OUR TEAM
Team Members
8
Team progress
822.3mi
We're taking part in Tour de Walkshire this year to set ourselves a challenge to get active and increase our miles as a team!
Every week in Yorkshire nearly 600 people are told they have cancer. Yorkshire Cancer Research is an independent cancer charity funding pioneering research to prevent, diagnose and treat this condition.
Since 2017 Yorkshire Cancer Research have funded the Leeds Rhinos Foundation Active Beyond Cancer course which has helped over 200 people in Yorkshire living with or beyond a cancer diagnosis improve their health and fitness. 
This May Yorkshire Cancer Research have teamed up with Welcome to Yorkshire for Tour de Walkshire and we have formed an Active Beyond Cancer team of past and present participants to take on the challenge. Over the month of May we will be walking, running or cycling as a team to increase our miles and get active together whilst raising money for this vital cause. Please support our efforts and help more people in Yorkshire survive cancer.
Our Achievements
Profile picture added!
£550 raised
£1000 raised
£1500 raised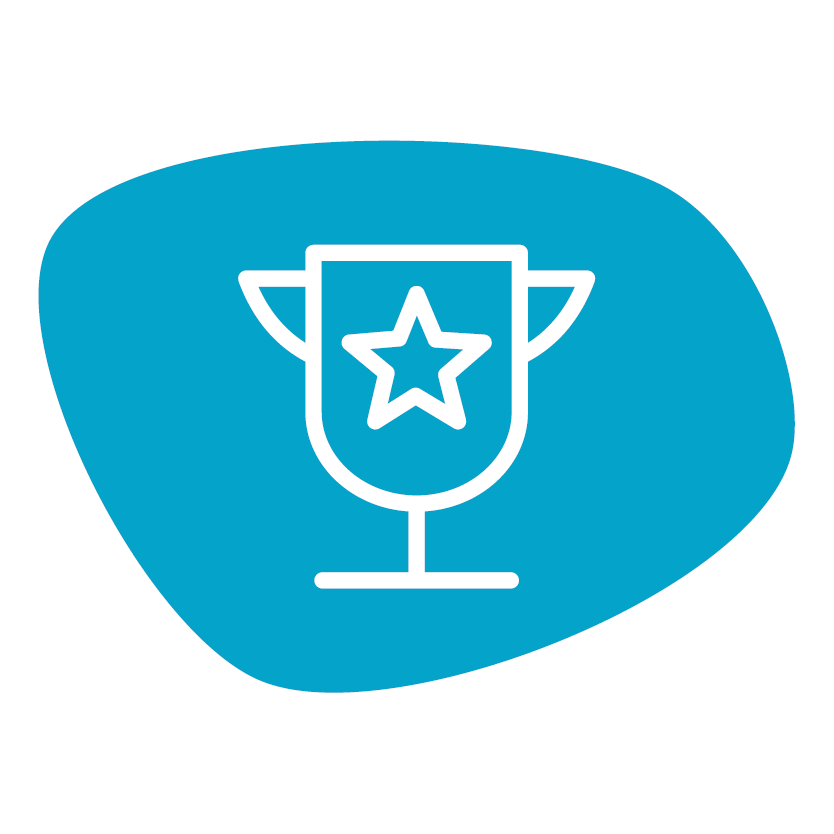 Fundraising target achieved
Page shared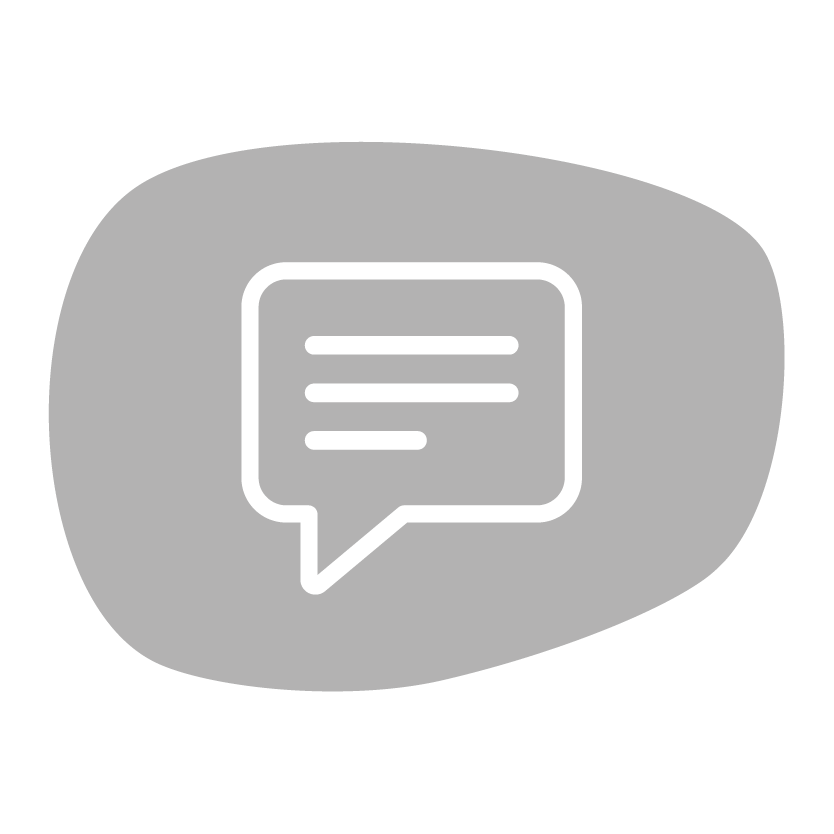 First blog added
Thank you to our Sponsors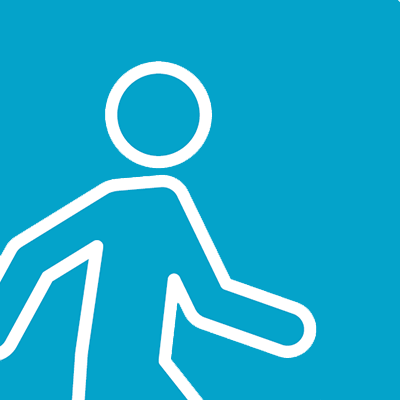 Two Donations In Cash
Lorraine Earnshaw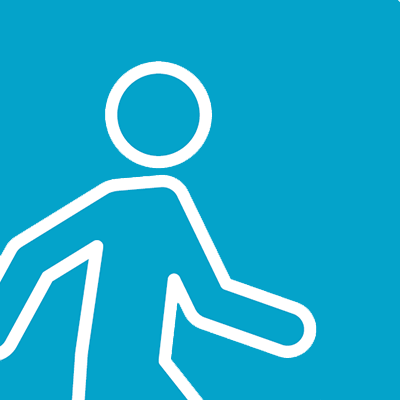 Mark Grundy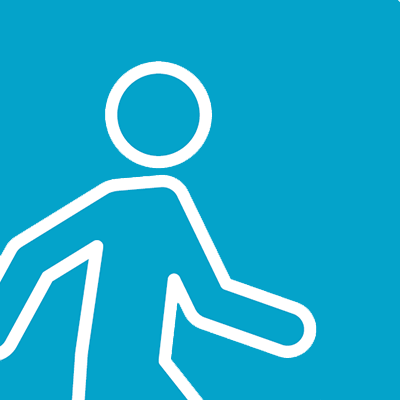 Charles Nicholas Hindmarsh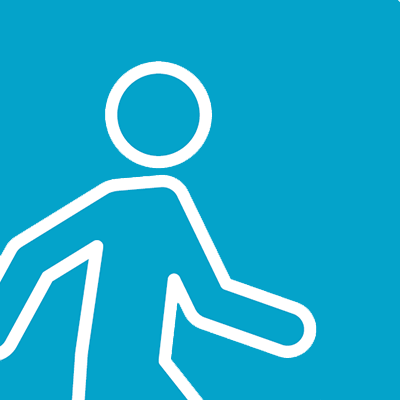 Paul, Glynis And Dylan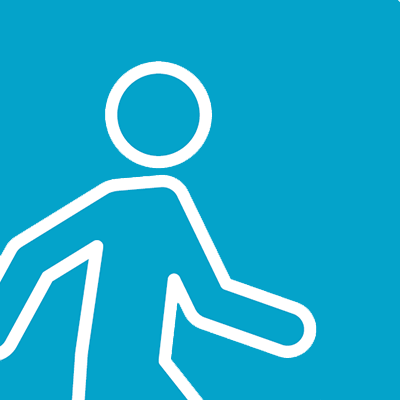 Stephen Prust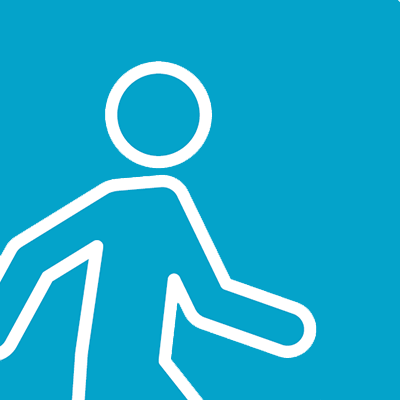 Sarah And Dan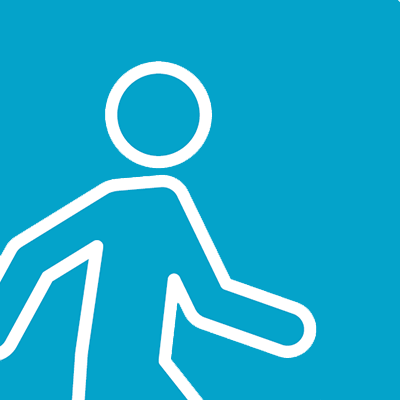 Anonymous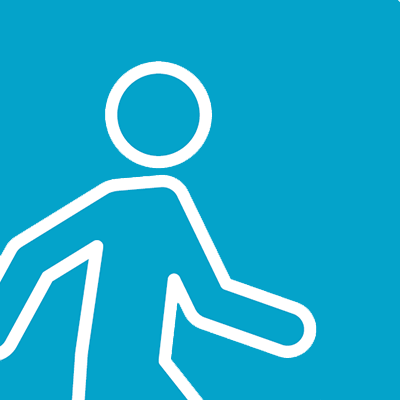 Kath Woods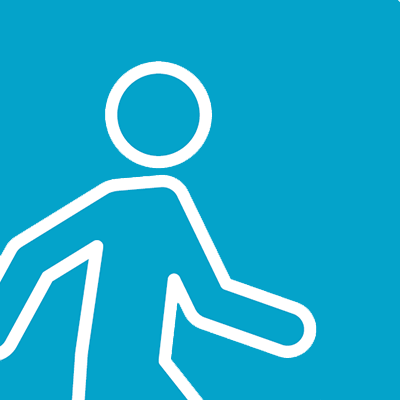 Mark Earnshaw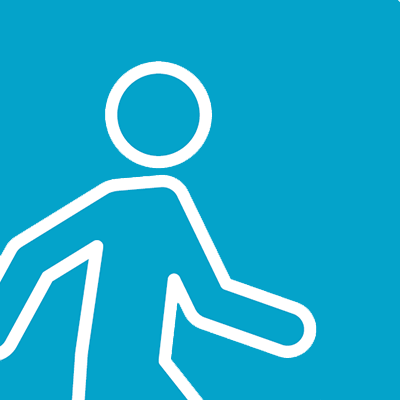 Joanne B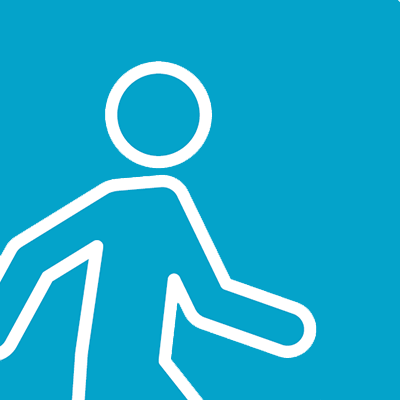 Claire Hewitt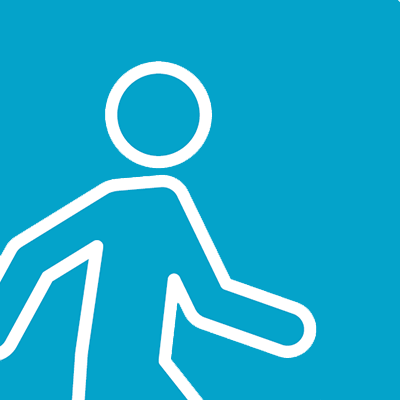 Jo Hindmarsh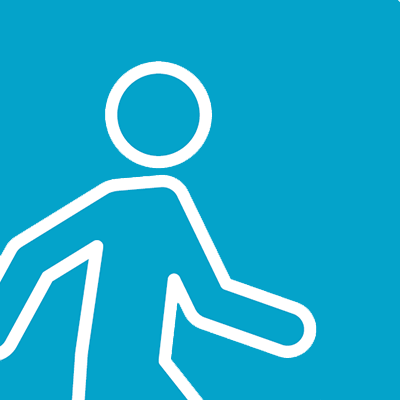 Mums Good Friend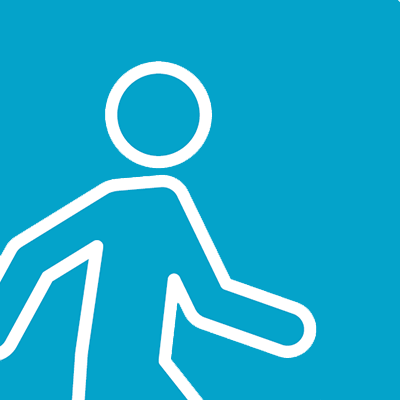 Rebecca Wilson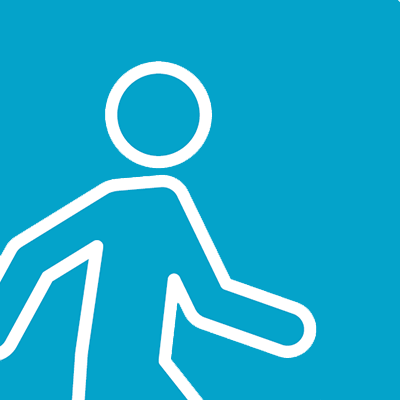 Lorraine F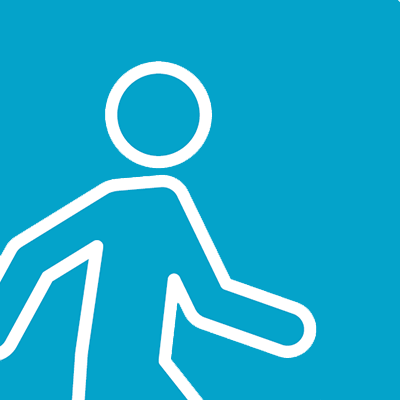 Diane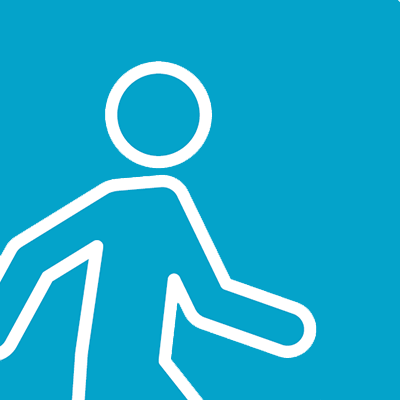 Rob Allen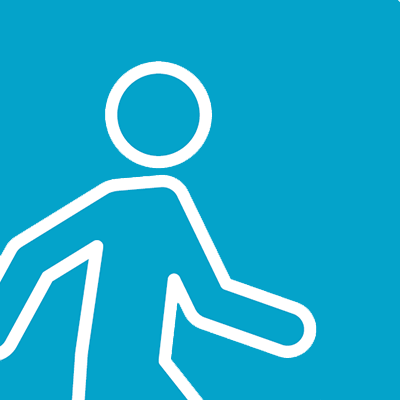 Chris Bamford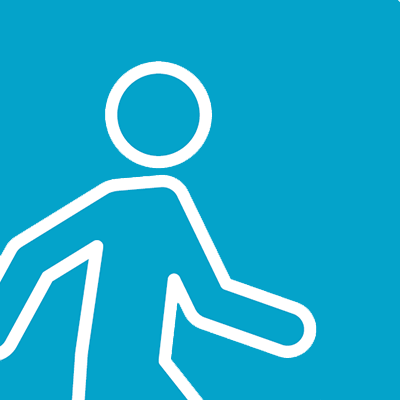 Liz Rutter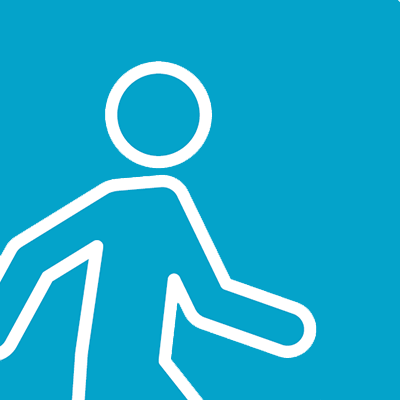 Becky Leason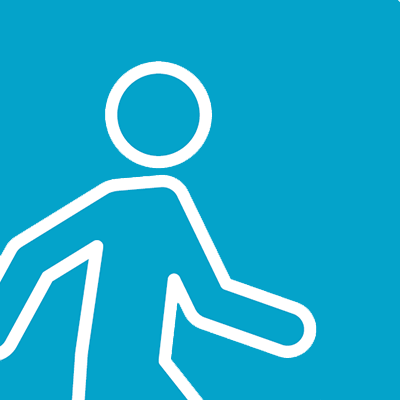 Stuart Eggett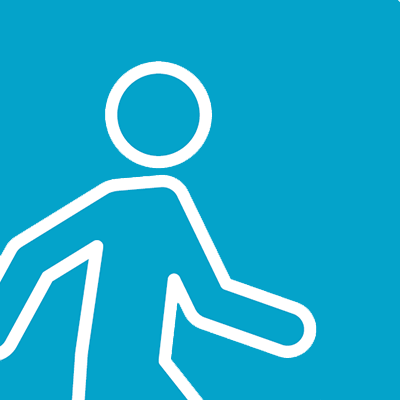 Fliss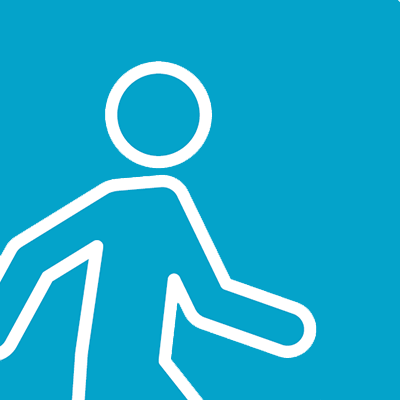 C.rose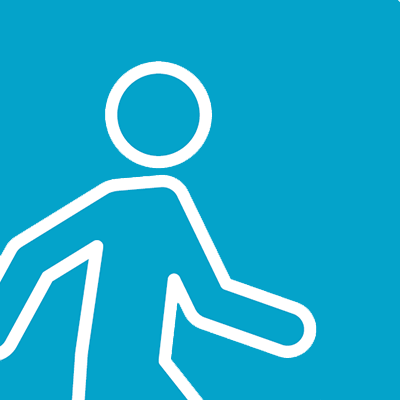 Jackie Kirkman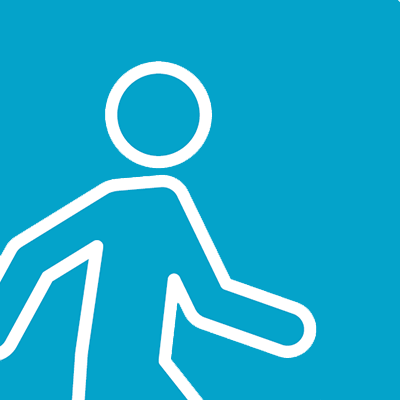 Sonia Mcrobb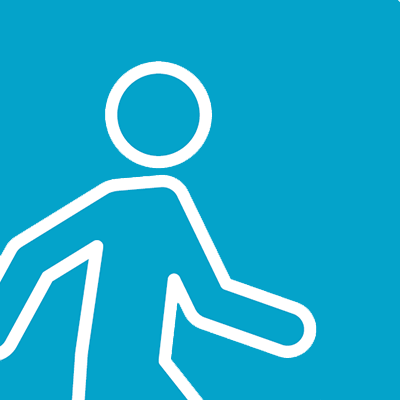 Kate R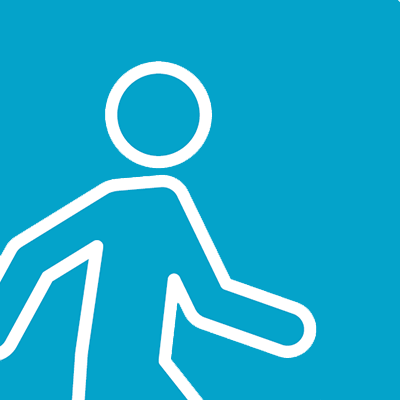 London Rooms Together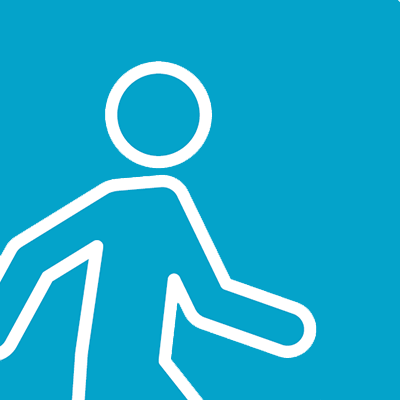 Wedding Planner's Sister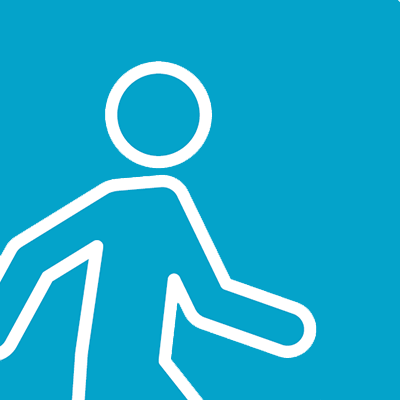 Jill D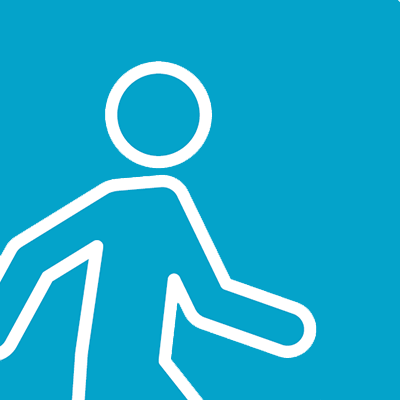 Julie And Stu Benson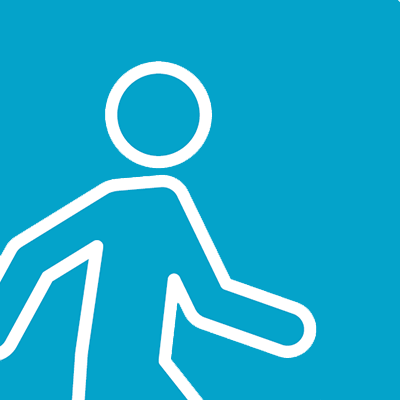 Helen Davies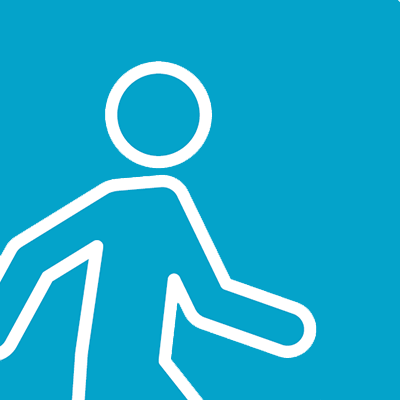 Jane M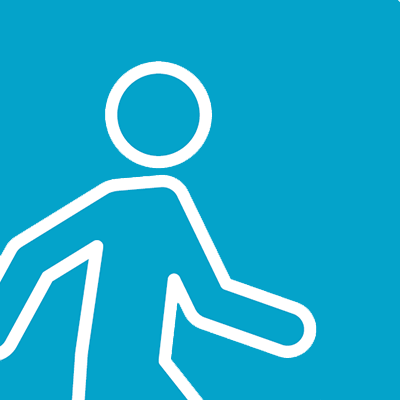 Jacqueline Butterwick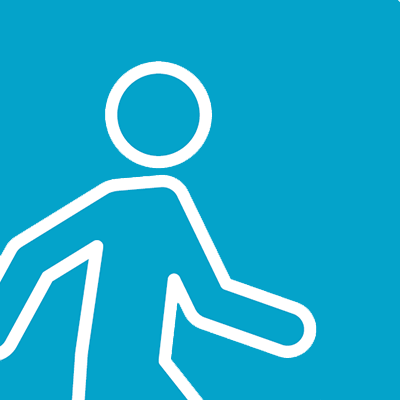 Alison S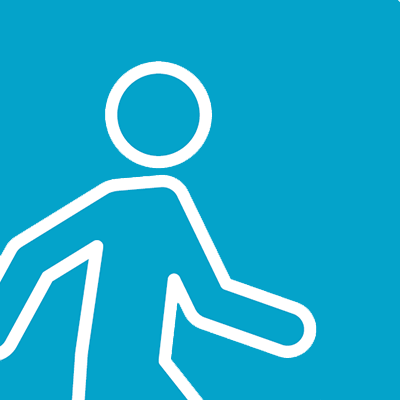 Kind Gordie Family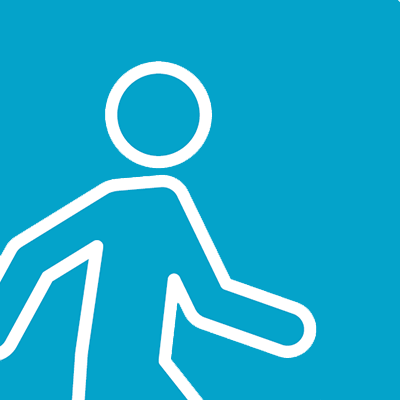 Jessica M