OUR TEAM
Team Members
2
Team progress
0.0mi
Beat the Border in 3 days - how hard can it be?!
This seemed like a good idea at the time.
At the AWRC, we'd just announced the successful funding of a ground-breaking collaboration with Yorkshire Cancer Research to design and deliver a programme that helps people with a cancer diagnosis to prepare for and recover from treatment. The project, which was 2 and a half years in the making, is a partnership with Sheffield Teaching Hospitals and the Cancer Alliance and aims to help 1000's people across South Yorkshire to survive a cancer diagnosis over the next few years. We are honoured to be trusted with this project and are very grateful to Yorkshire Cancer Research and NHS colleagues for the support. 
The evidence suggests that undergoing cancer treatment is akin to running a marathon and so there is a real synergy between the vision and mission of the AWRC - to transform lives through innovations that help people move - and what we are trying to do with this project to support people with a cancer diagnosis. It's what the AWRC was set-up to do.
So, when Yorkshire Cancer Research announced the 'Tour de Walkshire' campaign, we thought what a great opportunity to help raise funds so that Yorkshire Cancer Research can continue to help fund projects that prevent, diagnose and treat cancer.
Ian Brookes and I from the AWRC both like riding our bikes and love a challenge. A few text messages later and the challenge was set. 450miles. 3 days. Over the Bank Holiday at the end of May.  Beat the Border challenge. Done.  
We then thought about it for a moment. 450miles is a long way. The longest either of us have ever ridden is just over 100miles in one go. We've certainly not done it back to back.  It is madness and we will suffer BUT as Ian said - it will be nothing compared to what people have to go through when they receive a cancer diagnosis. No matter how sore our backsides, or fatigued our legs, we can choose to stop and it will stop. People with a cancer diagnosis don't have that luxury and so we will give it all we can to show our support by attempting to complete this challenge.
Our plan is 200 miles on day 1, 150 miles on day 2 and 100 miles on Day 3. We won't be doing this alone. Friends, family and colleagues as well as businesses and the cycling community in Sheffield have offered support. We'll tell you more about this in due course but for now have a look down the back of your sofa and please support in any way you can so that more people in Yorkshire survive cancer.
Best wishes and thanks
Rob Copeland and Ian Brookes

Our Achievements
Profile picture added!
£550 raised
£1000 raised
£1500 raised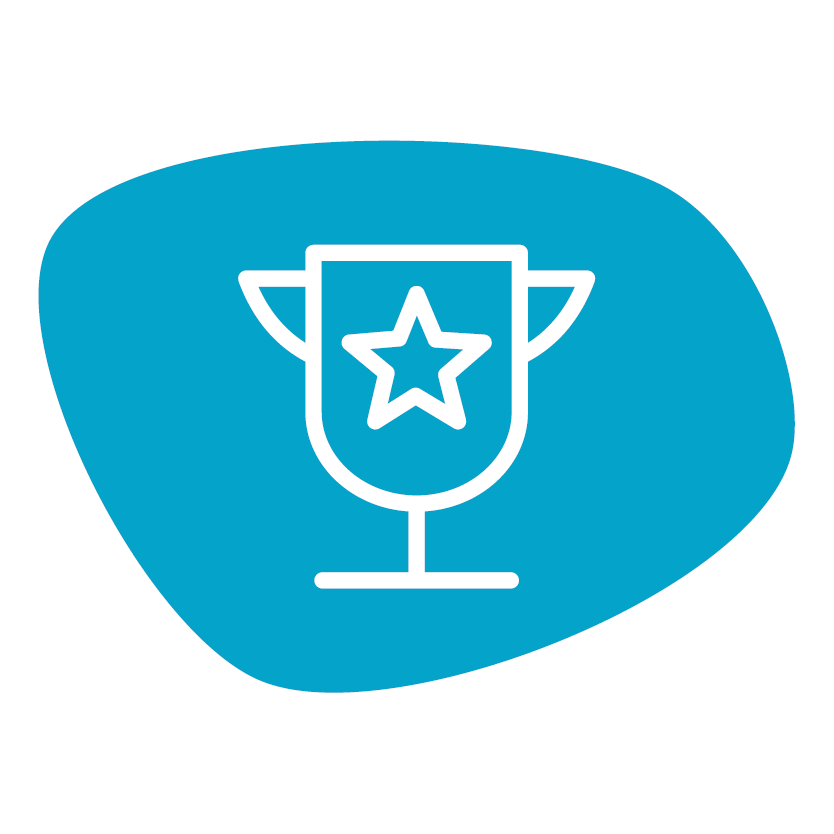 Fundraising target achieved
Page shared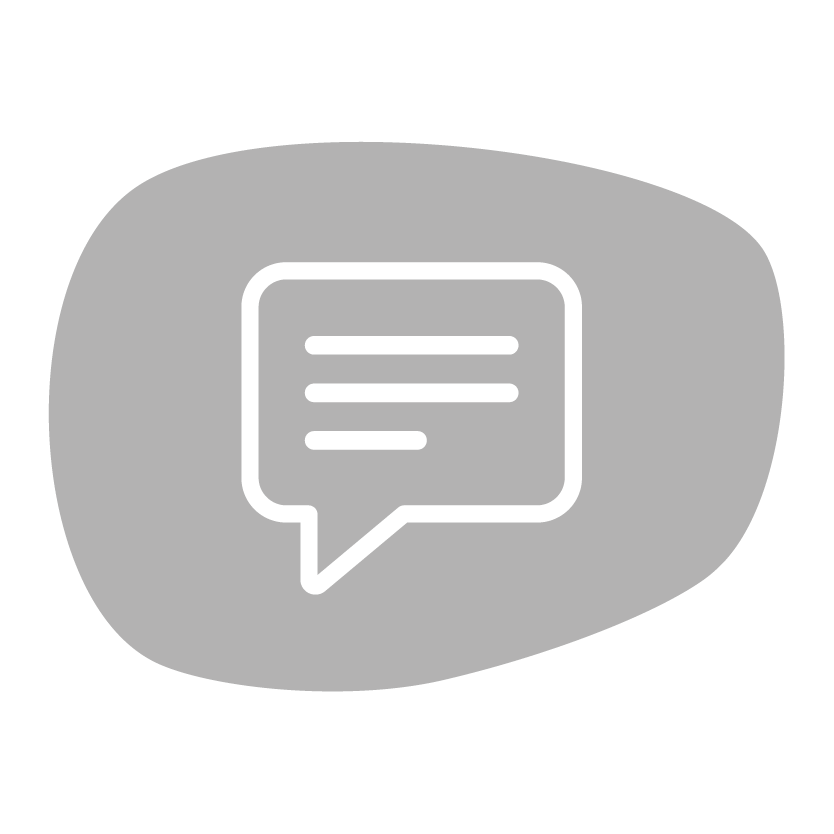 First blog added
Thank you to our Sponsors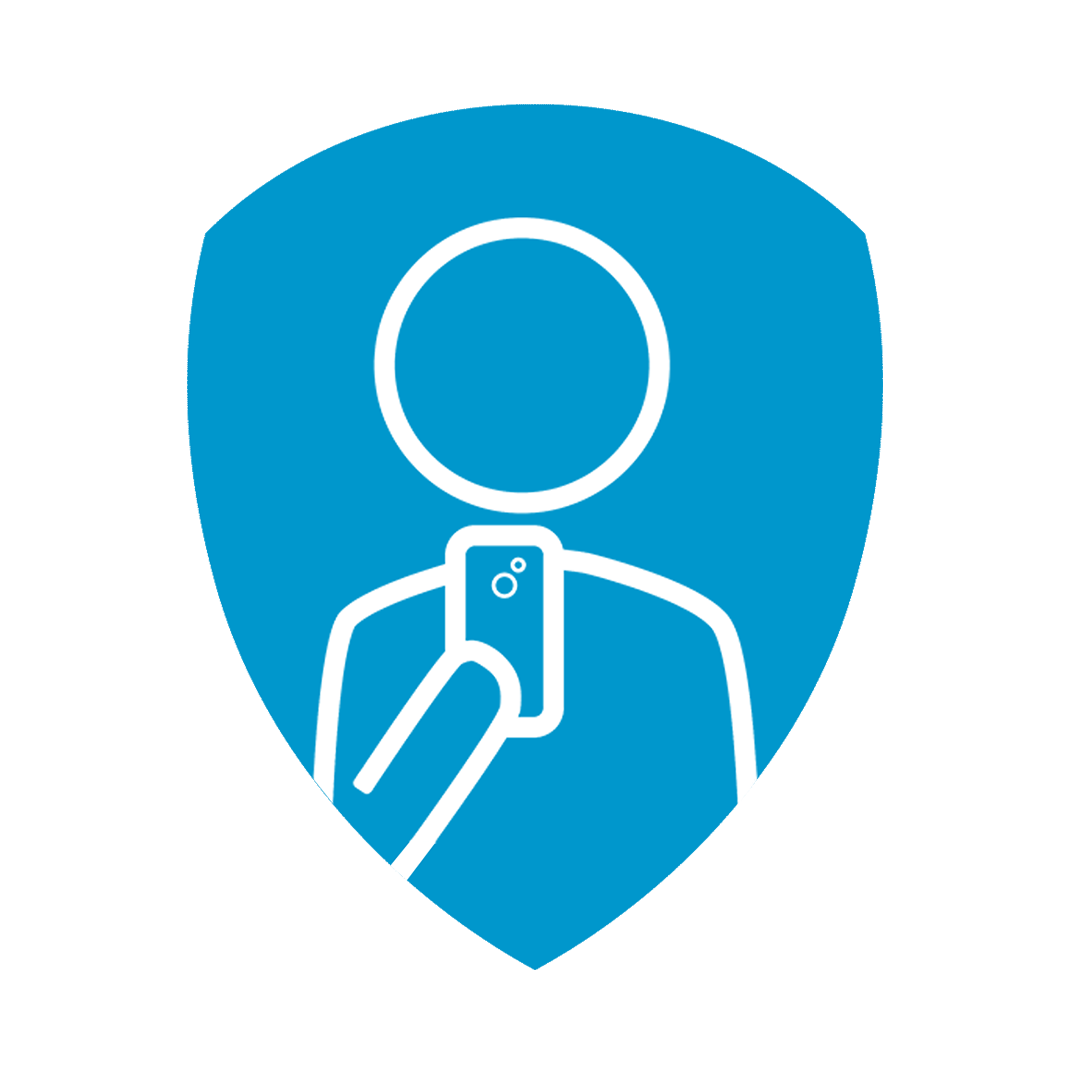 Richard Mangham
Mum And Dad
Extrudakerb Ltd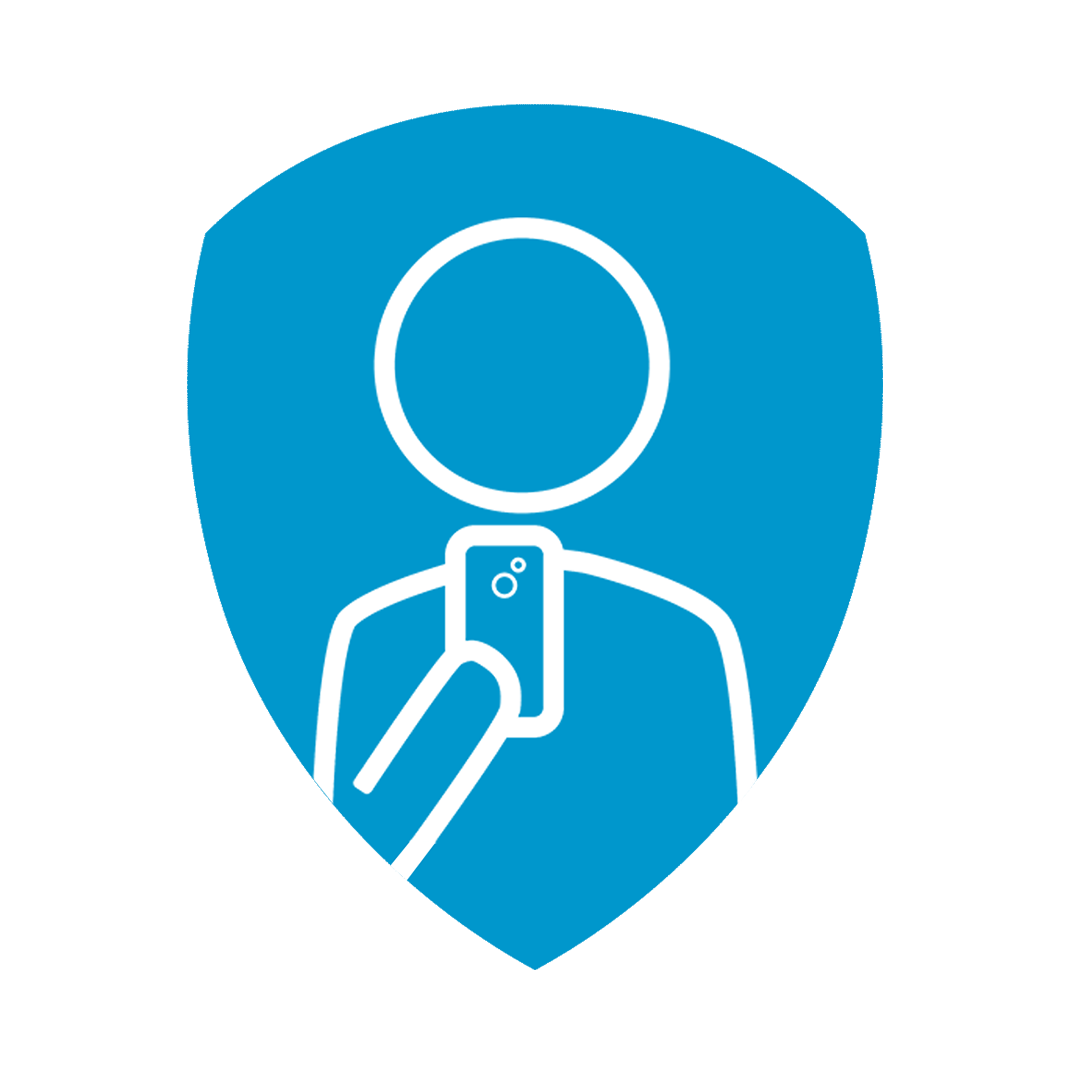 Anonymous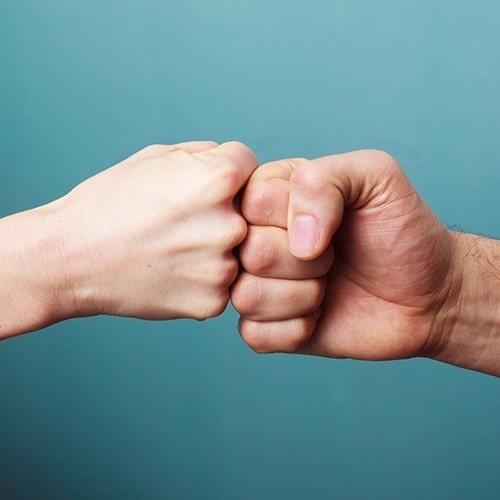 Chris Lawton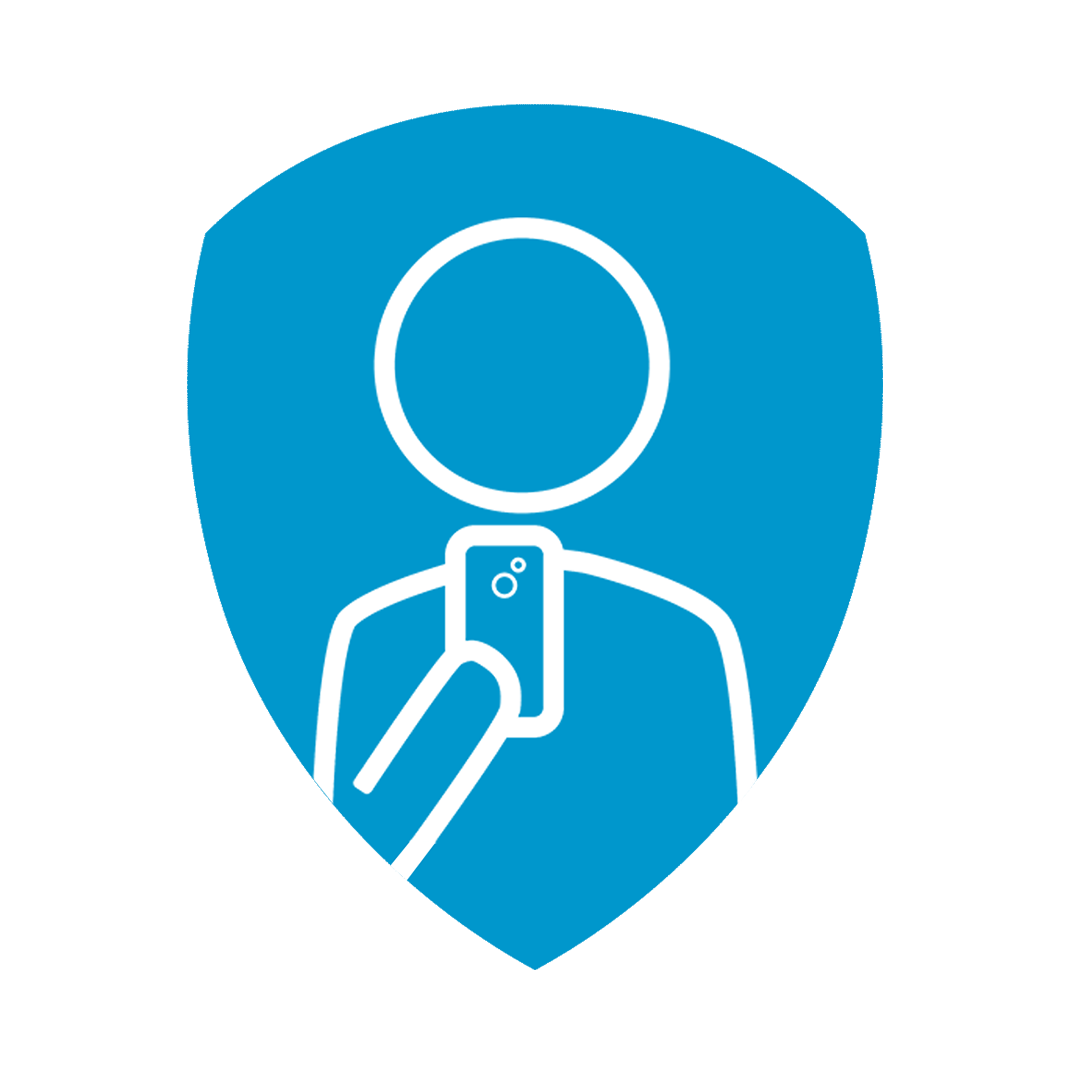 The Choppins's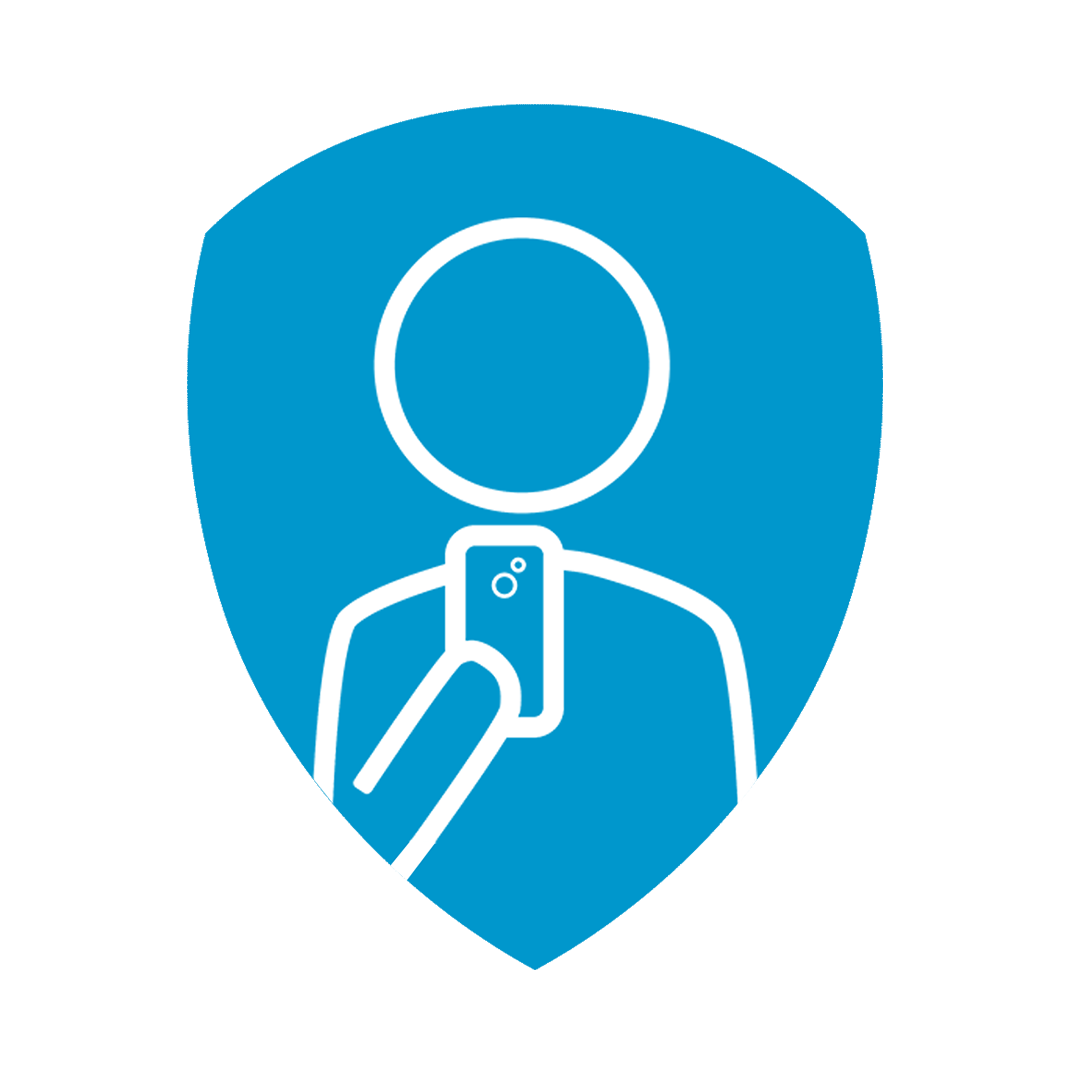 Jon Wheat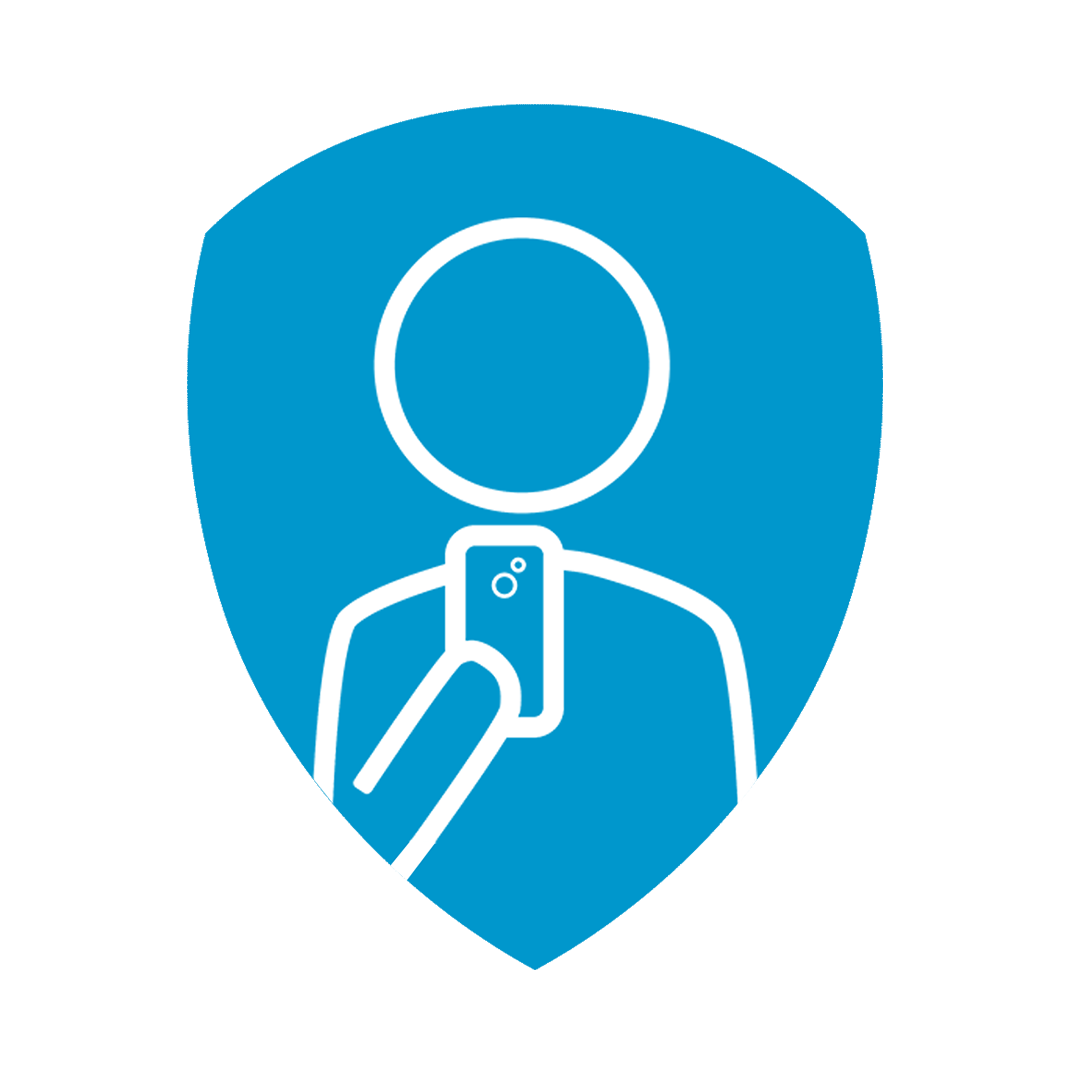 Ollie Hart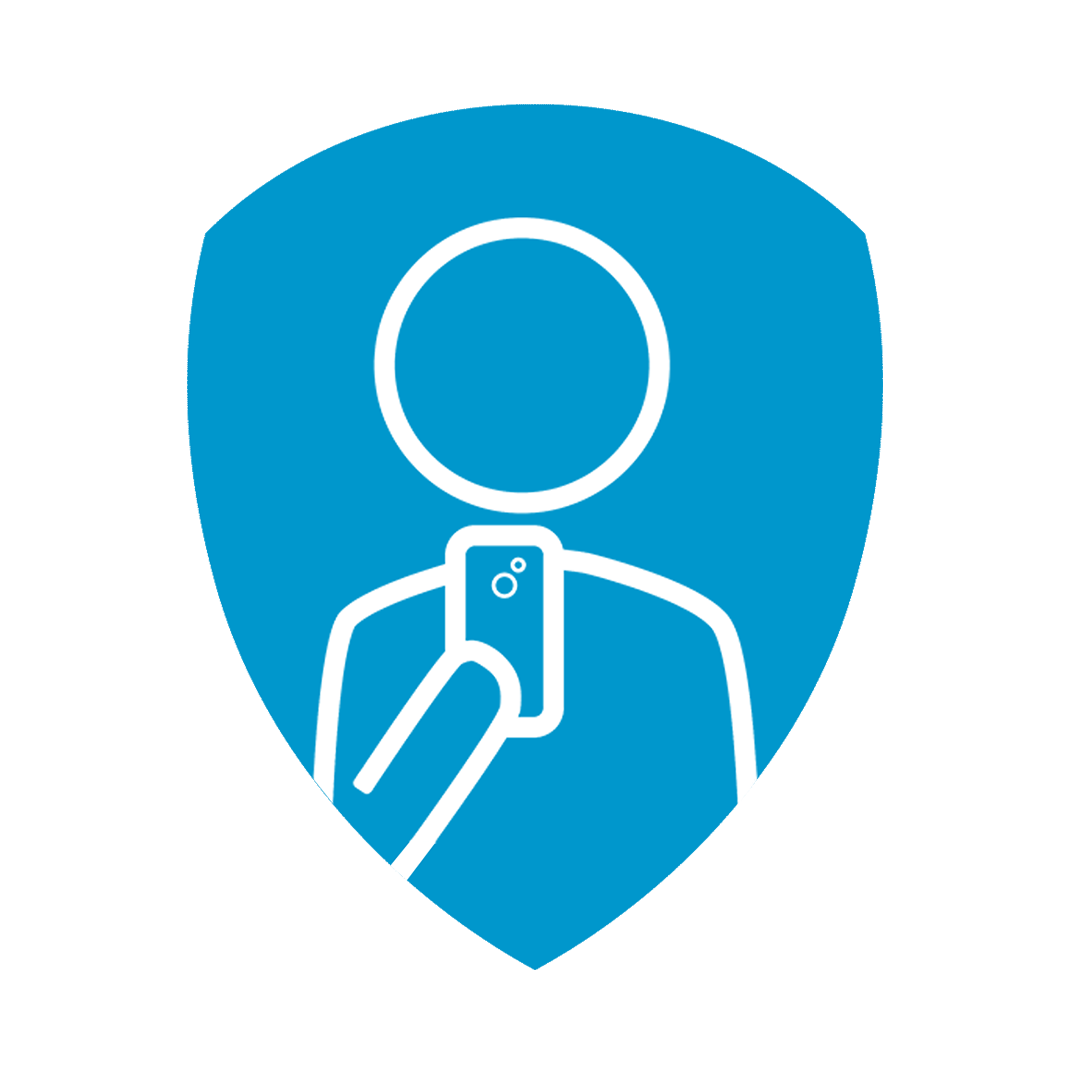 James Churchill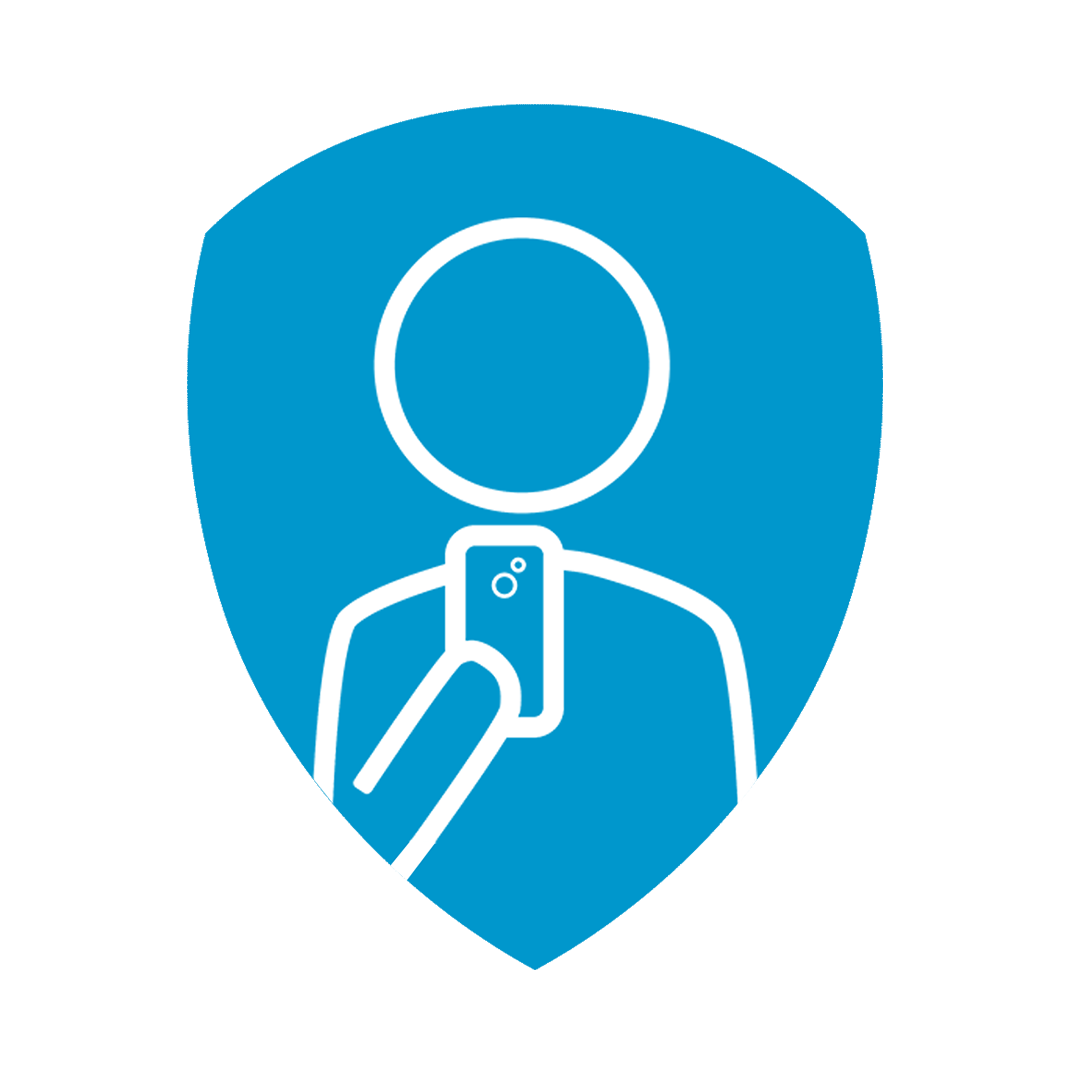 Sue Davies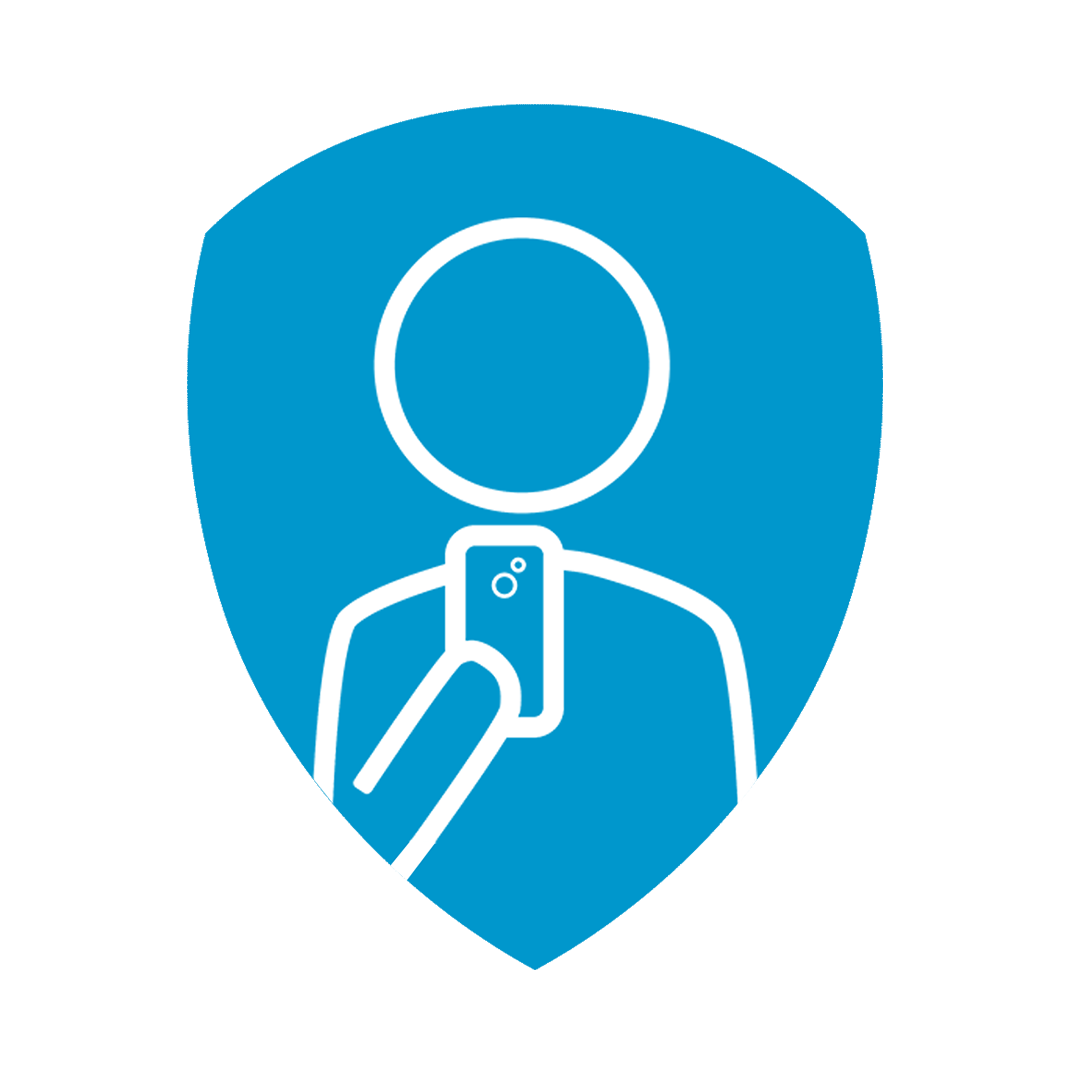 Simon Goodwill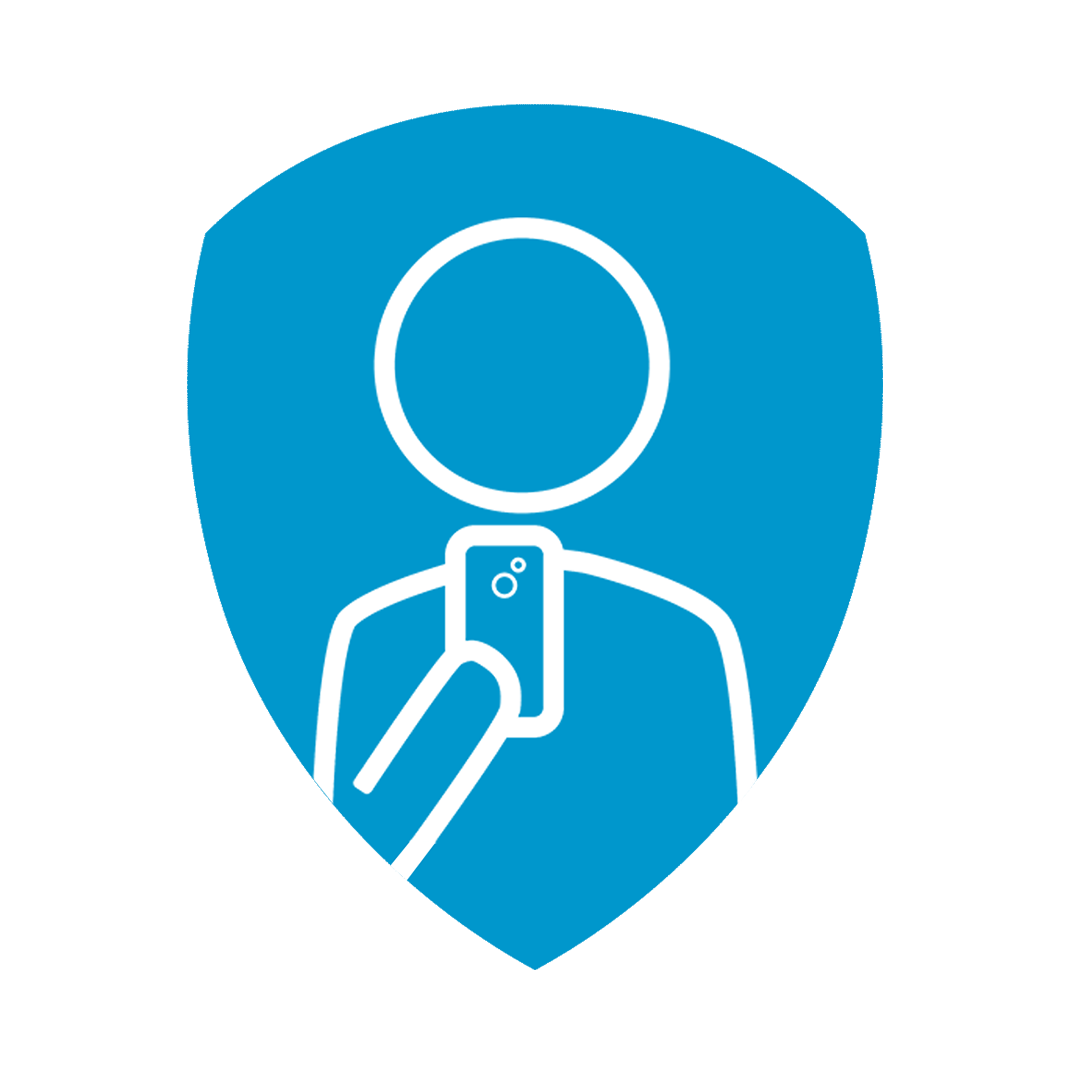 Emma Richardson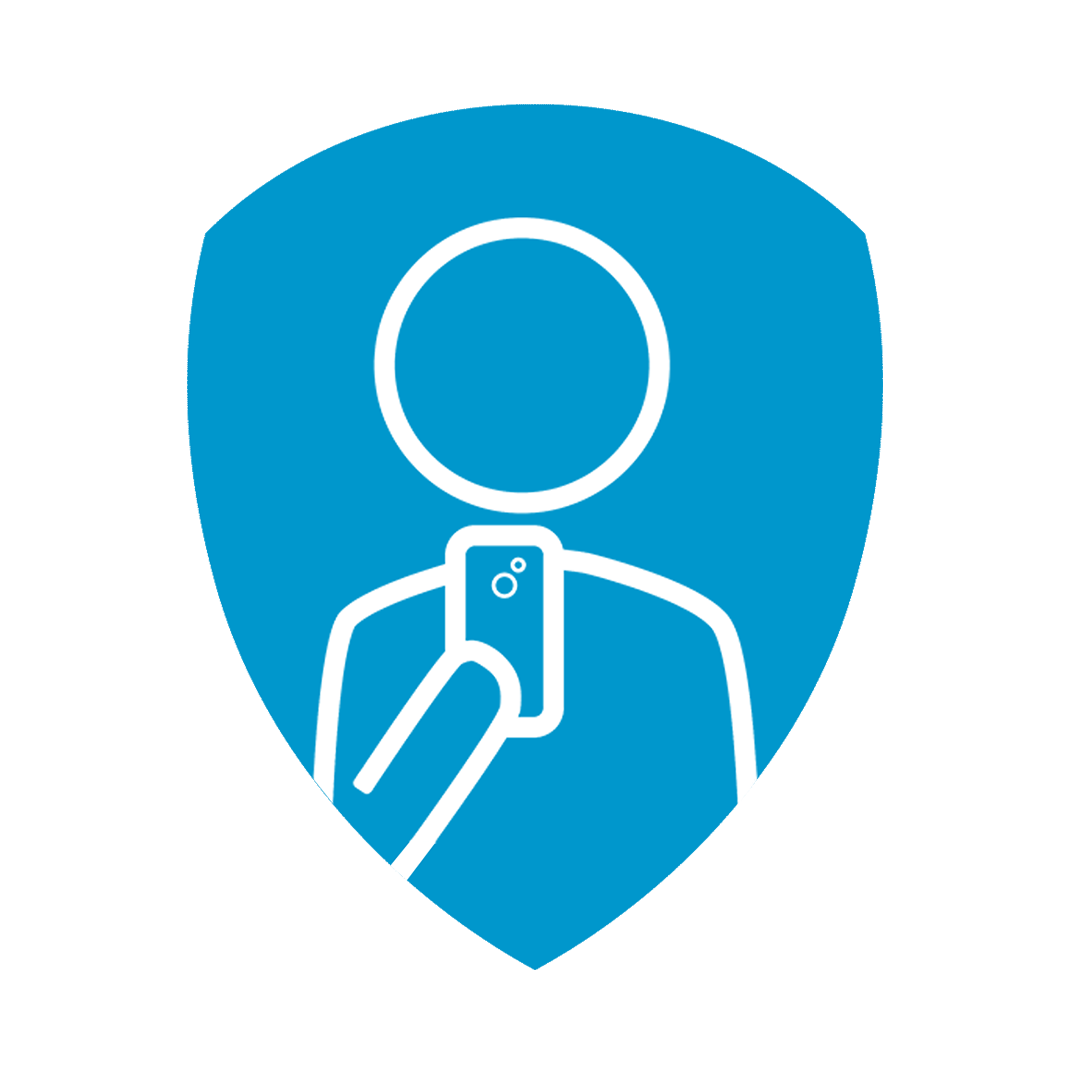 Phil And Rachel King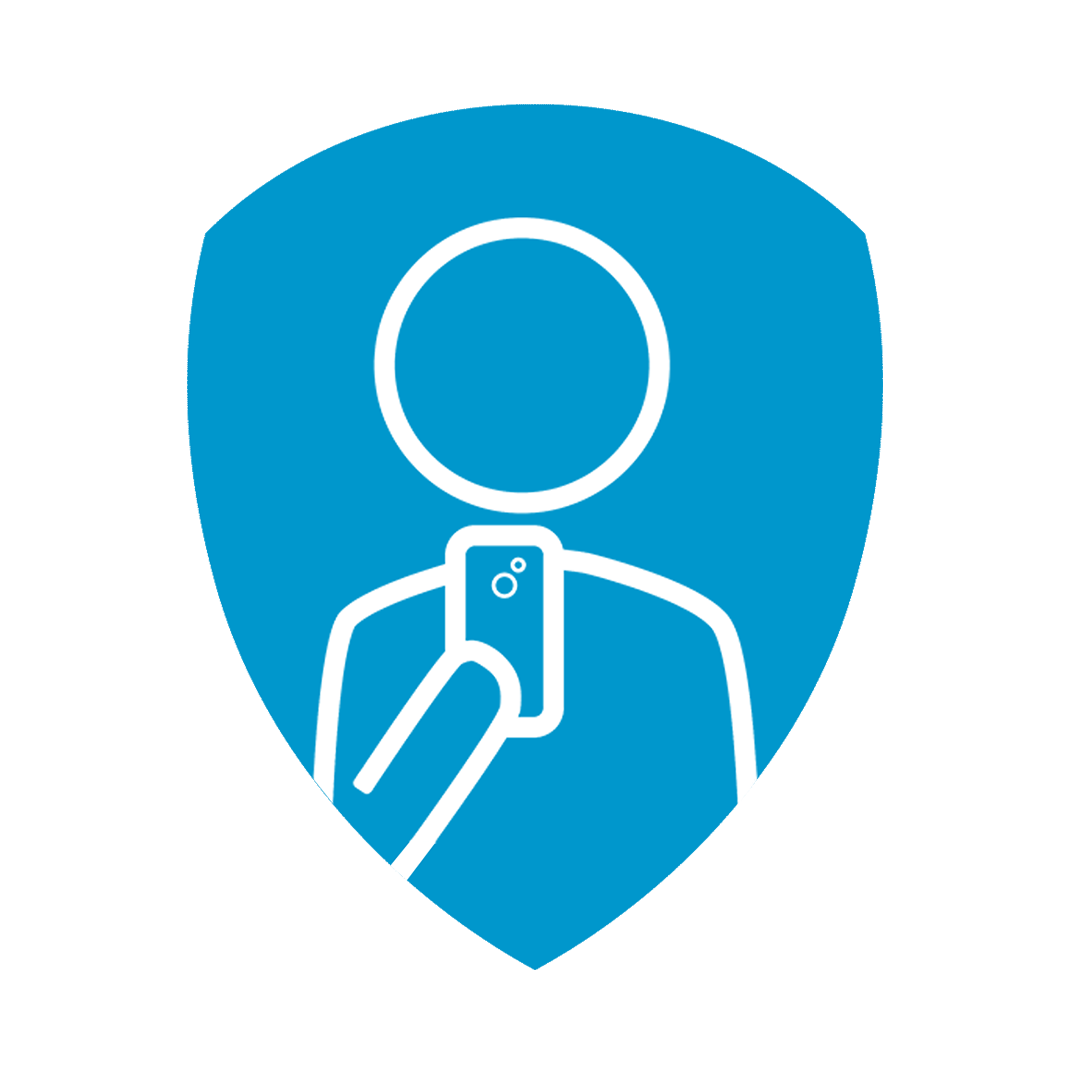 Jim Catto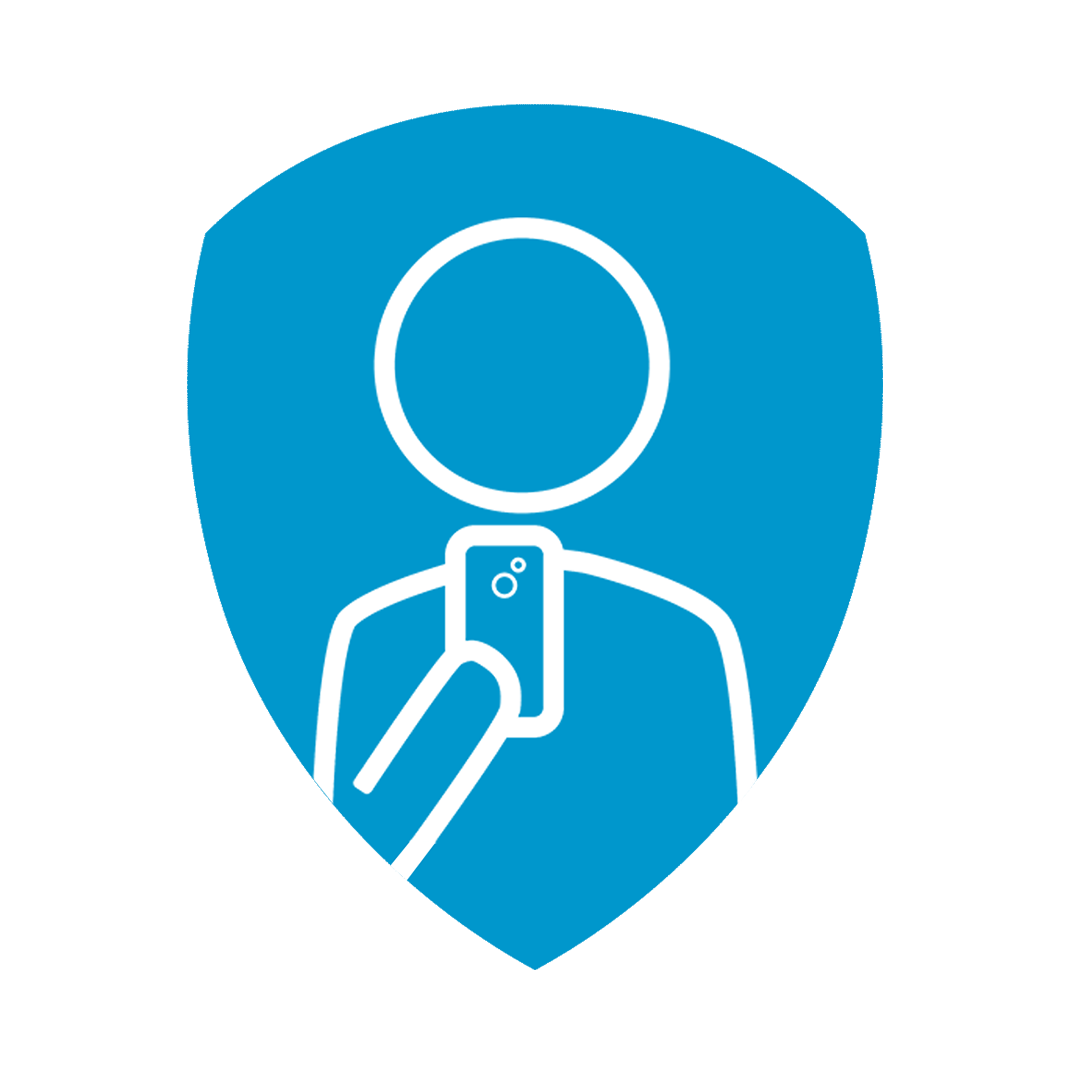 The Godbolds Xx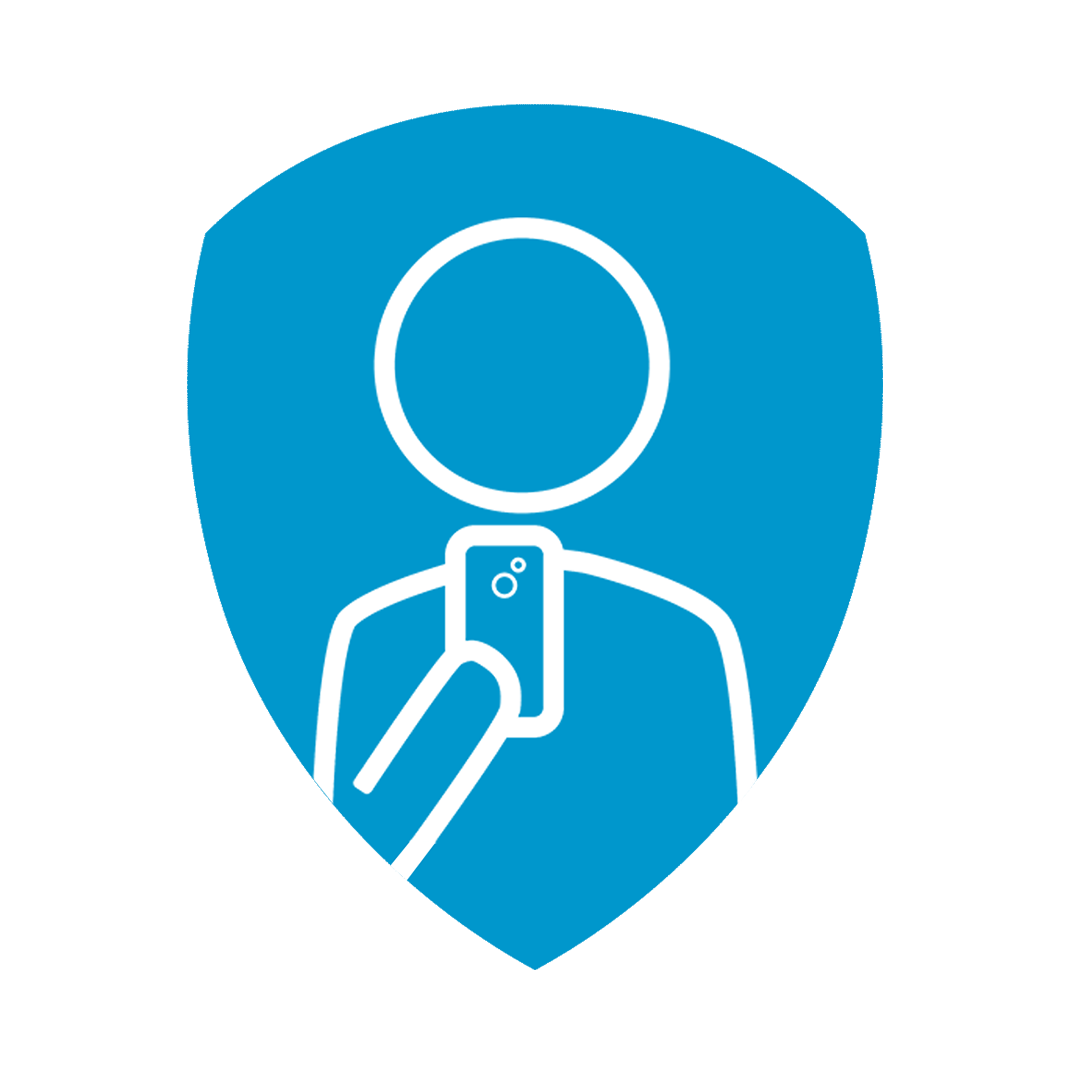 Nuzest Europe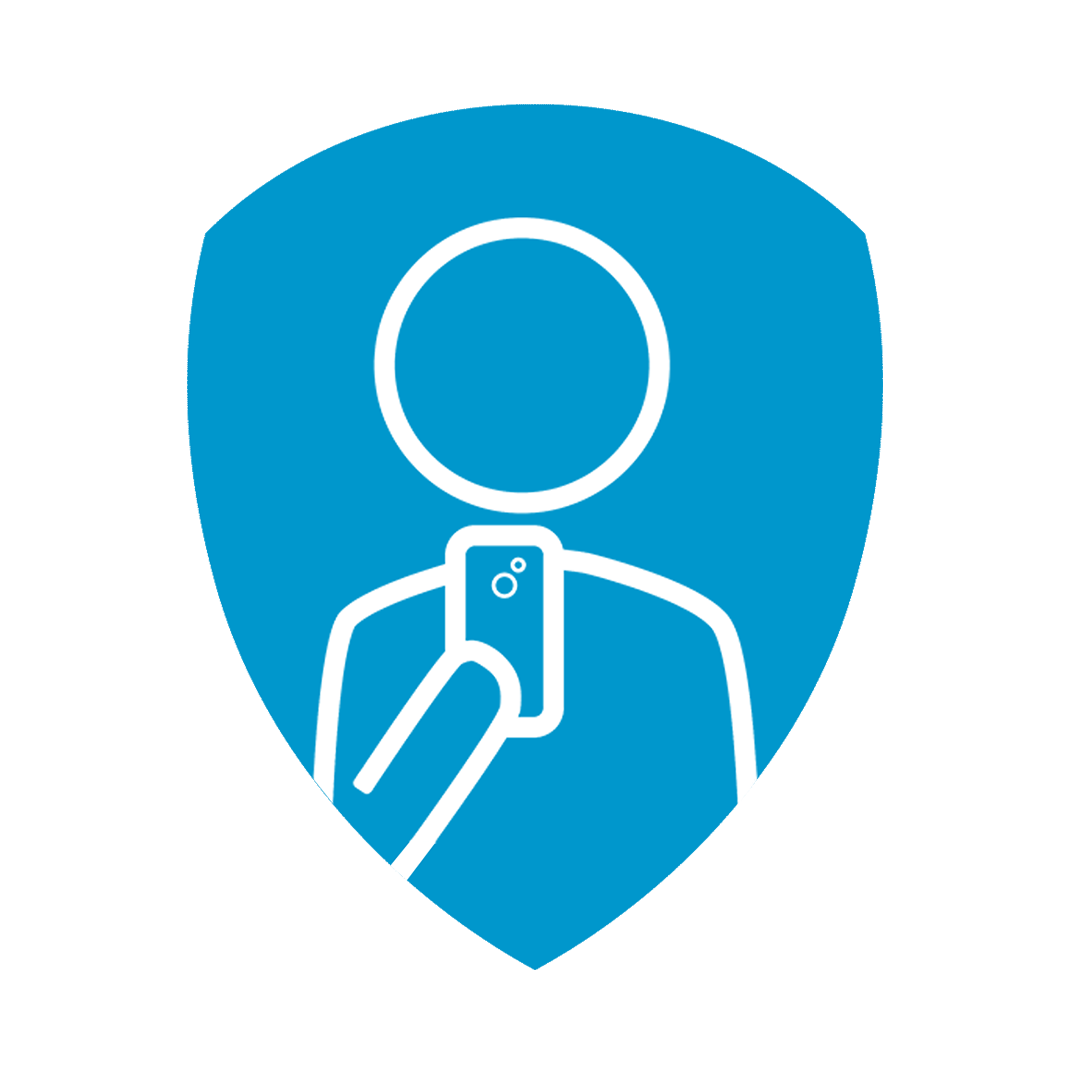 Jason Grocott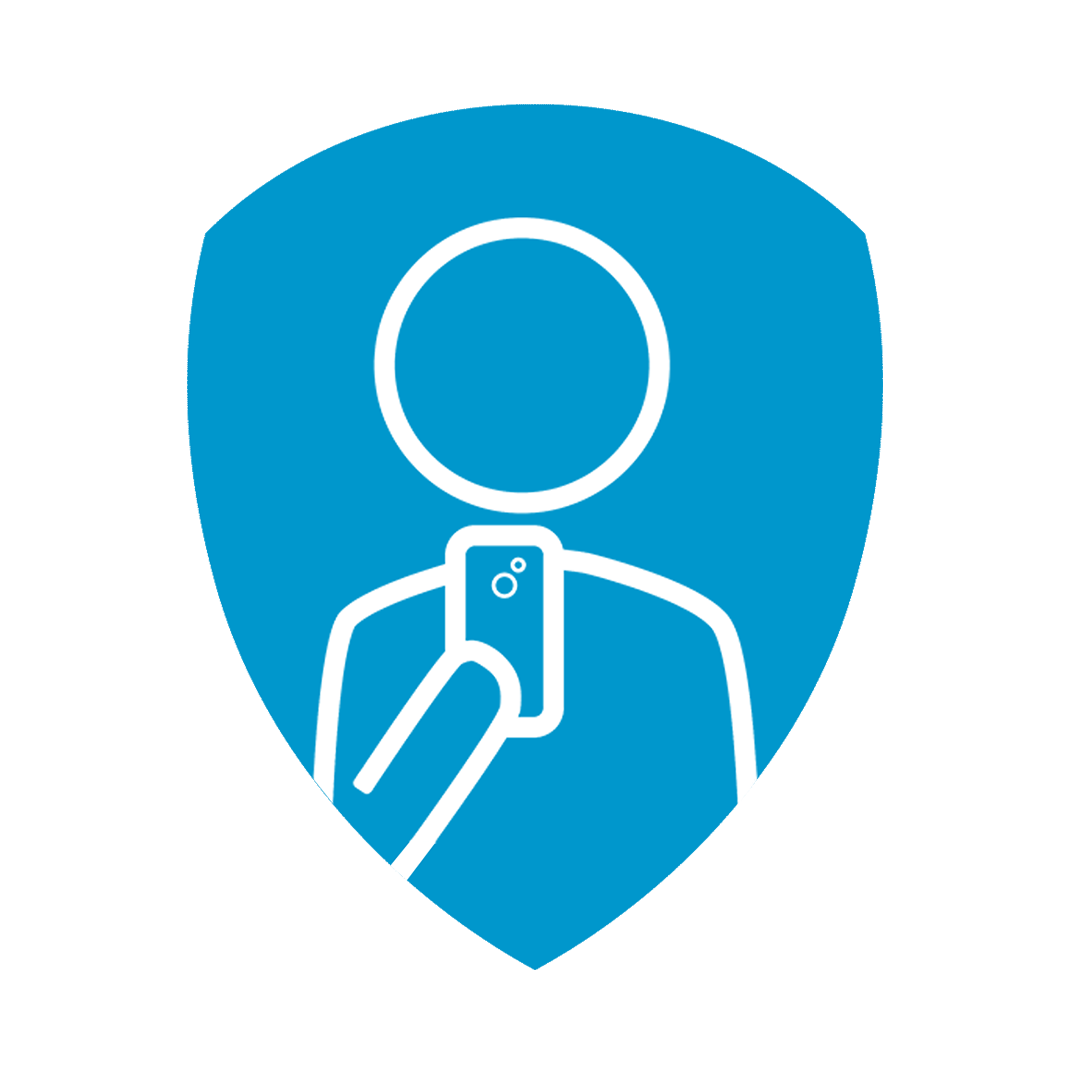 Anonymous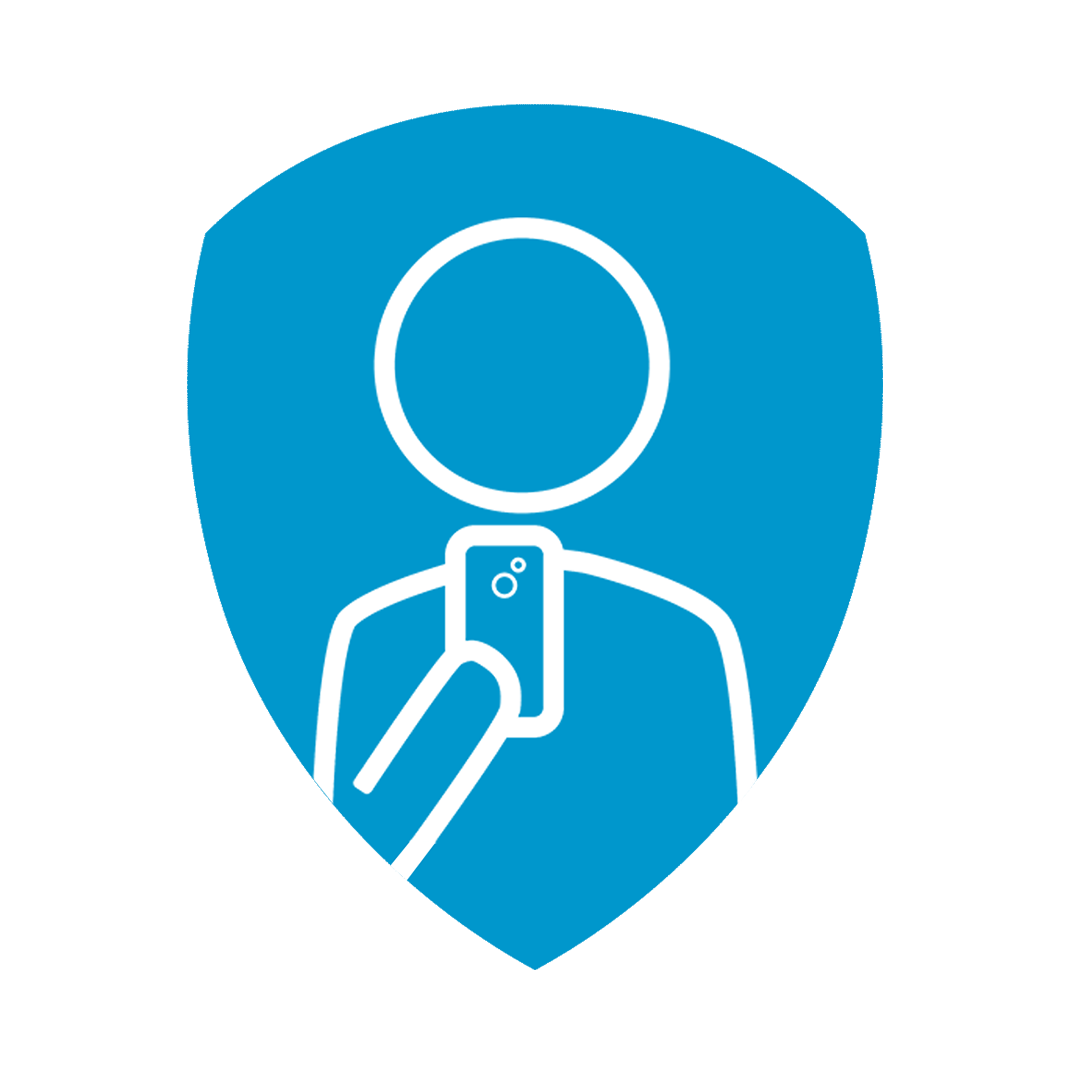 Jon Samuel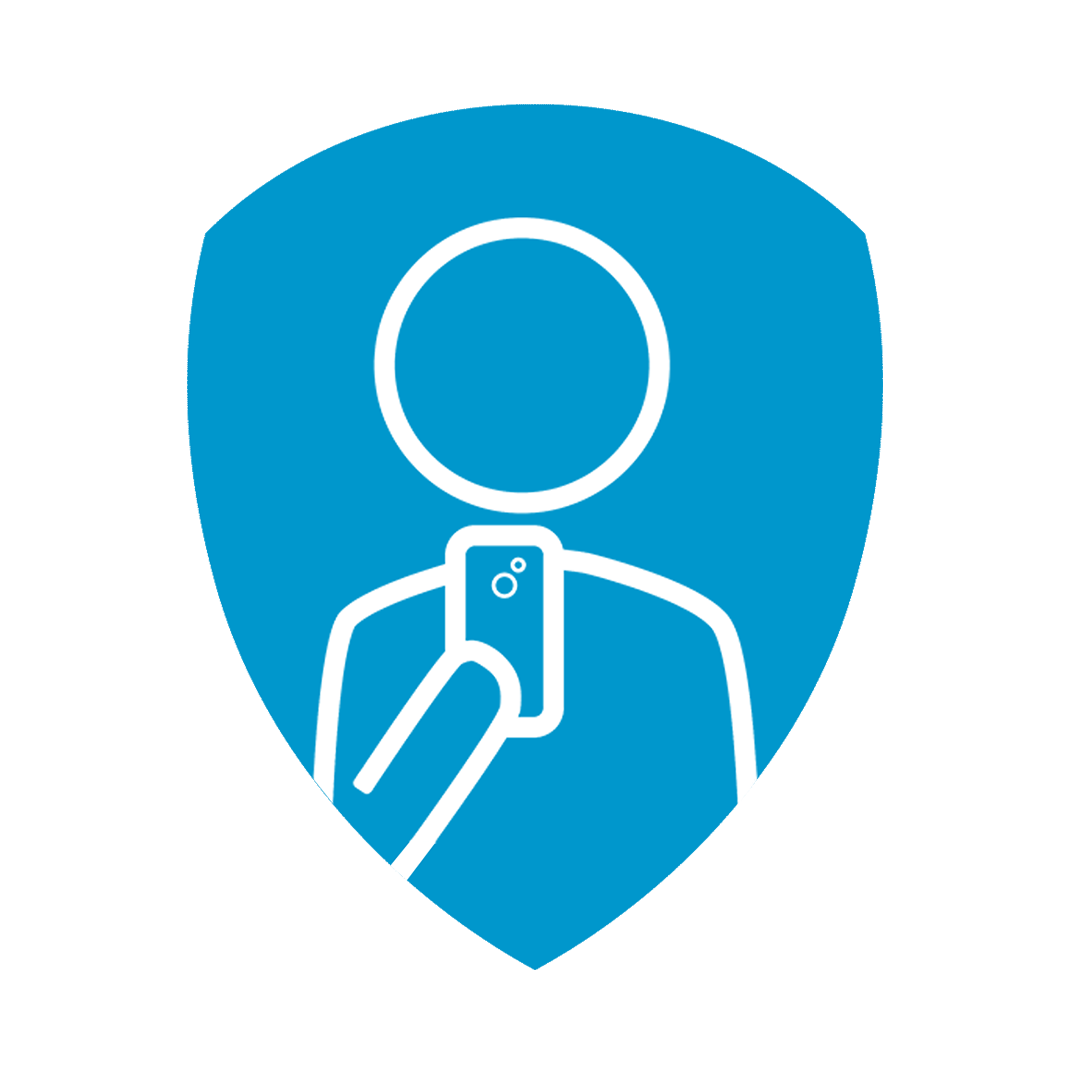 Liz Holt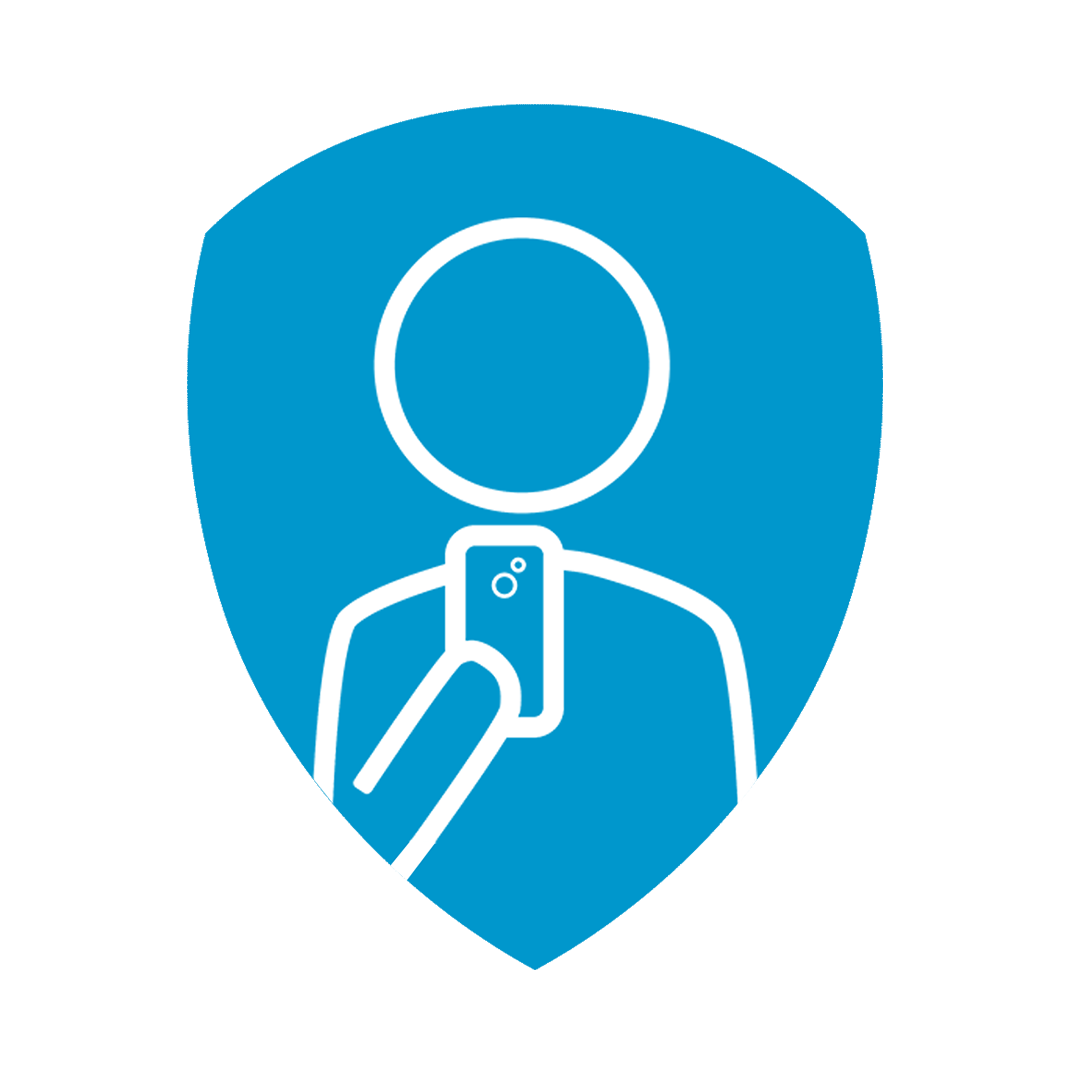 Steve Peat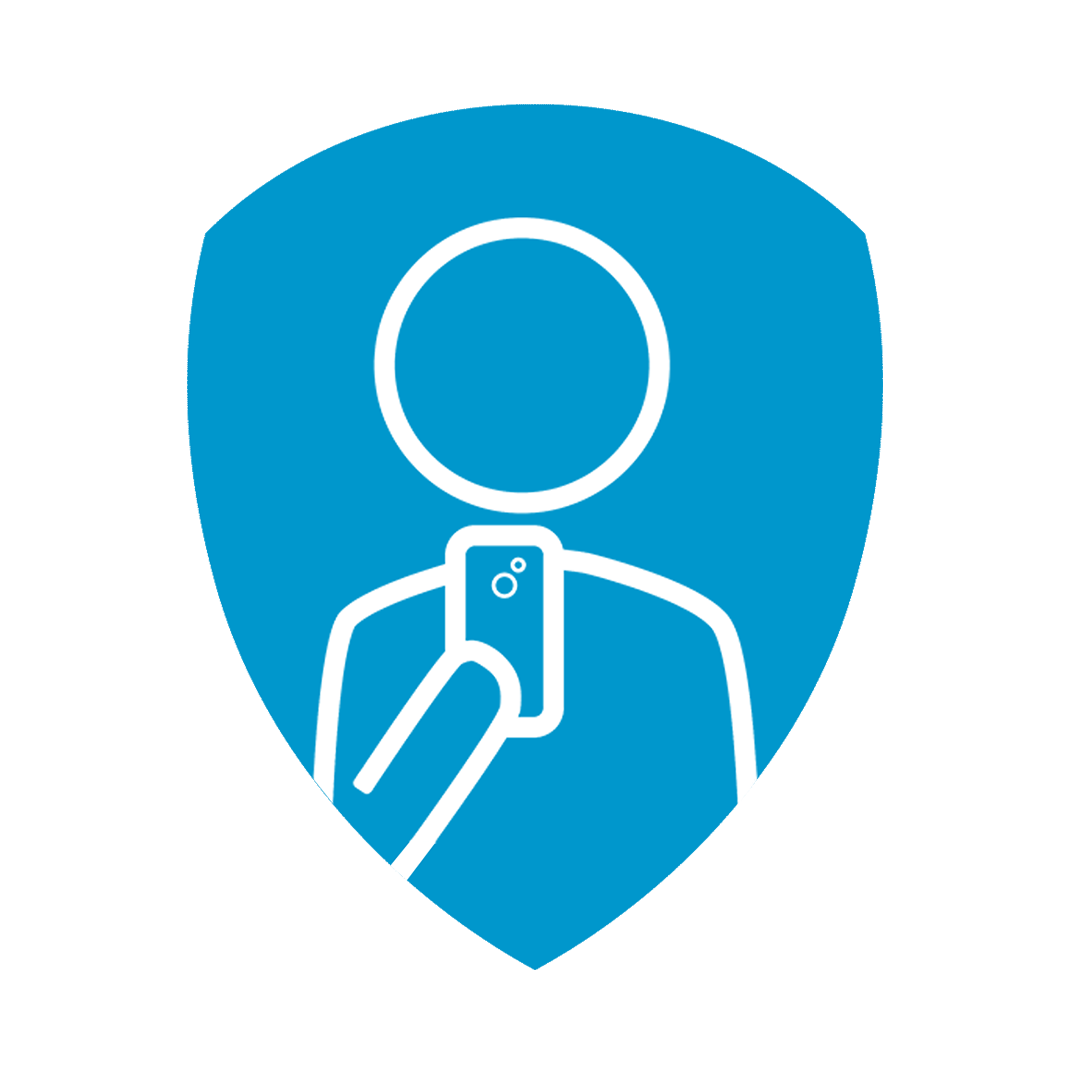 The Hollidays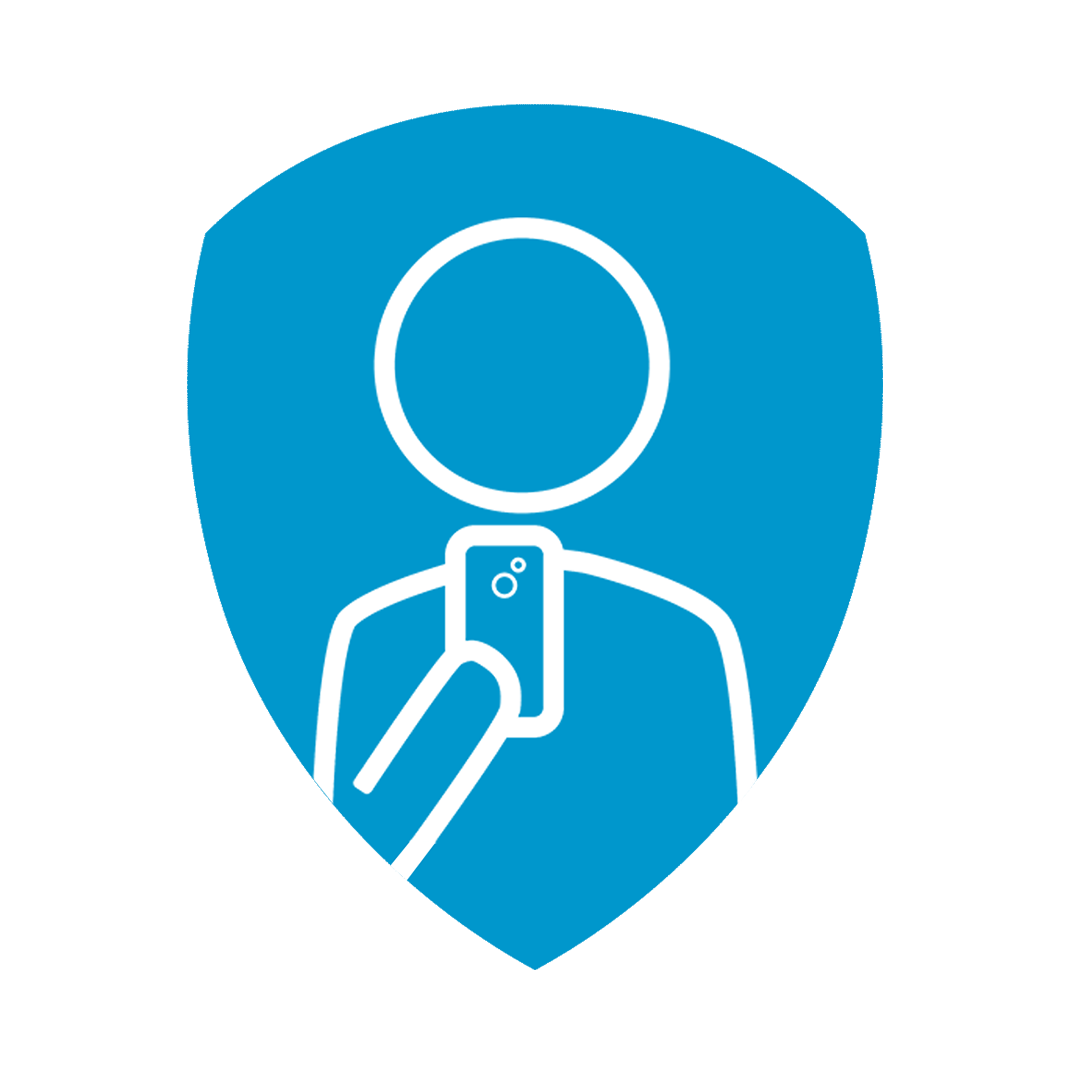 Nick Birley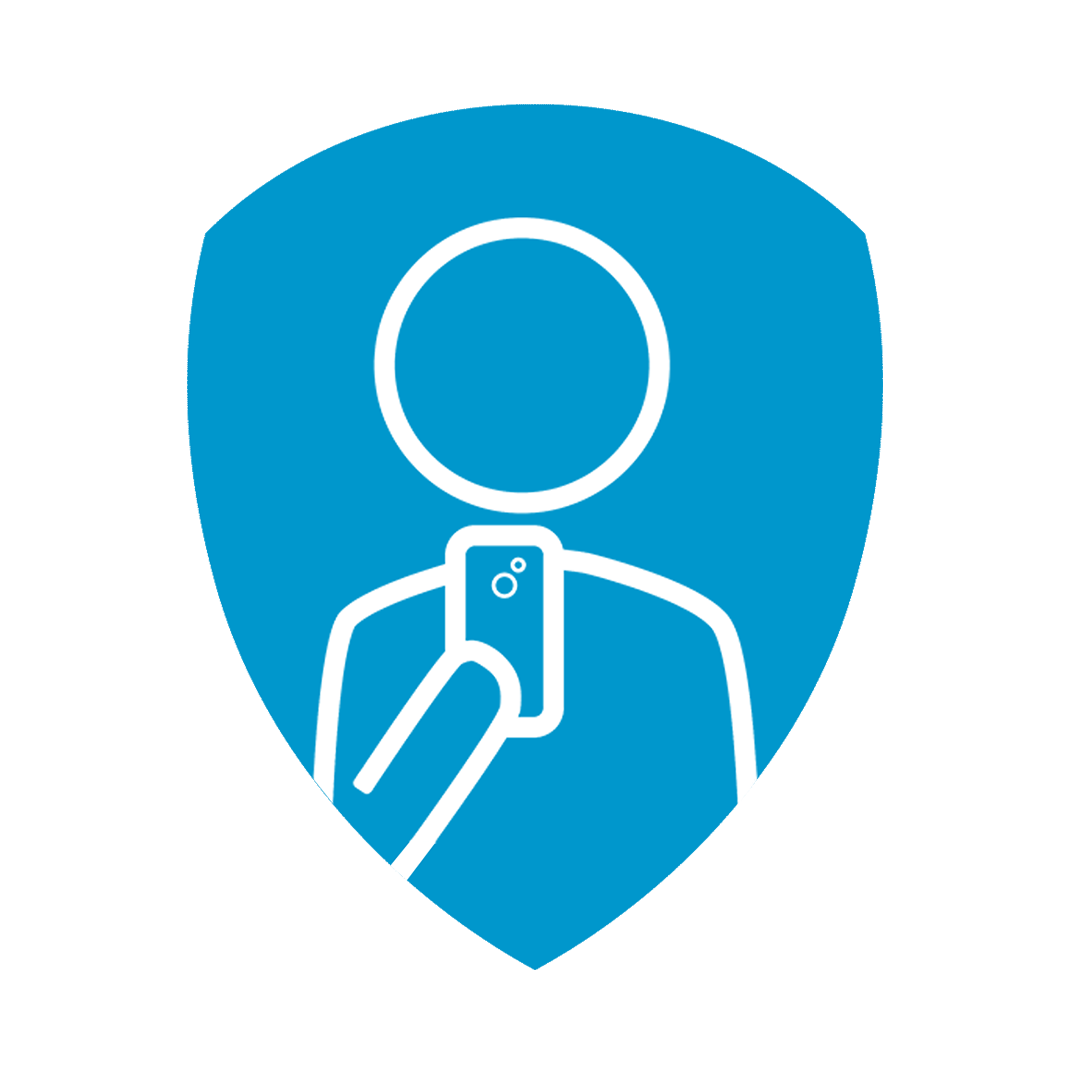 Alan Chadwick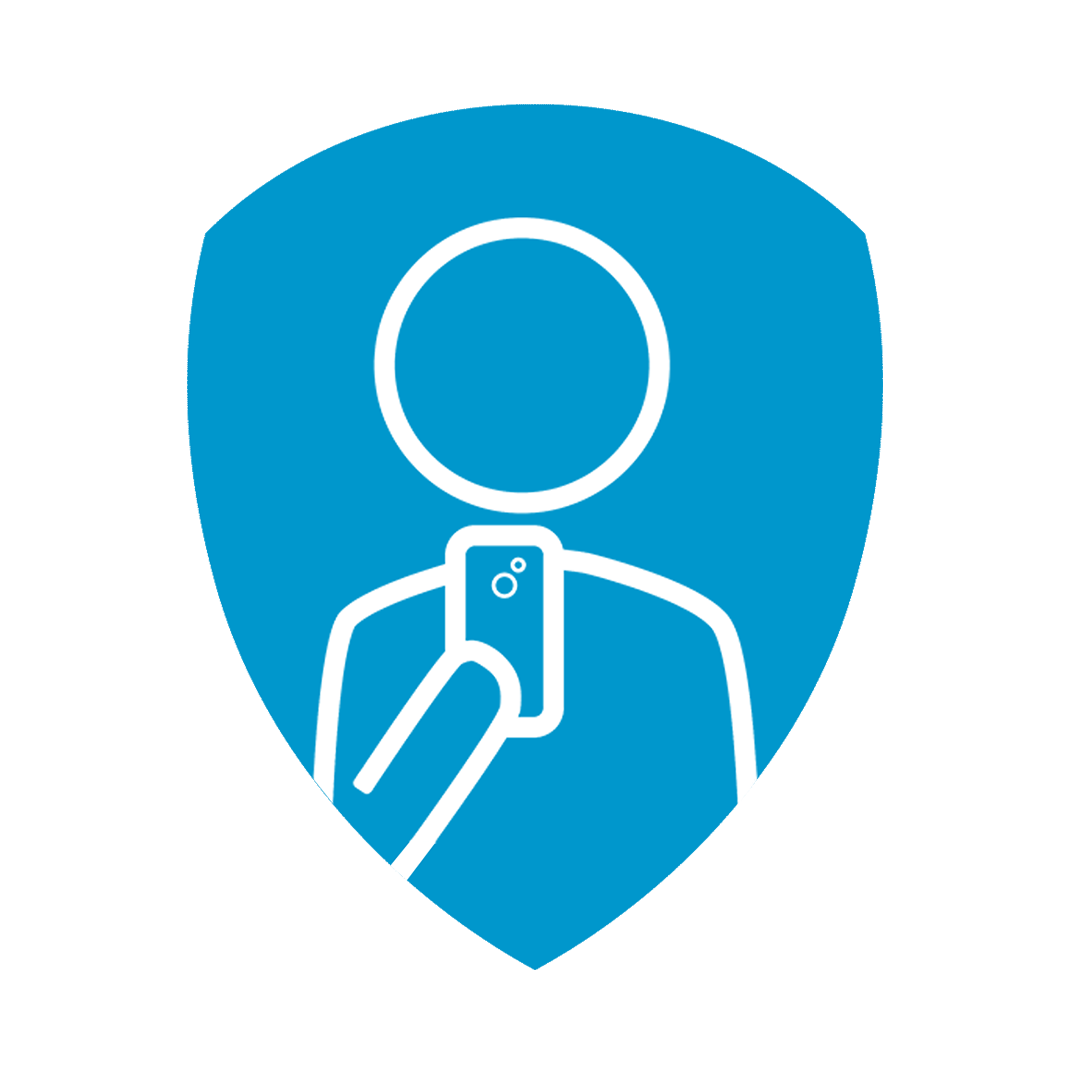 Jamie Young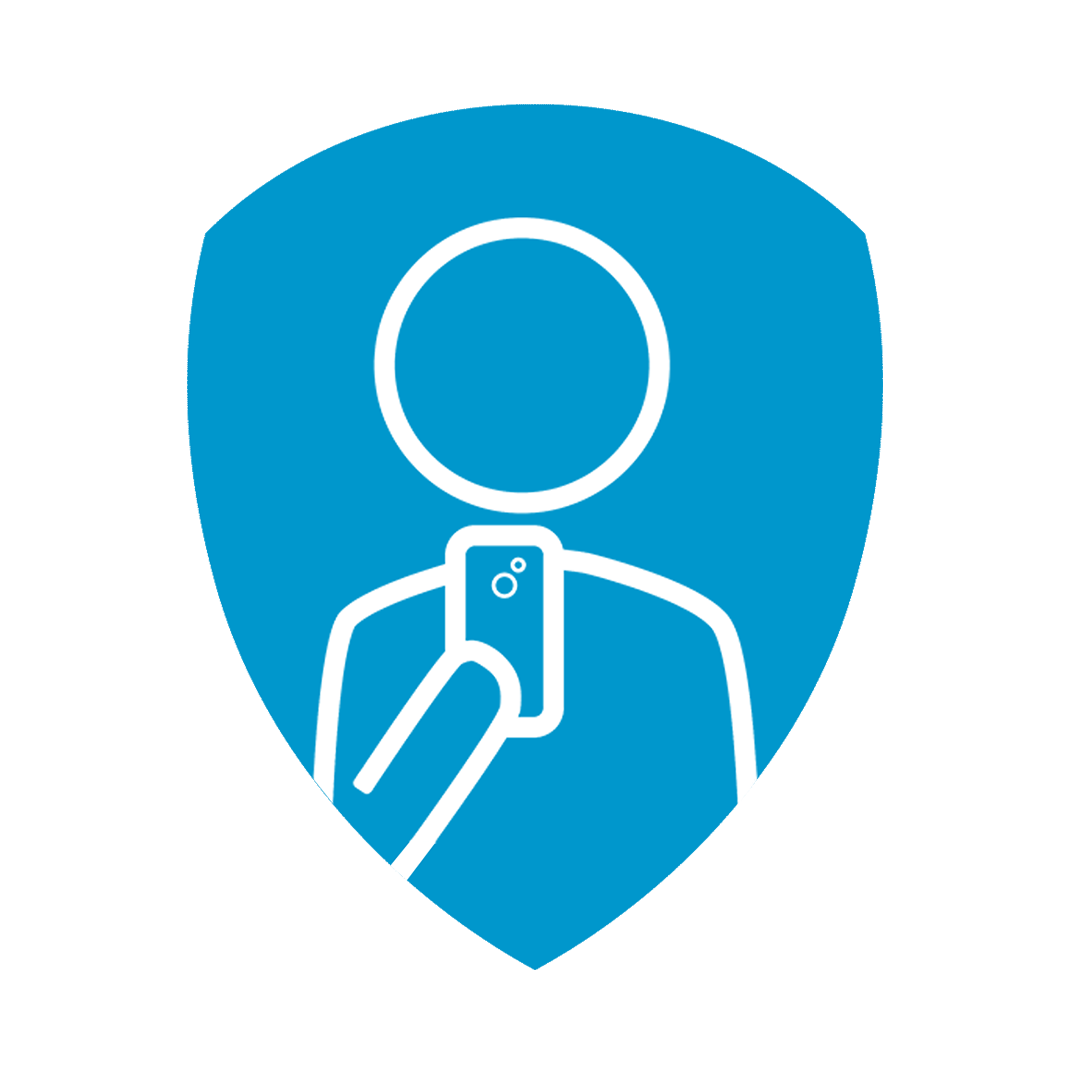 Liz Holcroft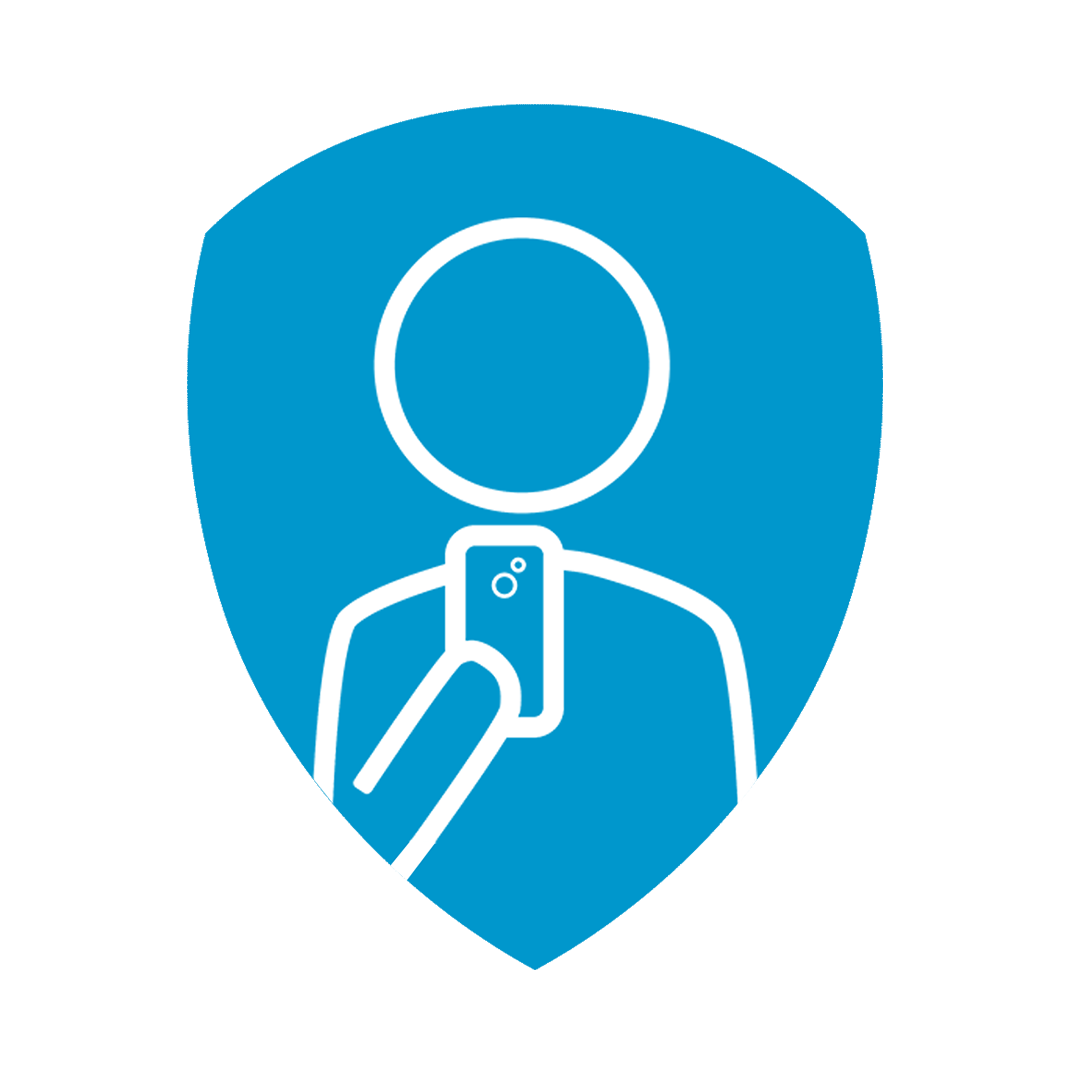 Darren Huckerby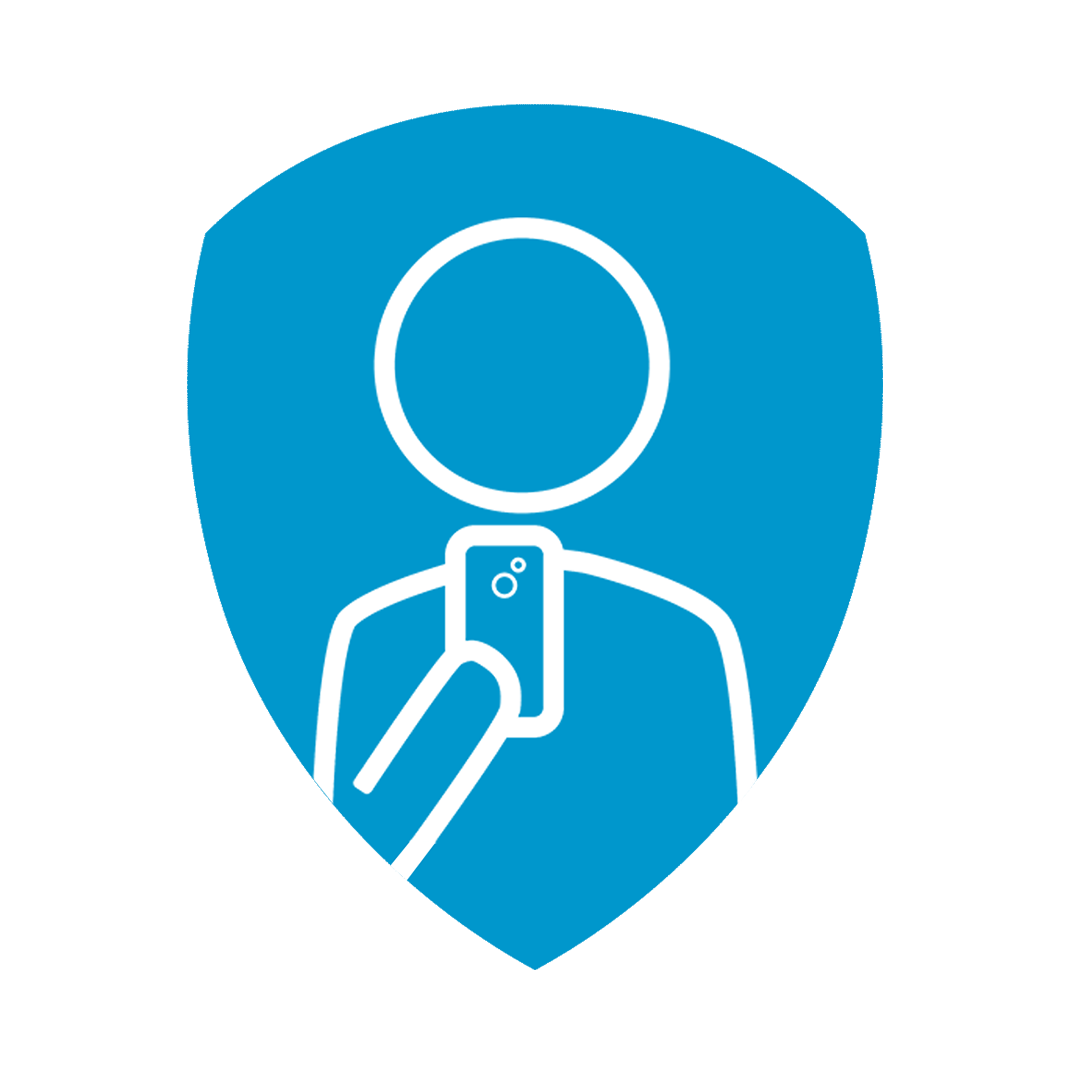 Matthew Dilley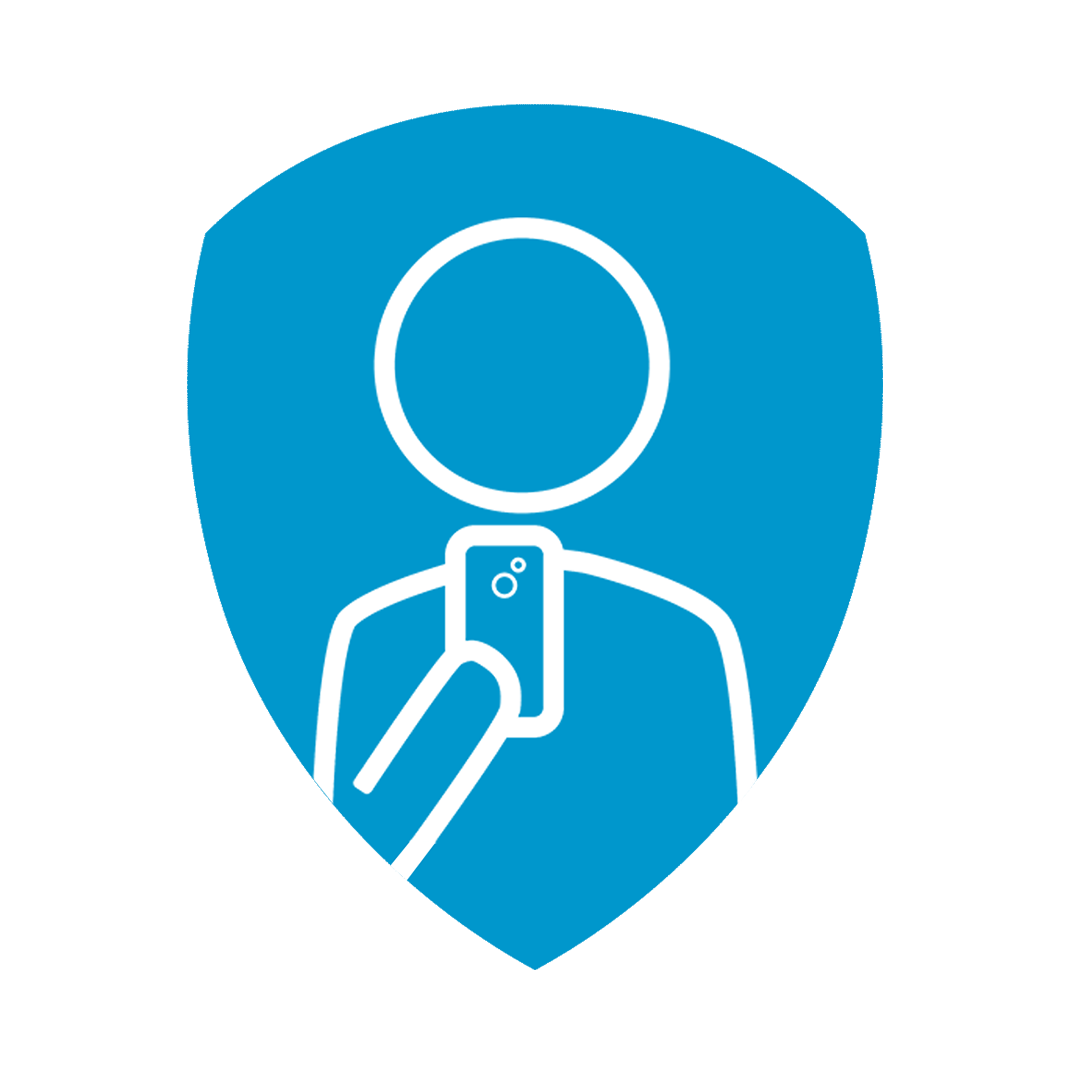 Liz Loz
Adam Mairs
James Hatfield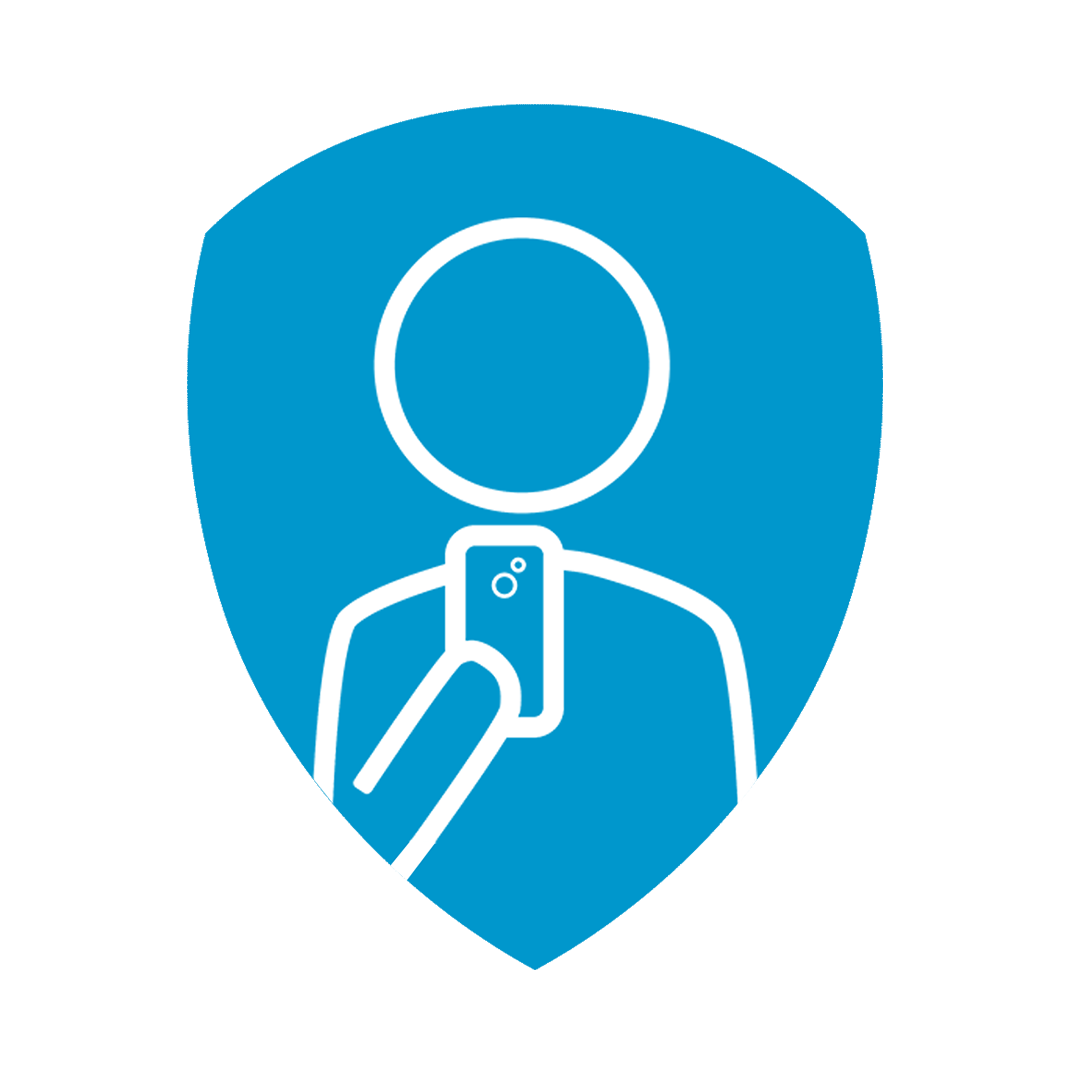 Phil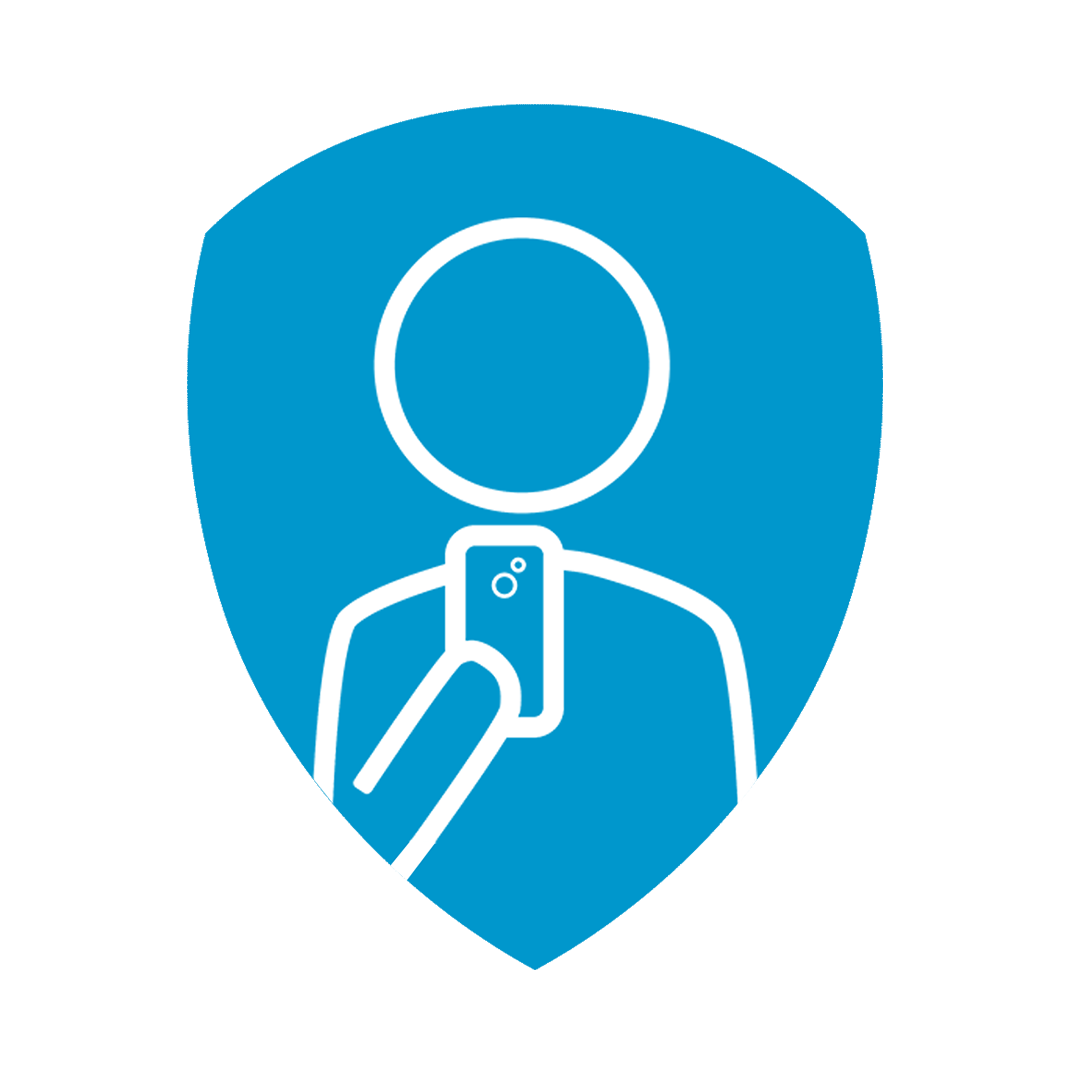 Gersldine Burns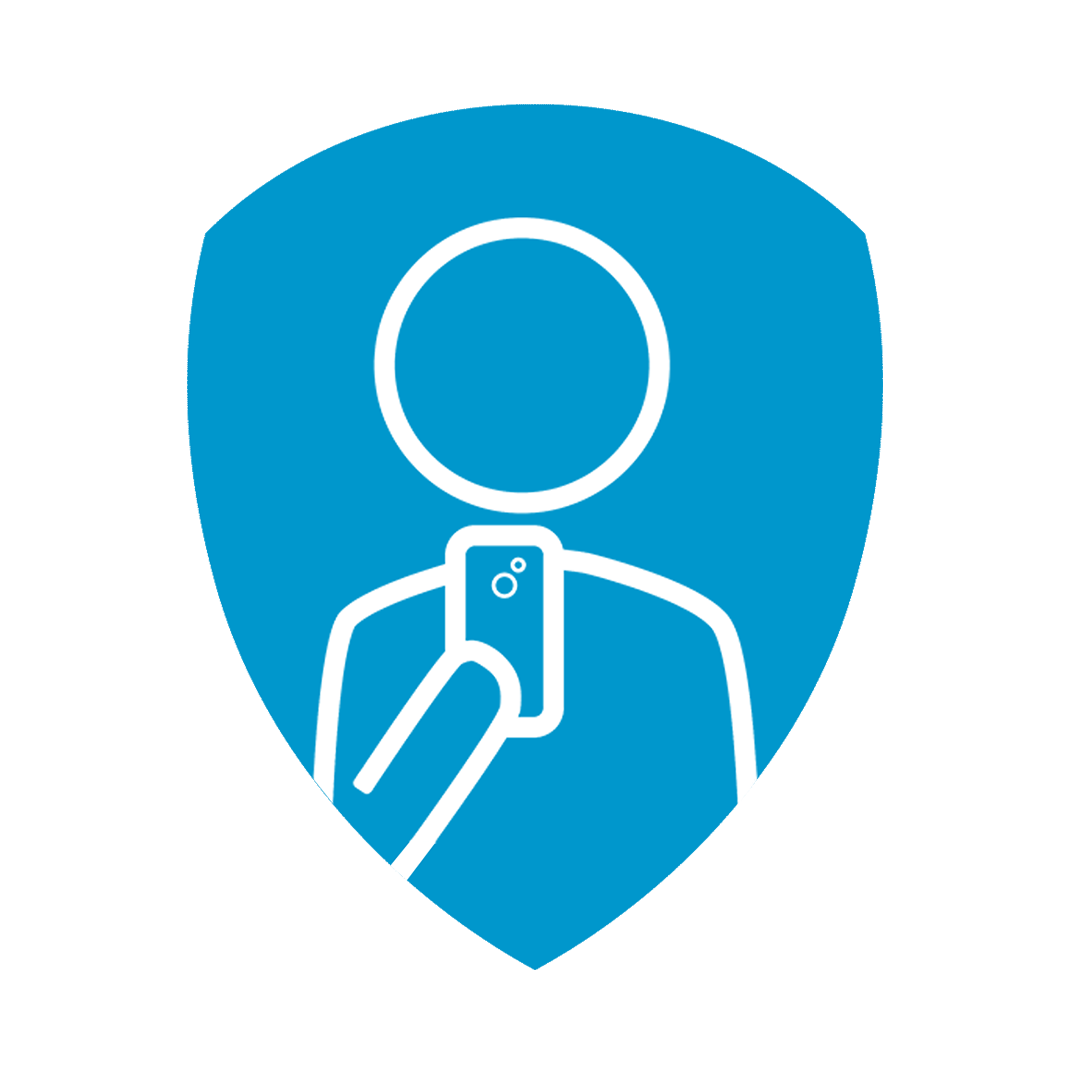 Daniel Mcginnis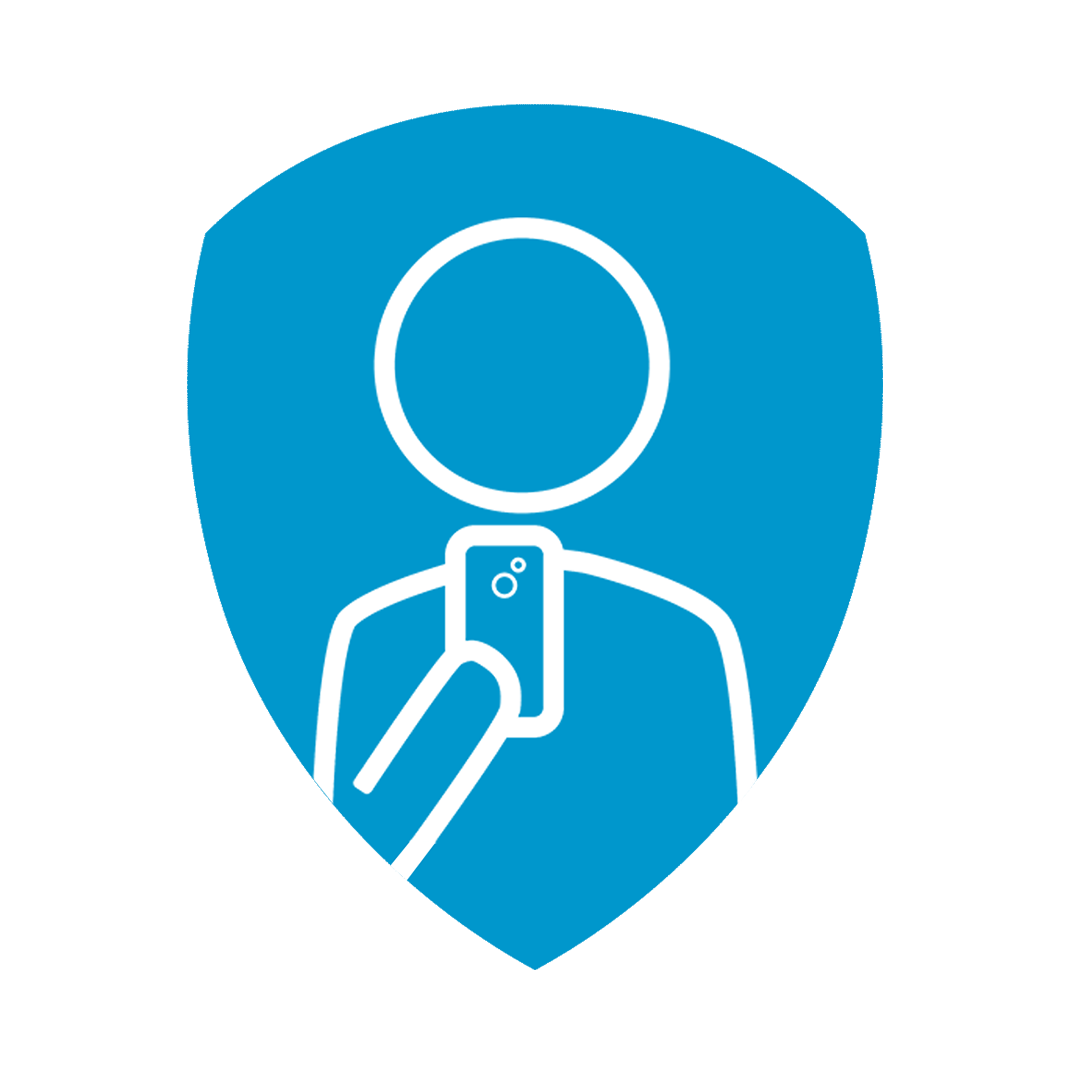 Steve Haake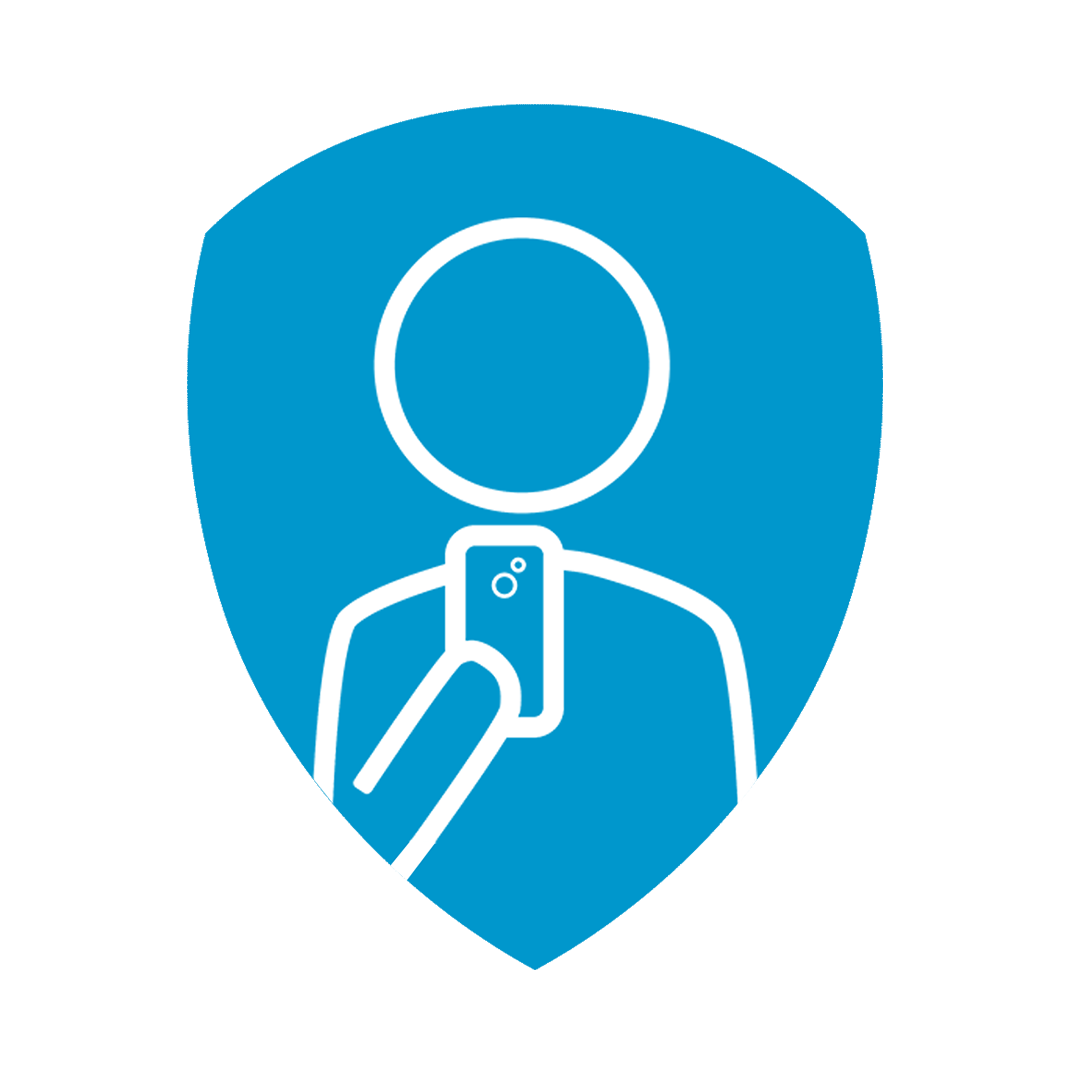 Ann Stanyer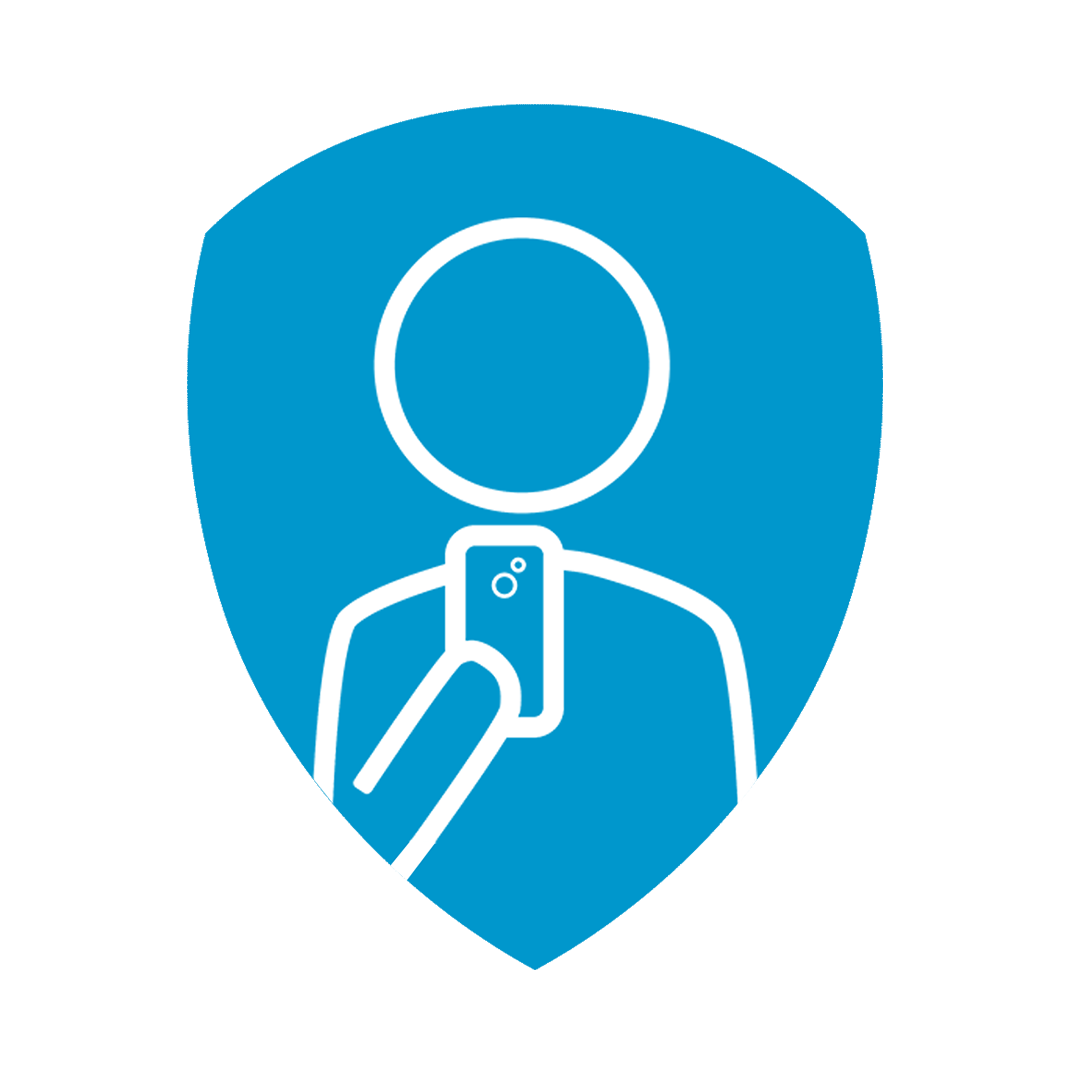 Mr Luke Allen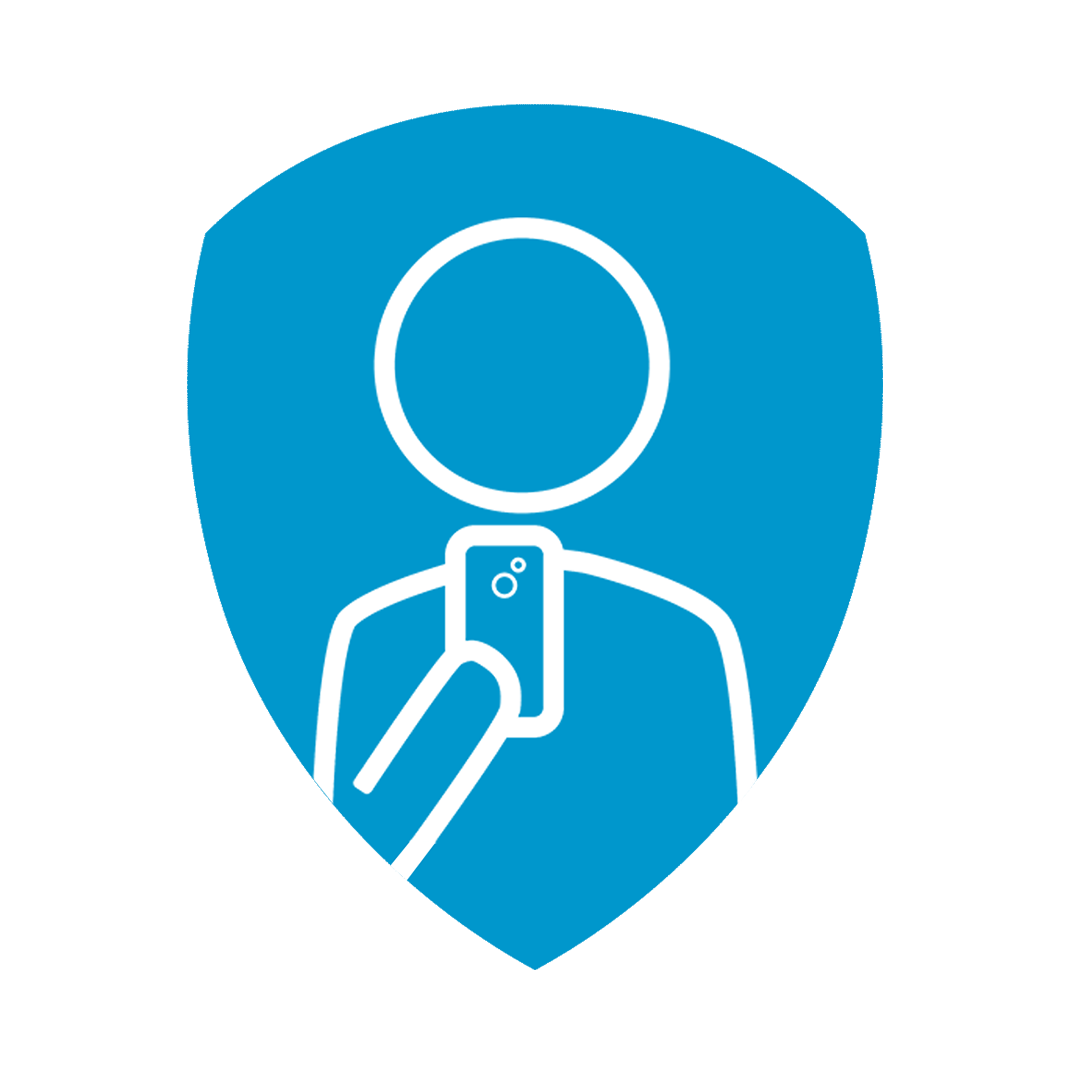 Gordon Bishop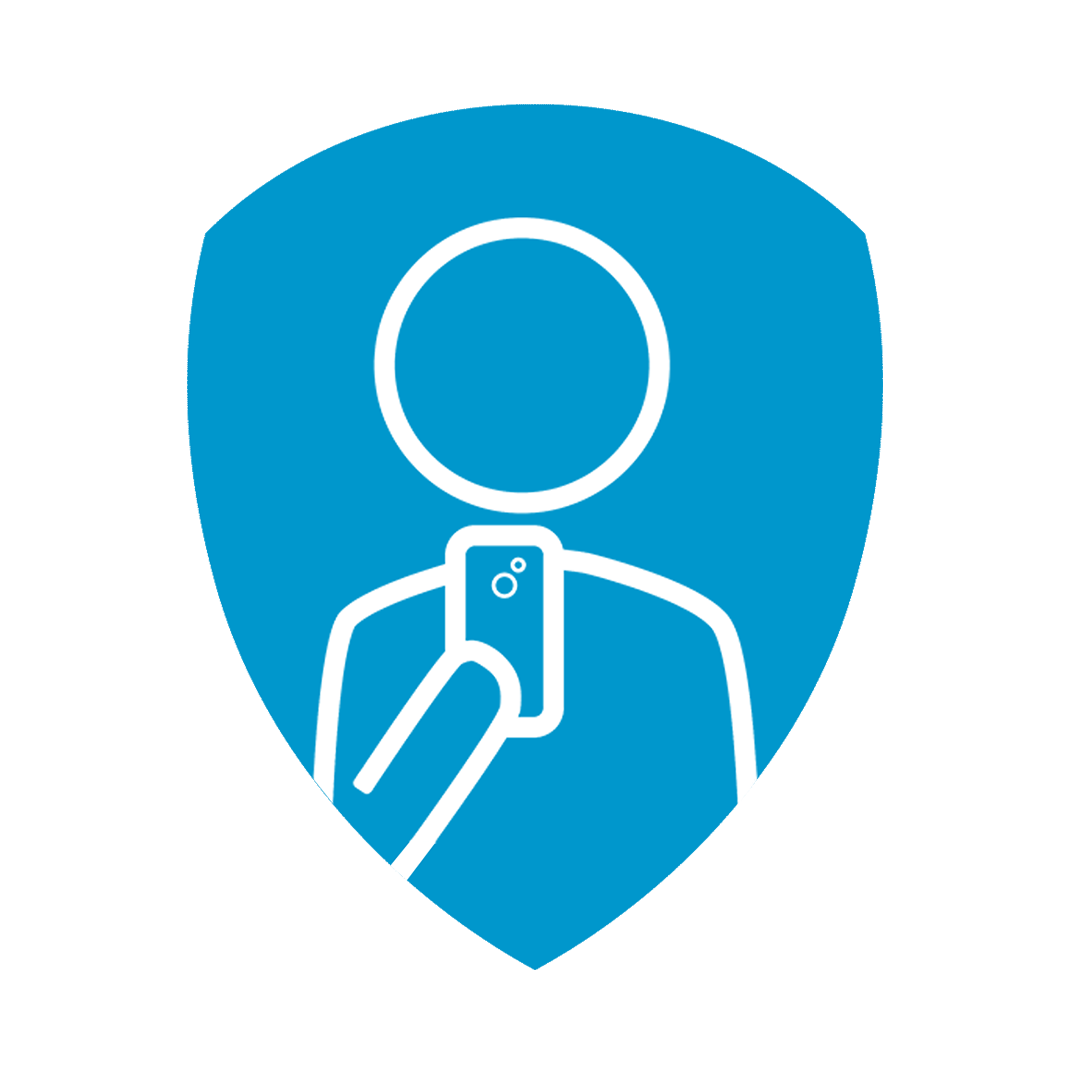 Joel Brookfield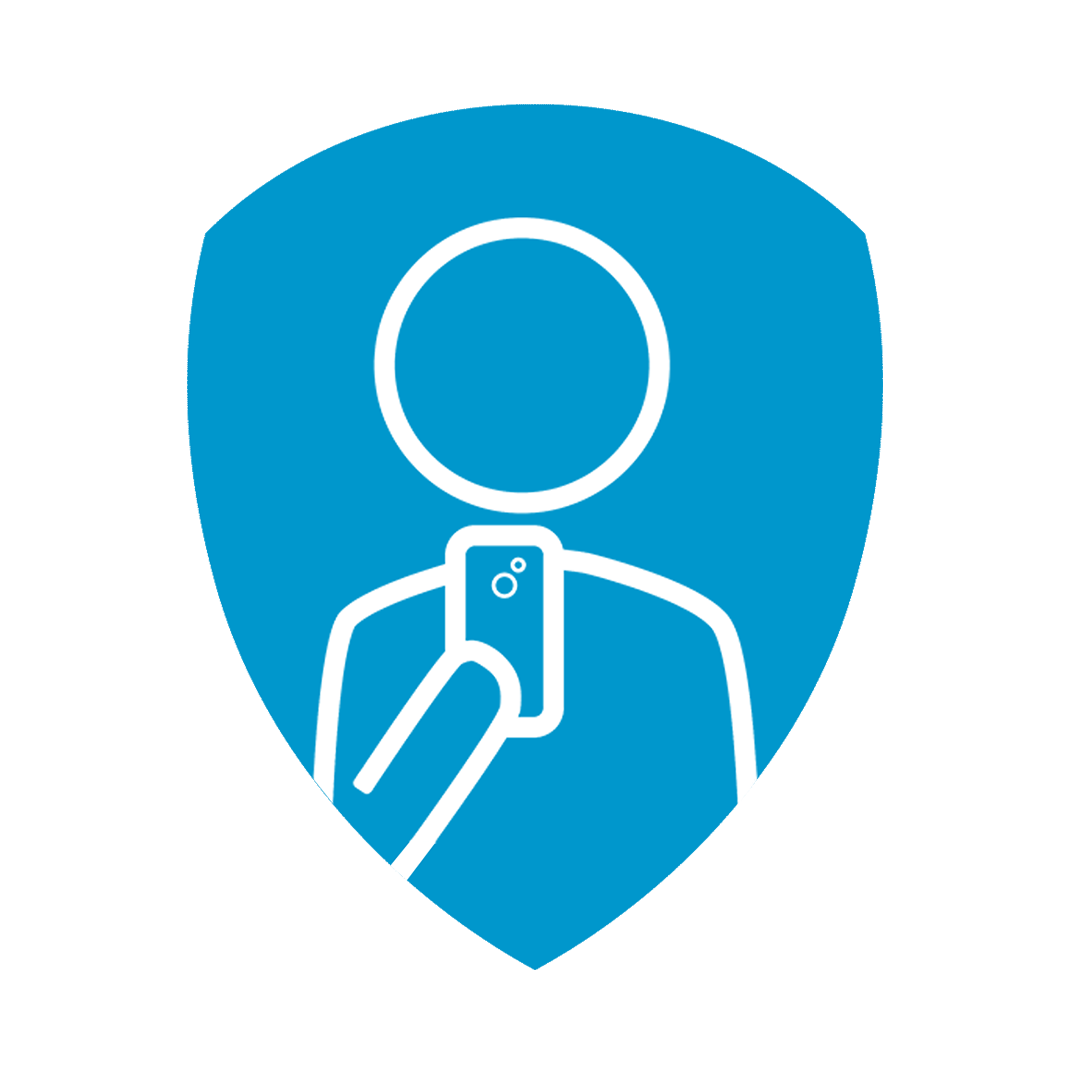 Hayley Mcmullan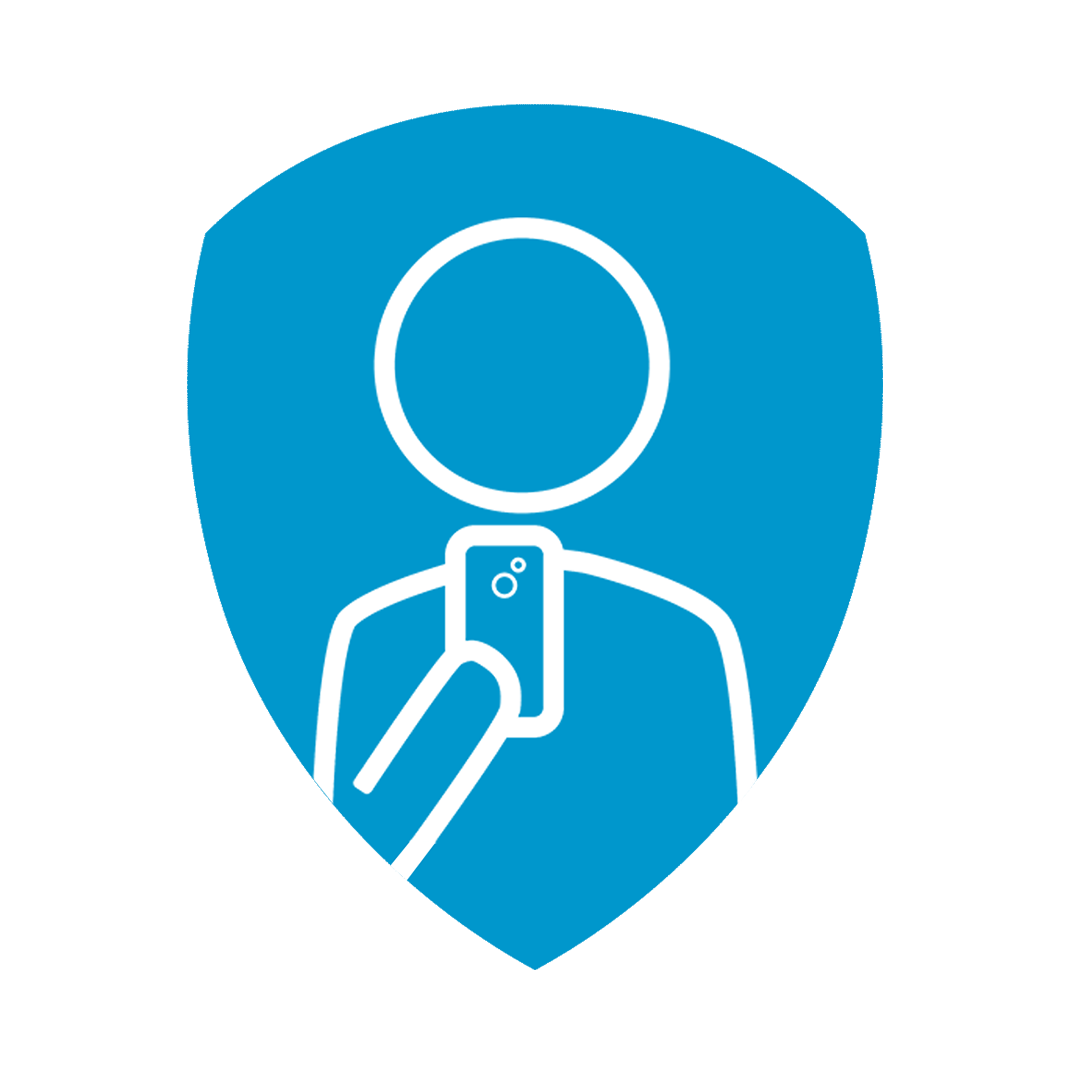 Ray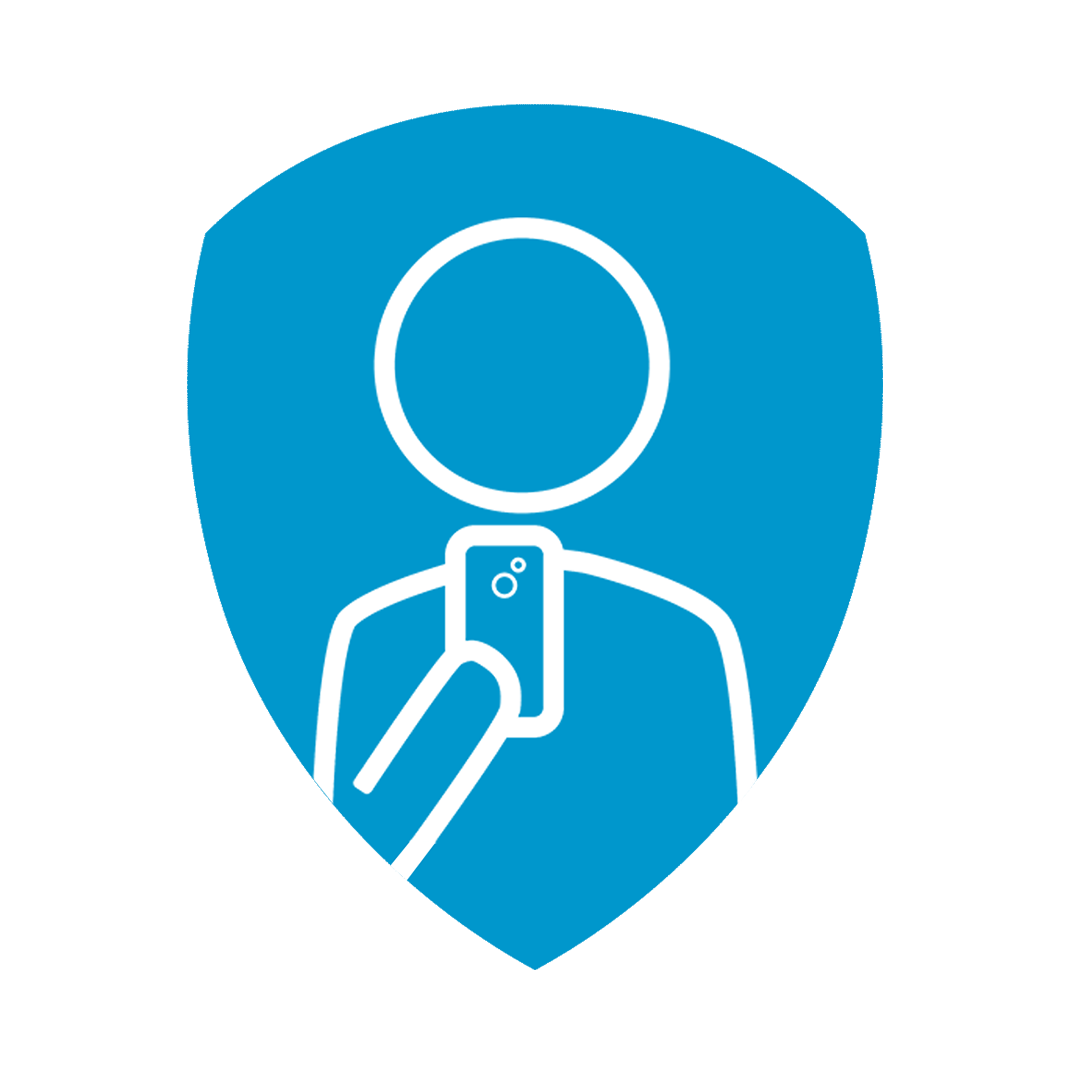 Neil Fryer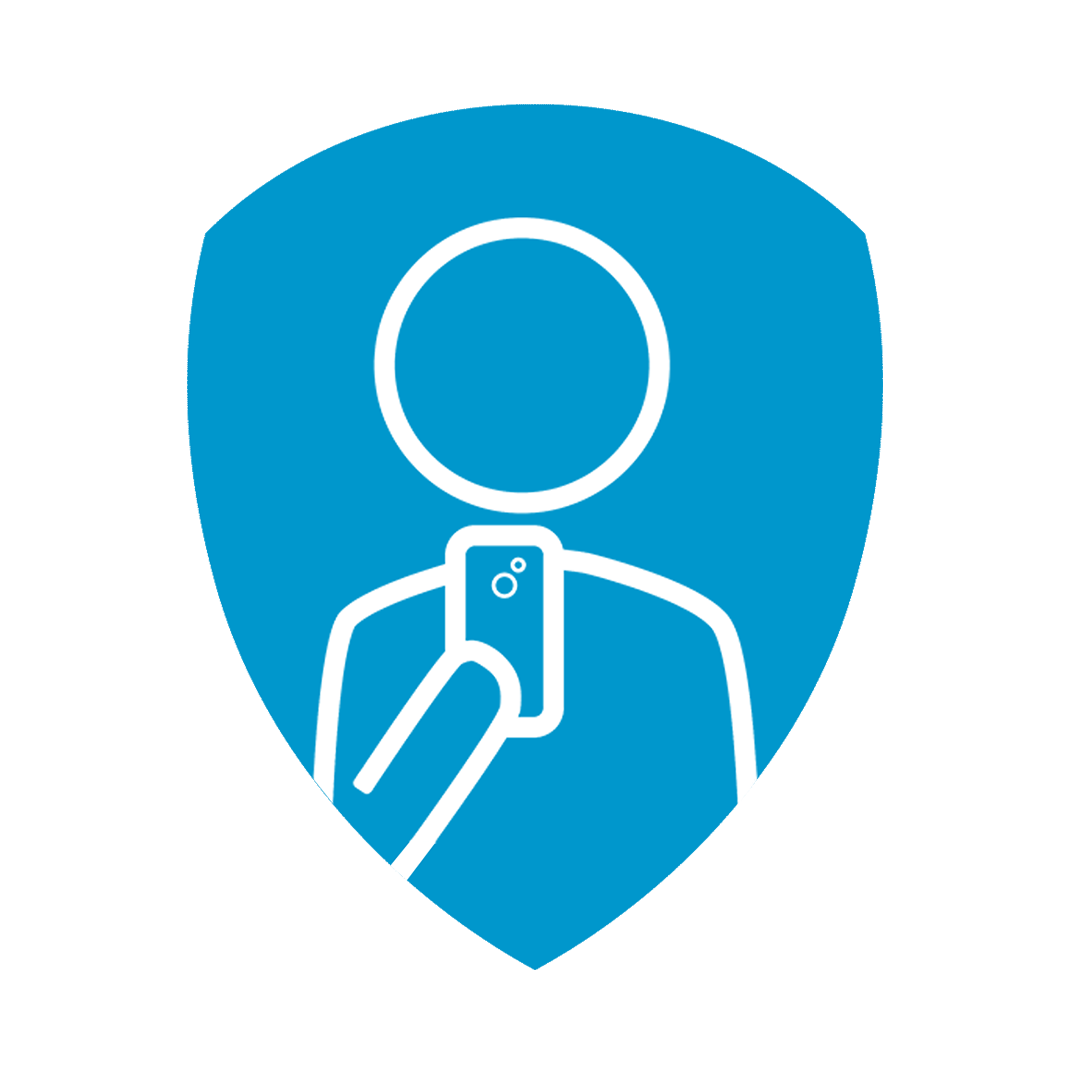 Jean-paul Wheater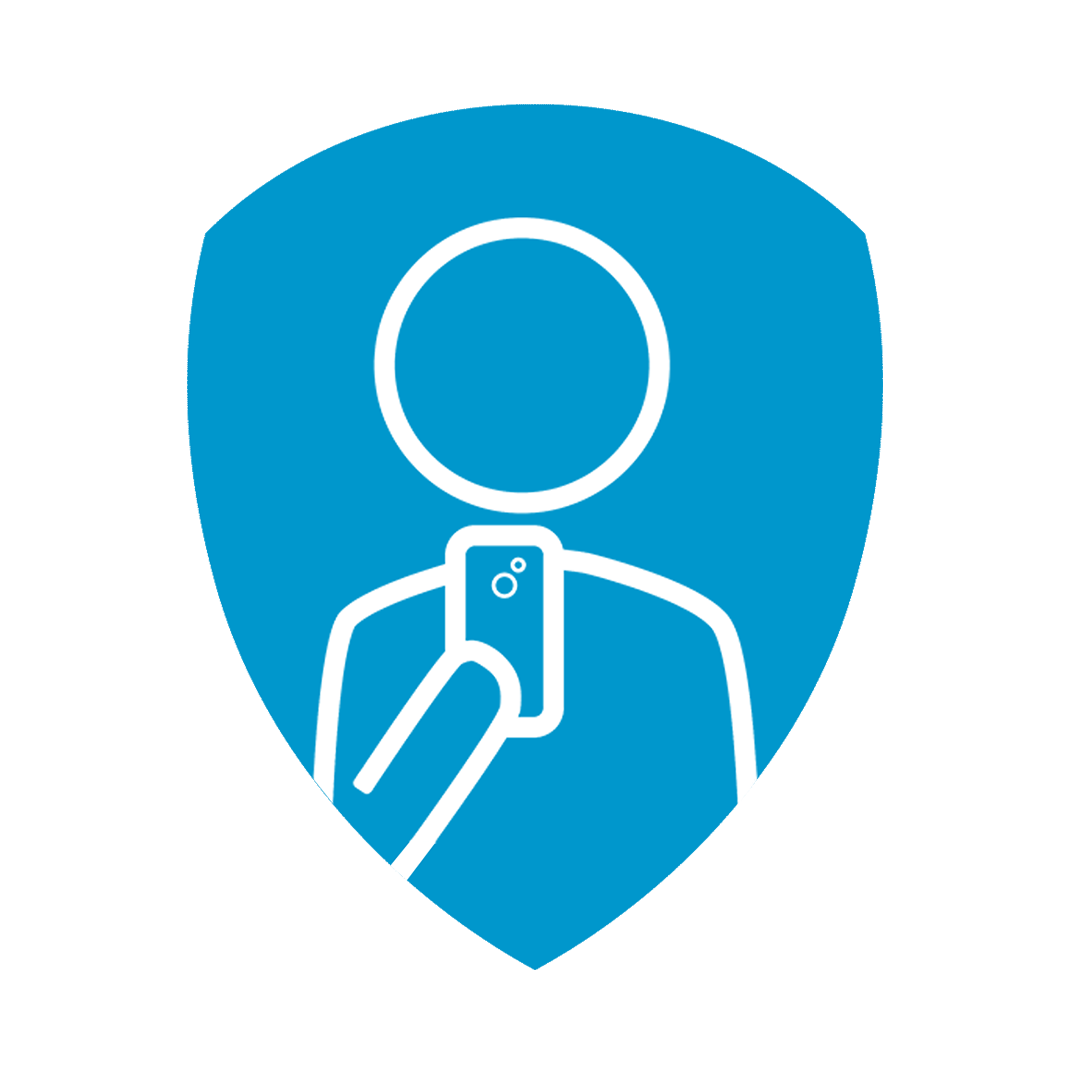 Kris + Vee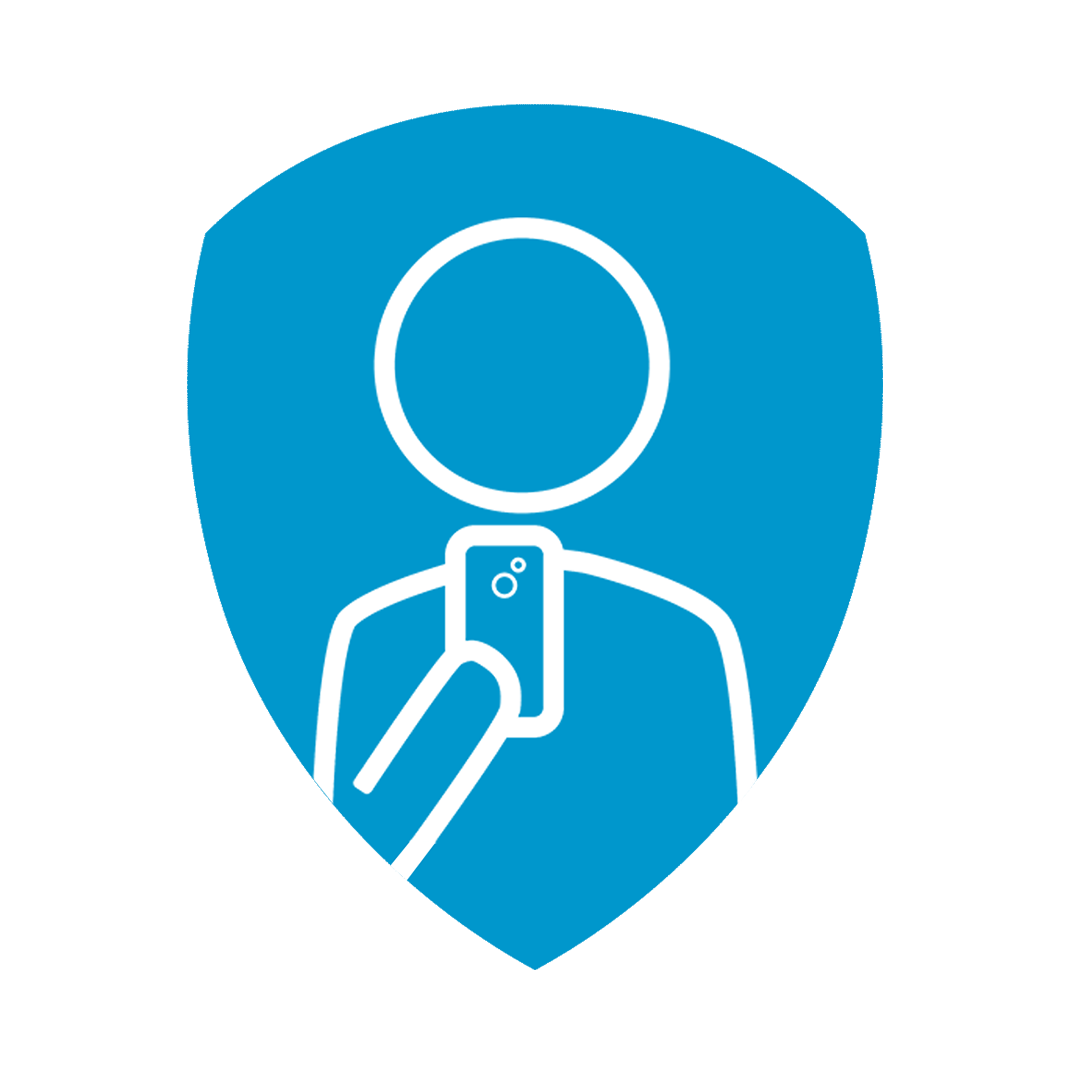 Ray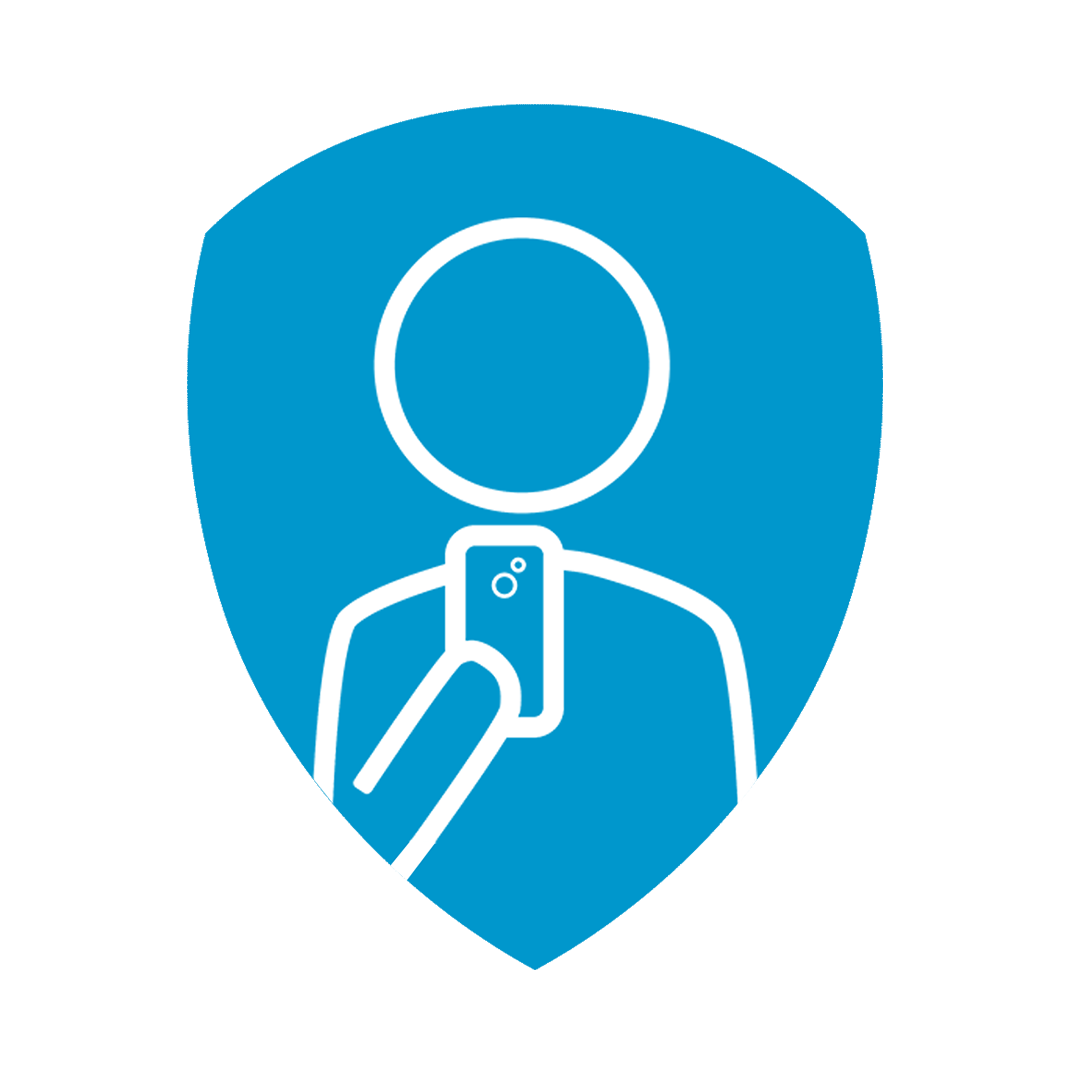 Andy Farr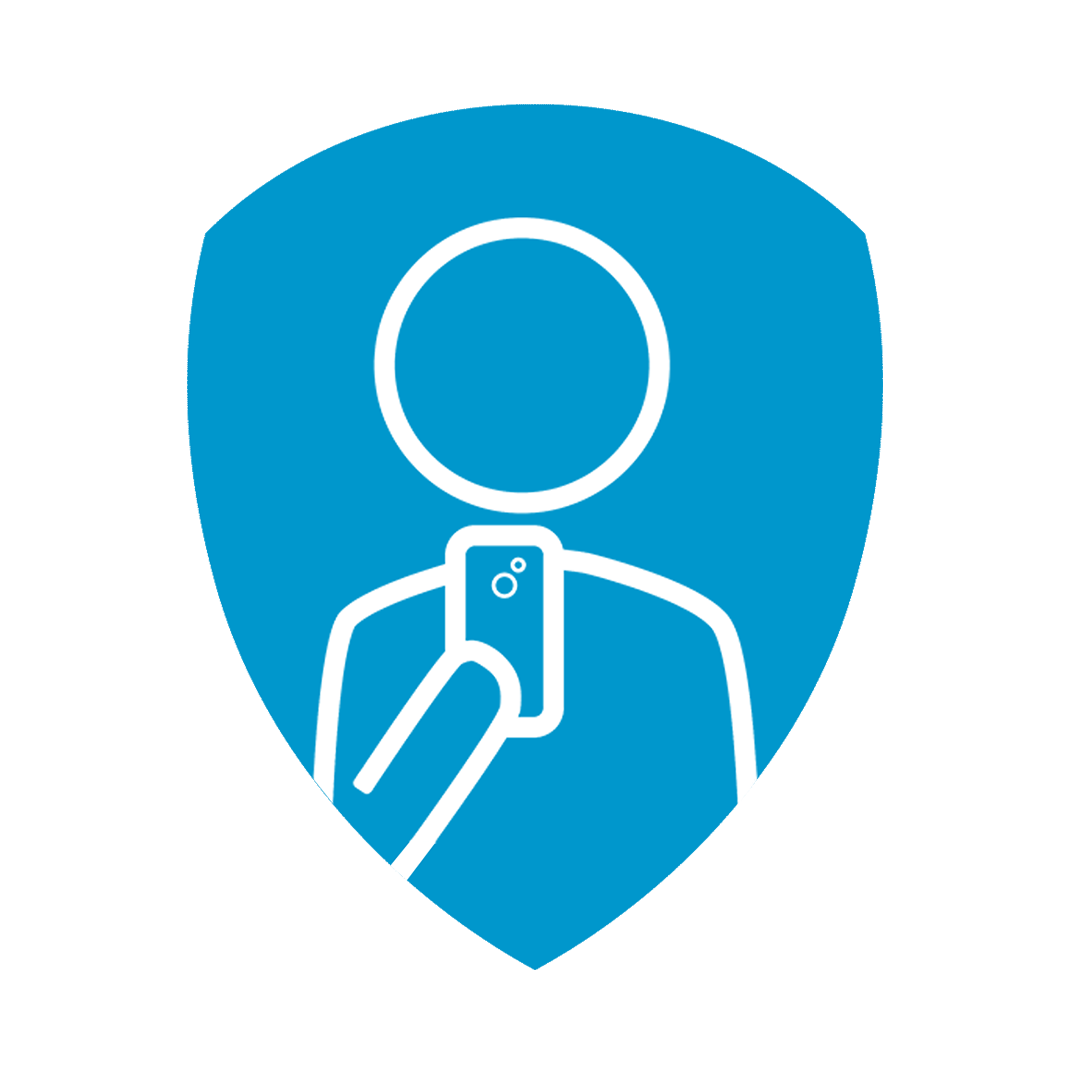 Anonymous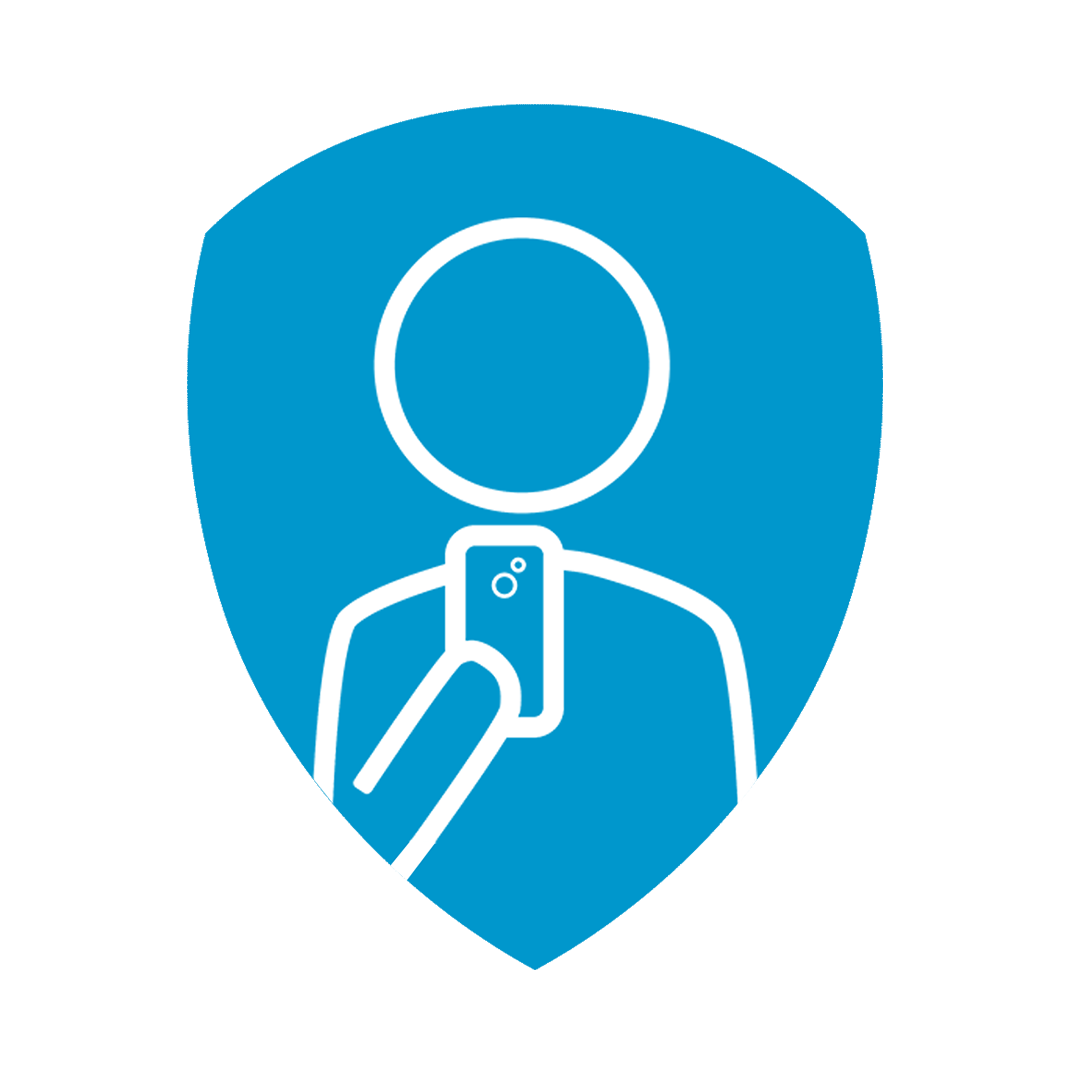 Gareth And Francine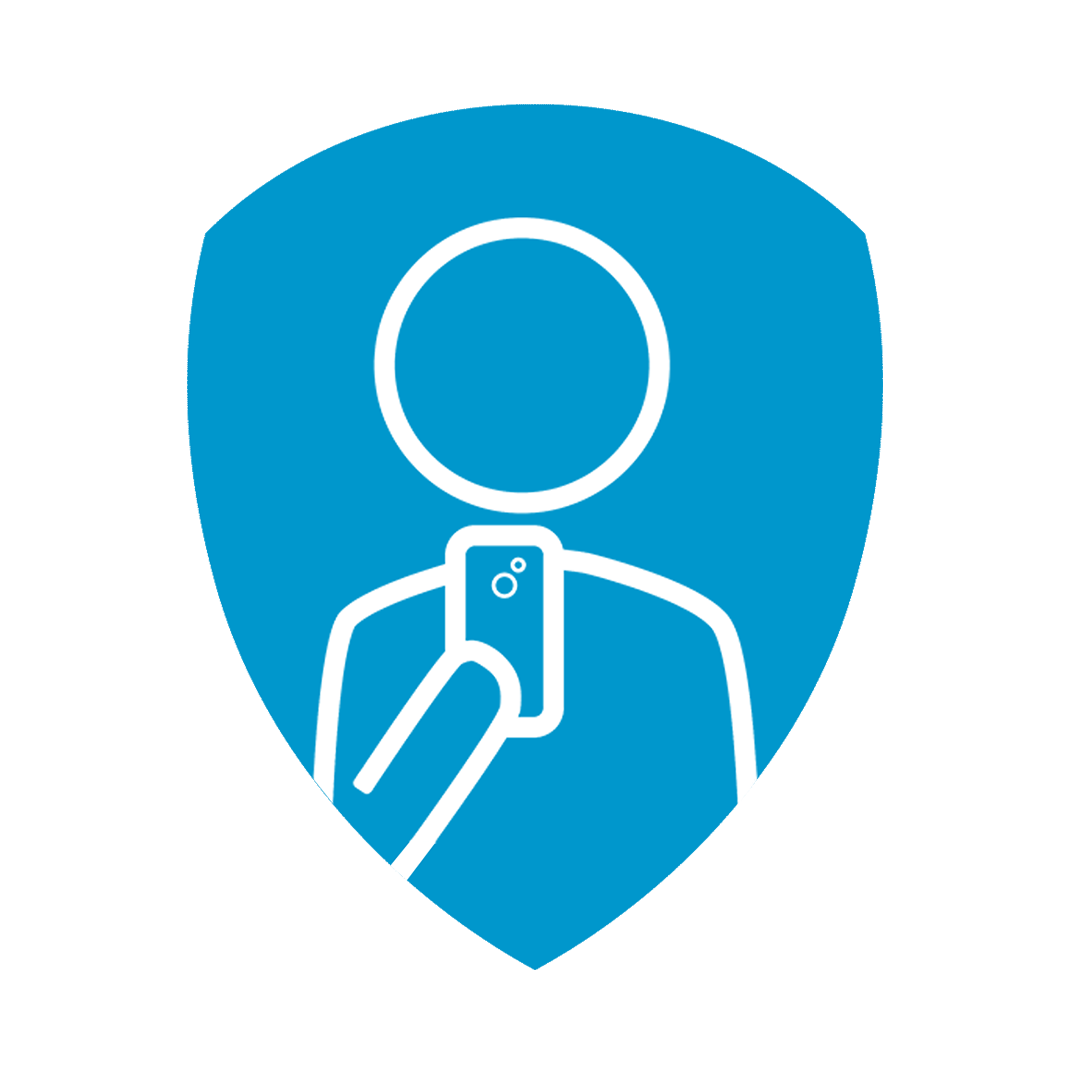 Lisa Mooney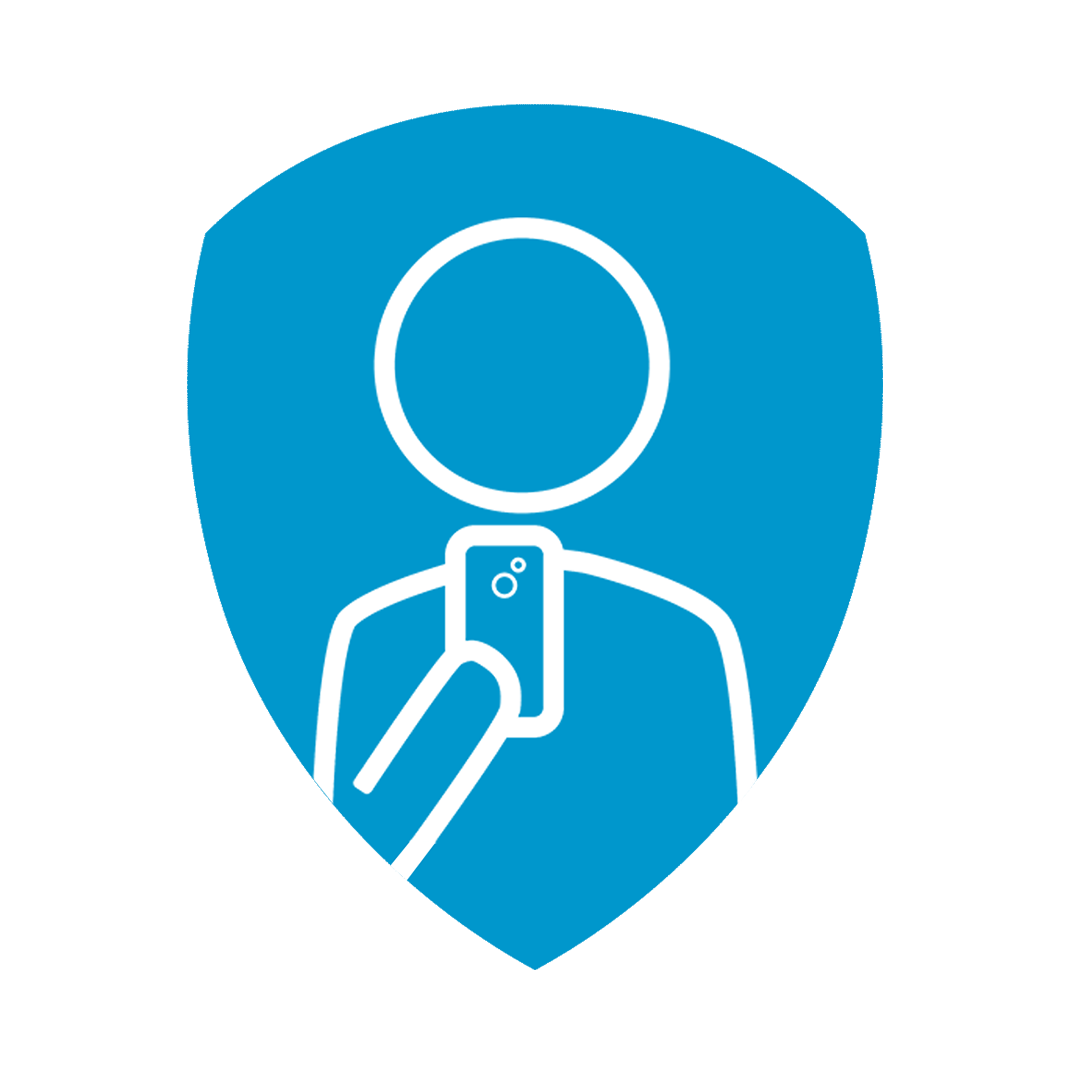 Dave Andrews (strava)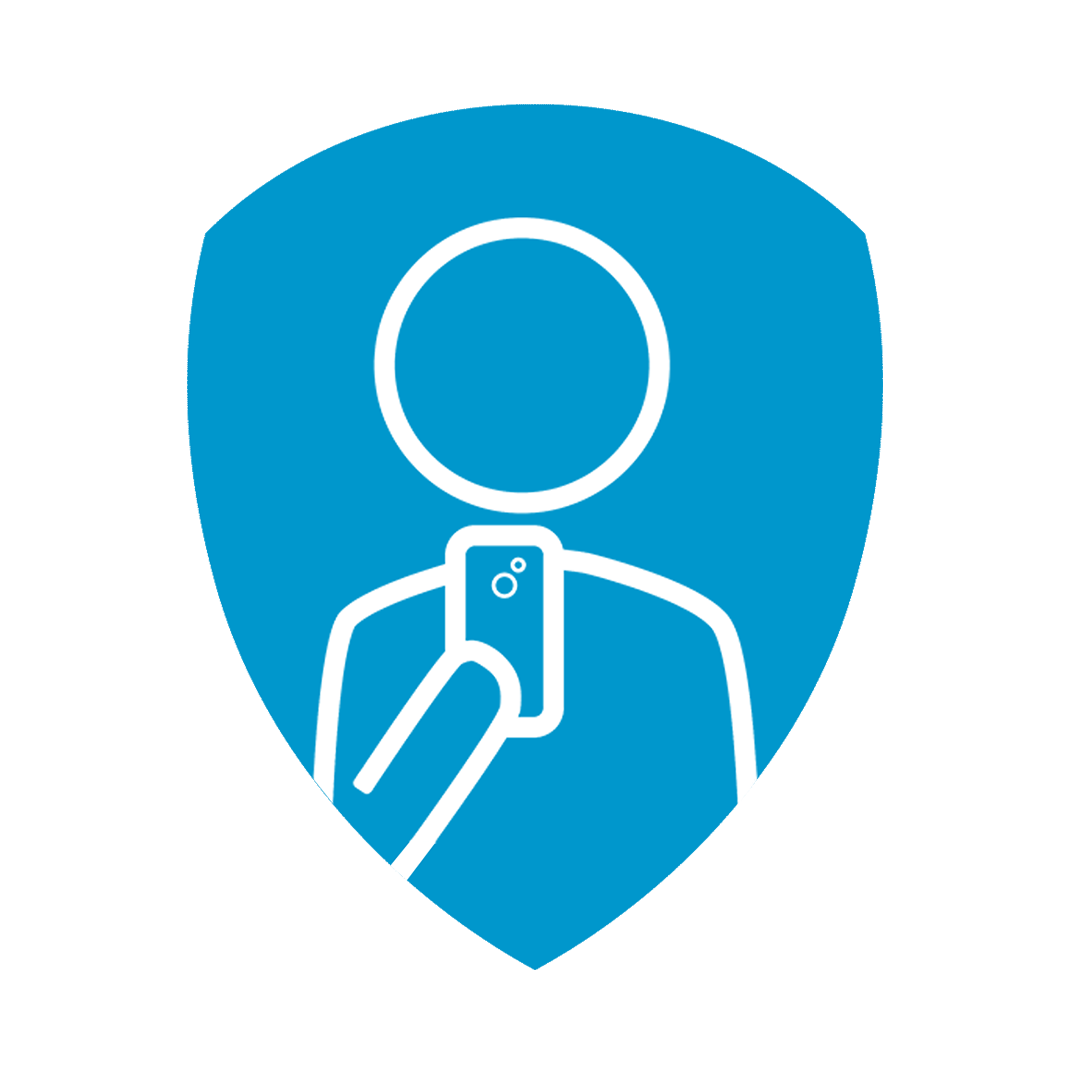 Karen Hallam
Charlie Foster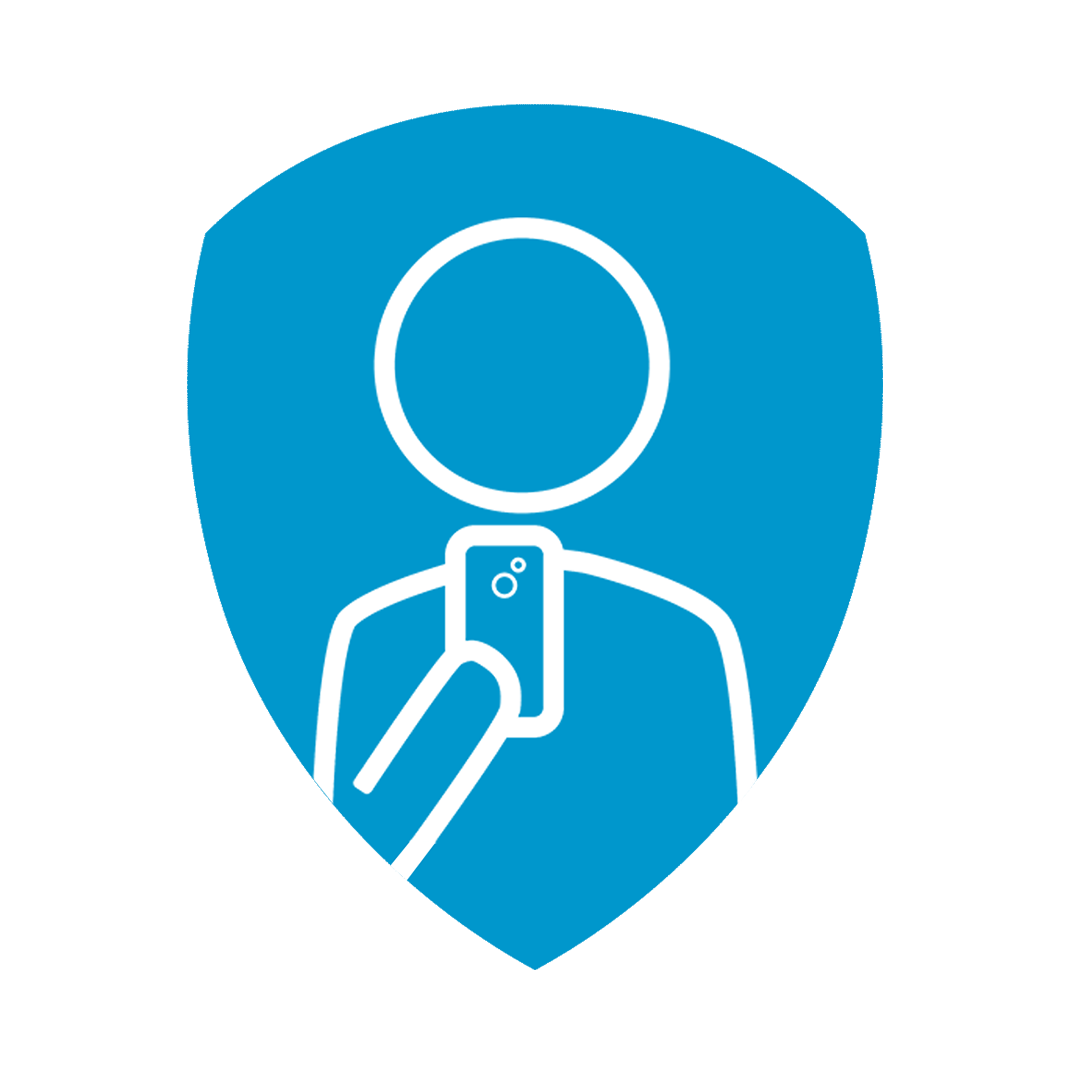 The Mumfs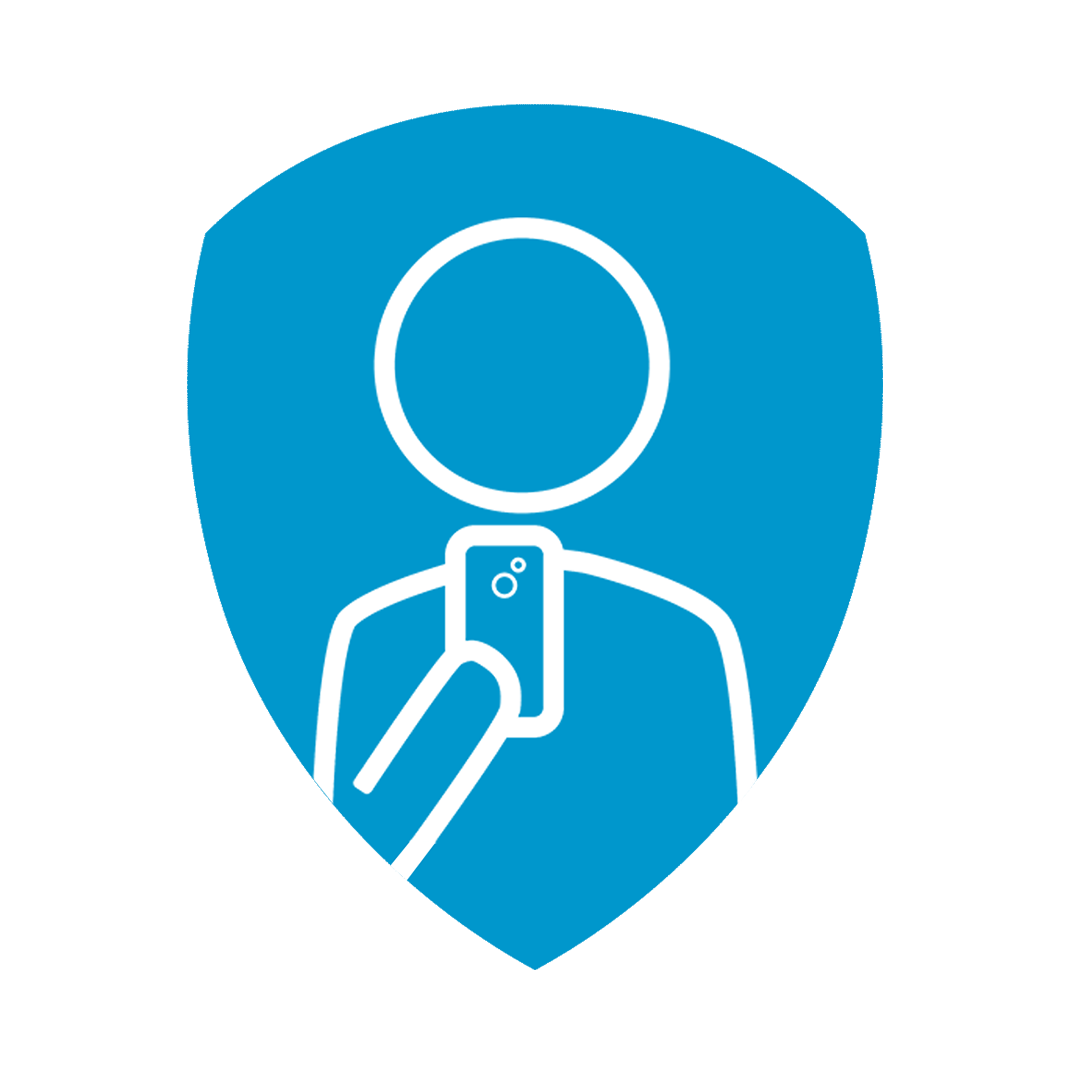 Jason Brannan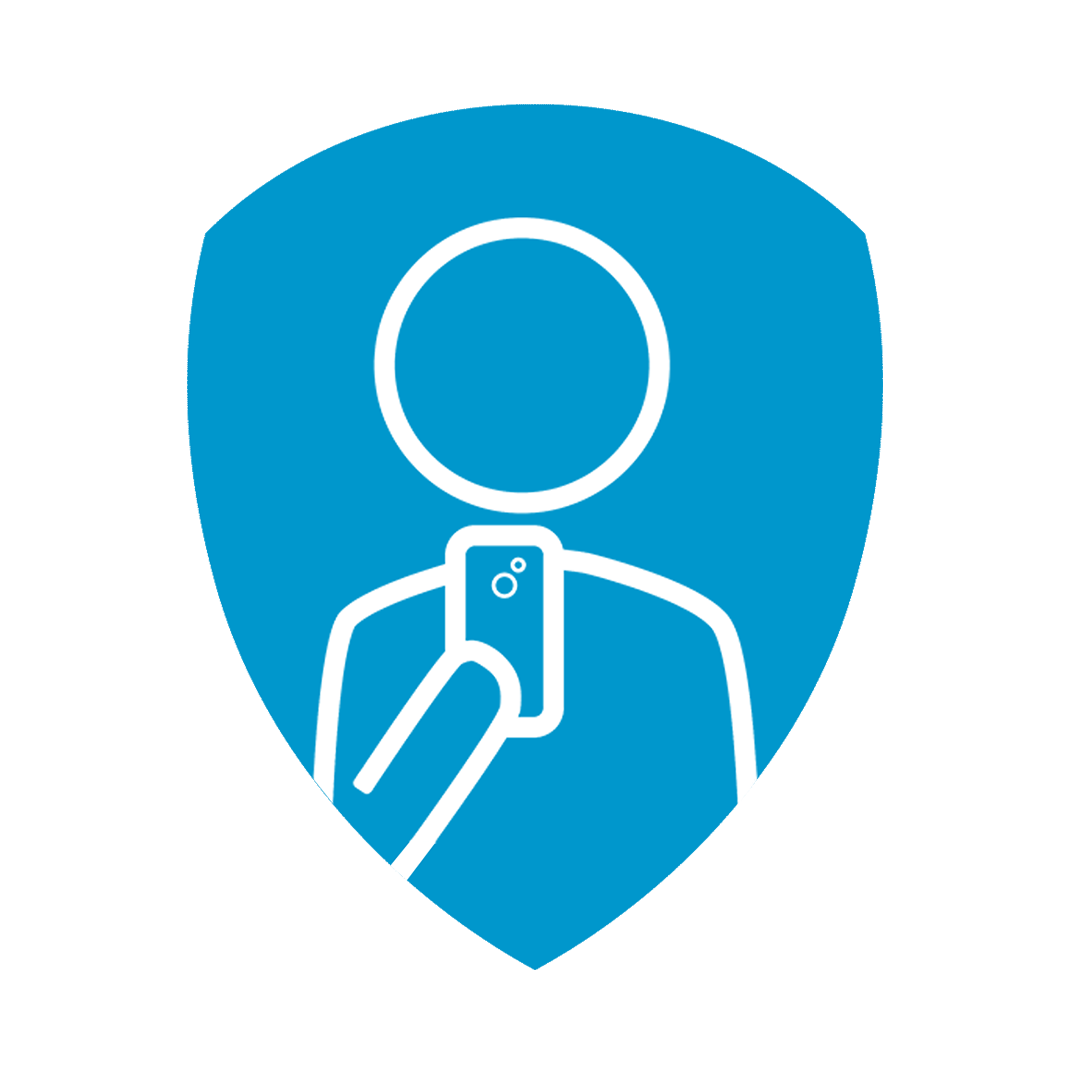 Liam Humphreys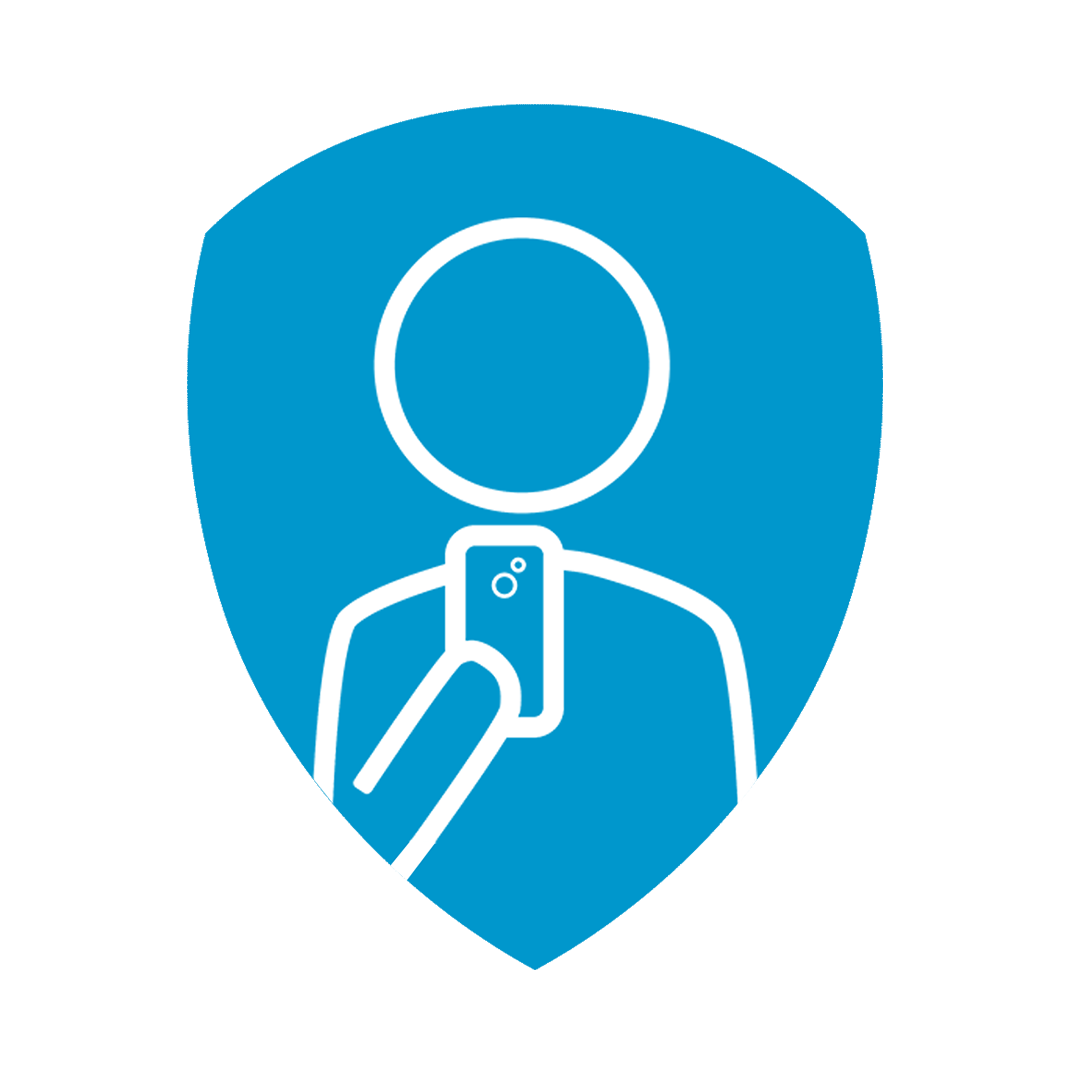 John Saxton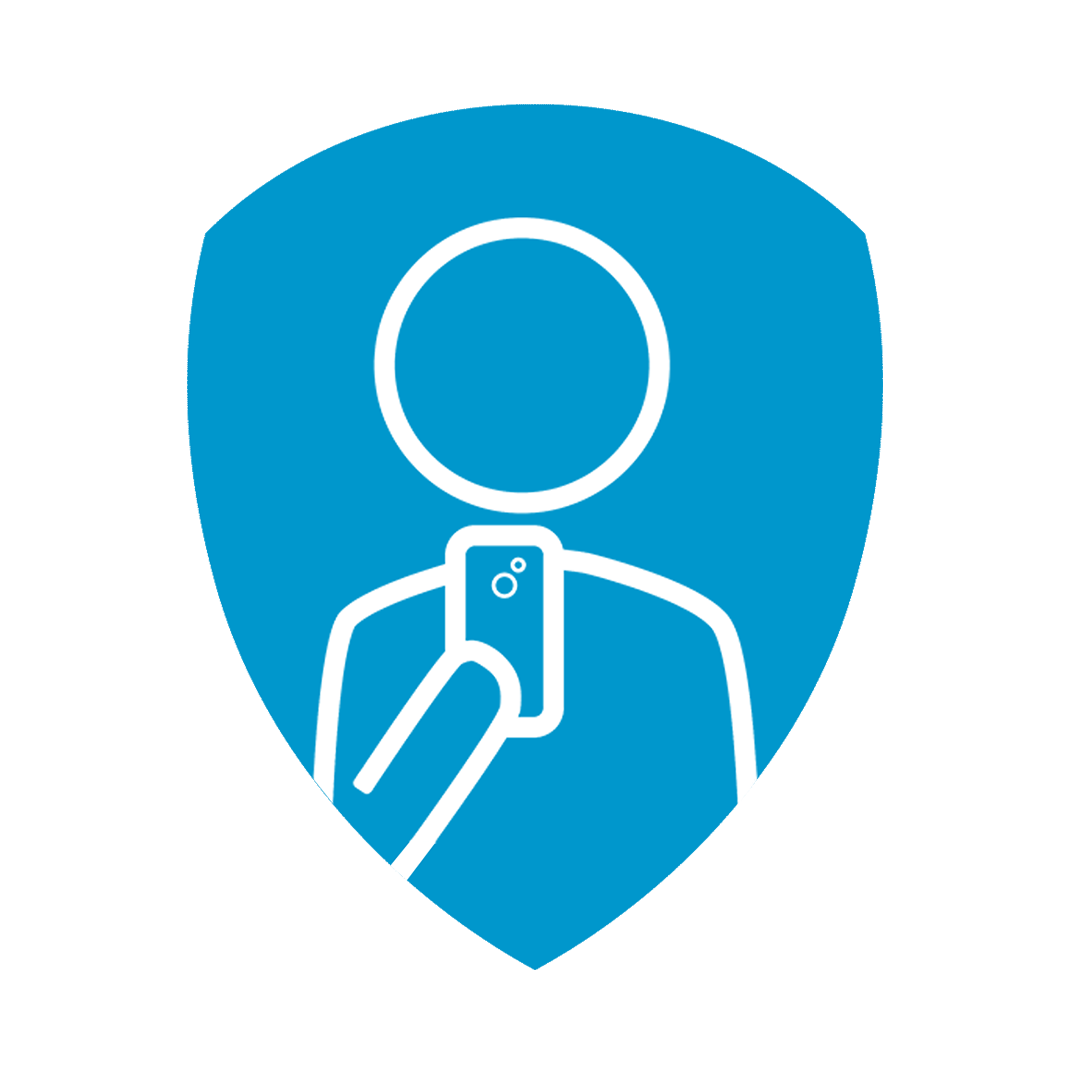 Jim Davies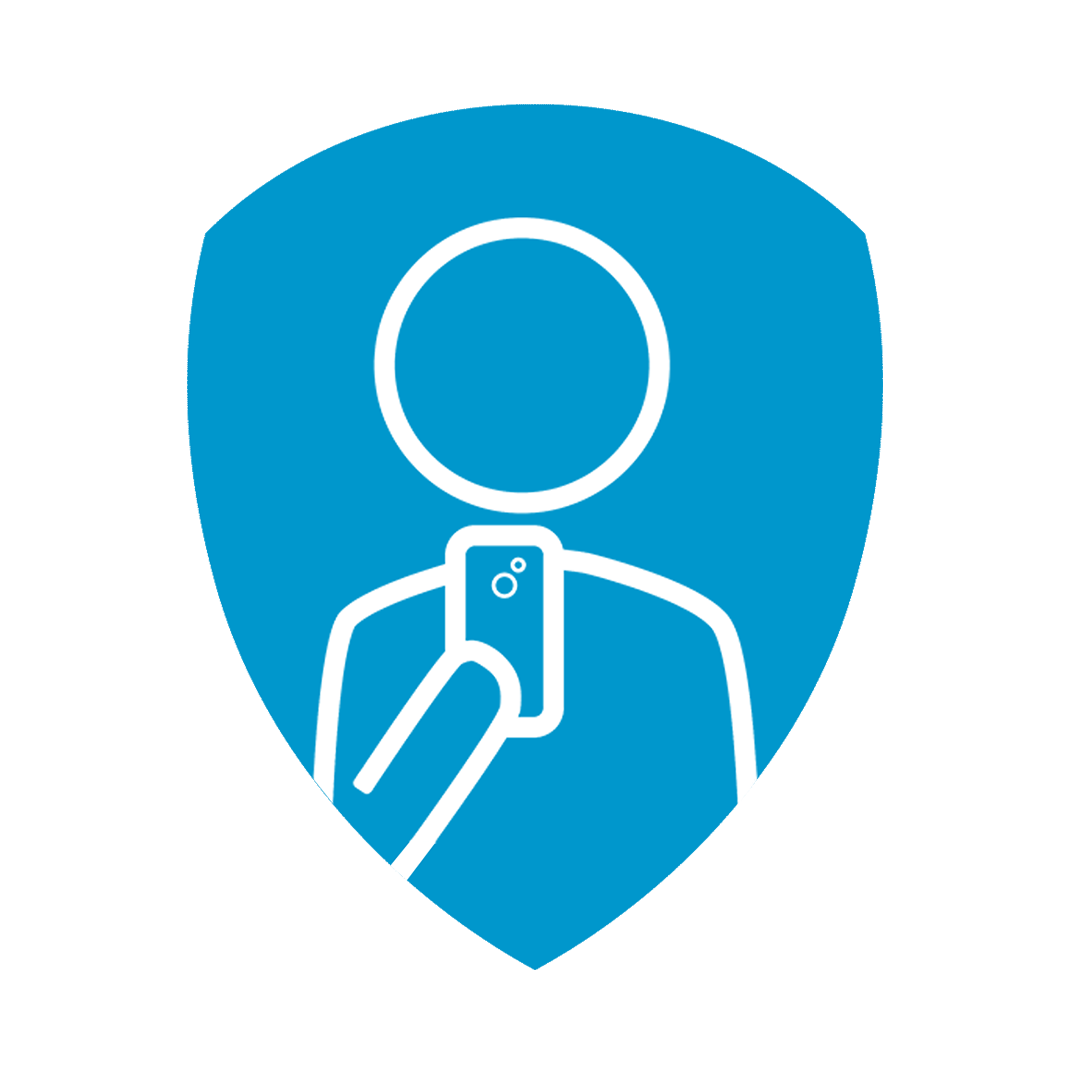 Alex P.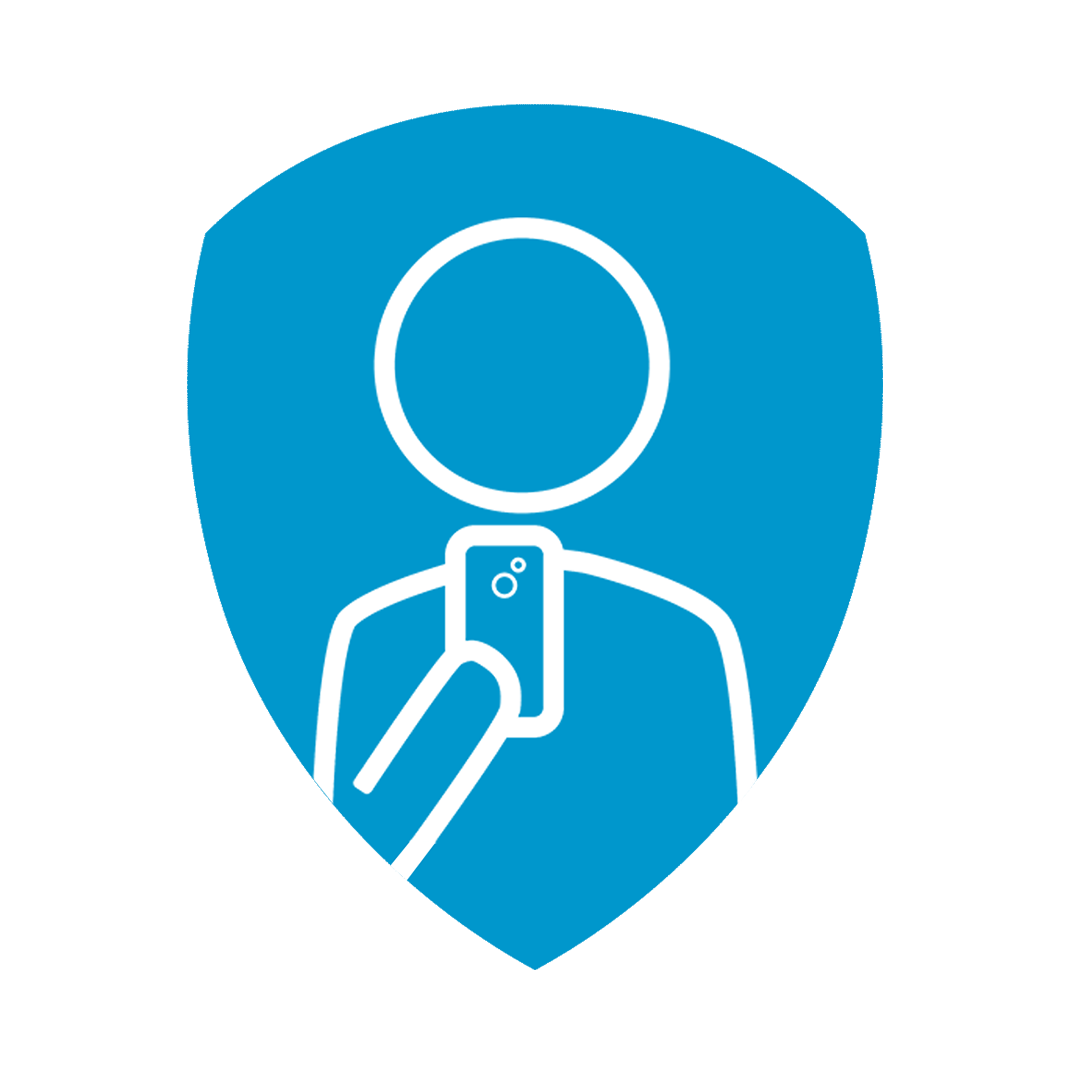 Adam Royles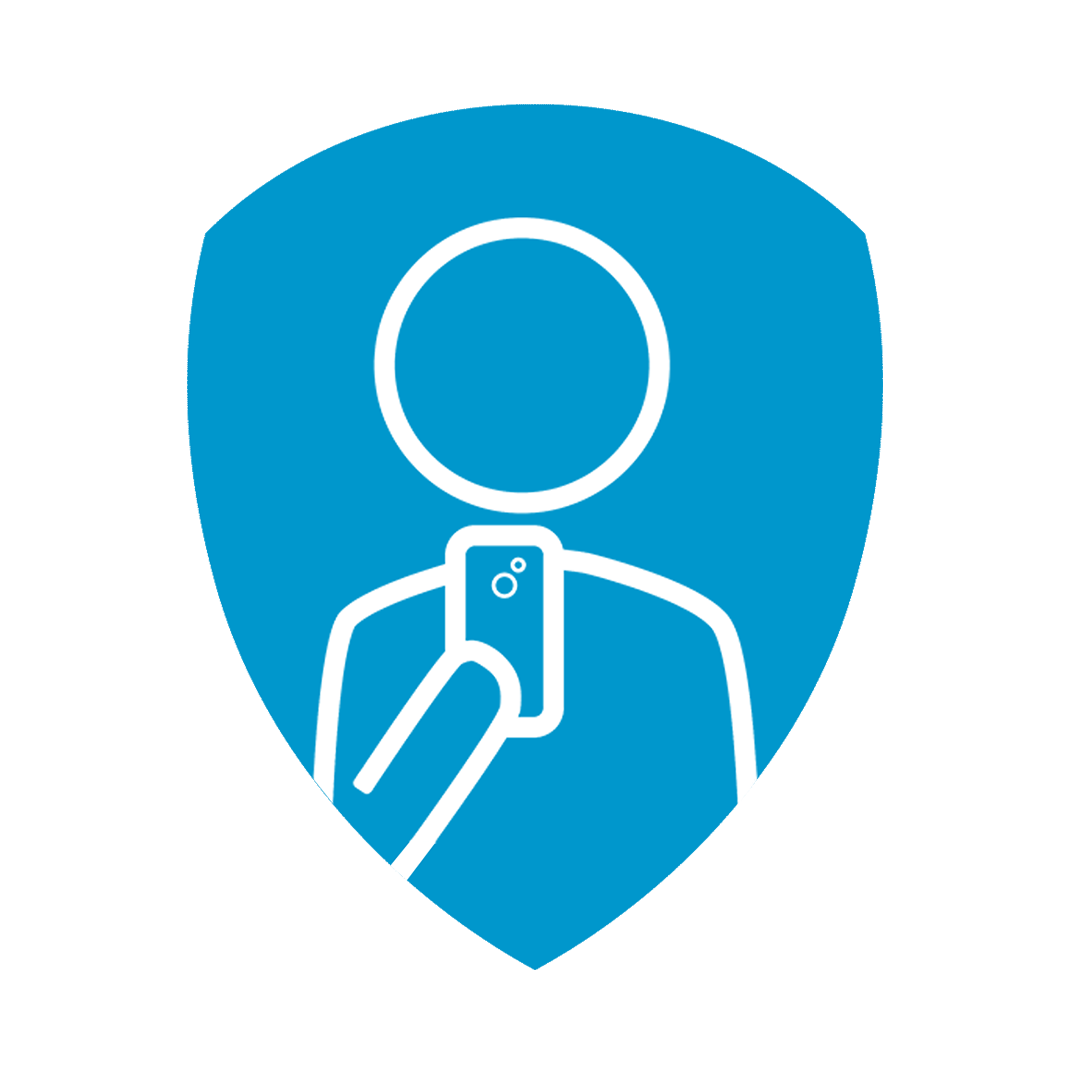 Ben Heller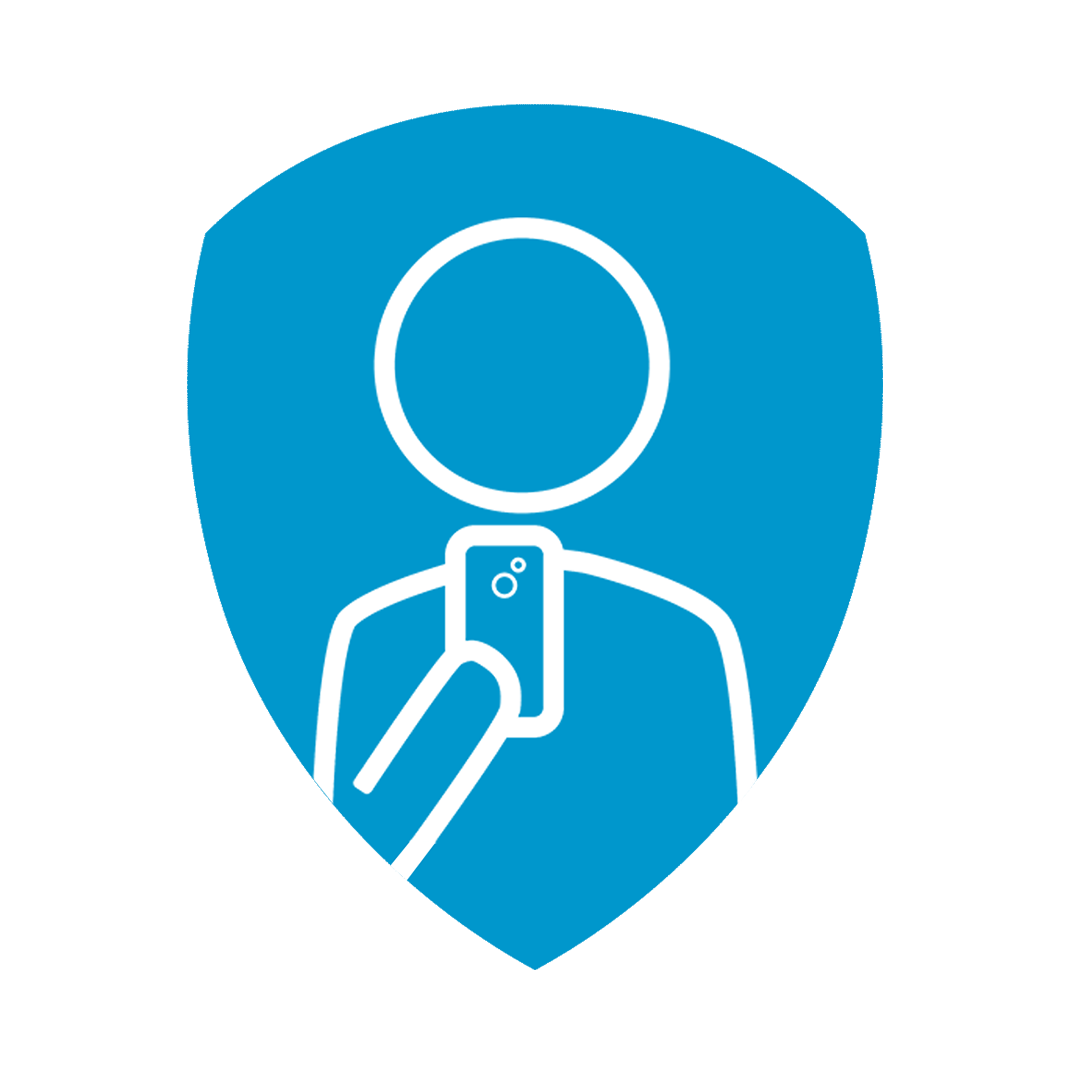 Claire Fretwell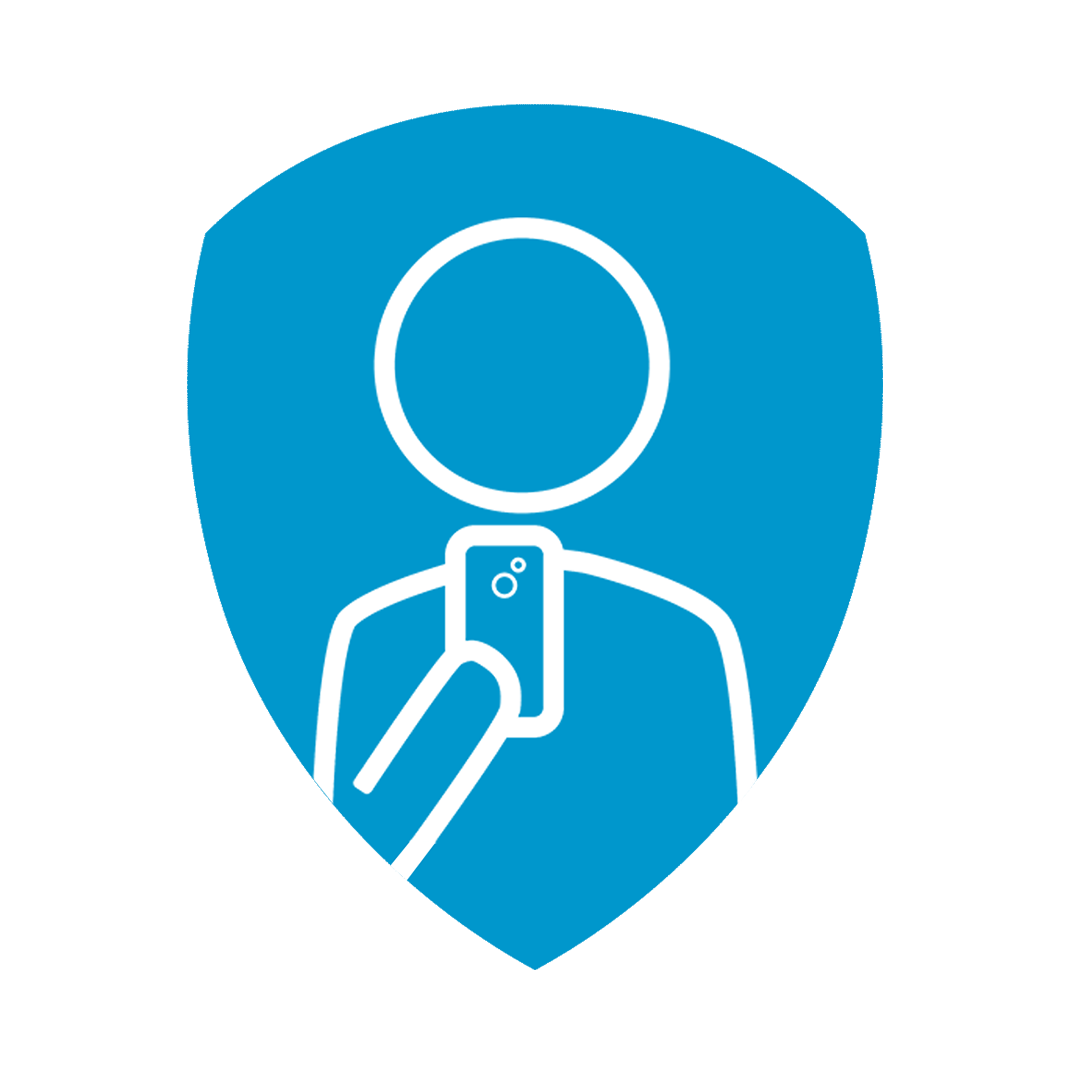 Dr Julian Humphrey
Mike Brannan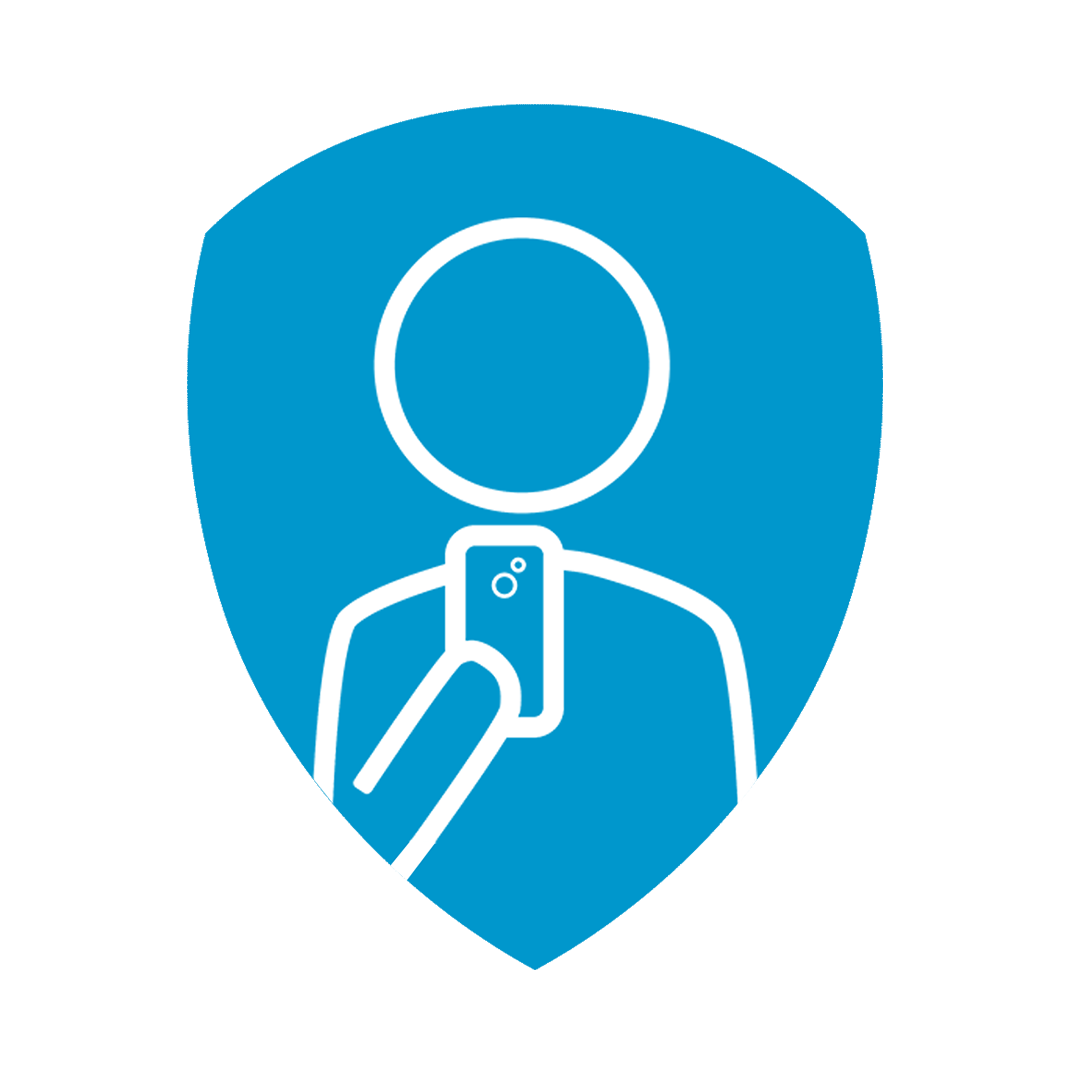 Greg Barker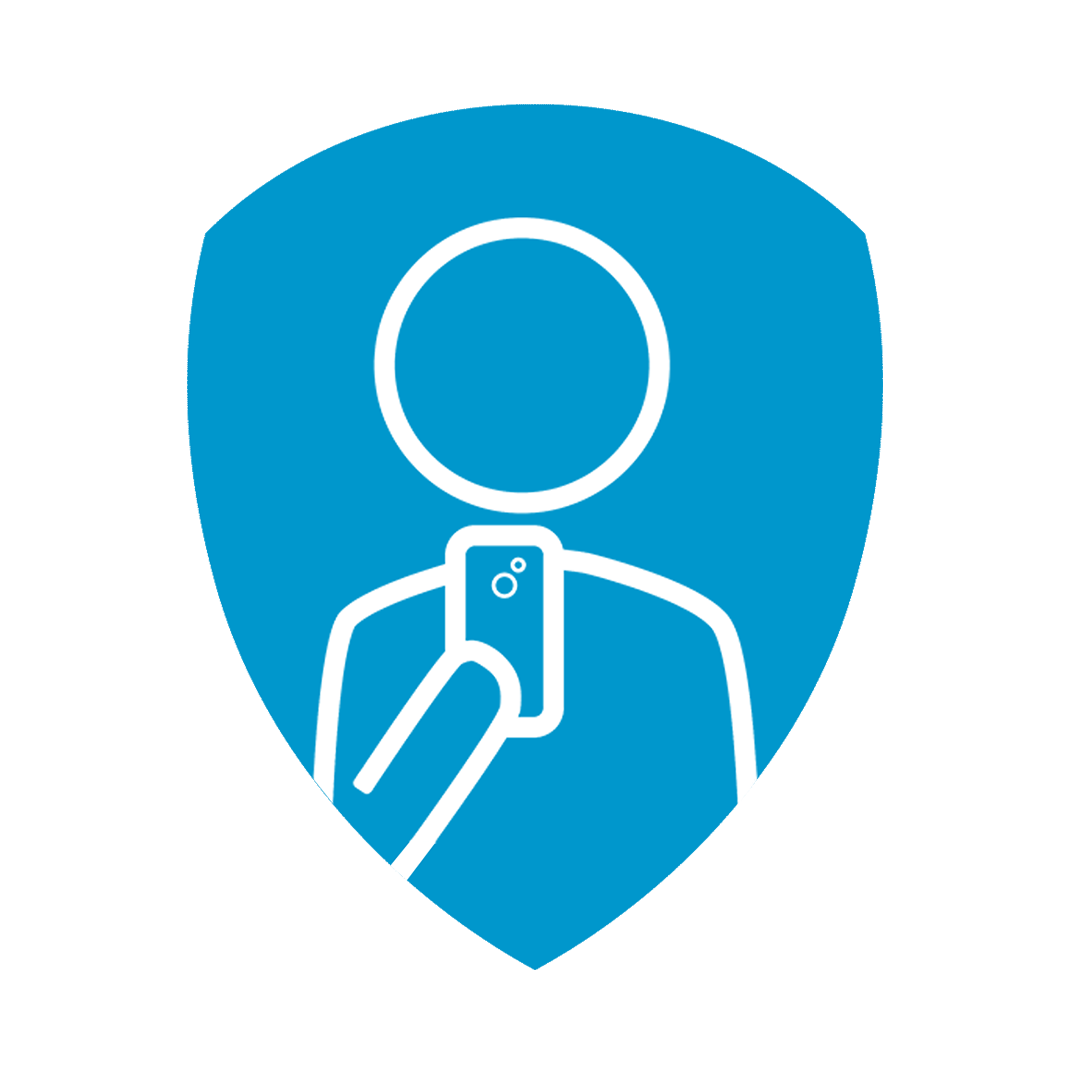 Lisa Leverton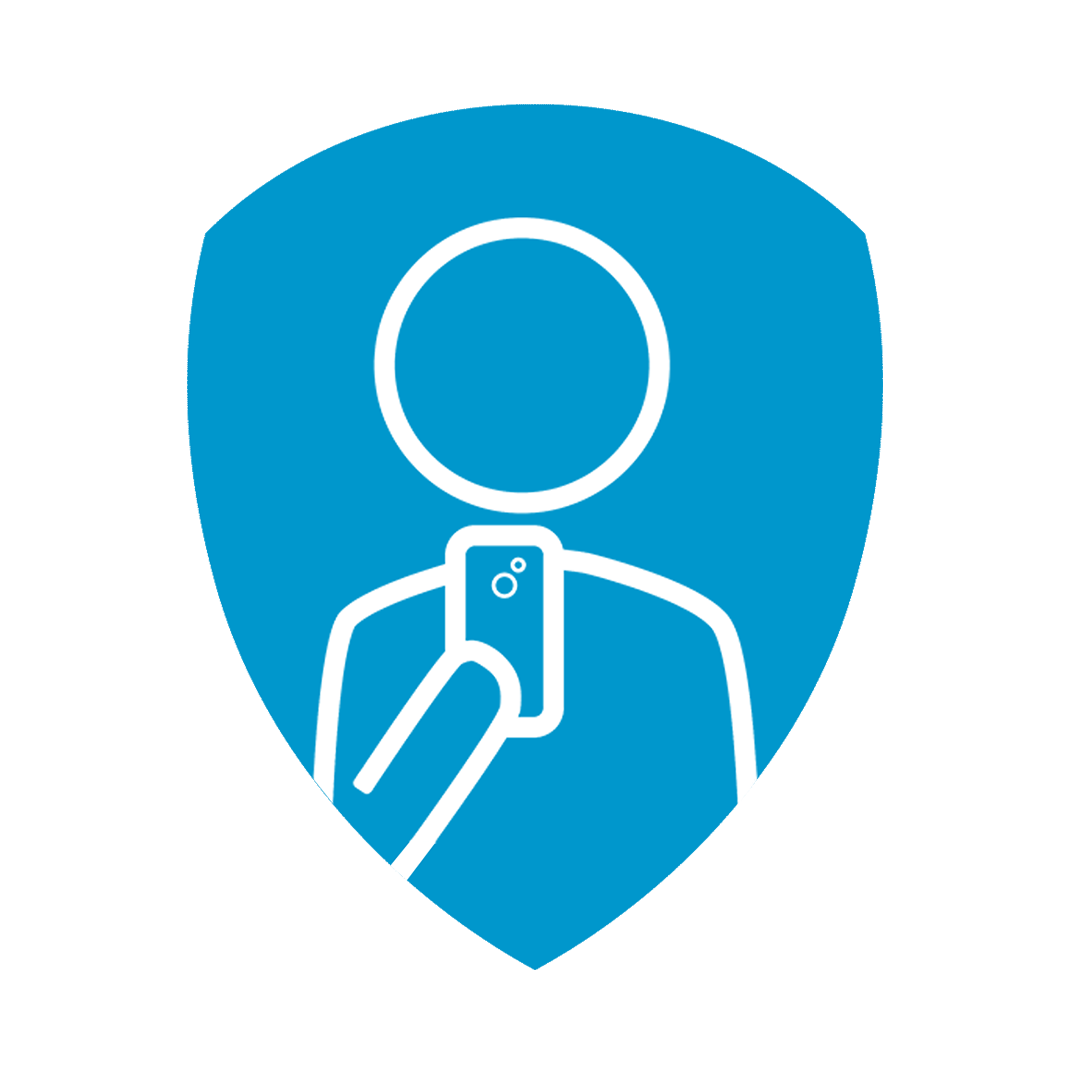 Helen Royles
Cynthia Dale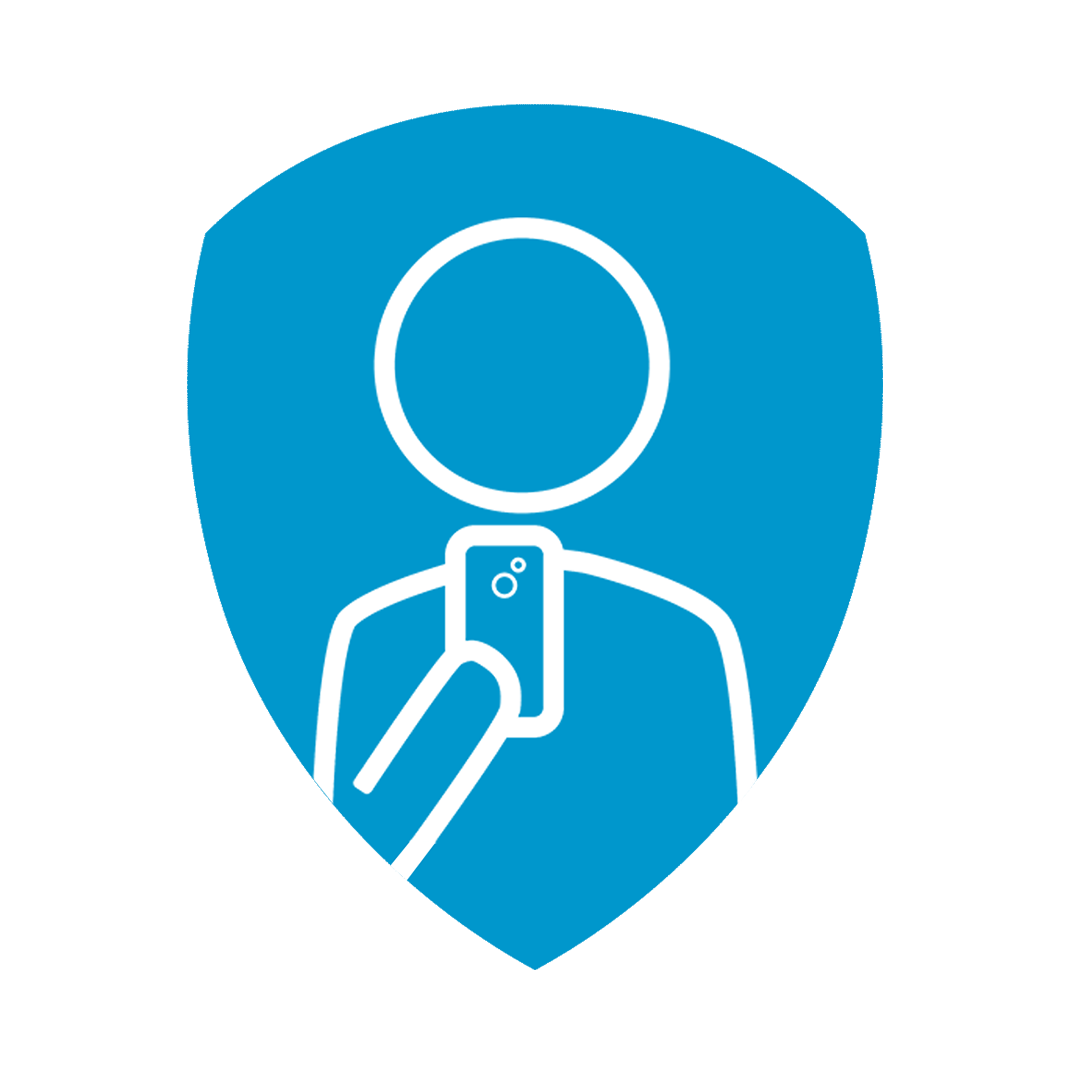 Anonymous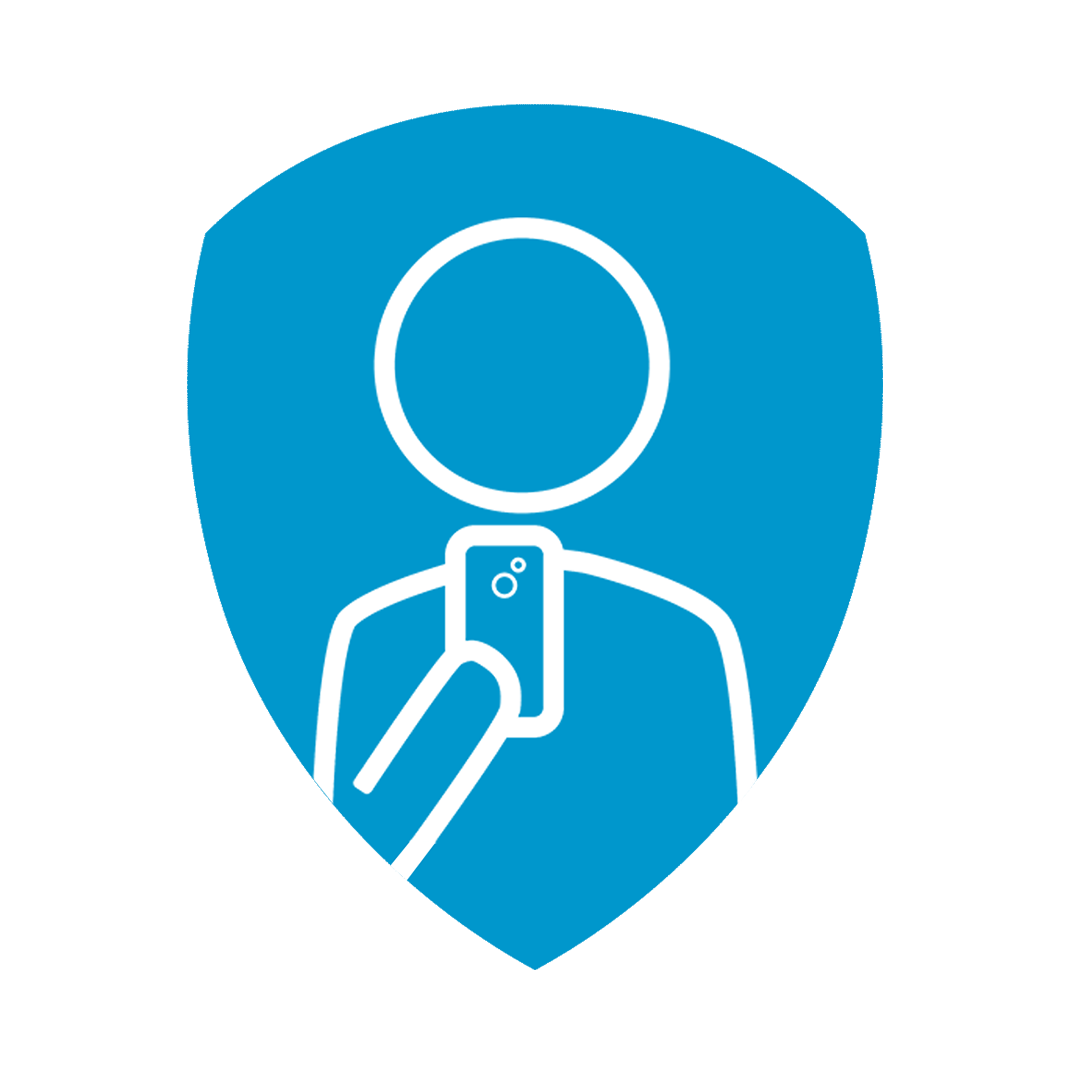 Simon Shibli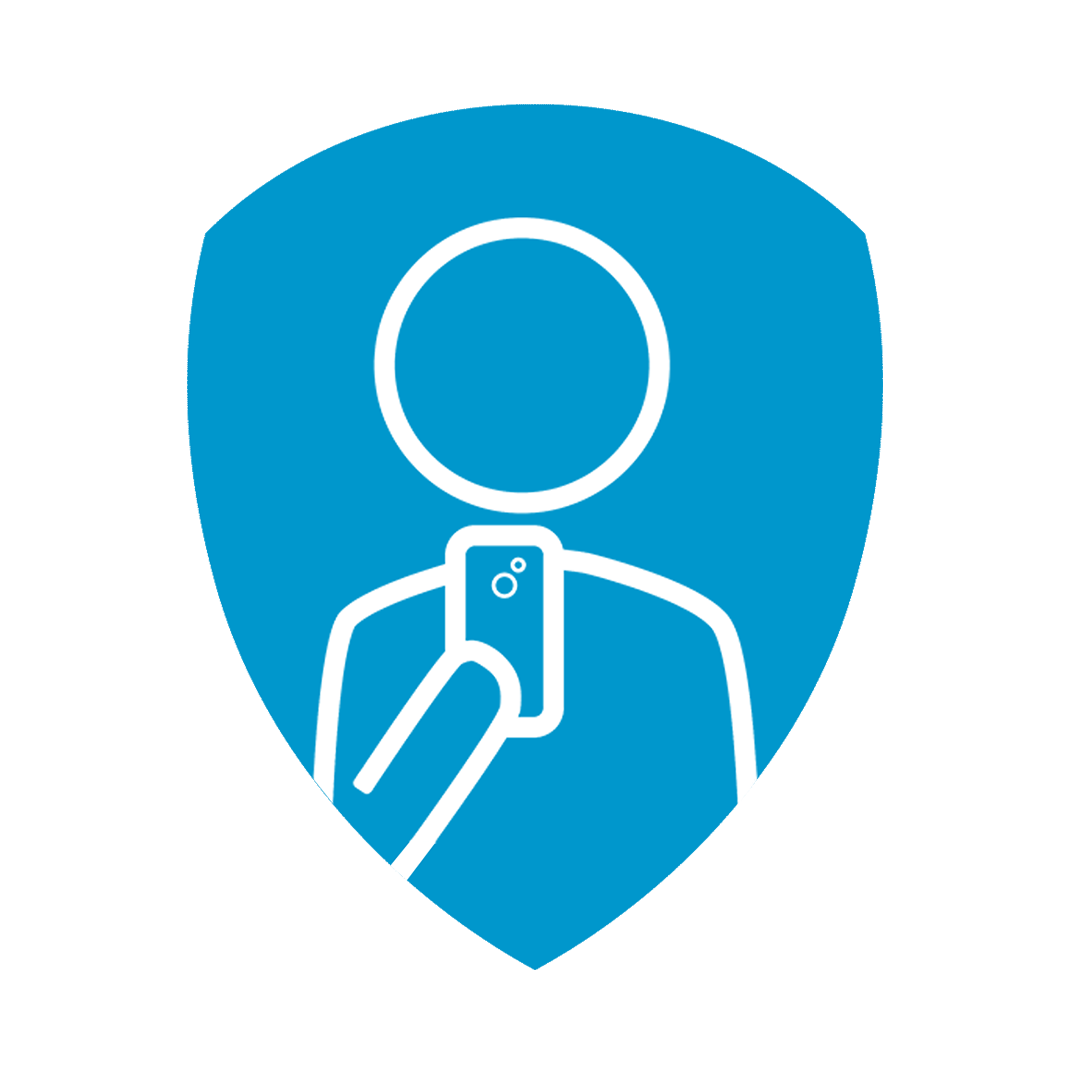 Andrew Ebbage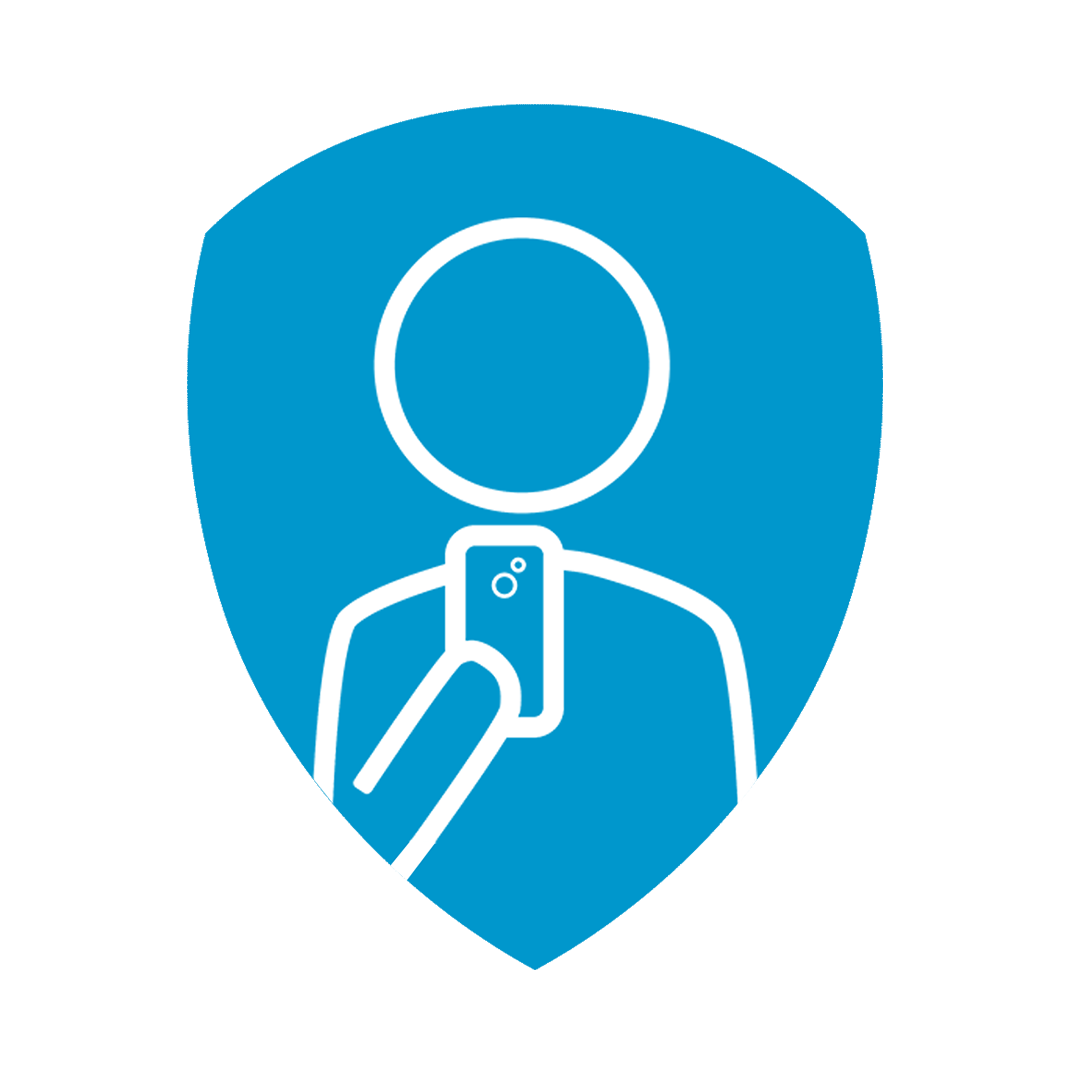 Gail Phillips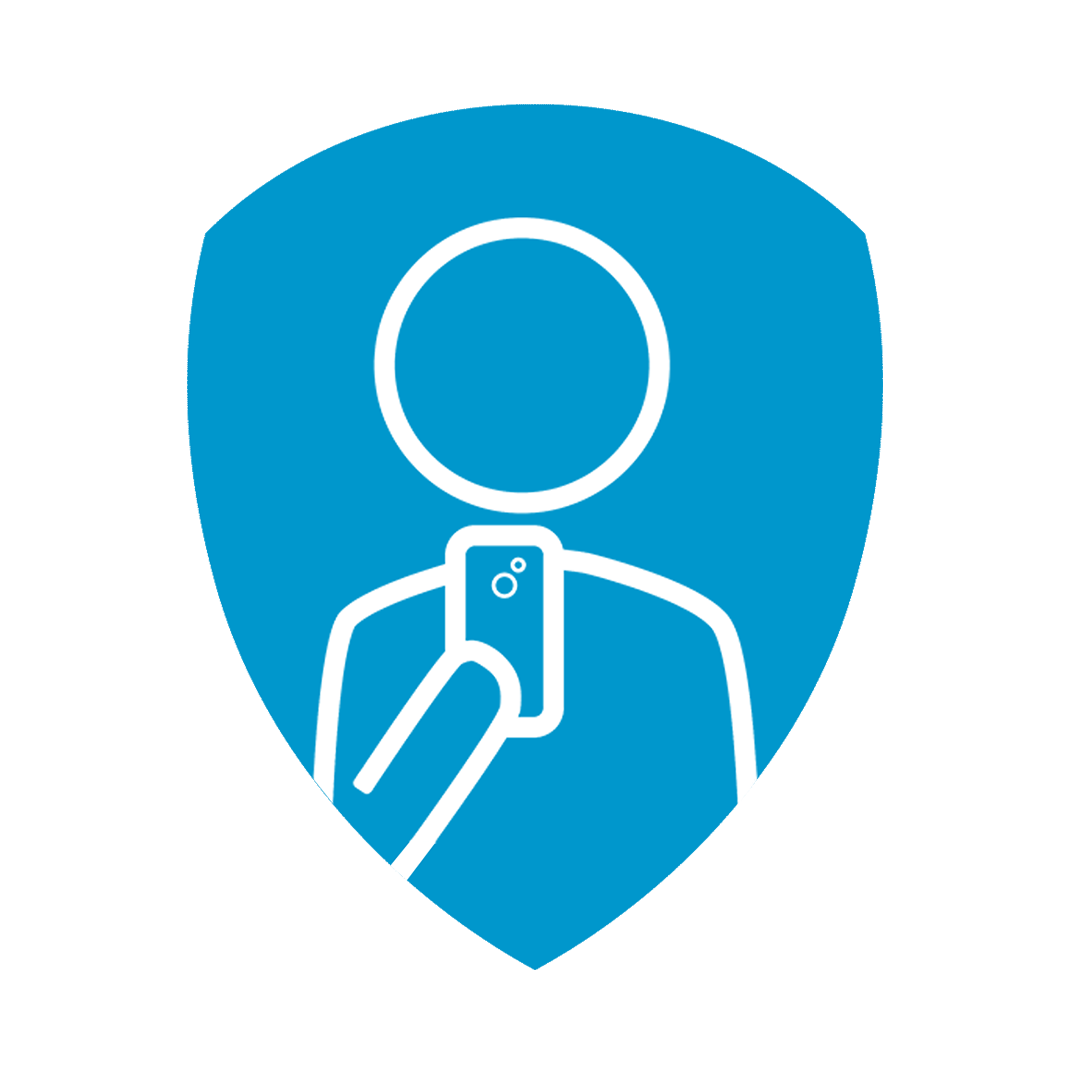 Maddi Smith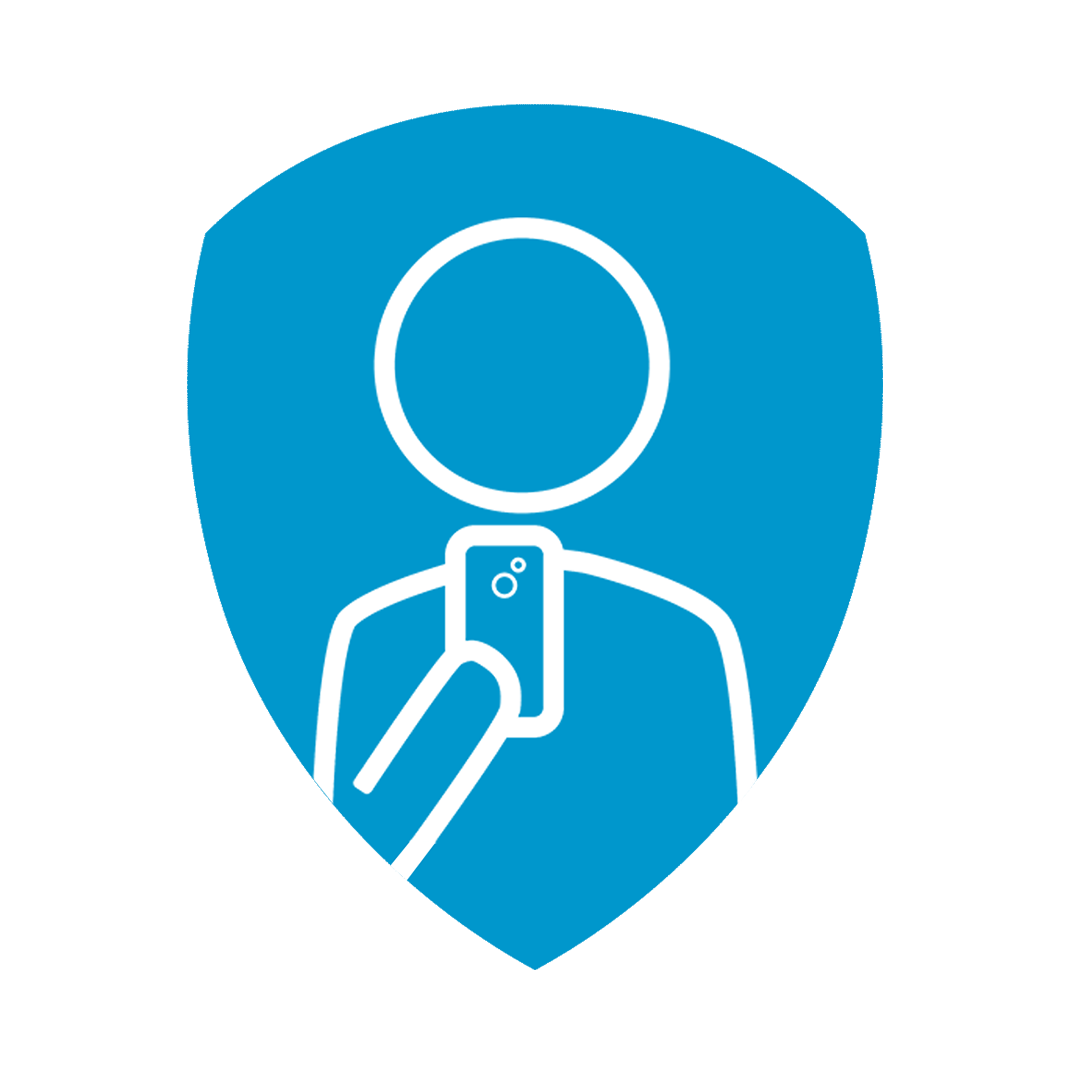 Claire Parkinson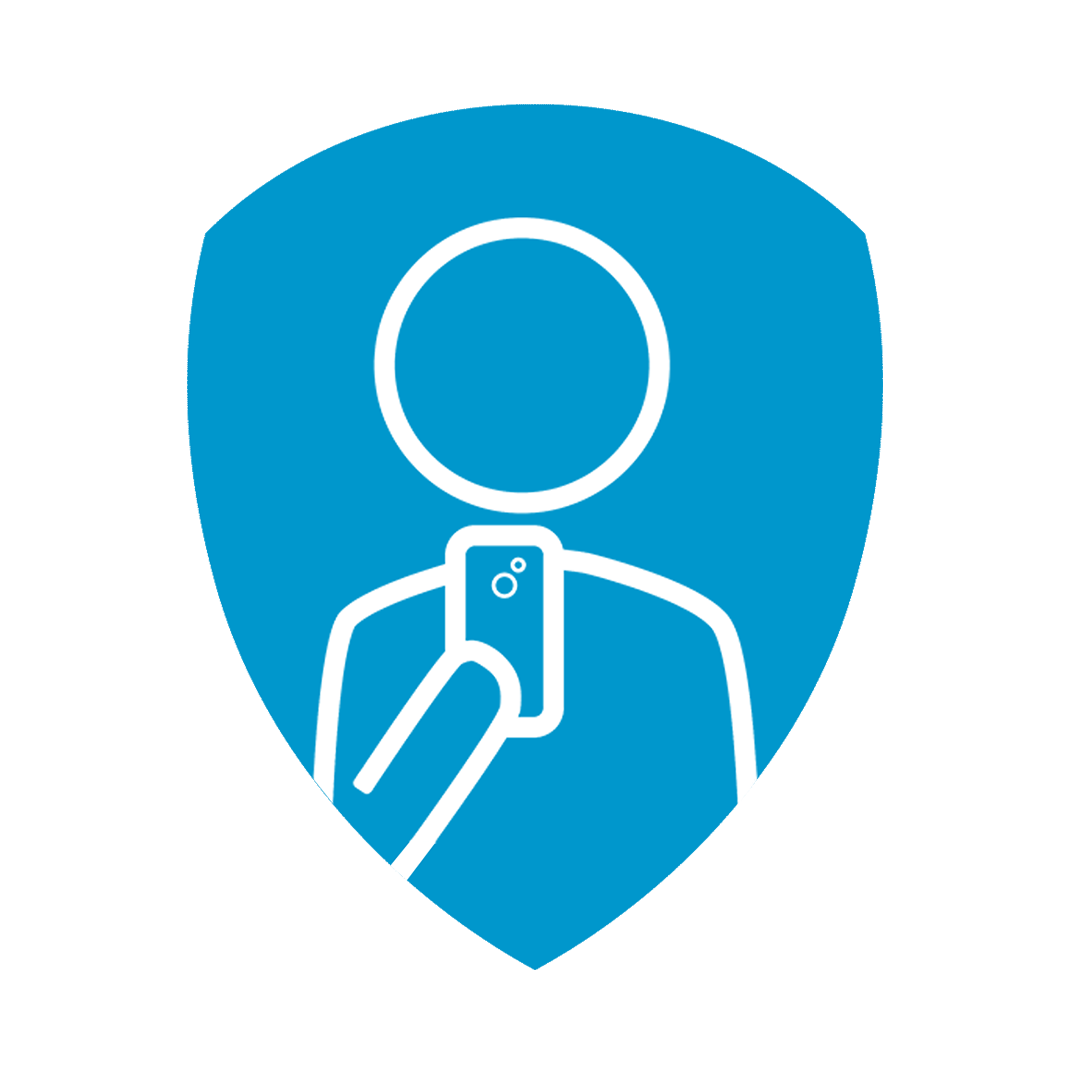 Kate & James Hunt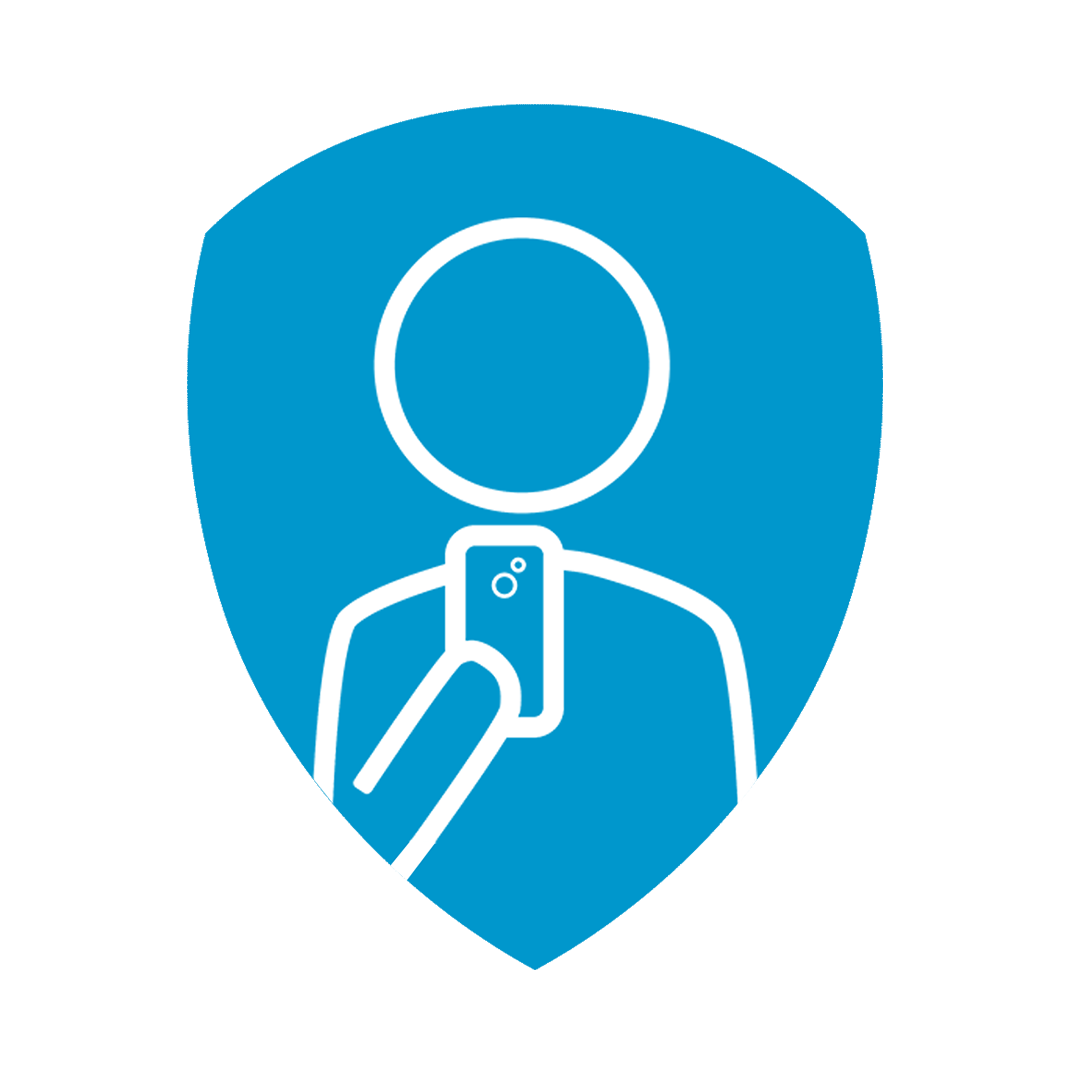 Tom Hughes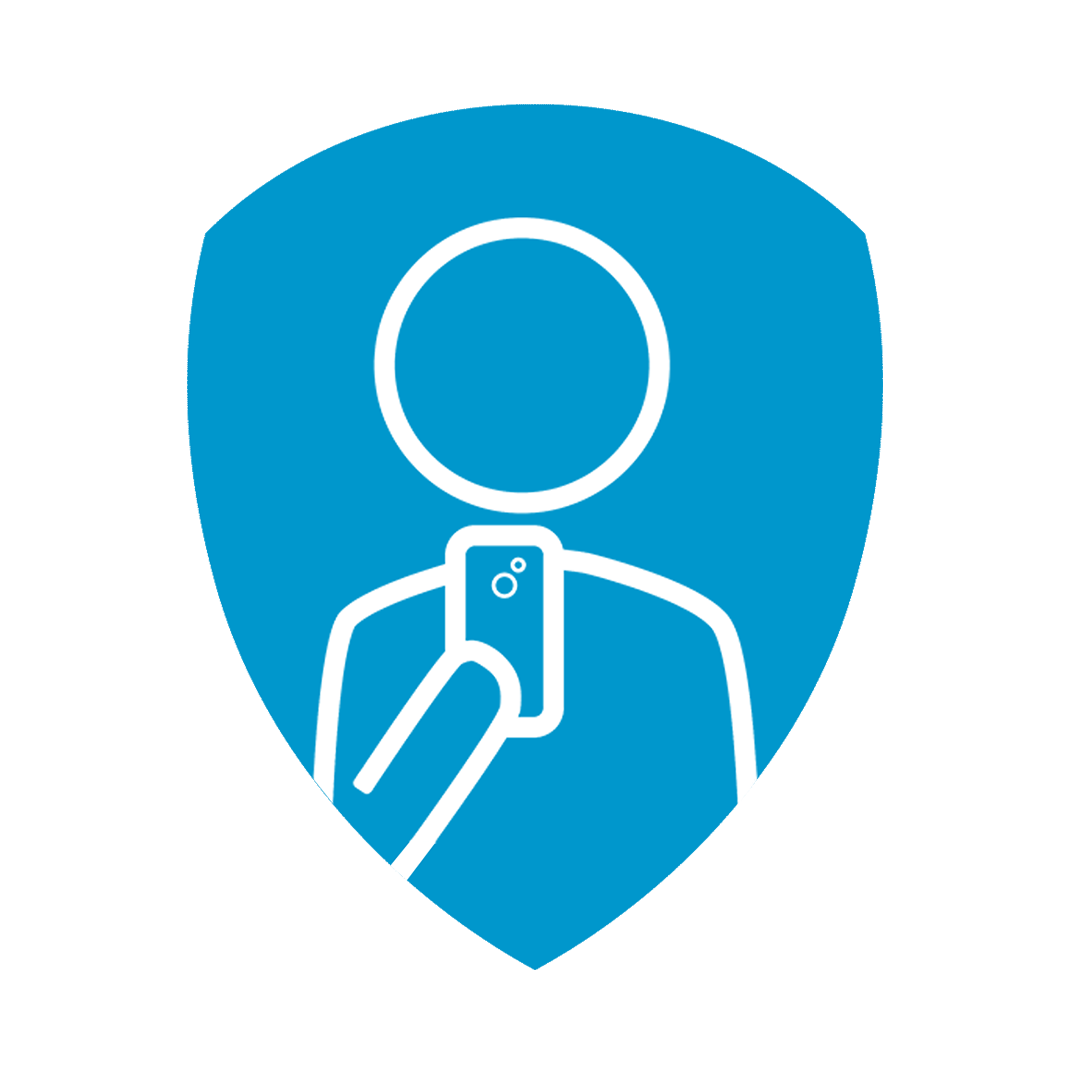 Peter And Elaine Lawton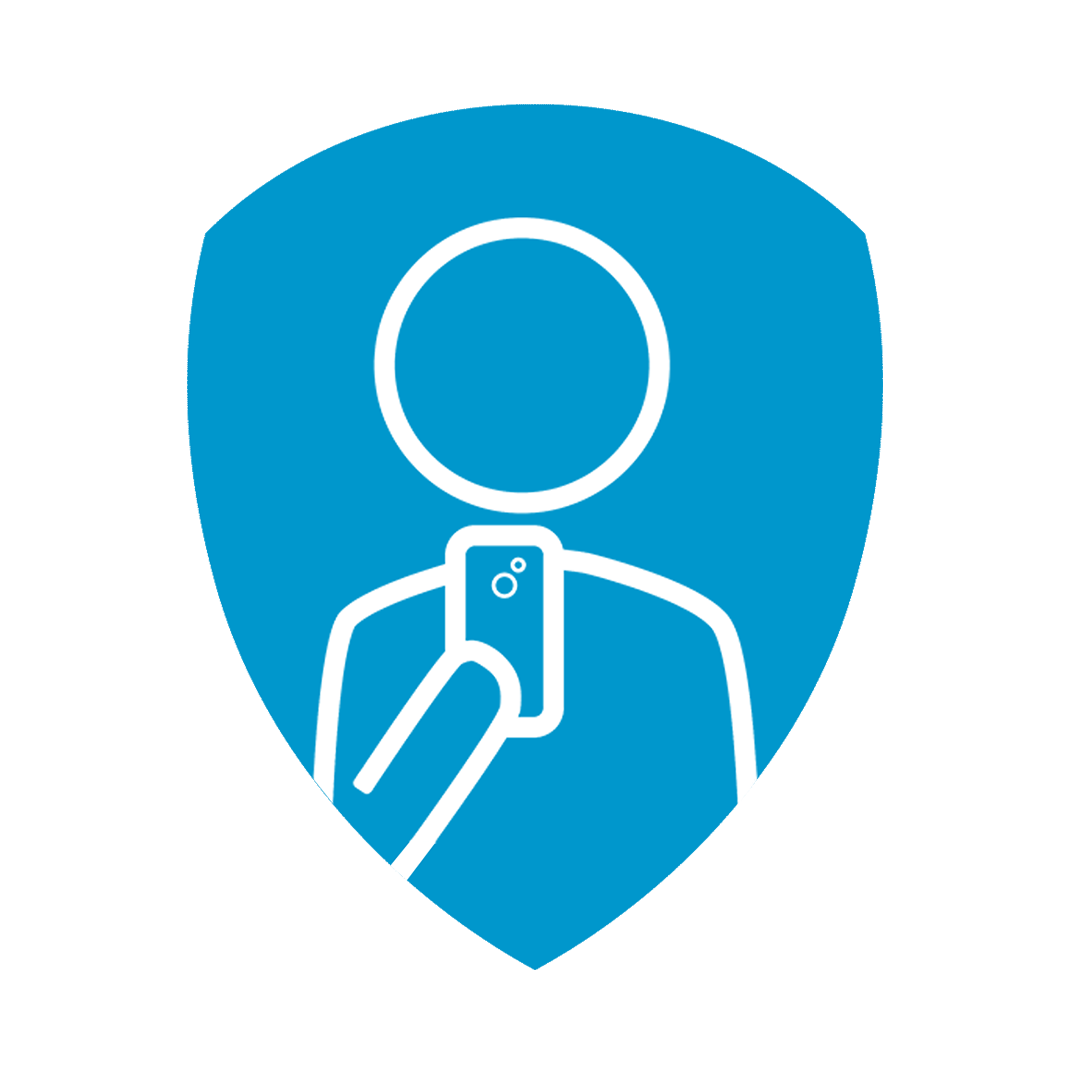 Adam Simpson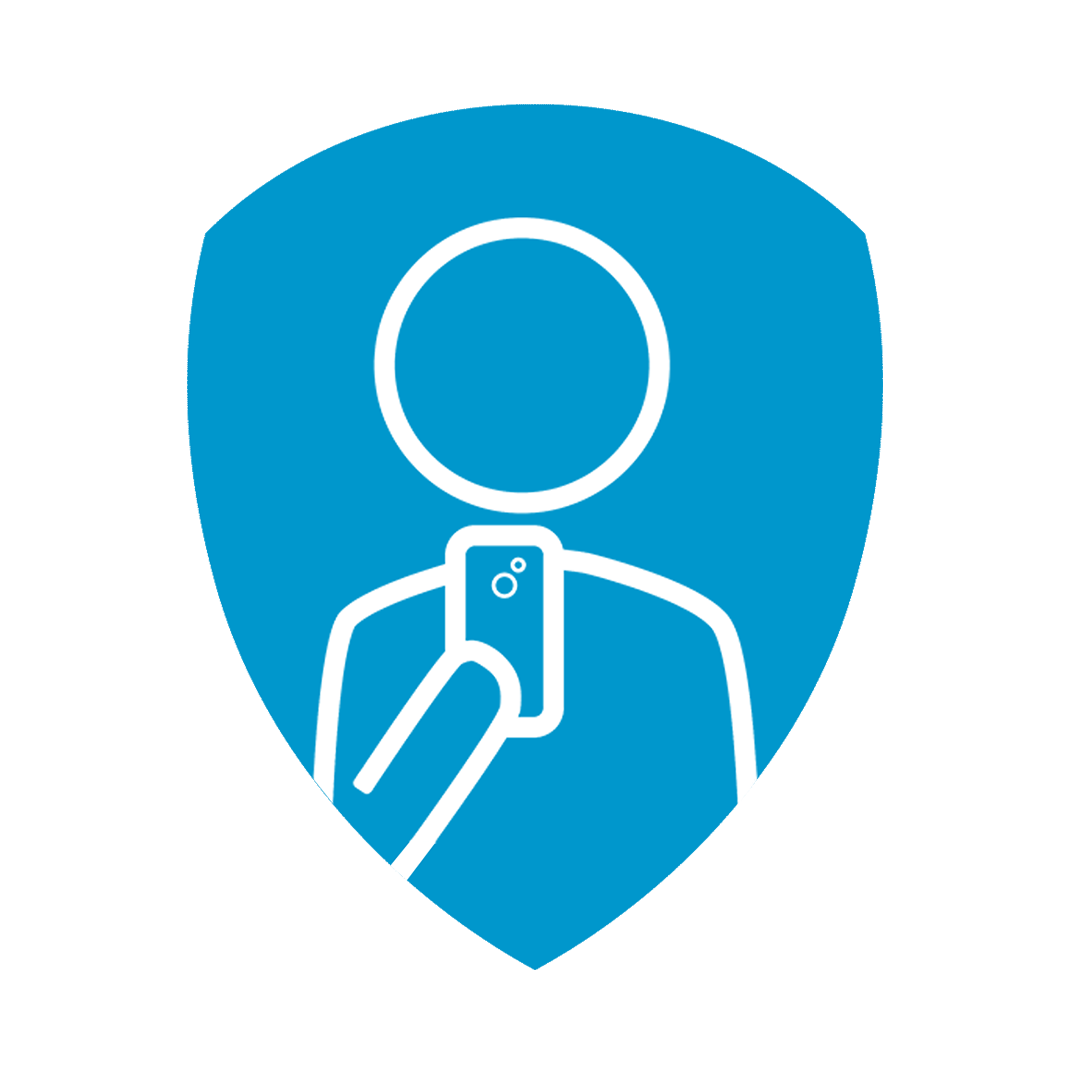 Maxine Gregory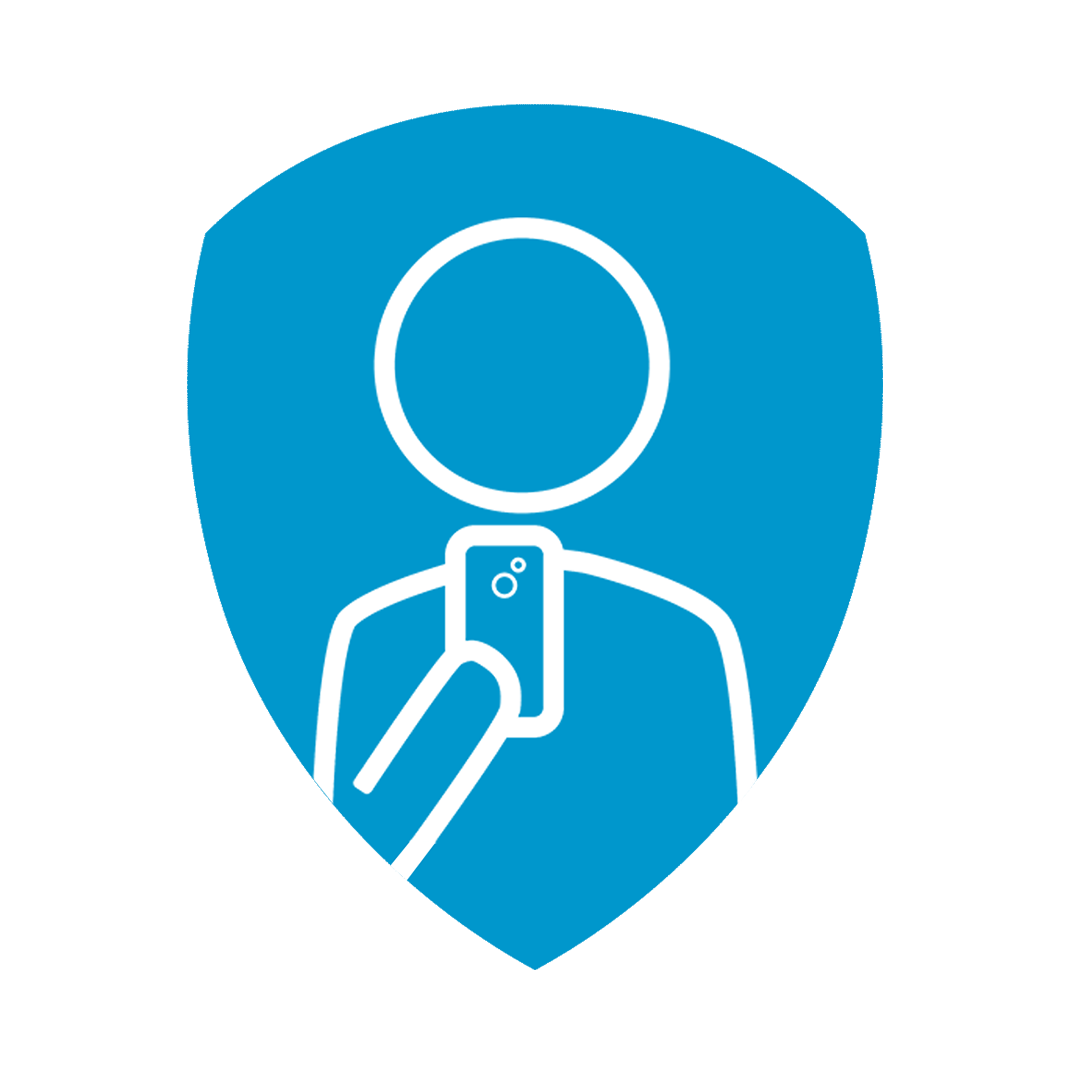 Diane Burkinshaw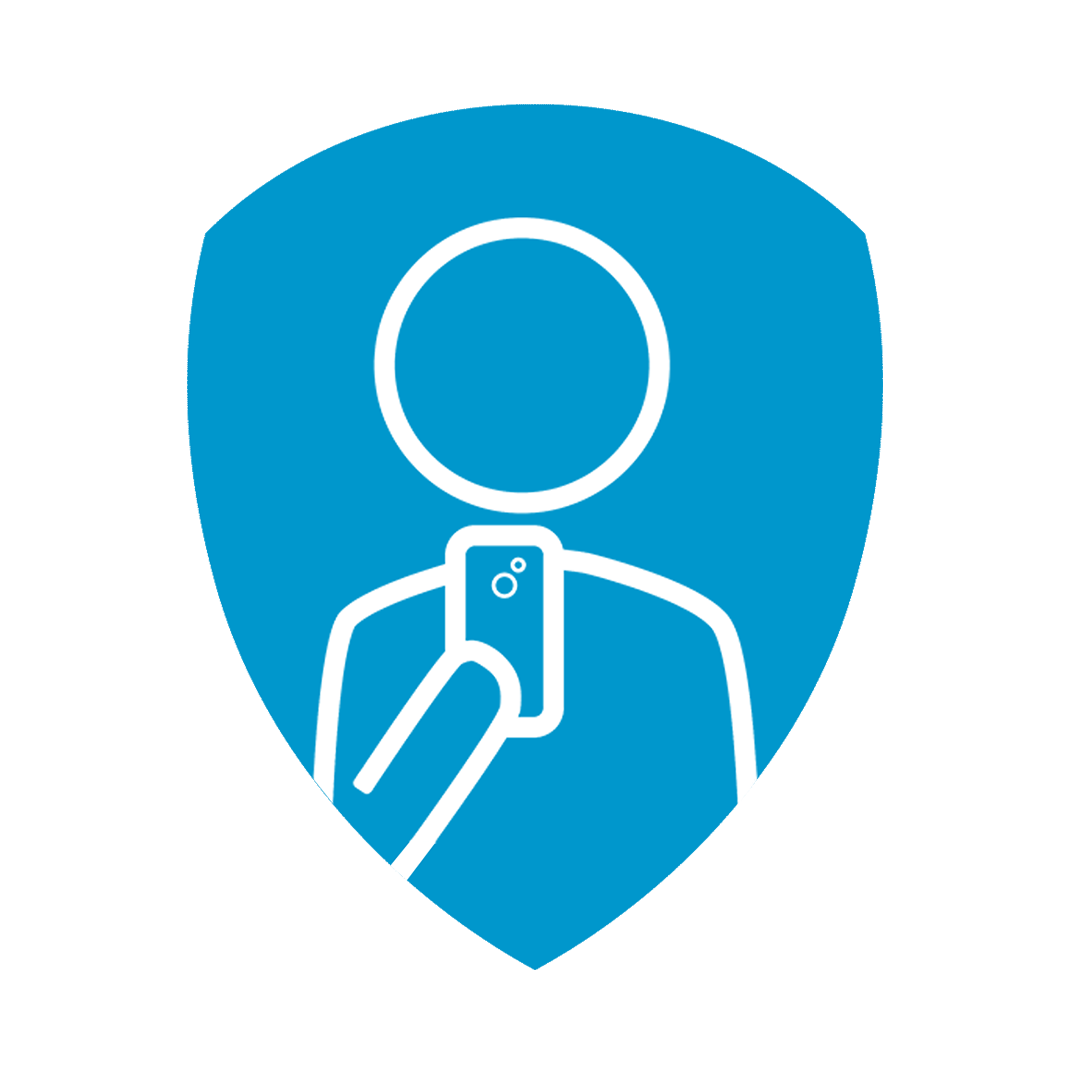 Mt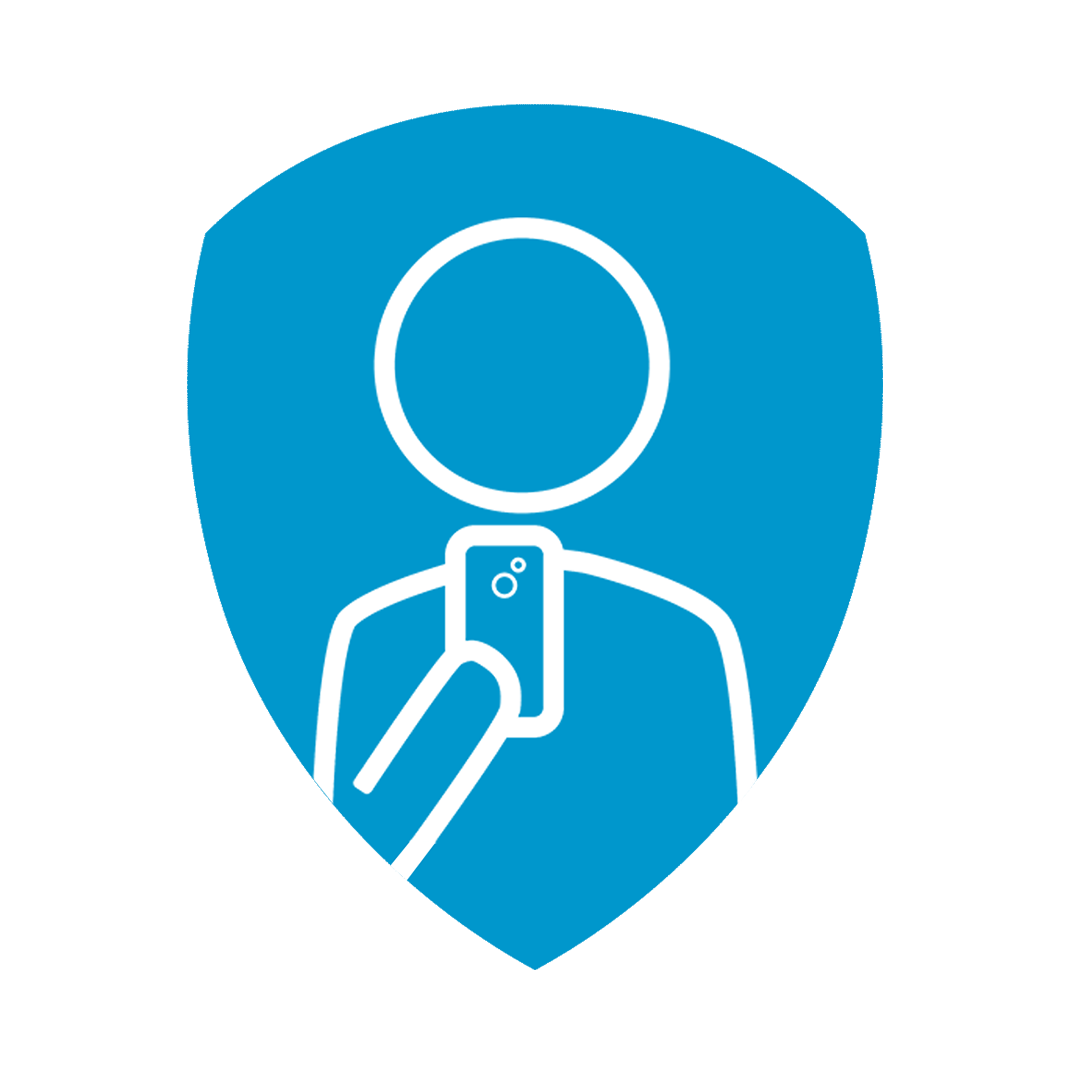 Jonathan Belford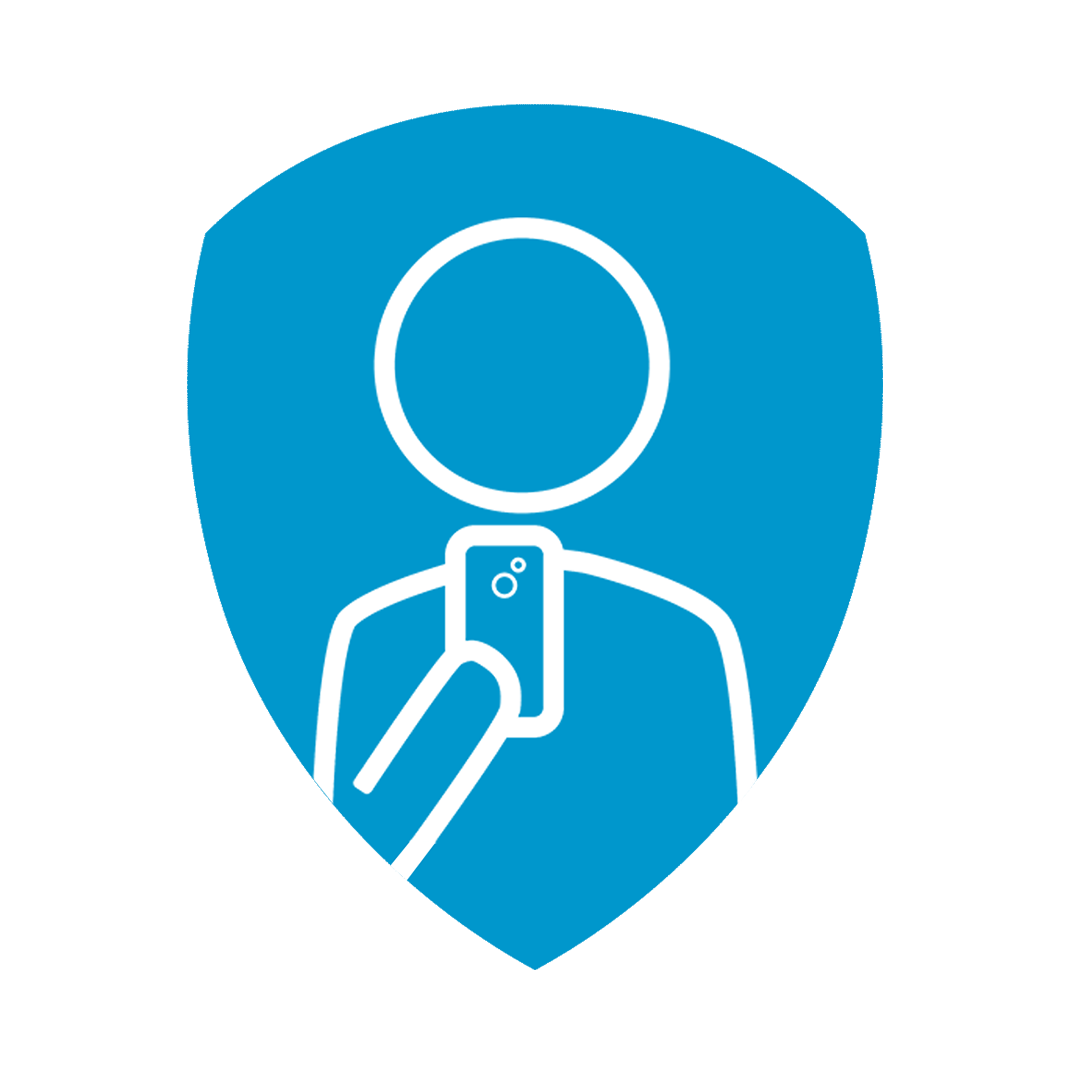 David Curtis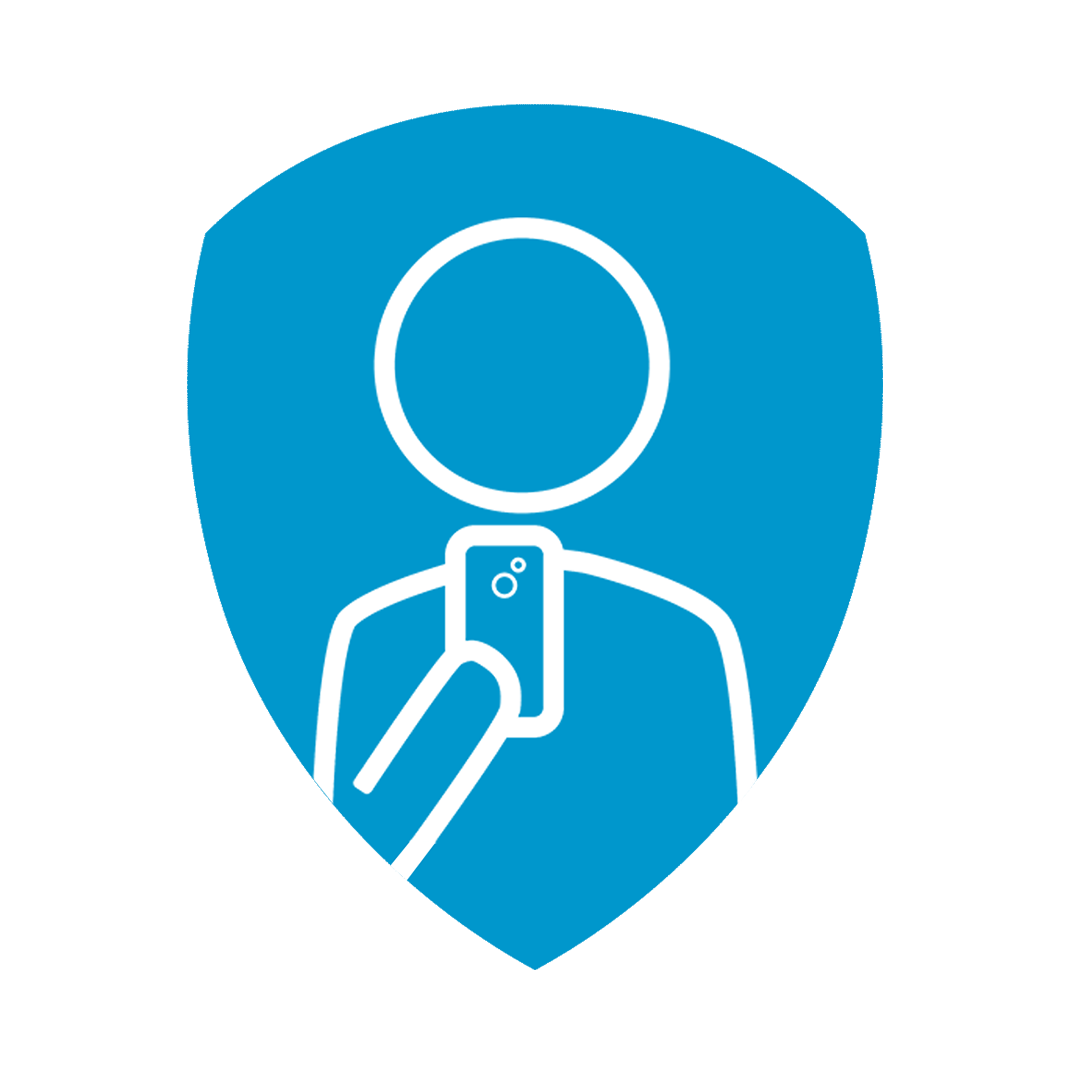 Jim Suthetland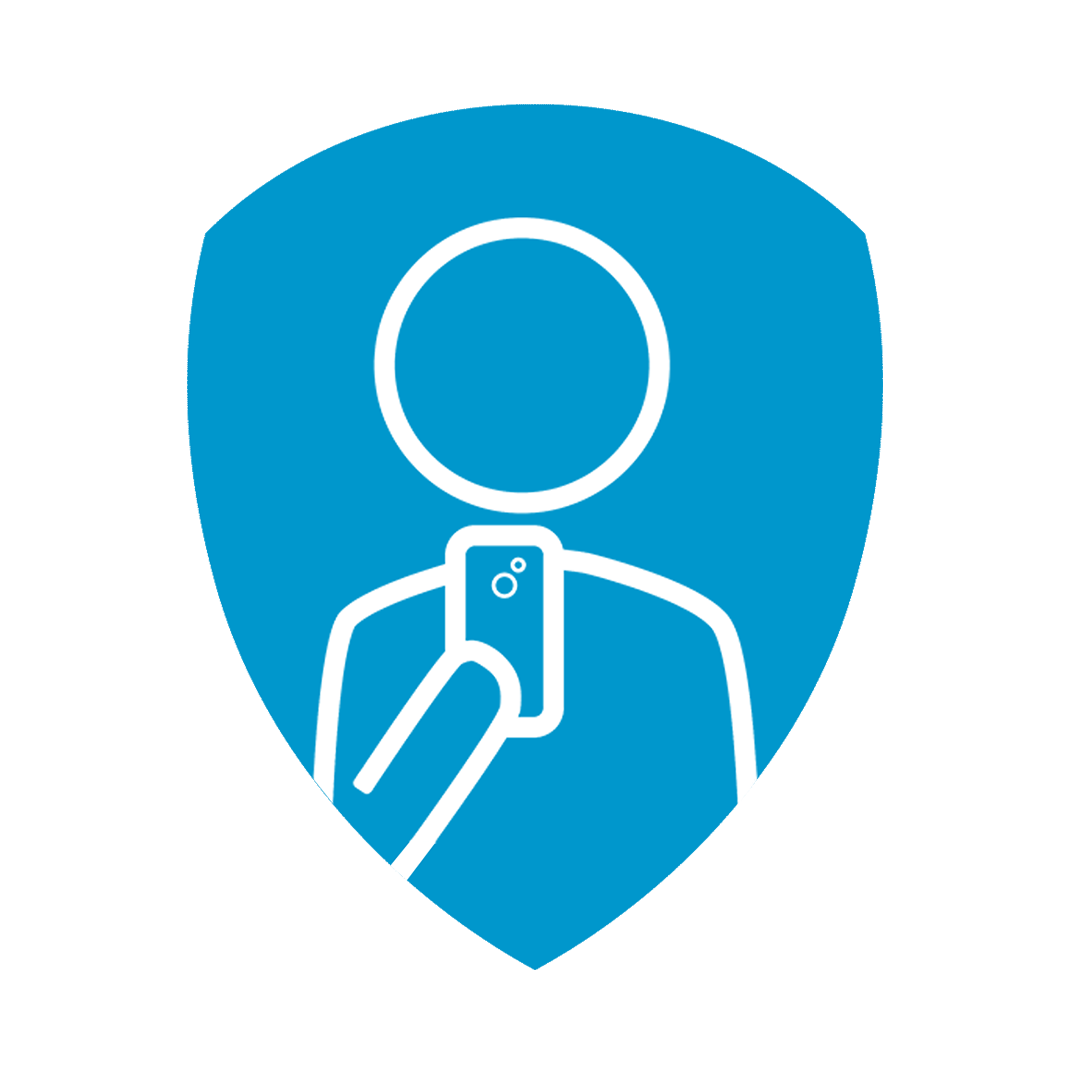 Laura Elstub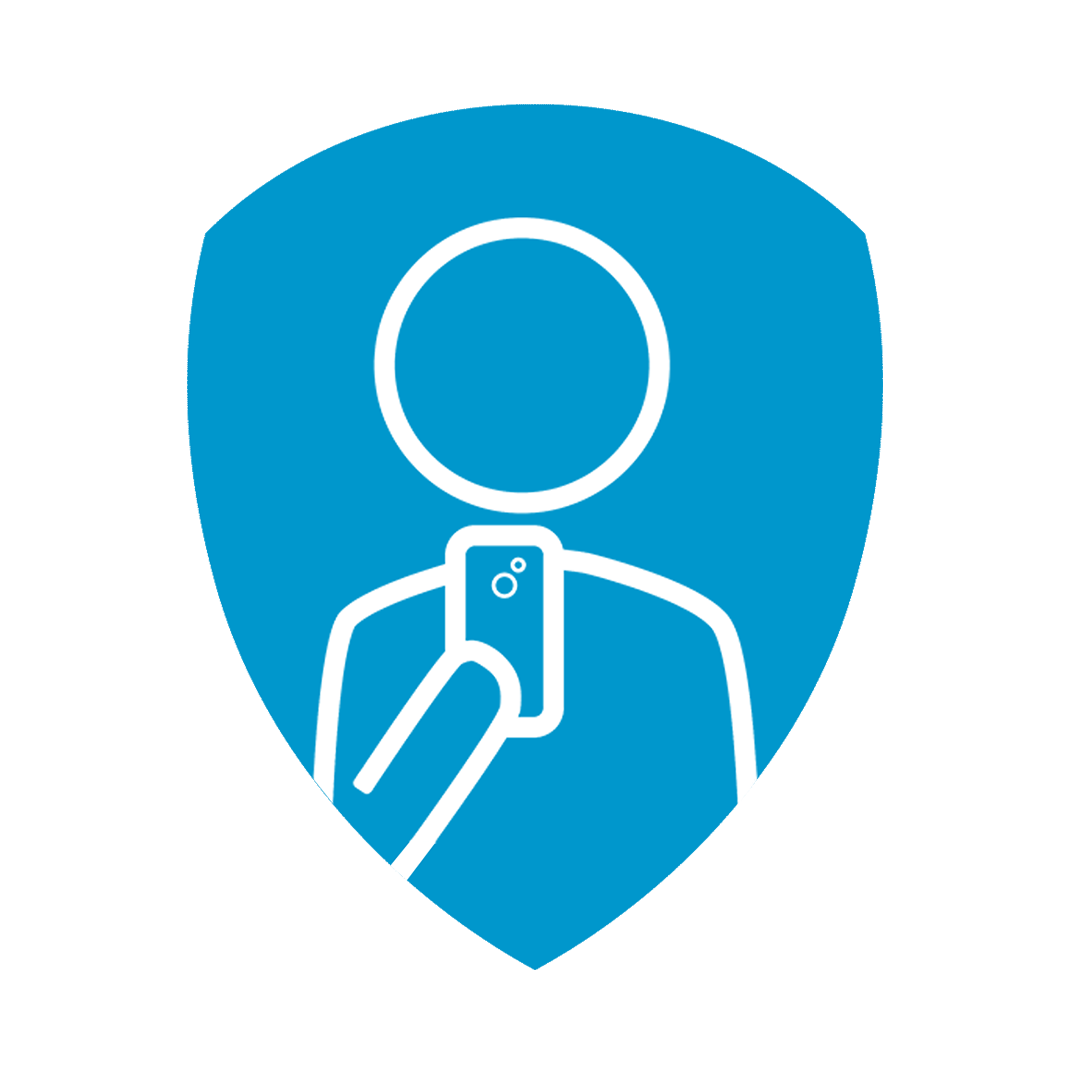 Lucy & Robbie Connell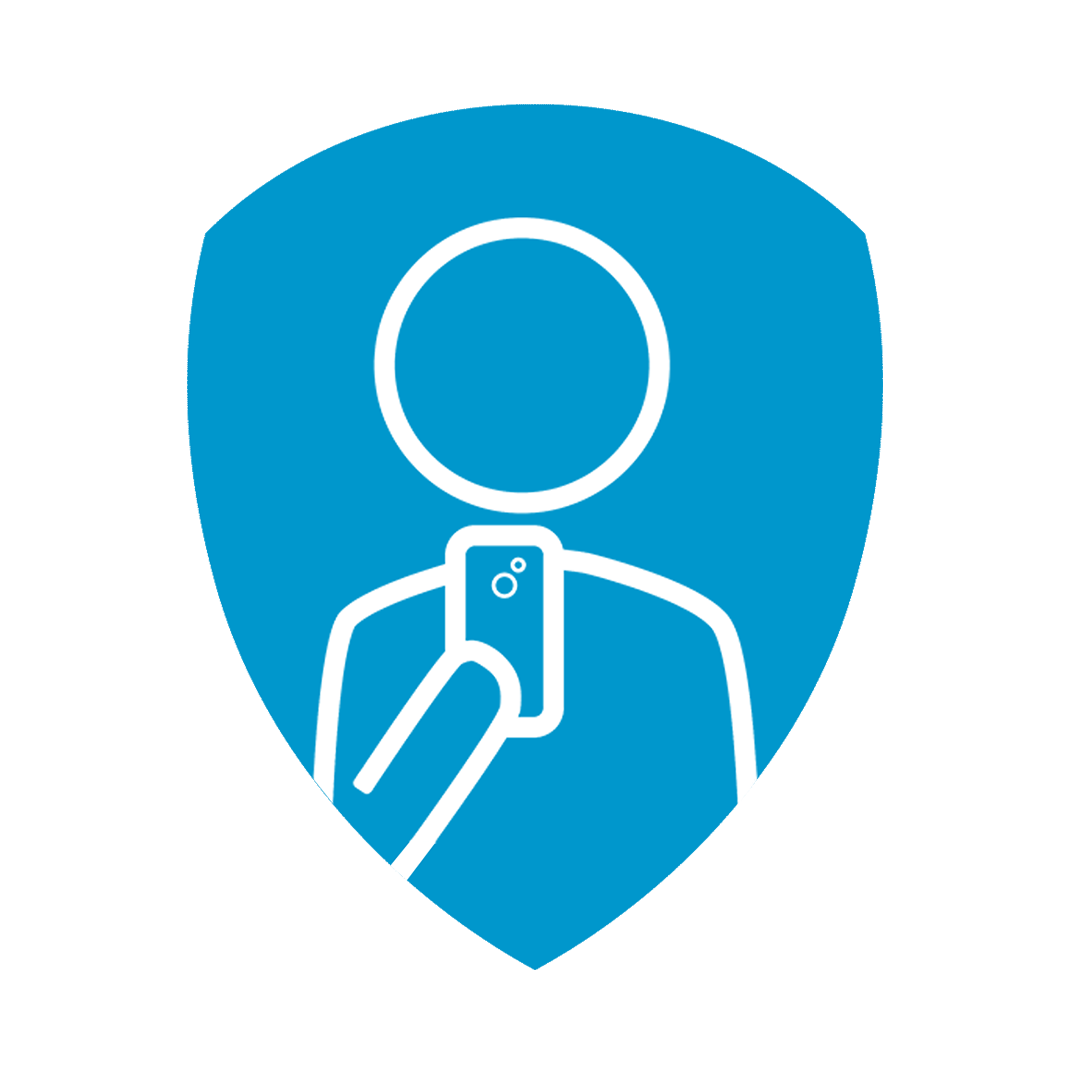 Leon Foster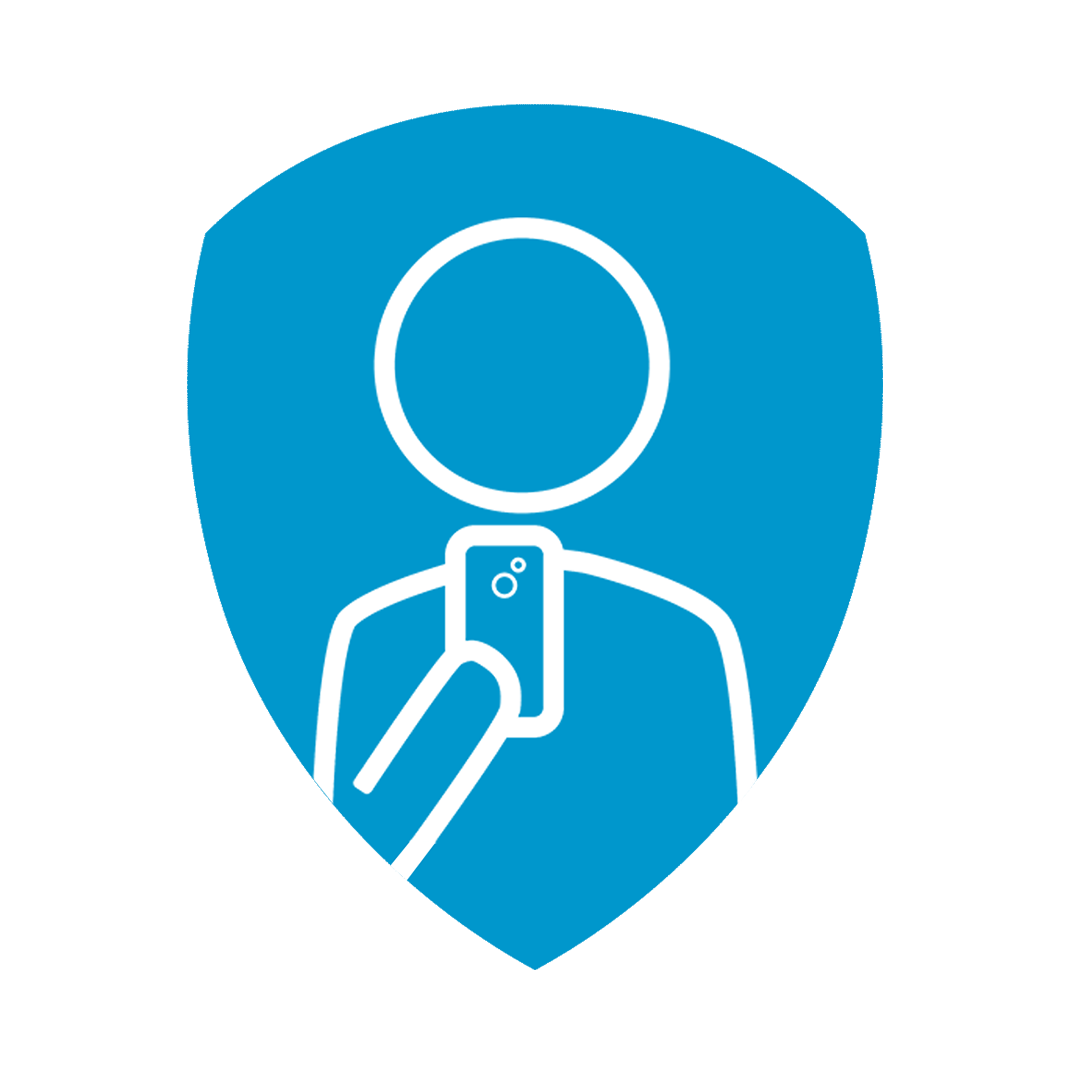 John Kelley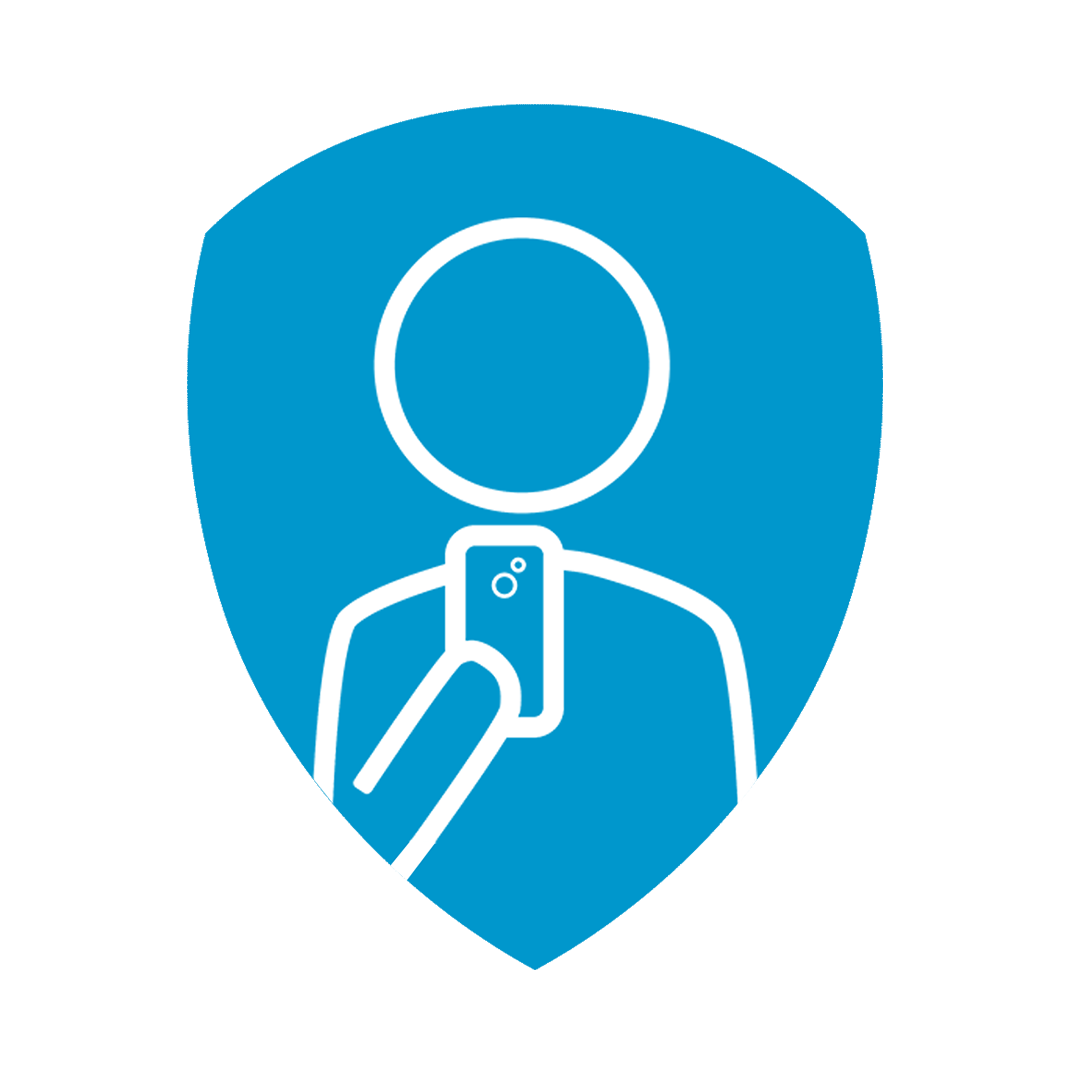 Simon C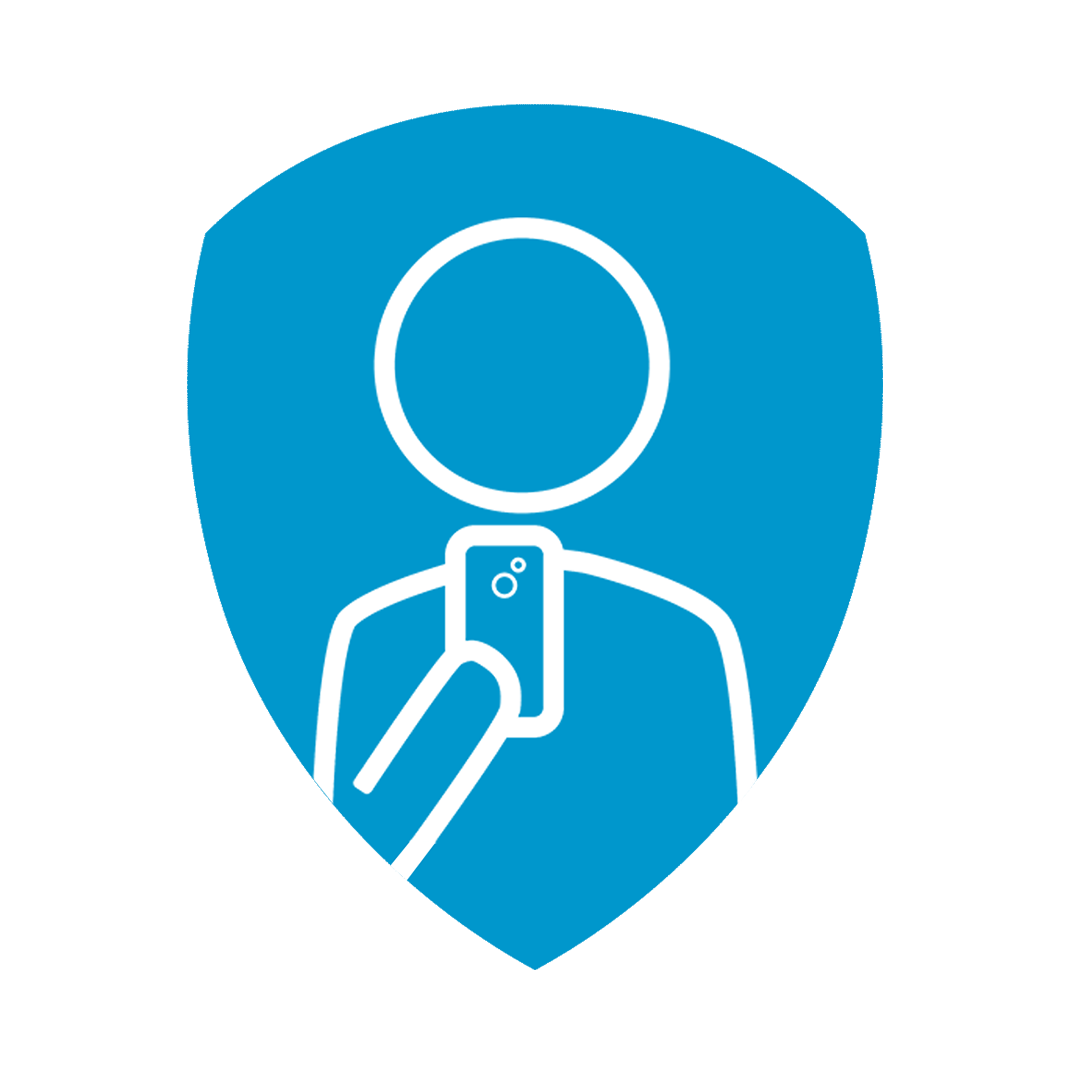 Vicki Faith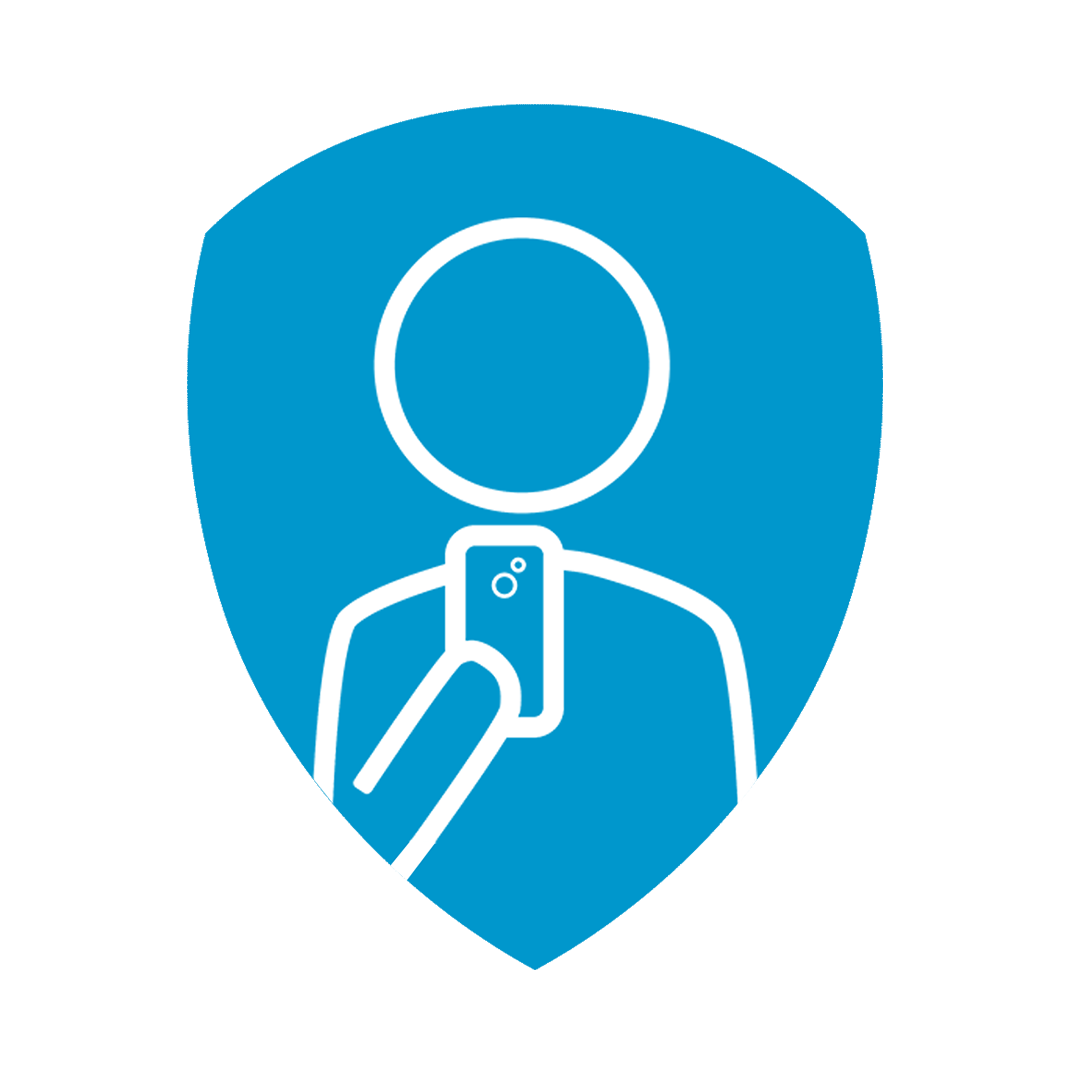 Liam Bromiley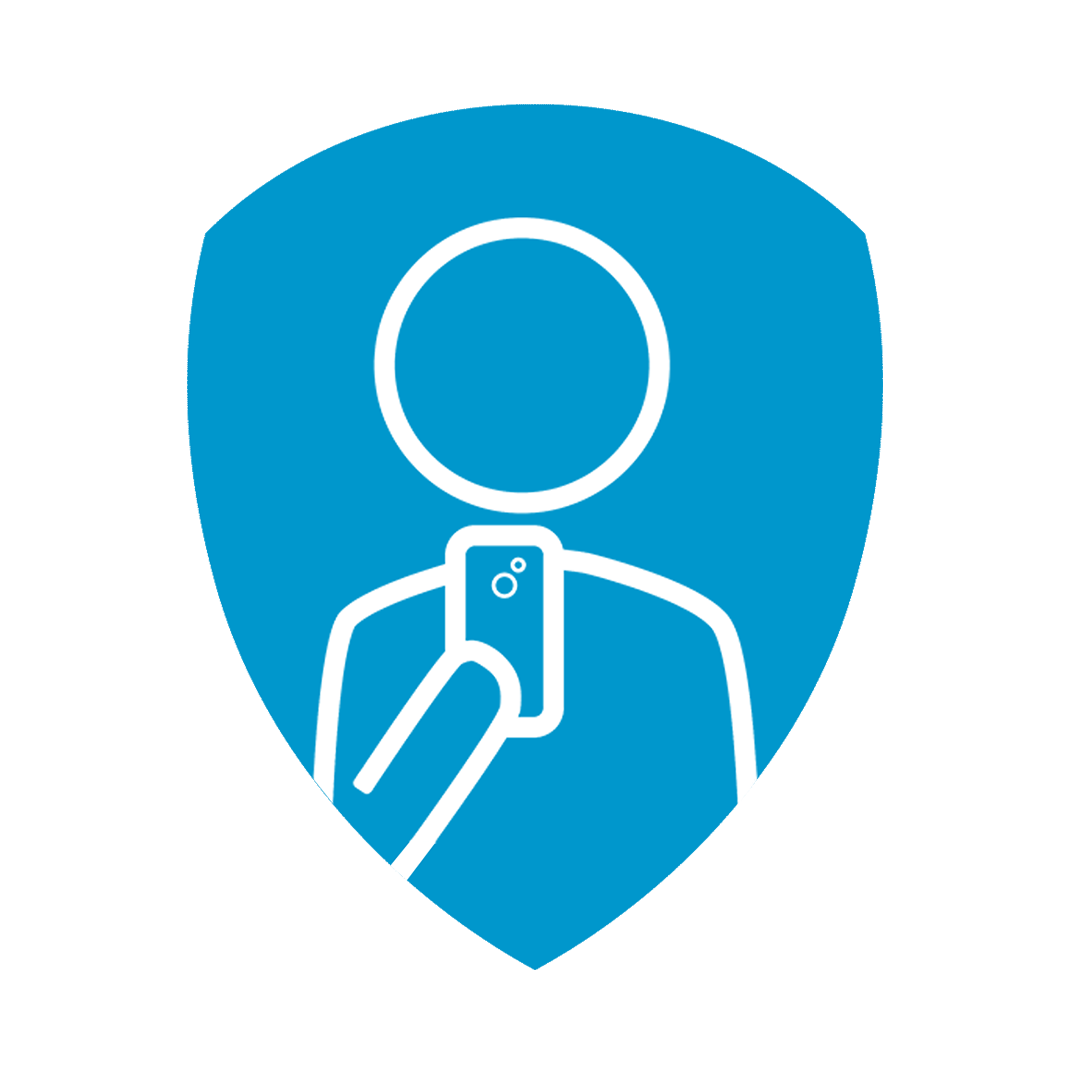 Sandra Abraham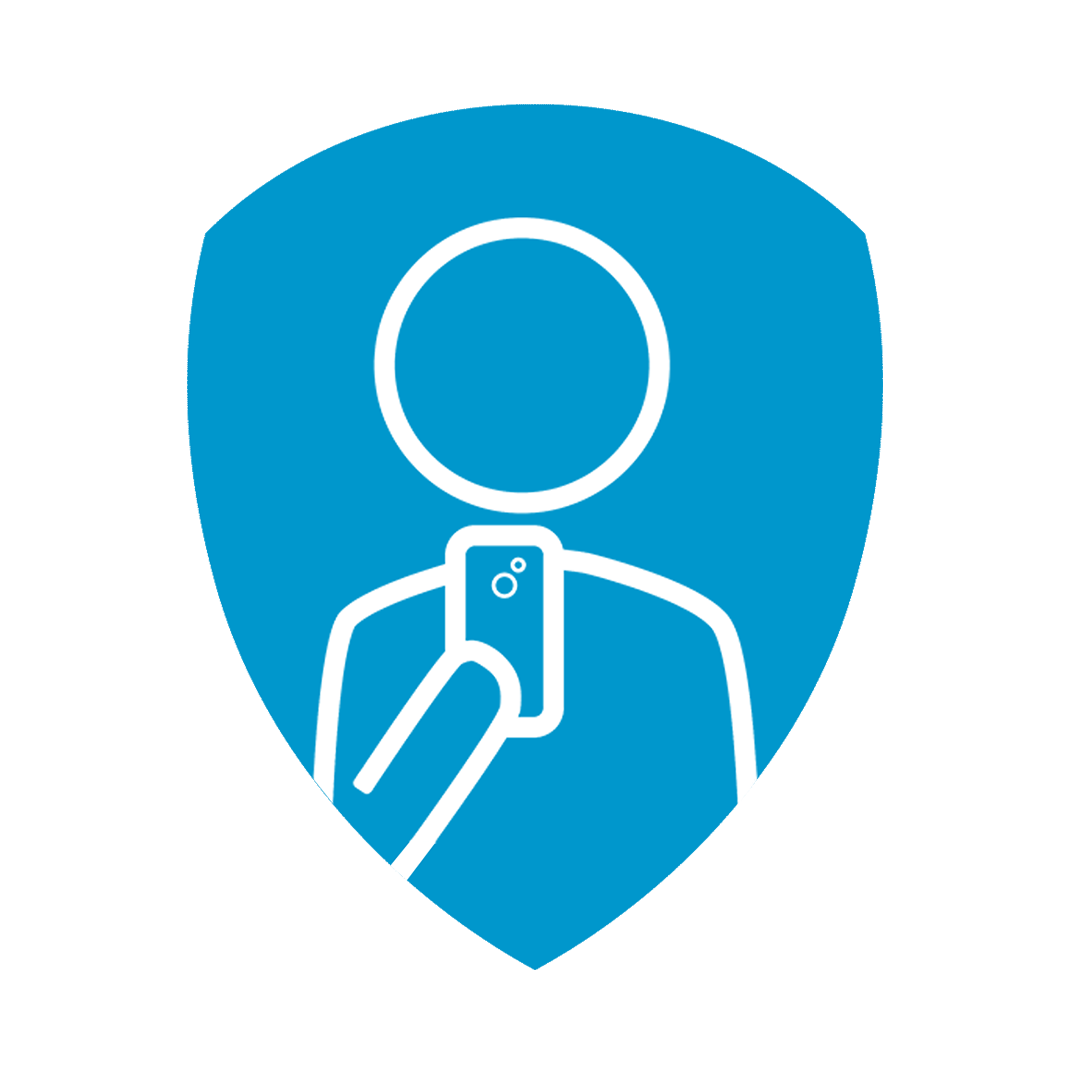 Kathryn Scott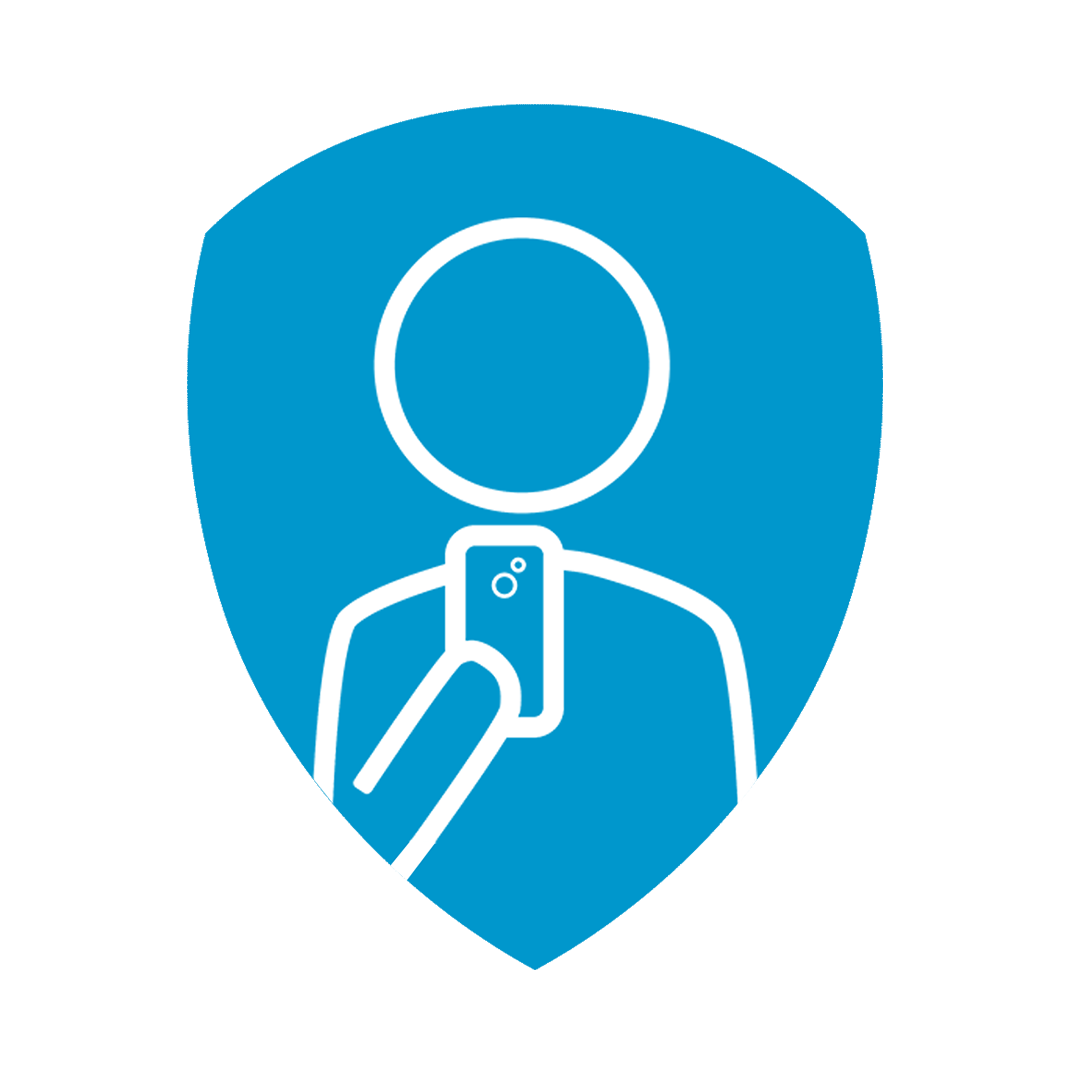 Charlotte Thompson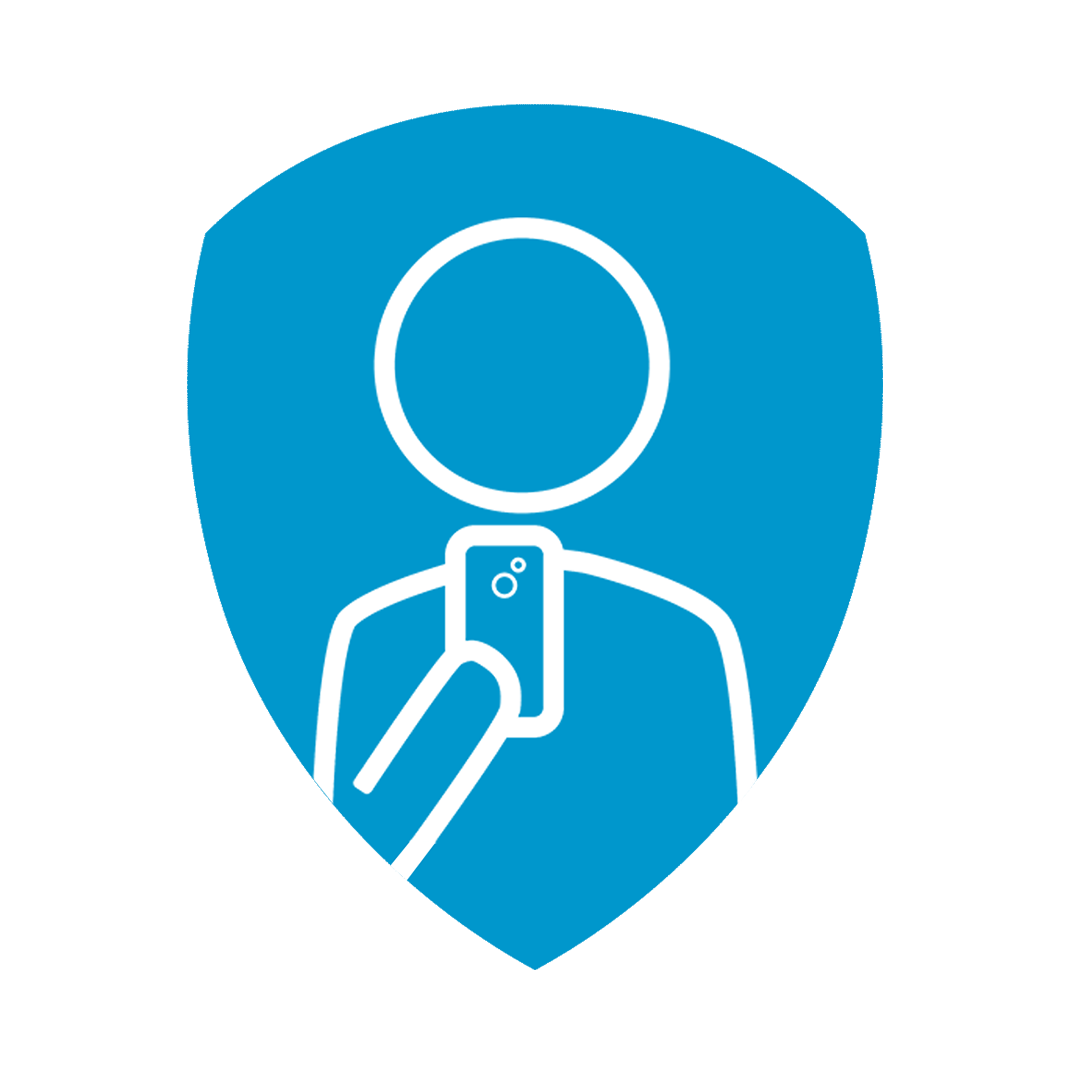 Conor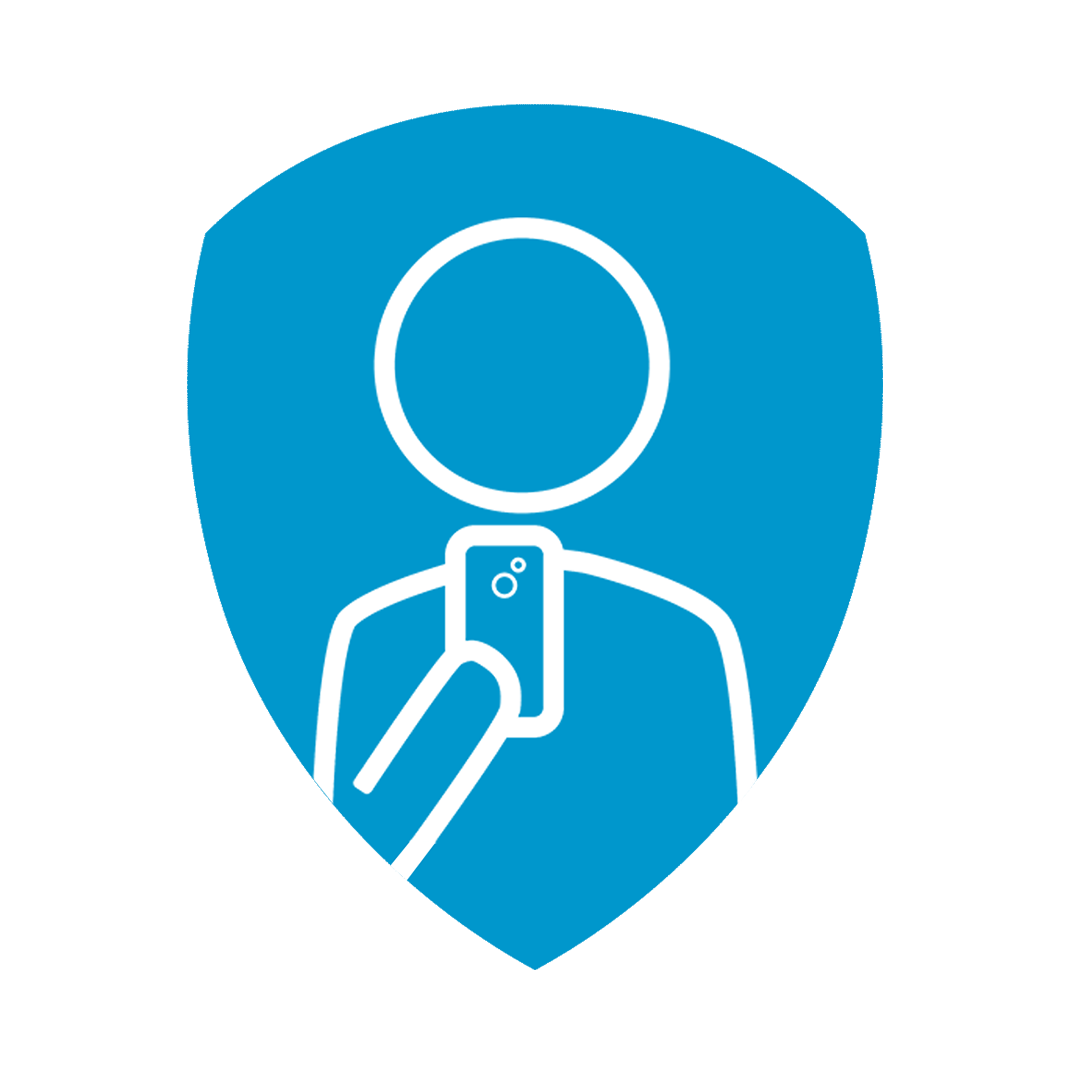 Roy Emery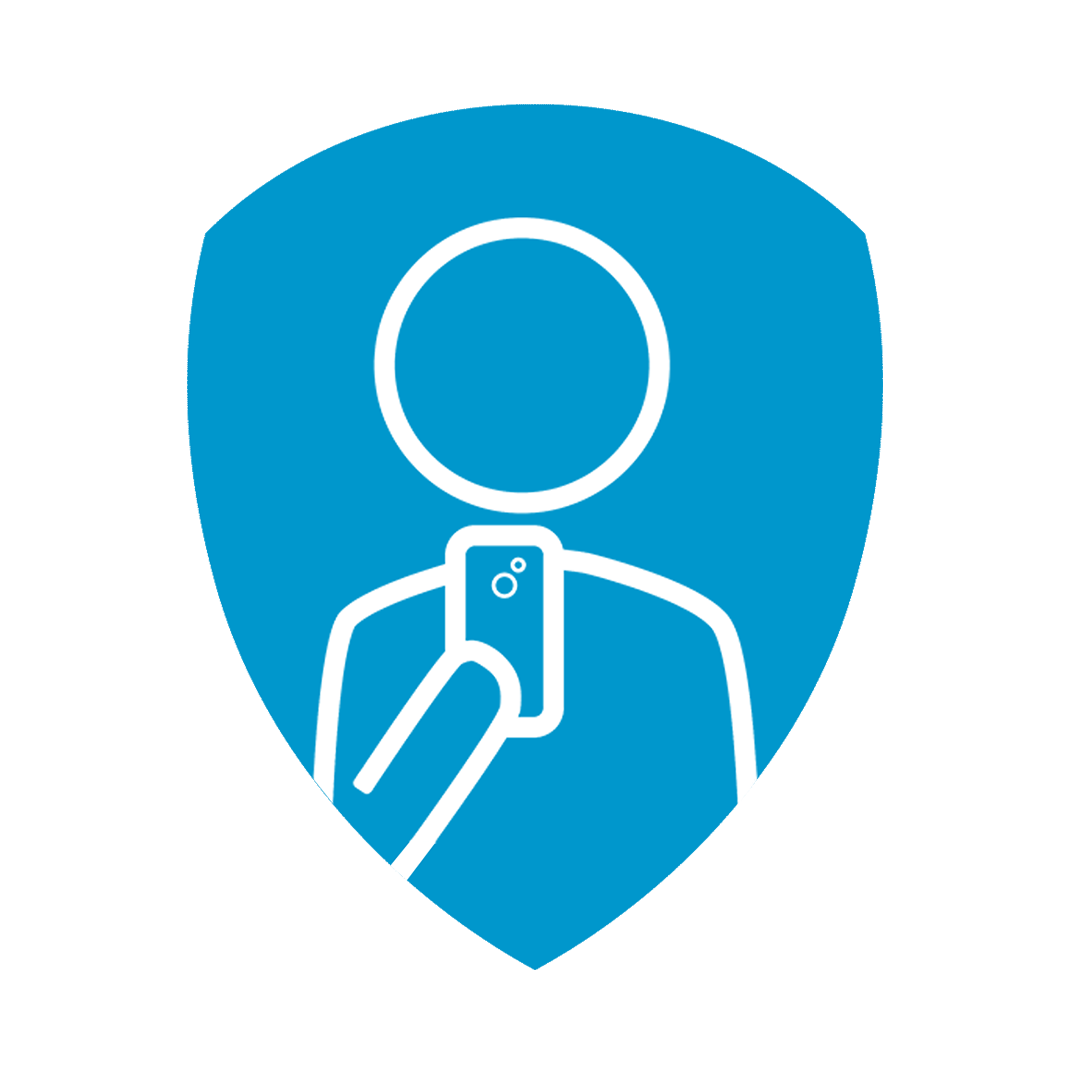 Adrian Beckett
Simon Temple
Ashley Wilcox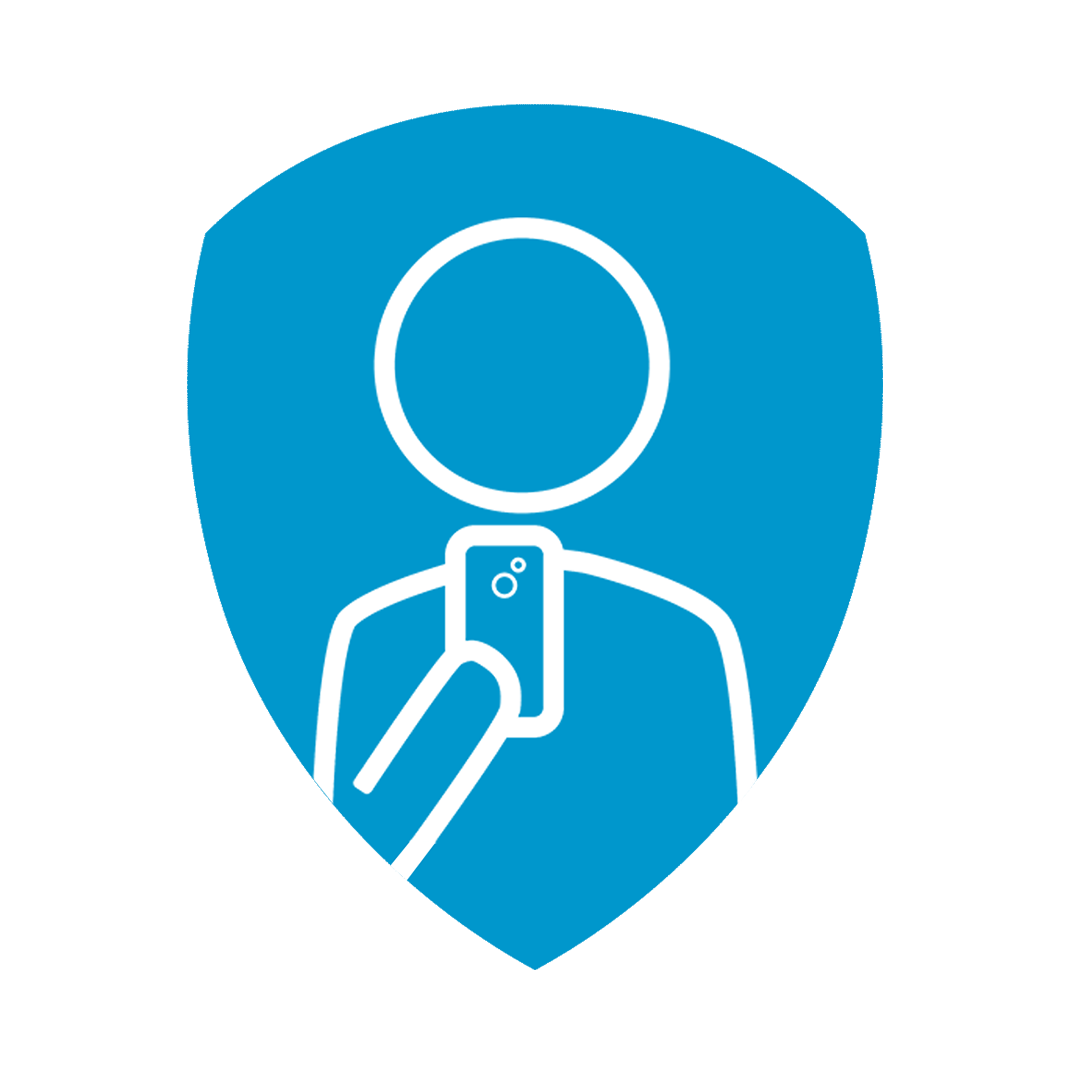 Anonymous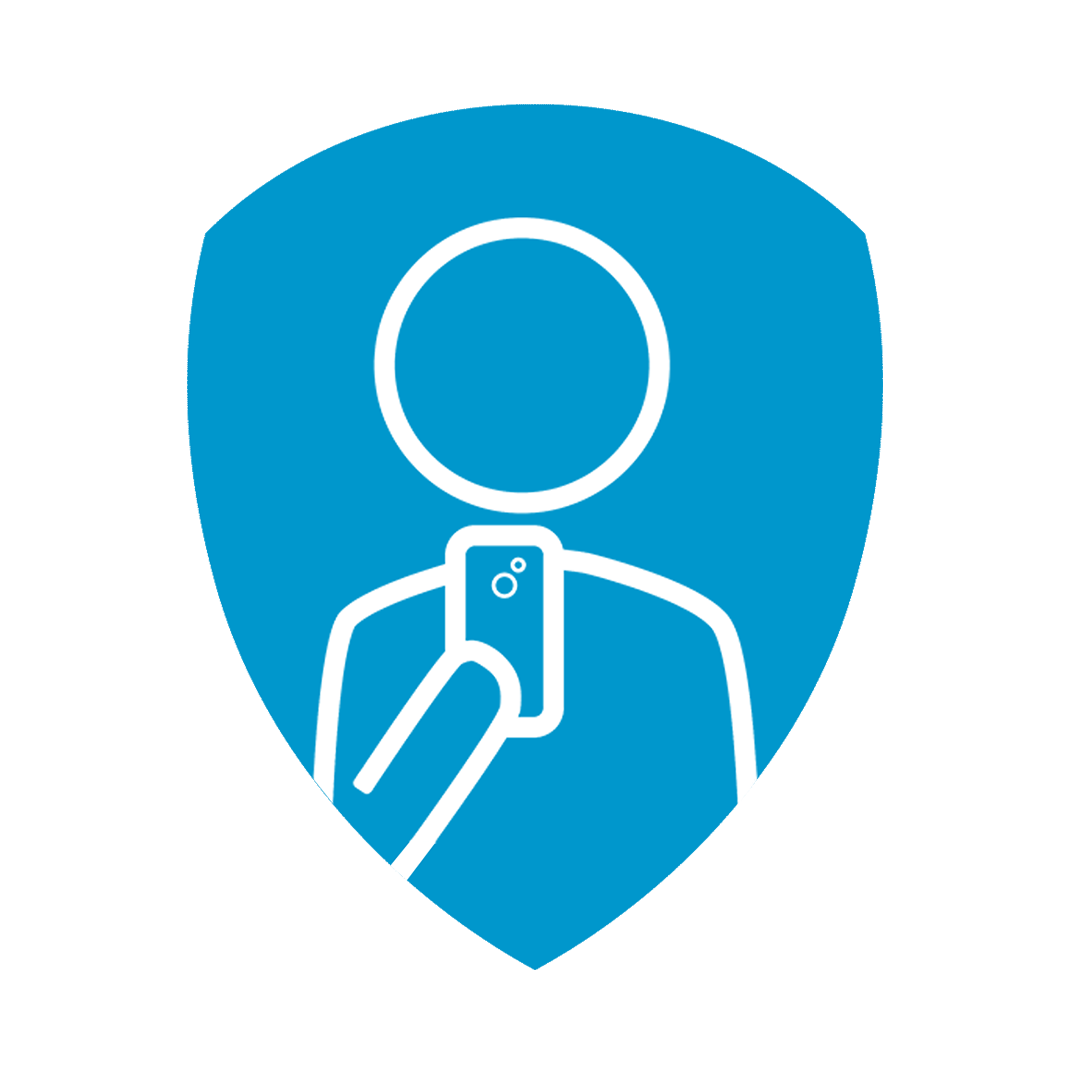 Steve Cocking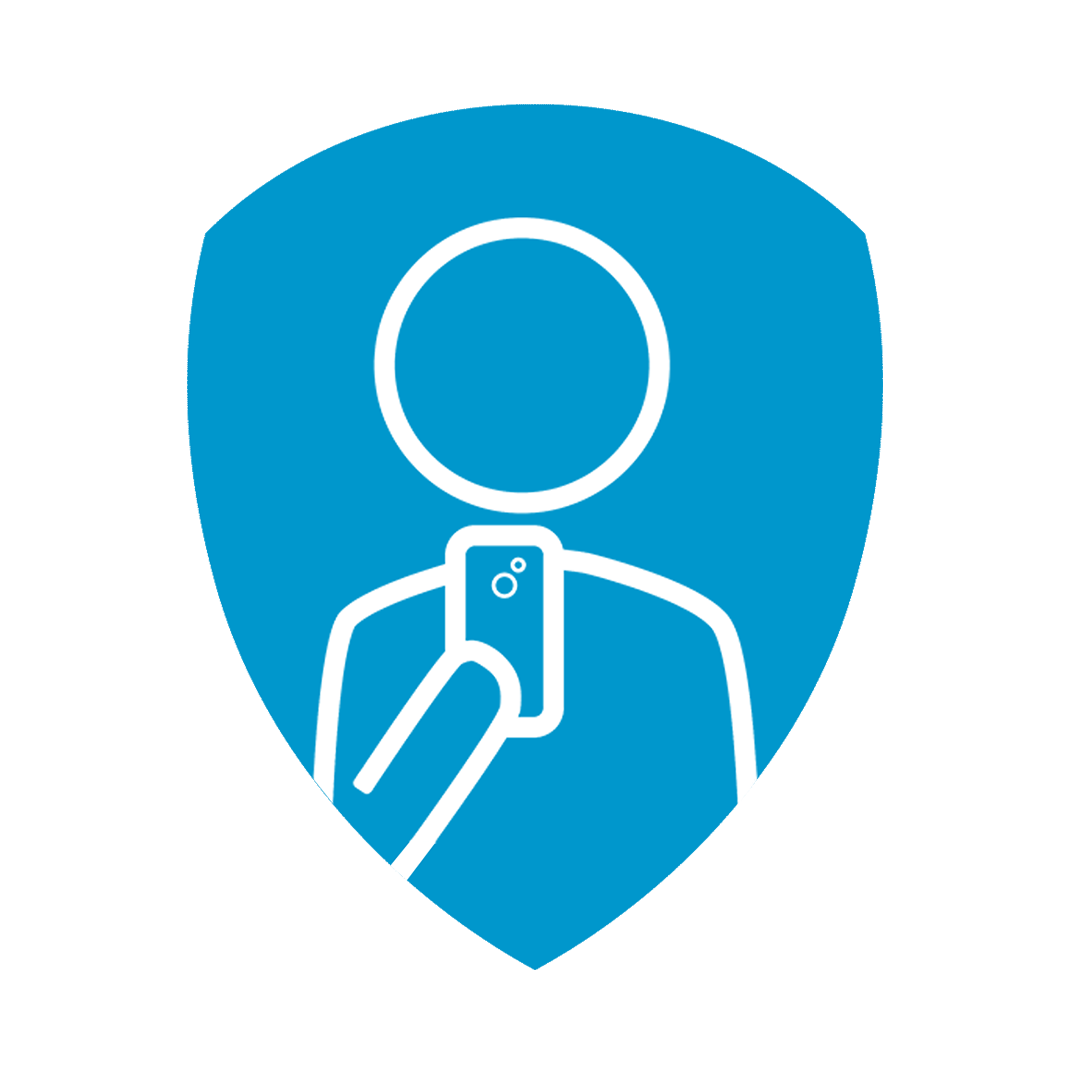 Sue Brayshaw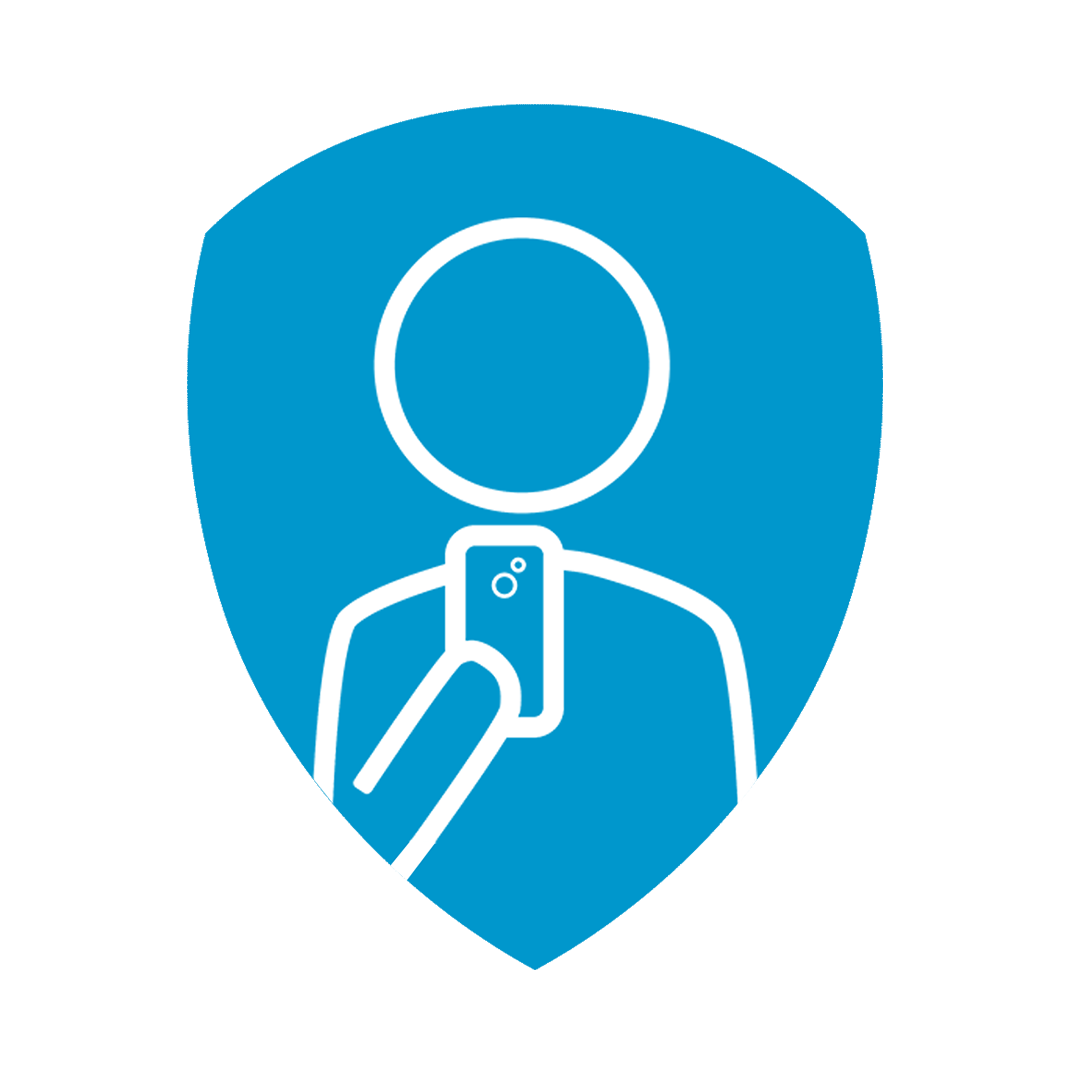 Katarzyna Machaczek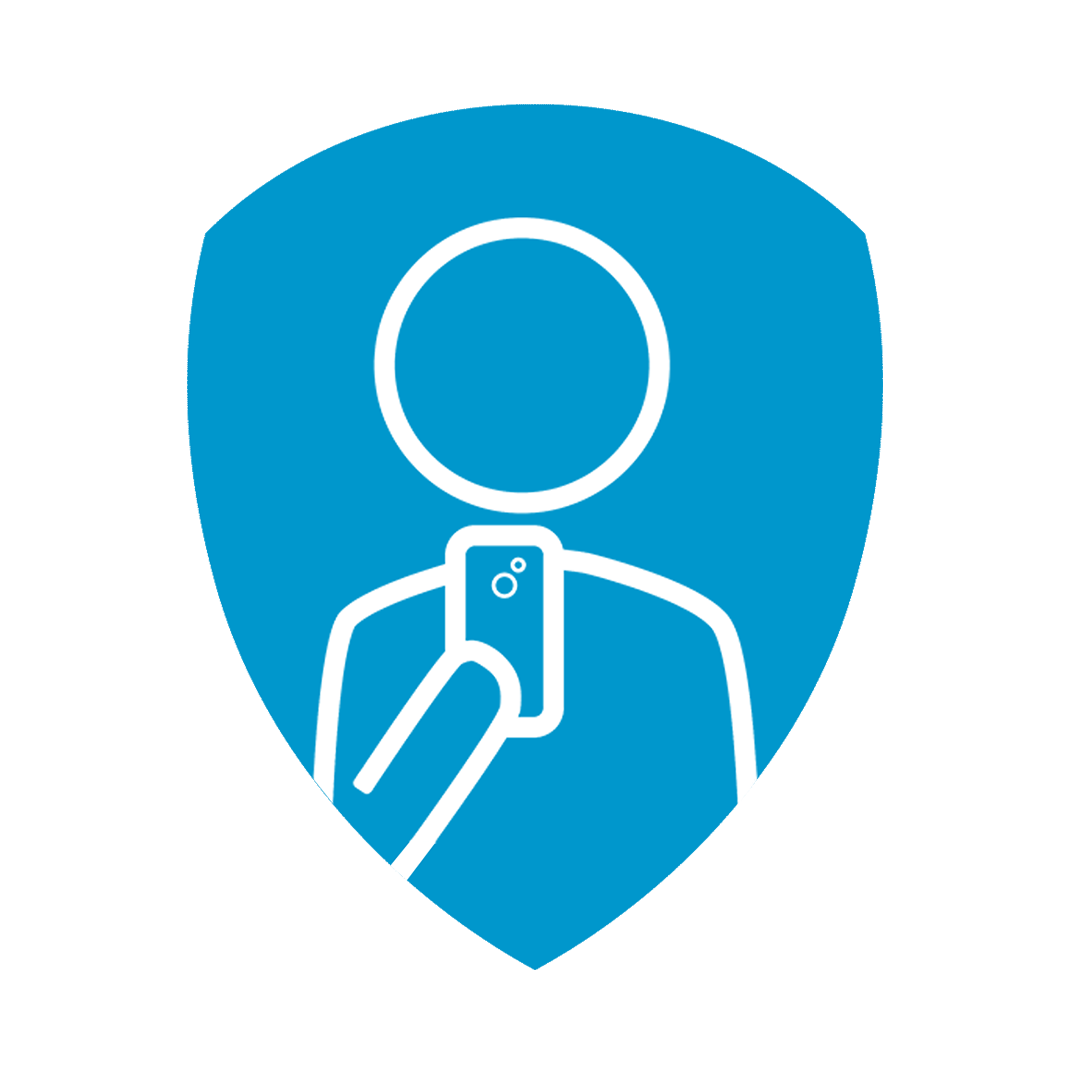 J~leo (me Juli)
Anna Myers
James Allen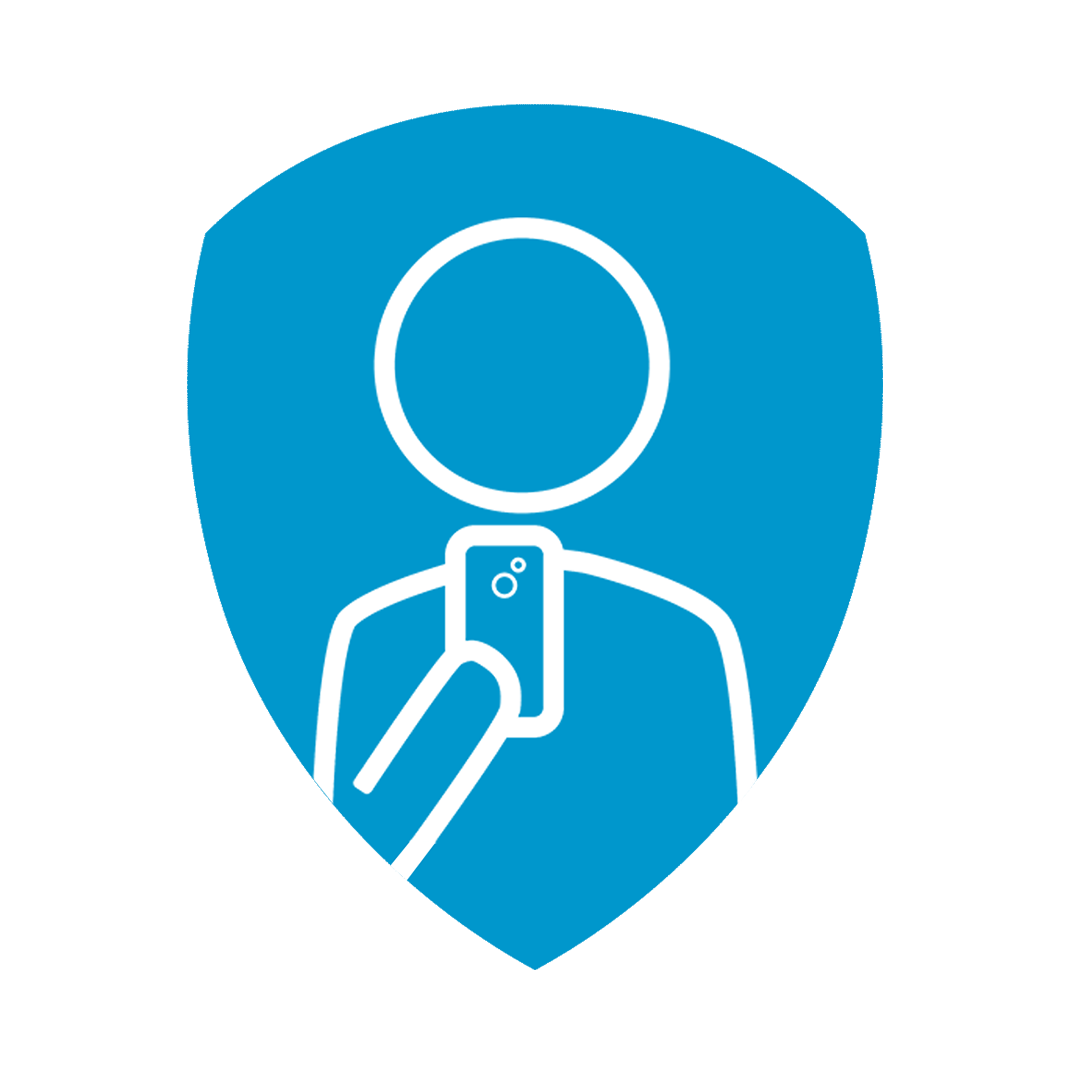 Amanda Brothwell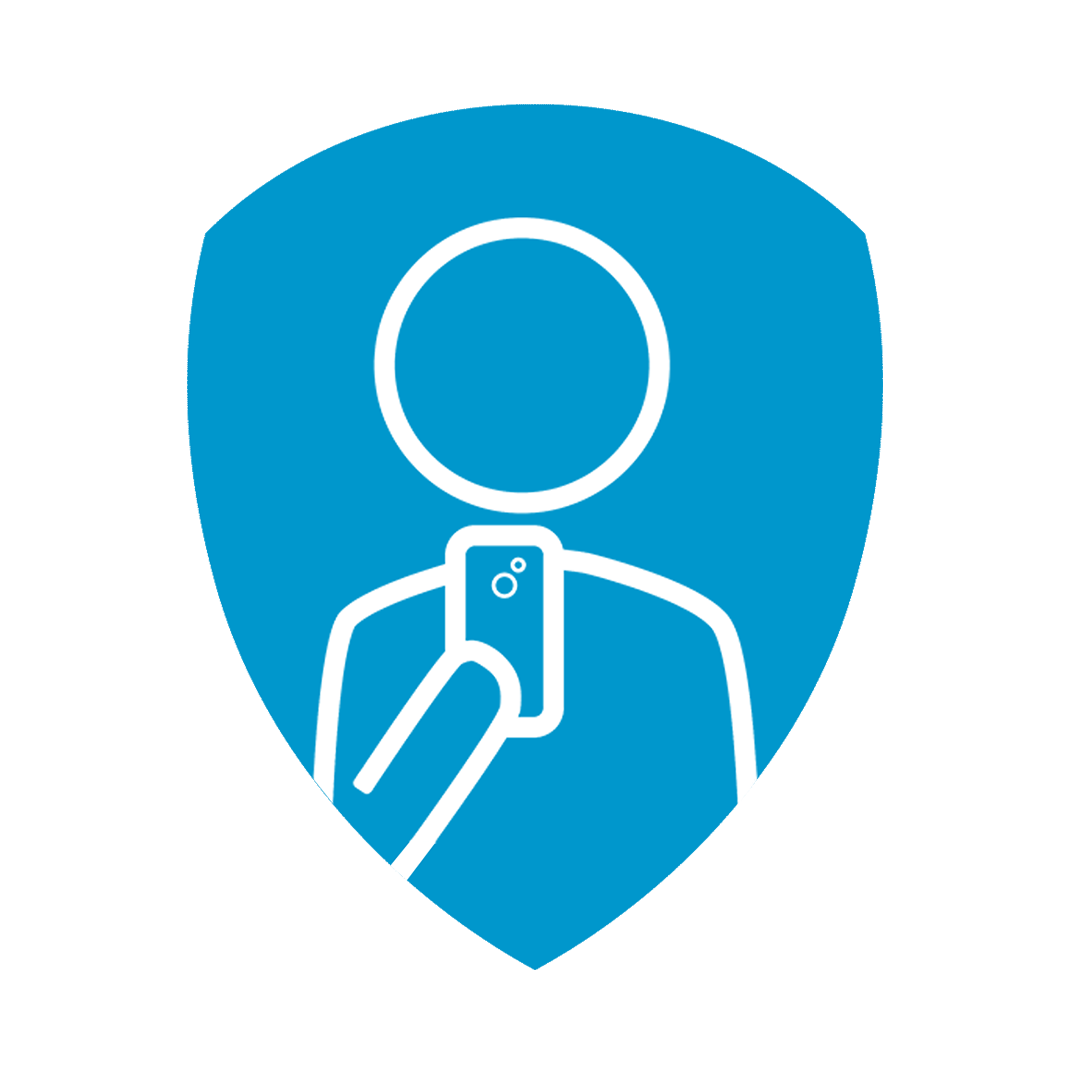 Anonymous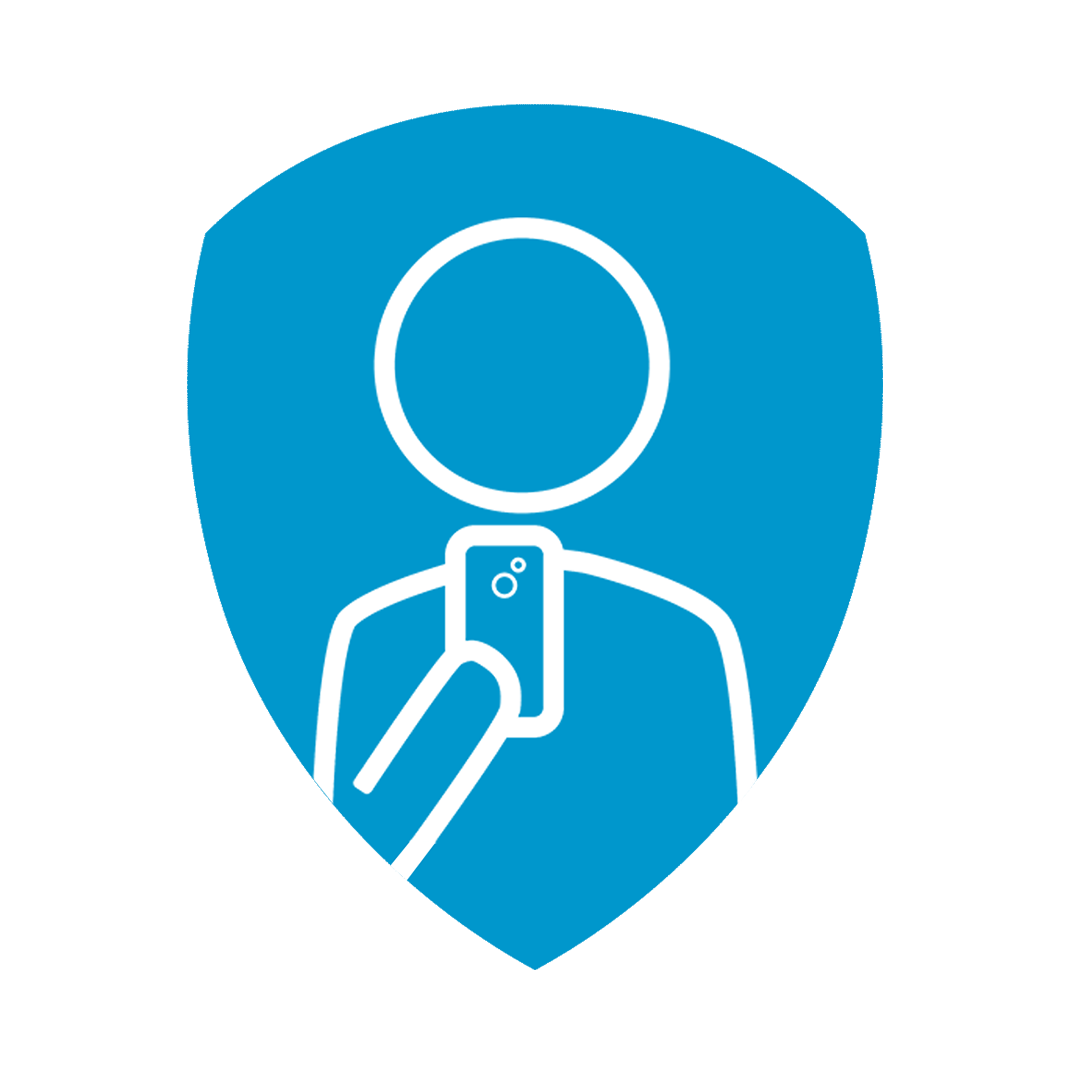 Kieran Smith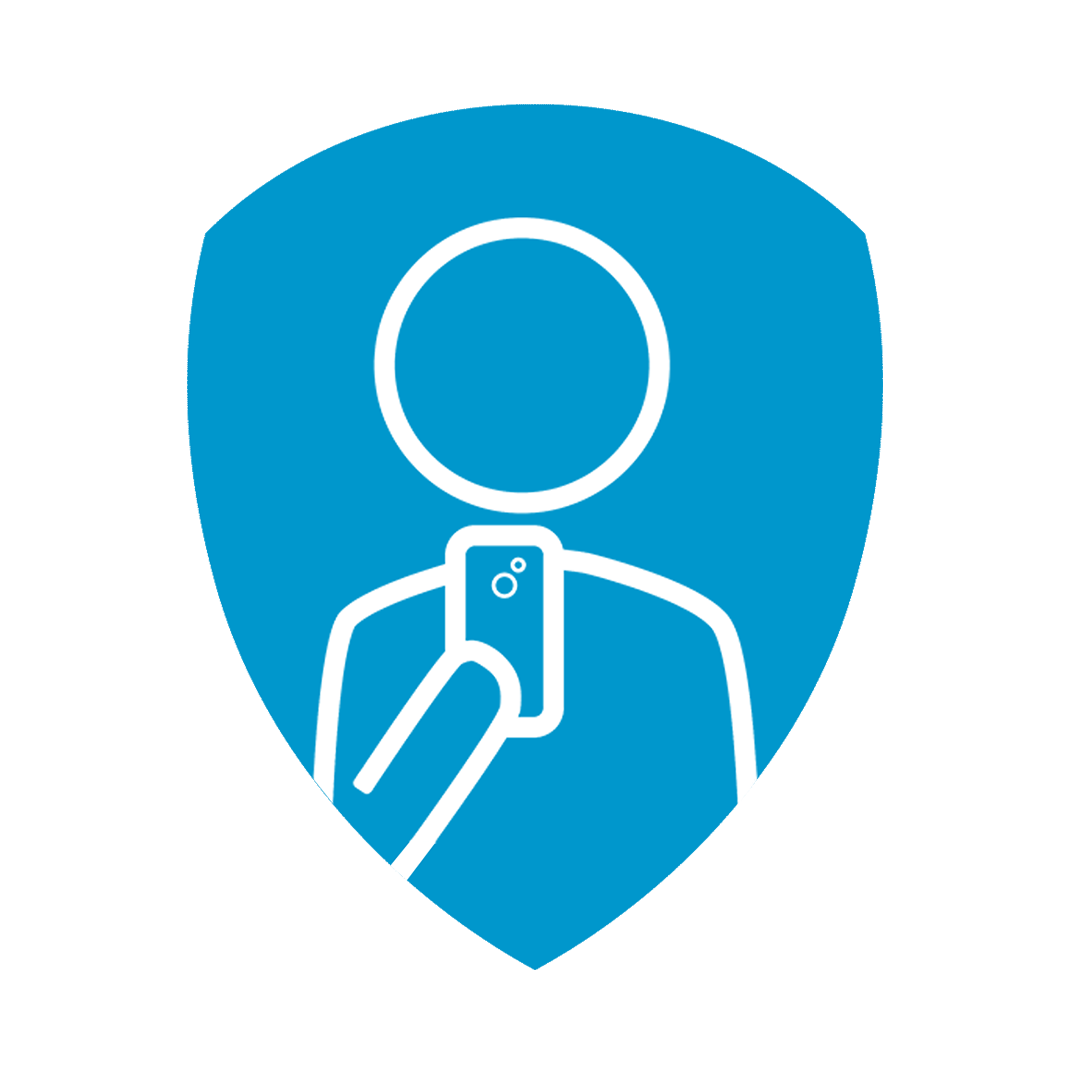 The Shenton Family - From Biddulph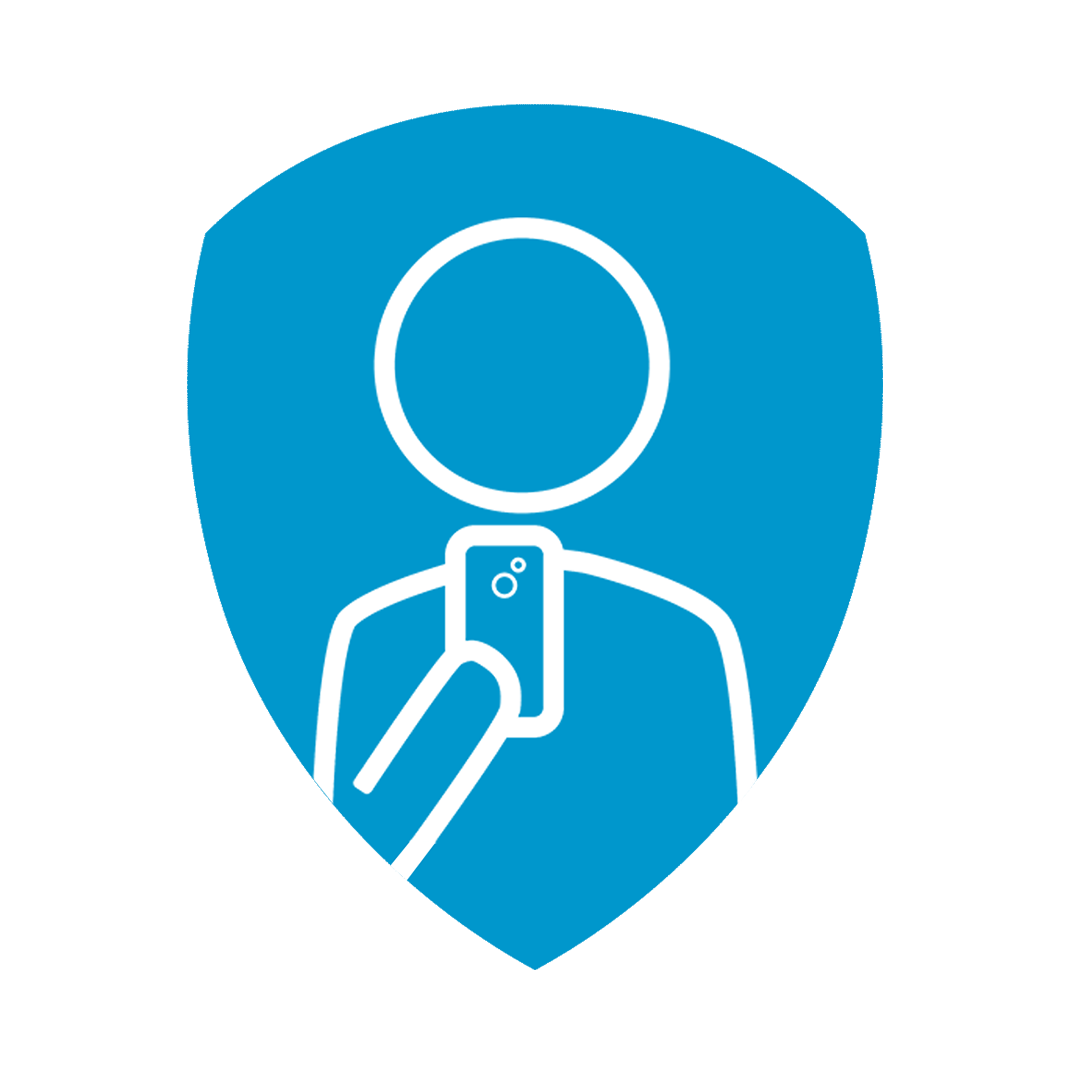 Phil Jennison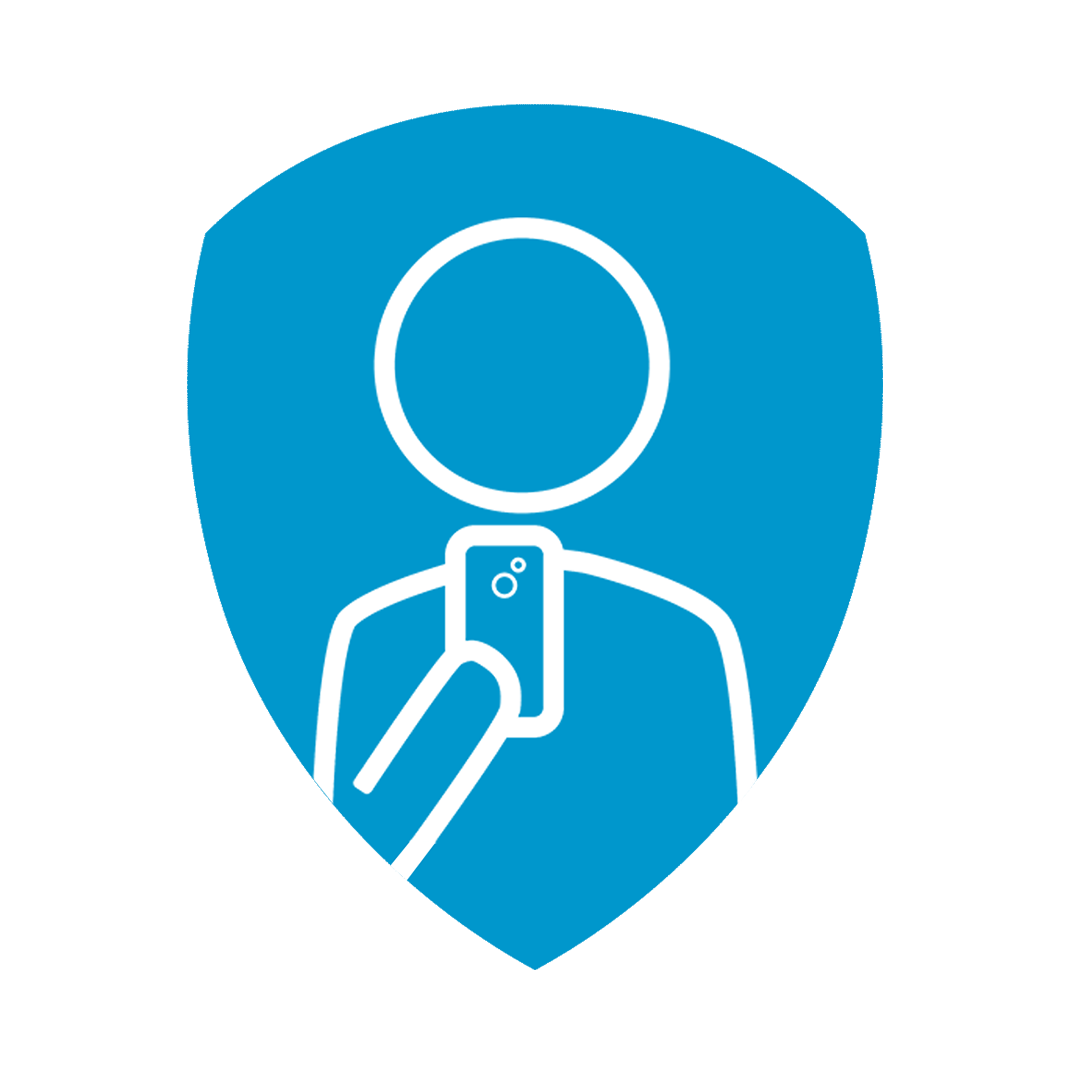 Joff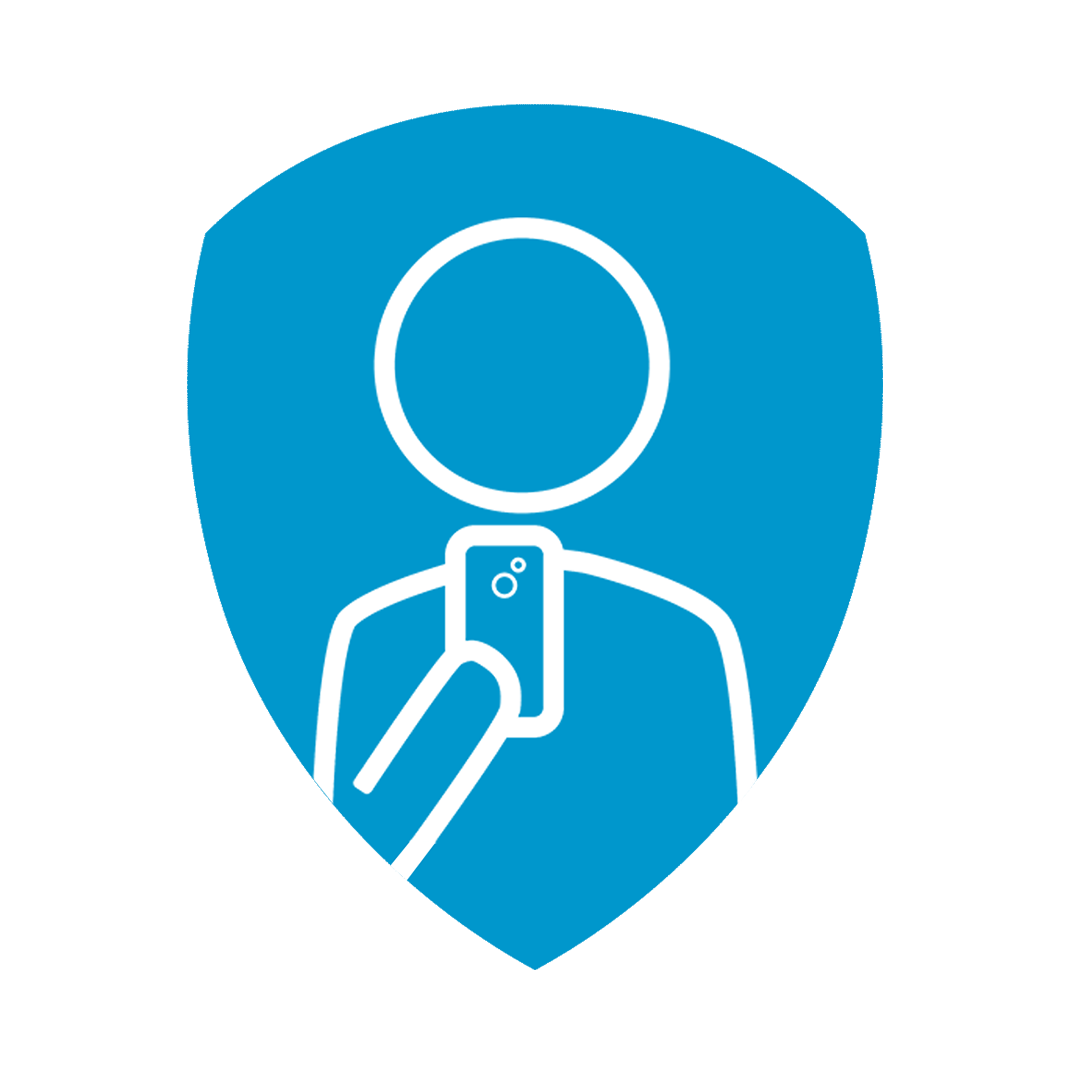 Anonymous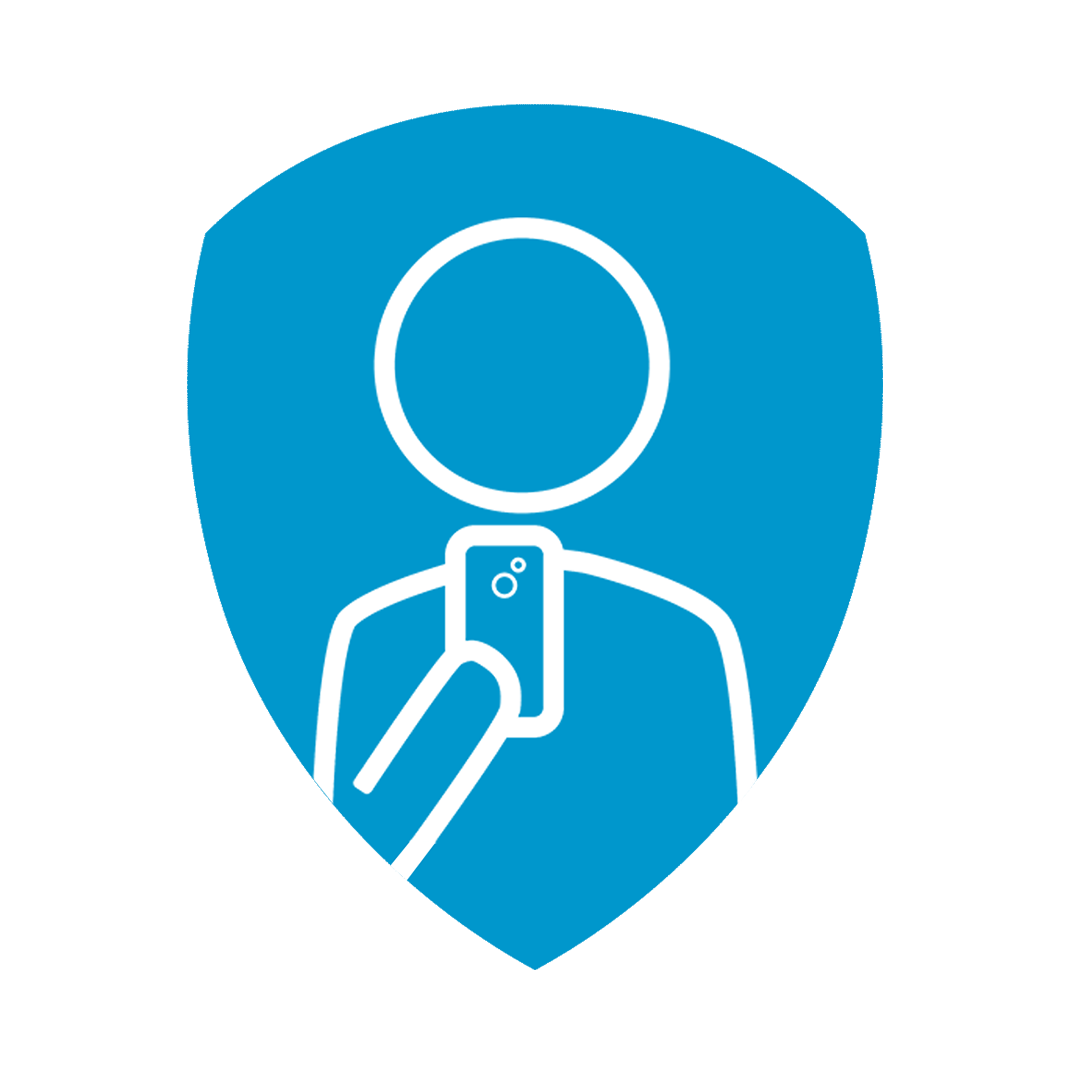 Simon Goodair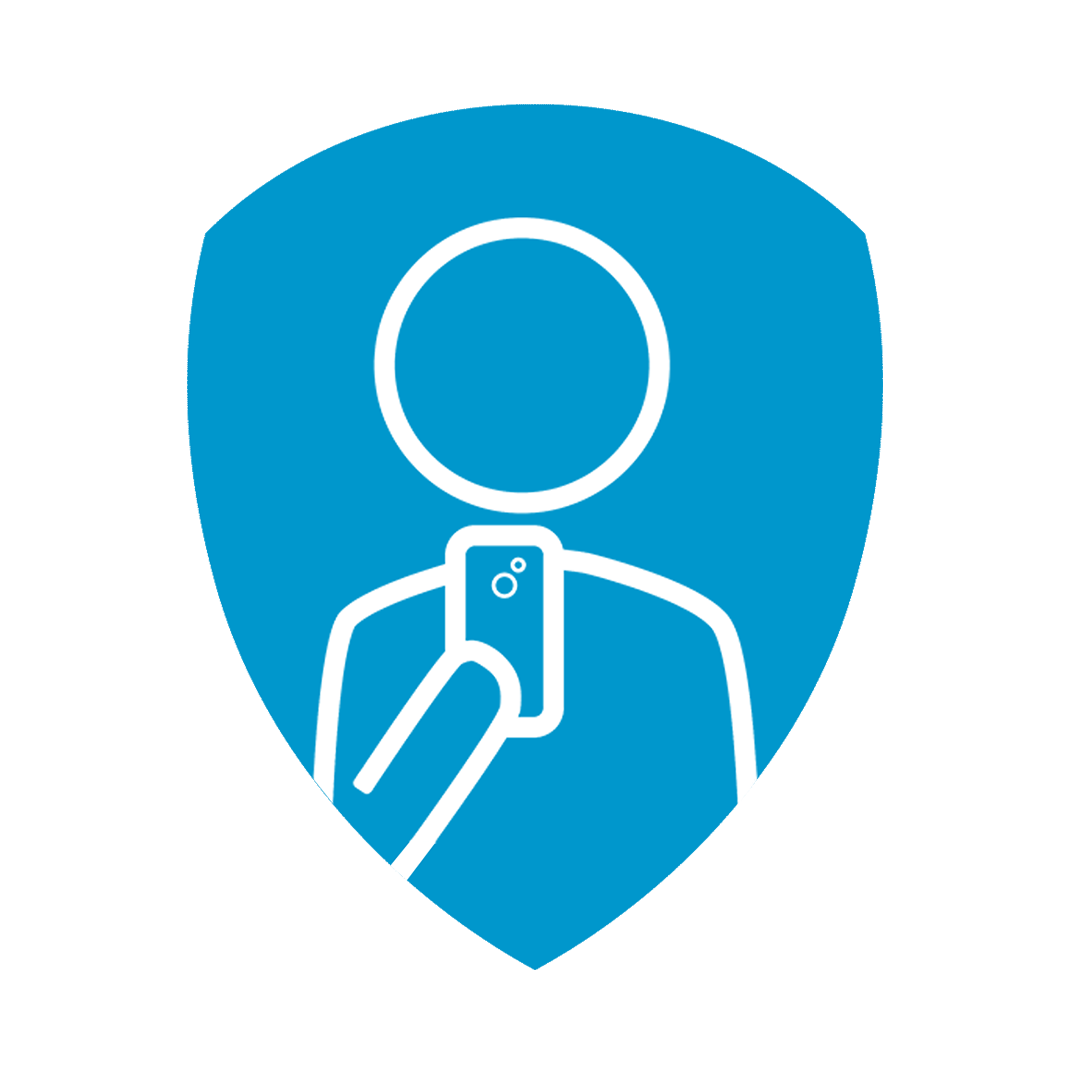 Ian Turgoose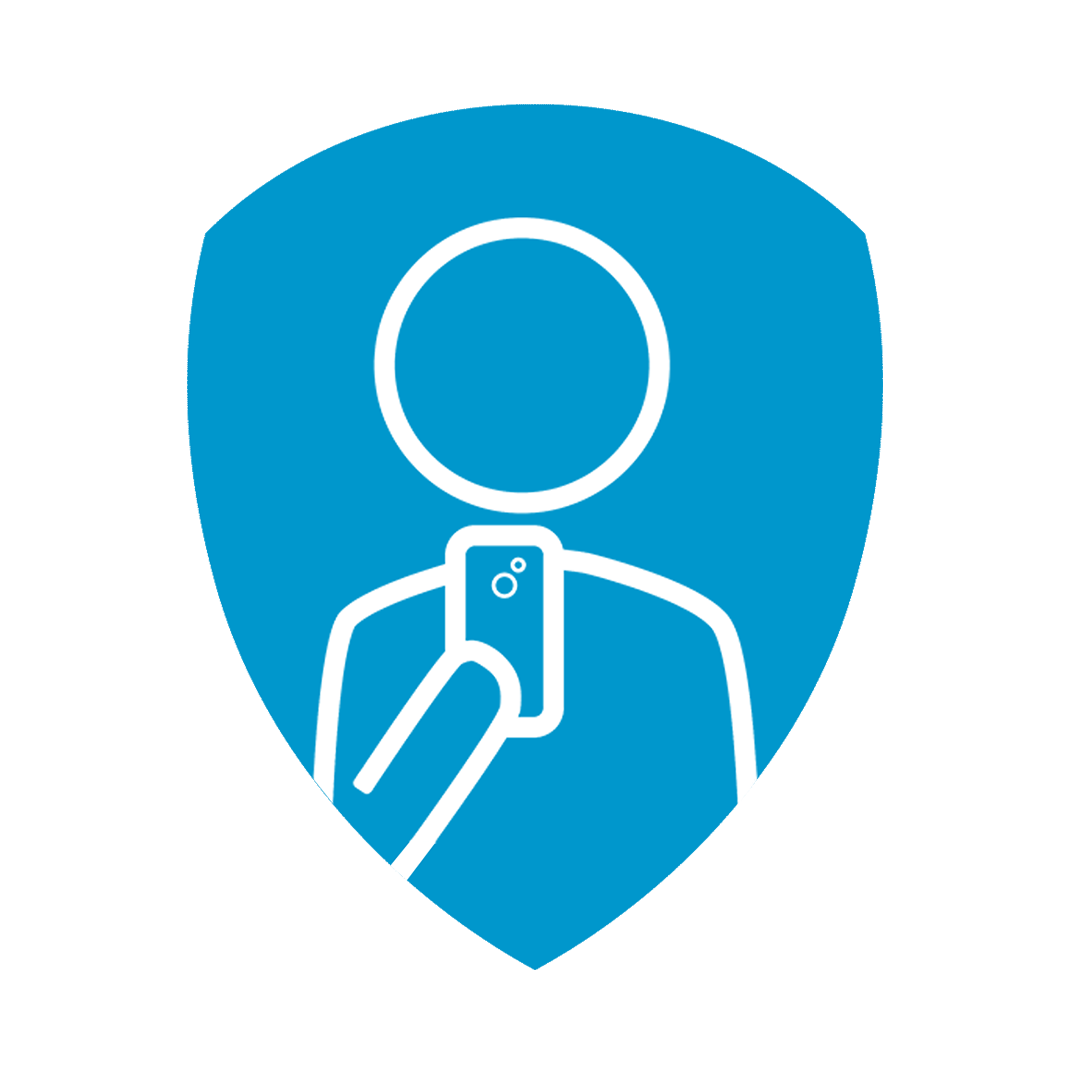 Karen Burns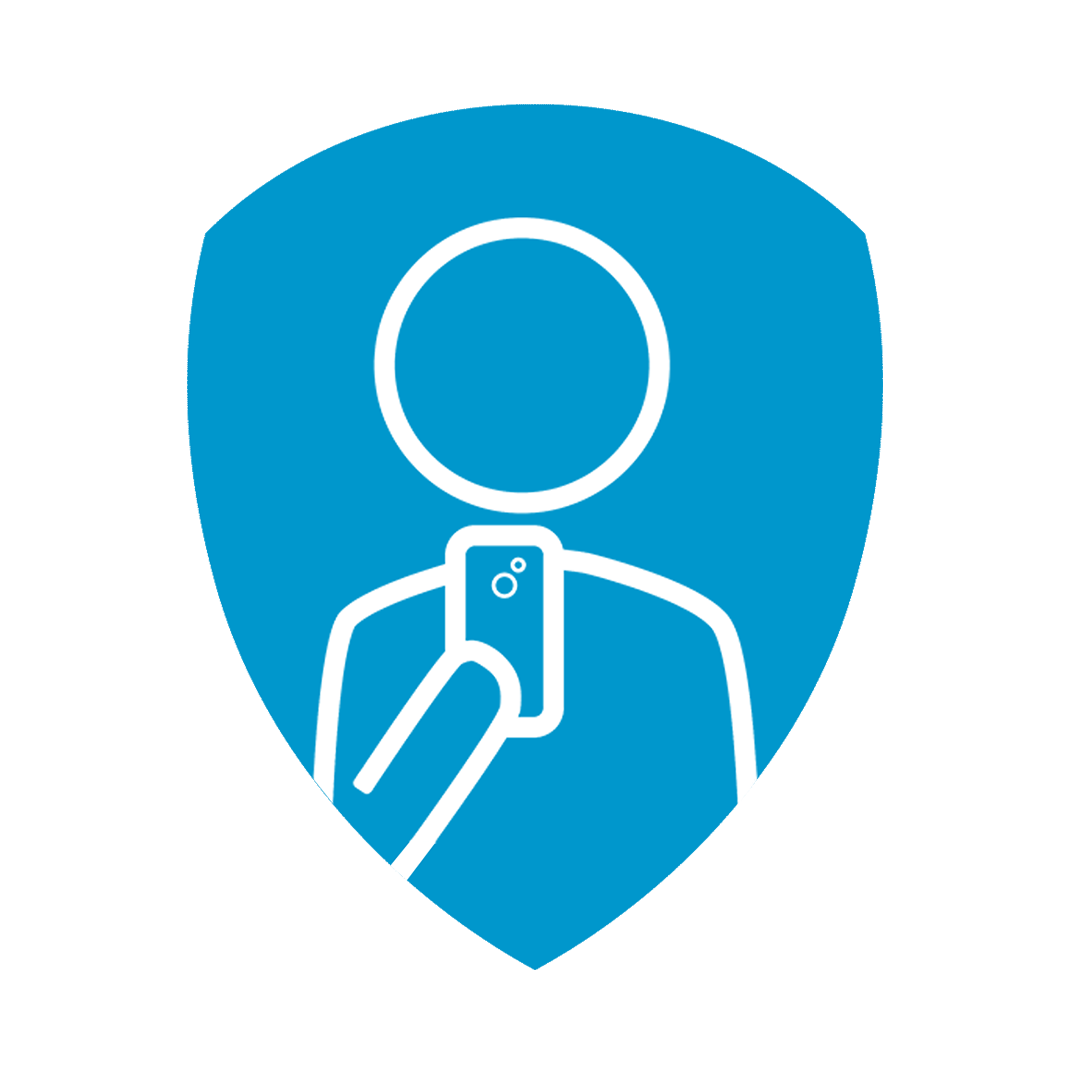 John M Himsworth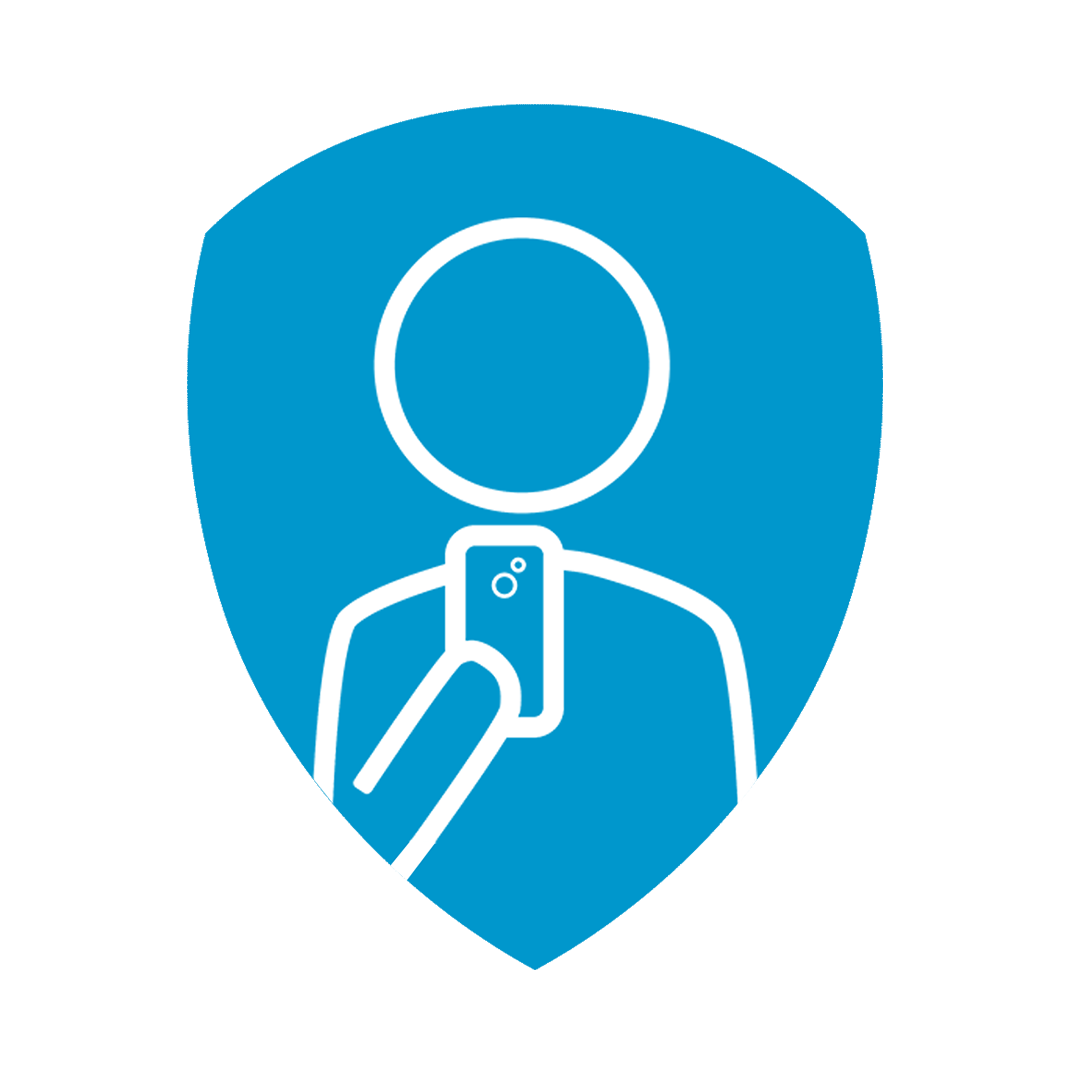 Adam Lathbury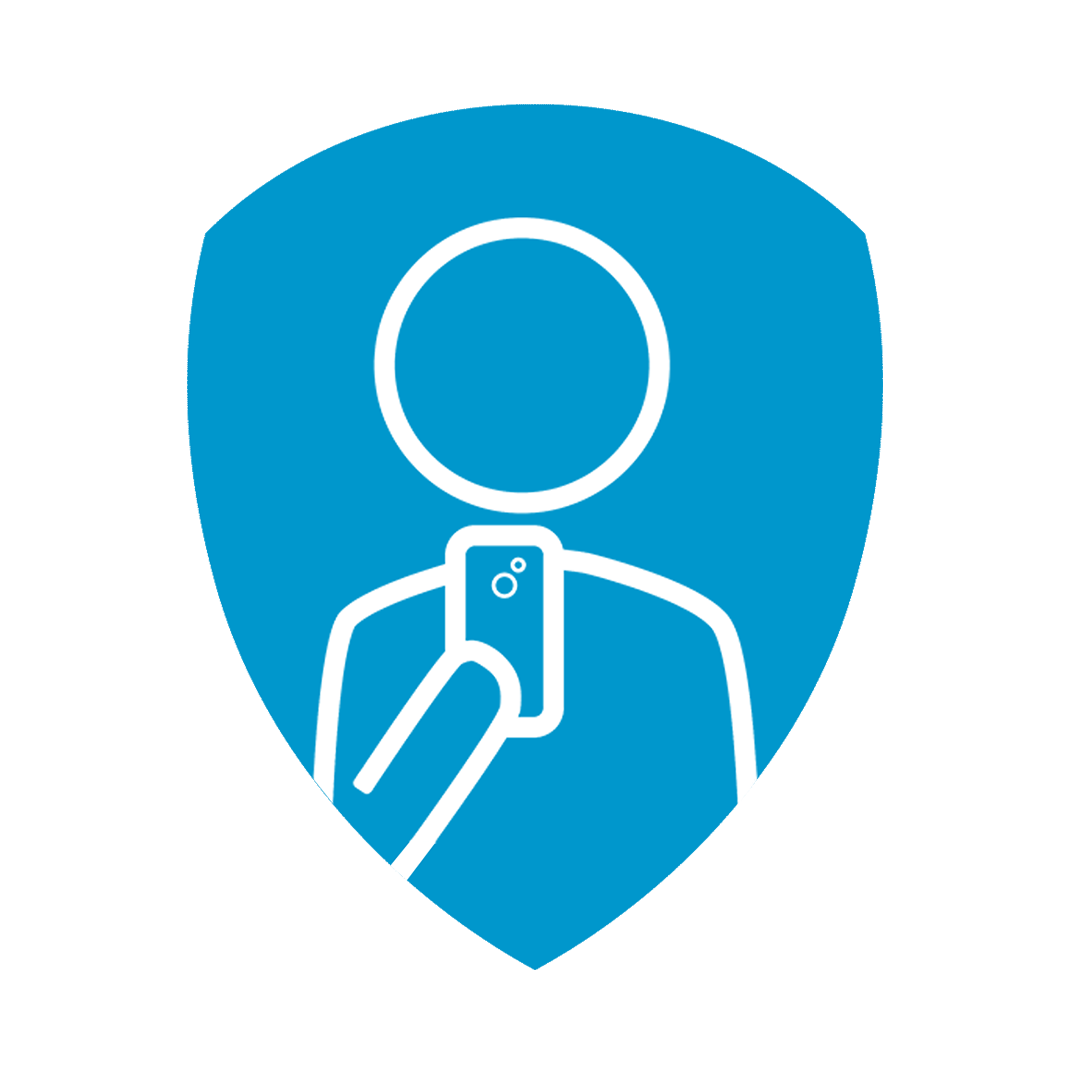 Nick Hamilton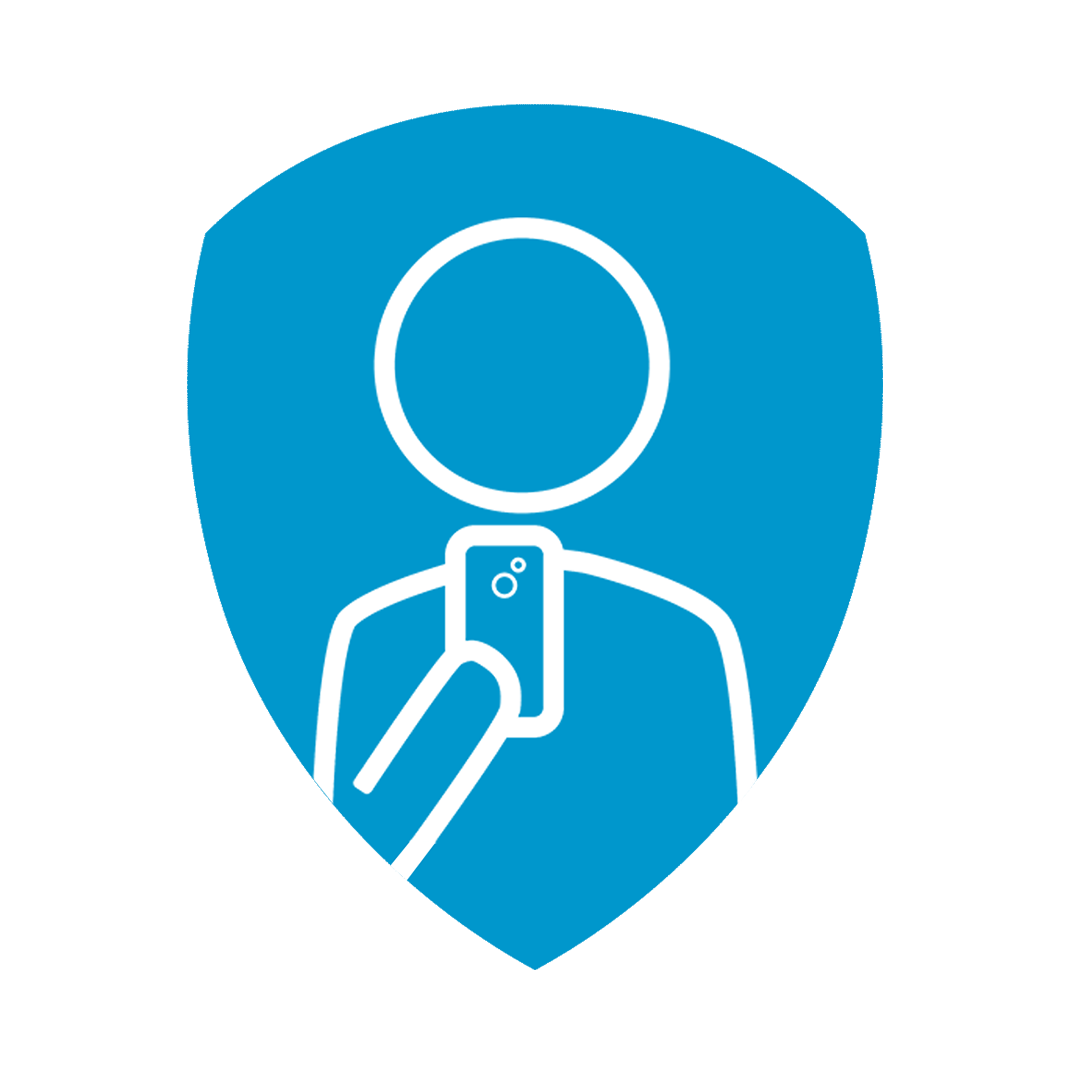 Marcus Dunn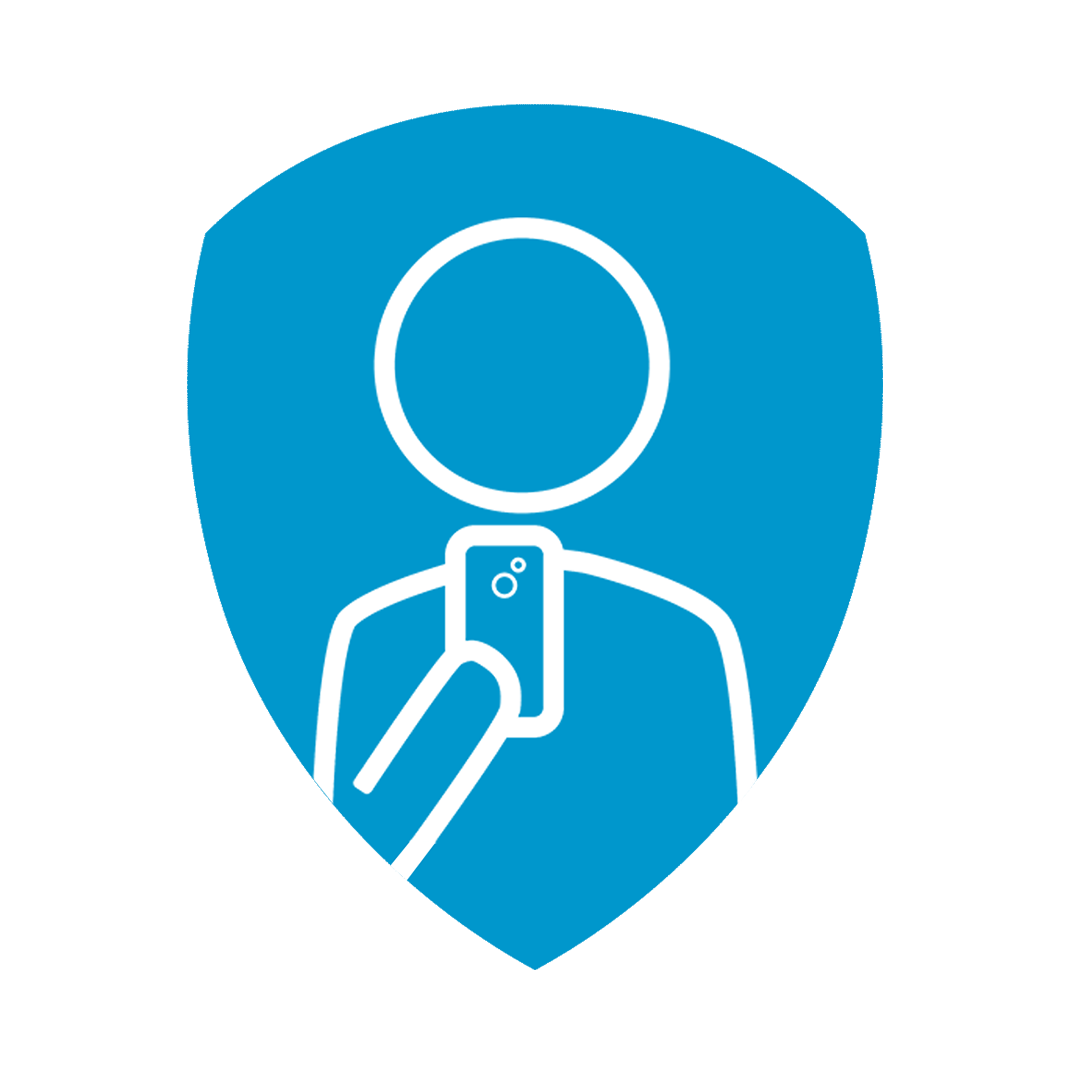 Mark Rigby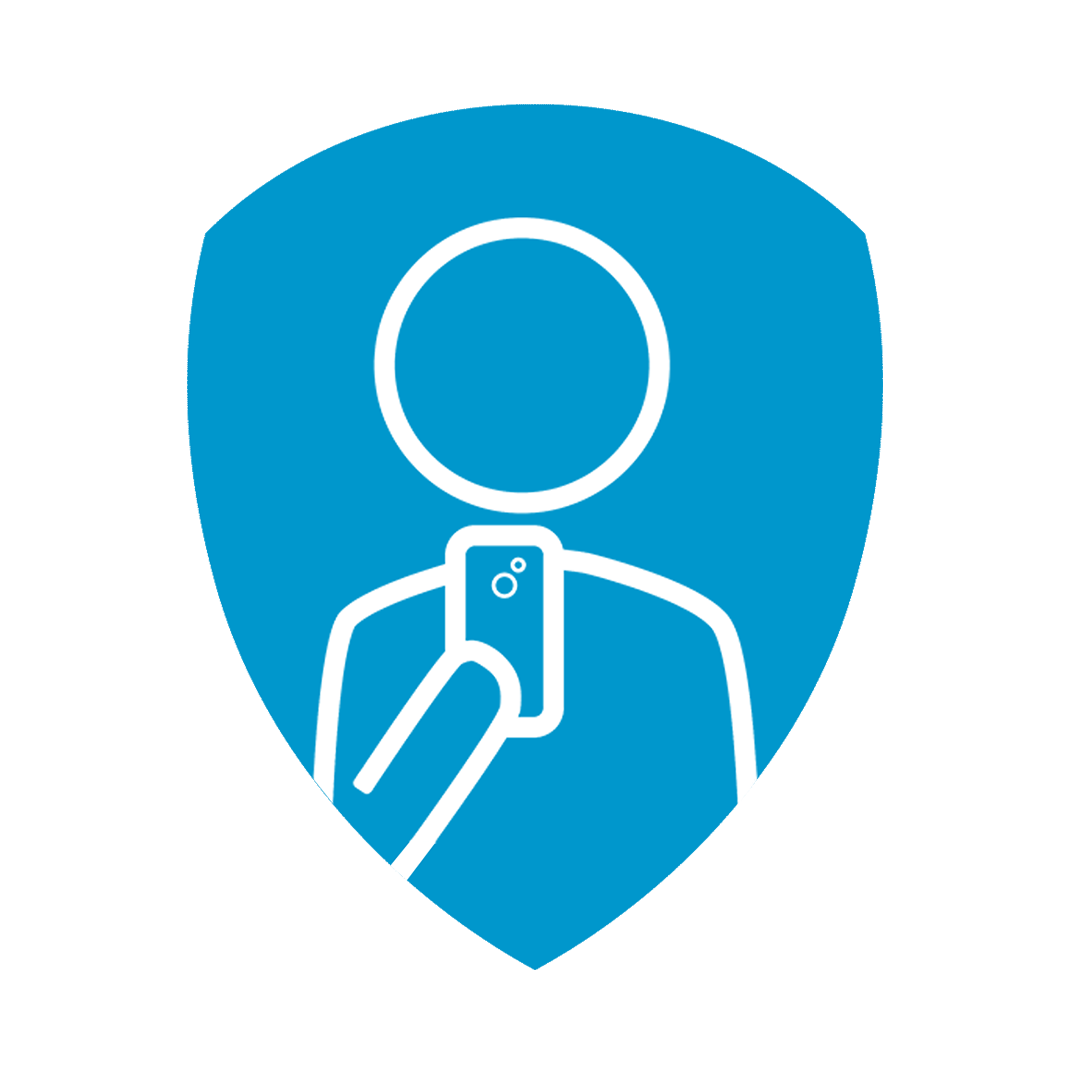 Martin Webb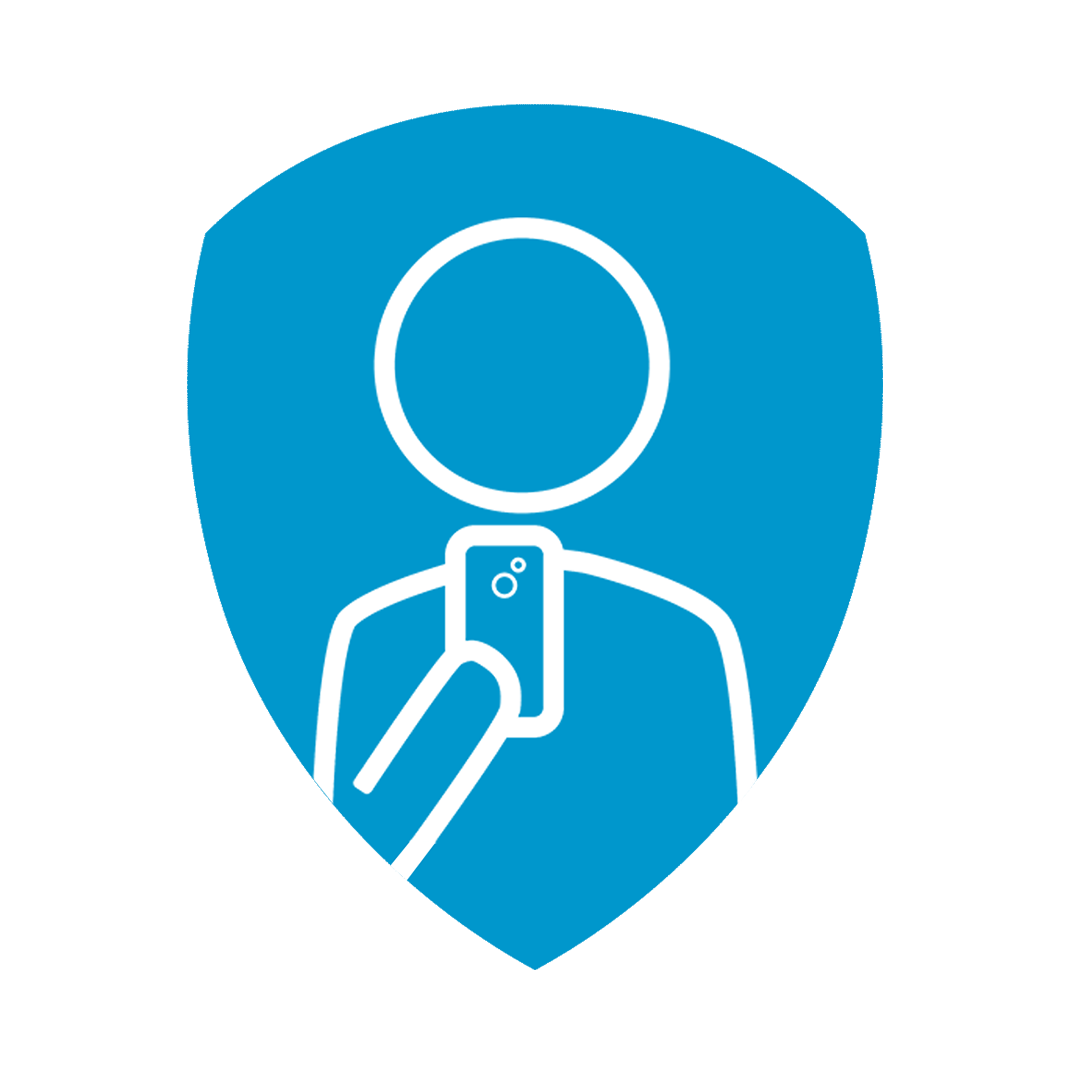 Val Jefferson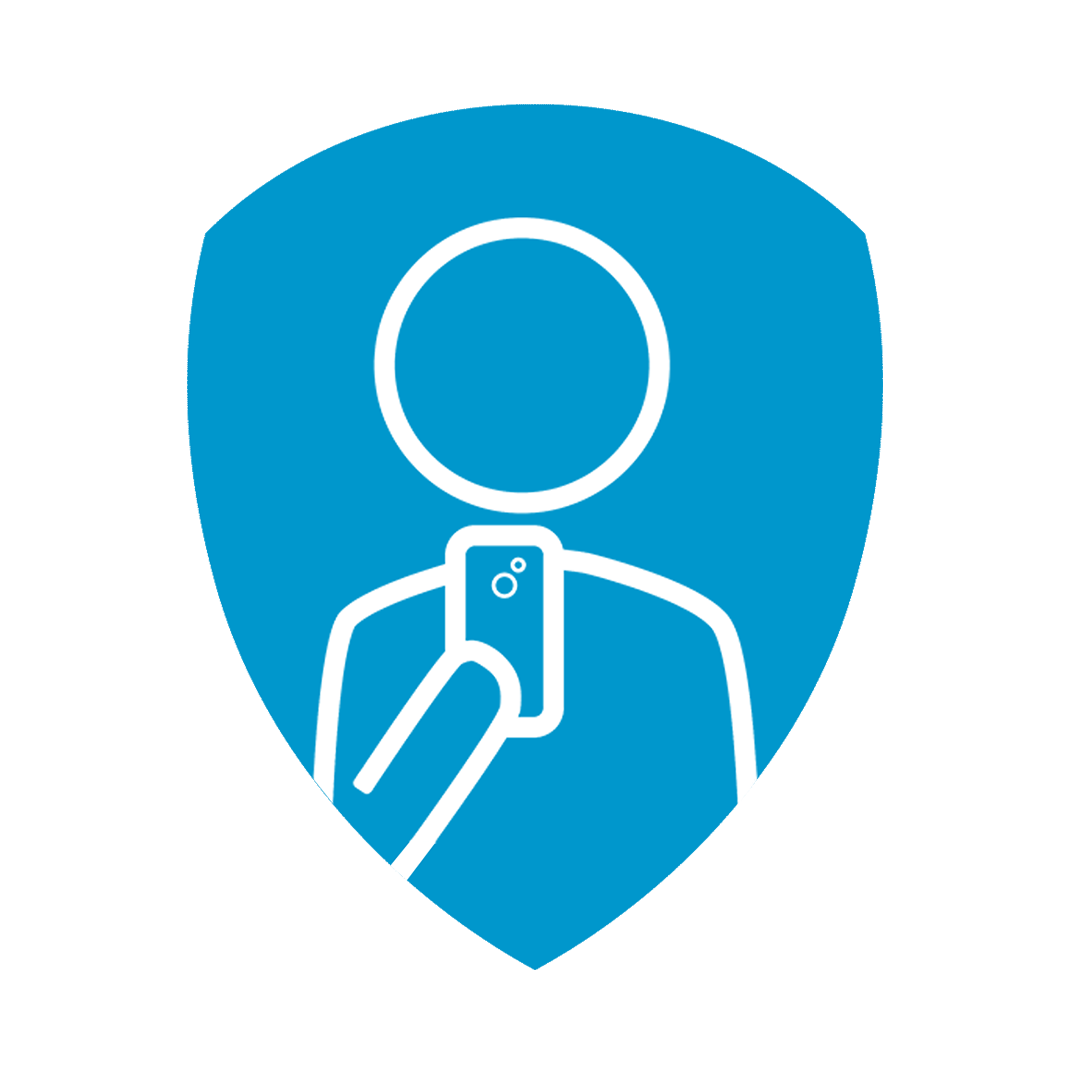 Cathy Jefferson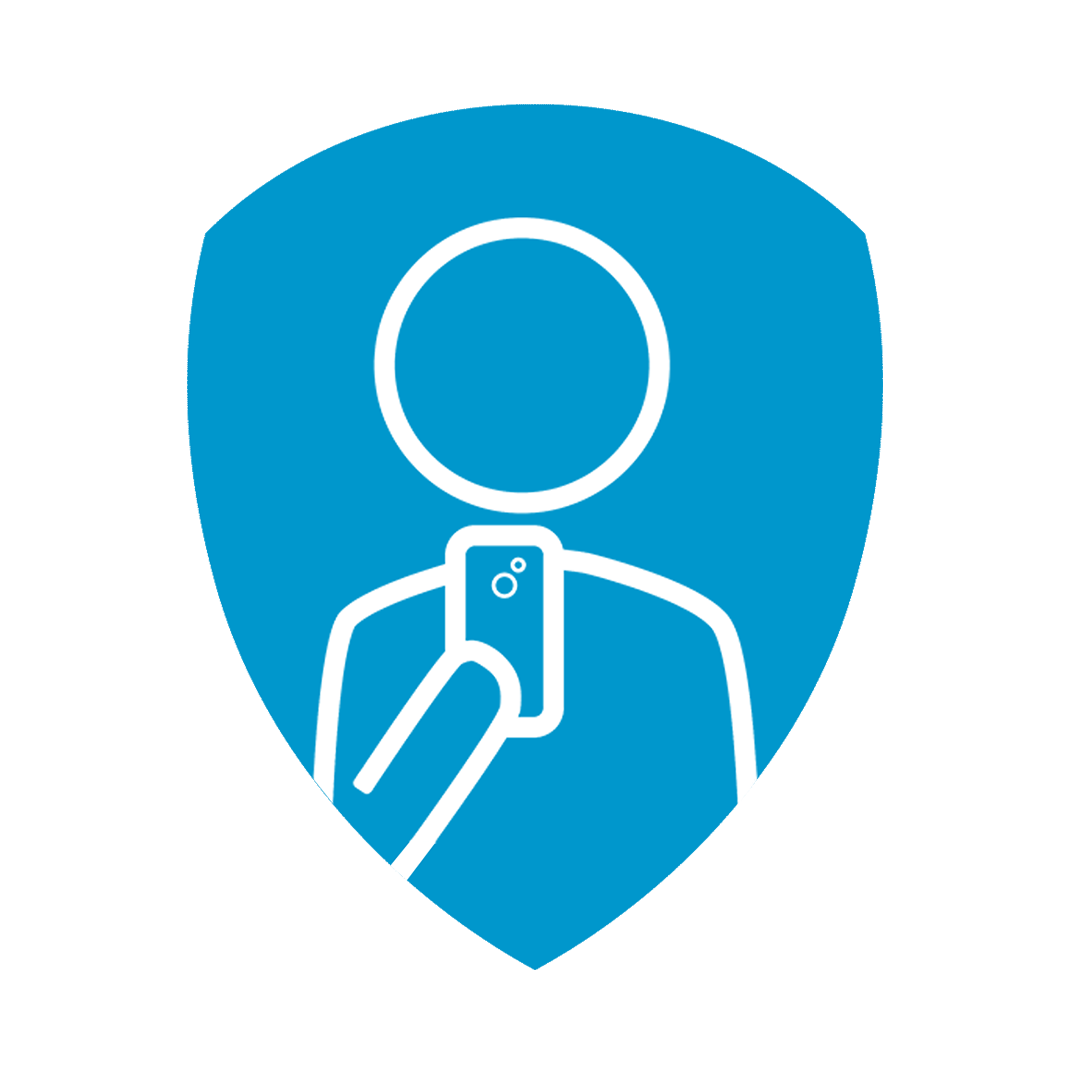 Beefy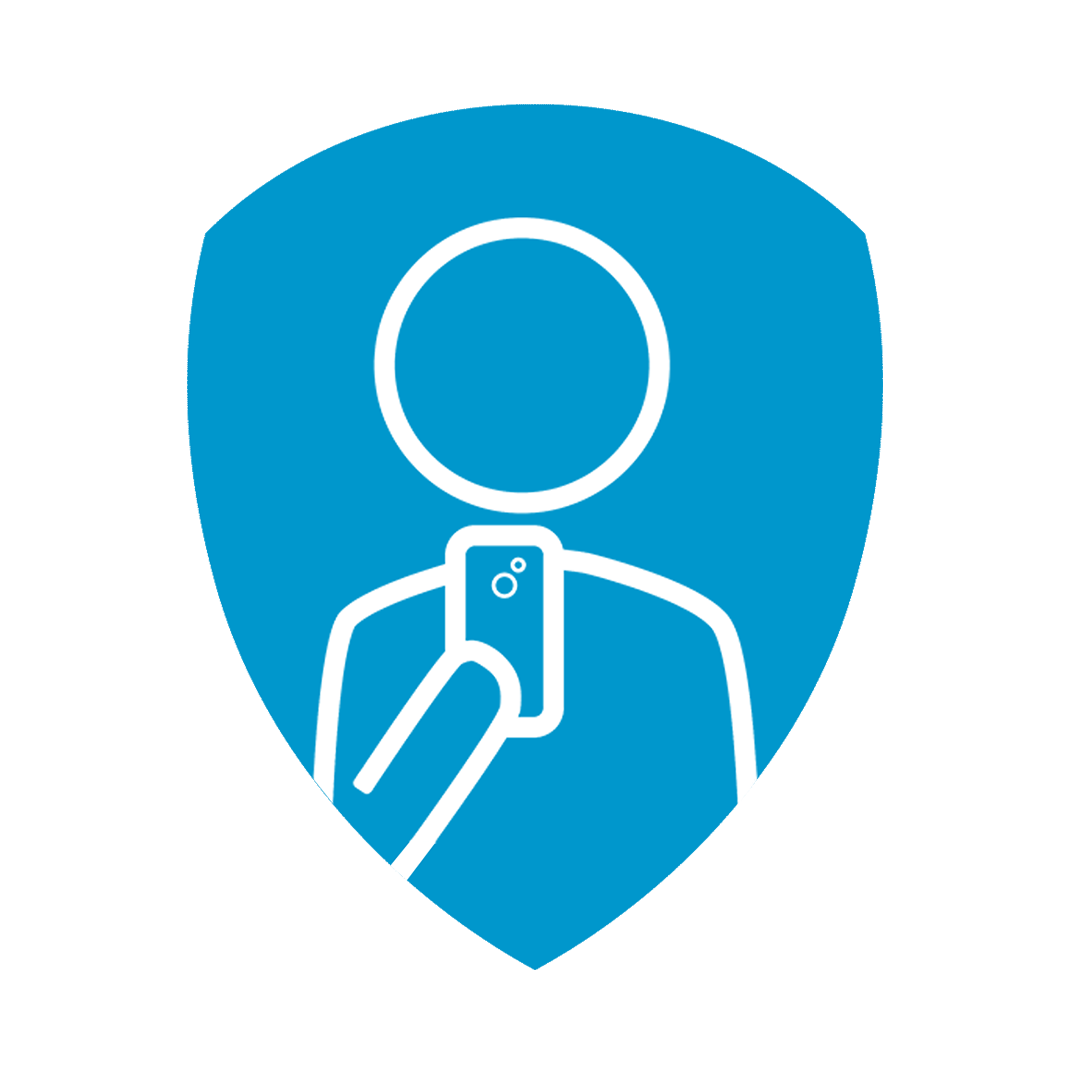 Vanessa Martin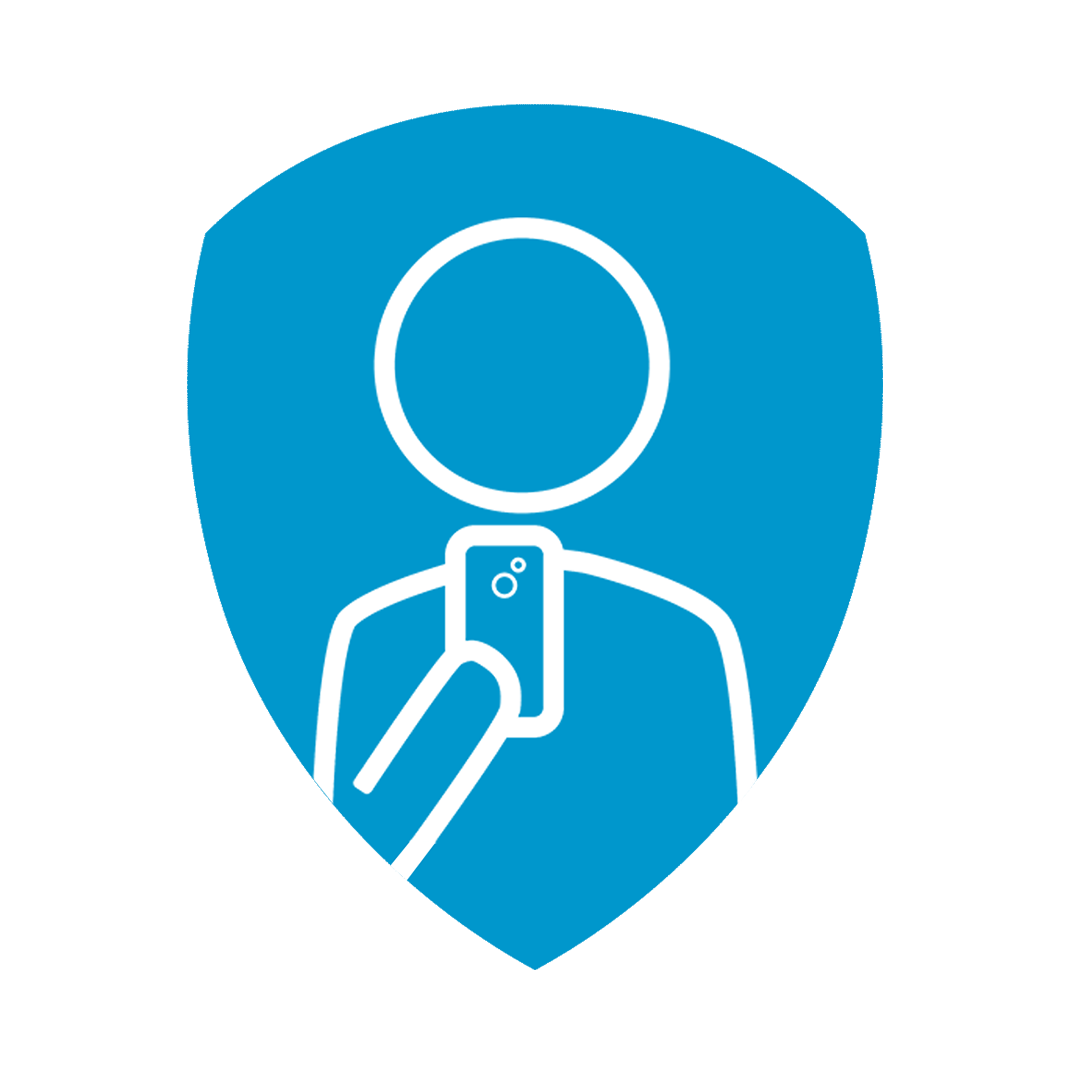 Claire Woodward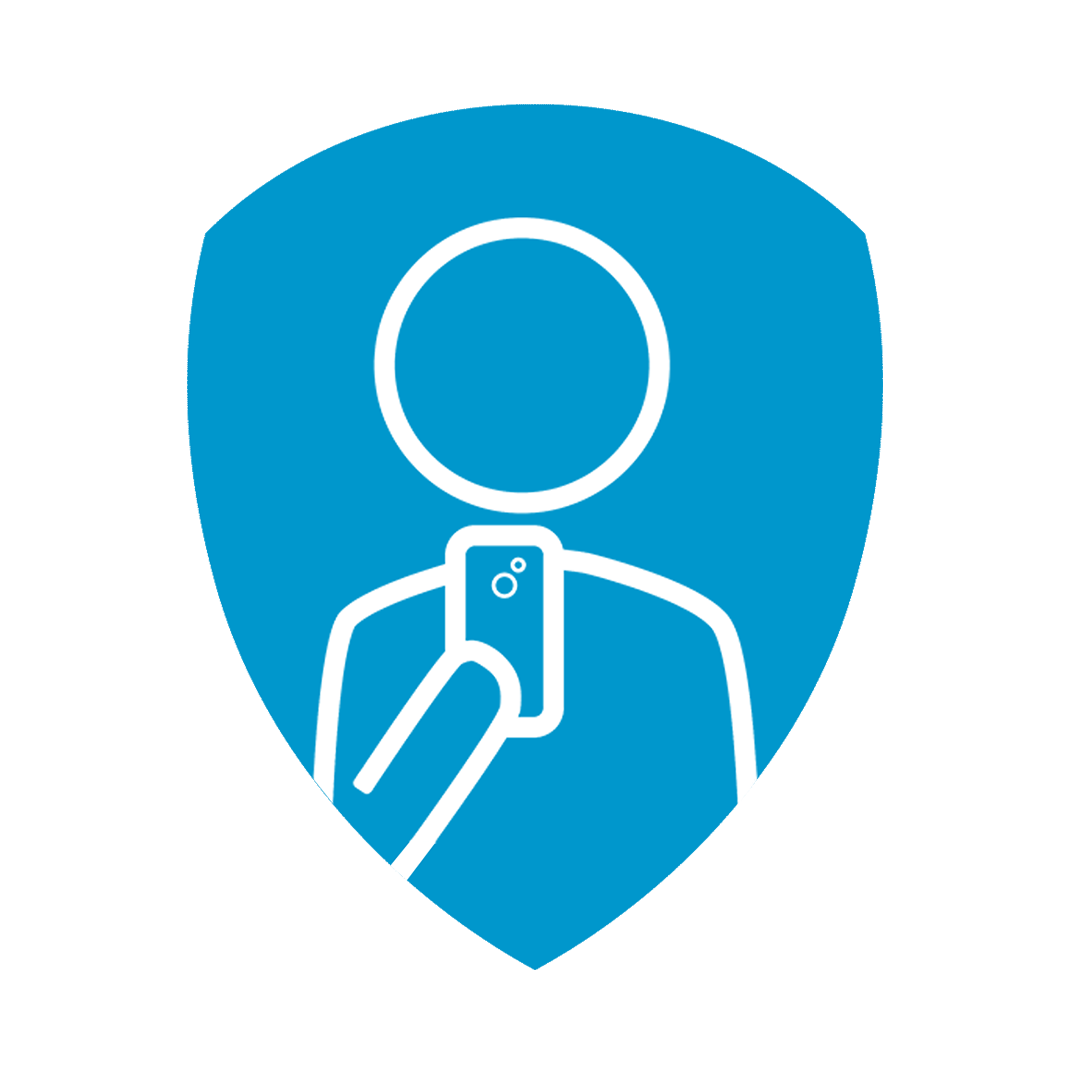 Marie White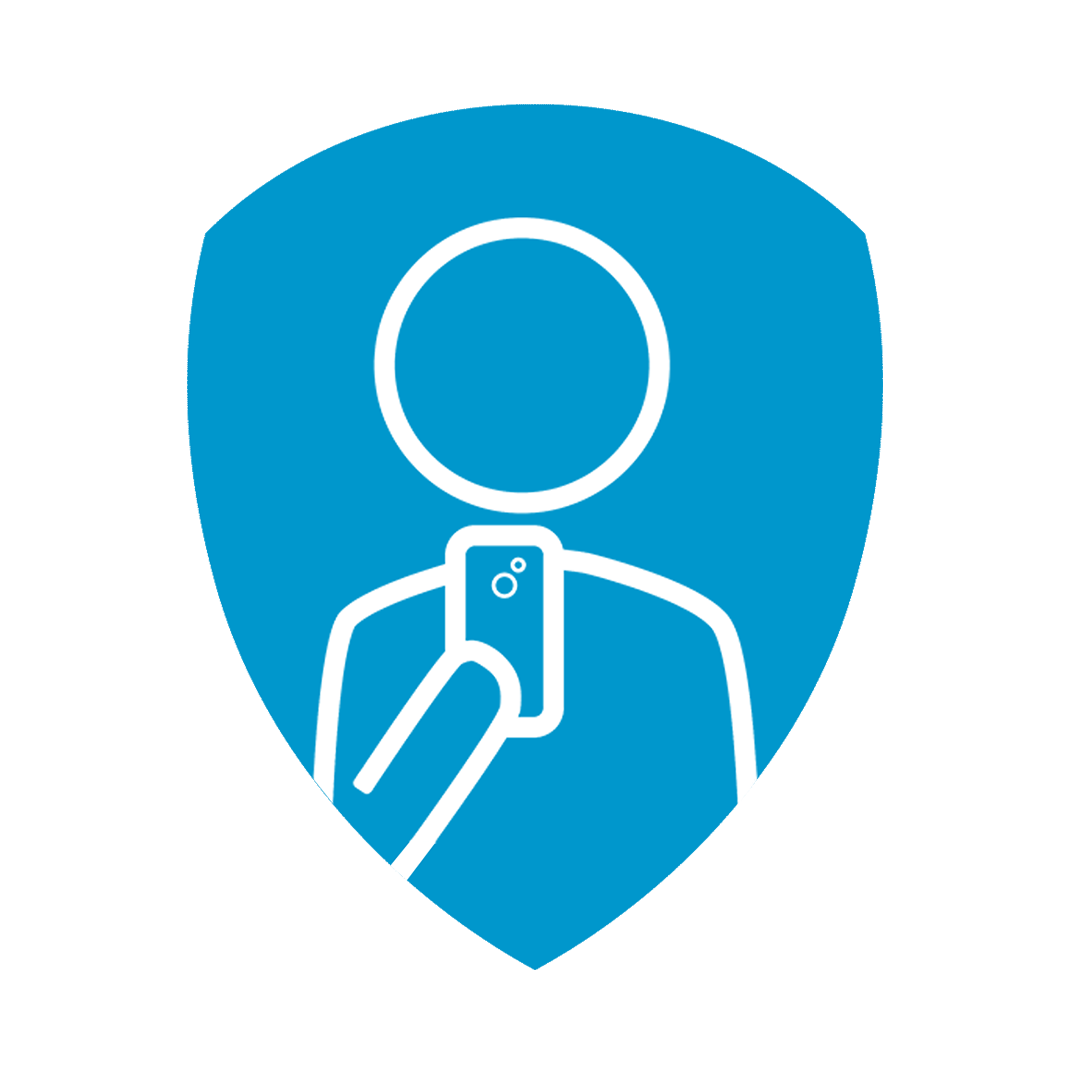 Darren Cooling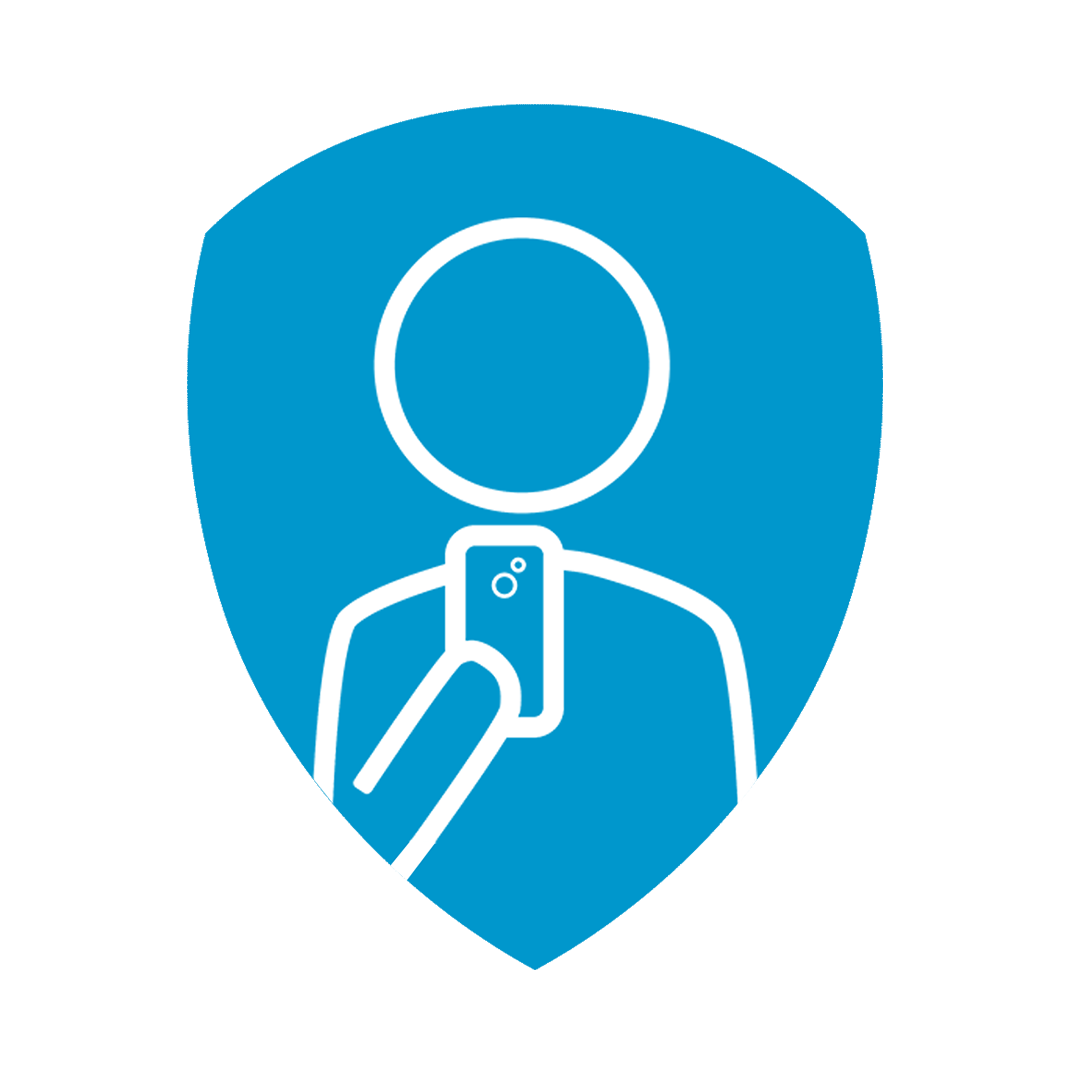 Sir Grum Kos
Ann Myatt
Pete Hankey
Jean Windsor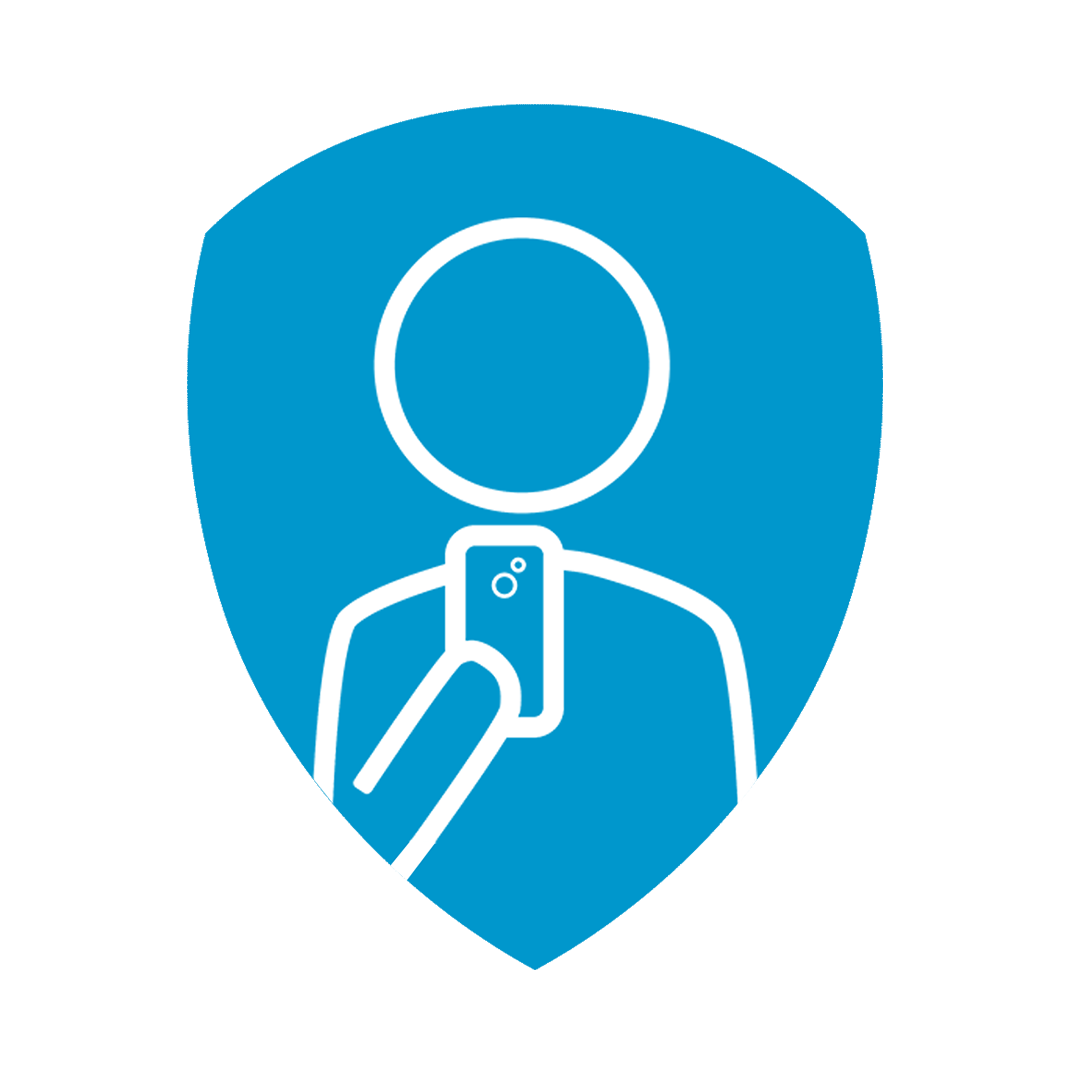 Elaine Duncan
David Hazelton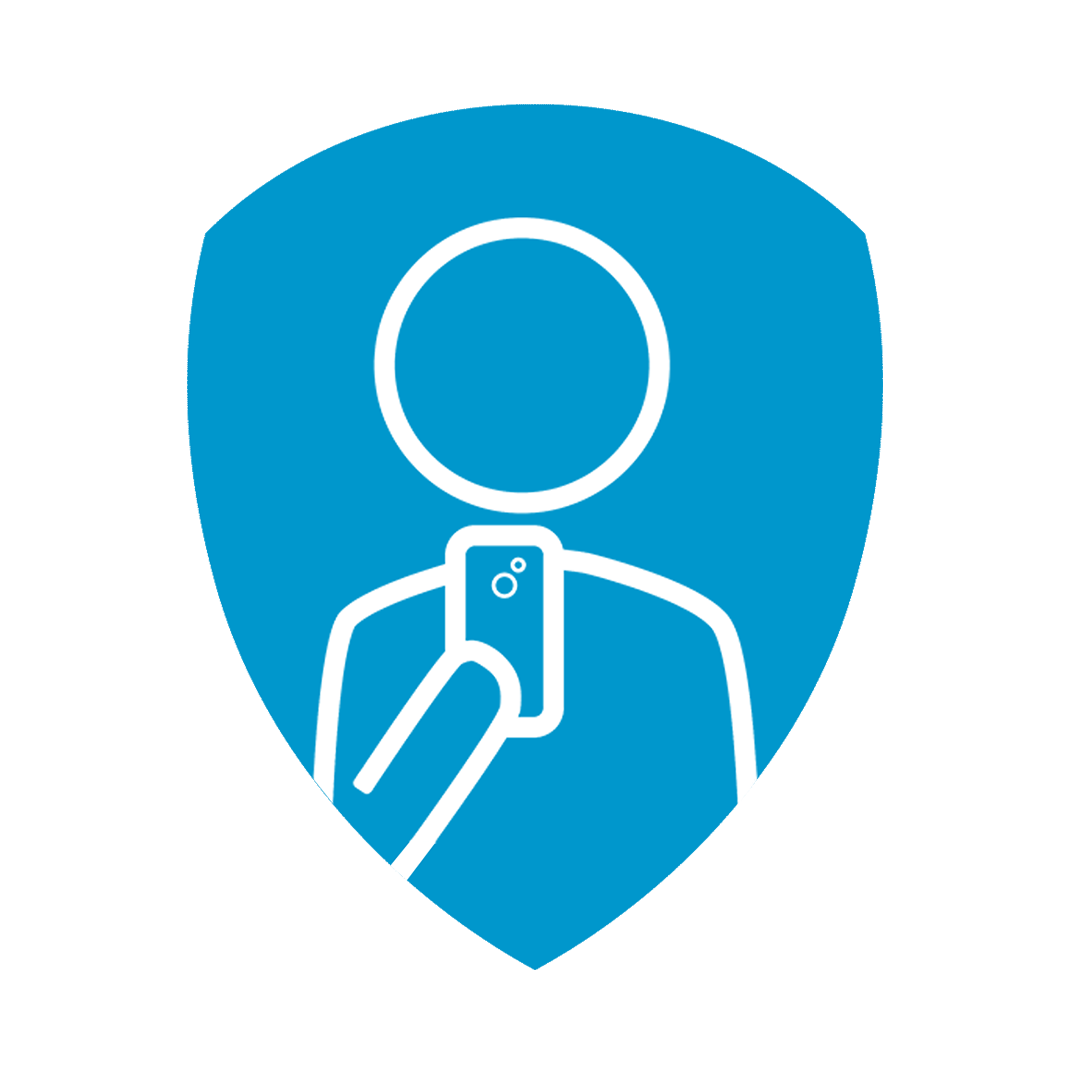 Rachel Davison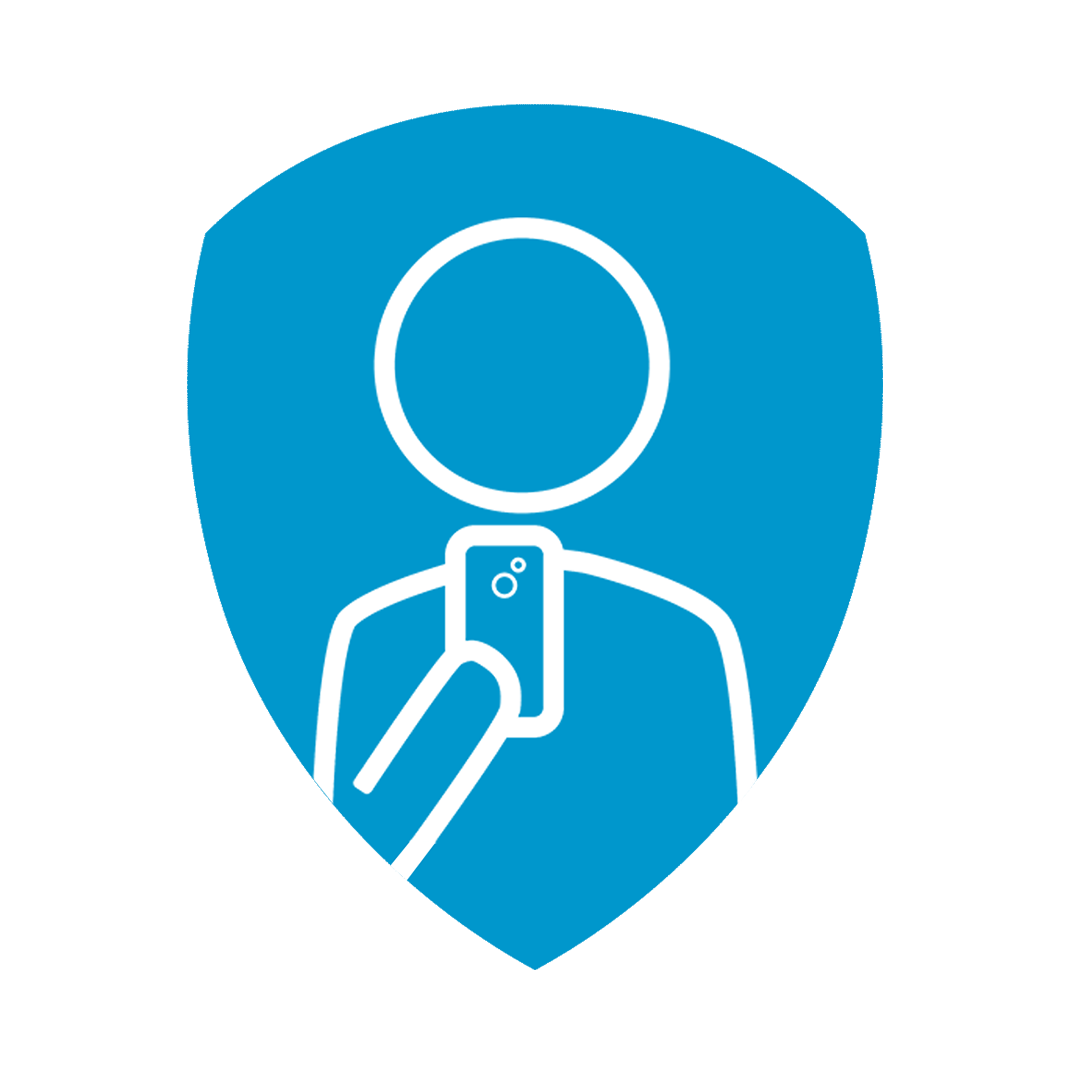 Helen Oliver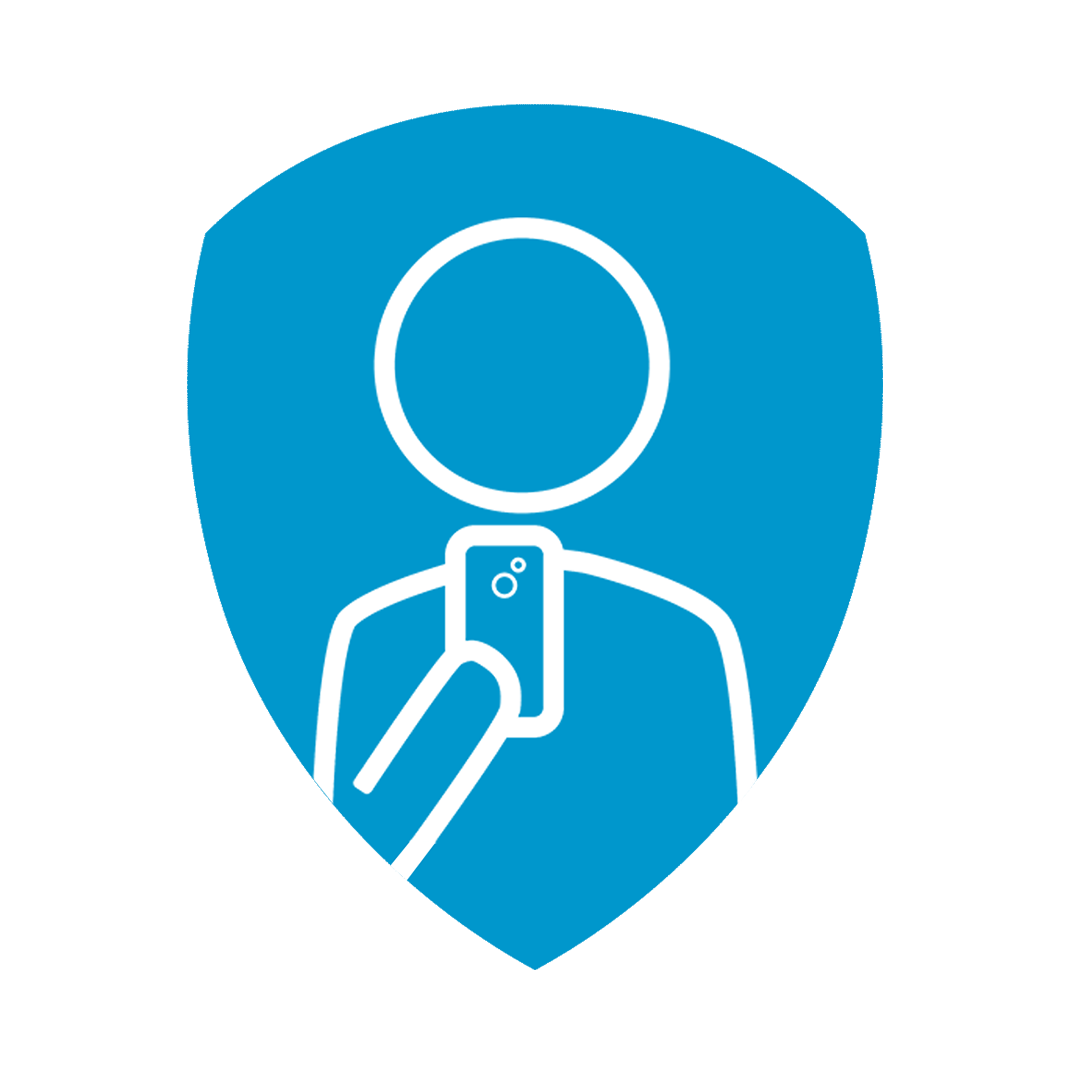 Jenny & Brett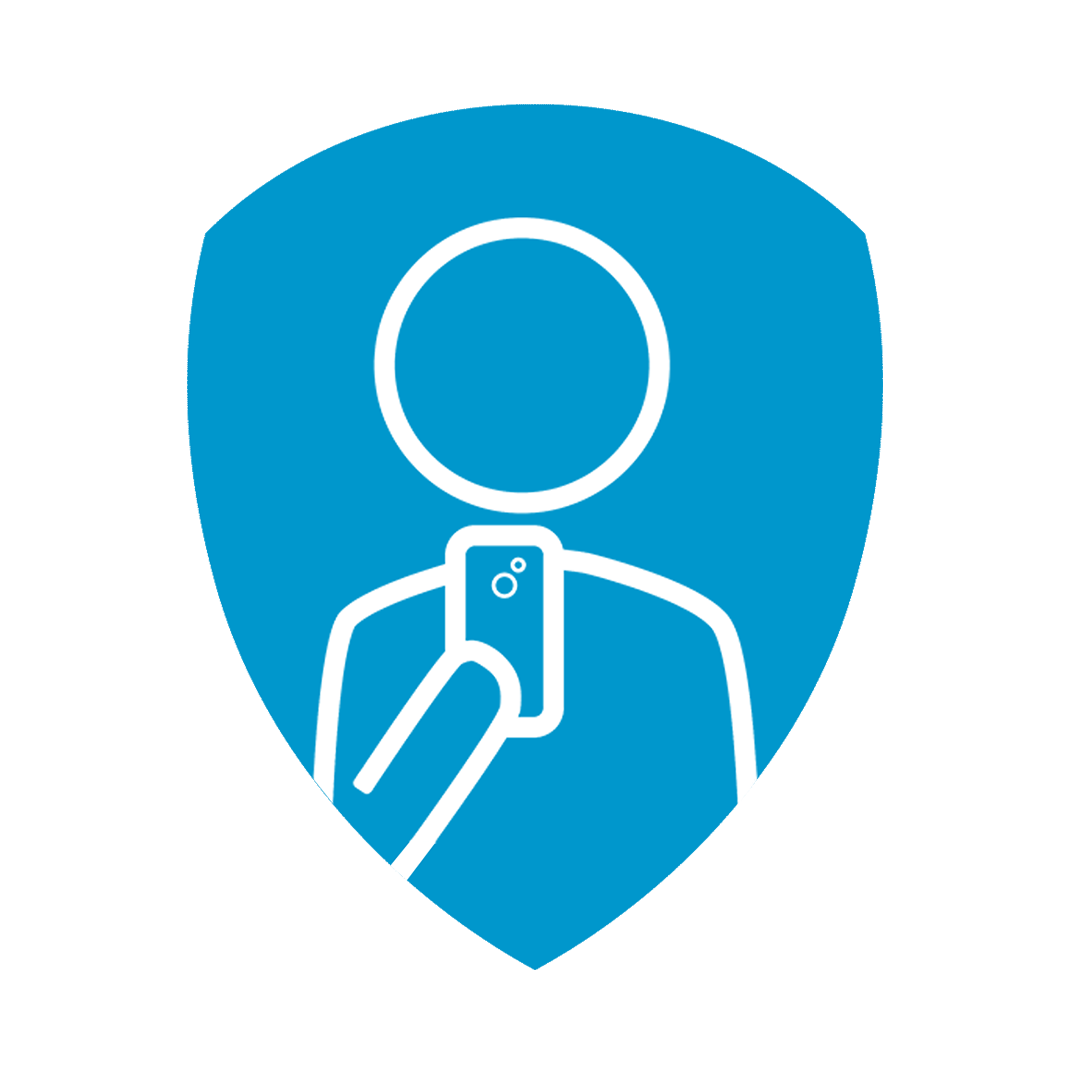 Rachel Davison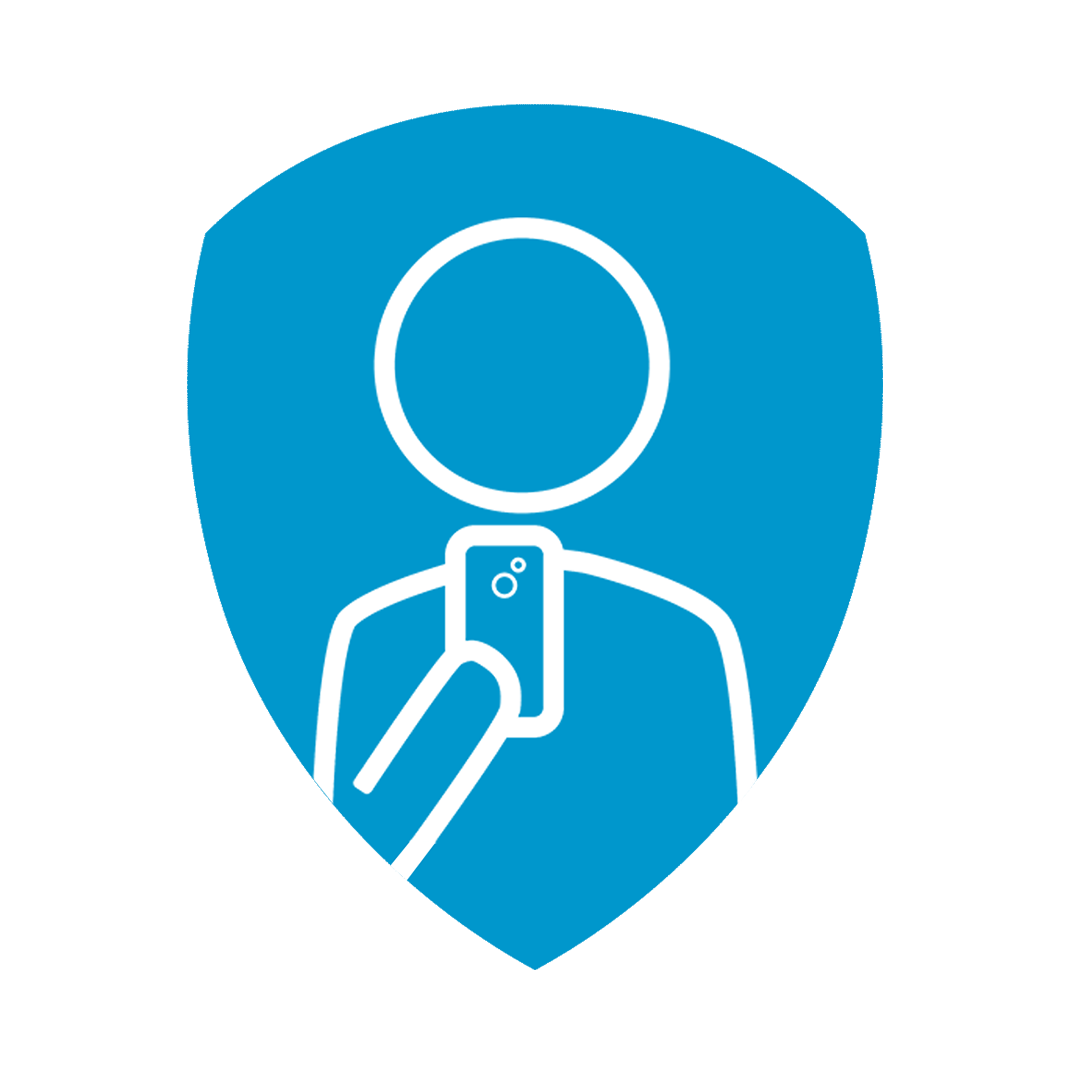 Catherine Homer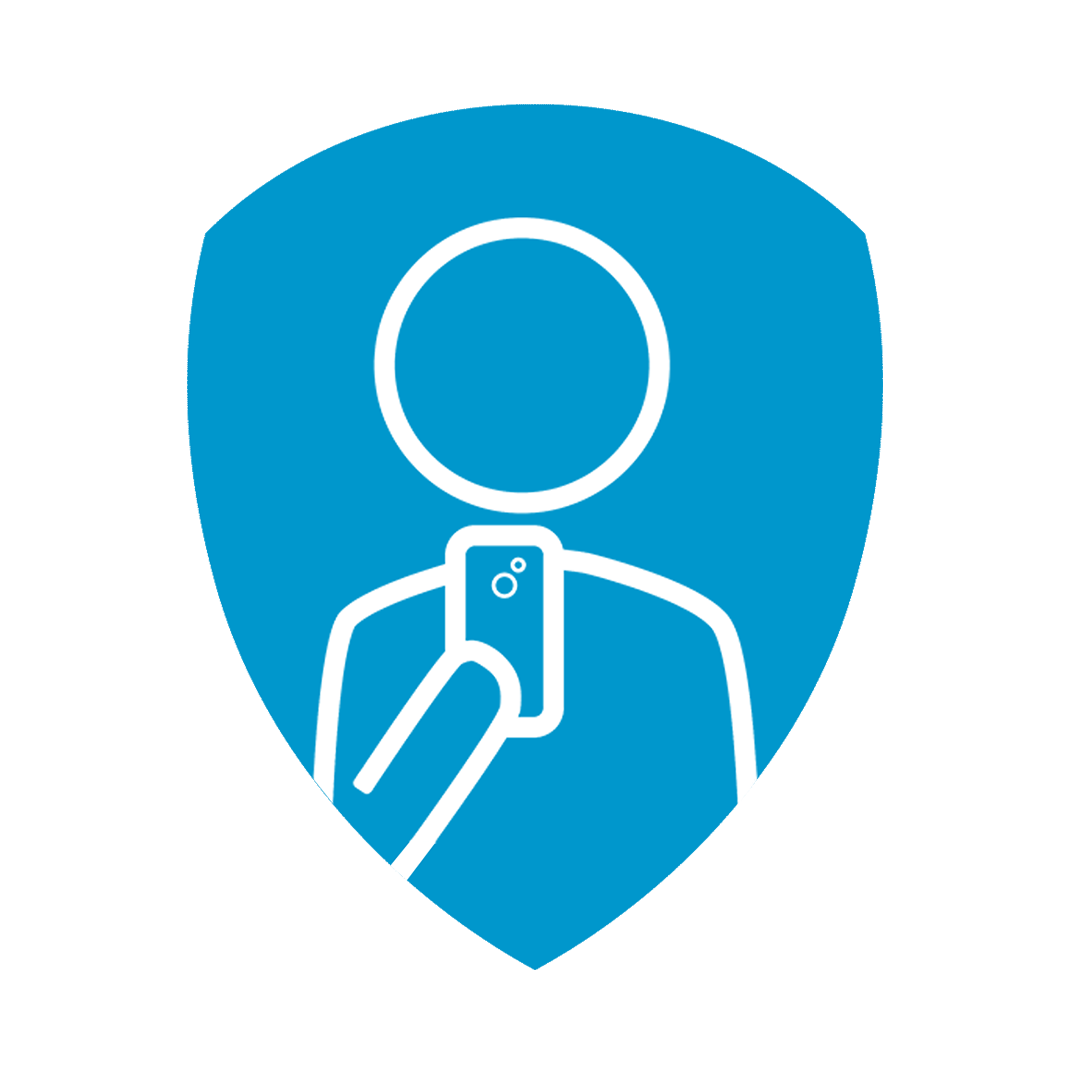 Ally Mogg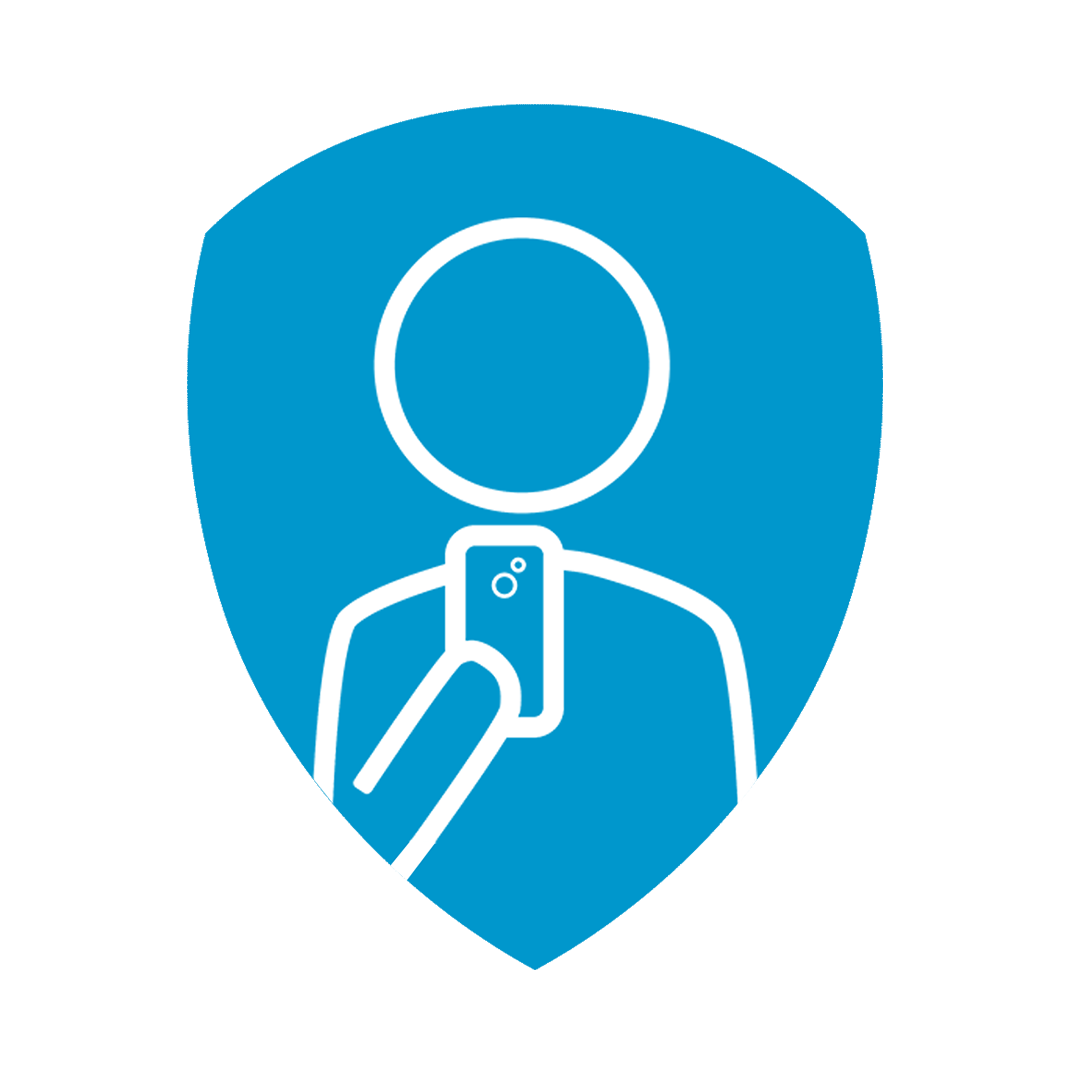 Jen Carlring-wright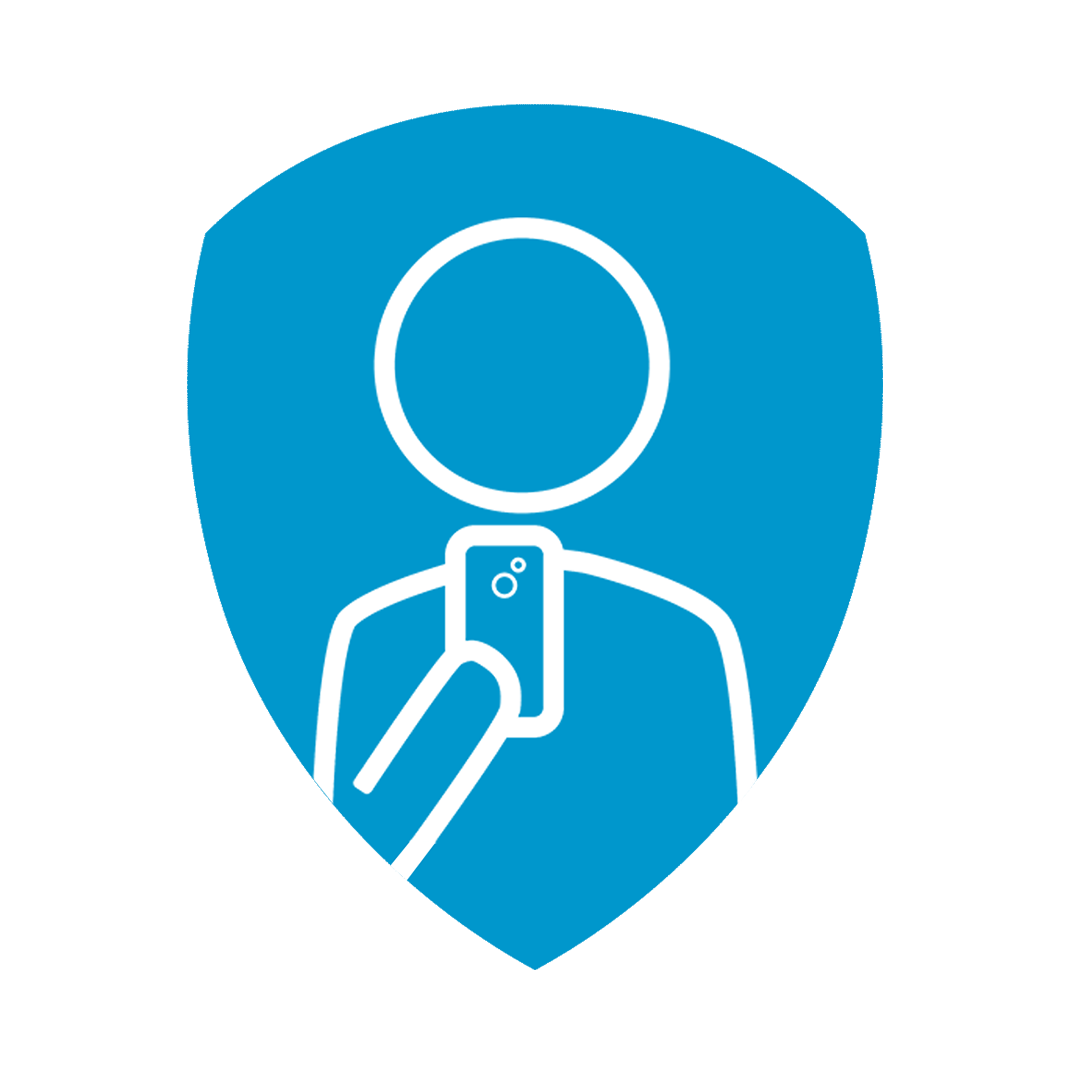 Steve & Deb Oakes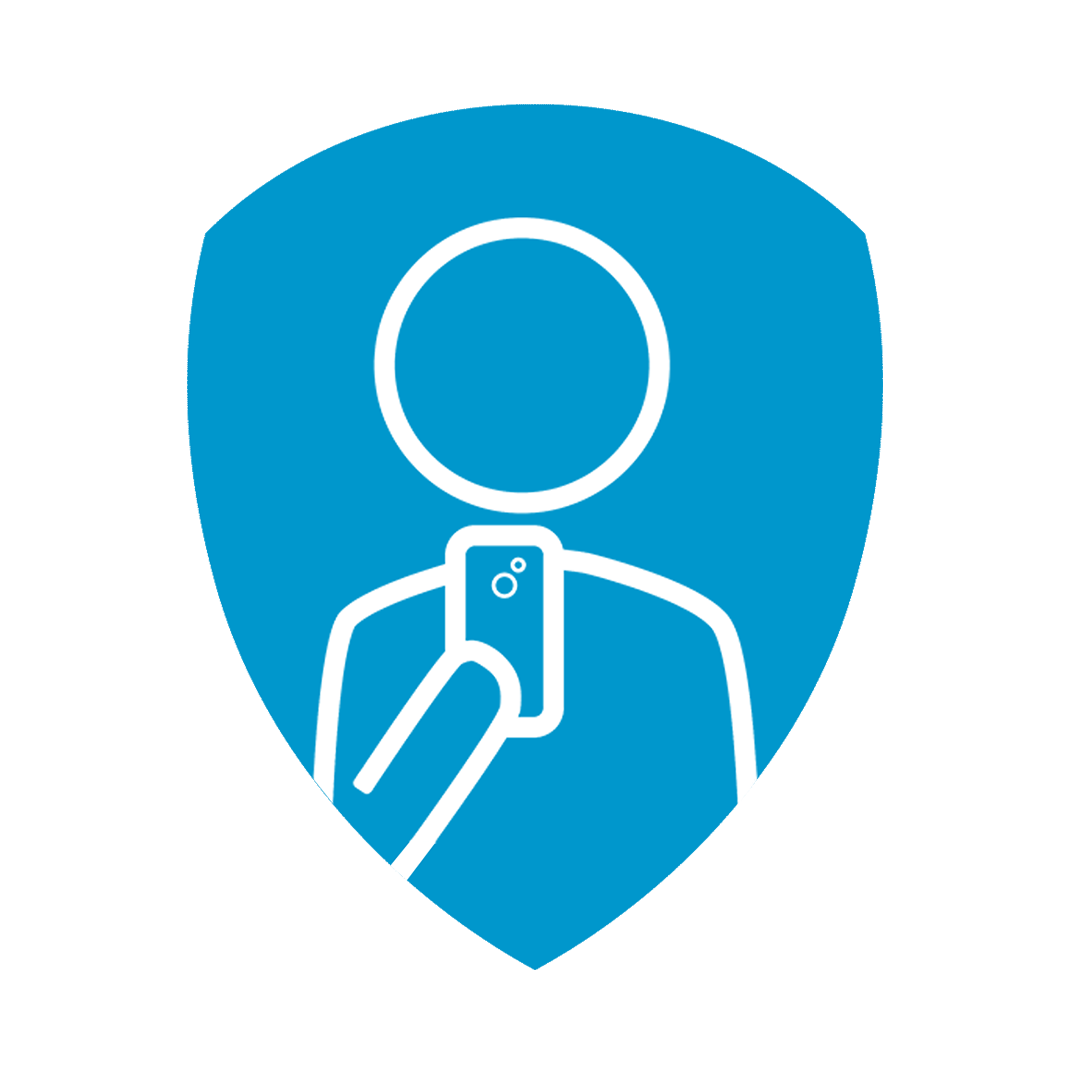 Jamie Burlison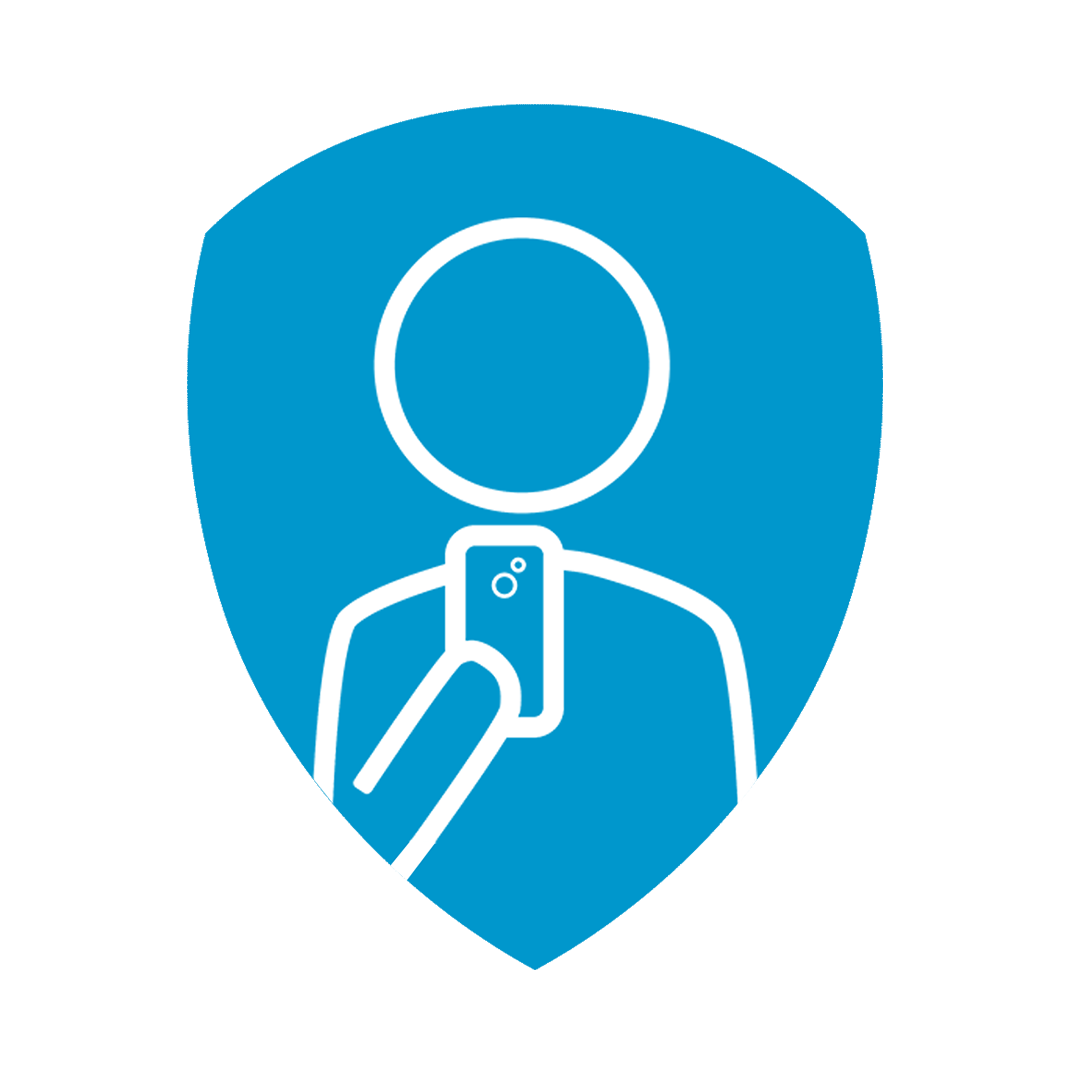 Zoe Forbes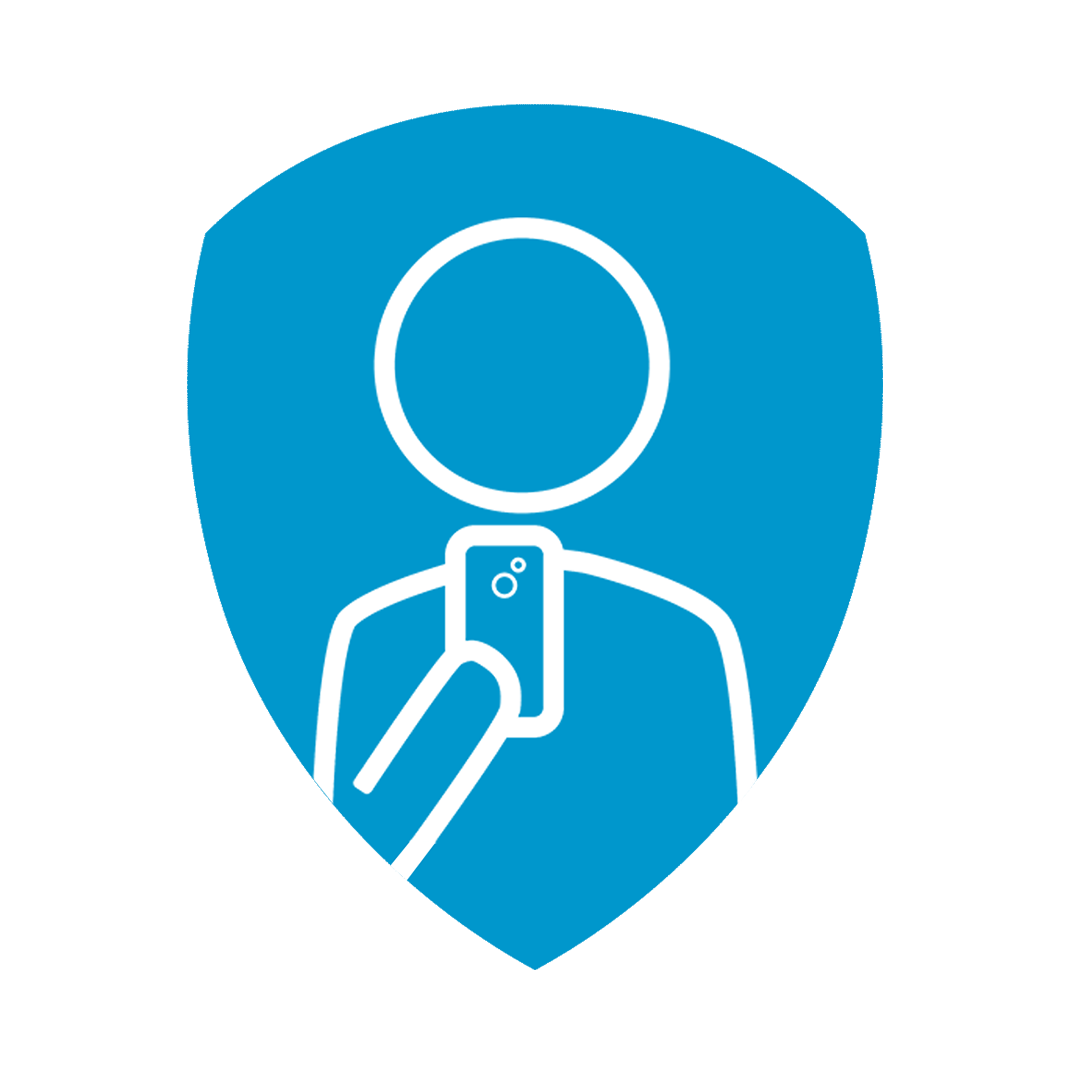 Nik Kudiersky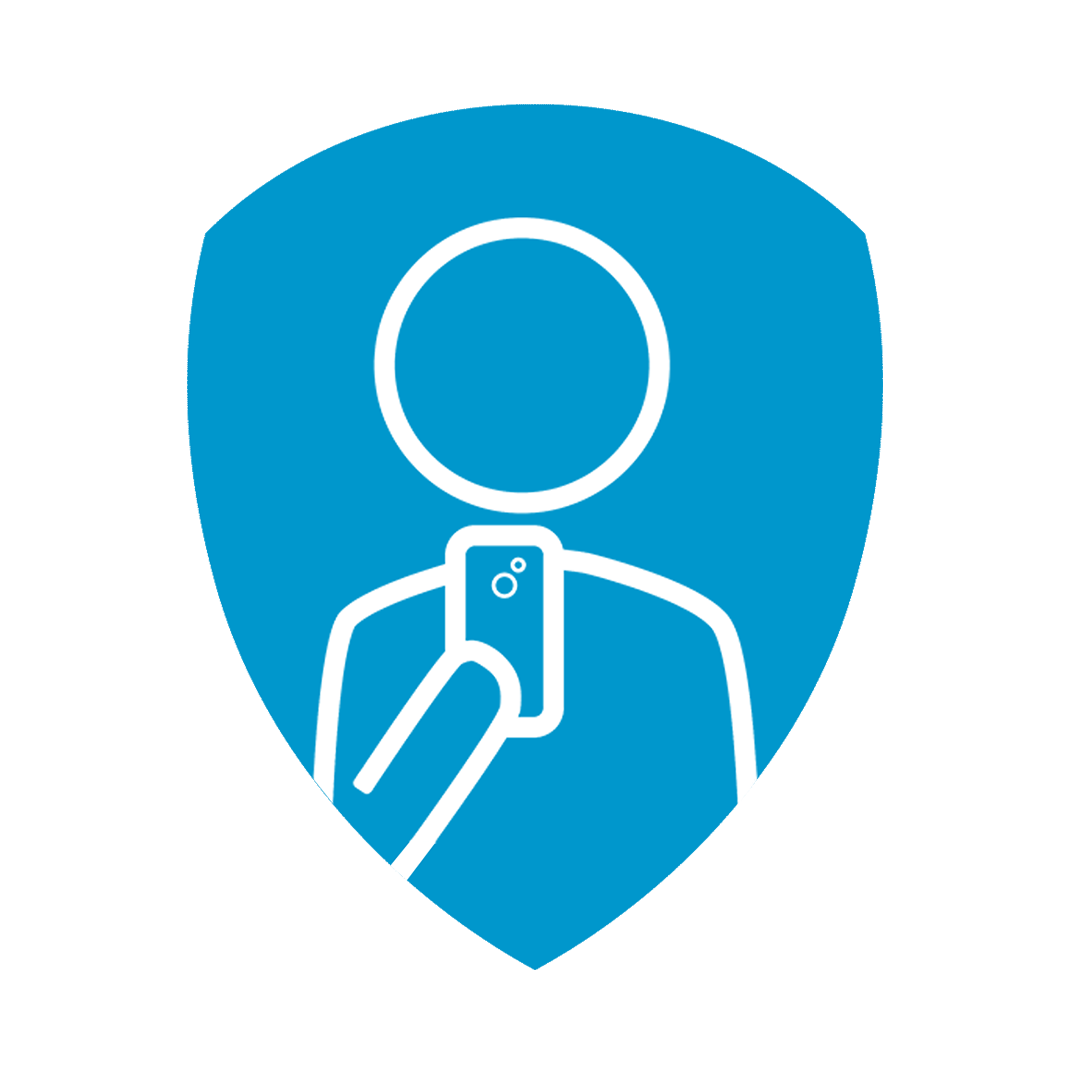 Lynne Haslam
Steve Wood
Joan Forster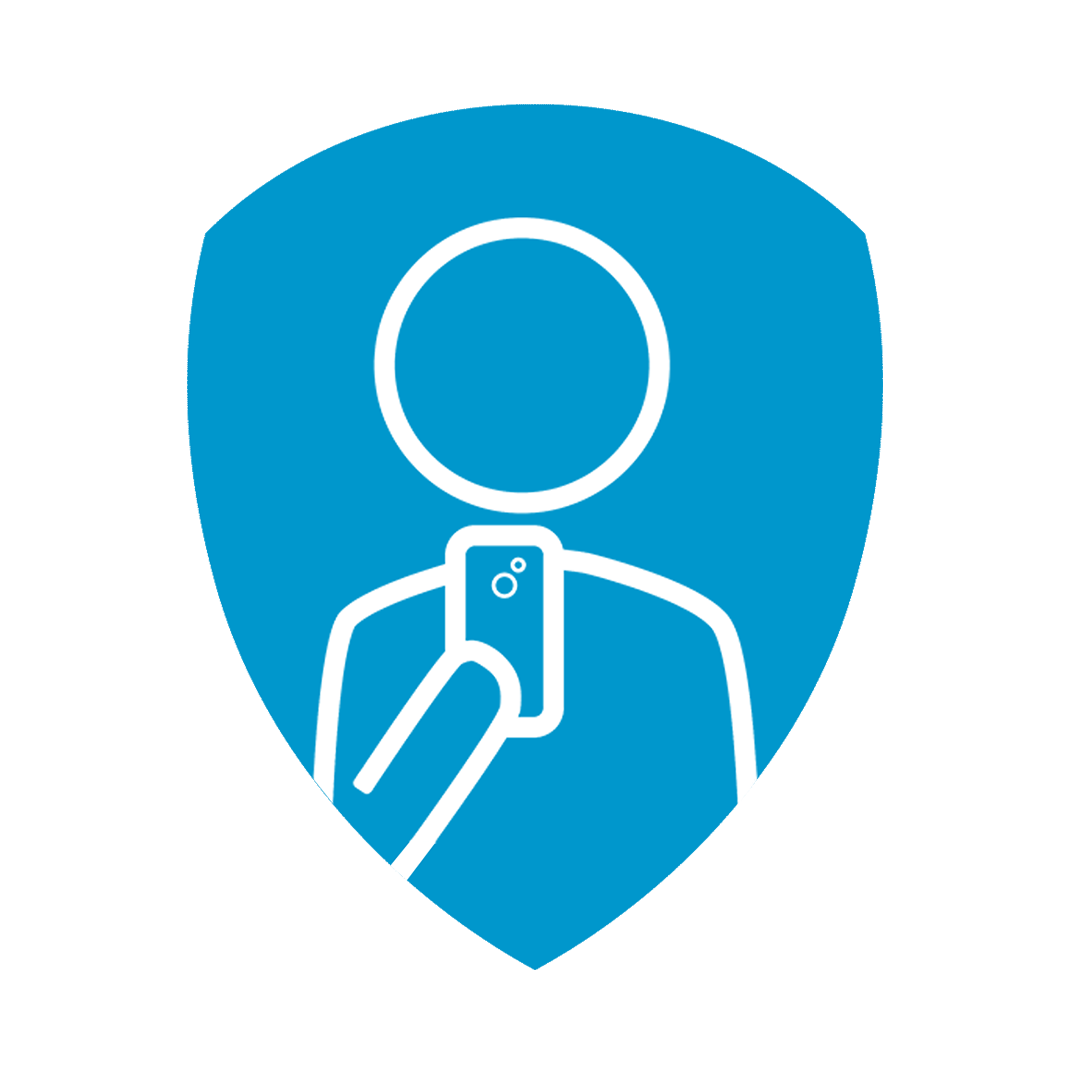 Jay Wtn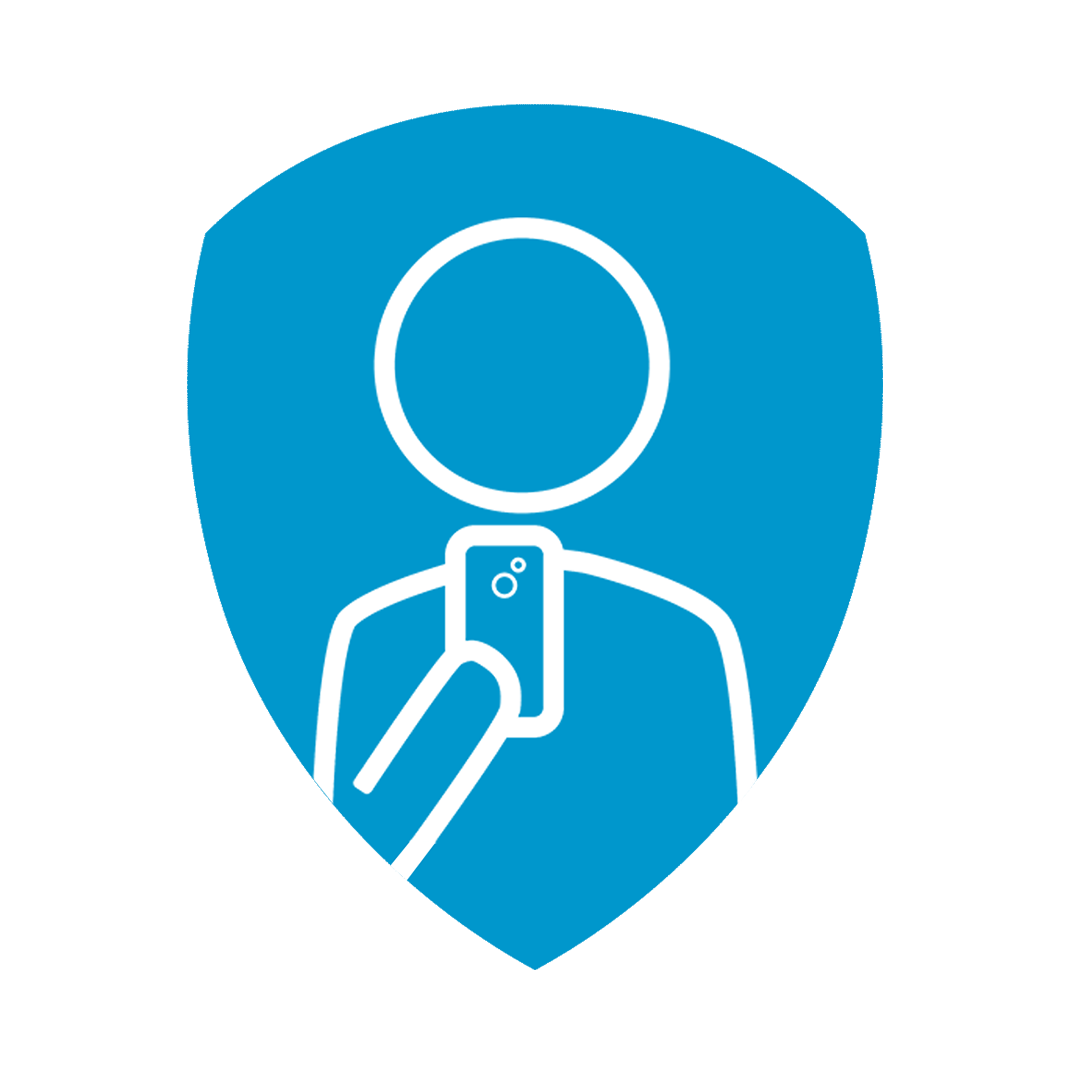 Lorna Lockett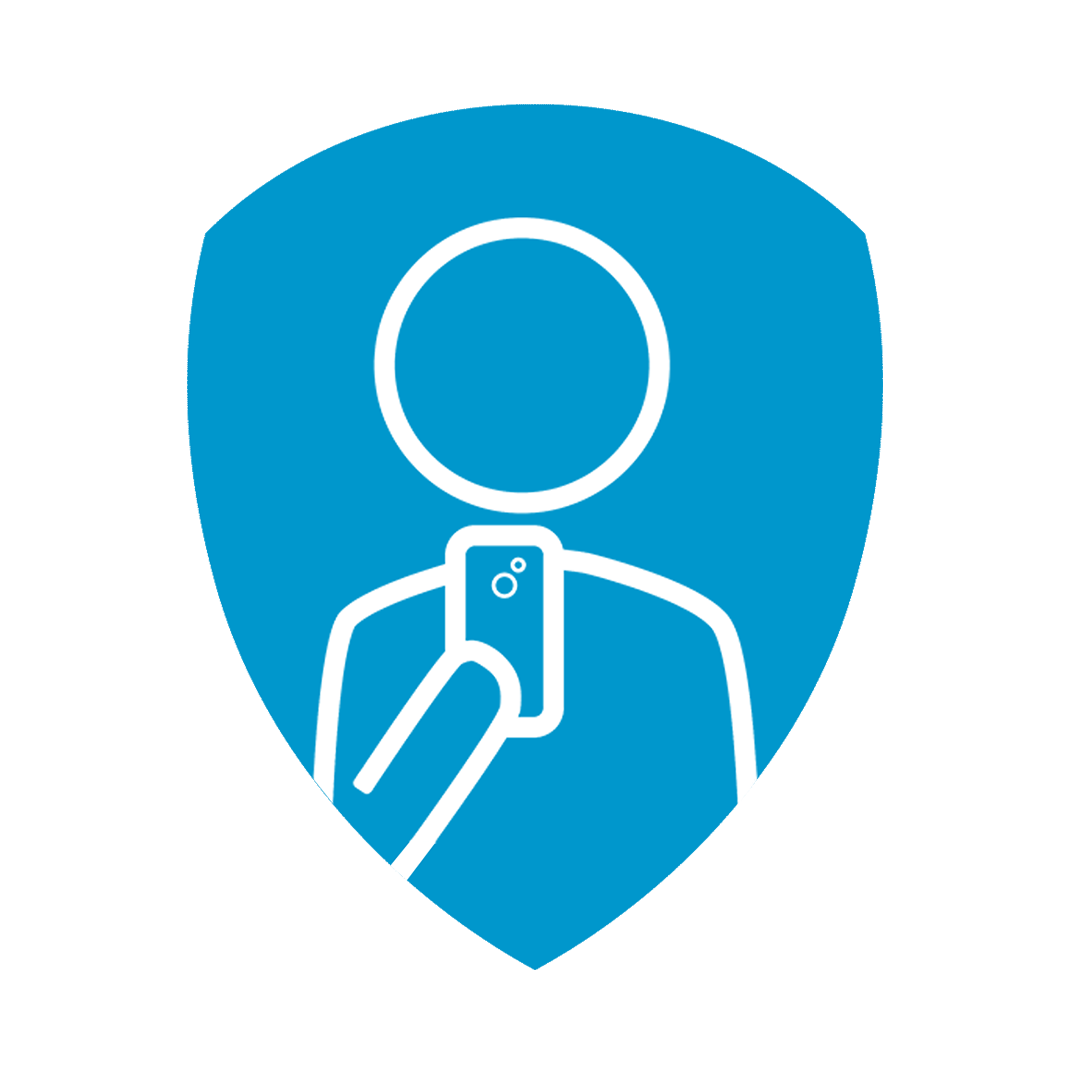 Rachel Devaney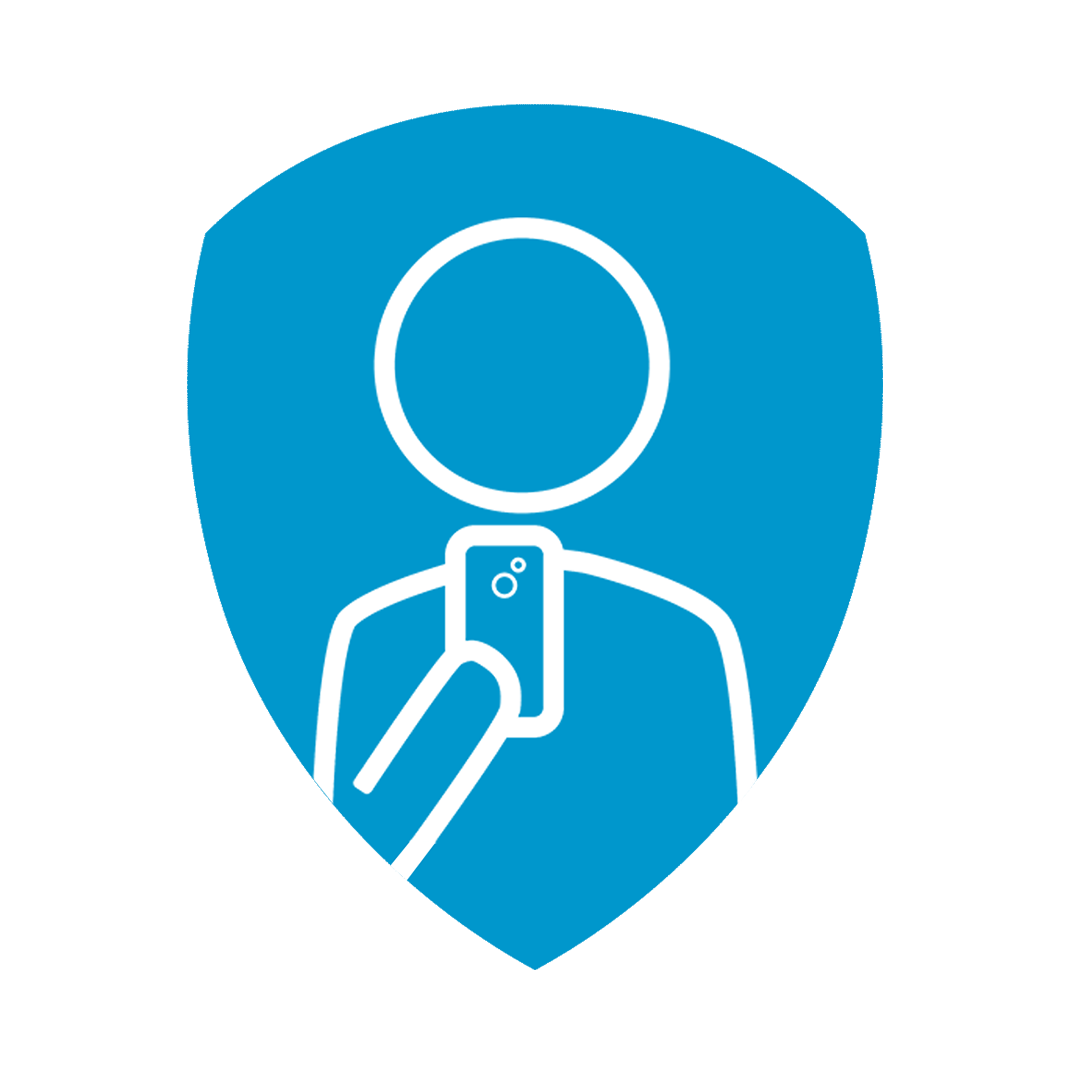 Anonymous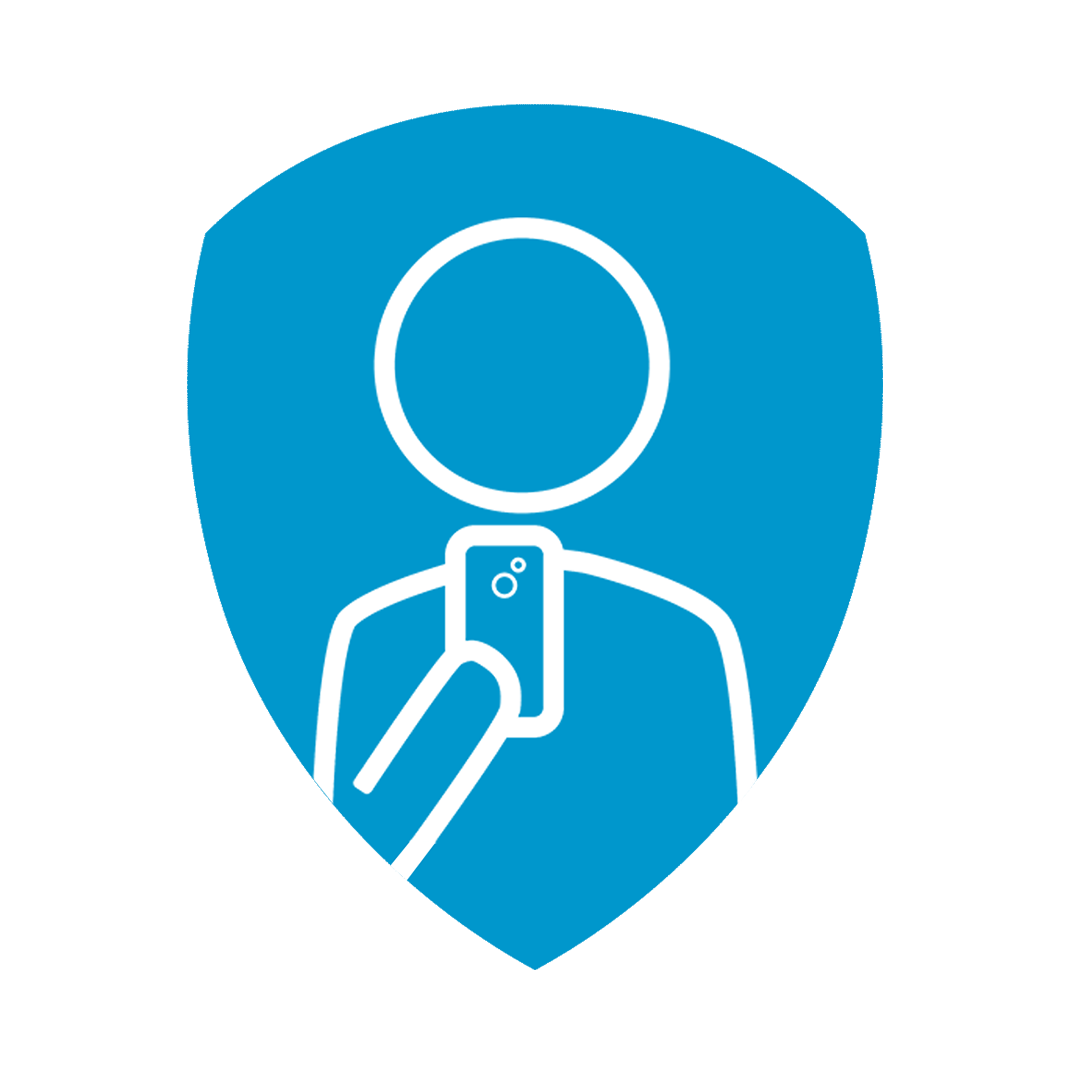 Carole Harris