OUR TEAM
Team Members
3
Team progress
2,466.0mi
We're taking part in Tour de Walkshire this year to help more people survive cancer in Yorkshire.
Every week in Yorkshire nearly 600 people are told they have cancer. Yorkshire Cancer Research is an independent cancer charity funding pioneering research to prevent, diagnose and treat this condition.
This May they've teamed up with Welcome to Yorkshire for Tour de Walkshire. We've chosen our distance and will be walking, running or cycling to raise money for this vital cause. Please support our efforts and help more people in Yorkshire survive cancer.
Our Achievements
Profile picture added!
£550 raised
£1000 raised
£1500 raised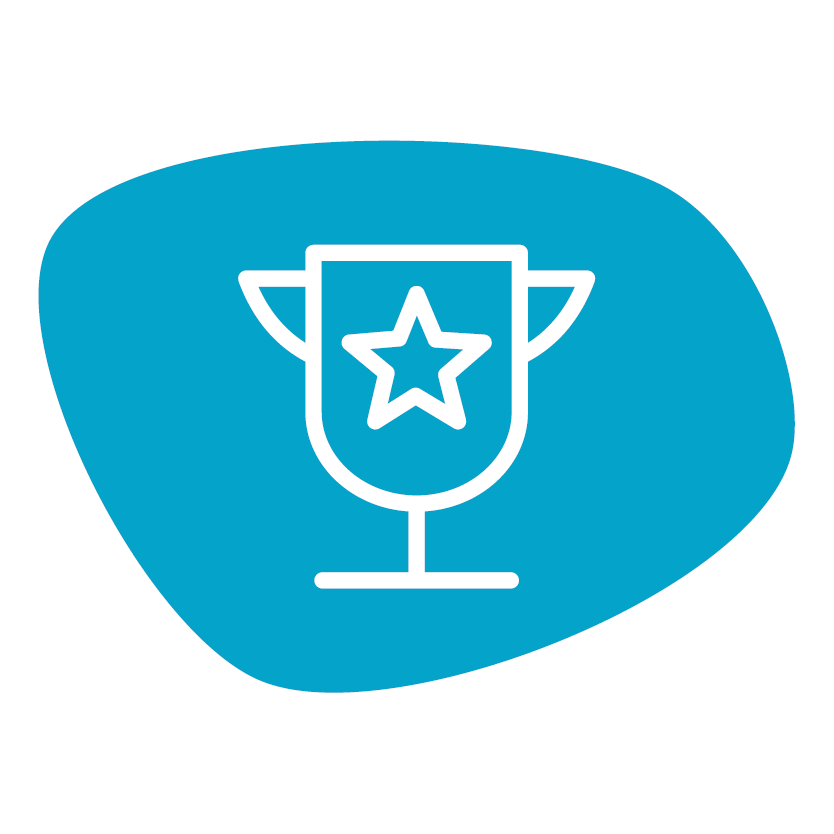 Fundraising target achieved
Page shared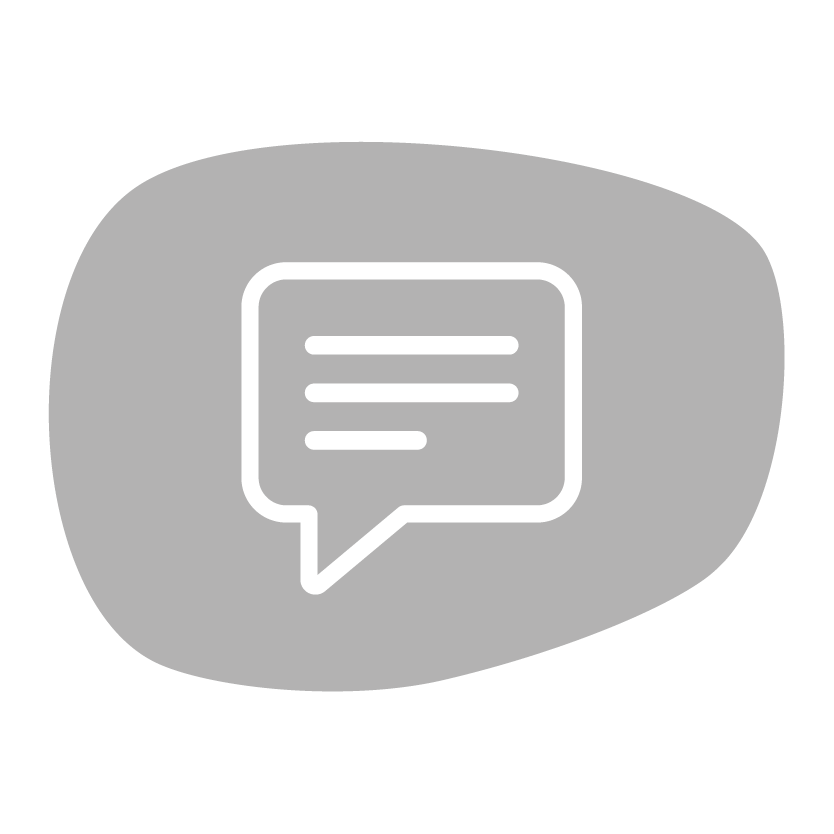 First blog added
Thank you to our Sponsors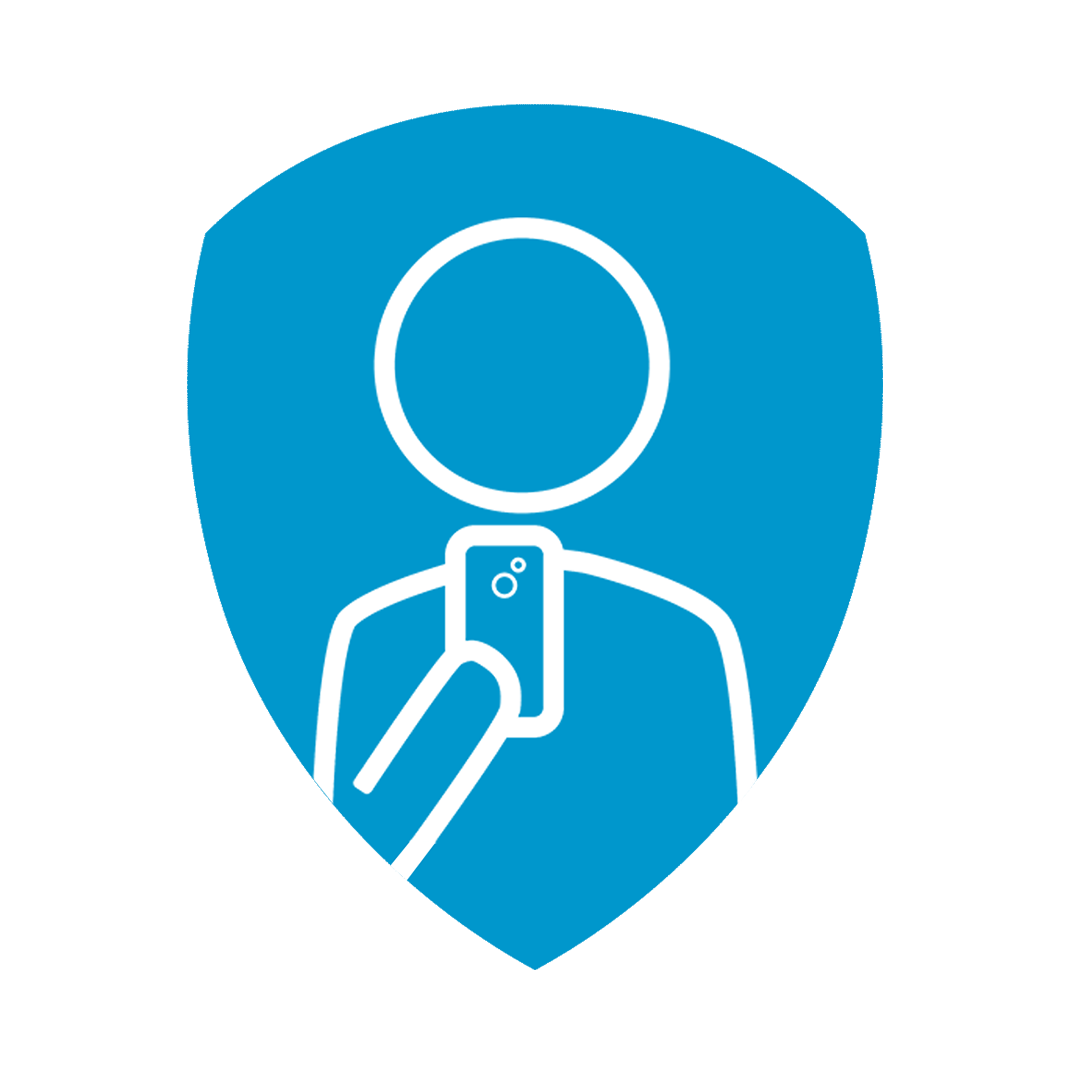 Aunty Lubna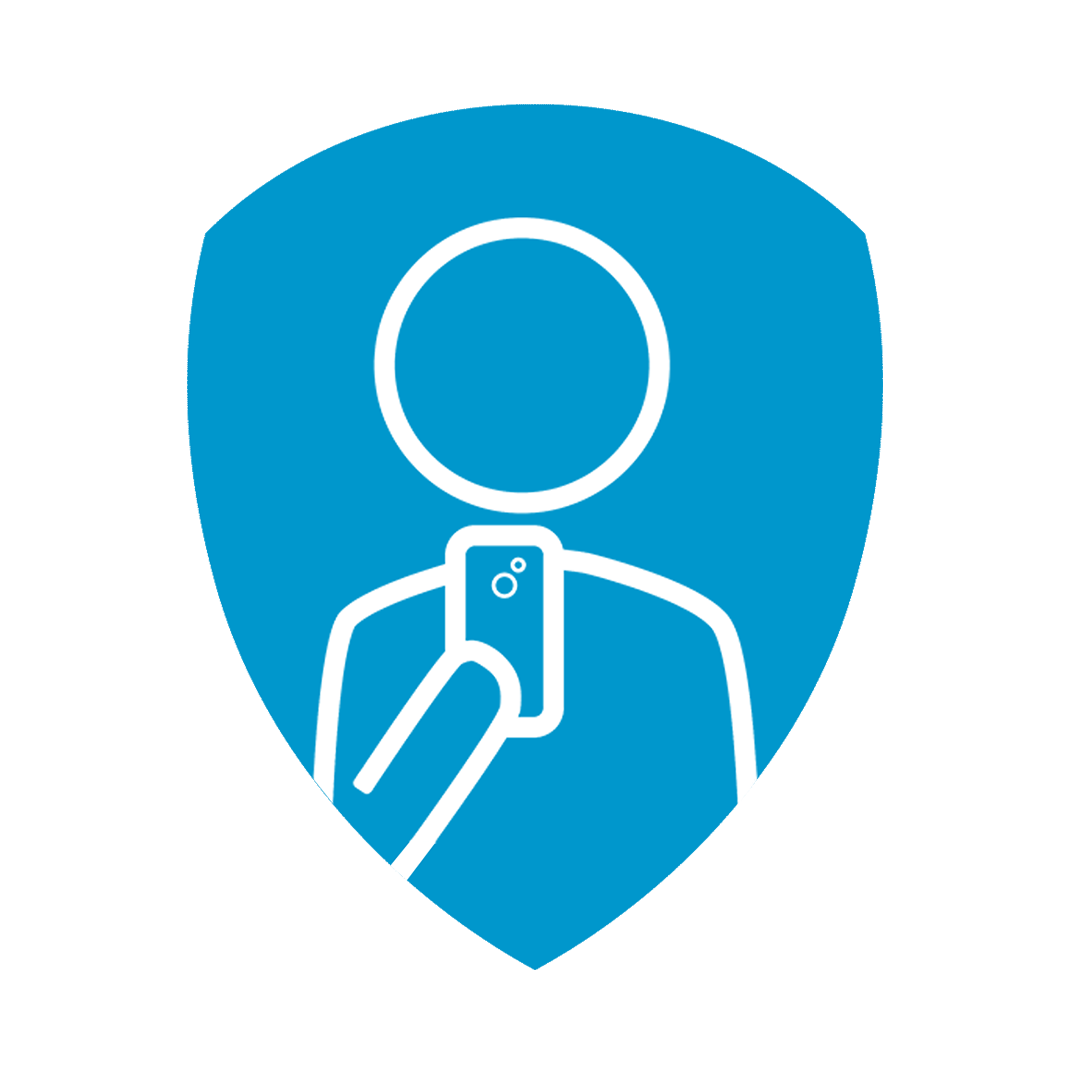 Hamidah Mannan And Saffiya Salam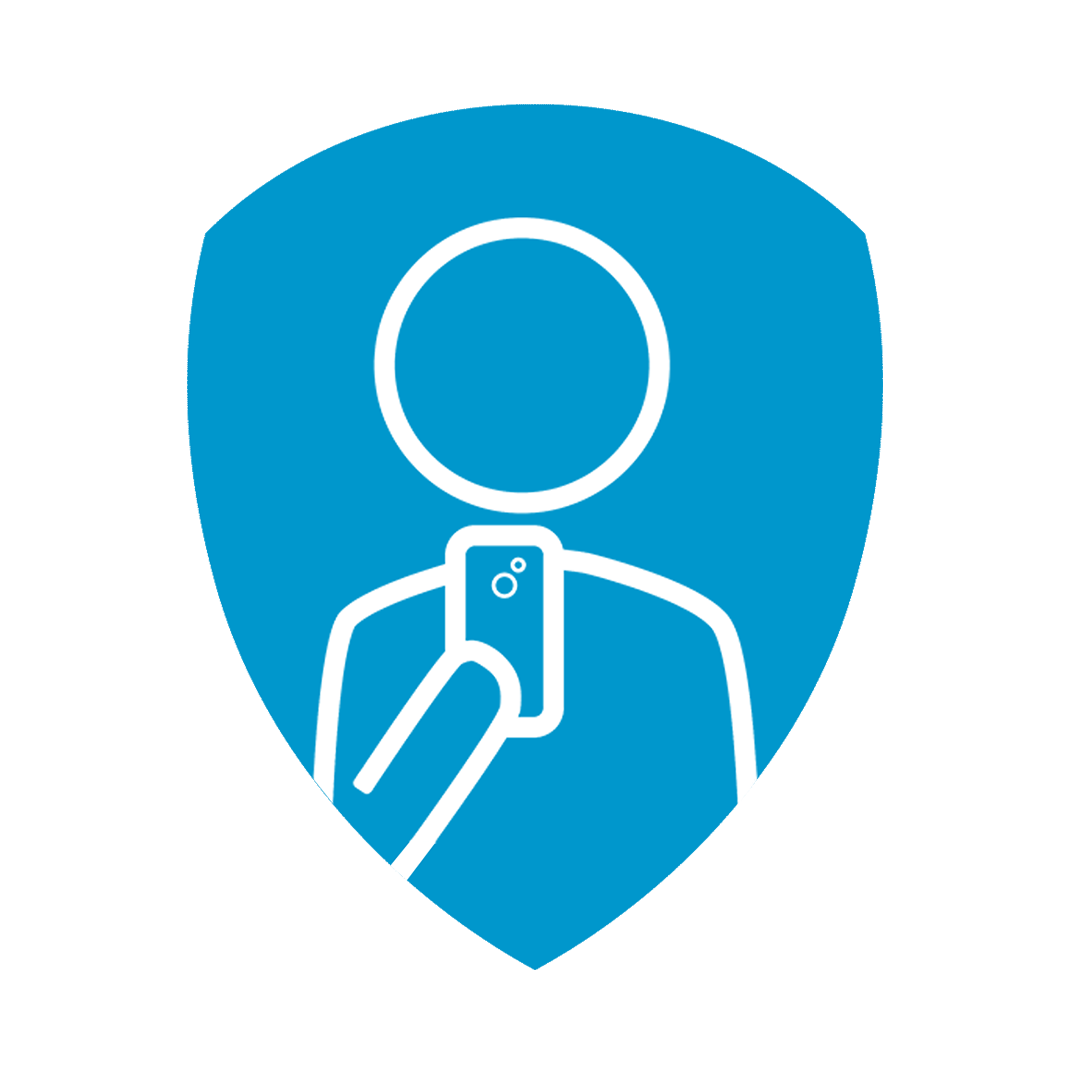 Anonymous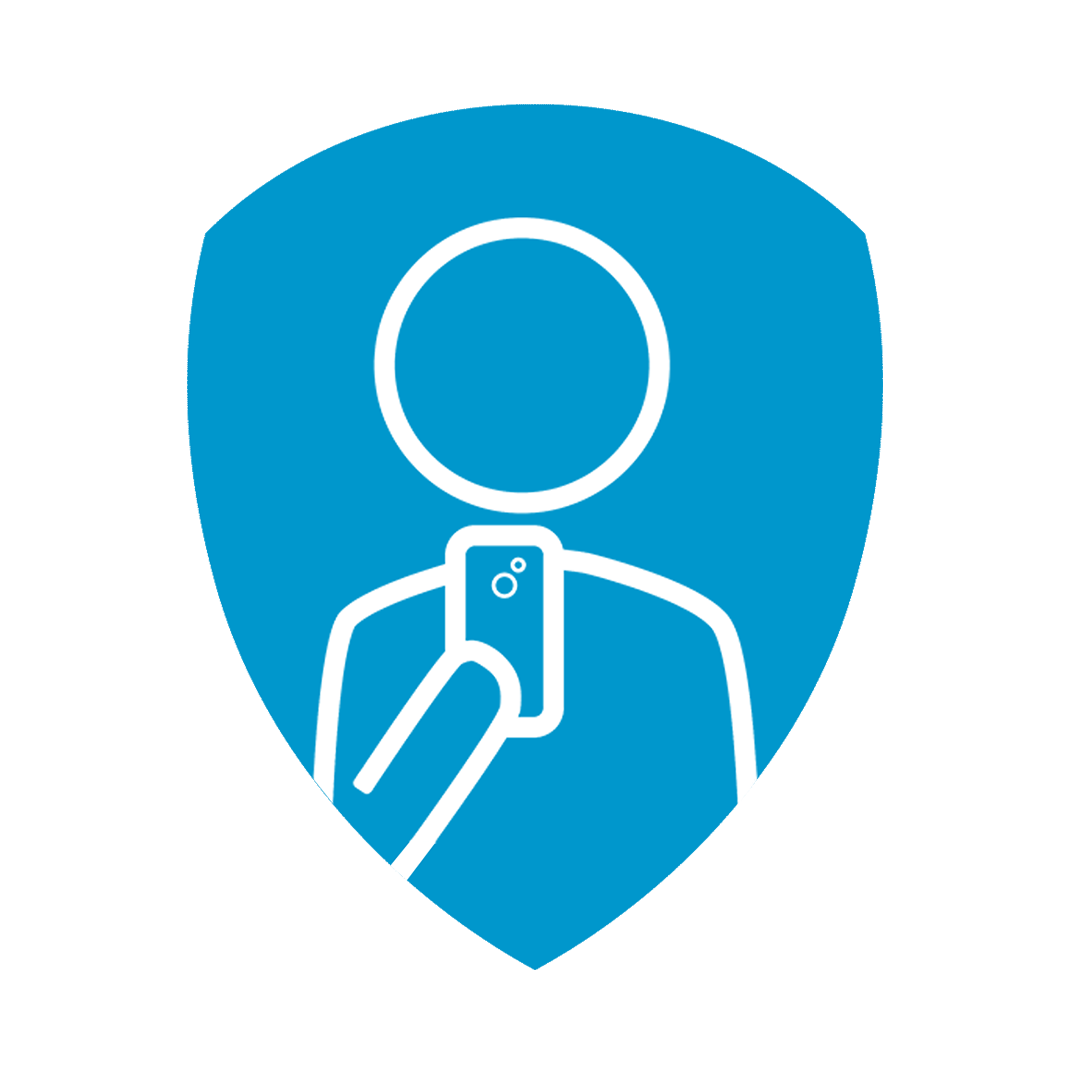 Zahida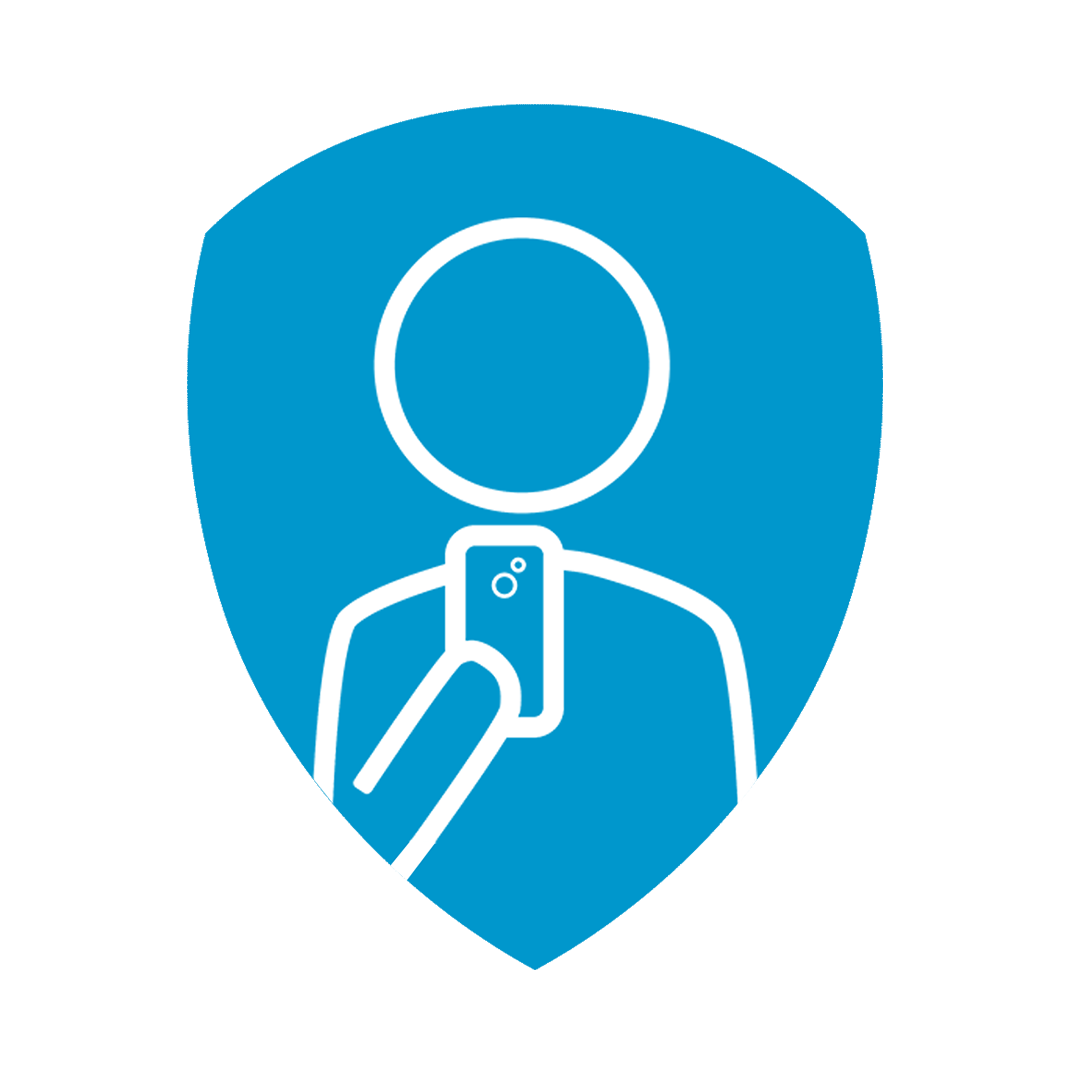 Courtney Evans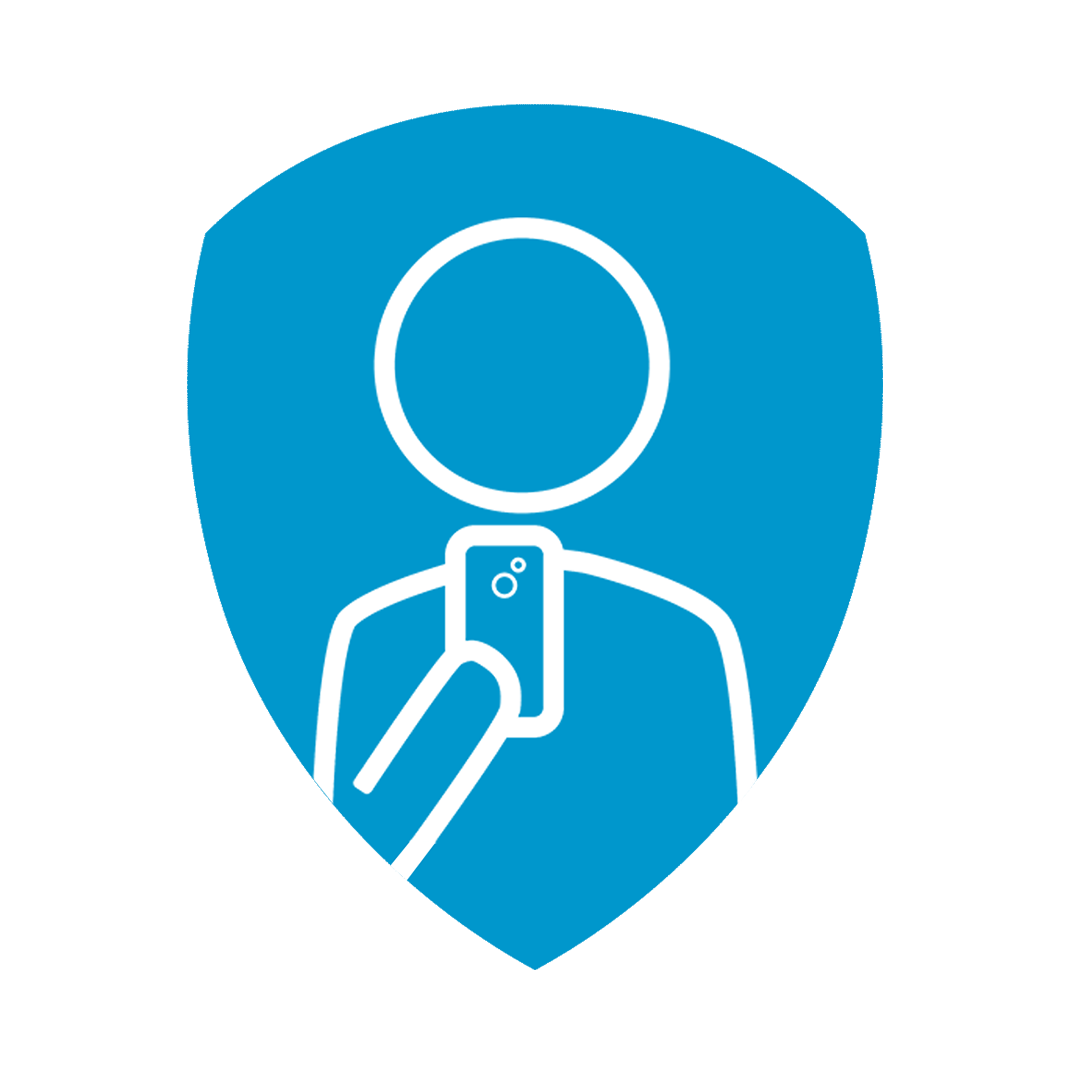 Courtney Evans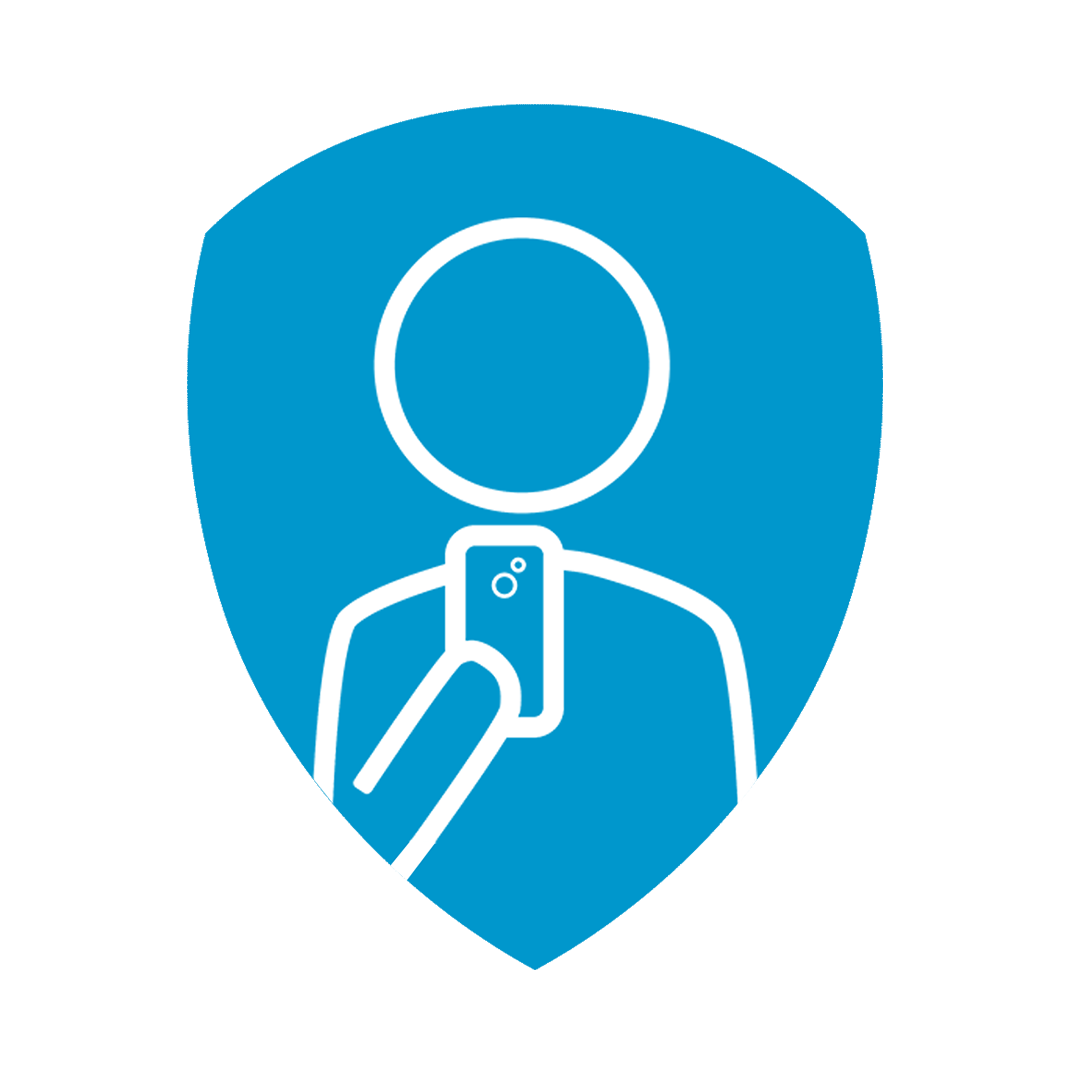 Joe Hesketh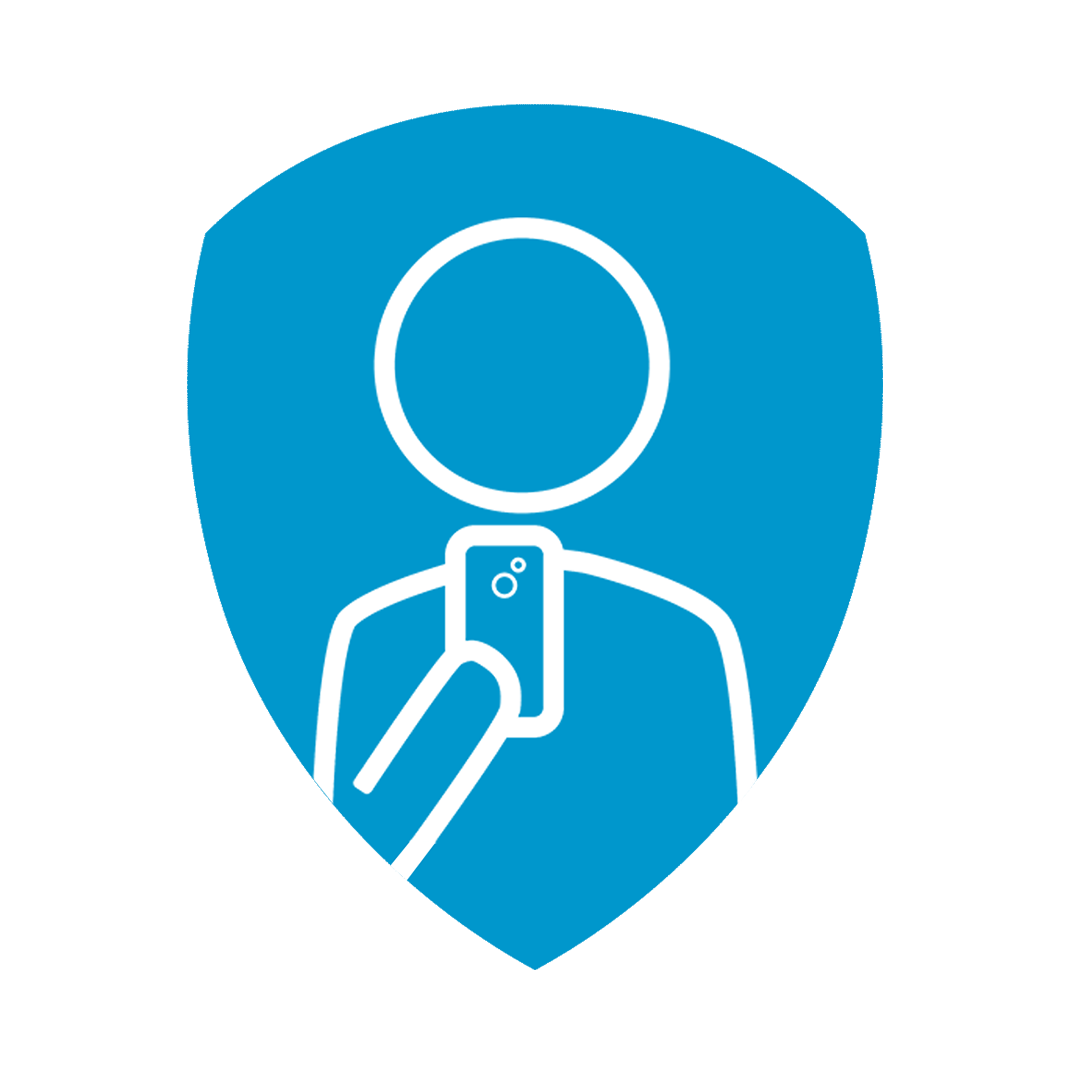 Sabiha Alam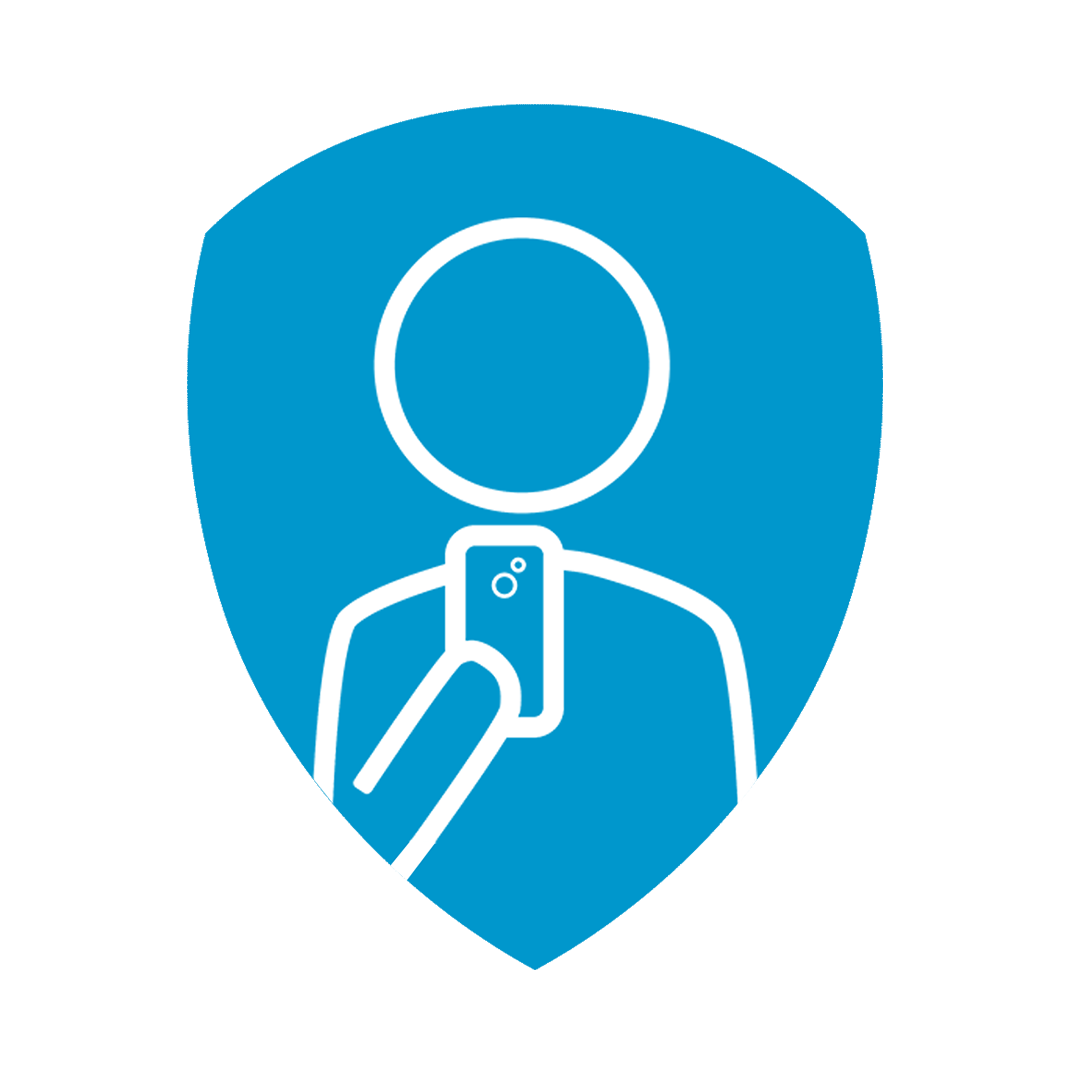 Marium Irfan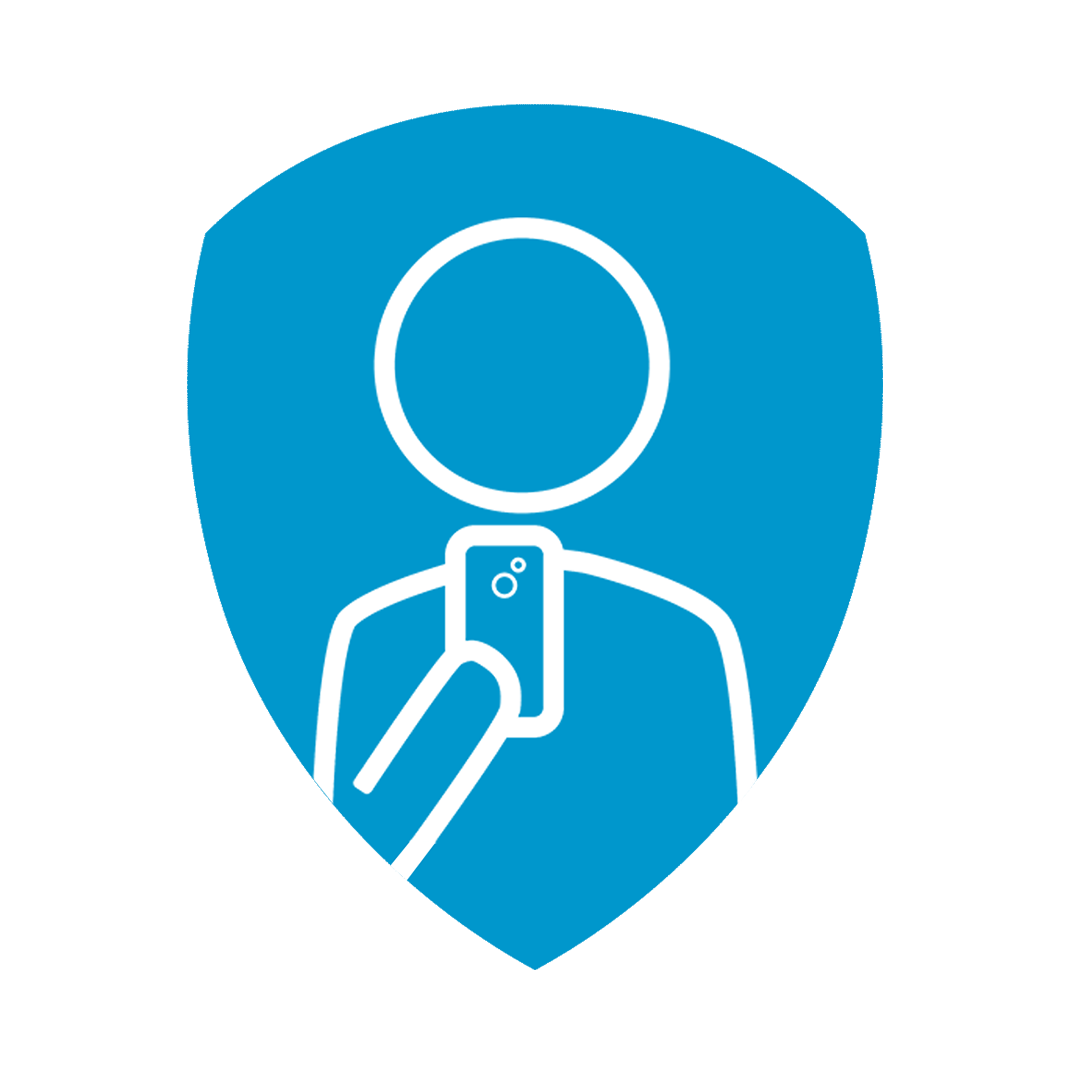 Alison Coaten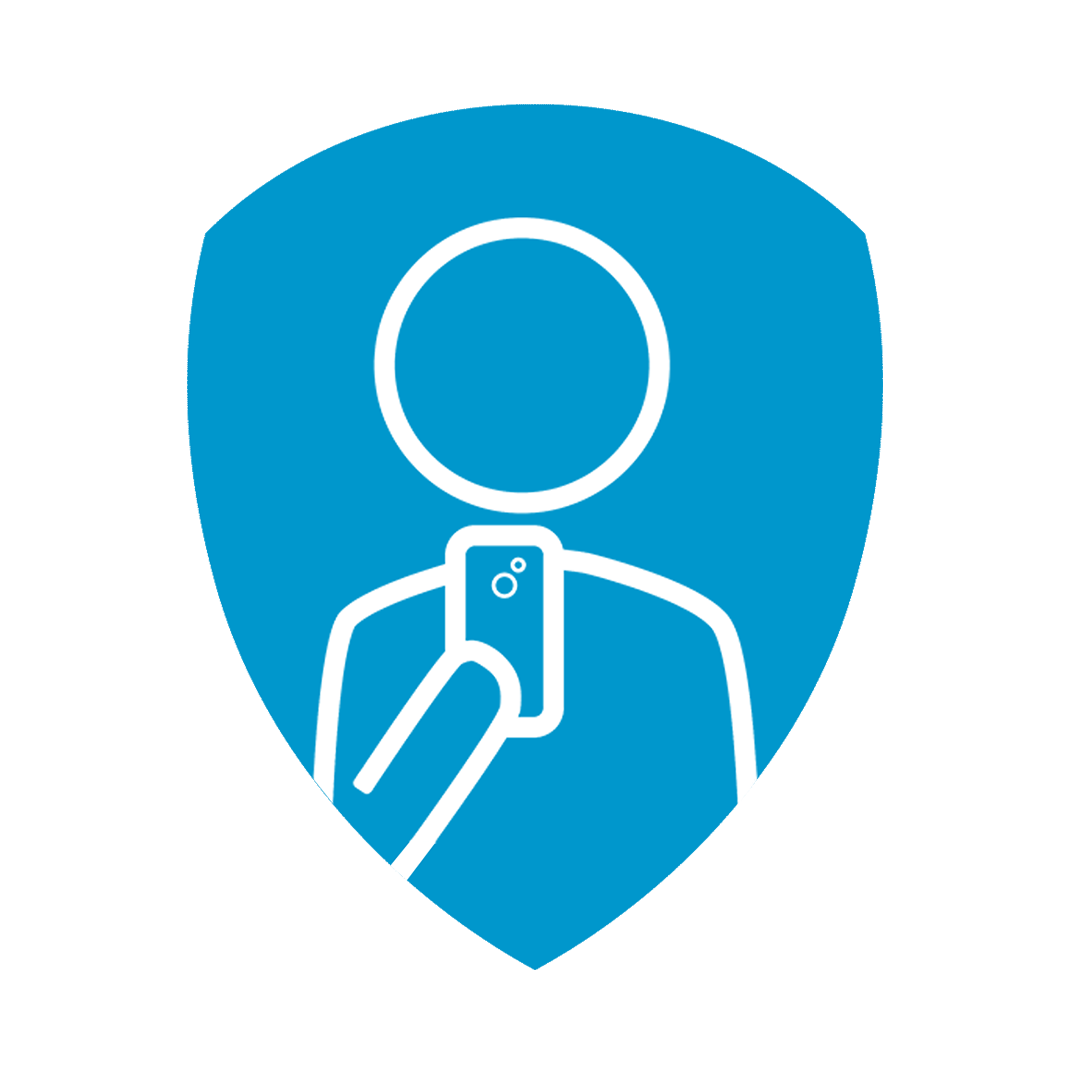 Fabio Gramaca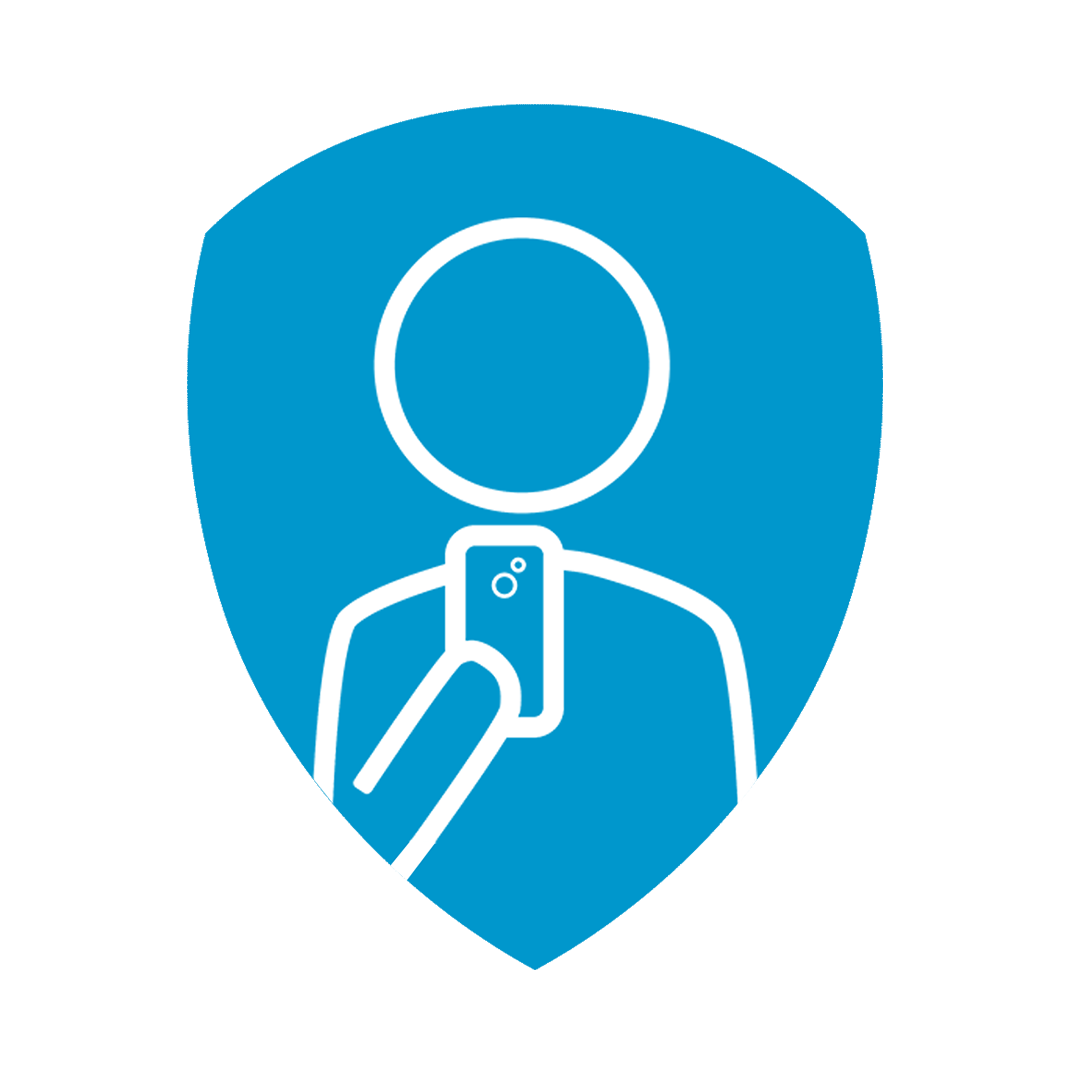 Stuart Coaten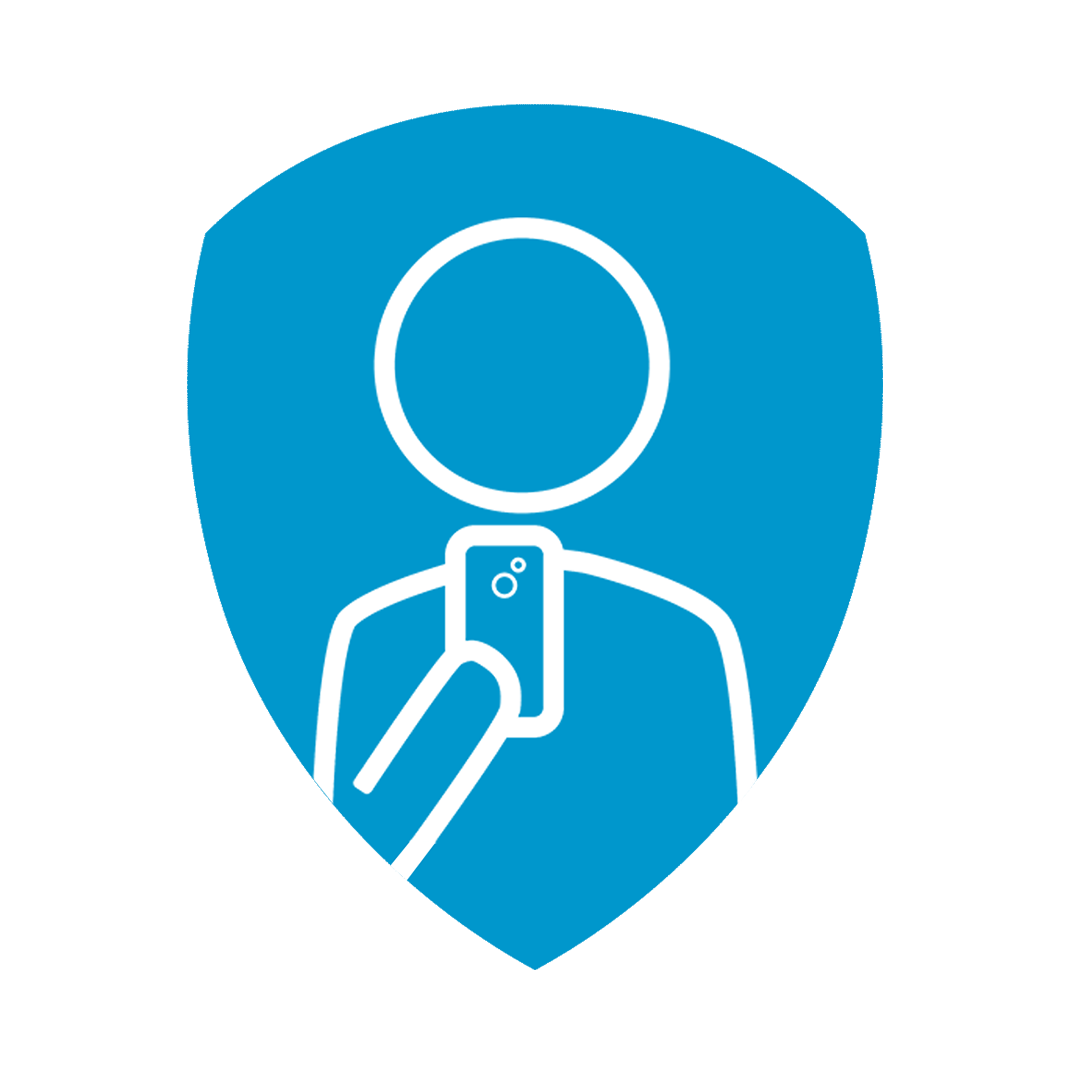 Kieran Collins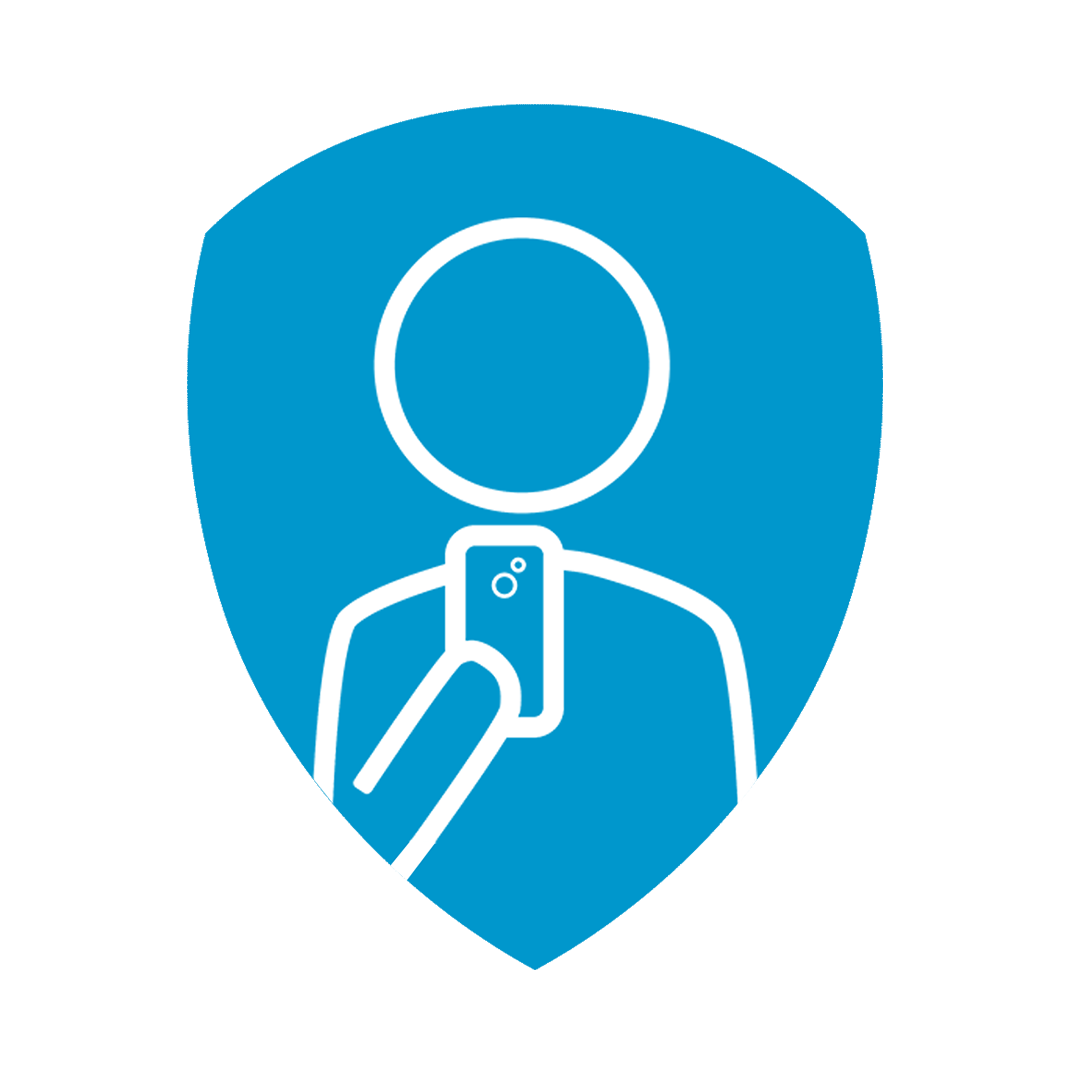 Connor Walsh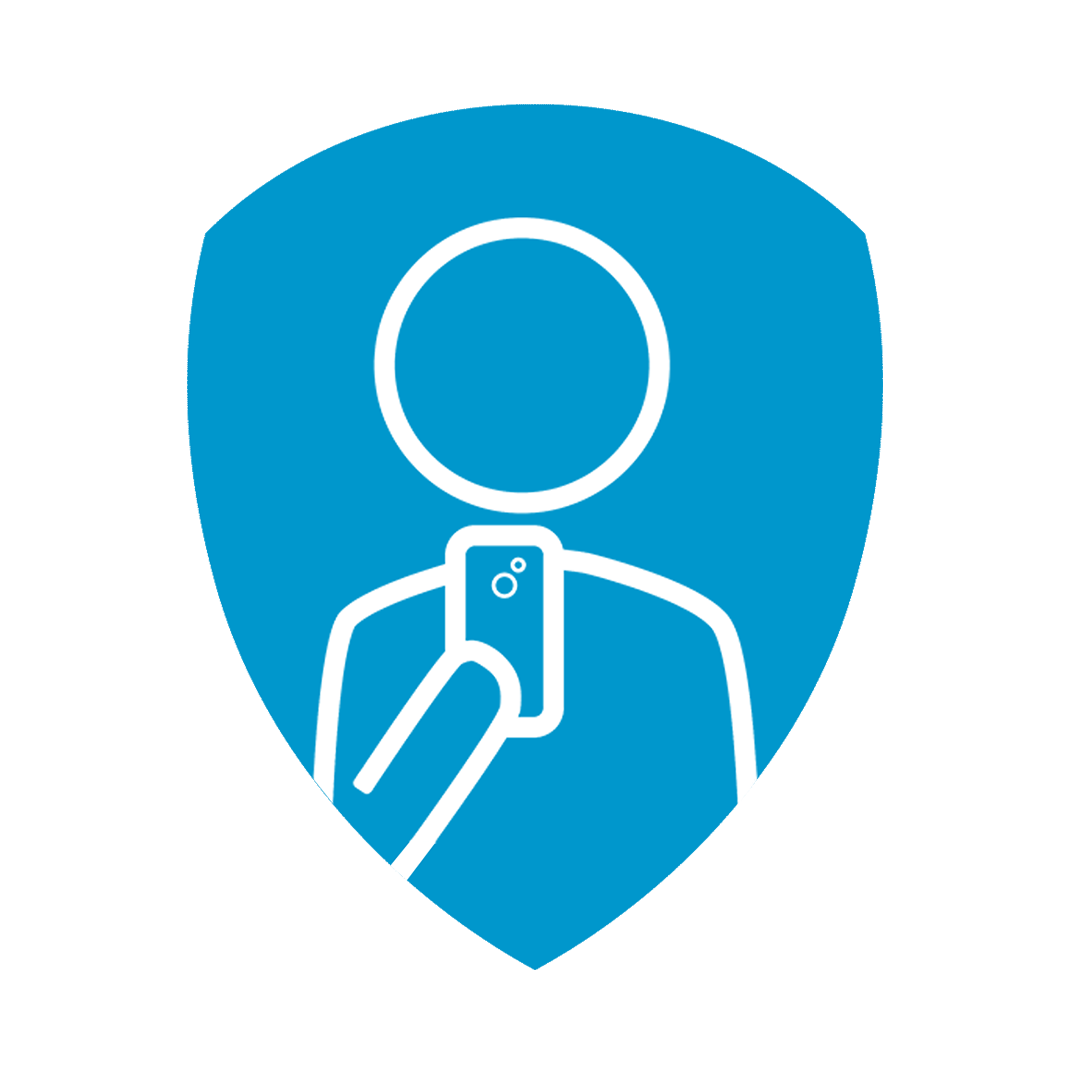 Anonymous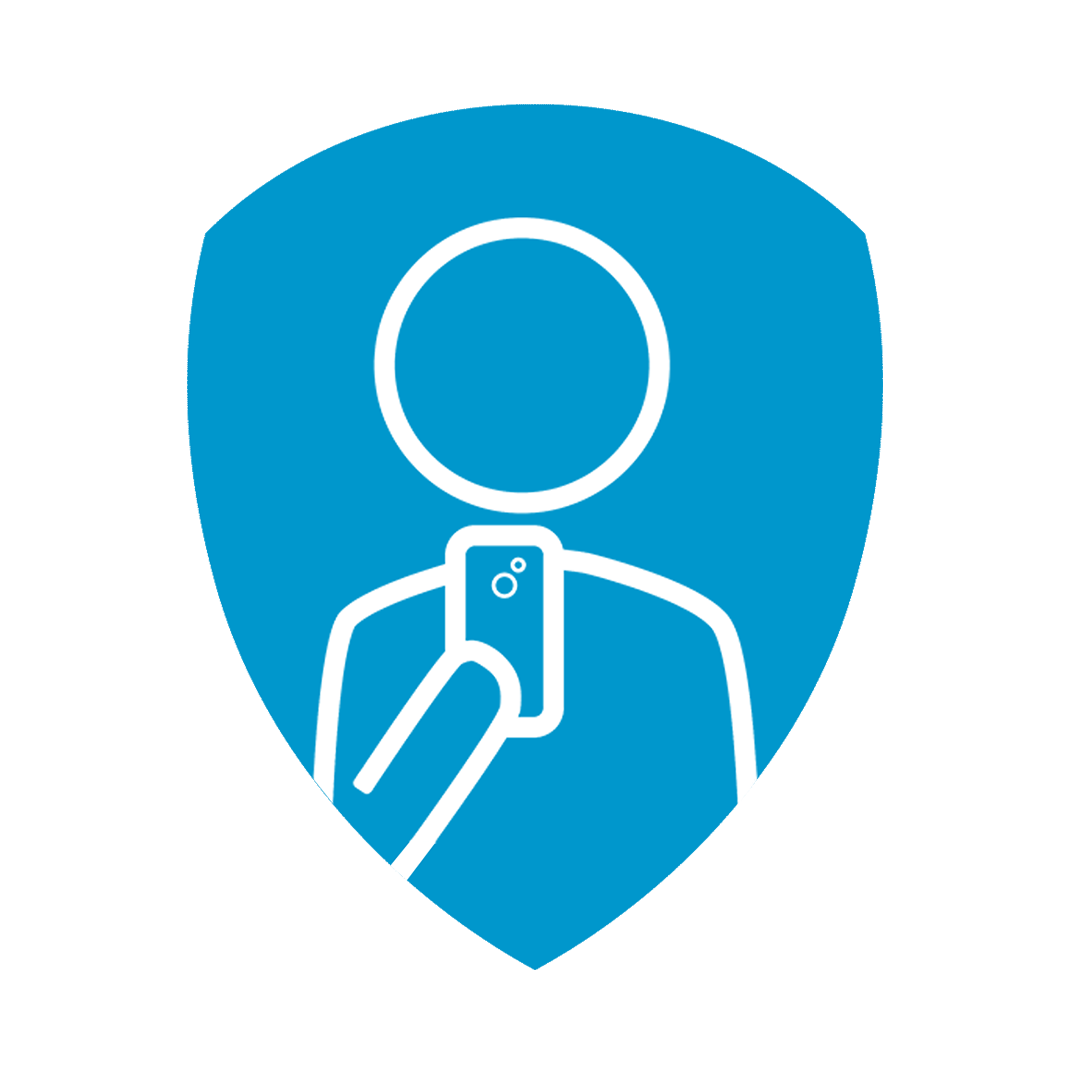 Grandma And Grandpa Coaten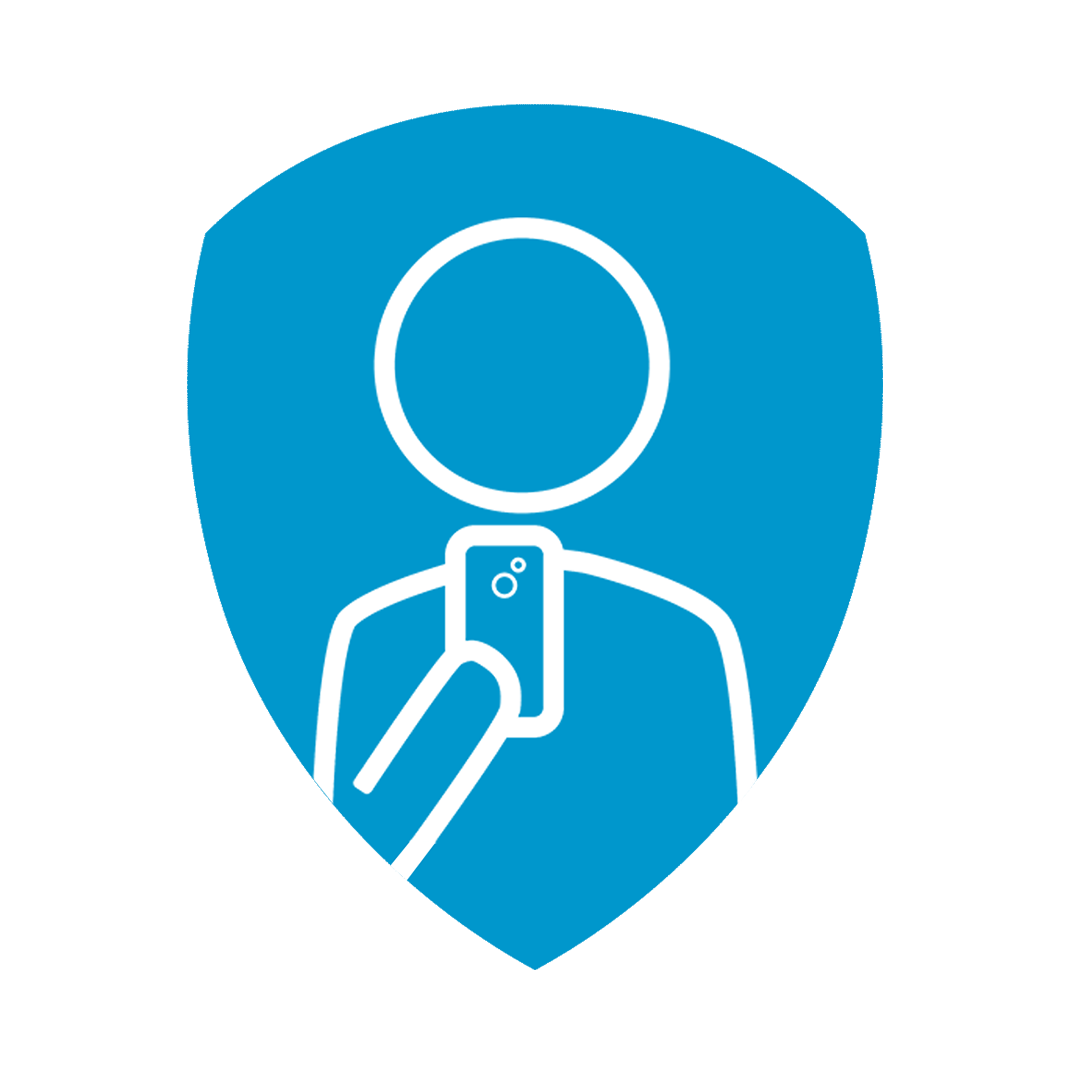 Anonymous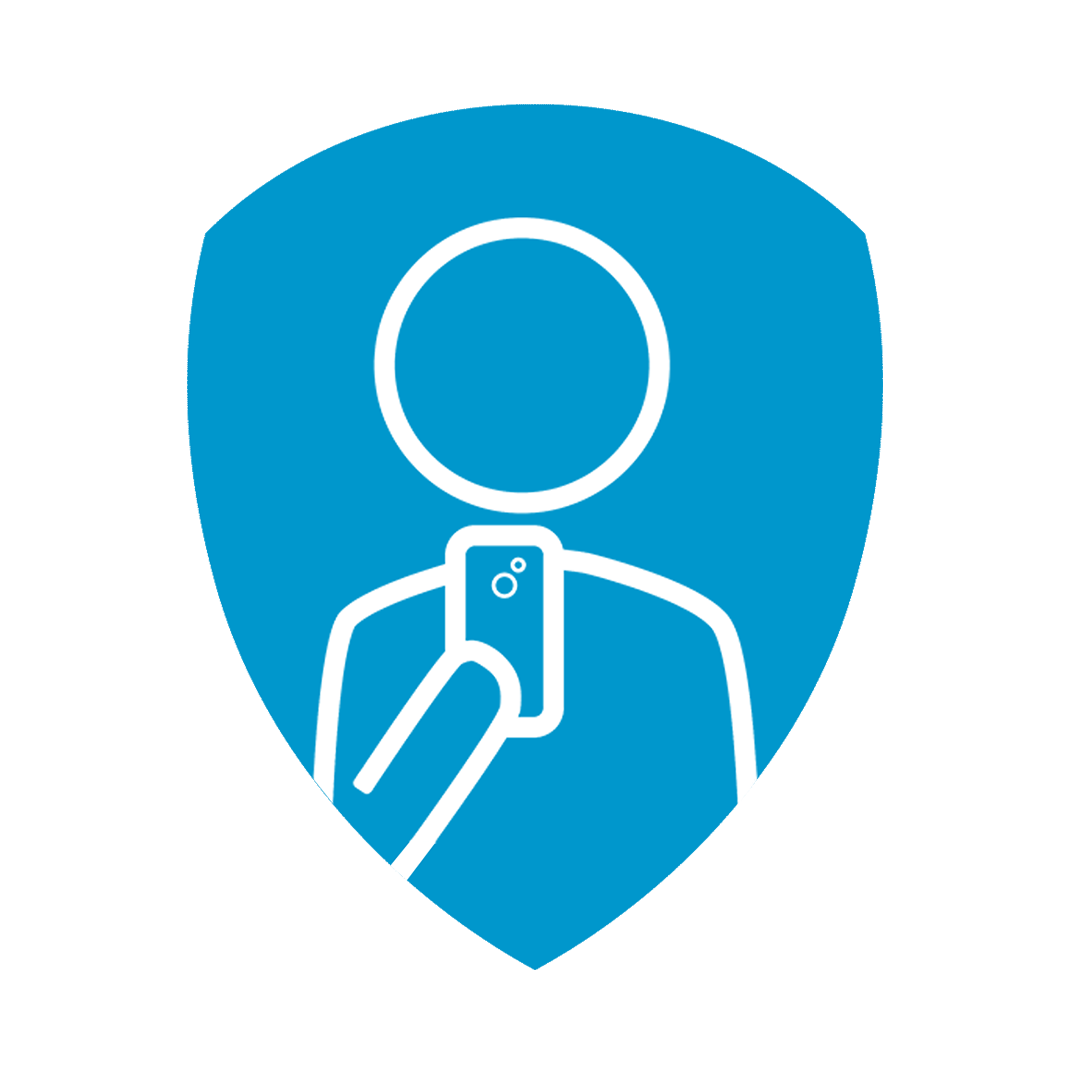 Kaaenat Gul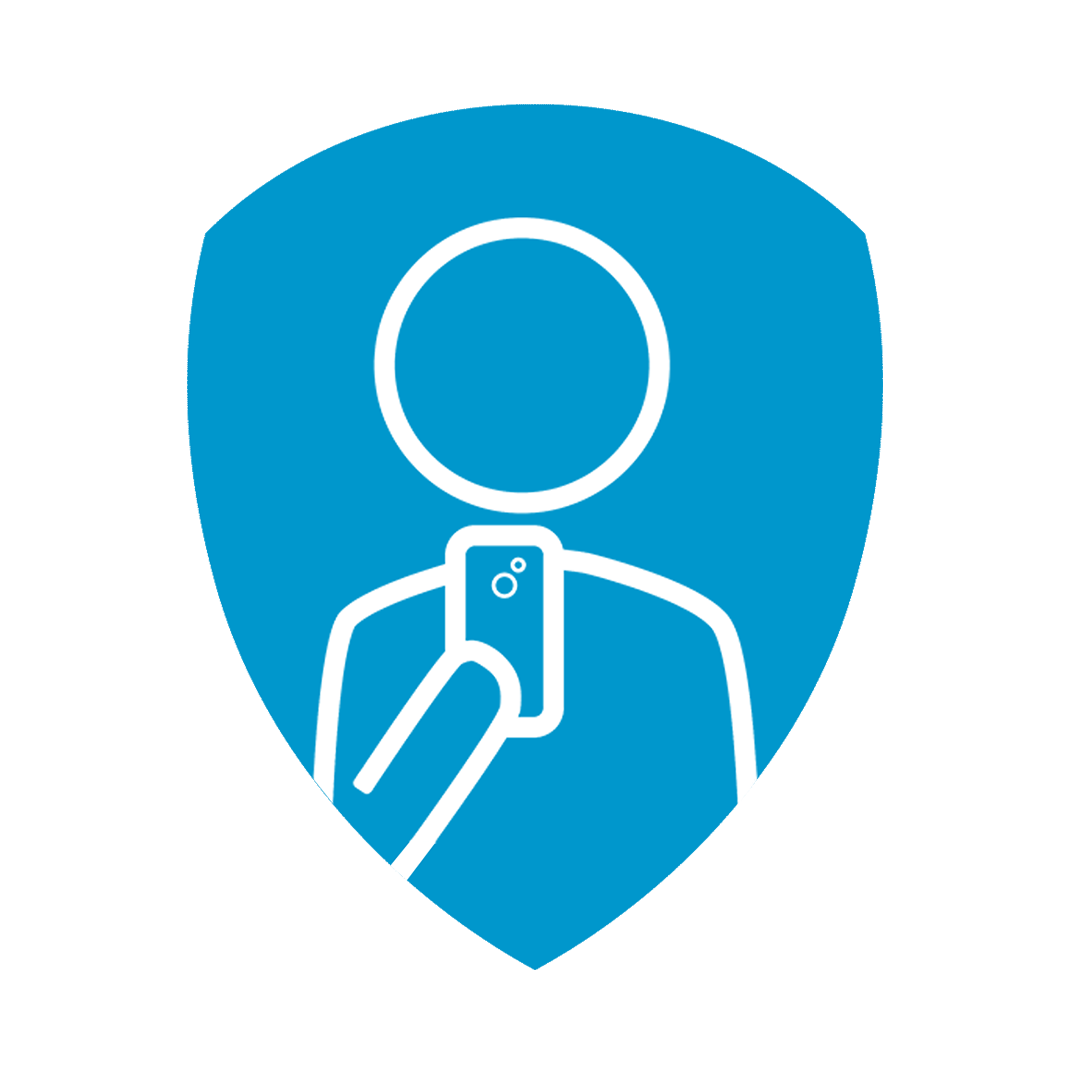 Mr And Mrs Rana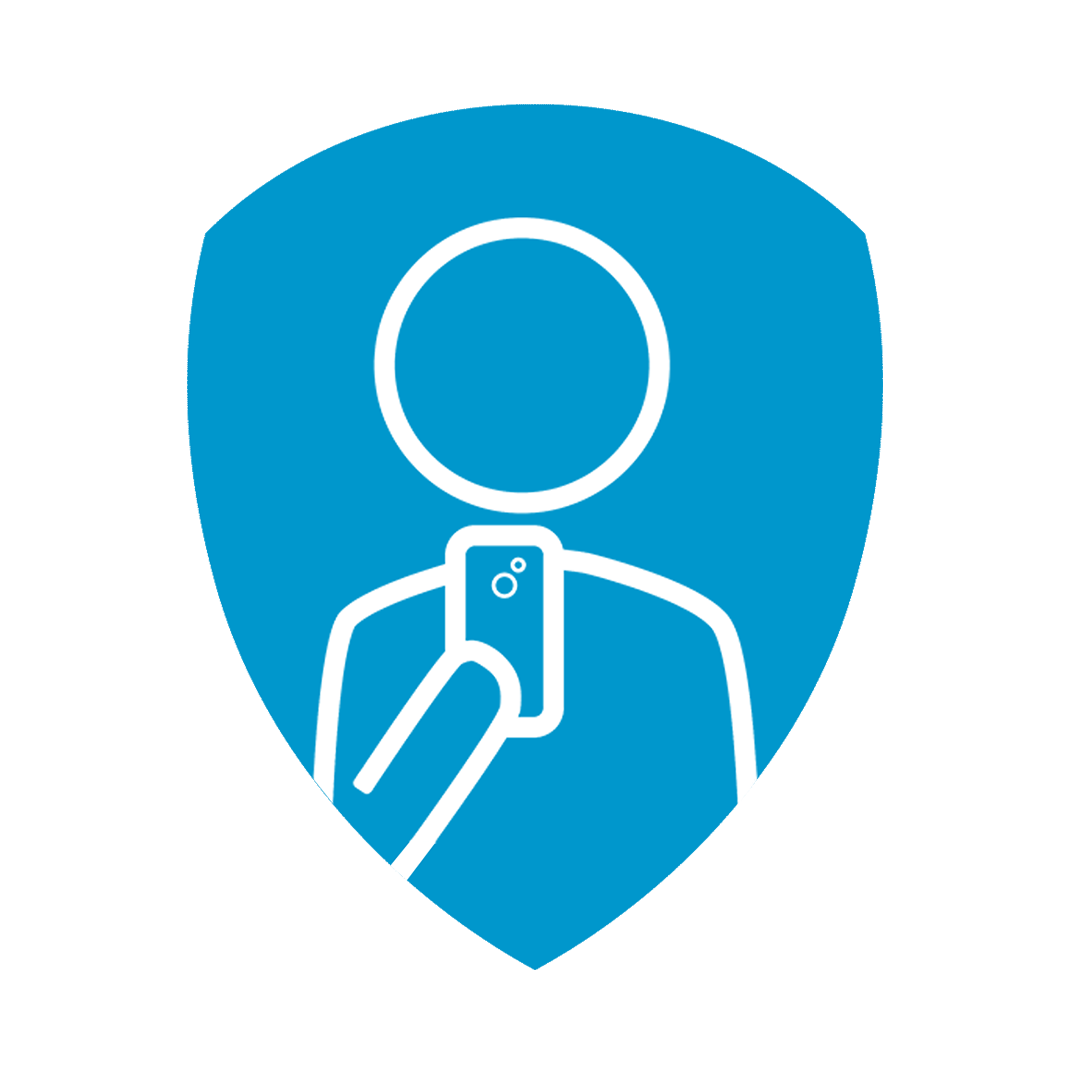 Connor Arbuckle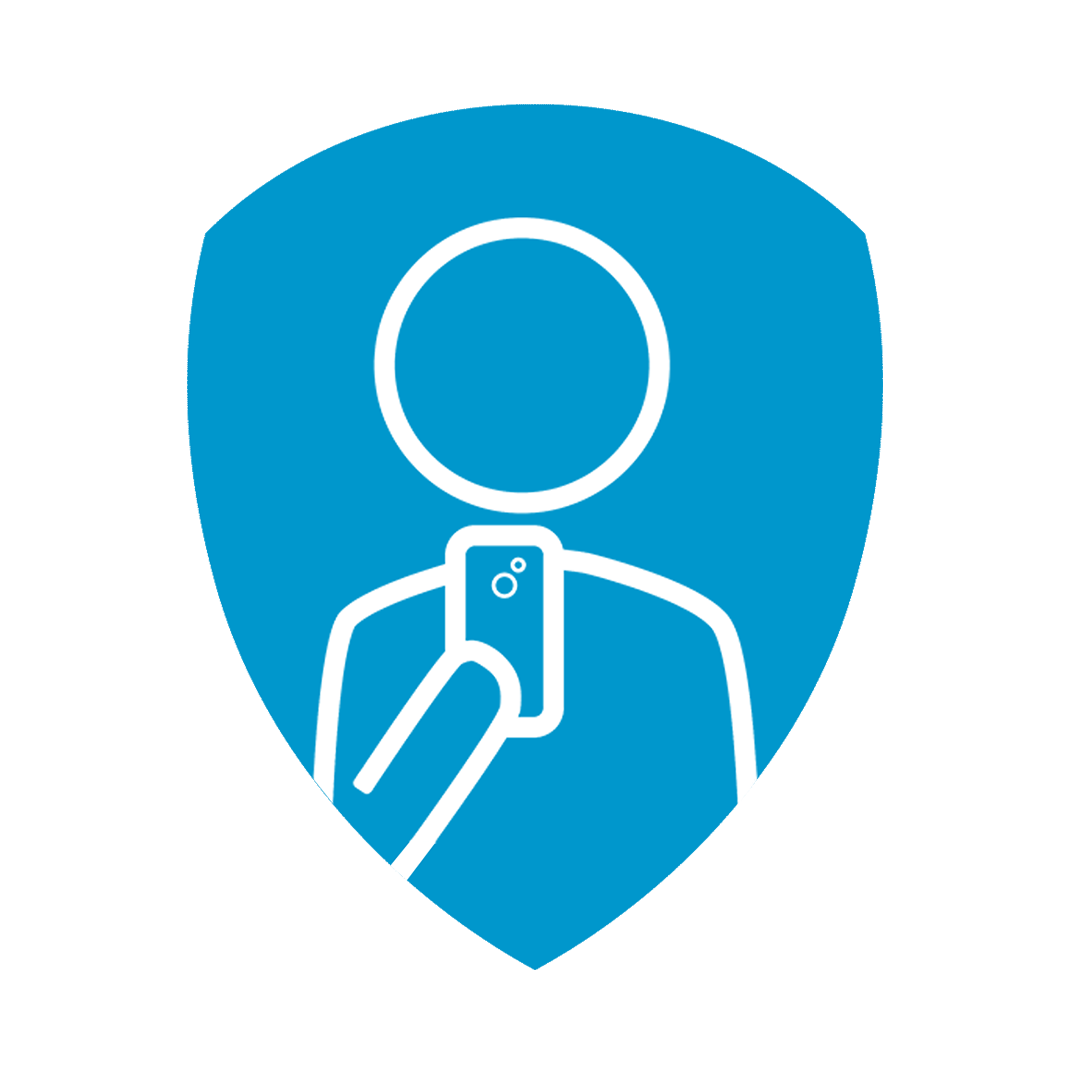 Sumya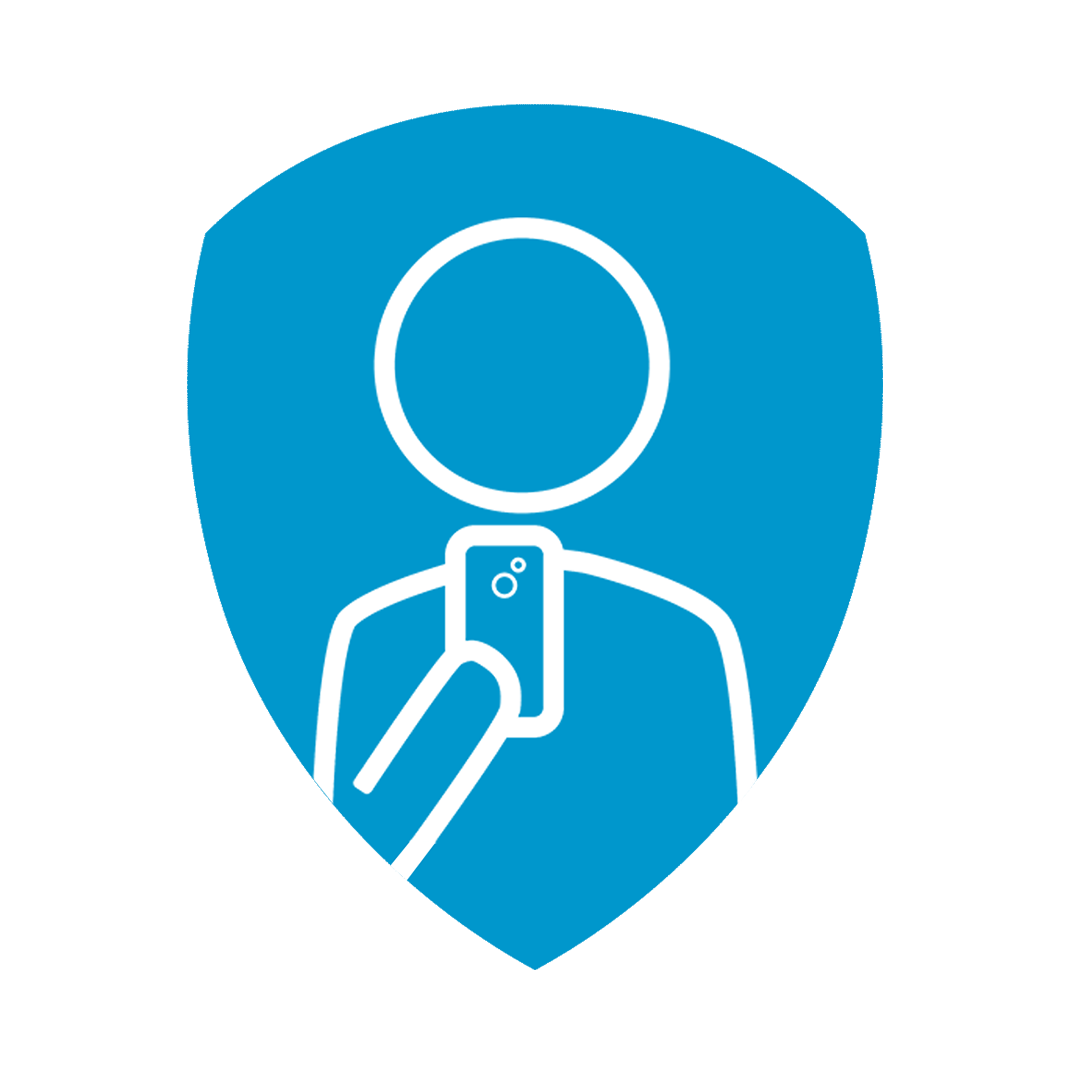 Stephen Gurd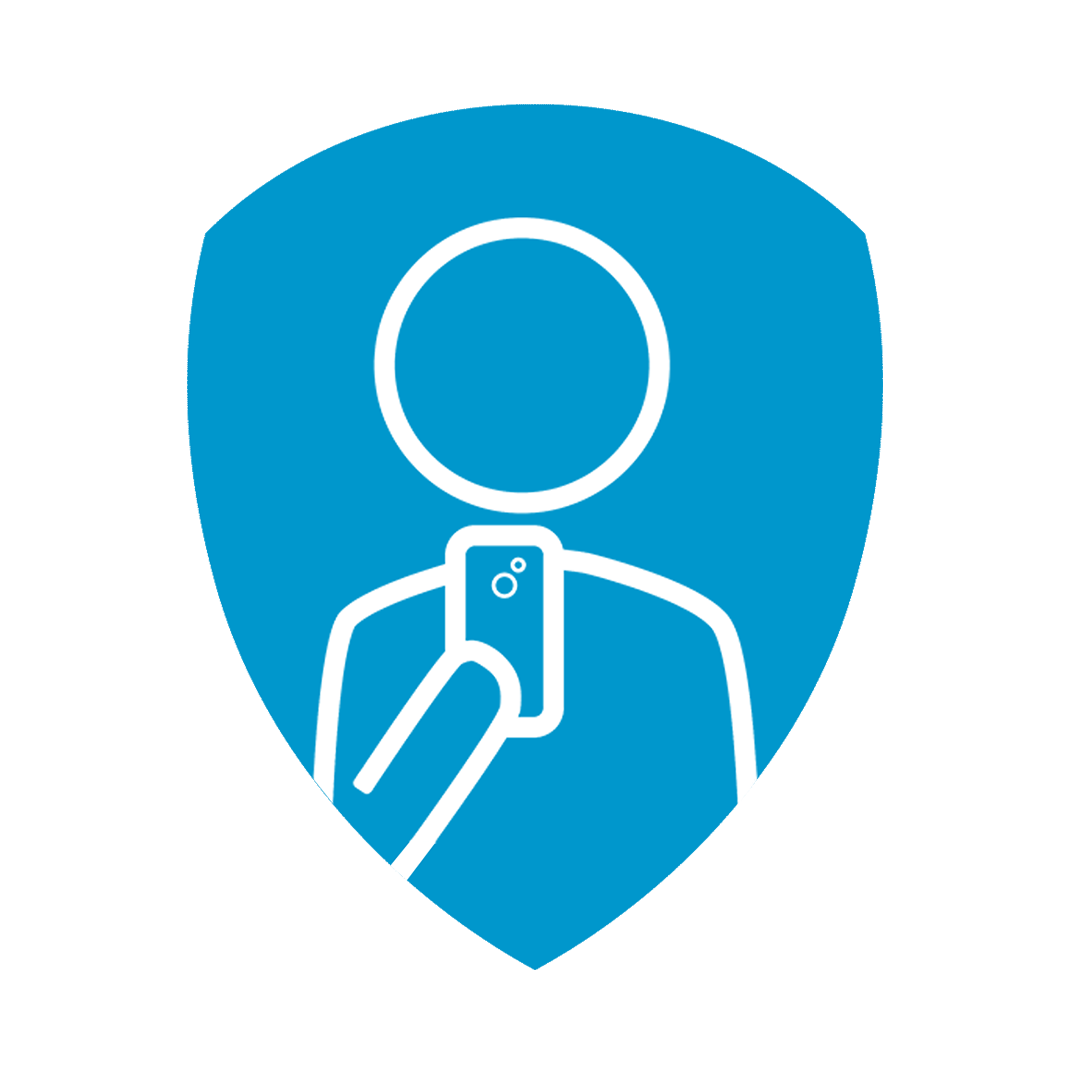 Imma Di Mitrio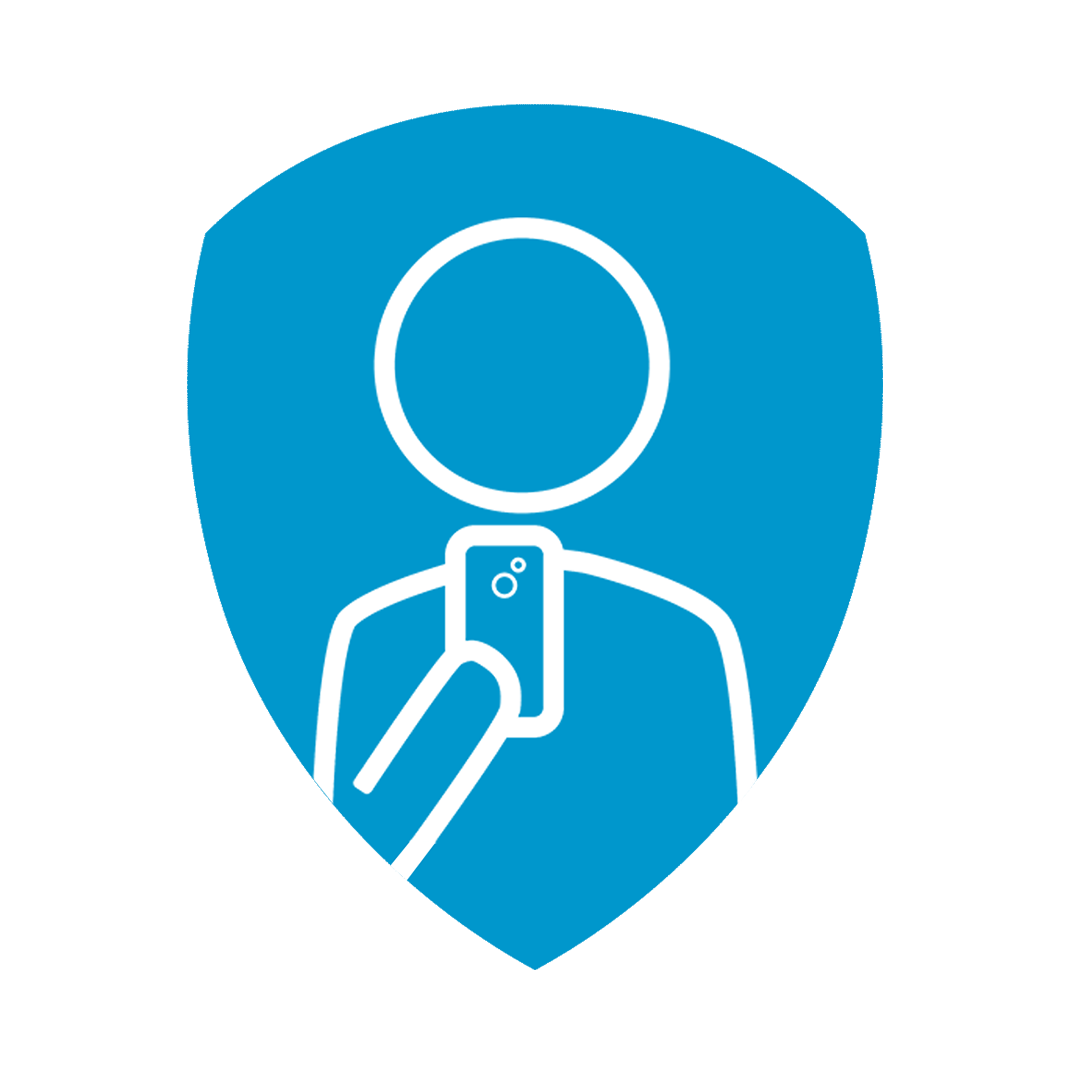 Mubariz Ahmad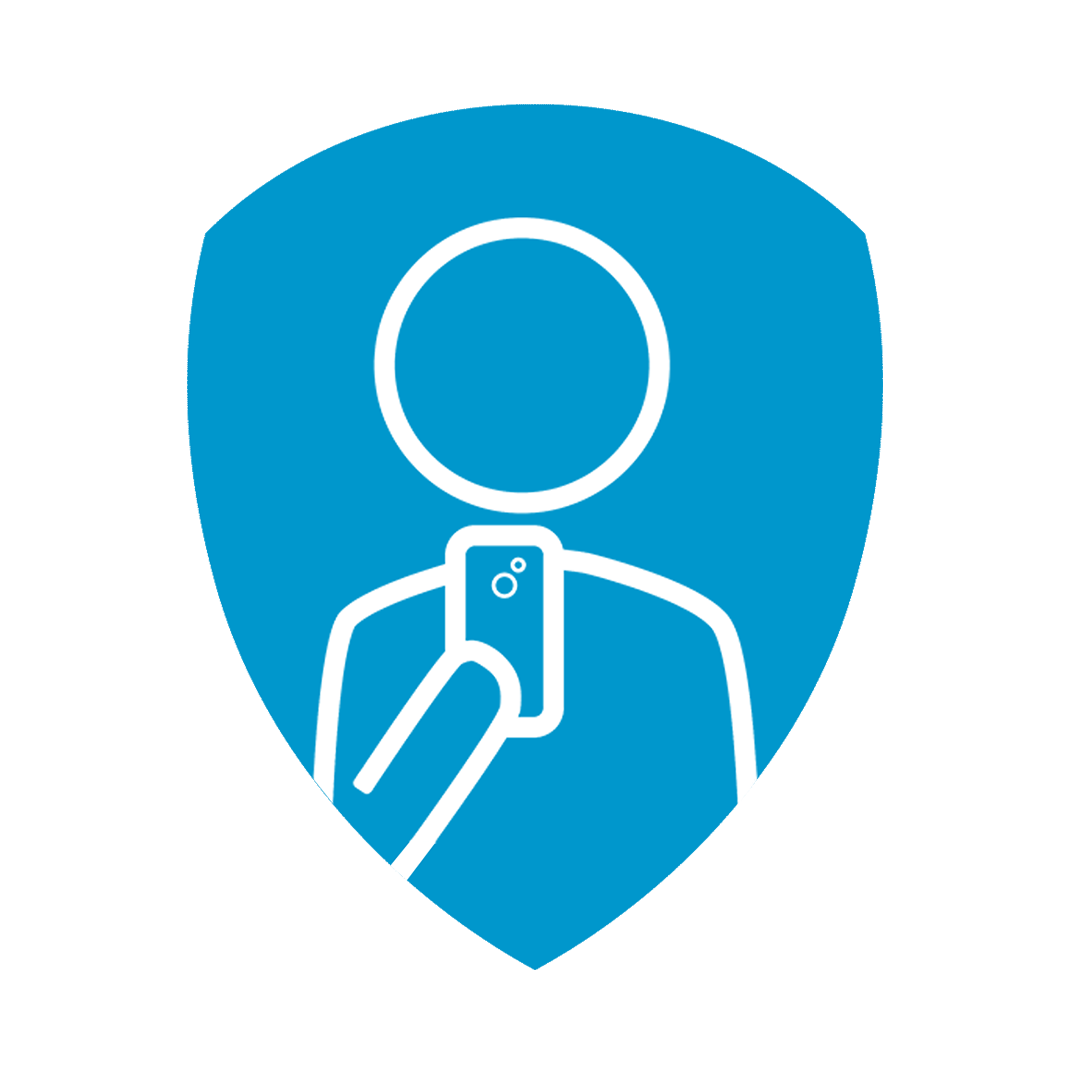 Adnan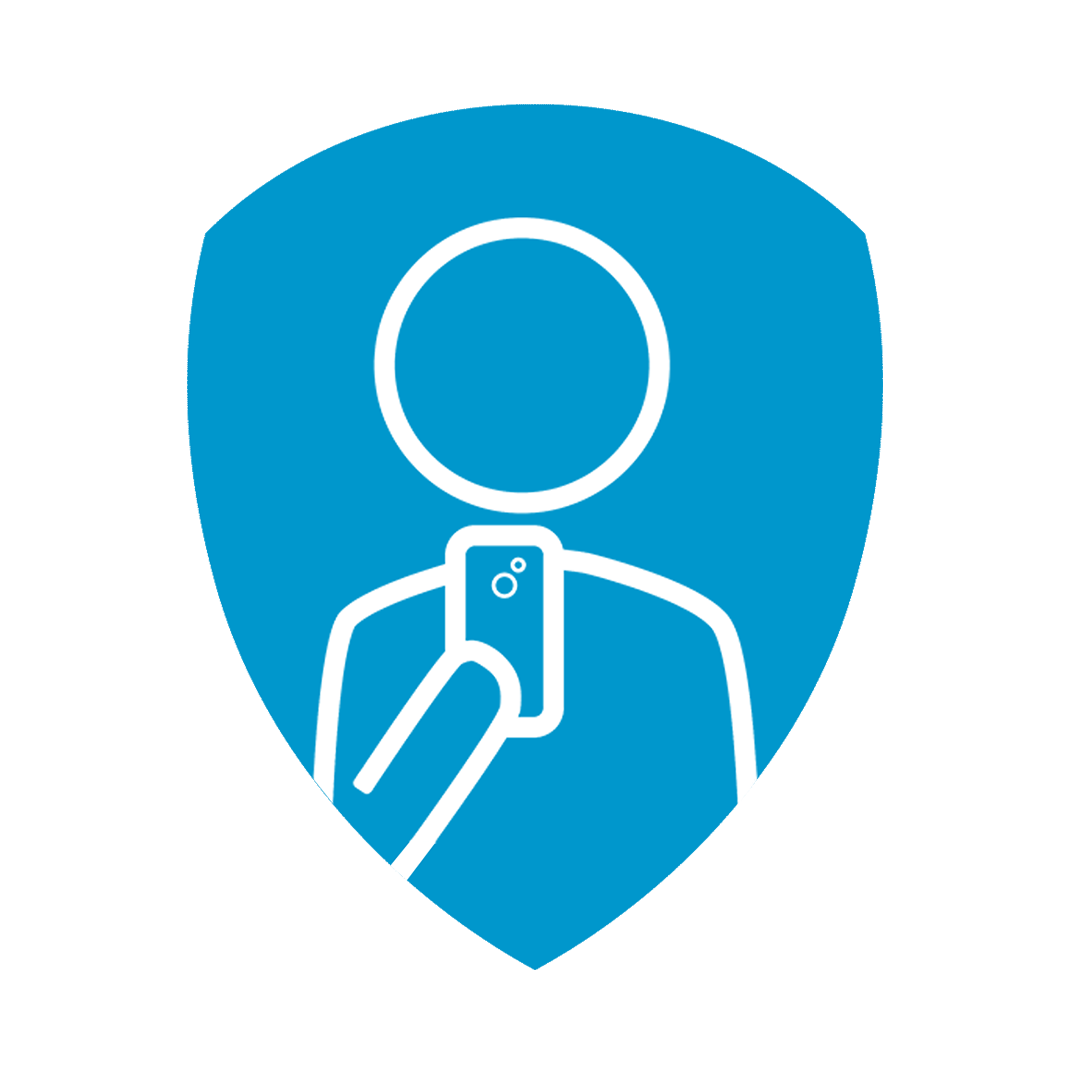 Anonymous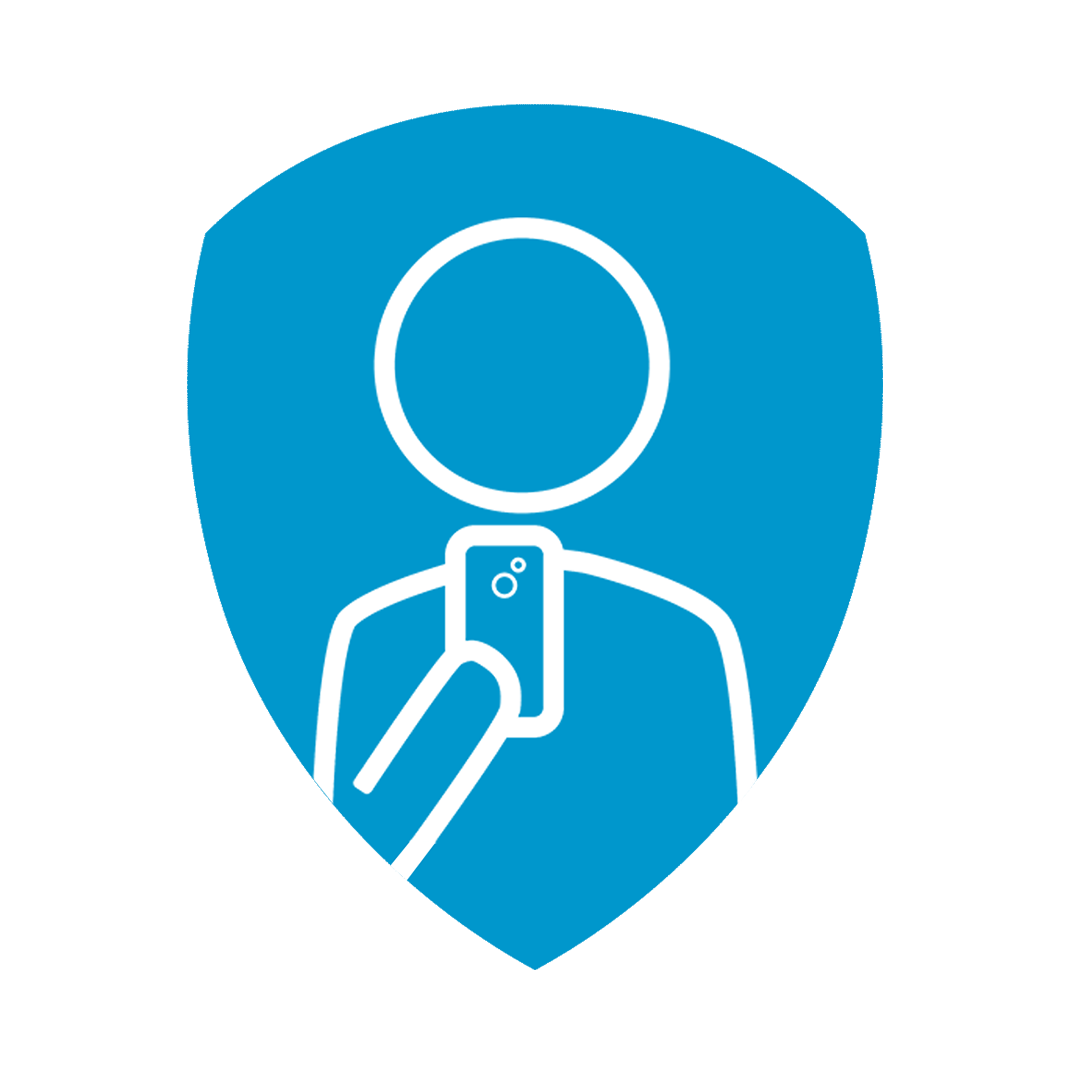 Danny Williams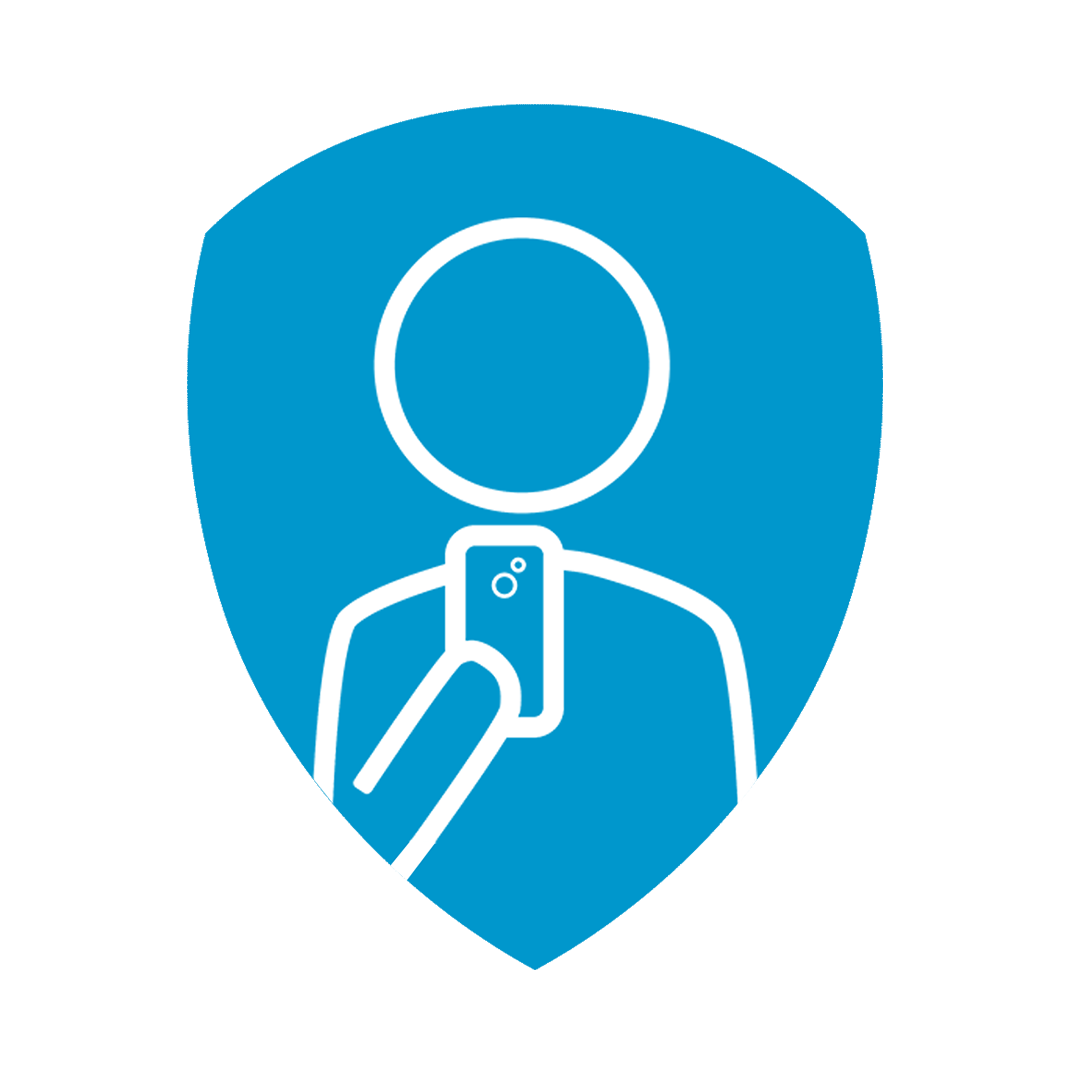 Musa
Zaid Risheq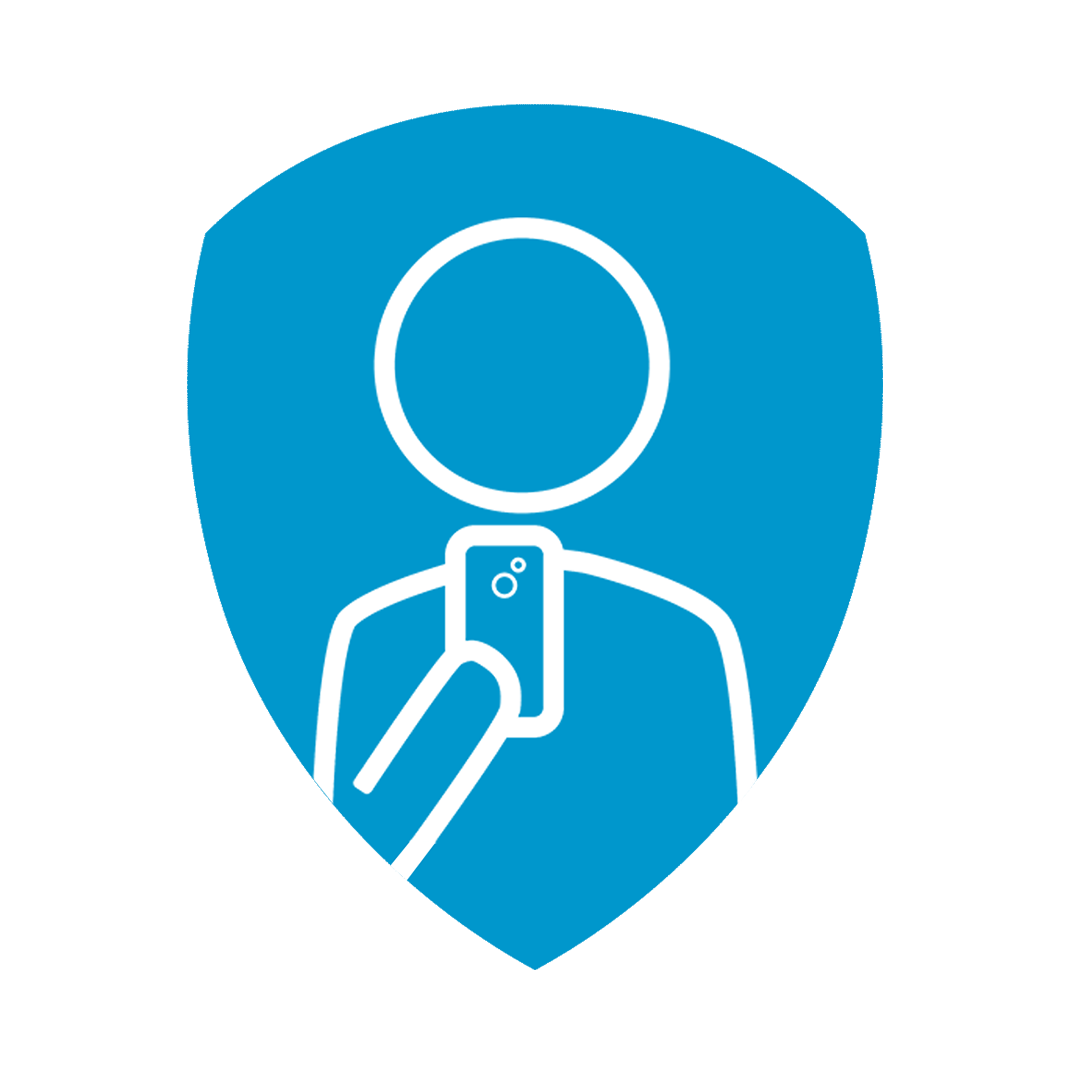 Tom Jackson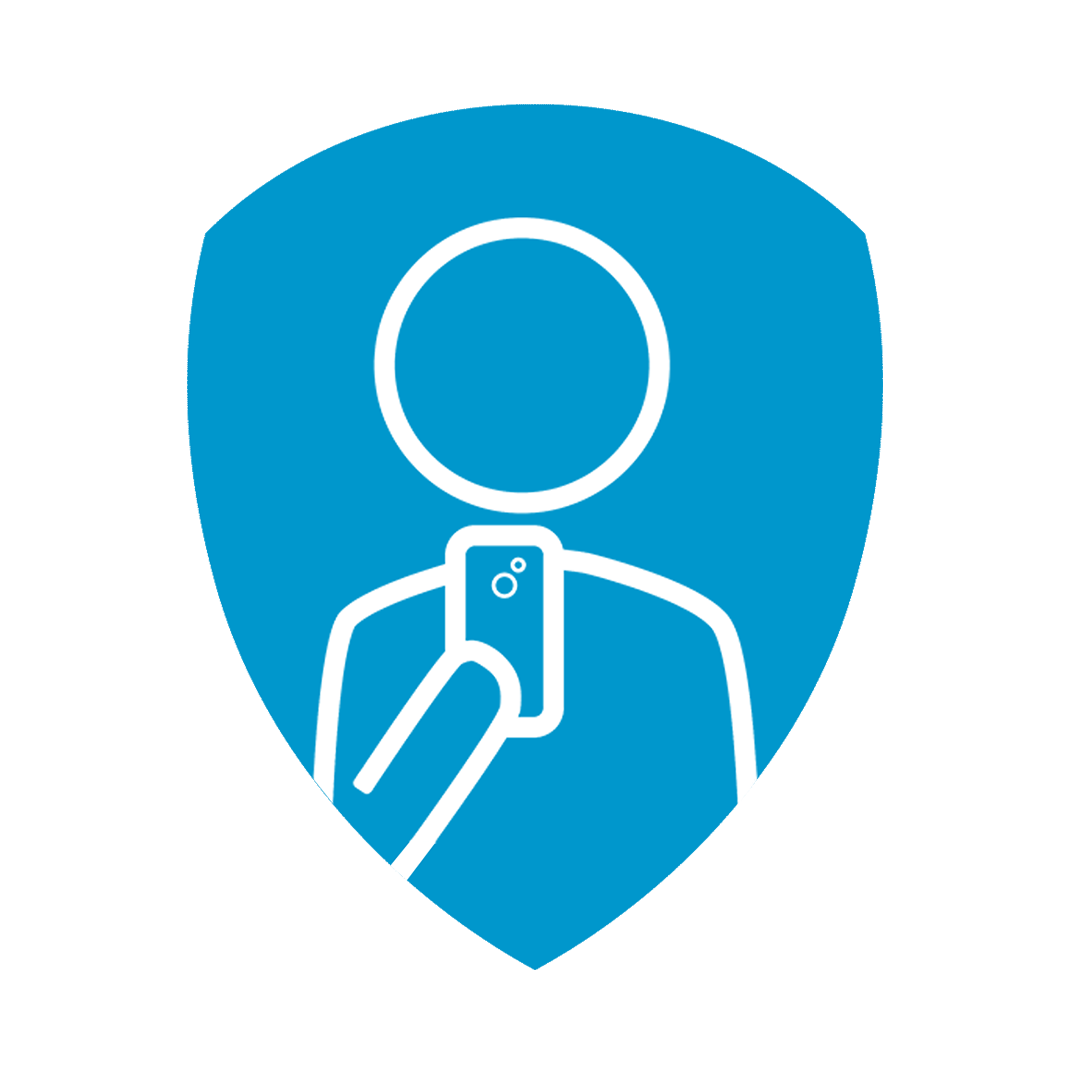 Anonymous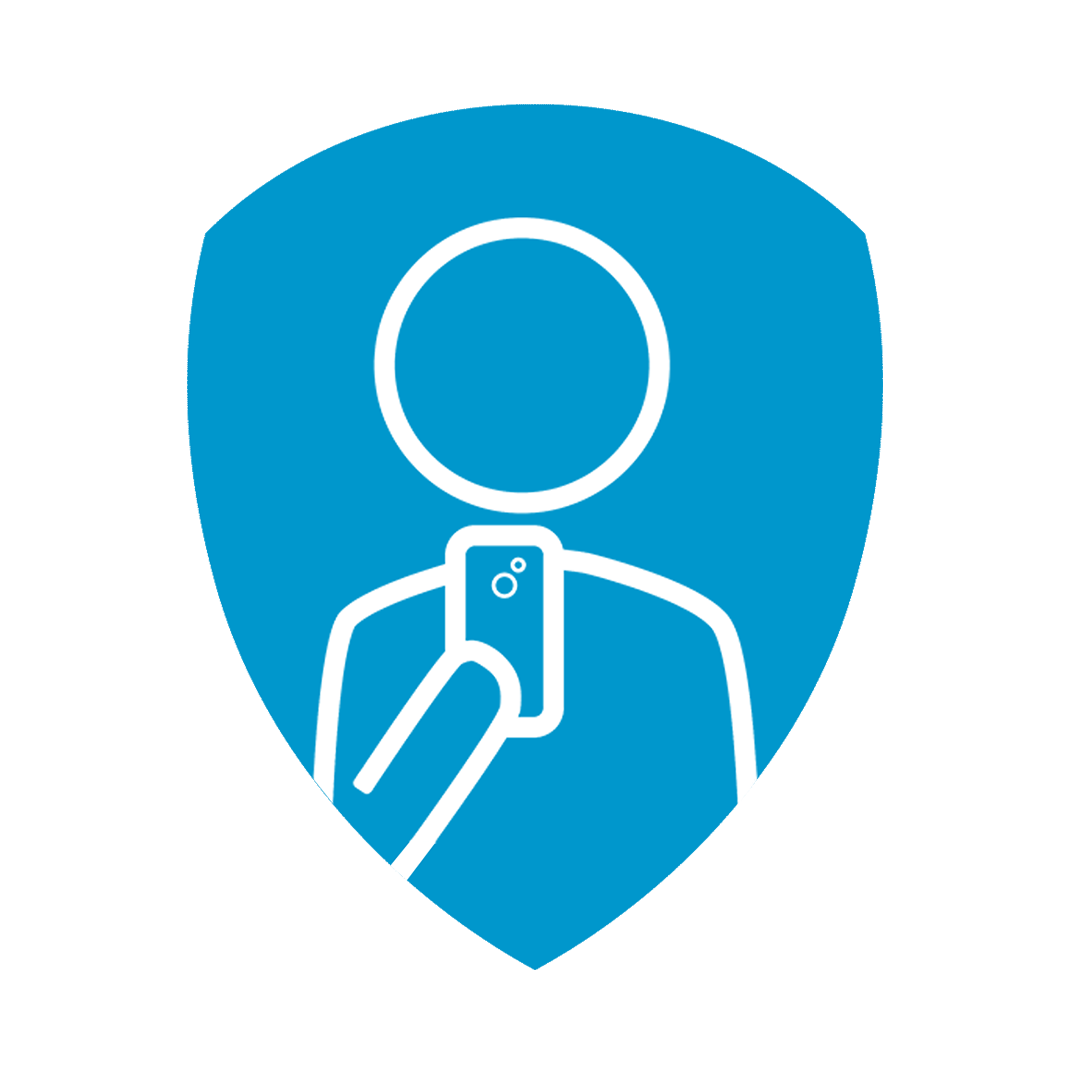 Niamh Dunne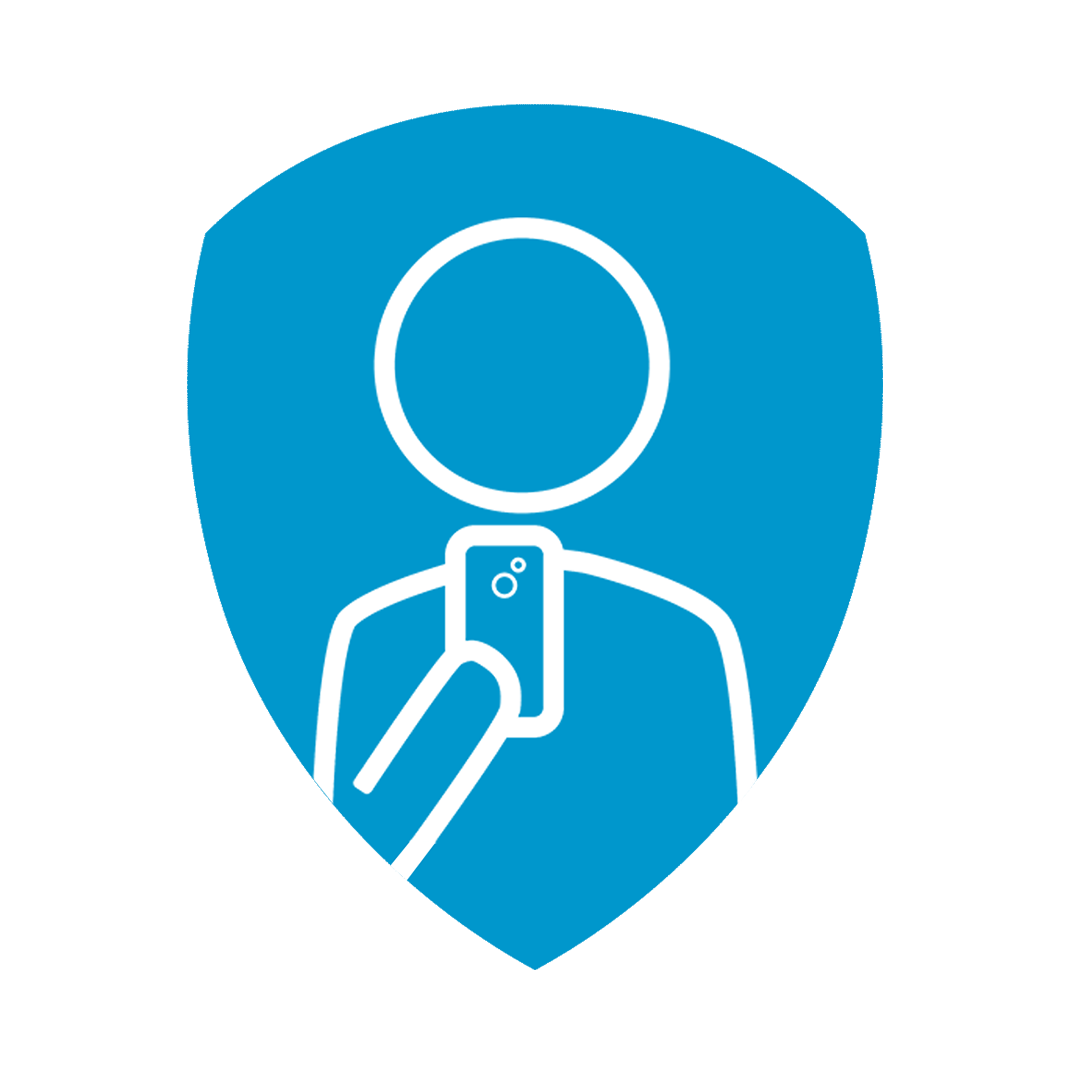 Tehseen Waheed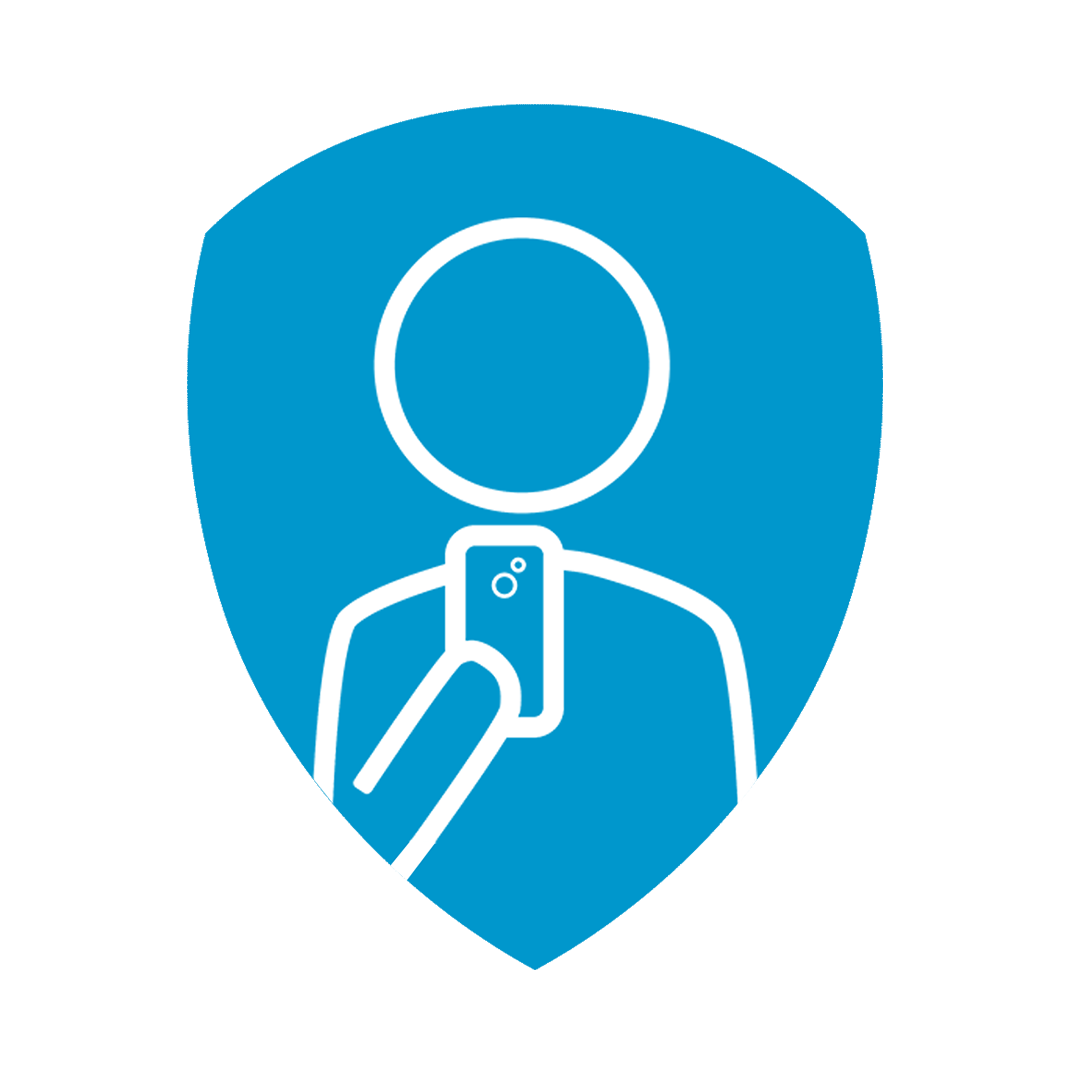 Becca
Keith Williams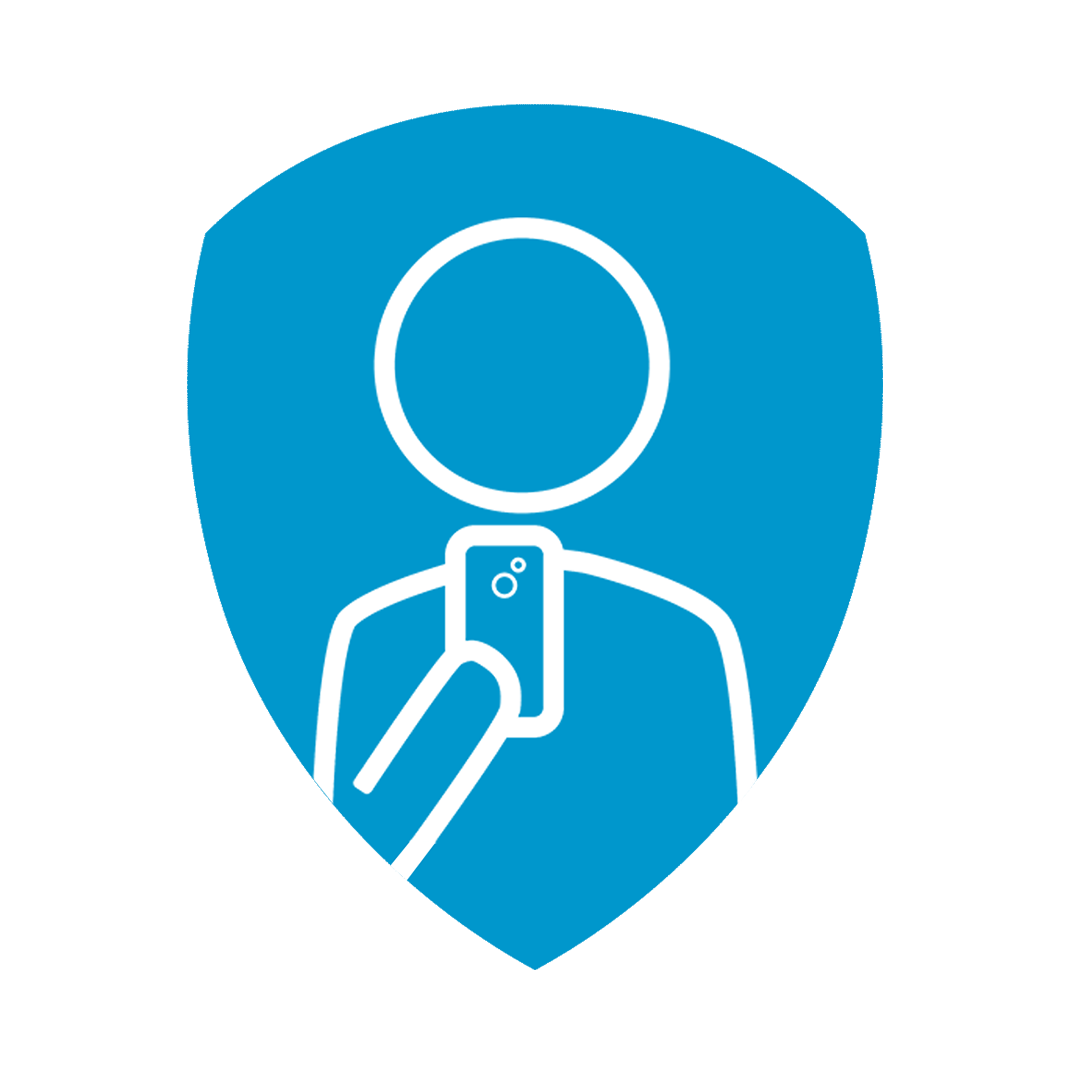 Masab Rana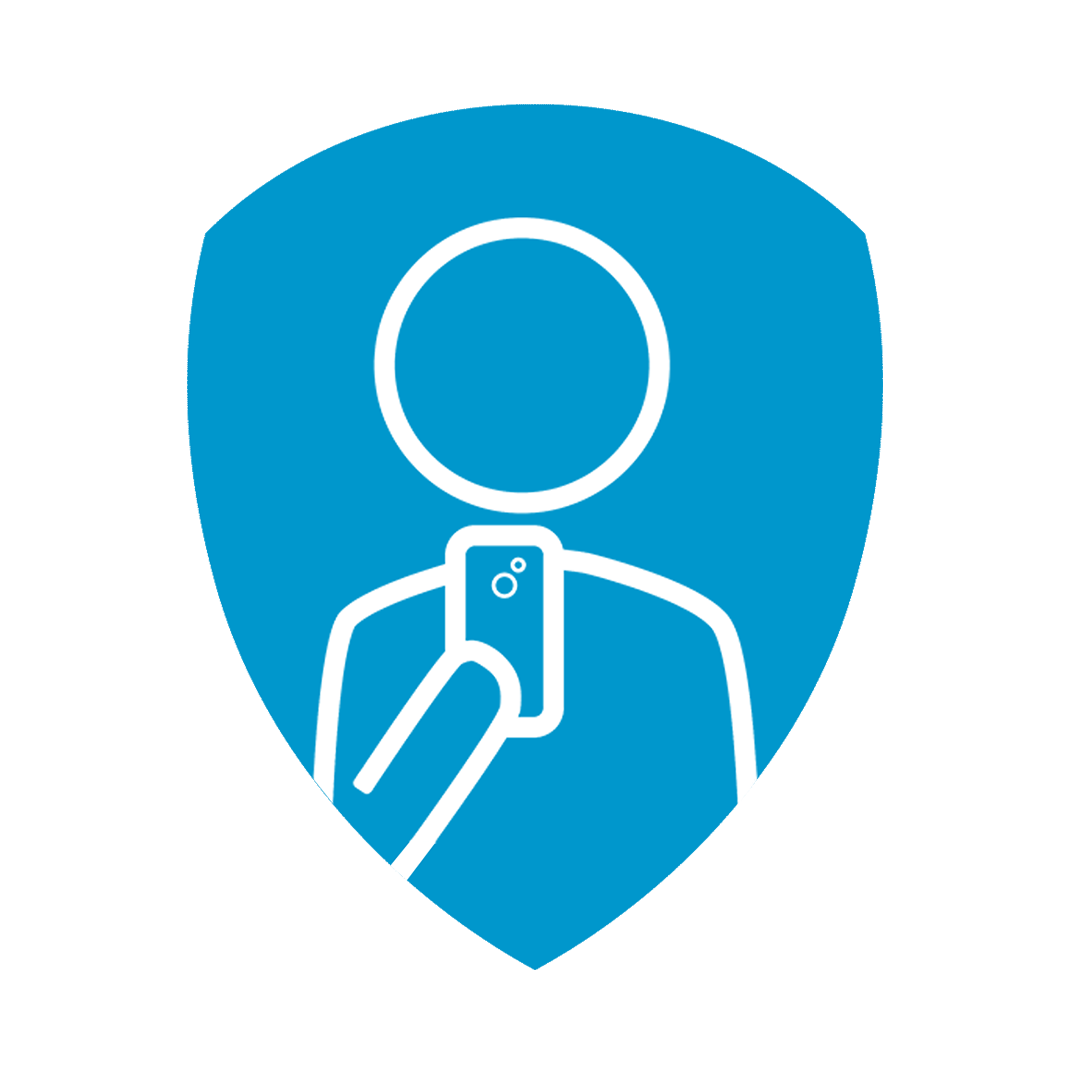 Najma Naz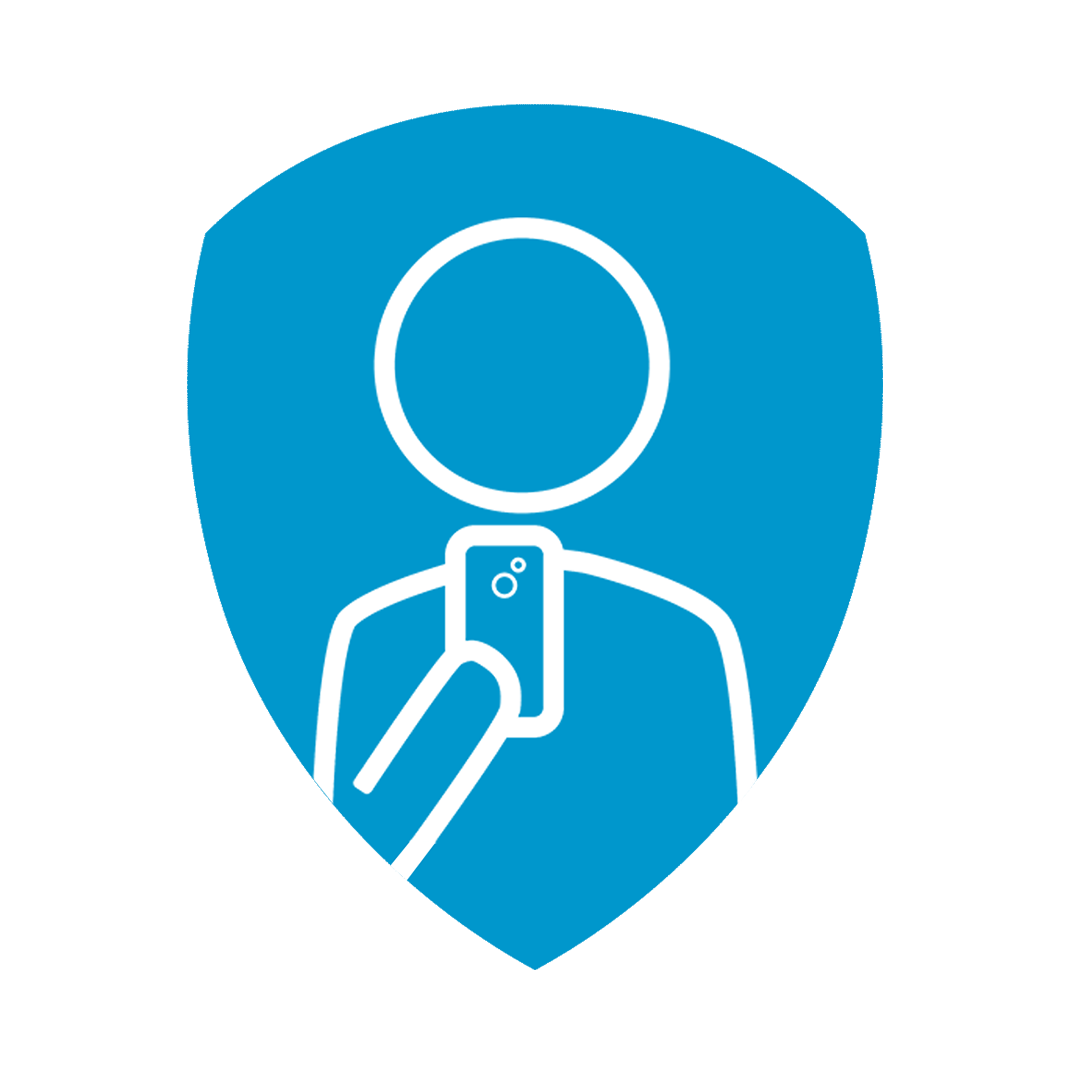 Dan Stitt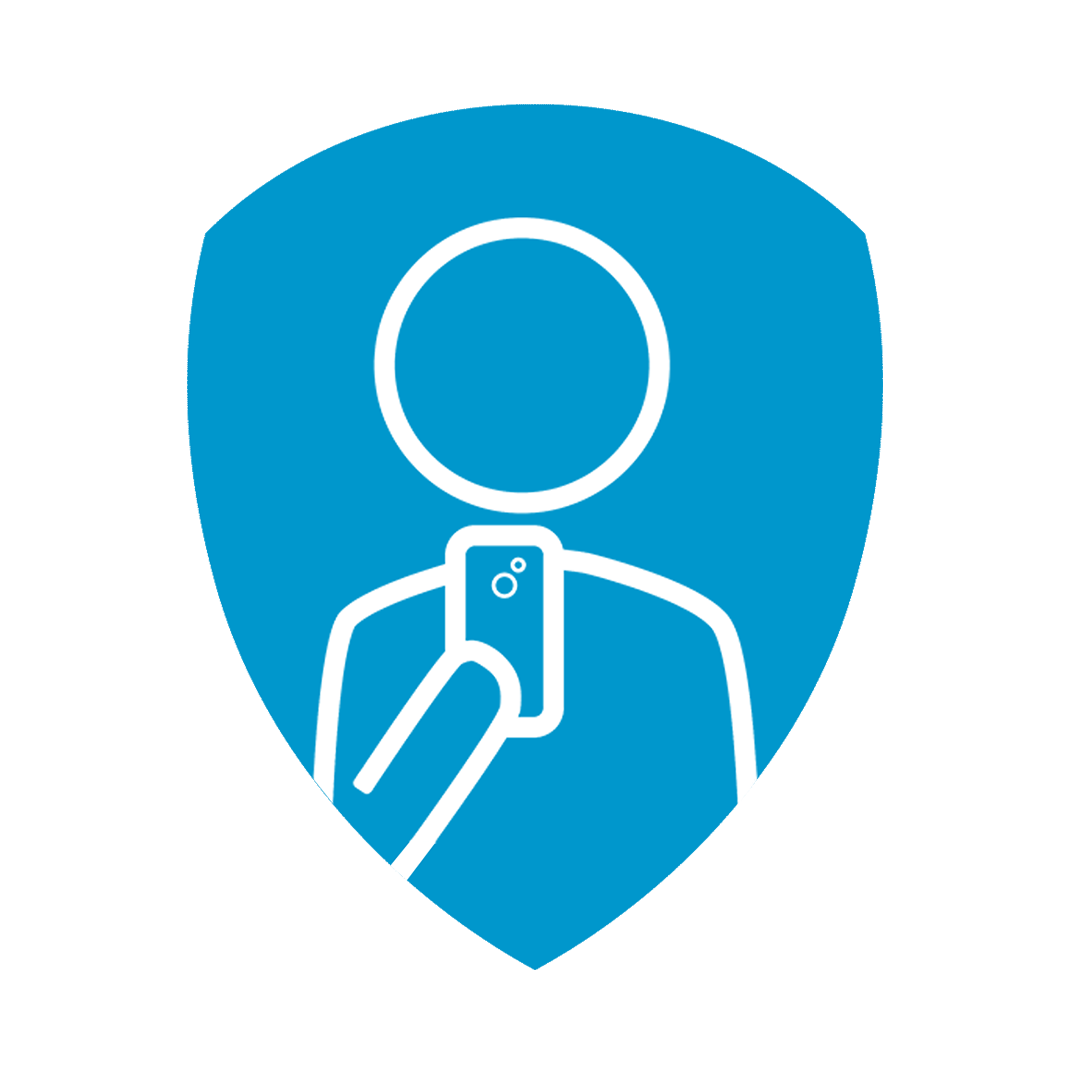 Rehana Tahir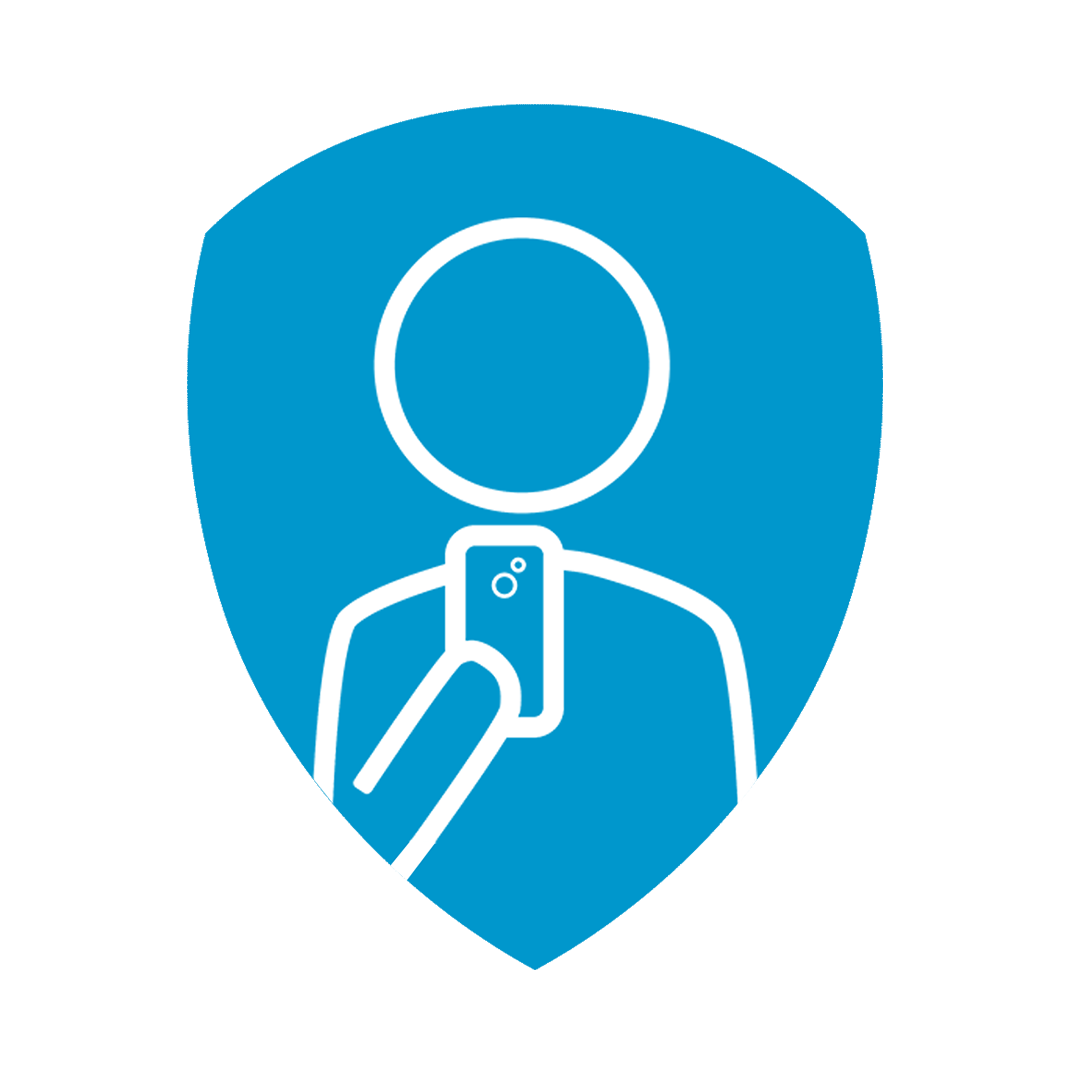 Miles Kenny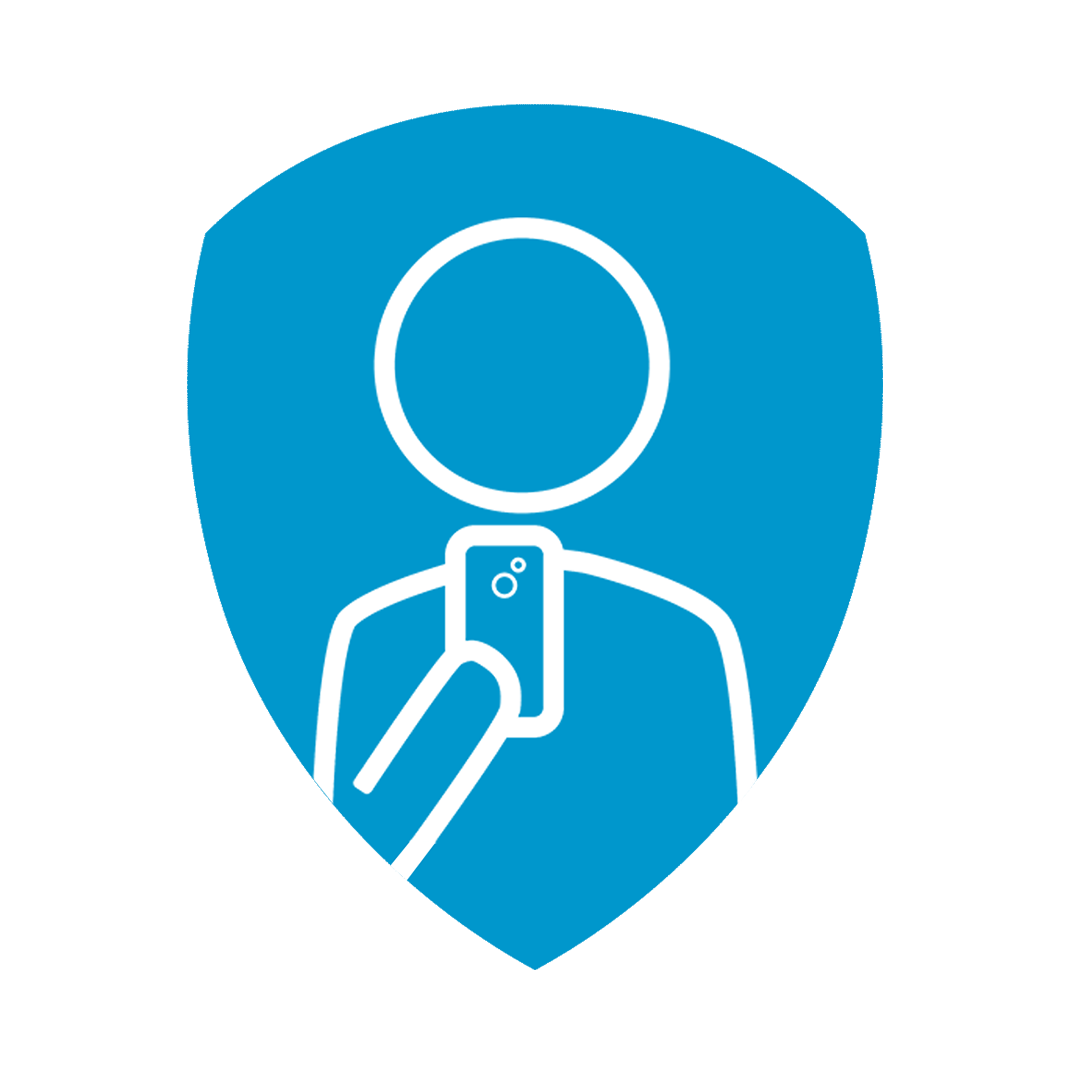 Alban London Town Fc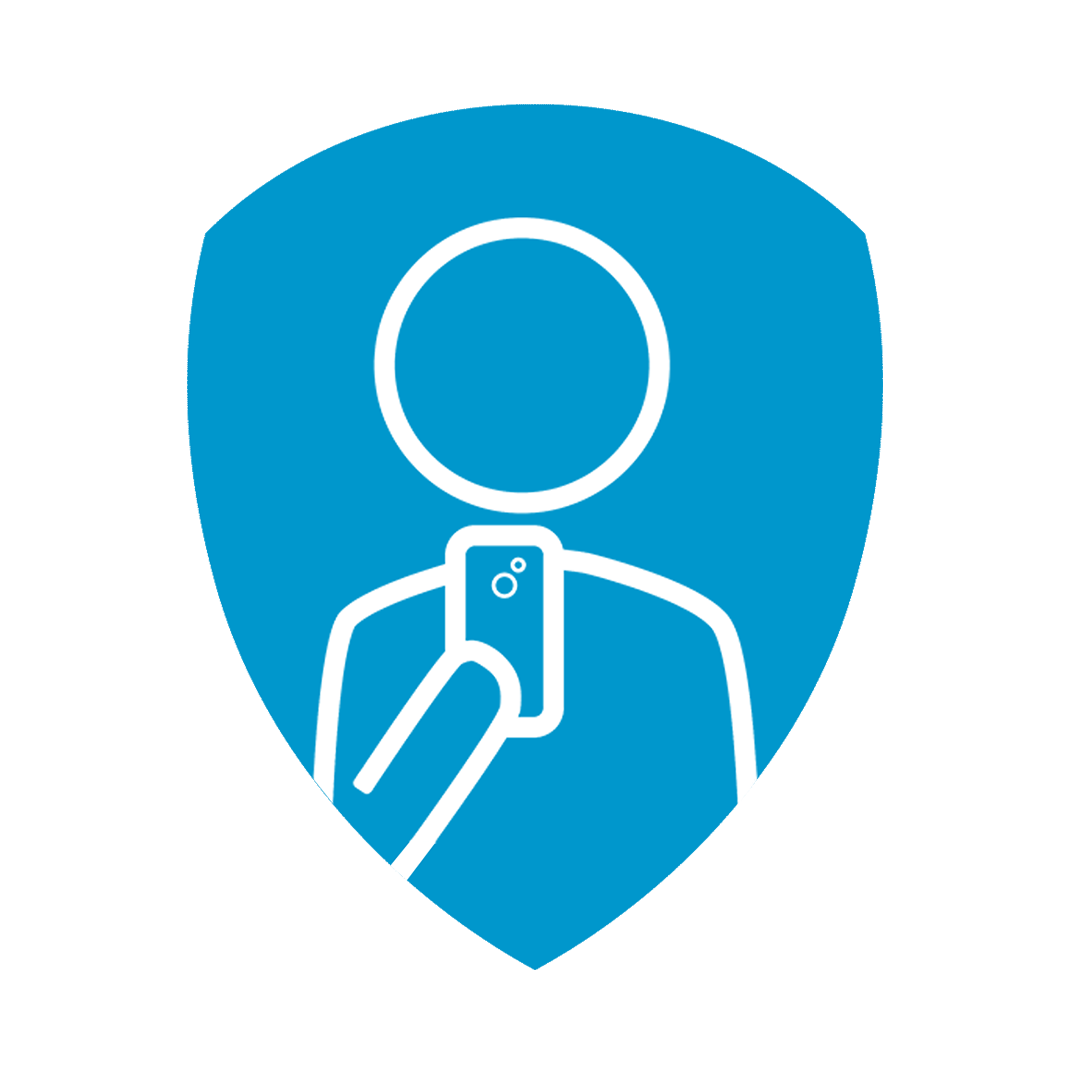 ???? ????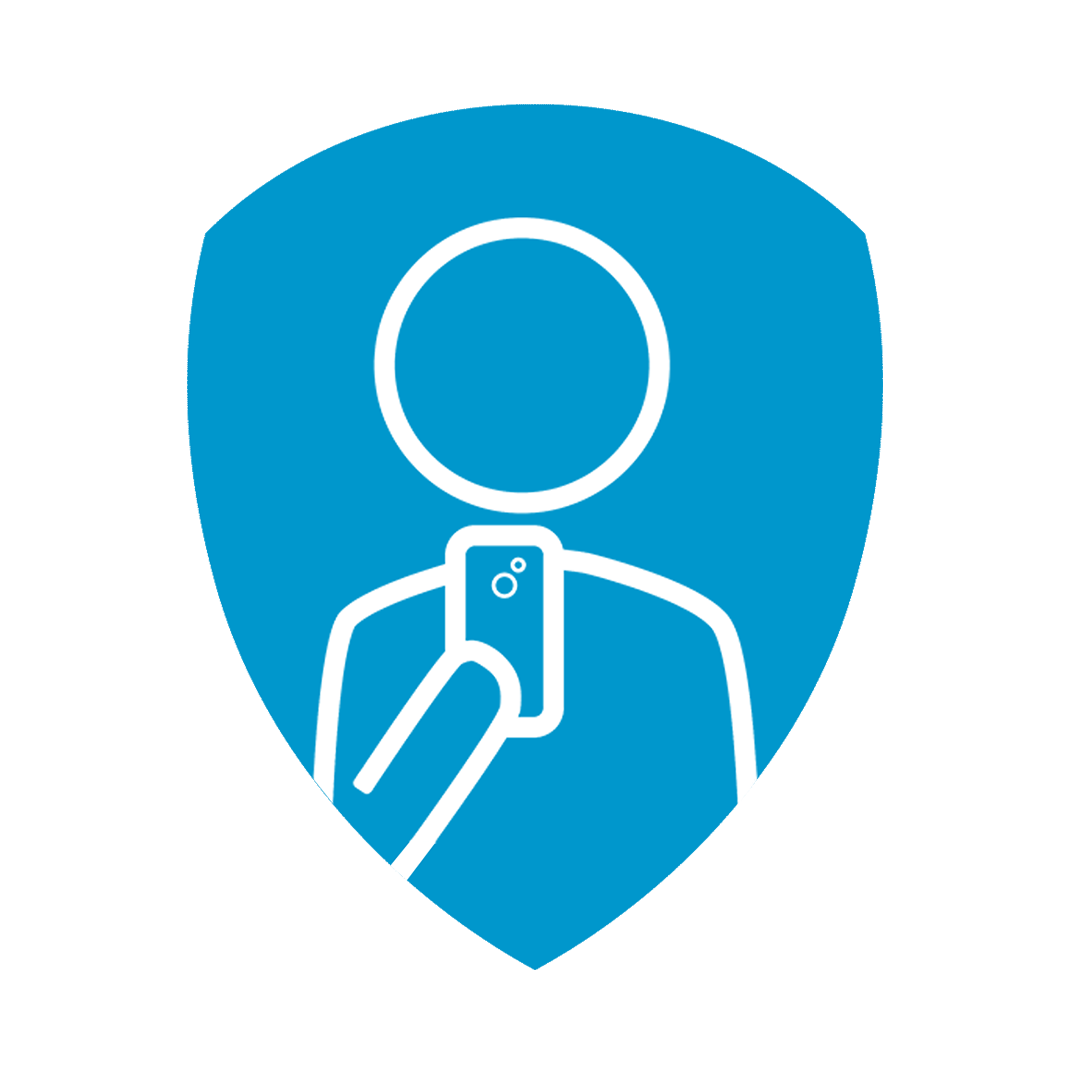 George Marshall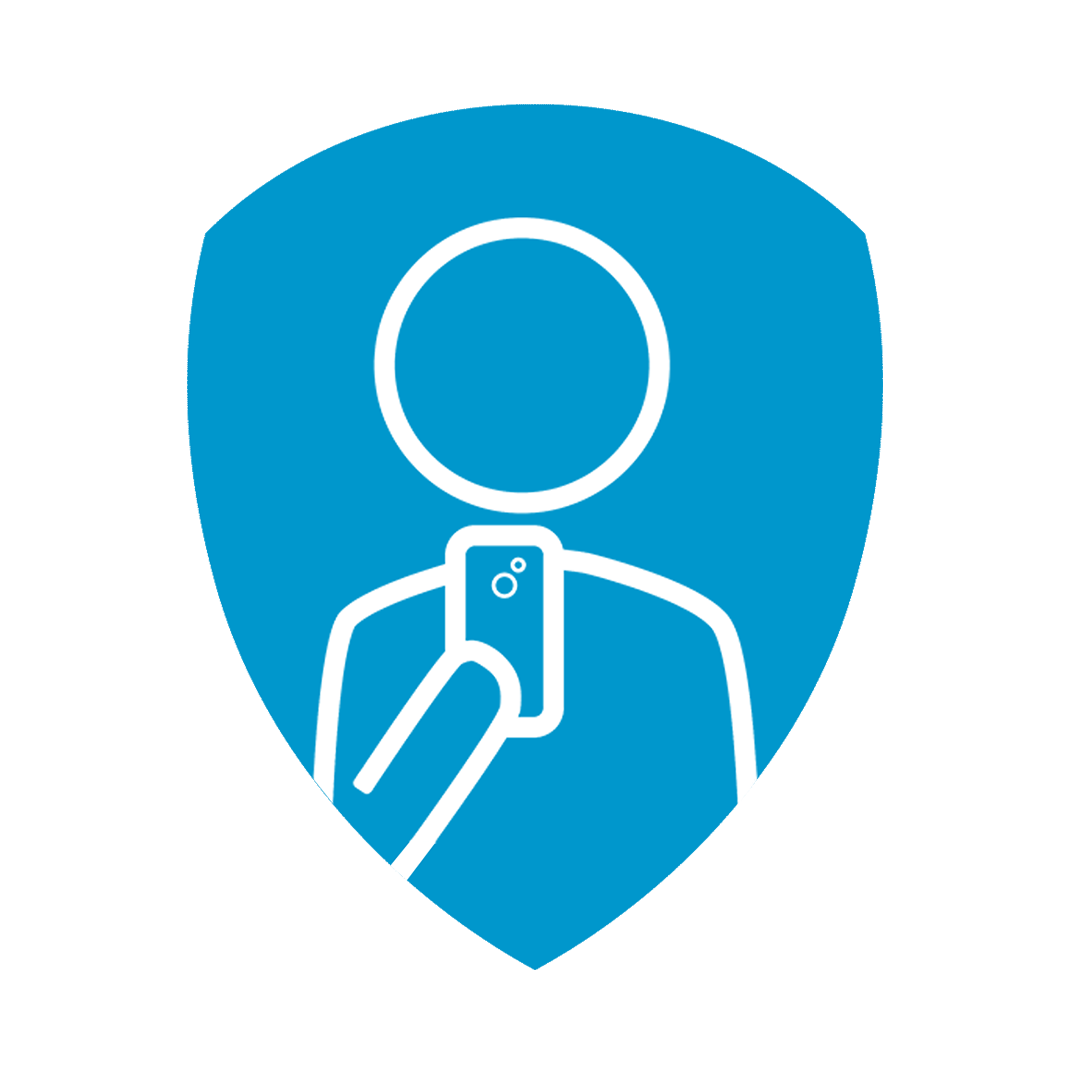 Anonymous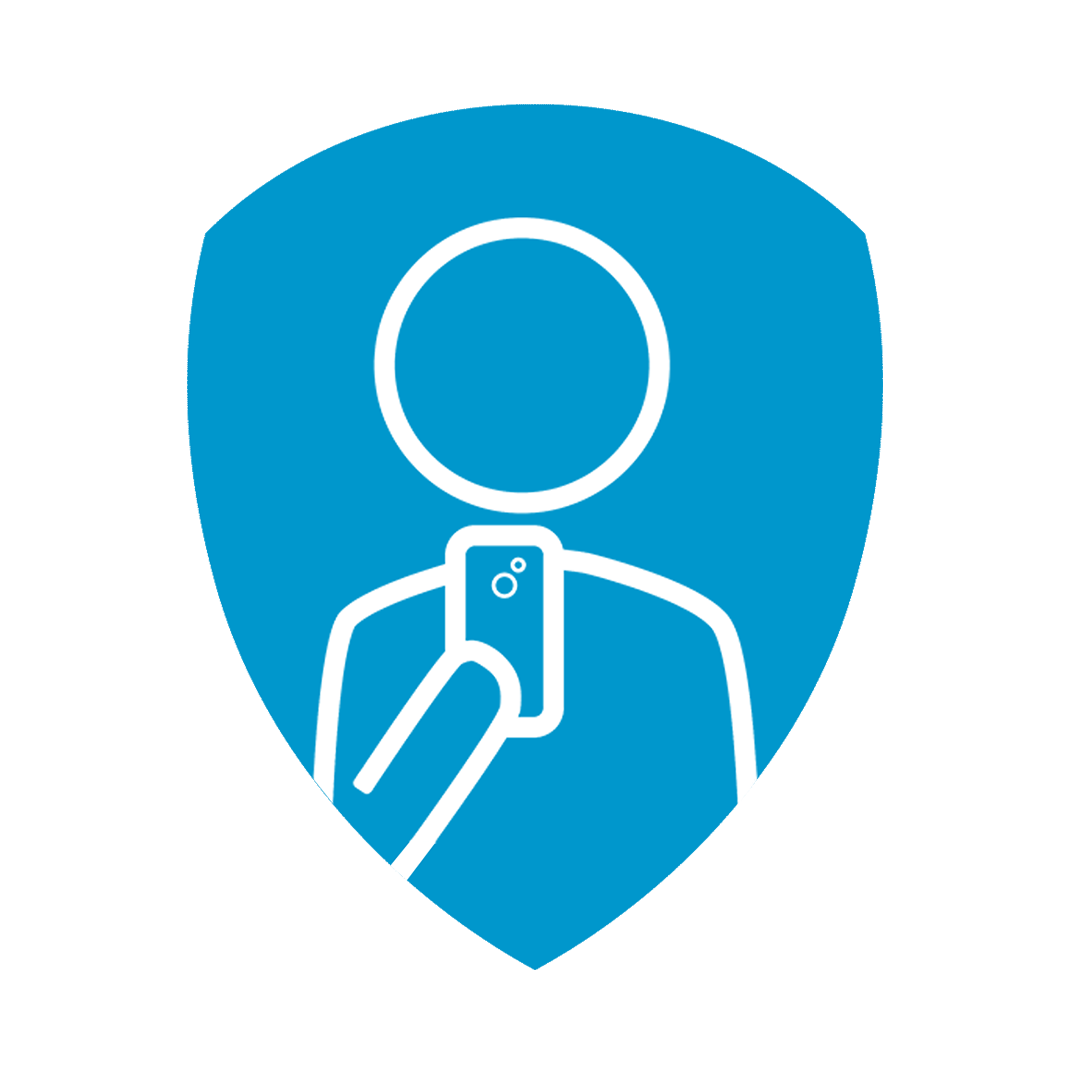 Arfan Gul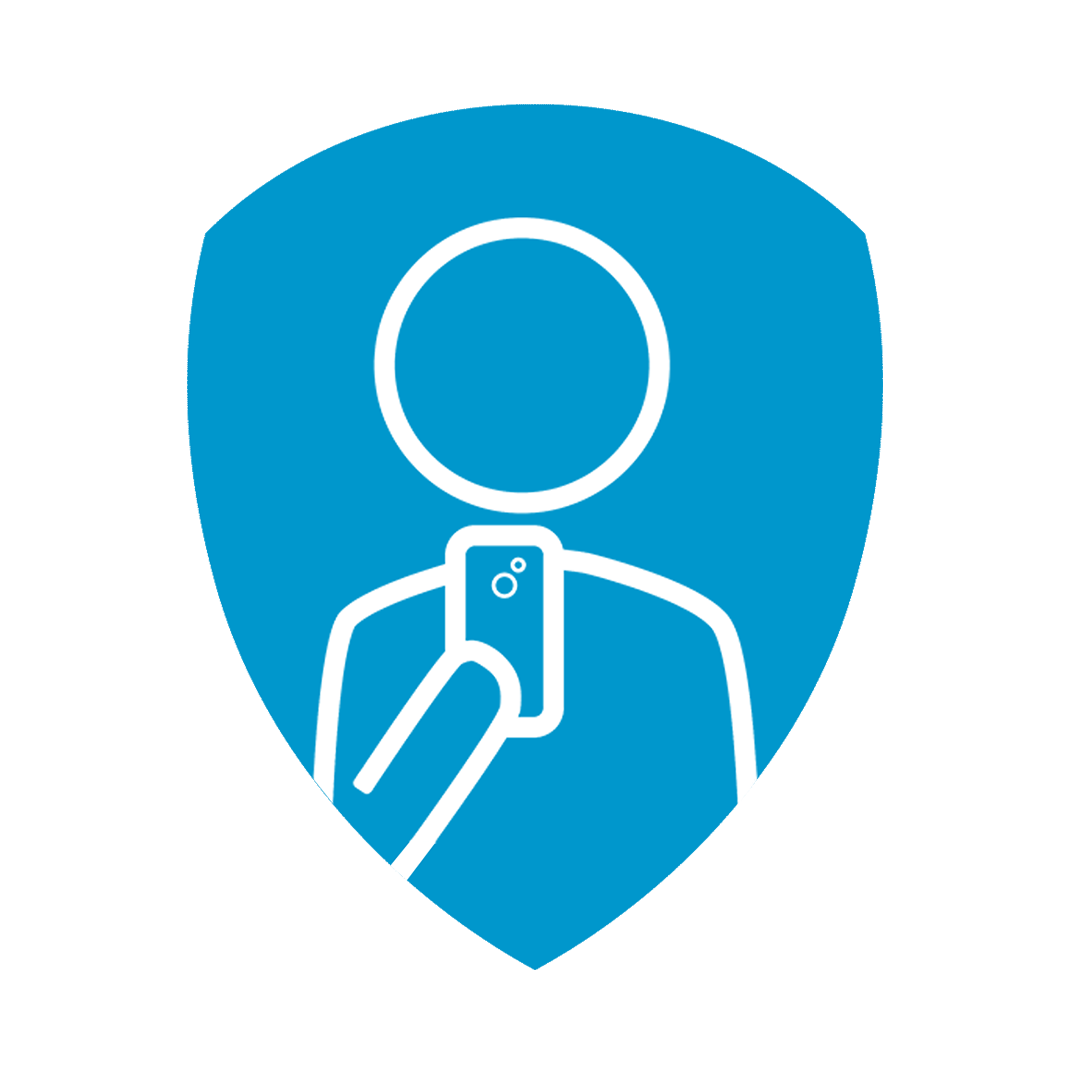 Anonymous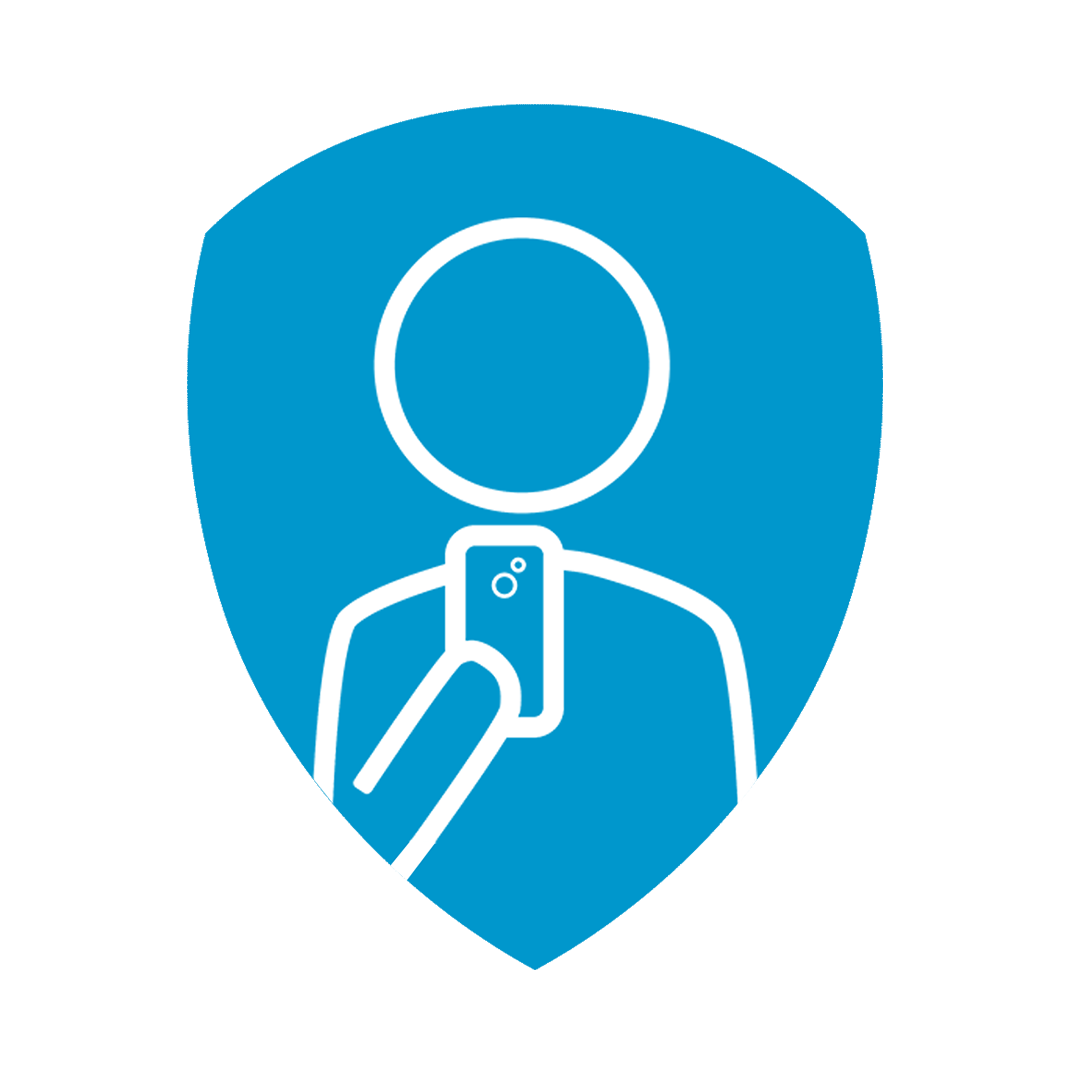 Robert Thomas
Conrad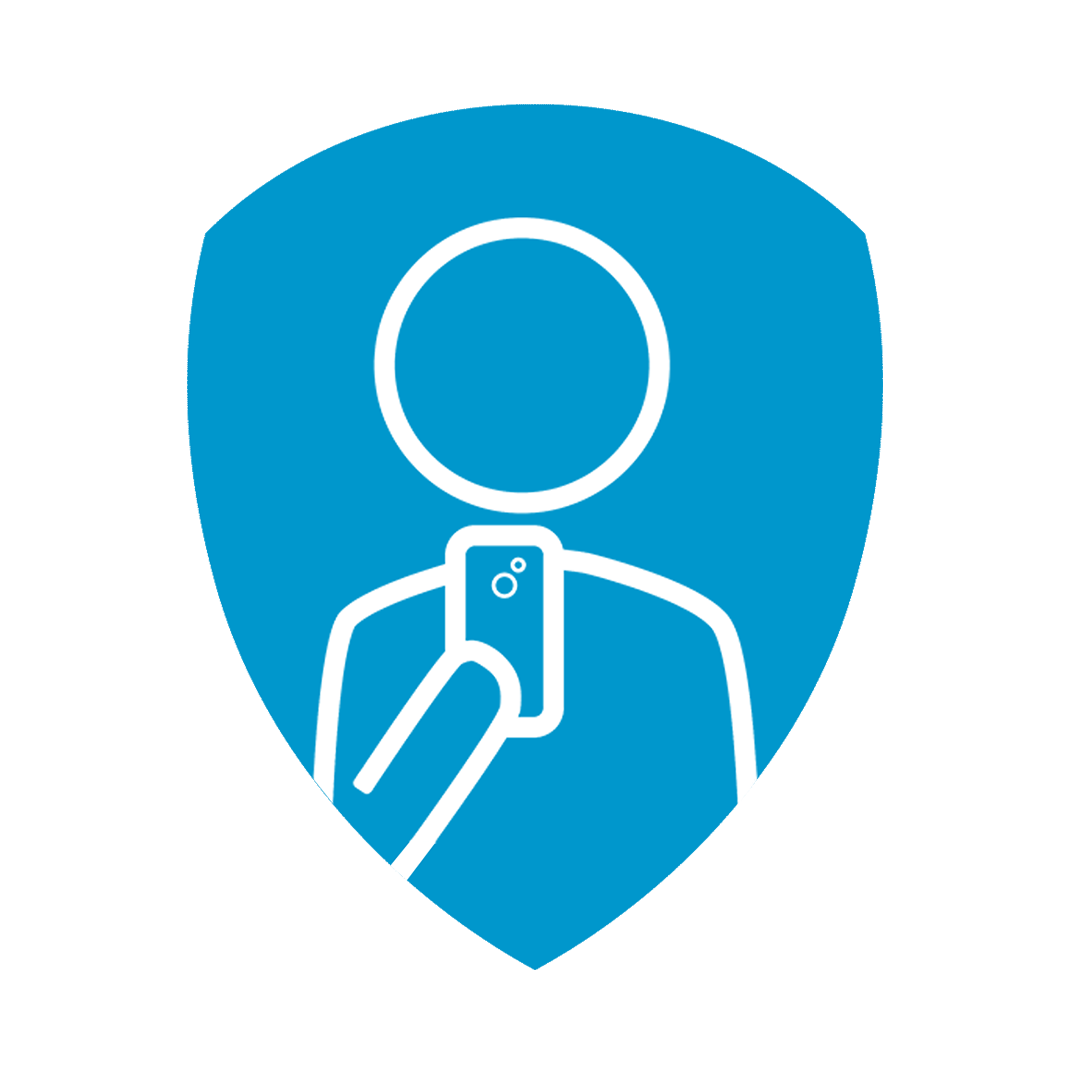 Nicola Renahan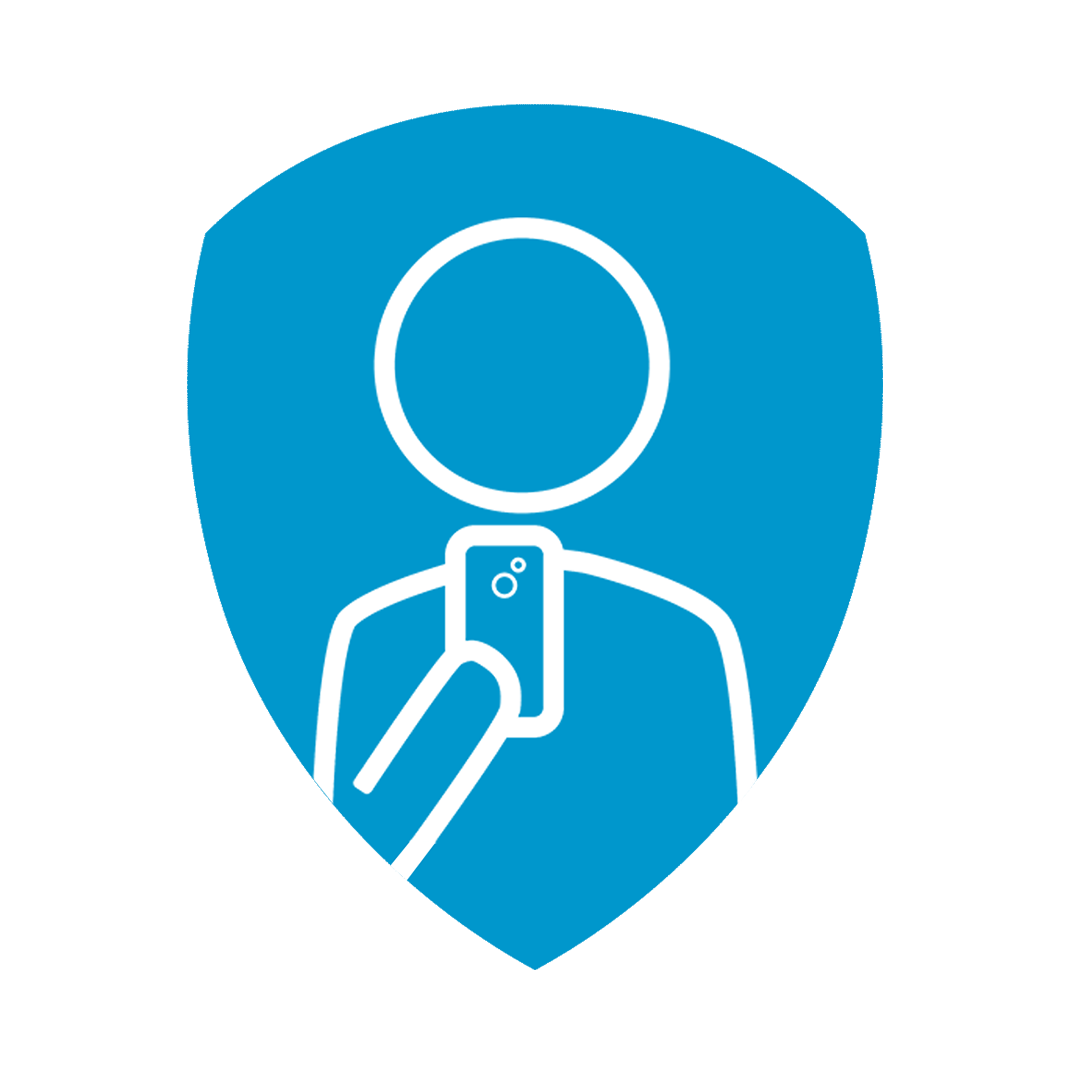 Daniel Van Helden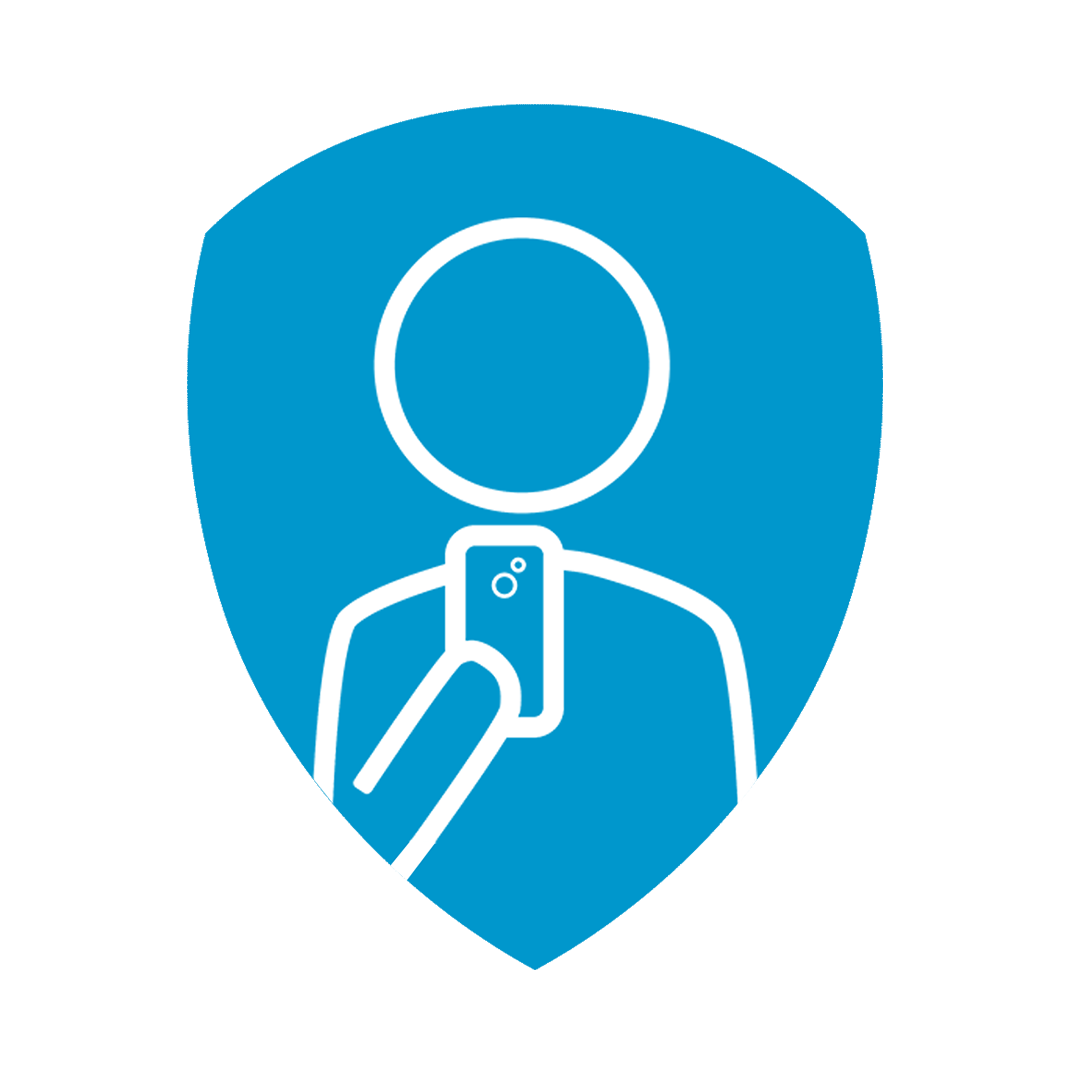 Zack Gurd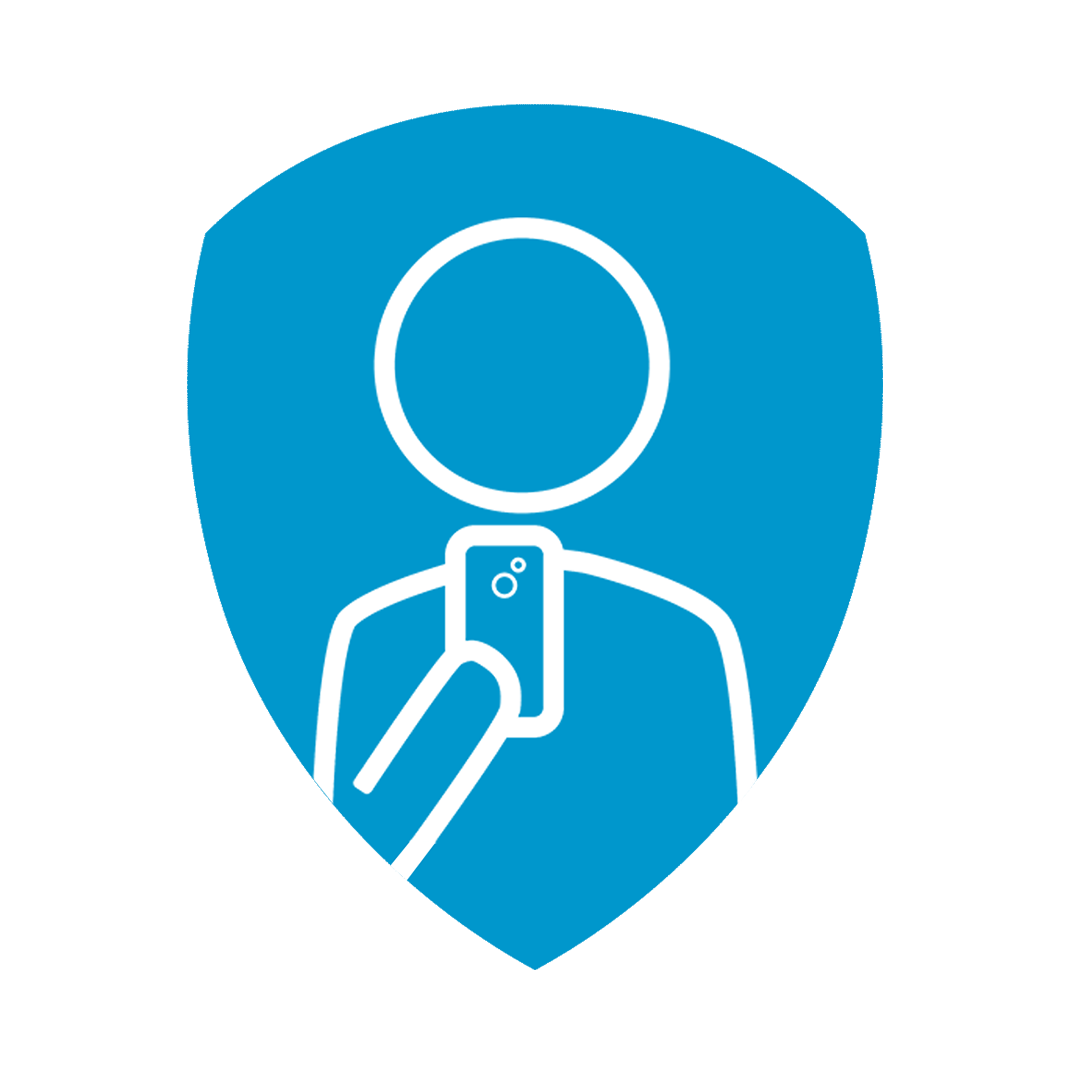 Samrah Iqbal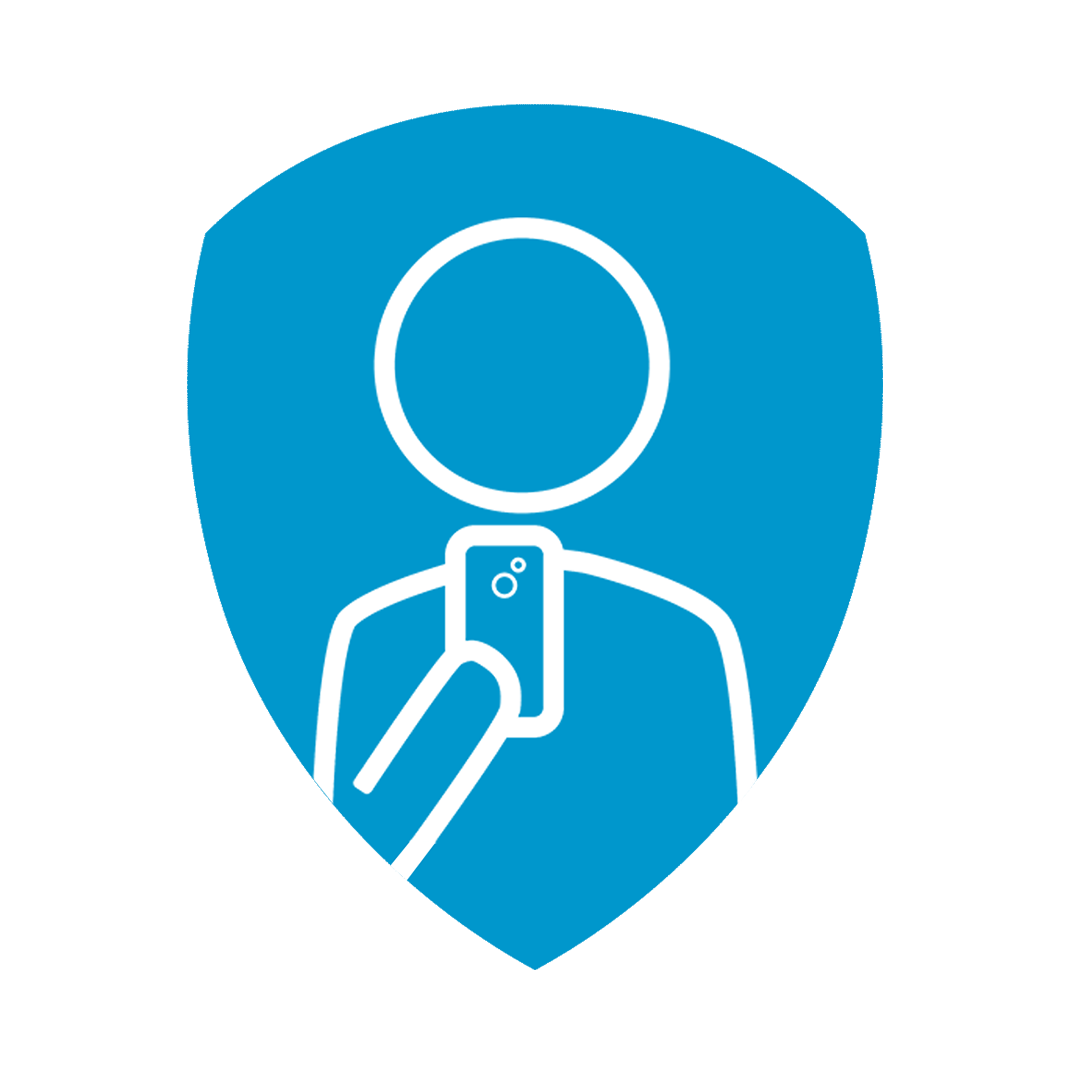 Daniel Van Helden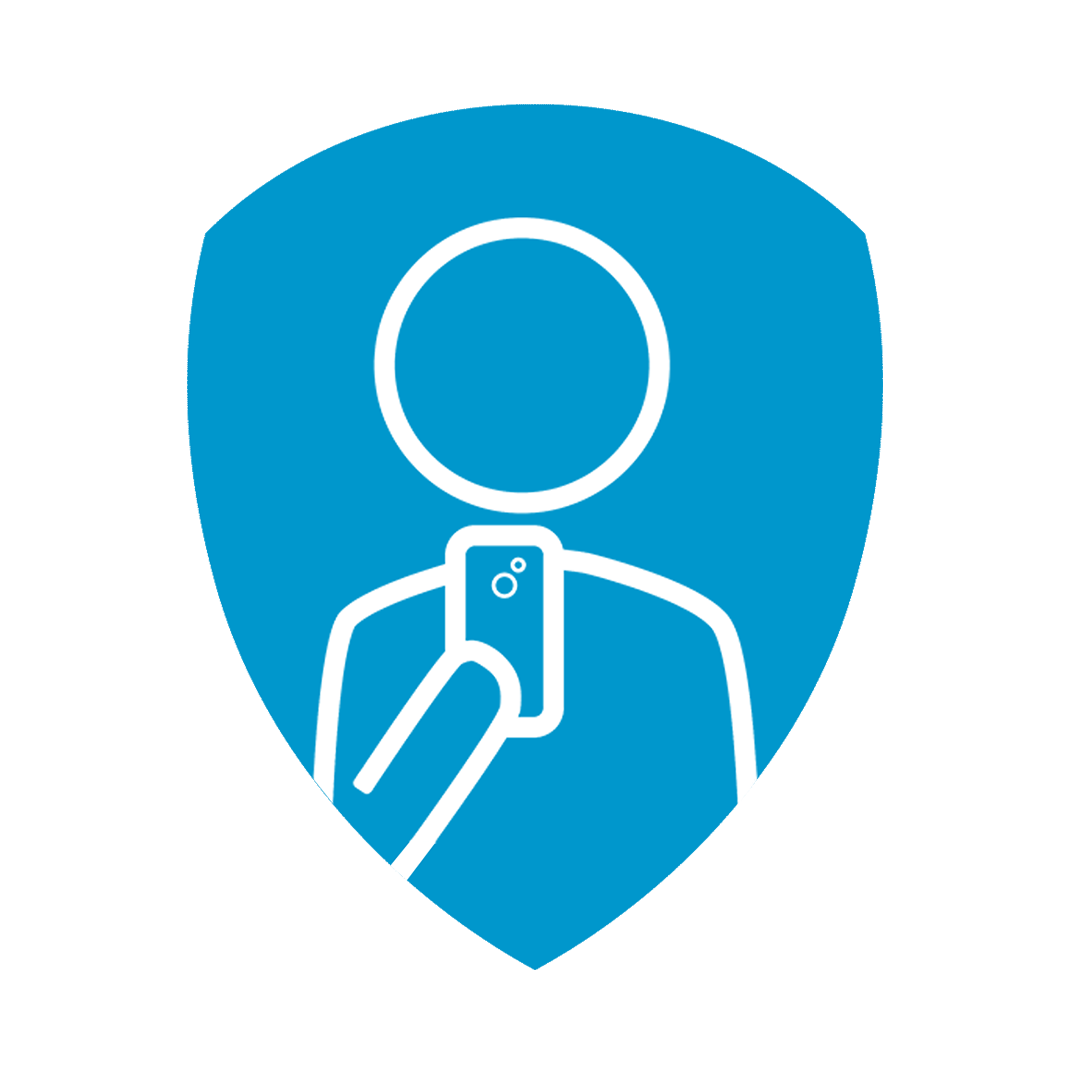 Lina Khan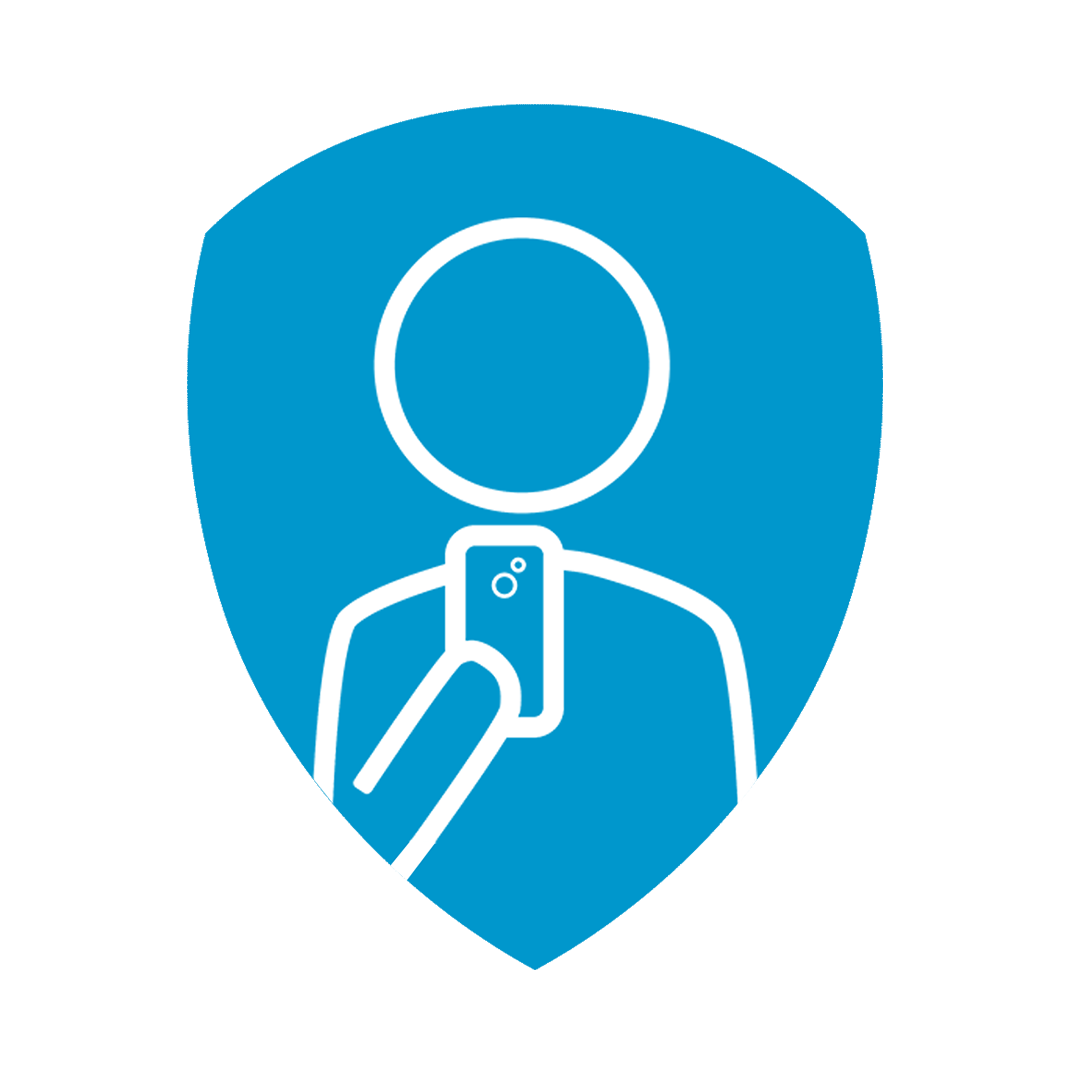 Anonymous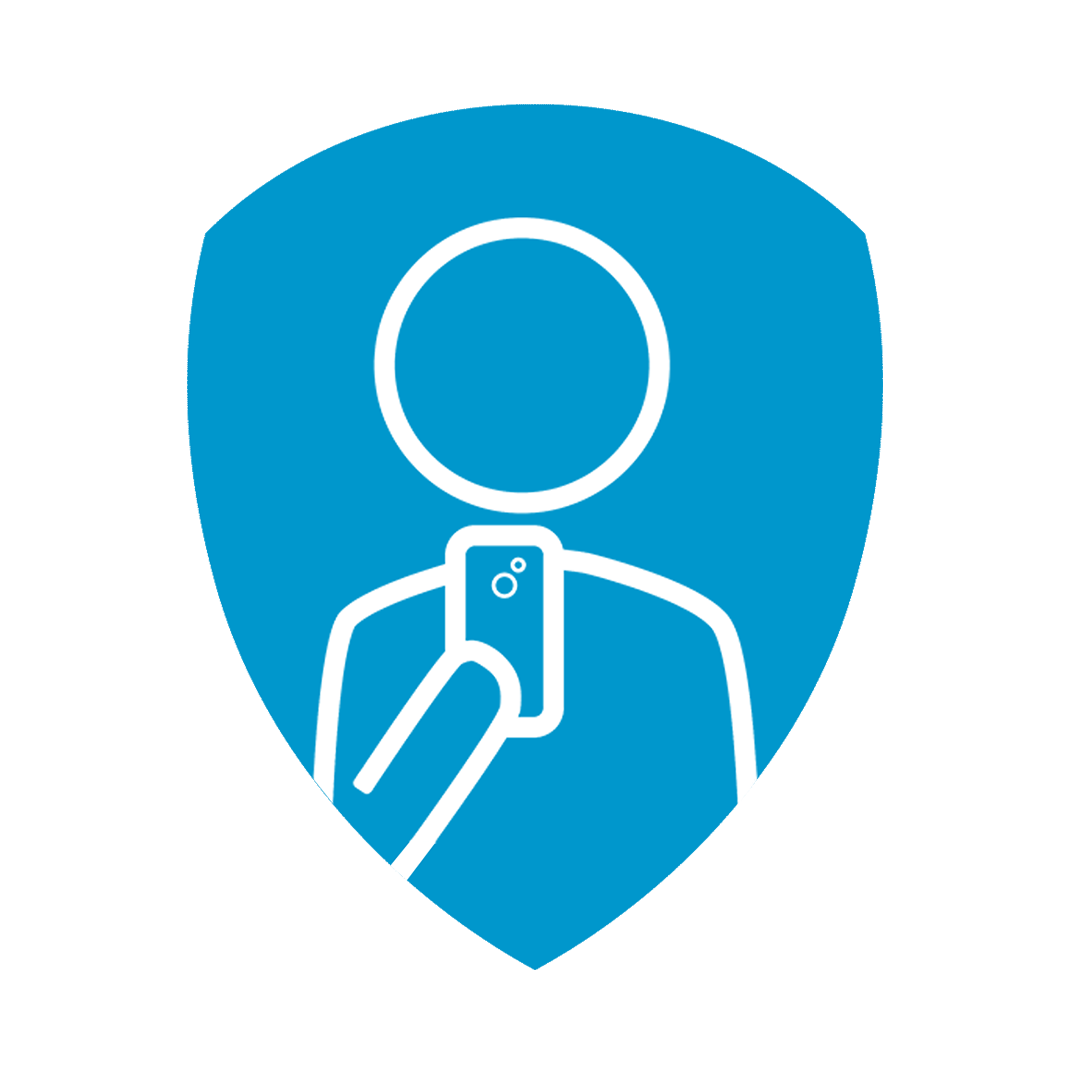 Mark-anthony Saunders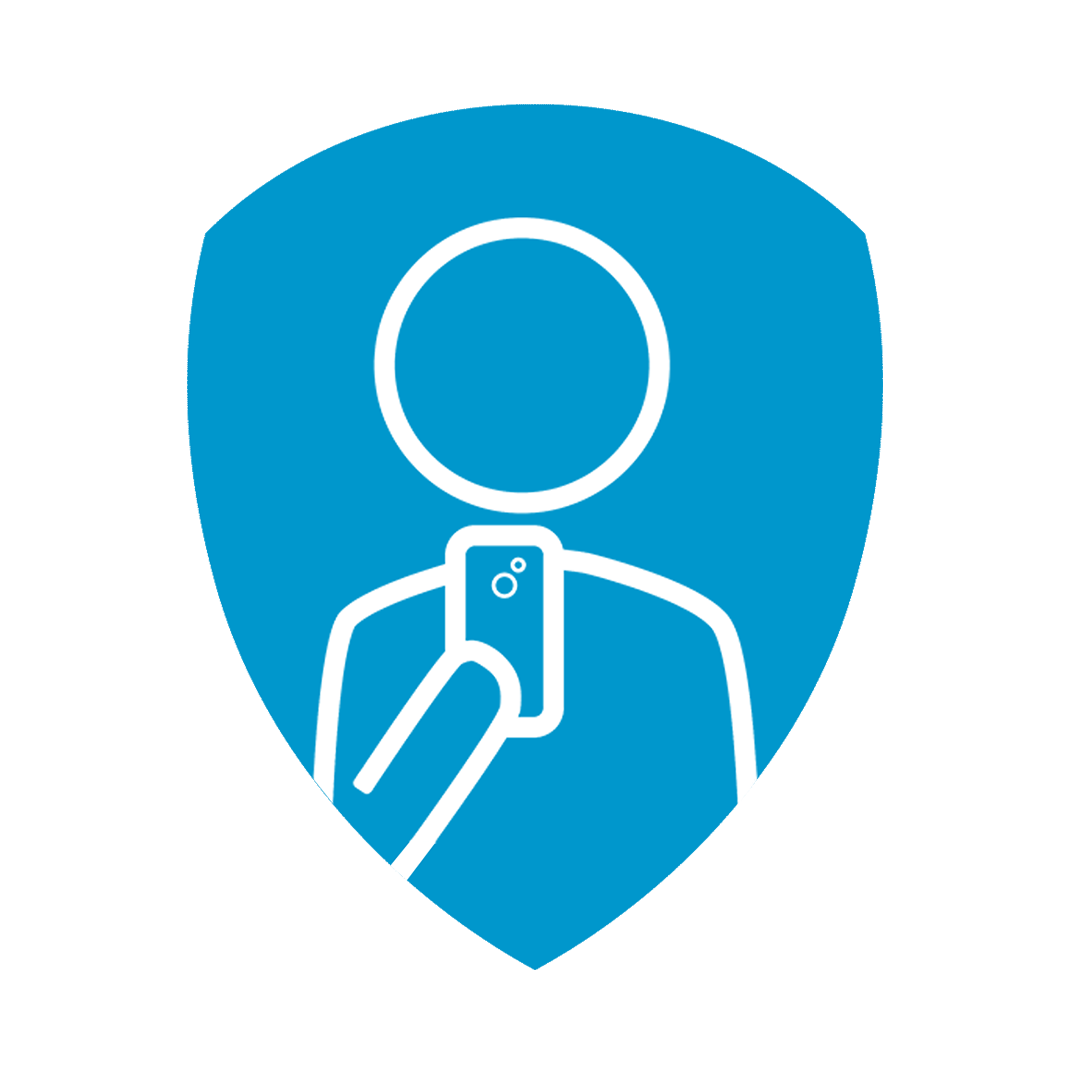 M. L.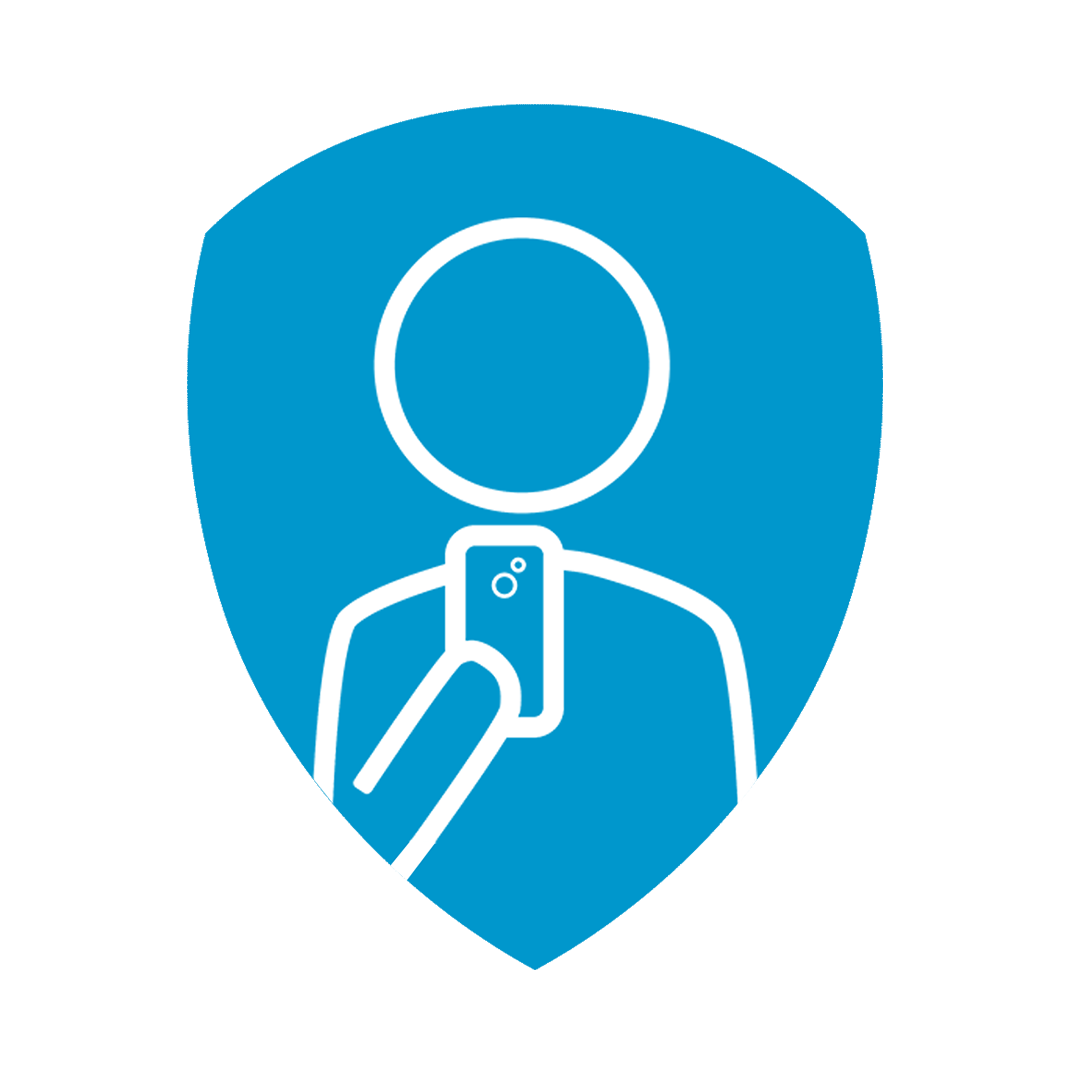 Mark Allen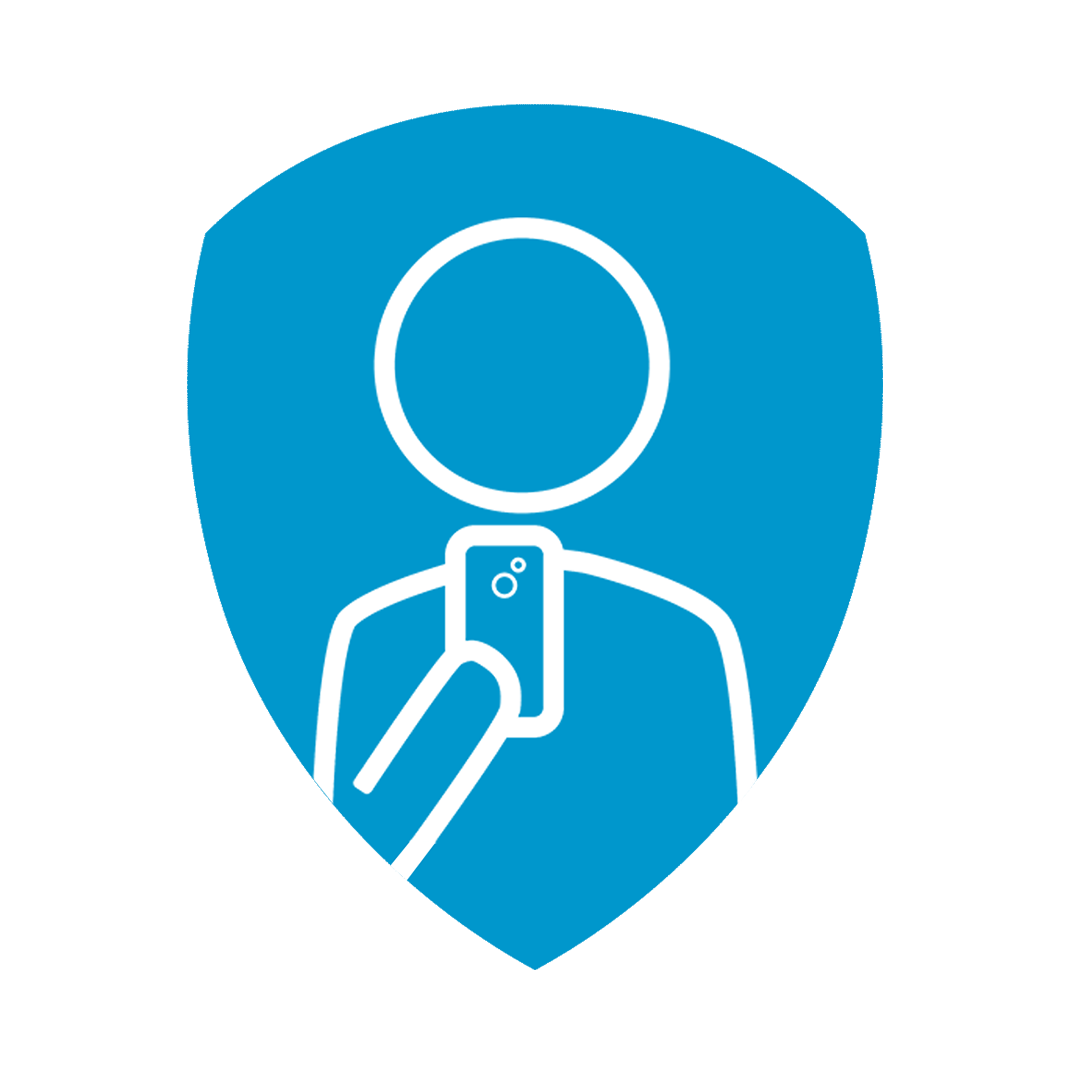 Anonymous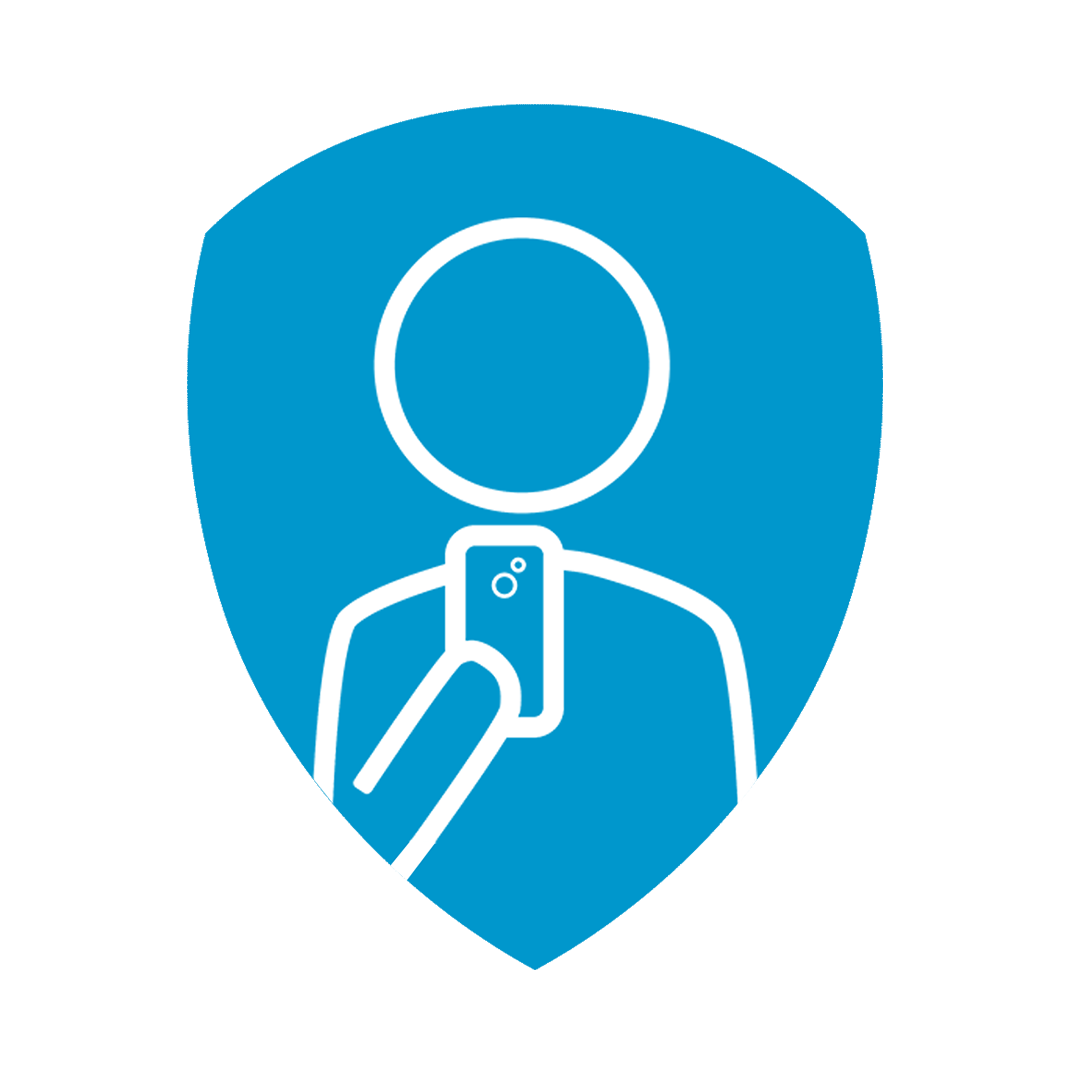 Hussaan Shazad Gul