OUR TEAM
Team Members
16
Team progress
819.9mi
Thank You to all our supporters...
Made it up the Hill
More Babies!
Swans and Signets
Y for Yorkshire
A Yorkshire Tree!
Enjoying the view ...
Looking towards Elland and Halifax
Striding Out!
On the canal towards Brighouse
A Gaggle of Geese
Bath time for the babies!!
A Troupe of Trail Blazers
... arriving in Brighouse and it starts to rain.
Thank You to all our supporters...
A huge thank you from team Trail Blazers to everyone who is supporting us in our walking and fundraising for Yorkshire Cancer Research.  We can't thank you enough.  
Wainhouse Tower Looming
Hilly View
Towards Shaw Lodge
Boats at Salterhebble
And we are off...
Great to welcome such a big and enthusiastic team of Trail Blazers.  Looking forward to the next few weeks and seeing what everyone is doing across our beautiful county.
We're taking part in Tour de Walkshire this year to help more people survive cancer in Yorkshire.
Every week in Yorkshire nearly 600 people are told they have cancer. Yorkshire Cancer Research is an independent cancer charity funding pioneering research to prevent, diagnose and treat this condition.
This May they've teamed up with Welcome to Yorkshire for Tour de Walkshire. We've chosen our distance and will be walking, running or cycling to raise money for this vital cause. Please support our efforts and help more people in Yorkshire survive cancer.
Our Achievements
Profile picture added!
£550 raised
£1000 raised
£1500 raised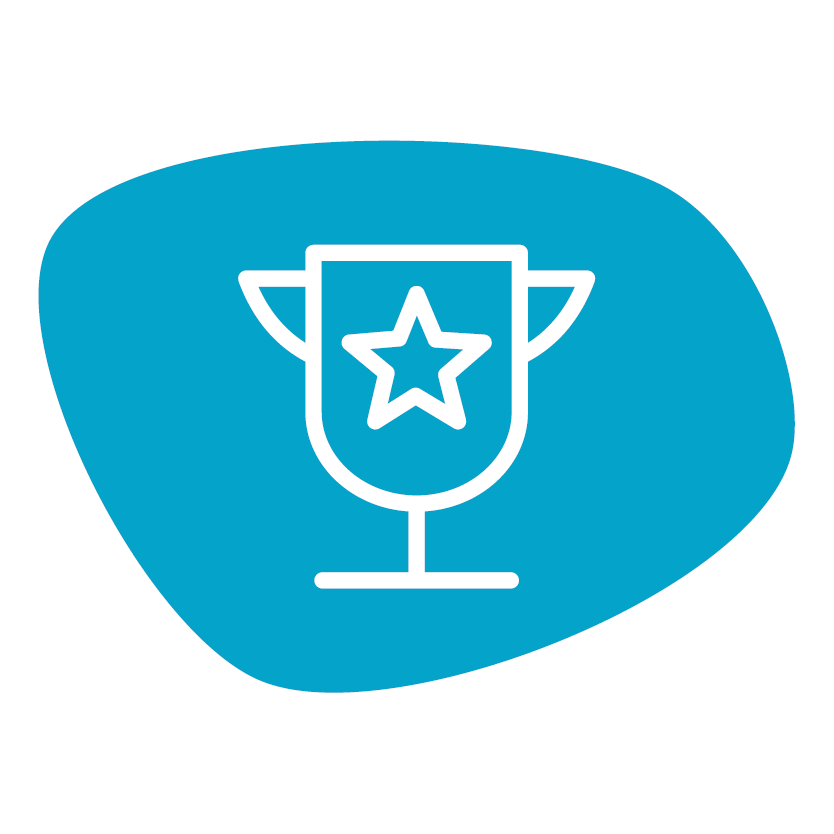 Fundraising target achieved
Page shared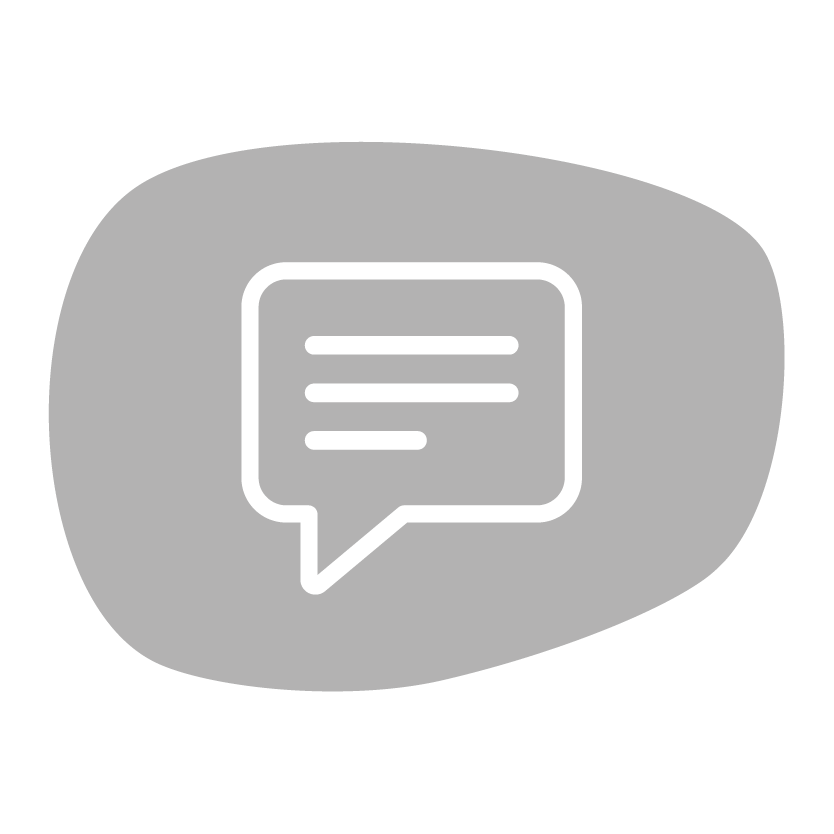 First blog added
Thank you to our Sponsors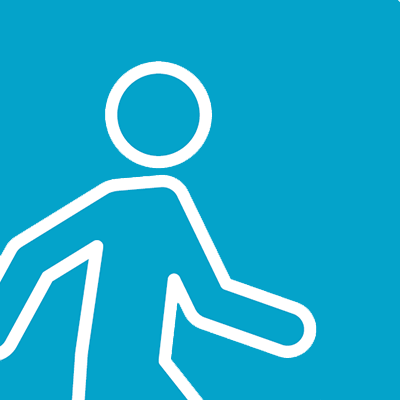 Jack R. Gamble, Jr., Llc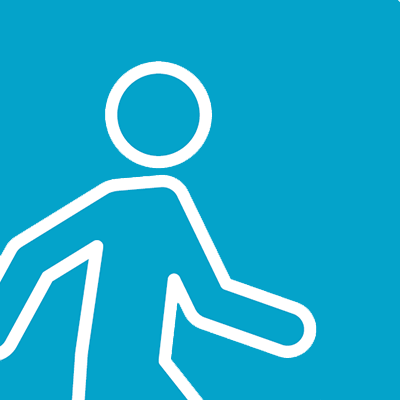 Controls And Panel Engineering Ltd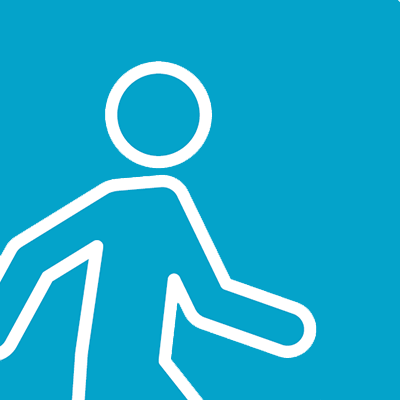 Andrew Marshall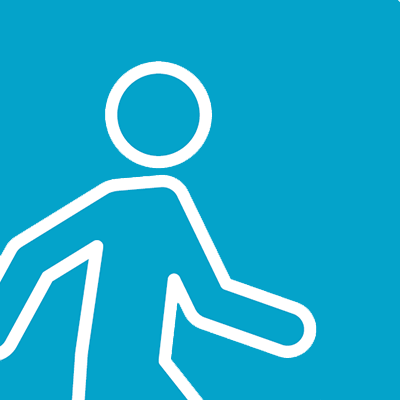 Mark Moore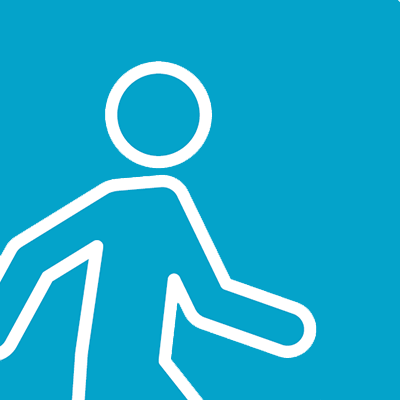 Michael Alan Steele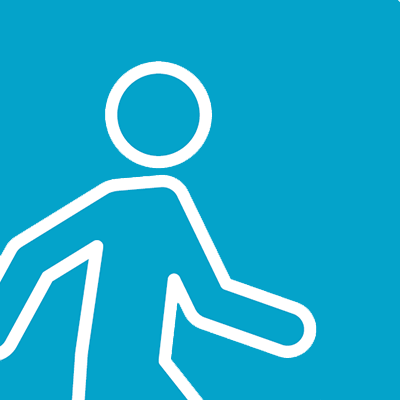 Keith Burgess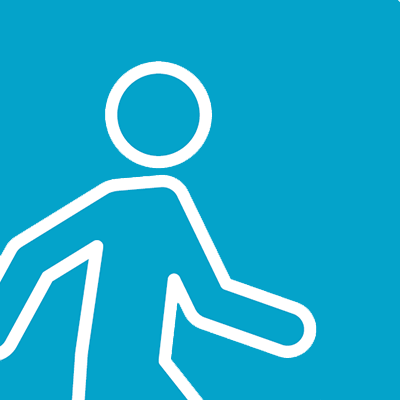 Andrew And Jane Dickson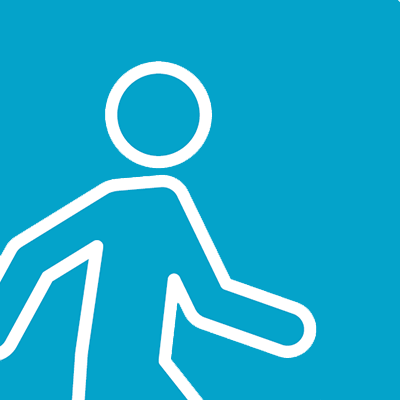 Matthew Howells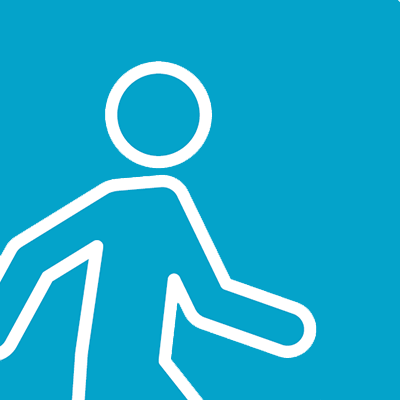 Tony Morris
Simon Bottomley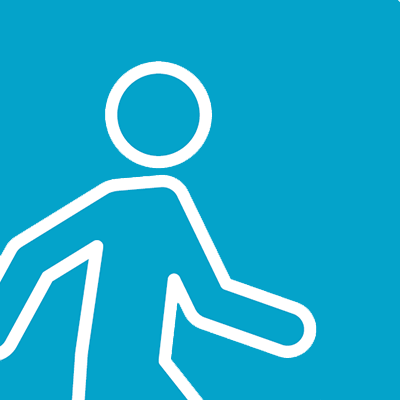 Rod Sutcliffe And Maria Kanniah
Linda Parker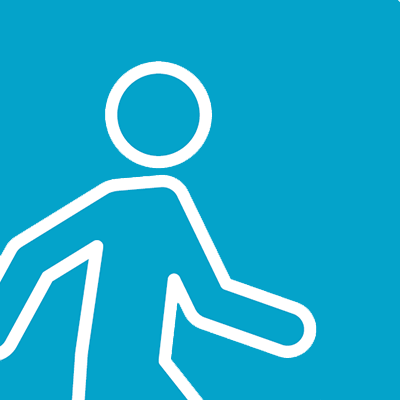 Richard Smith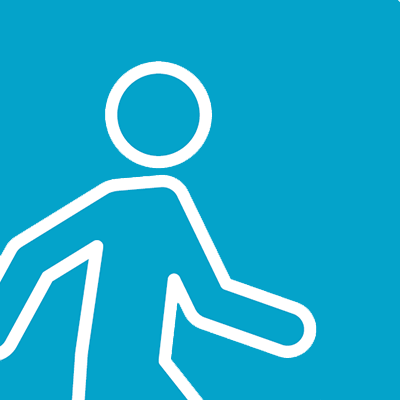 John Robertshaw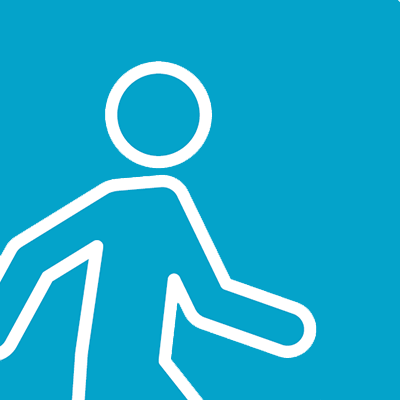 Anonymous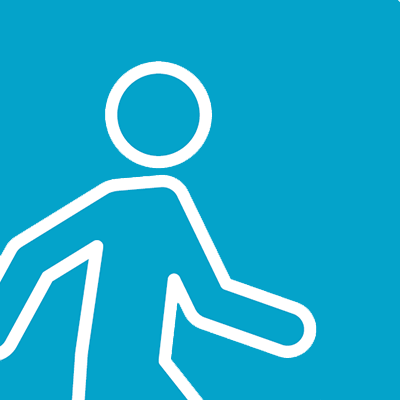 Ruth And Marina Ellis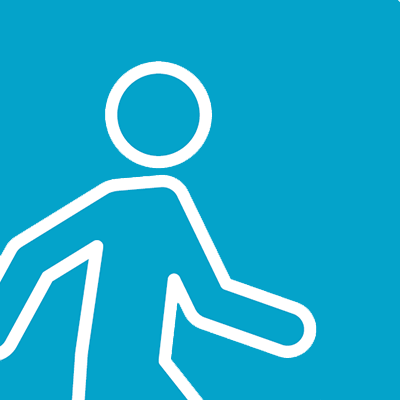 Richard Barrow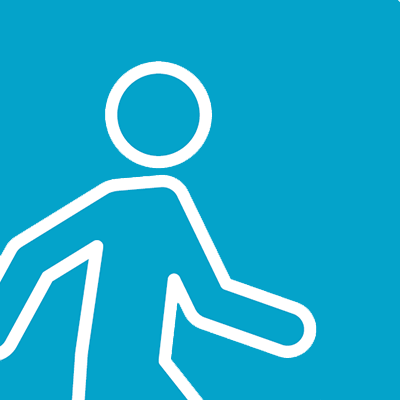 Peter Morgan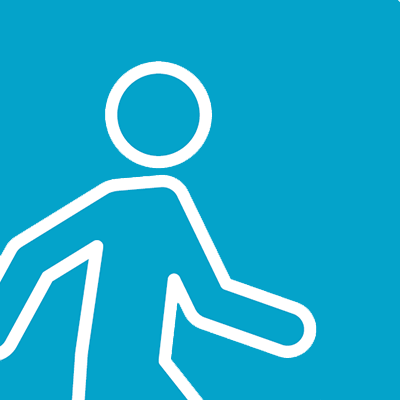 James Ashworth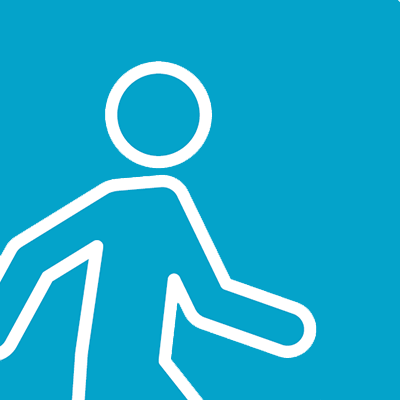 Sheila Walley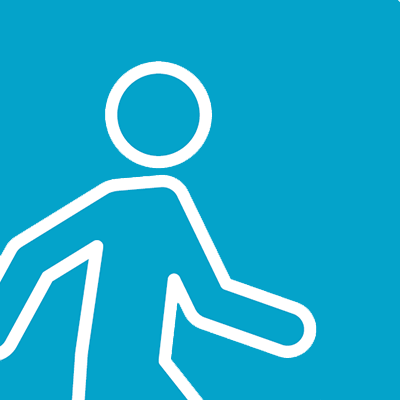 Berni Williams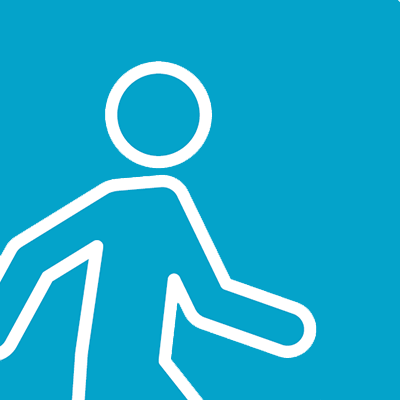 Richard Barrow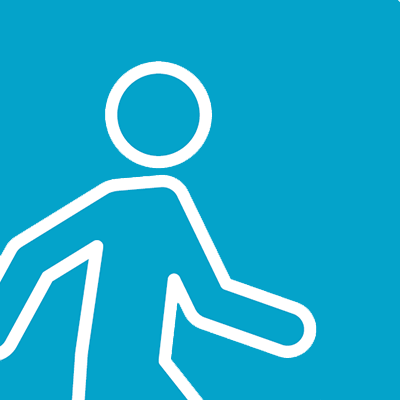 Les Cumming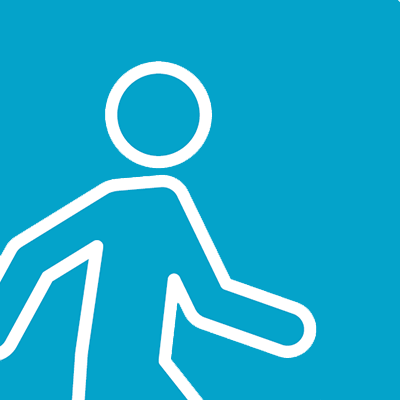 Richard Barrow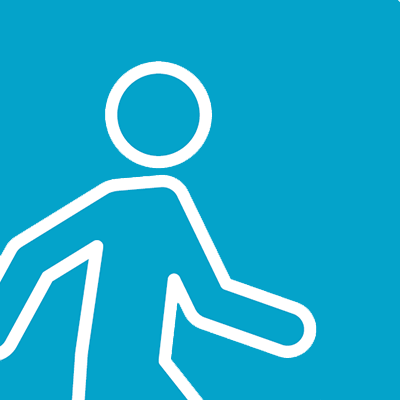 Mr Roger Moses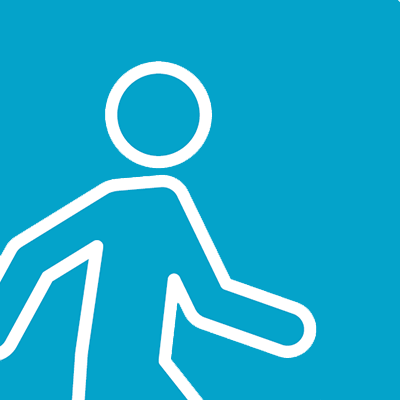 Richard Barrow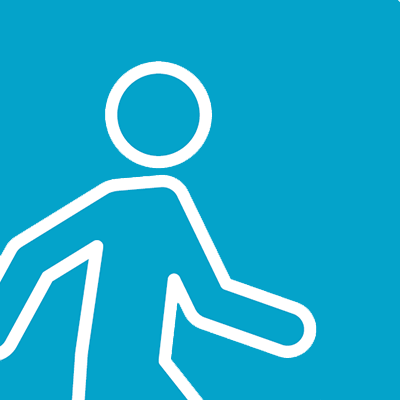 Richard Barrow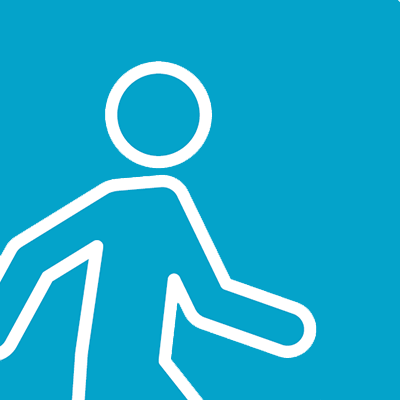 Richard Barrow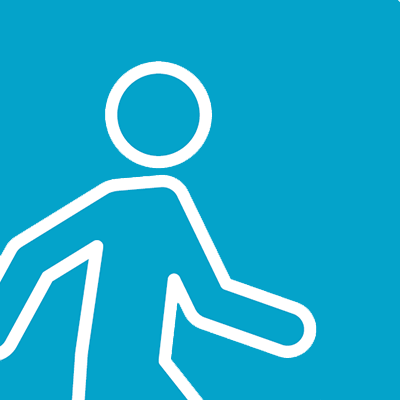 Roy Darcey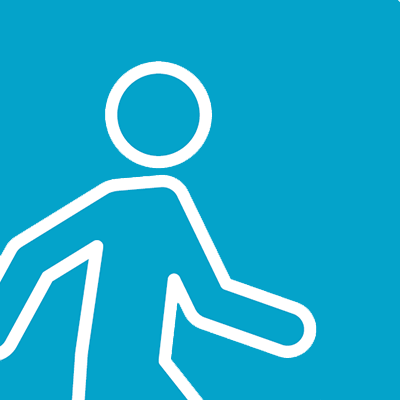 Richard Barrow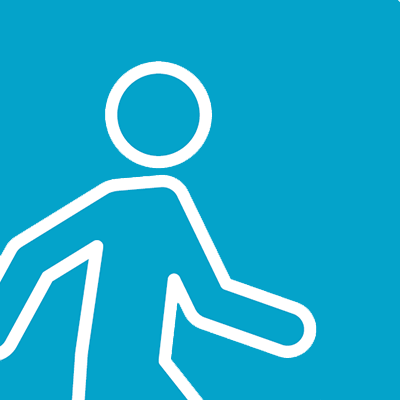 John Walsh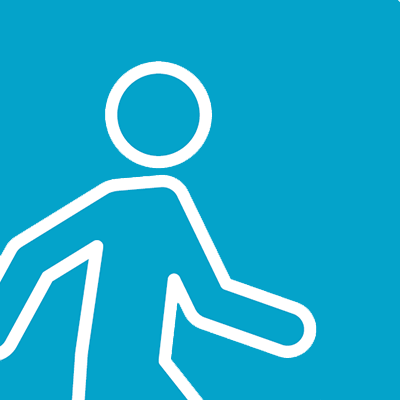 Mr Michael Whitehouse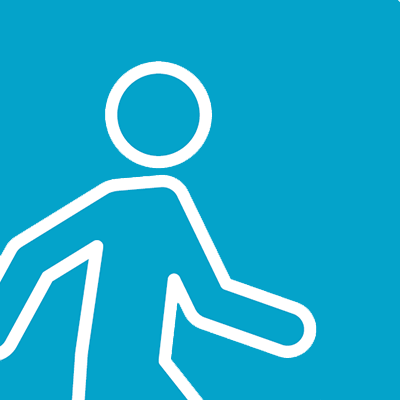 Paul Cooper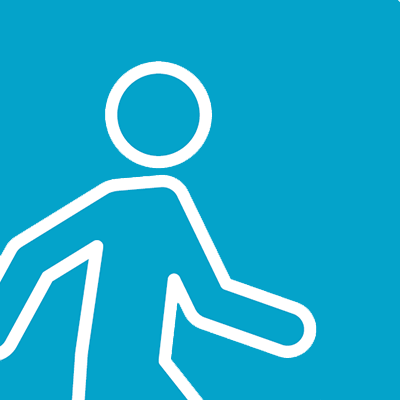 Peter Lister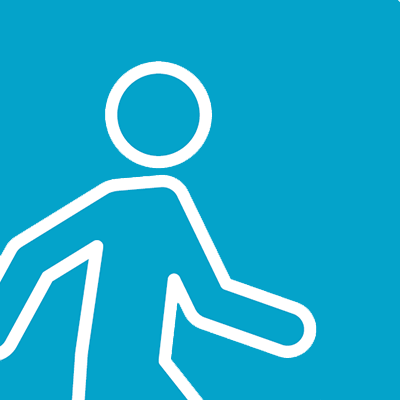 Anonymous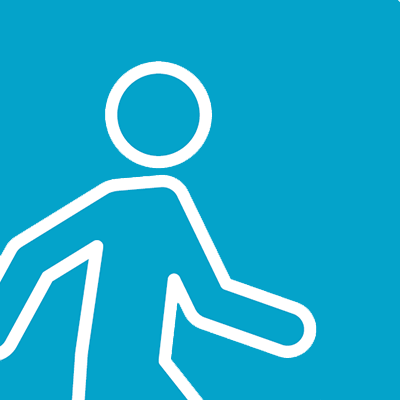 Helen Smith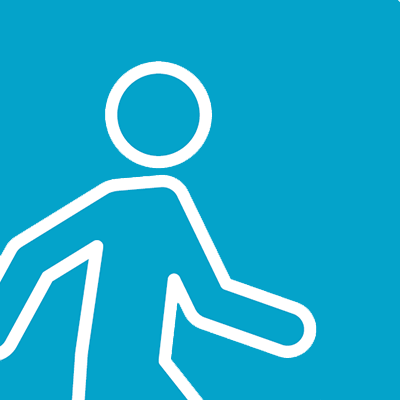 Anne Kirker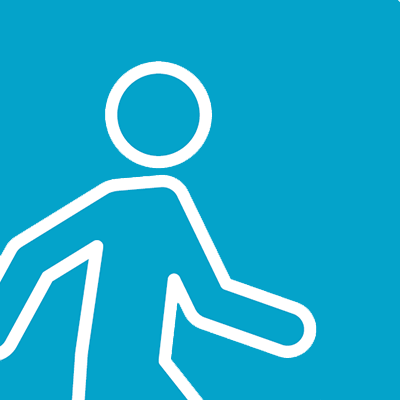 A Queenan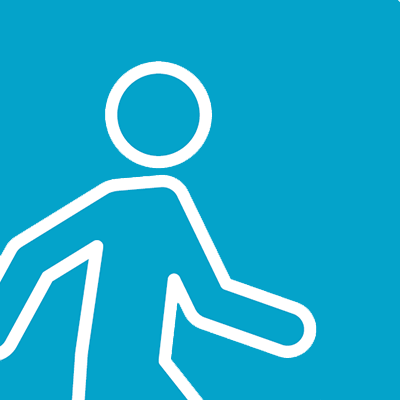 David Mitchell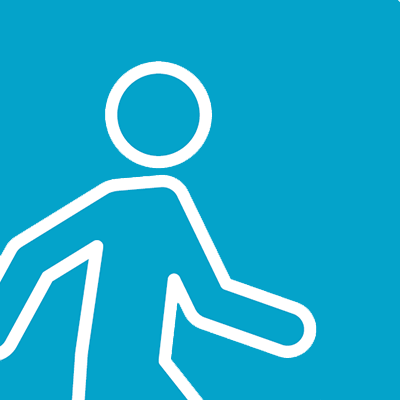 Alan & Morag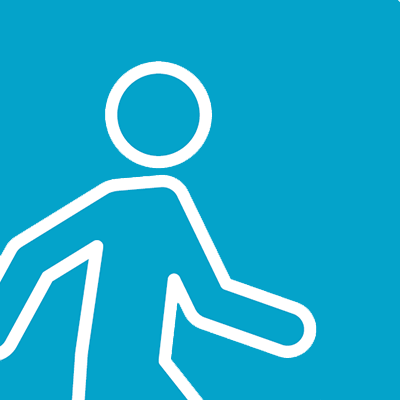 Sharon Bell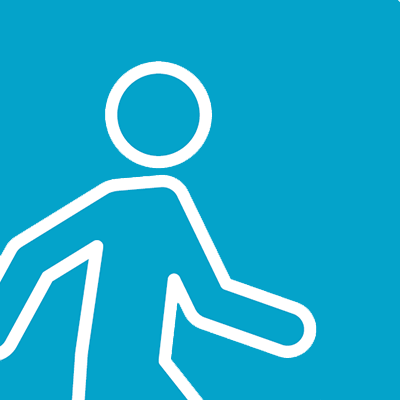 Stella West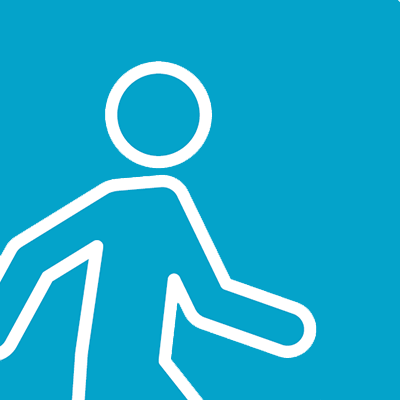 June Taylor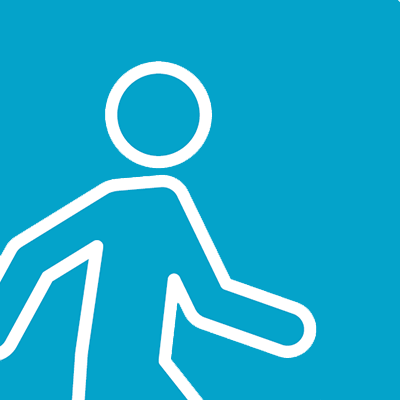 Glyn Rees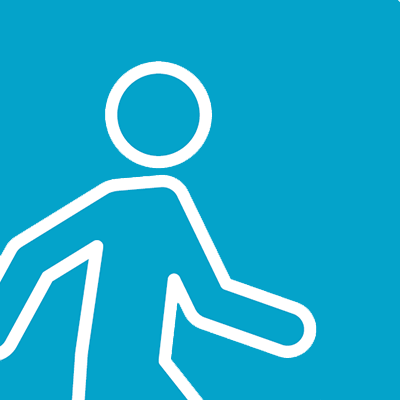 Andrew Gray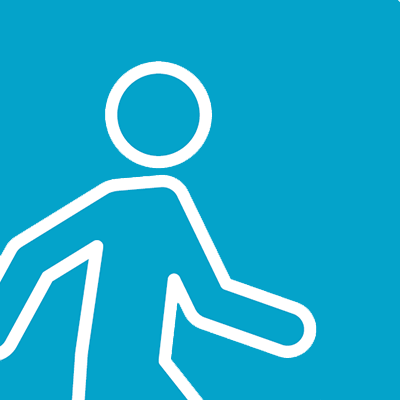 Daniel E Bottomley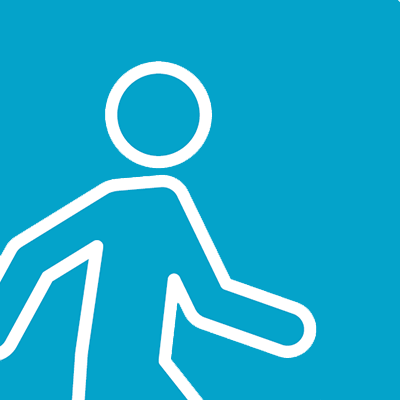 David Fiellden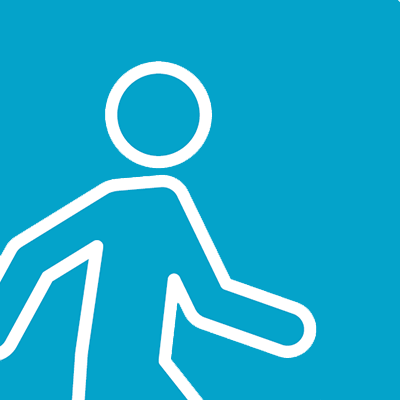 George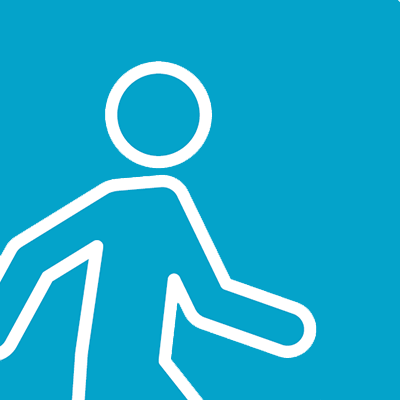 Jo And Angus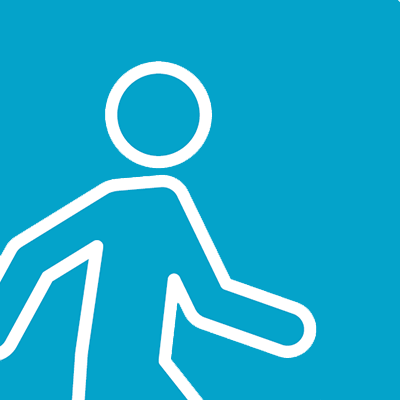 Richard Watmough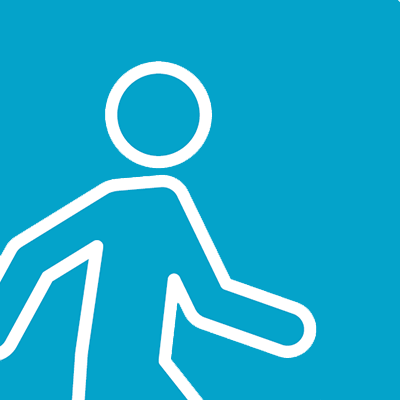 Marcus Franklin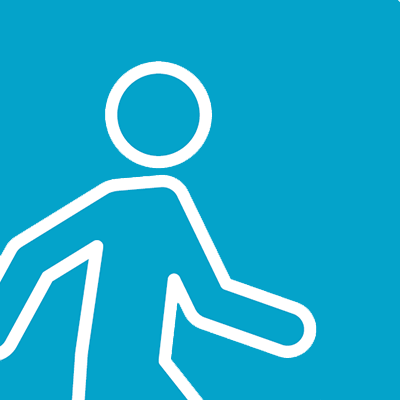 Chris & Rachel Gledhill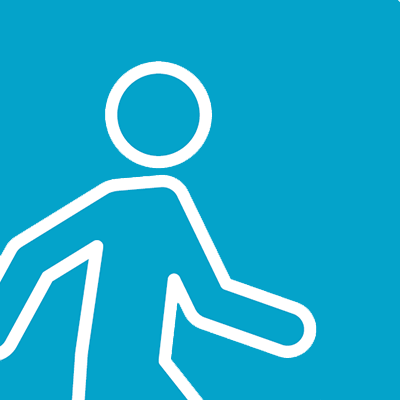 Sue Thornton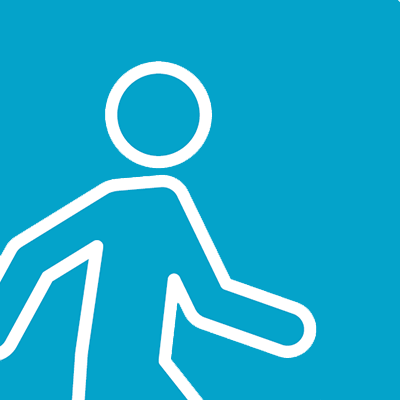 John William Dobson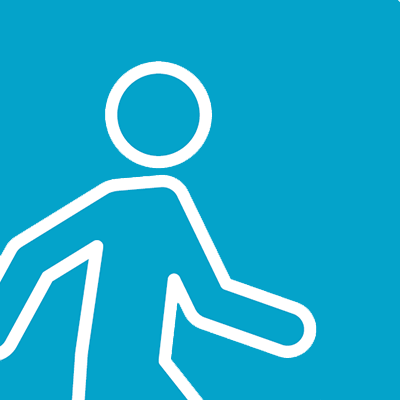 David Ransley
Janet Duffield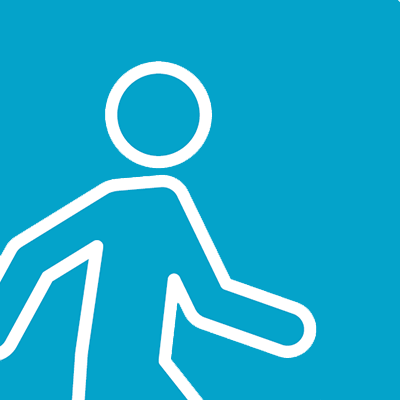 John Seager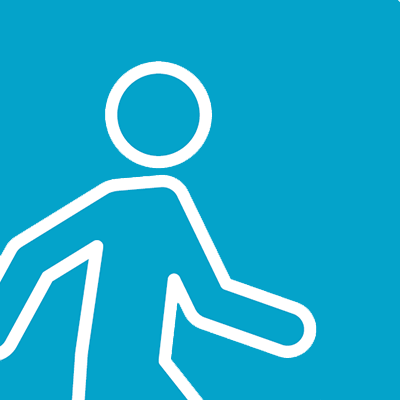 Charles Young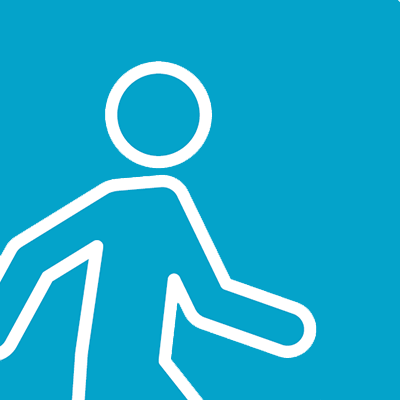 Elaine Craven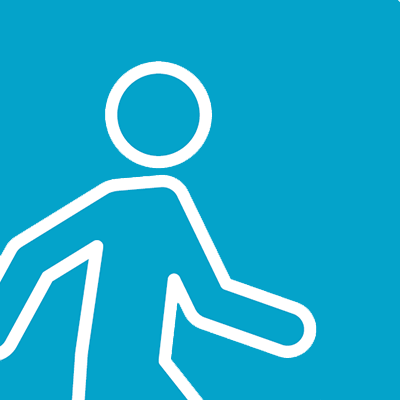 Lynne And Roger Sunderland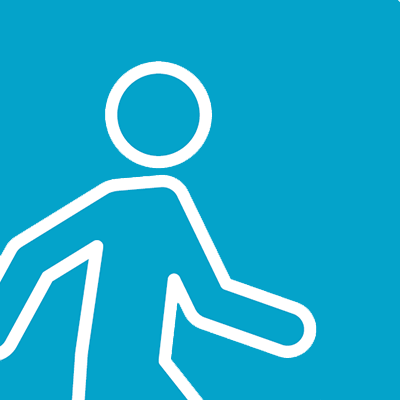 Anonymous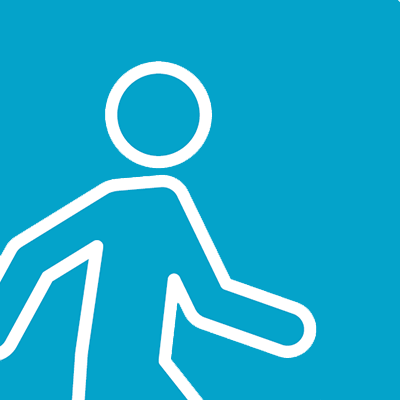 Anonymous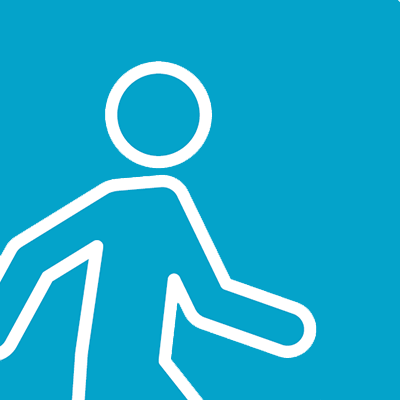 Christine Walker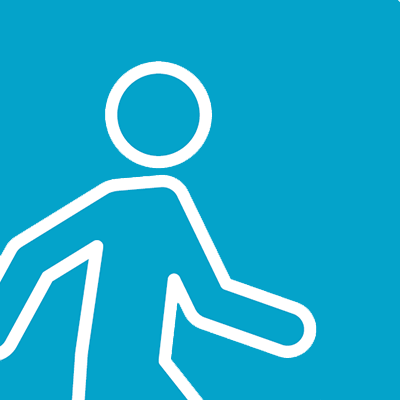 Anonymous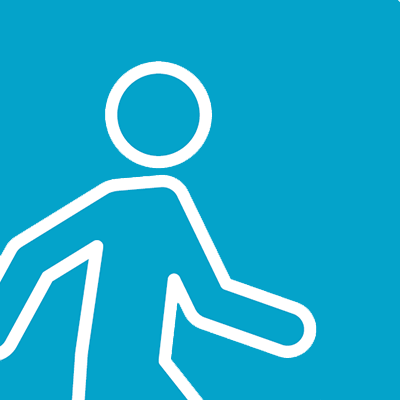 Angela Wright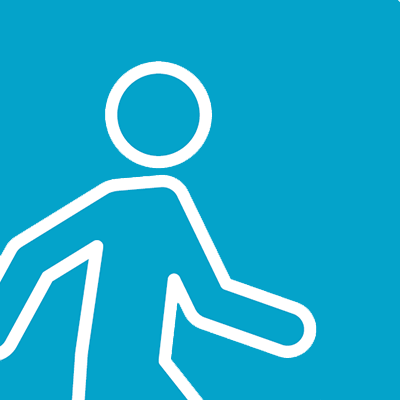 Angela Wright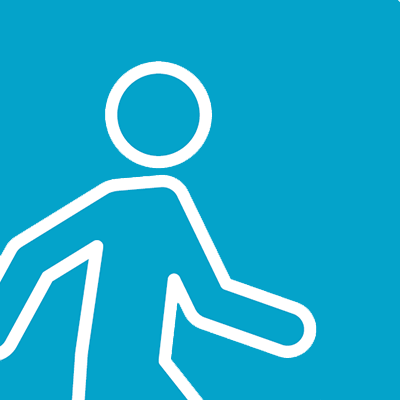 John Robertshaw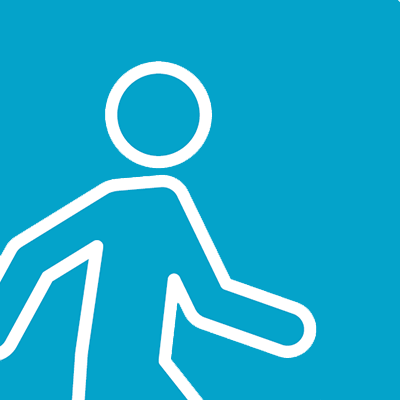 Robin Marks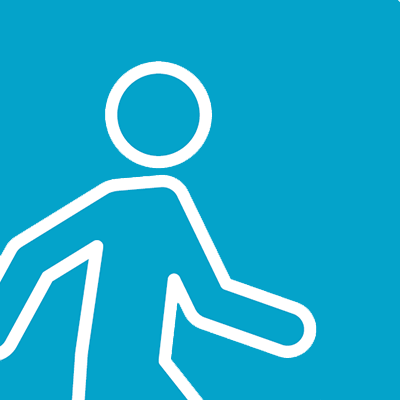 Alison Bowler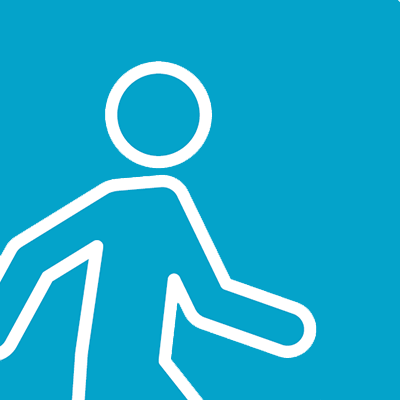 Helen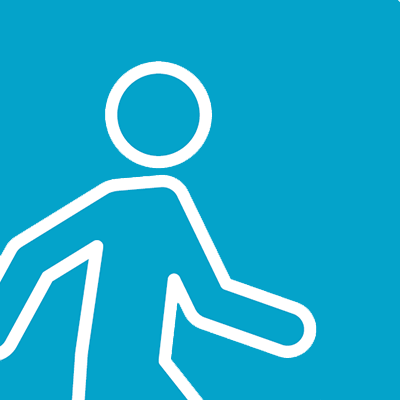 Carol Worsley
Nicola Cairns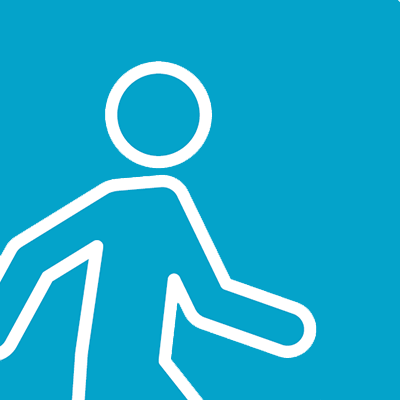 Andrea Benson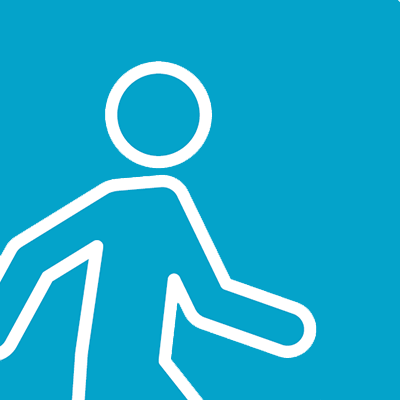 Steven Green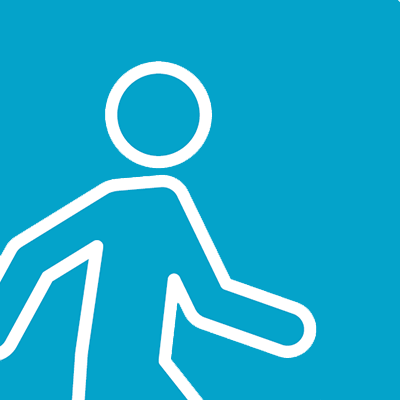 Lynne Steele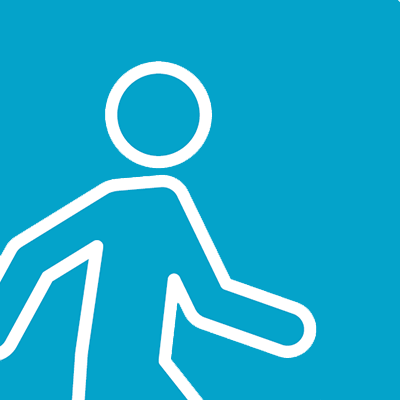 Malcolm Gardner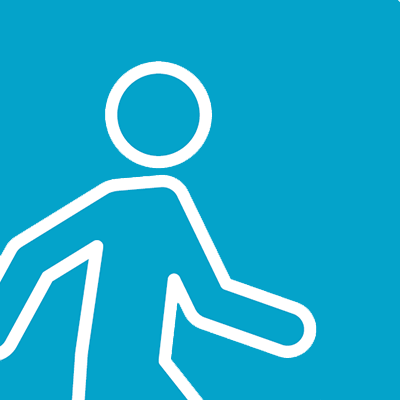 Peter Lloyd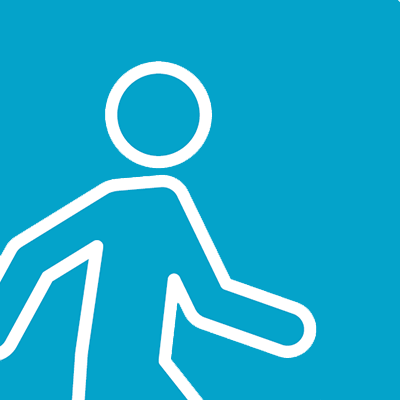 Sally Jones
Lorna Lloyd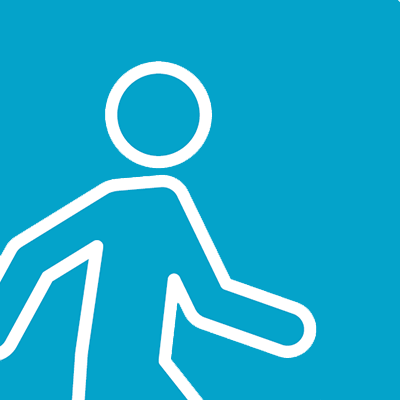 Alison Mcmanus (alf)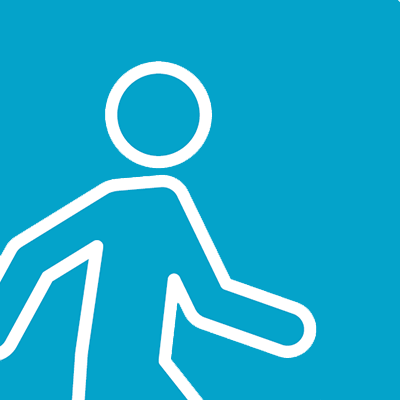 Sally Busfield
Shauna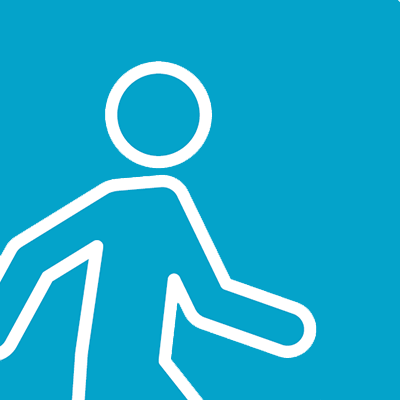 Andrew Walsh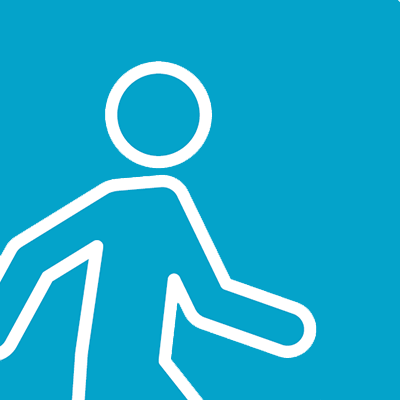 Jonny Rickwood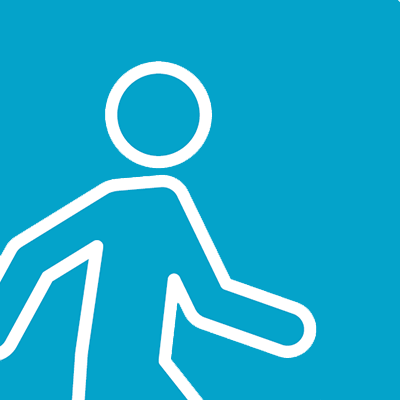 Sajid Hussain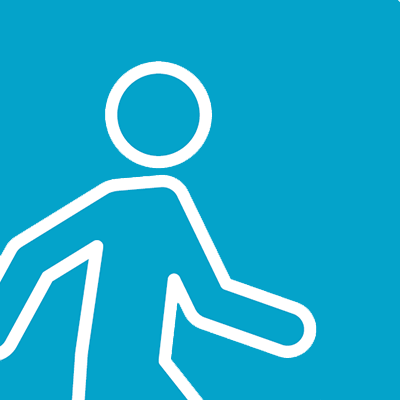 Robin & Alyson Marks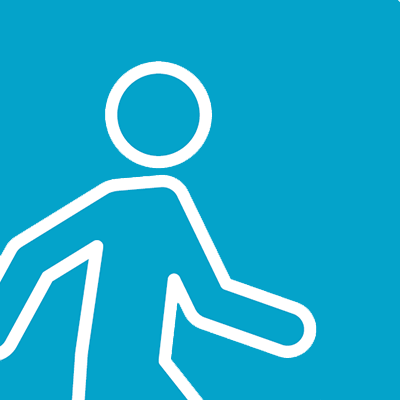 Sherridan Ward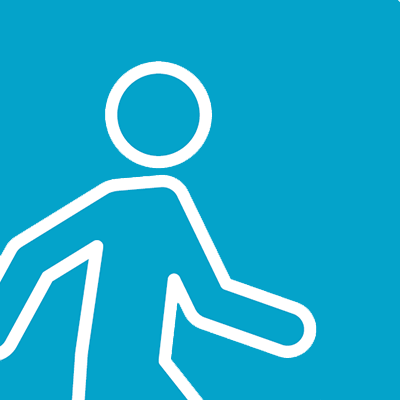 Magic Mike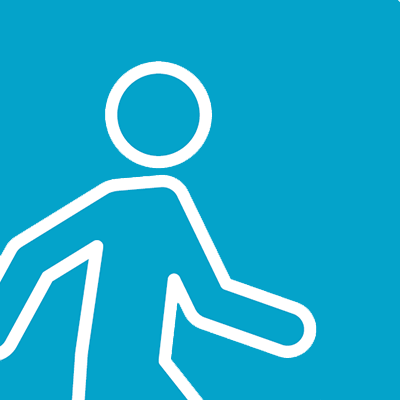 Julie Anderson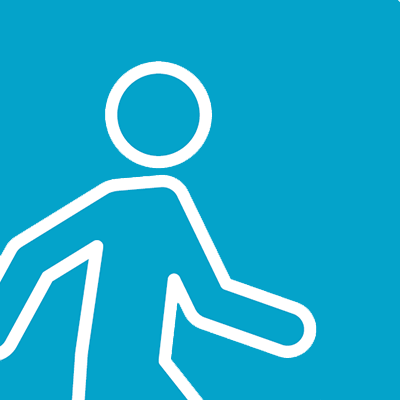 Harry Swarbrick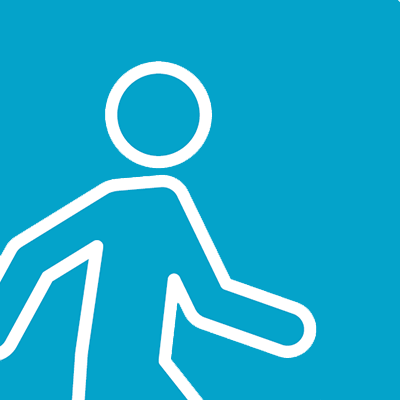 Lesley Shaw
Sharon Bell
Linda Parker
Linda Parker
Linda Parker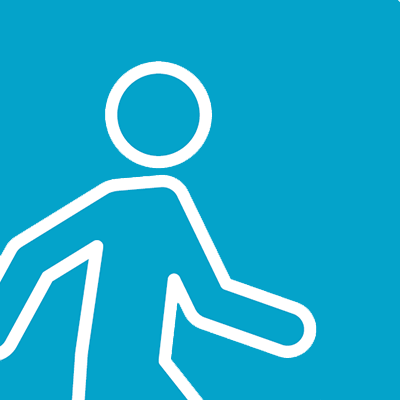 Linda Parker
Linda Parker
Linda Parker
Linda Parker
Linda Parker
Linda Parker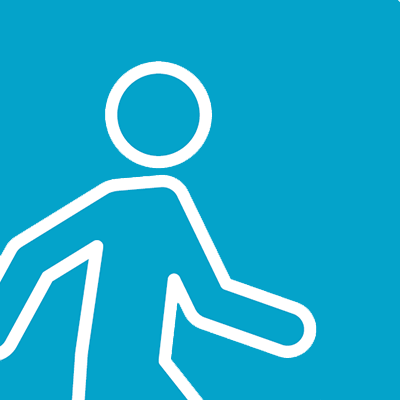 Ken Robertshaw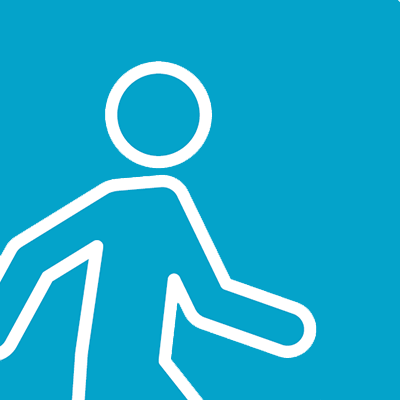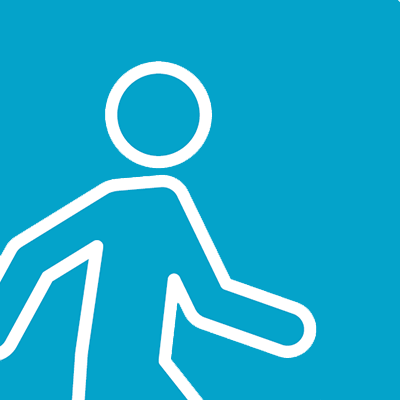 Alan Yarker
Linda Parker
Linda Parker
Linda Parker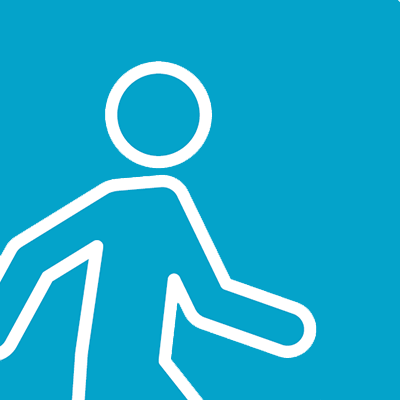 Linda Parker
Linda Parker
Linda Parker