OUR TEAM
Team Members
4
Team progress
1,208.7mi
We're taking part in Tour de Walkshire this year to help more people survive cancer in Yorkshire.
Every week in Yorkshire nearly 600 people are told they have cancer. Yorkshire Cancer Research is an independent cancer charity funding pioneering research to prevent, diagnose and treat this condition.
This May they've teamed up with Welcome to Yorkshire for Tour de Walkshire. We've chosen our distance and will be walking, running or cycling to raise money for this vital cause. Please support our efforts and help more people in Yorkshire survive cancer.
Our Achievements
Profile picture added!
£550 raised
£1000 raised
£1500 raised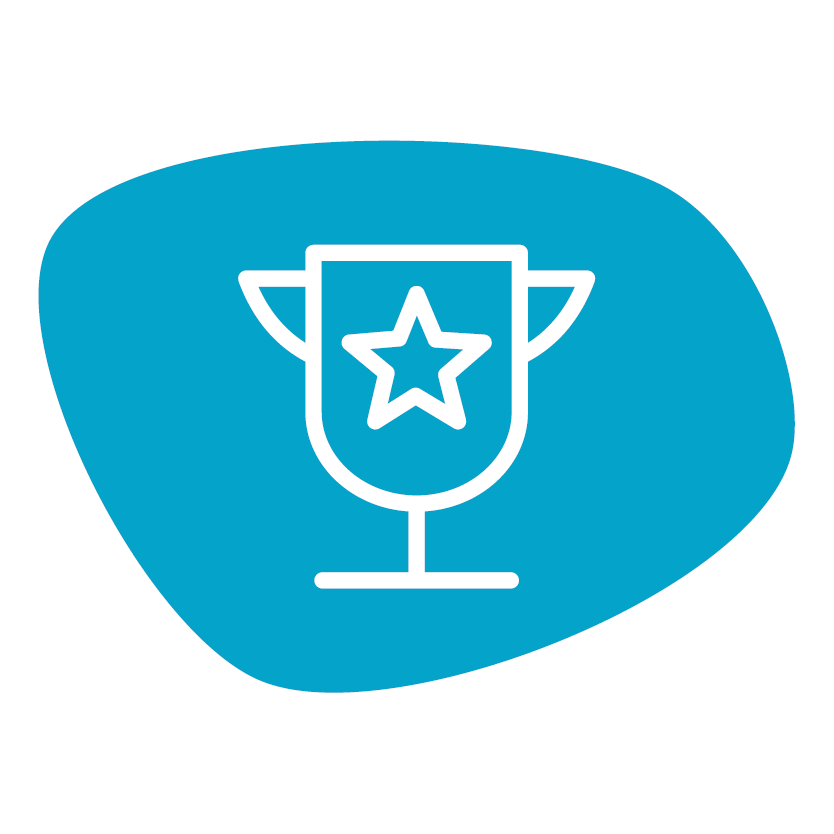 Fundraising target achieved
Page shared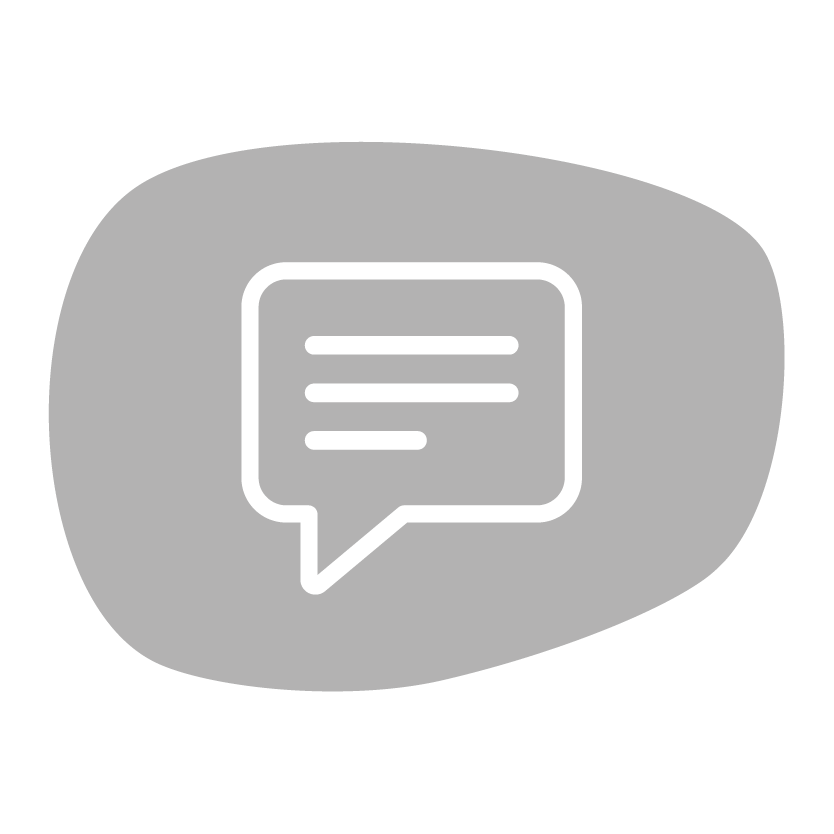 First blog added
Thank you to our Sponsors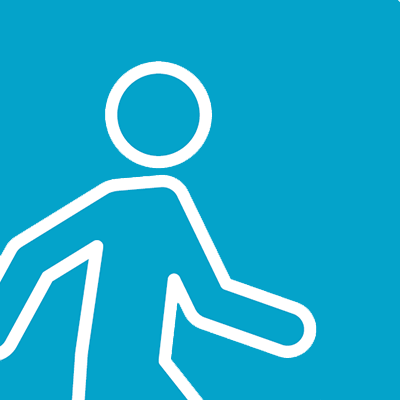 Chinese Lantern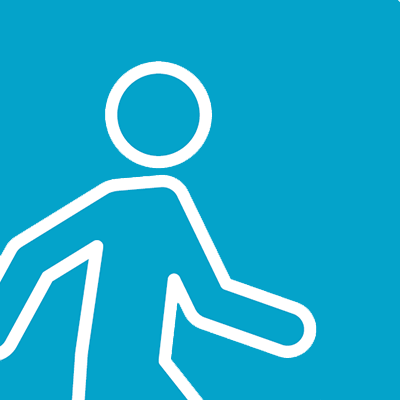 J & G Curtis & J M Lows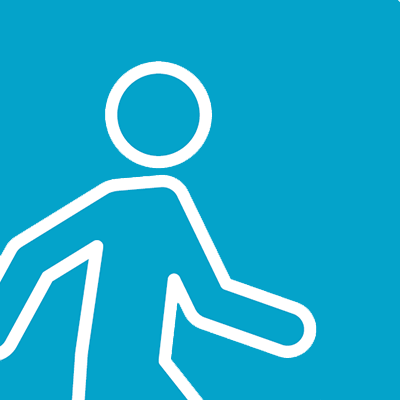 Mary Parker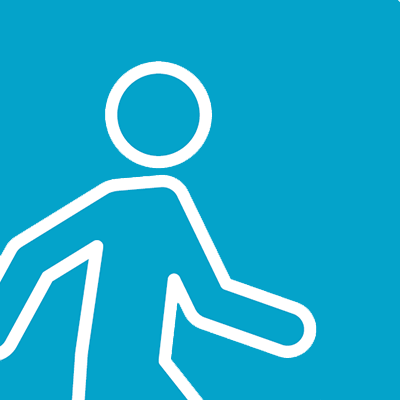 Justine Lowe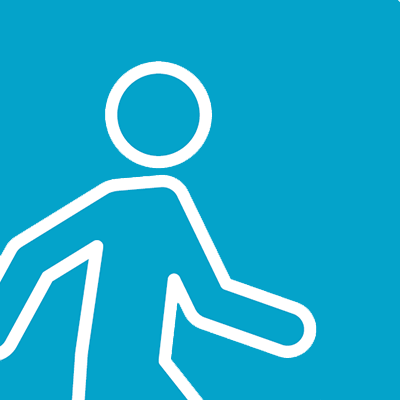 Julia Robinson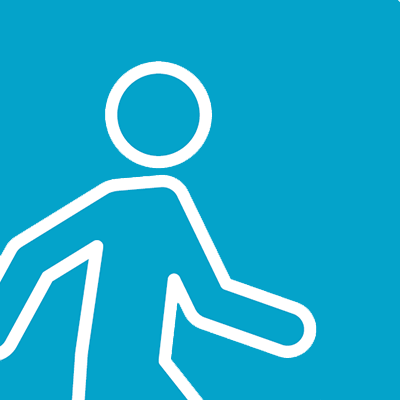 Anonymous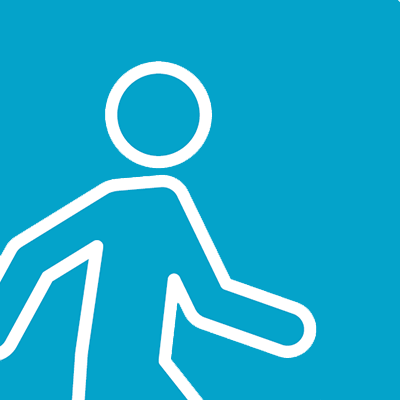 Phil Robinson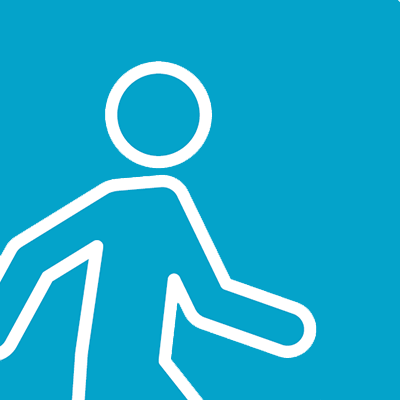 Anonymous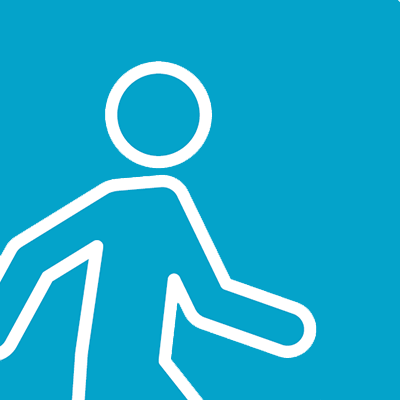 Stephen Bloom-forsyth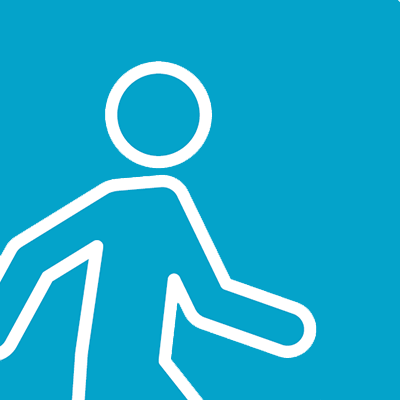 Julia Lowe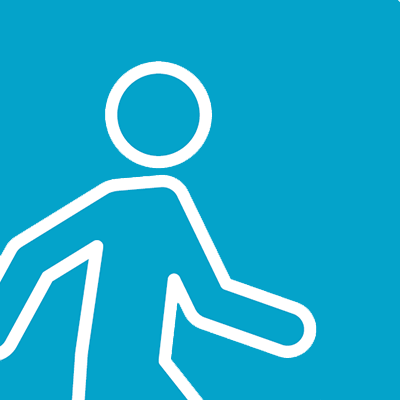 Jonn Tansey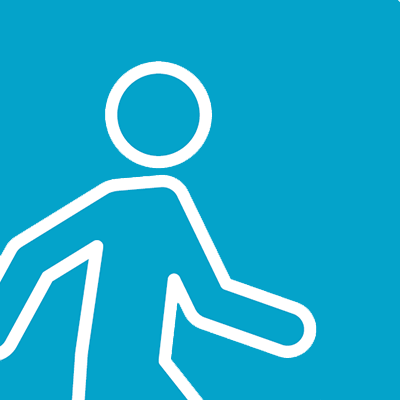 Kerry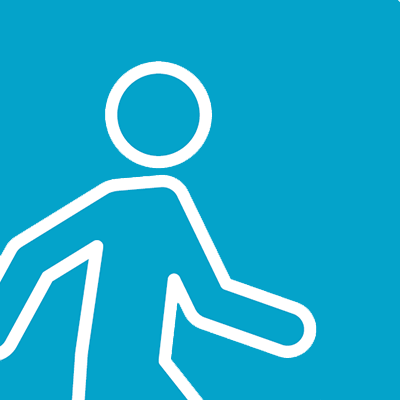 Susan Reed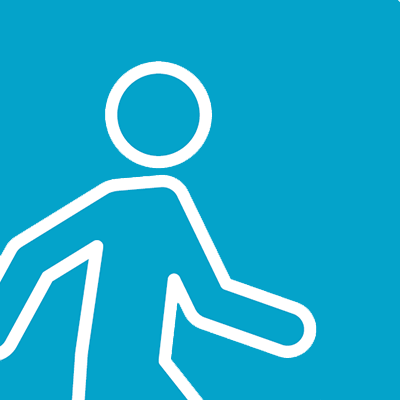 Julie Douglas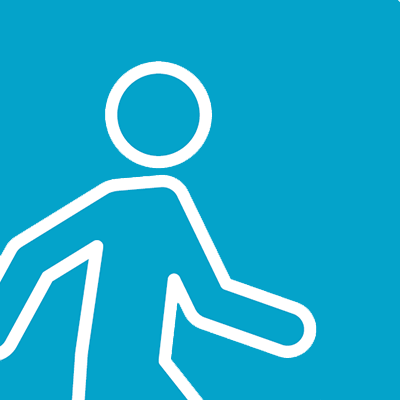 Justine Lowe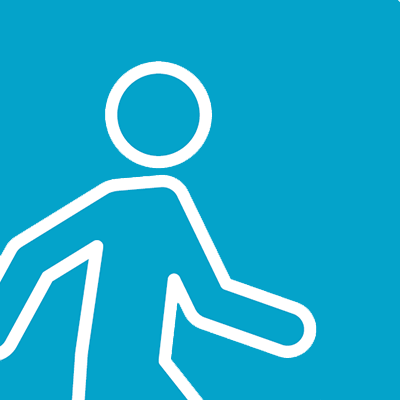 Liz And Maisie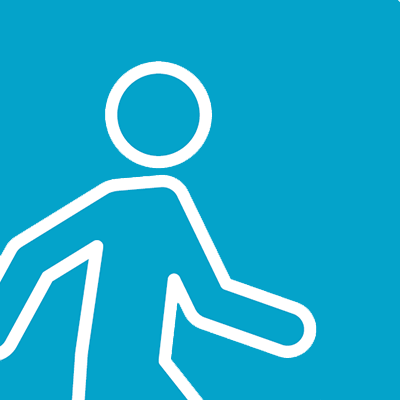 Wendy Chew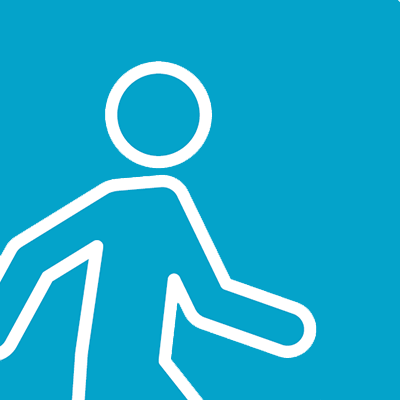 Sally Chapman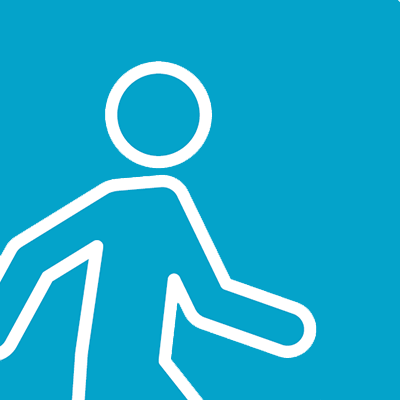 Mary Parker
Tracy Calvert
Justine Lowe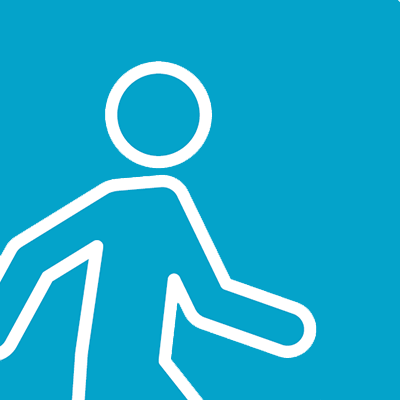 Jean Ward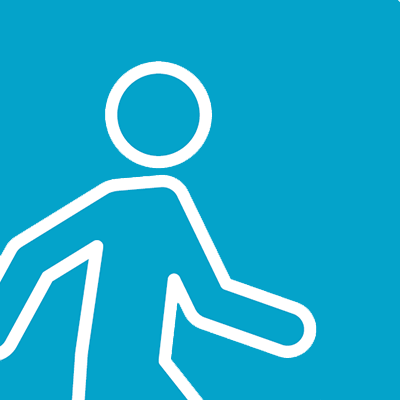 Kim Soltys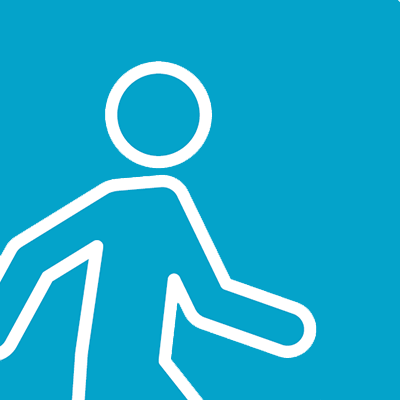 Jackie Kirman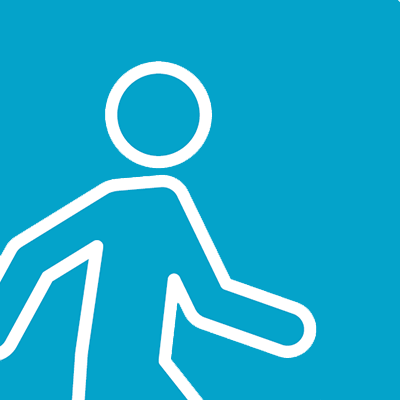 Amy Aistrop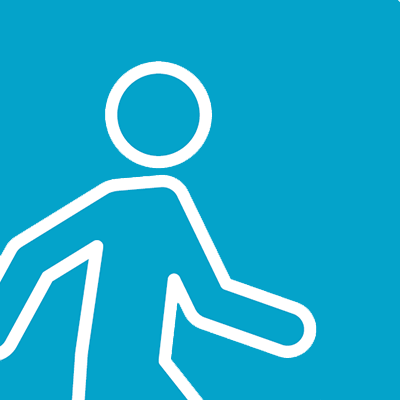 Julie Morley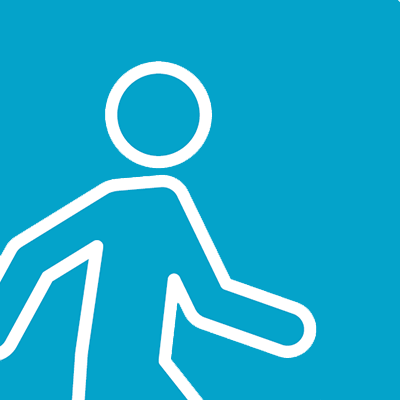 Julie Blackwell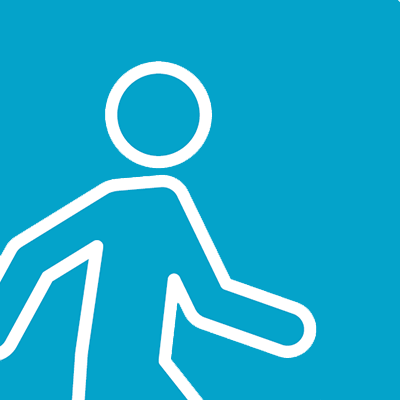 Clare Paterson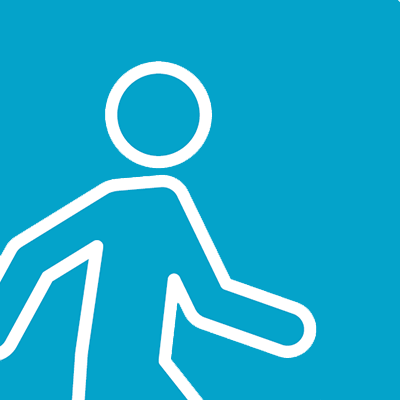 Pip Wraithmell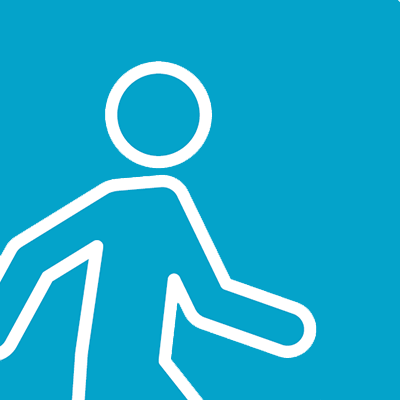 Diane Bentley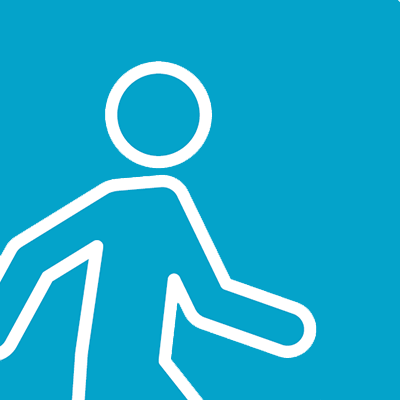 Amanda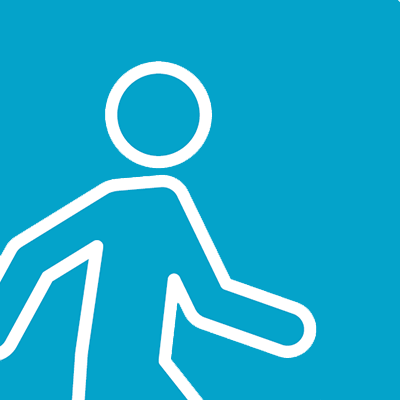 Craig Grady
Jo Gadie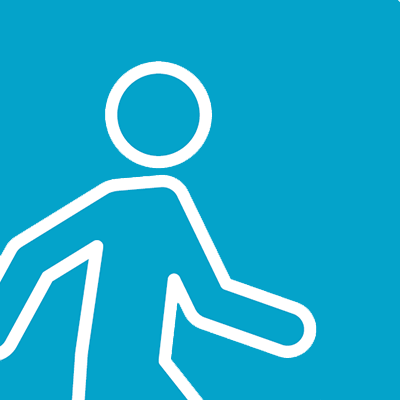 Nina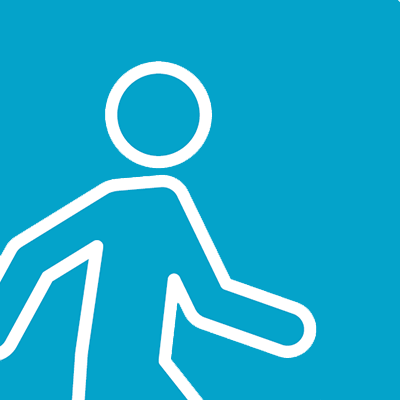 Ann Naylor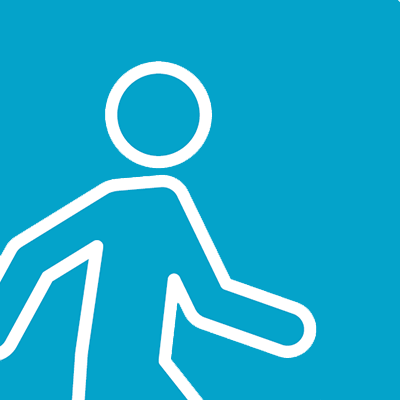 Darren Baines
Katy Jones ?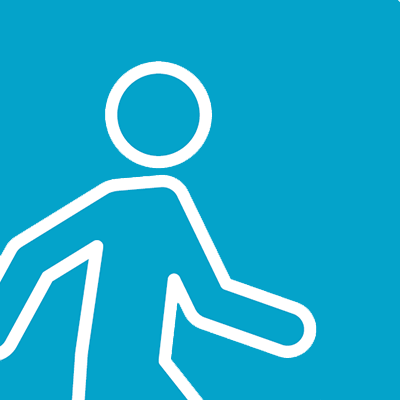 Liz Hardy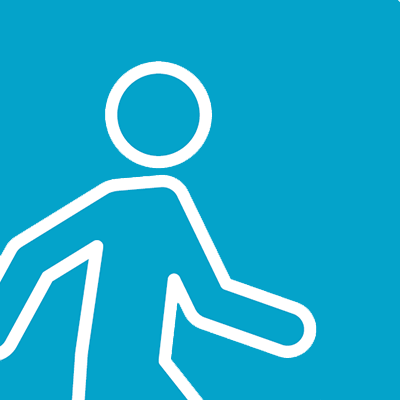 Debbie Withell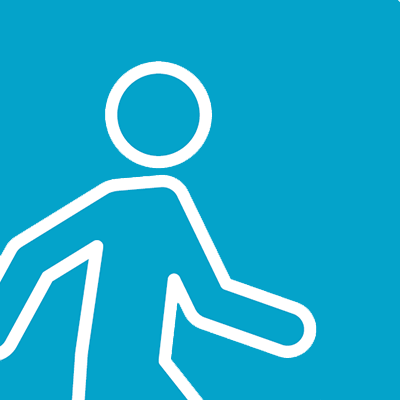 Sadie Ellis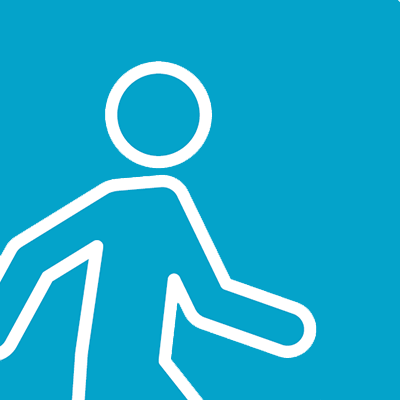 Teresa Cawkwell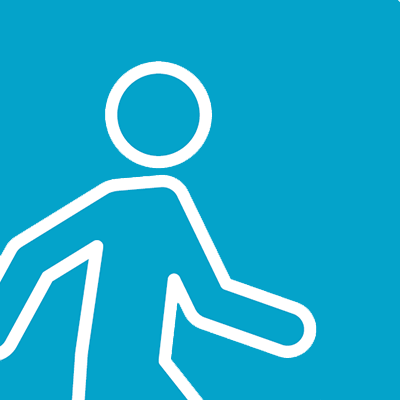 Emma Caley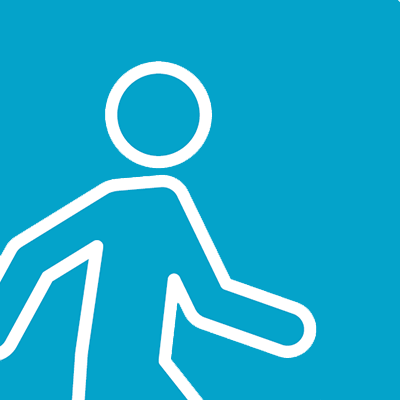 Roger Storry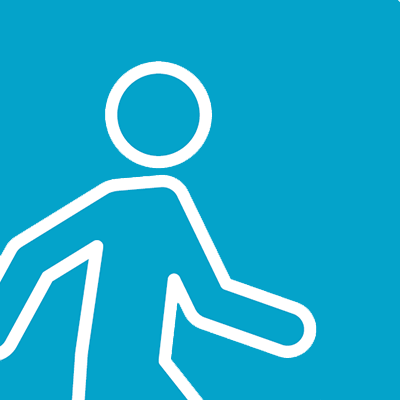 Alastair Maxwell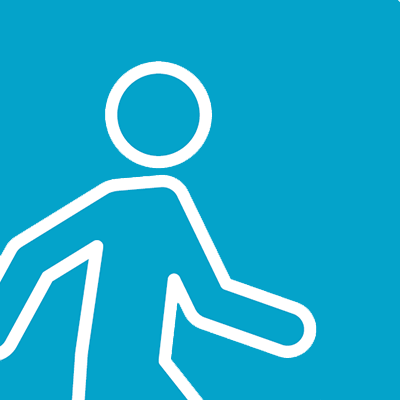 Catherine Morgan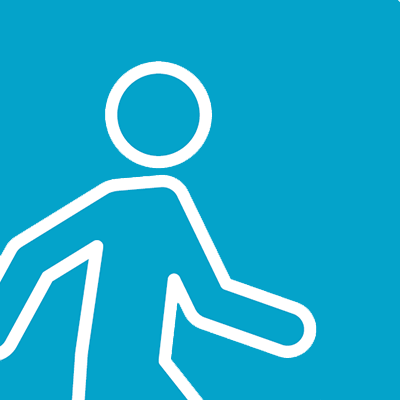 Clair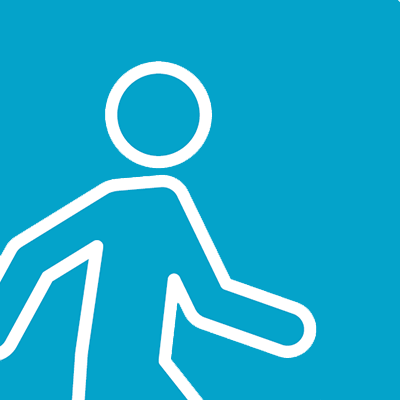 Chris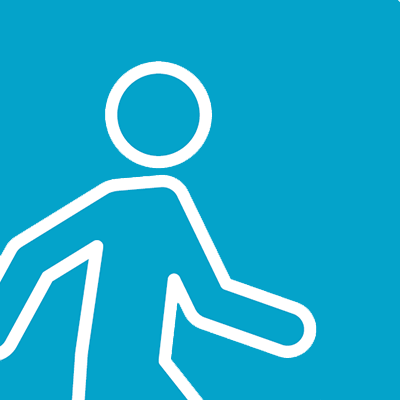 Mary Parker