OUR TEAM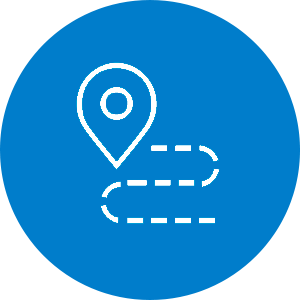 As part of RSM Week, our RSM Leeds will be walking across Leeds raising vital funds for the important work delivered by Yorkshire Cancer Research.
1 in 2 people will experience cancer in their lifetime. Yorkshire Cancer Research is an independent cancer charity funding pioneering research to prevent, diagnose and treat cancer in the region.
We've chosen our distance and will be walking, through Leeds on Friday 20th May raising money for this vital cause. Please support our efforts and help more people in Yorkshire survive cancer.
Our Achievements
5 team members
Profile picture added
Page shared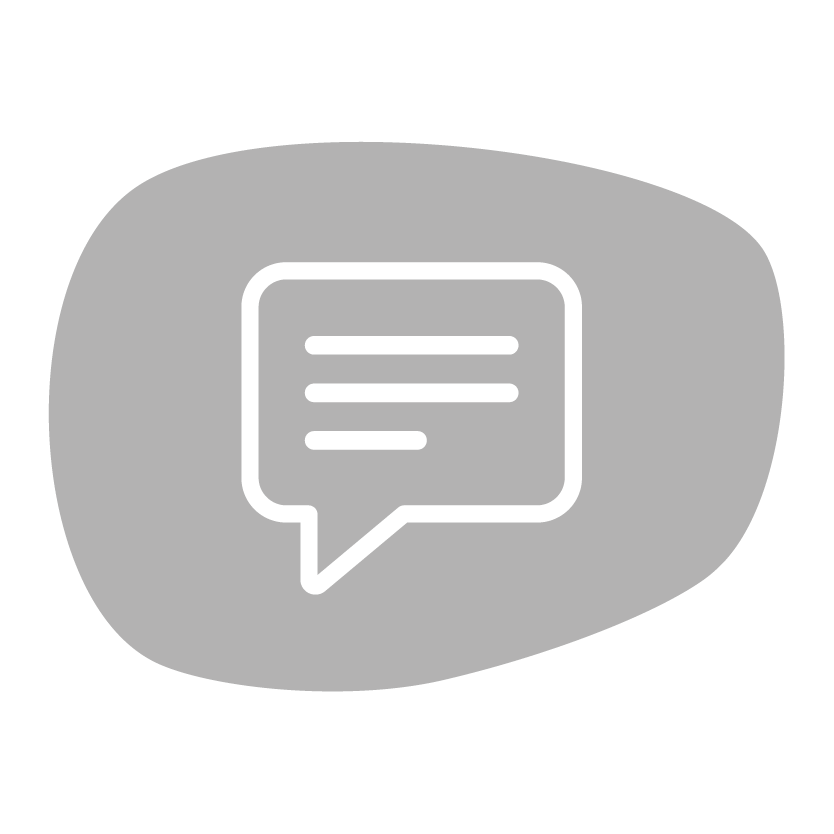 First blog added
200 miles complete
450 miles complete
1000 miles complete
2000 miles complete
£500 raised
£1000 raised
£1500 raised
Fundraising target achieved
Thank you to our Sponsors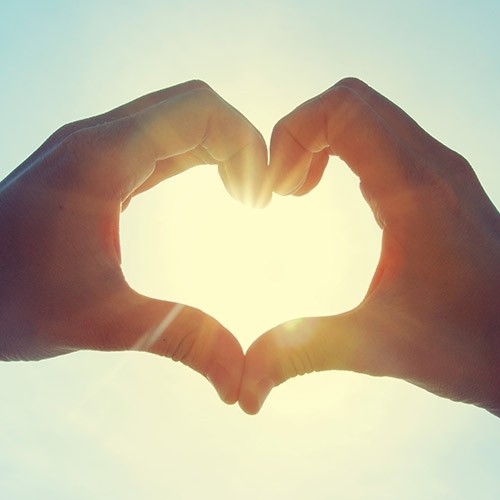 Mike Thornton
Jon Pepper
Lee Marshall
Hugh Fairclough
Richard Apps
Myra Butler
Stephen Green
Tom Marchant
Andrew Cammish
Tristen Jithan
Diane Brear
Thomas Dews
Tim Parr
Penny Wood
Lucie Foster
Anonymous
Helen Wilks
Richard Leach
Sam & Jemma Lawrence
Chloe Sturdy
Angela Amato
Laura Fergusson
Anonymous
Hannah Brear
Ben Horseman
Kate Aitchison
Beth Barker
Rakxa
Alex Cooper
Julie Hopwood
Fiona Miller
Richard Hartley
Rajan Suman
Habeel Khan
Sarah Mallinaon
Anonymous
Ann Curran
James Atkinson
Danielle Boot
Joseph Newton
Sam Wood
Susannah Pettigrew
Julie Blagden
Stella Cooper
Nicola Brook
Jasmine Lockwood
Adam Belmo
Elena Yong
Daniel Anderson
Paul Slokan
Nicci Barlow
Alison Peyton
Daniel Agar
Tom Farnhill
Danny Cossins
Christopher Wilson
Beth Wilson
Jill Greenwood
Bilal Altaf
Katy Canty
Tom Young
Jacob Kellett
Emily Wood
Heather Thomas
Anonymous
Nicol Chisholm
Anonymous
Anonymous
Anonymous
Joseph E
Anonymous
Gordon Yong
Mikey