OUR TEAM
Team Members
3
Team progress
551.4mi
We're taking part in Tour de Walkshire this year to help more people survive cancer in Yorkshire.
Every week in Yorkshire nearly 600 people are told they have cancer. Yorkshire Cancer Research is an independent cancer charity funding pioneering research to prevent, diagnose and treat this condition.
This May they've teamed up with Welcome to Yorkshire for Tour de Walkshire. We've chosen our distance and will be walking, running or cycling to raise money for this vital cause. Please support our efforts and help more people in Yorkshire survive cancer.
Our Achievements
Profile picture added!
£550 raised
£1000 raised
£1500 raised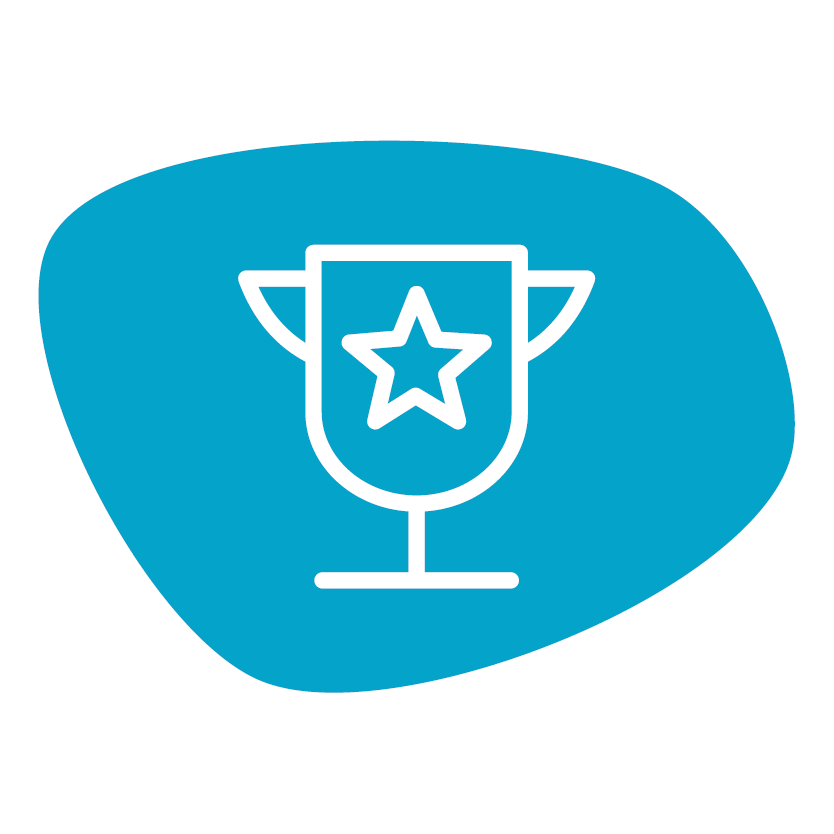 Fundraising target achieved
Page shared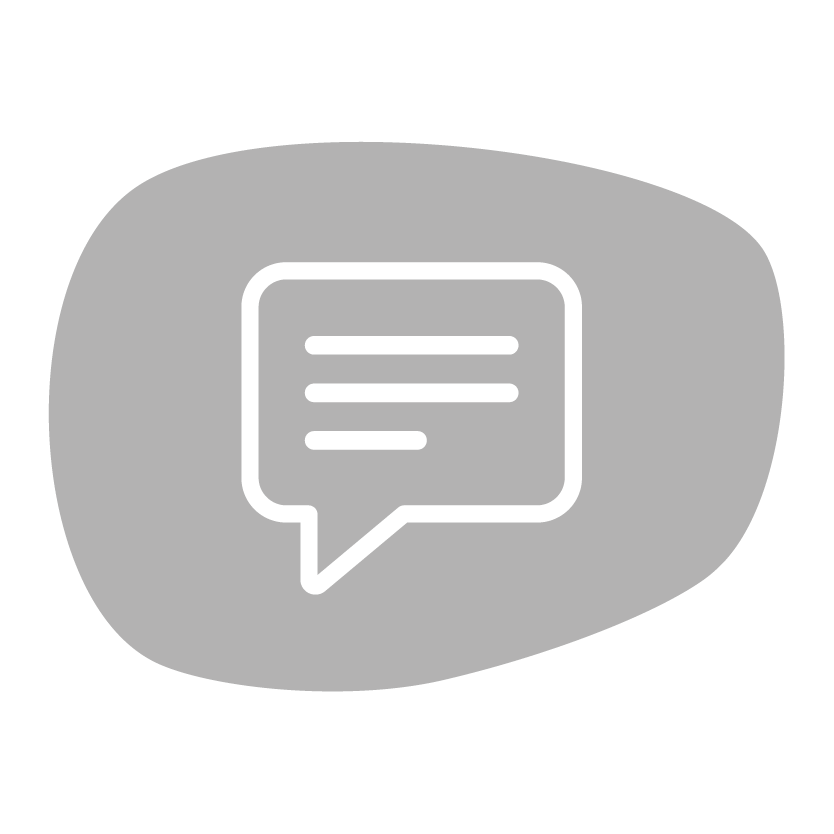 First blog added
Thank you to our Sponsors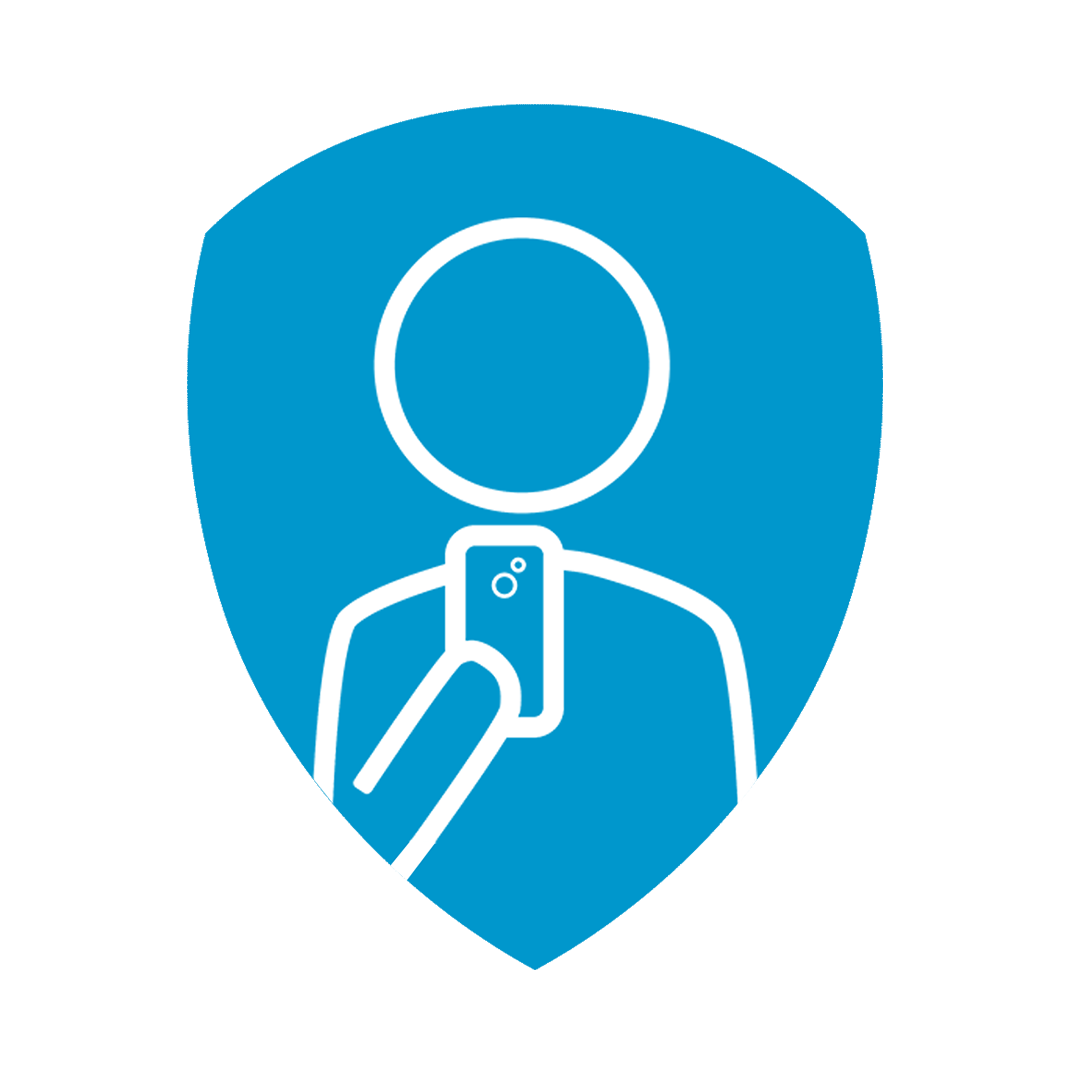 Mike Dixon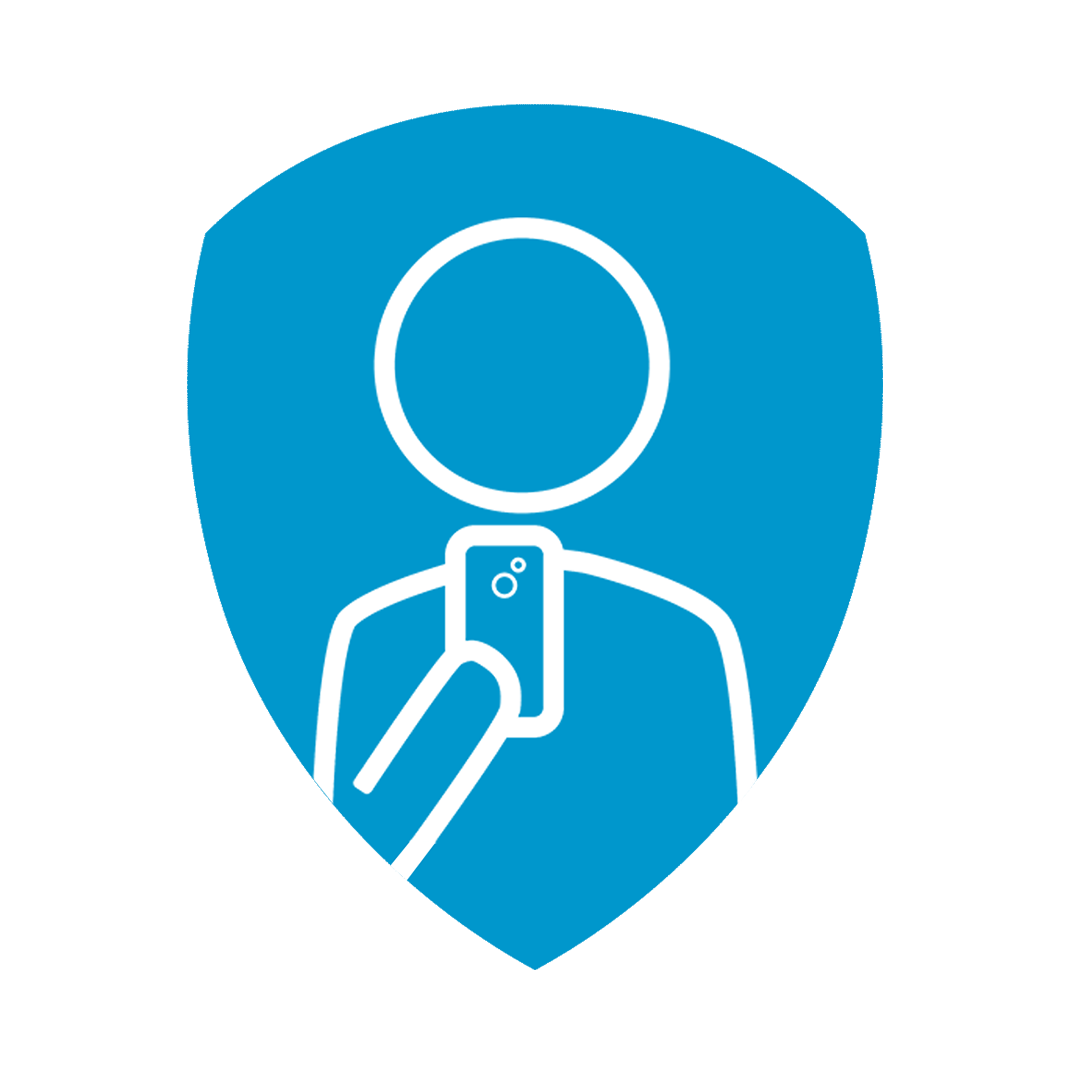 Deborah Dixon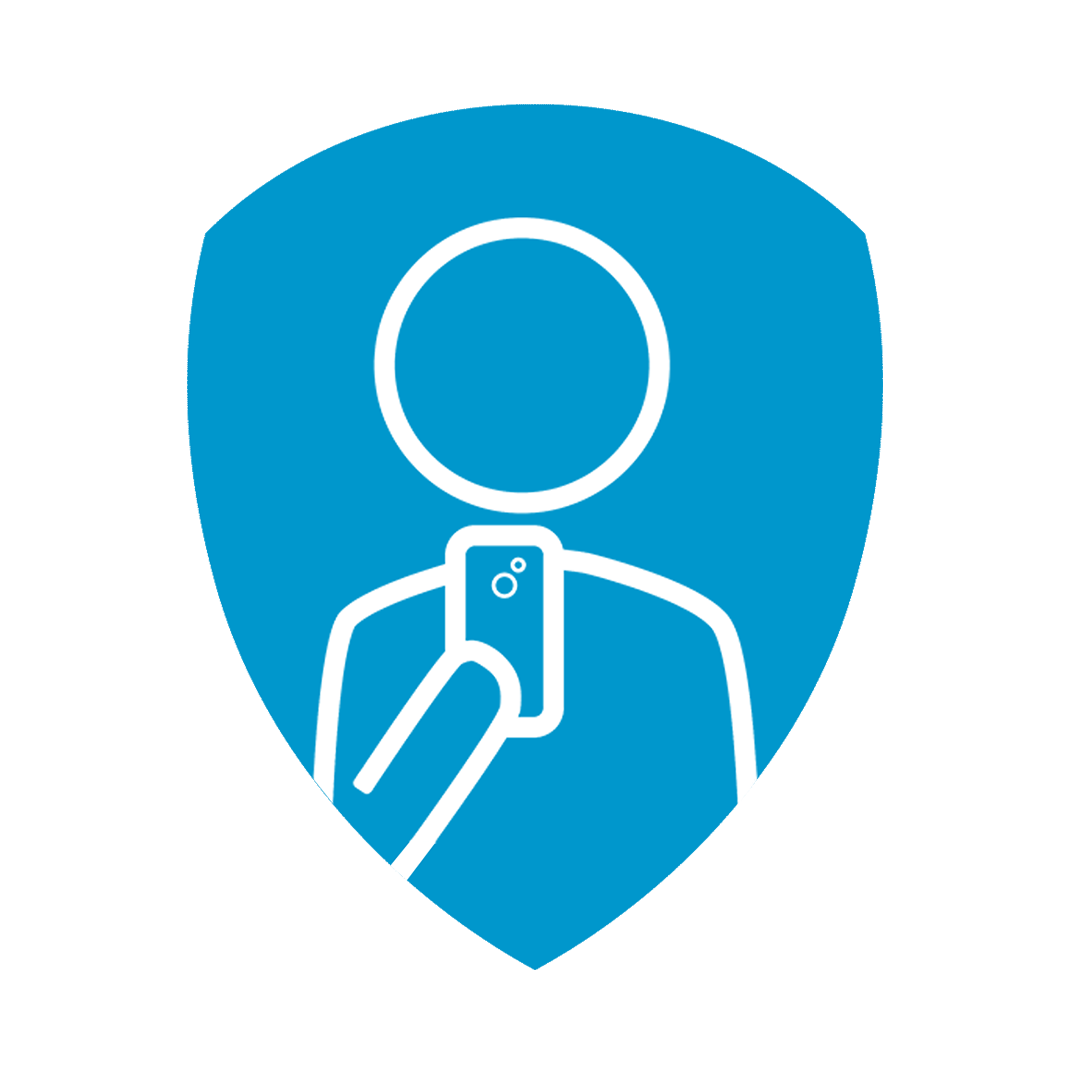 Richard Floyd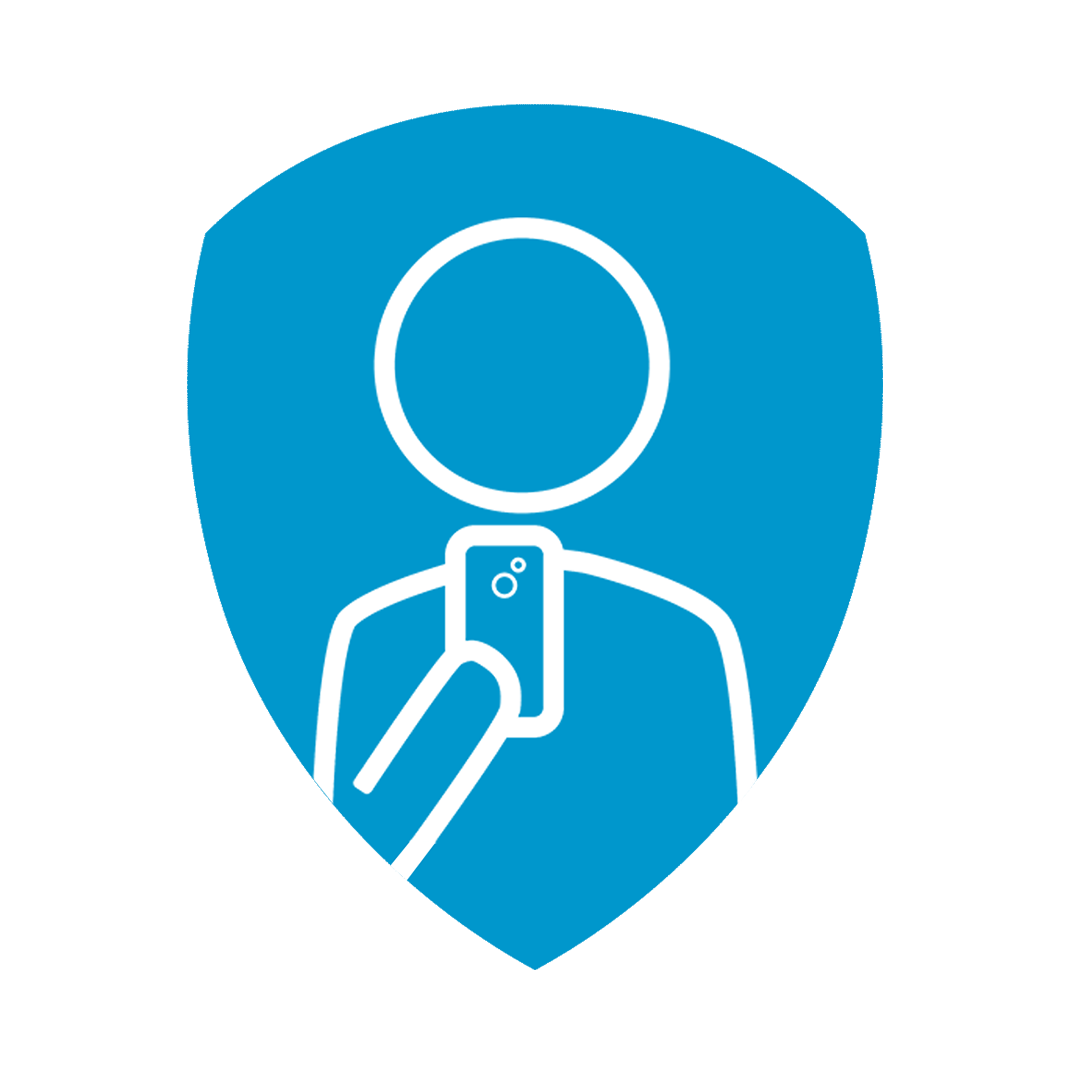 Anonymous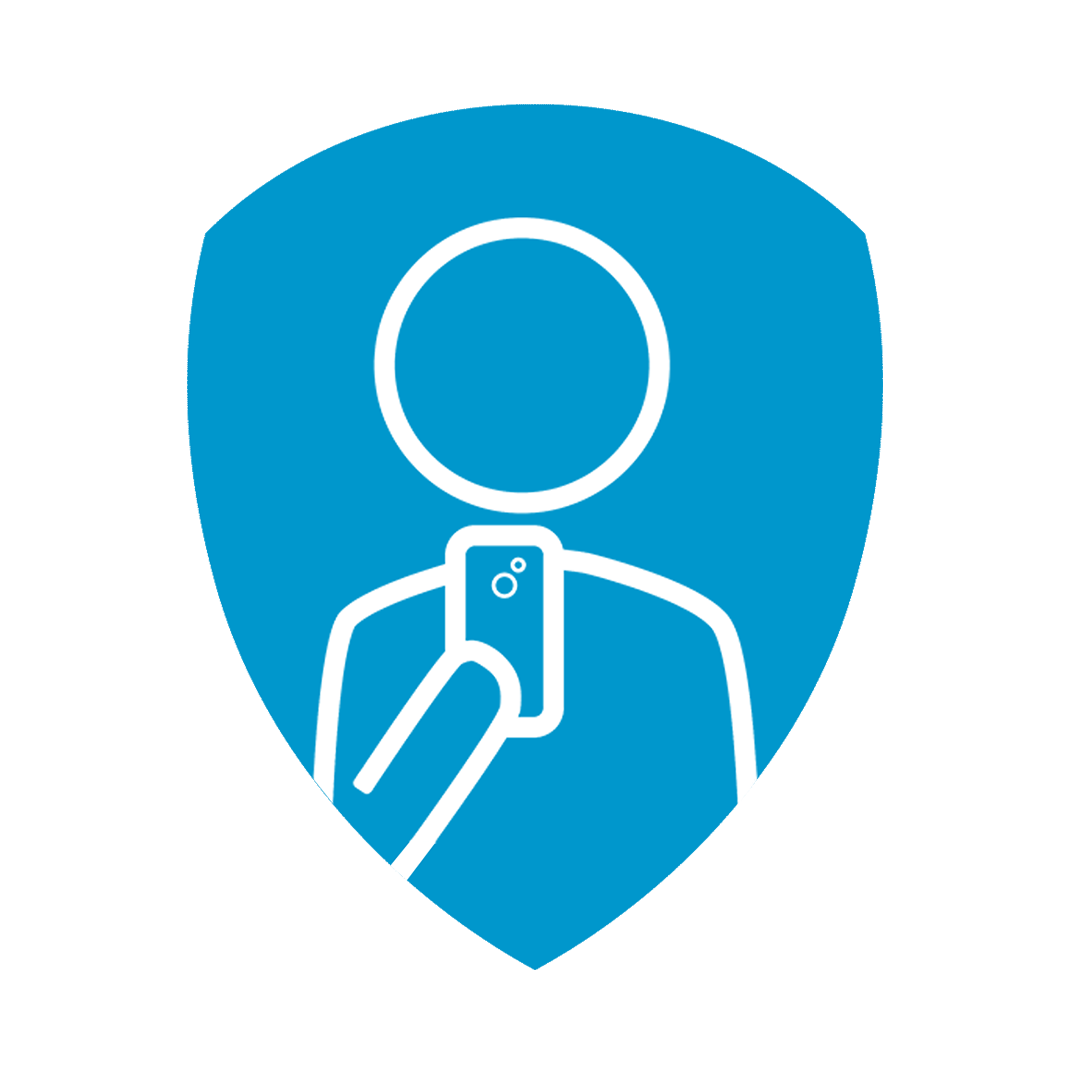 Clive Silver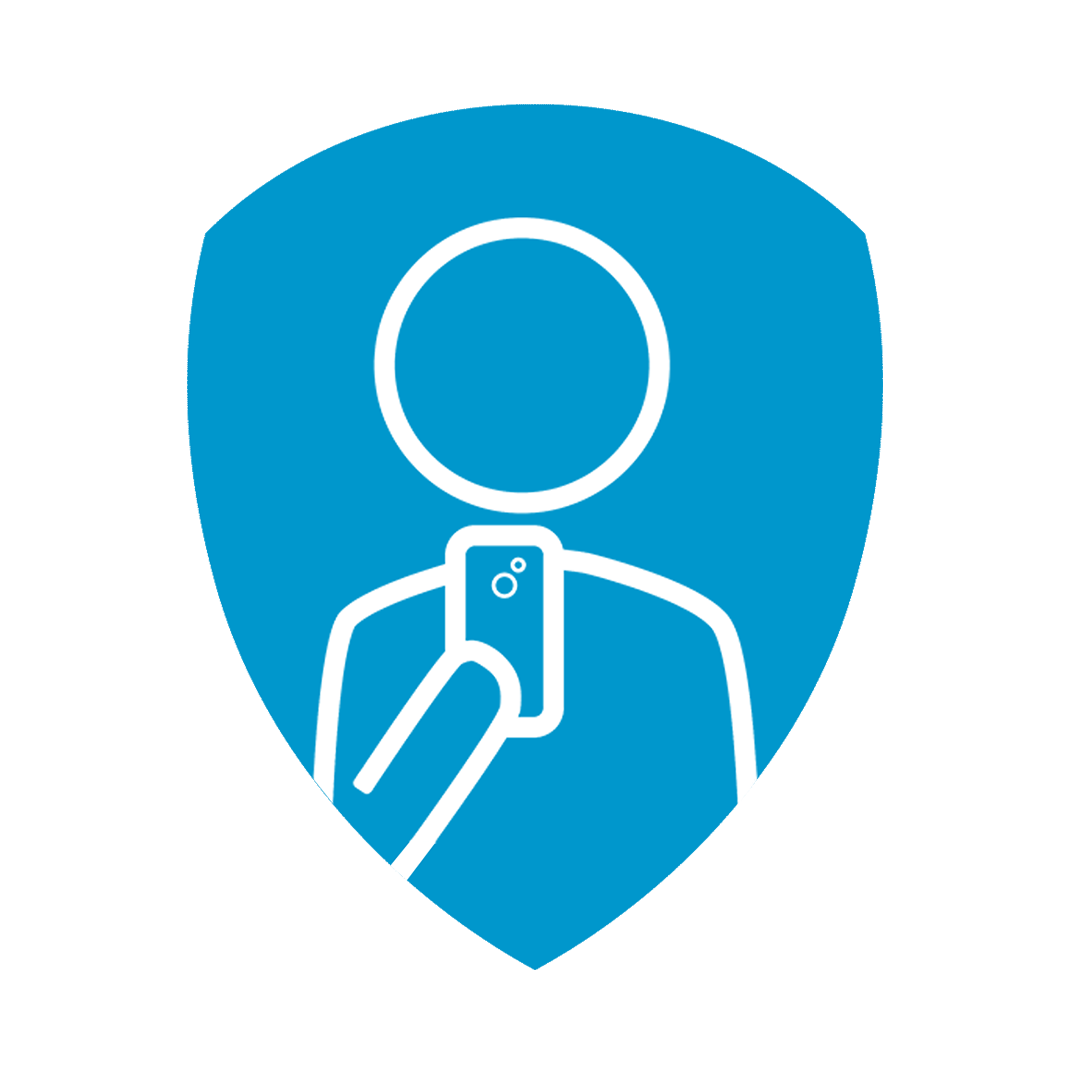 Anonymous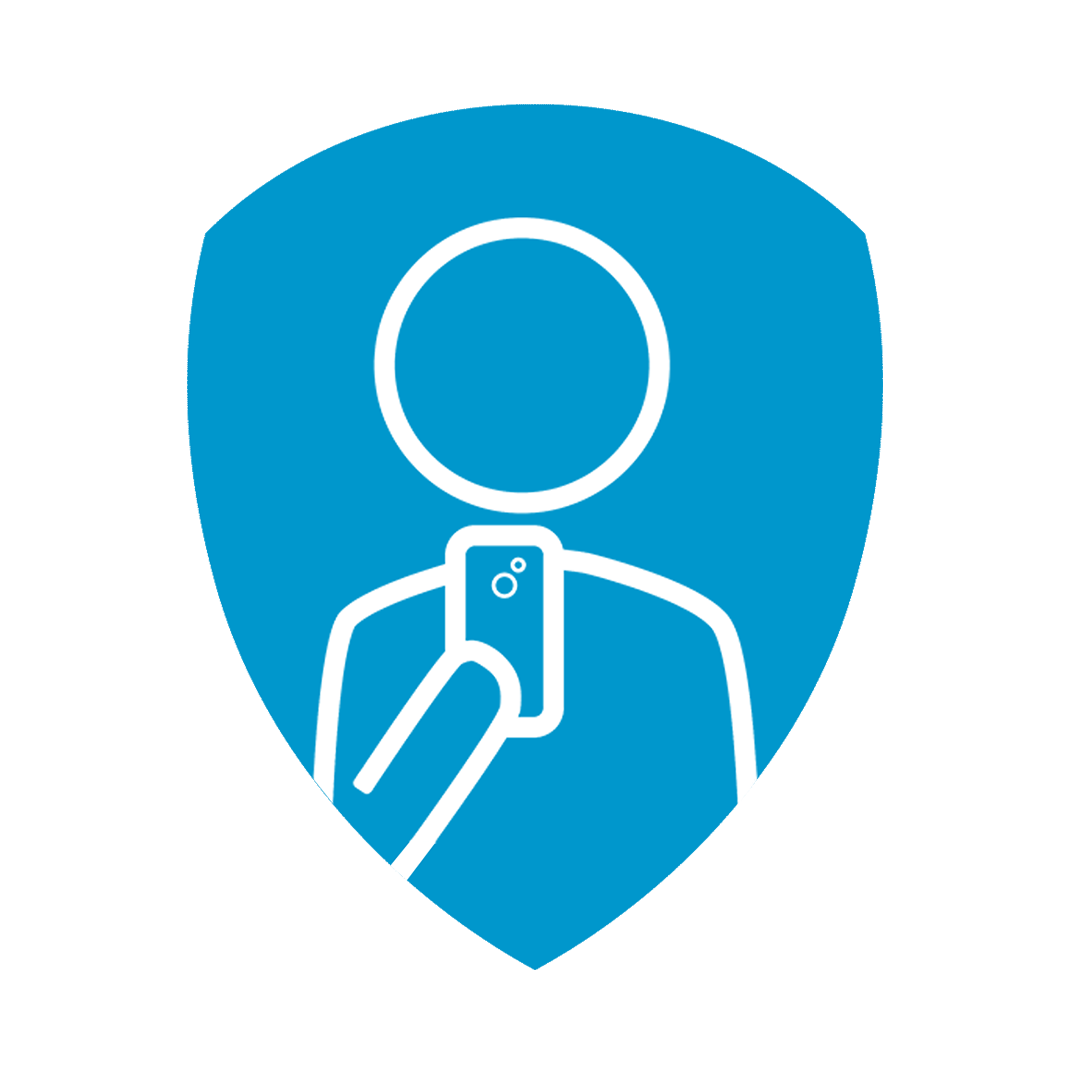 Gilly Hanson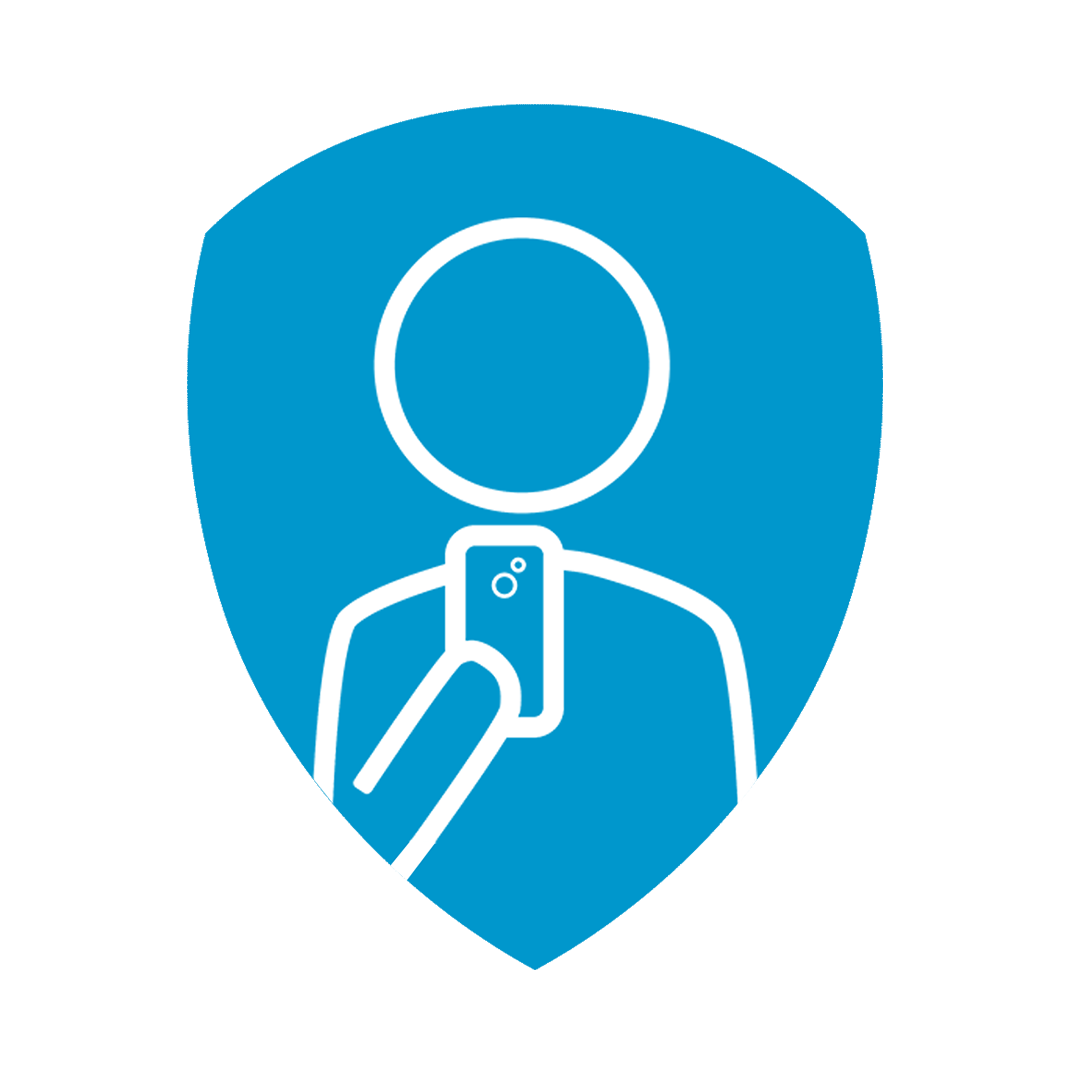 Pauline Cairns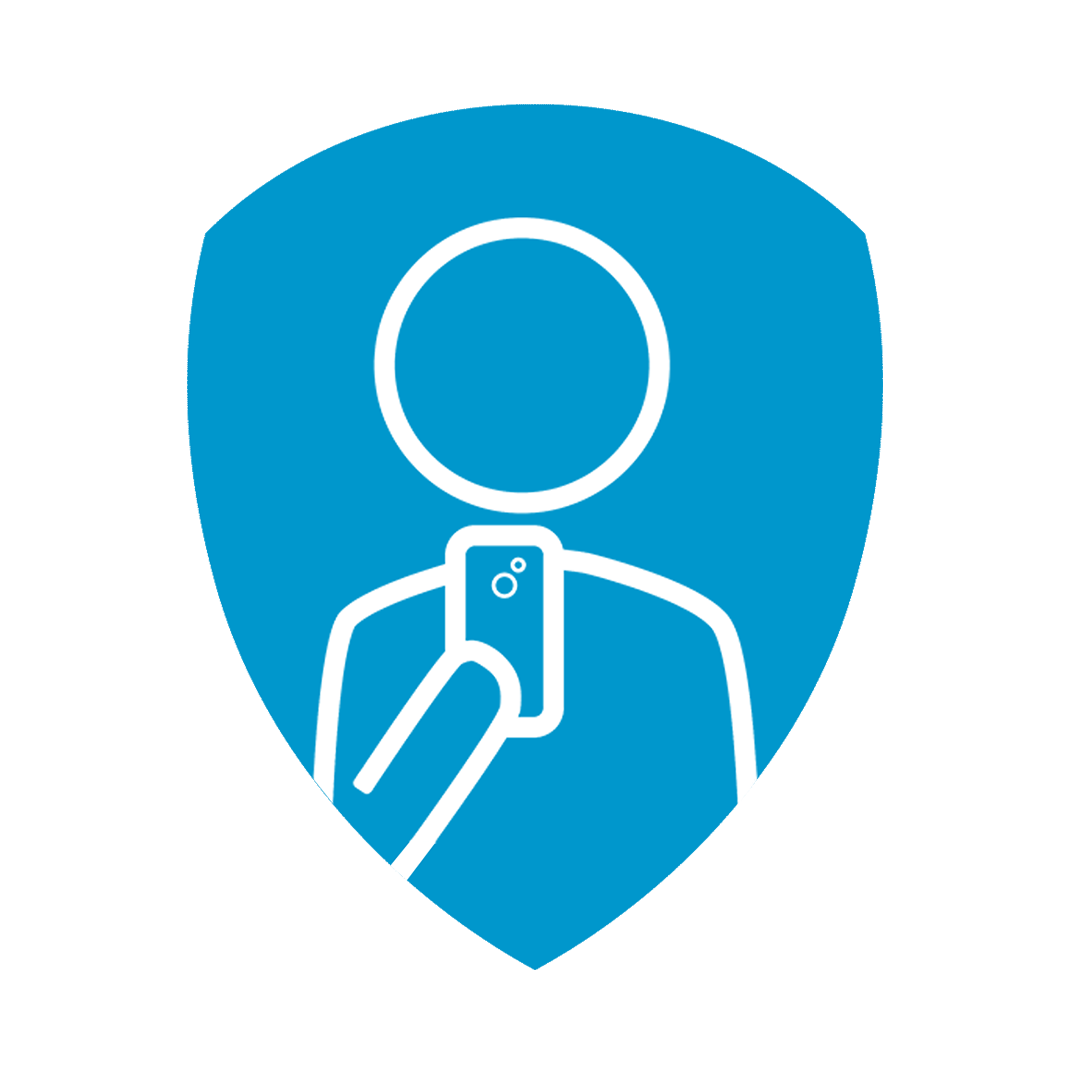 Jack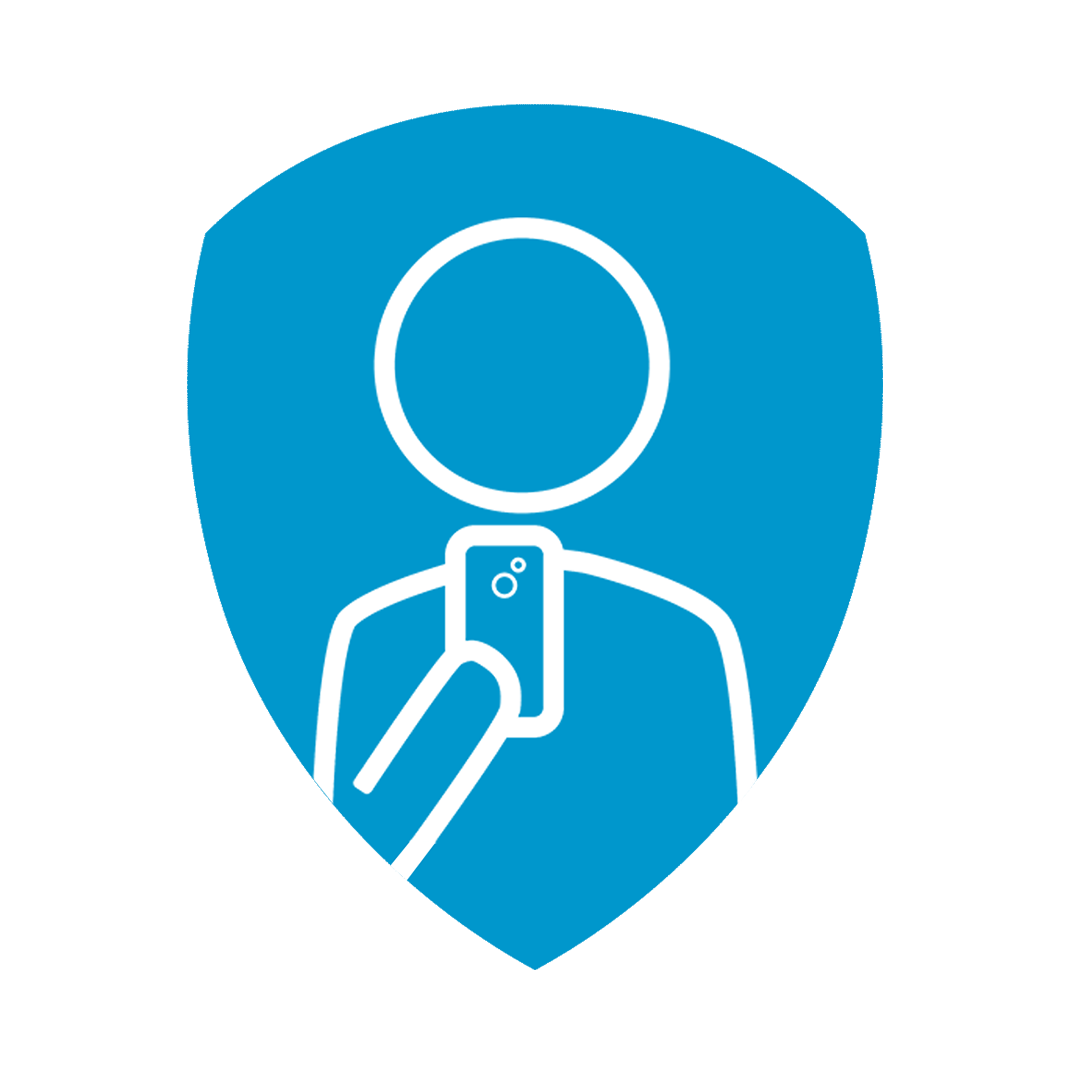 Joanne Worthington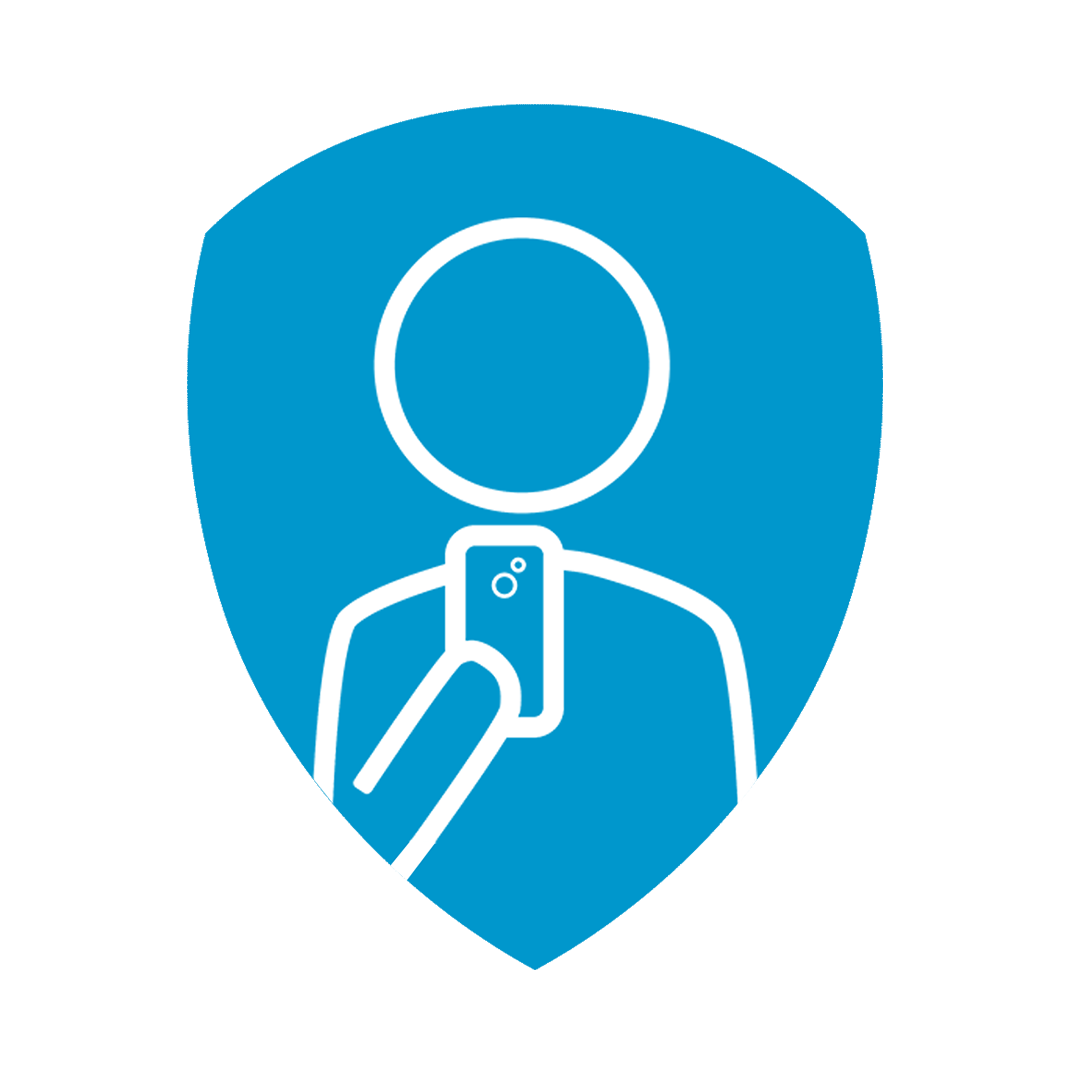 Andrew Mercer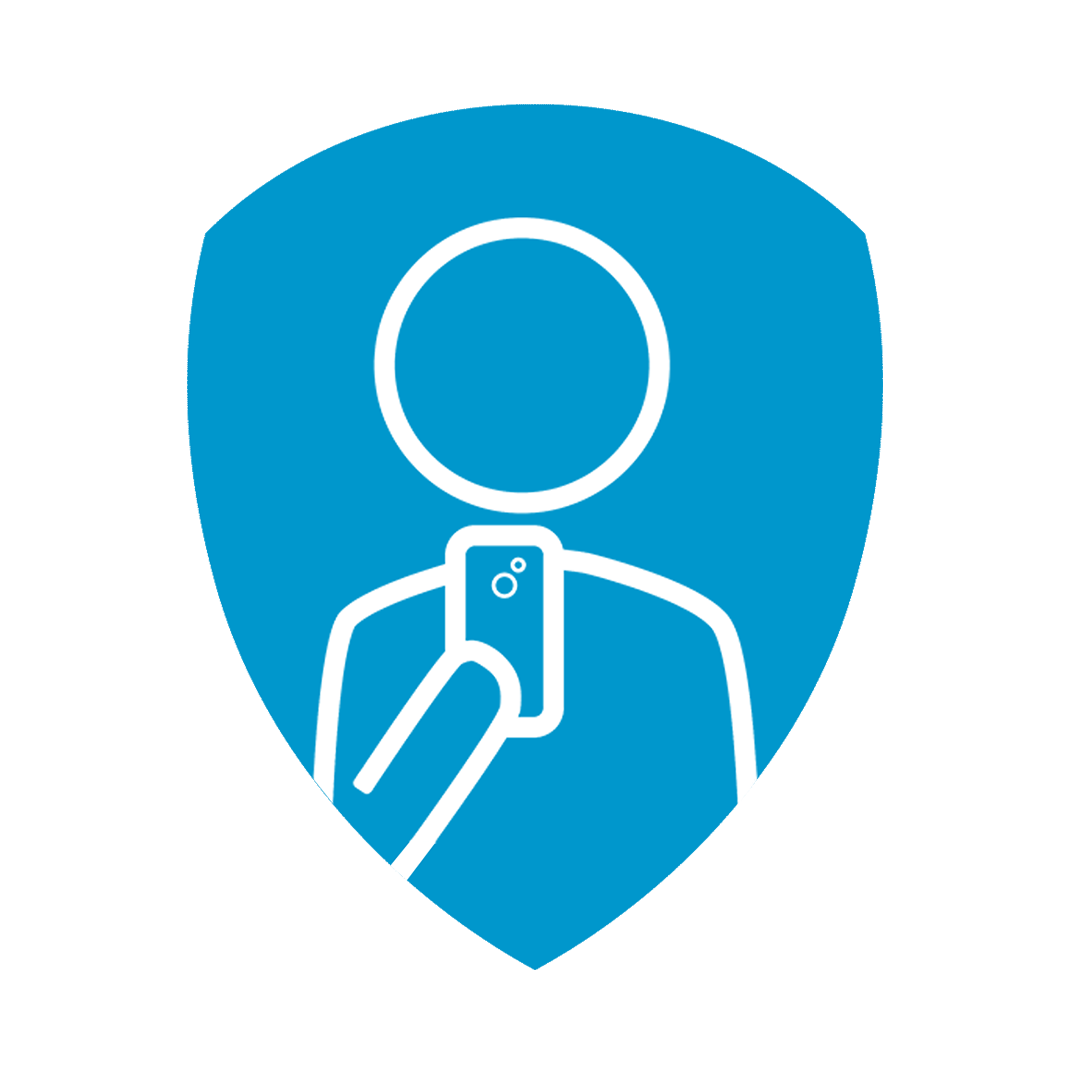 Bev Rowe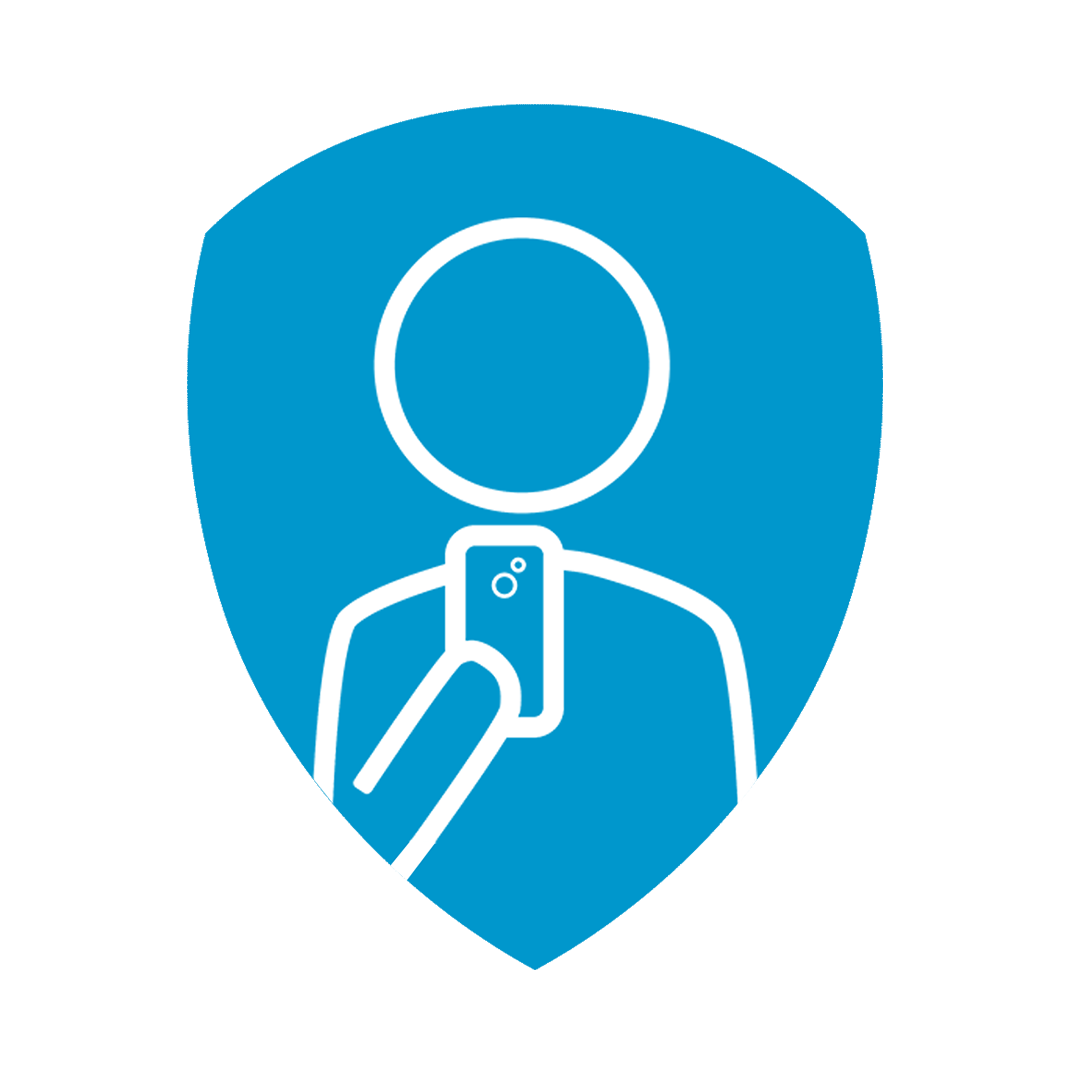 Mark & Mum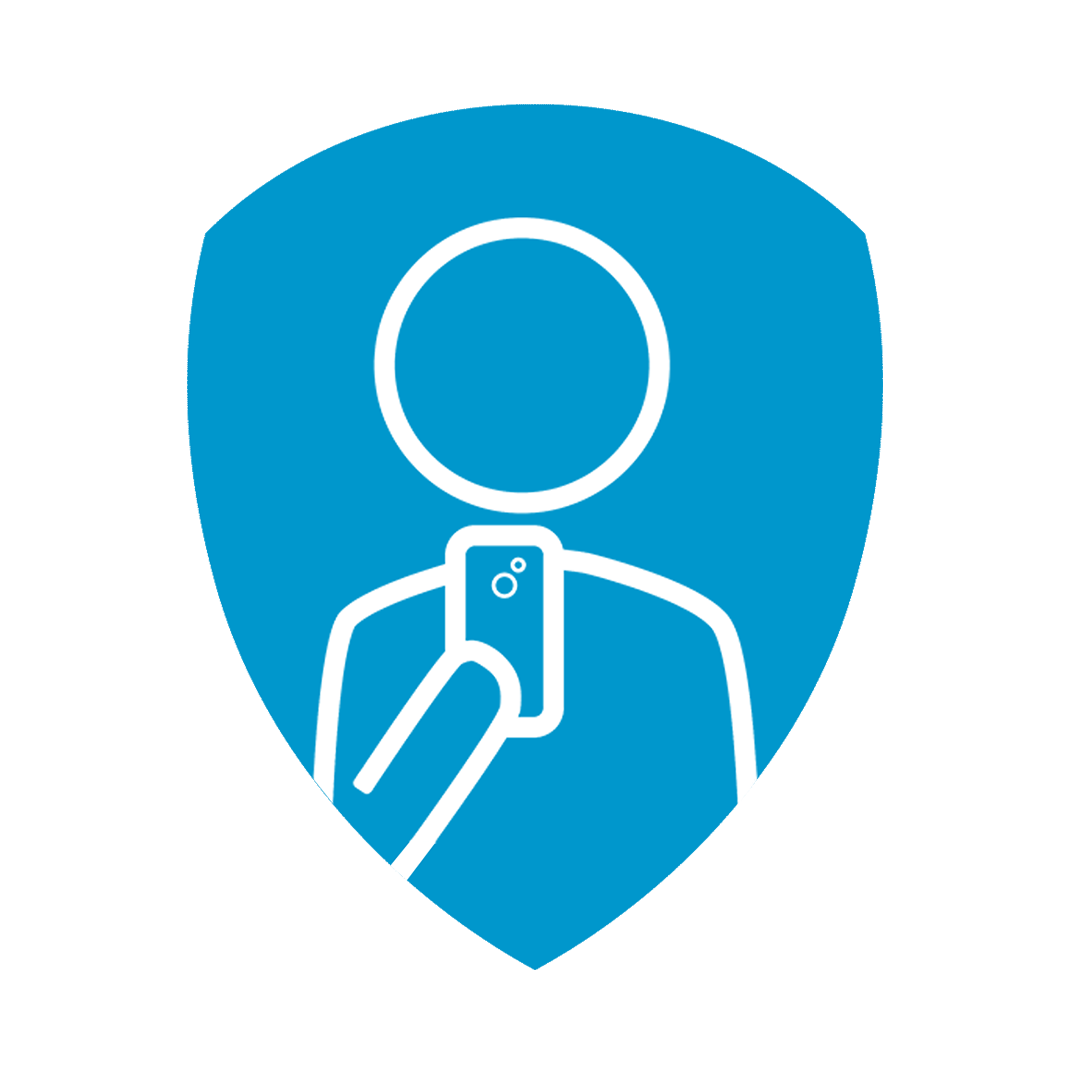 Michael Hughes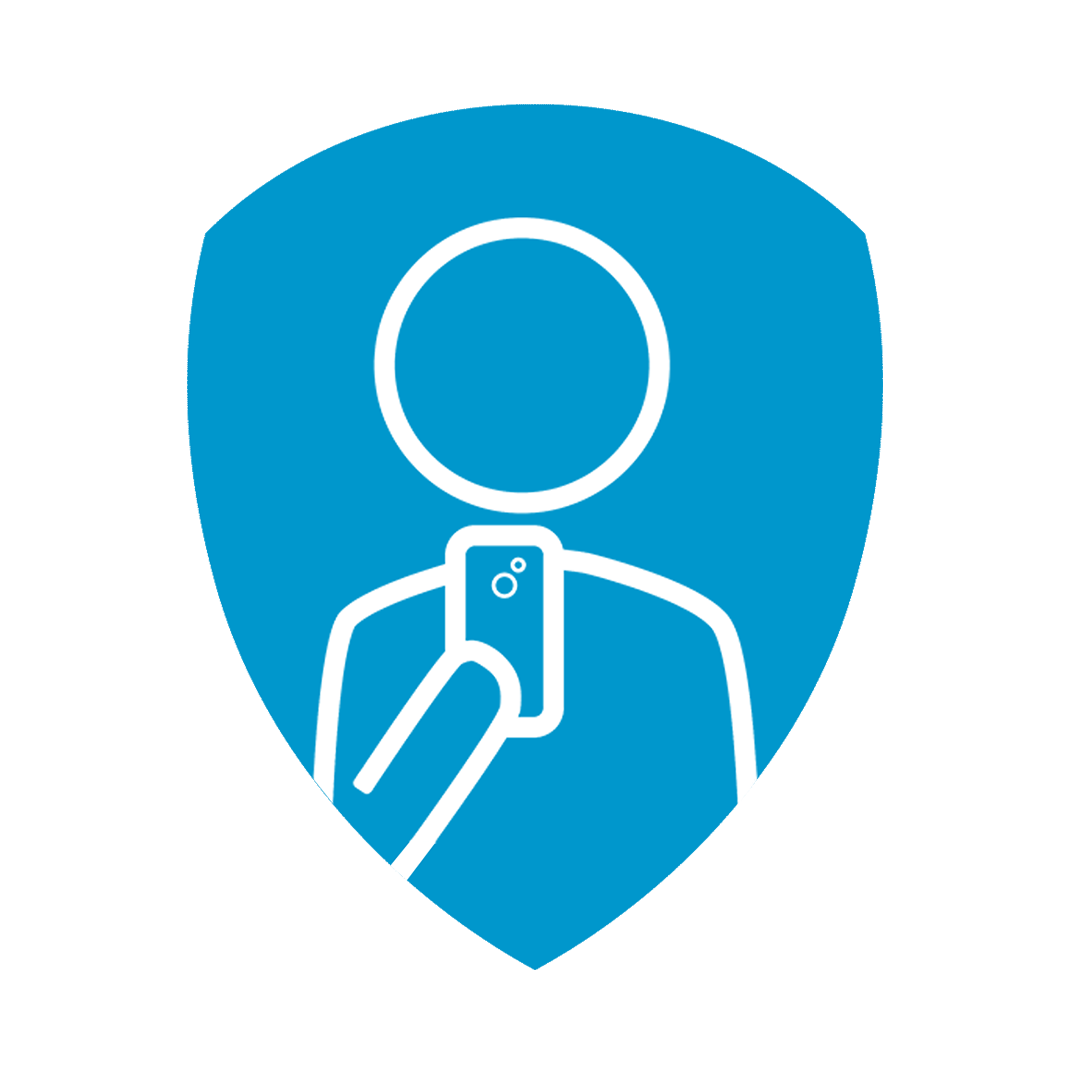 Jacqui Floyd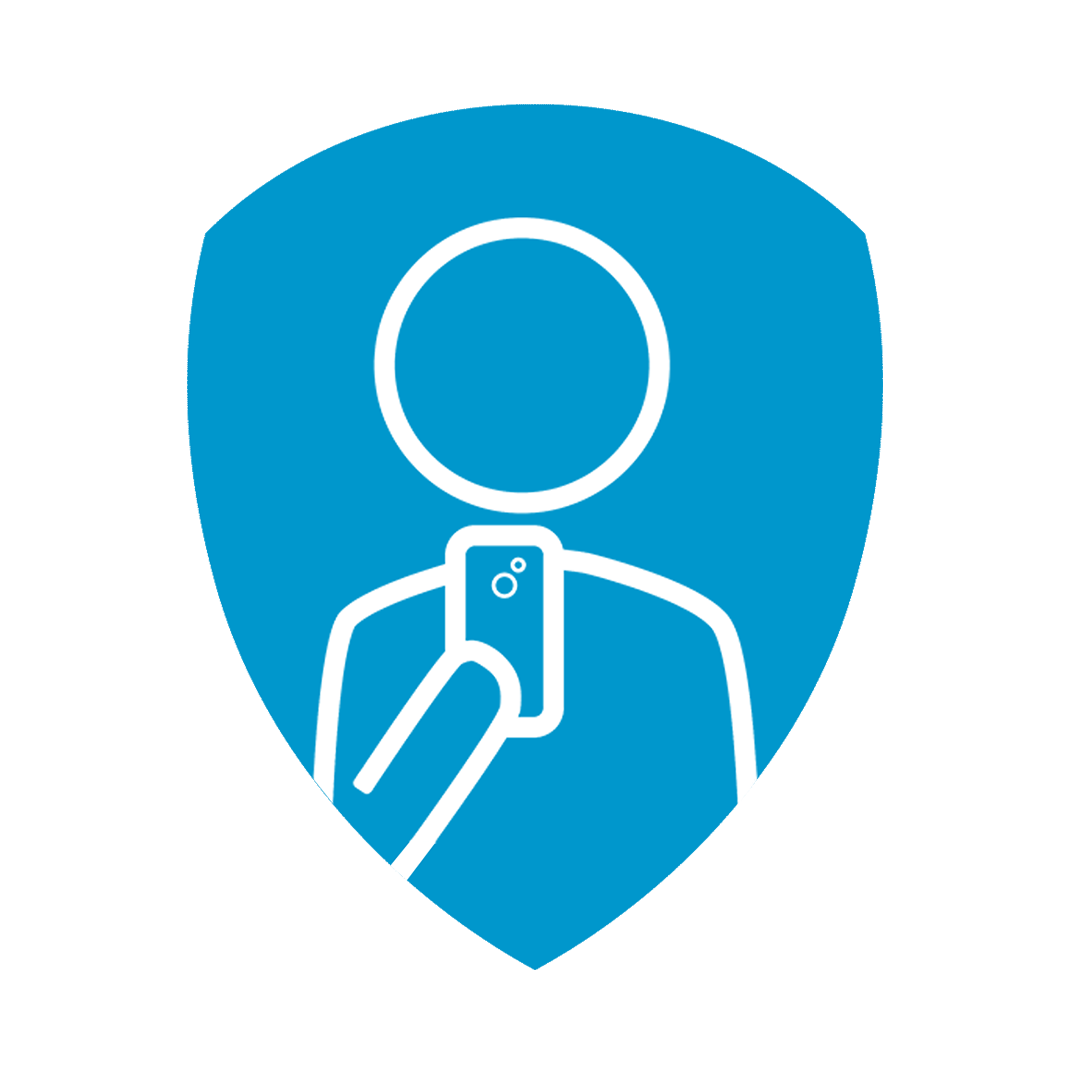 Shaun Christie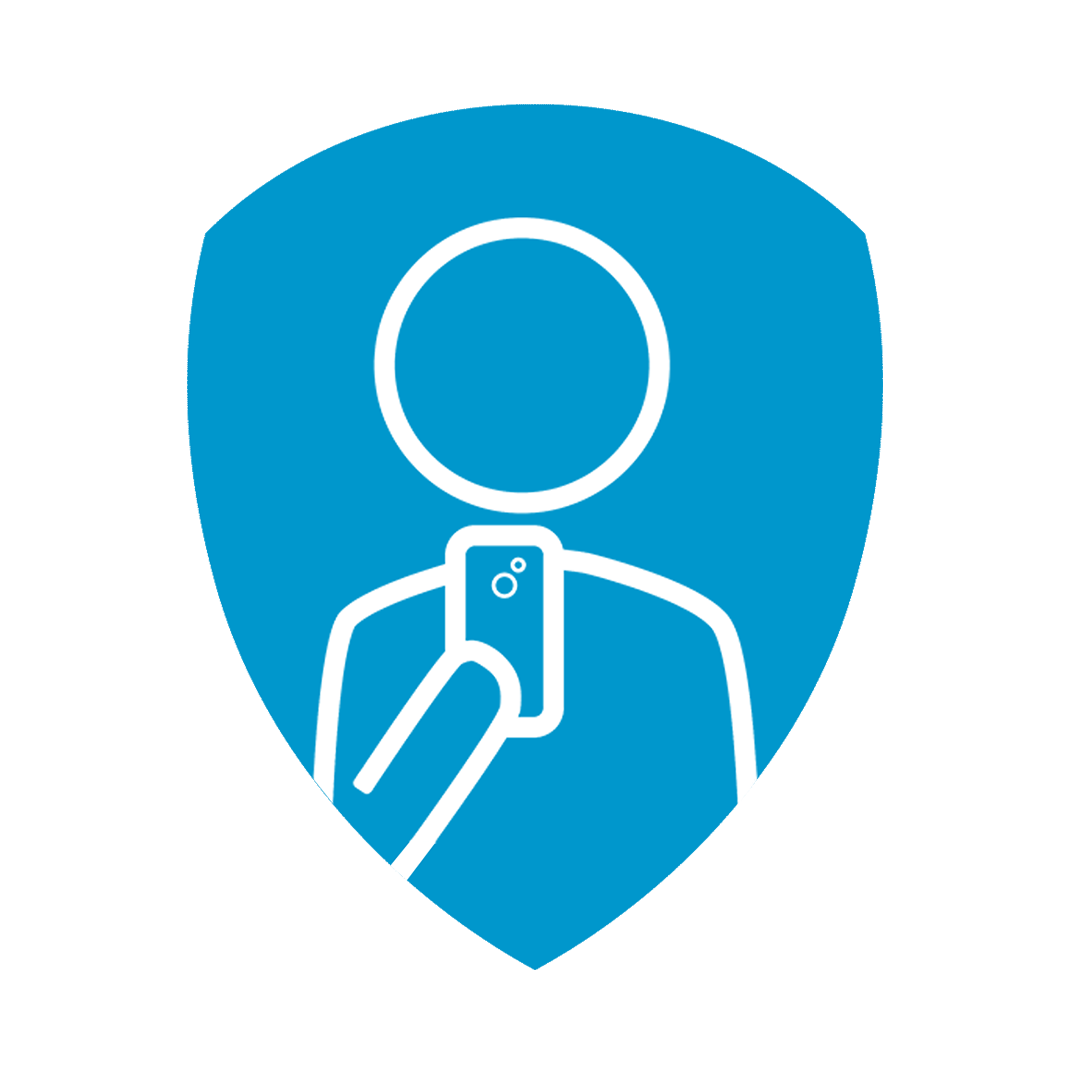 Steve Howarth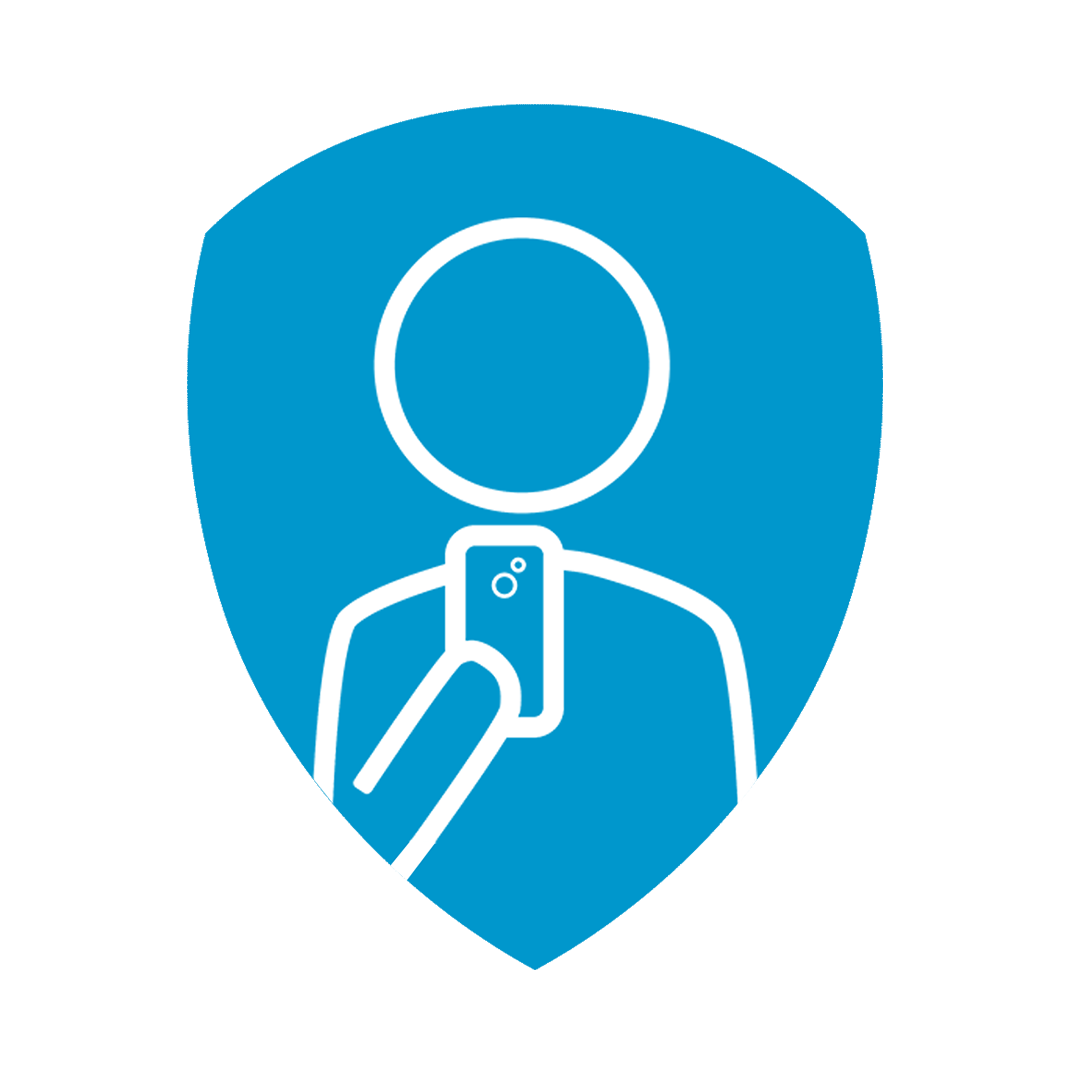 Louise Marsden
Debbie, Leroy, Ella & Daniel Xxxx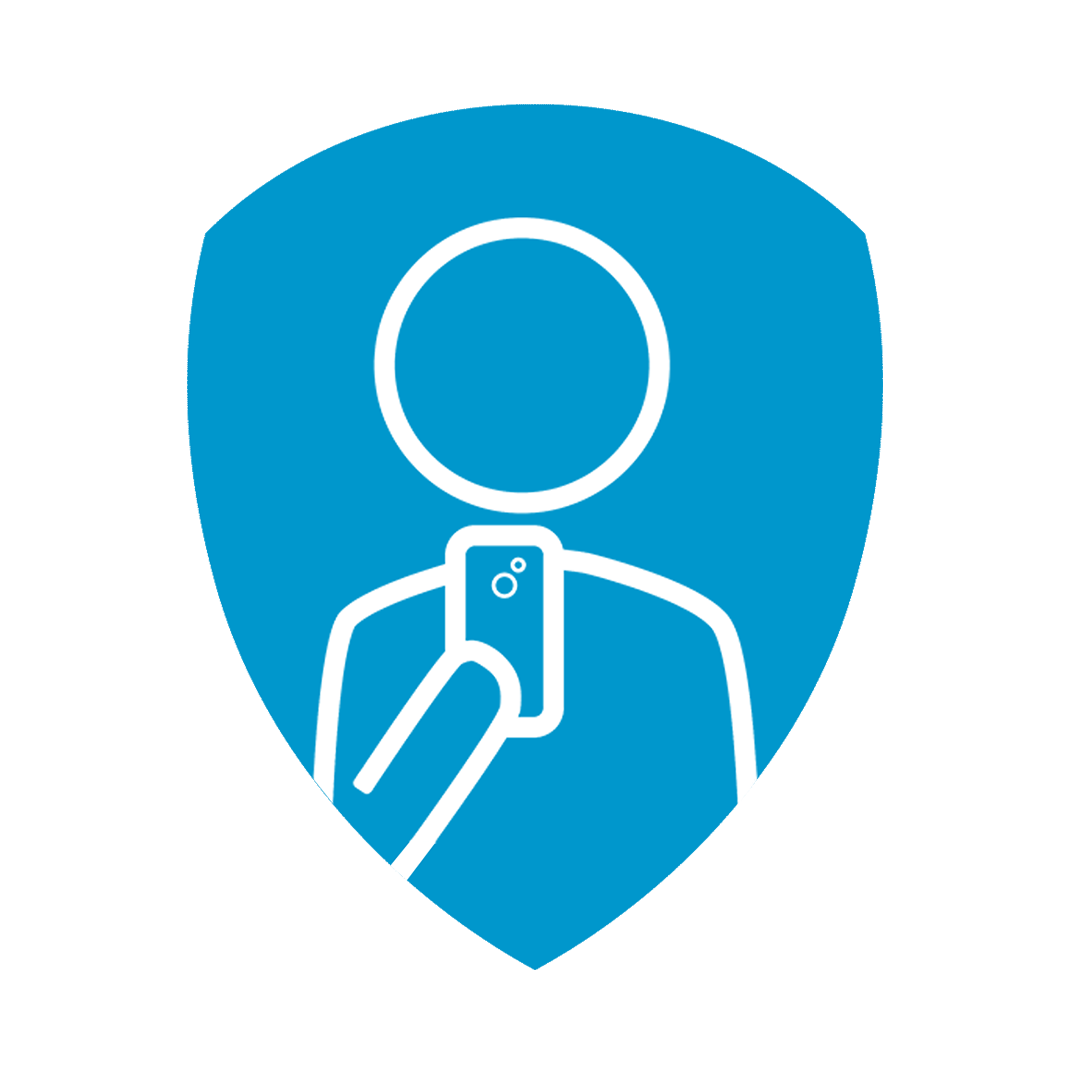 Gian Marco Maggiori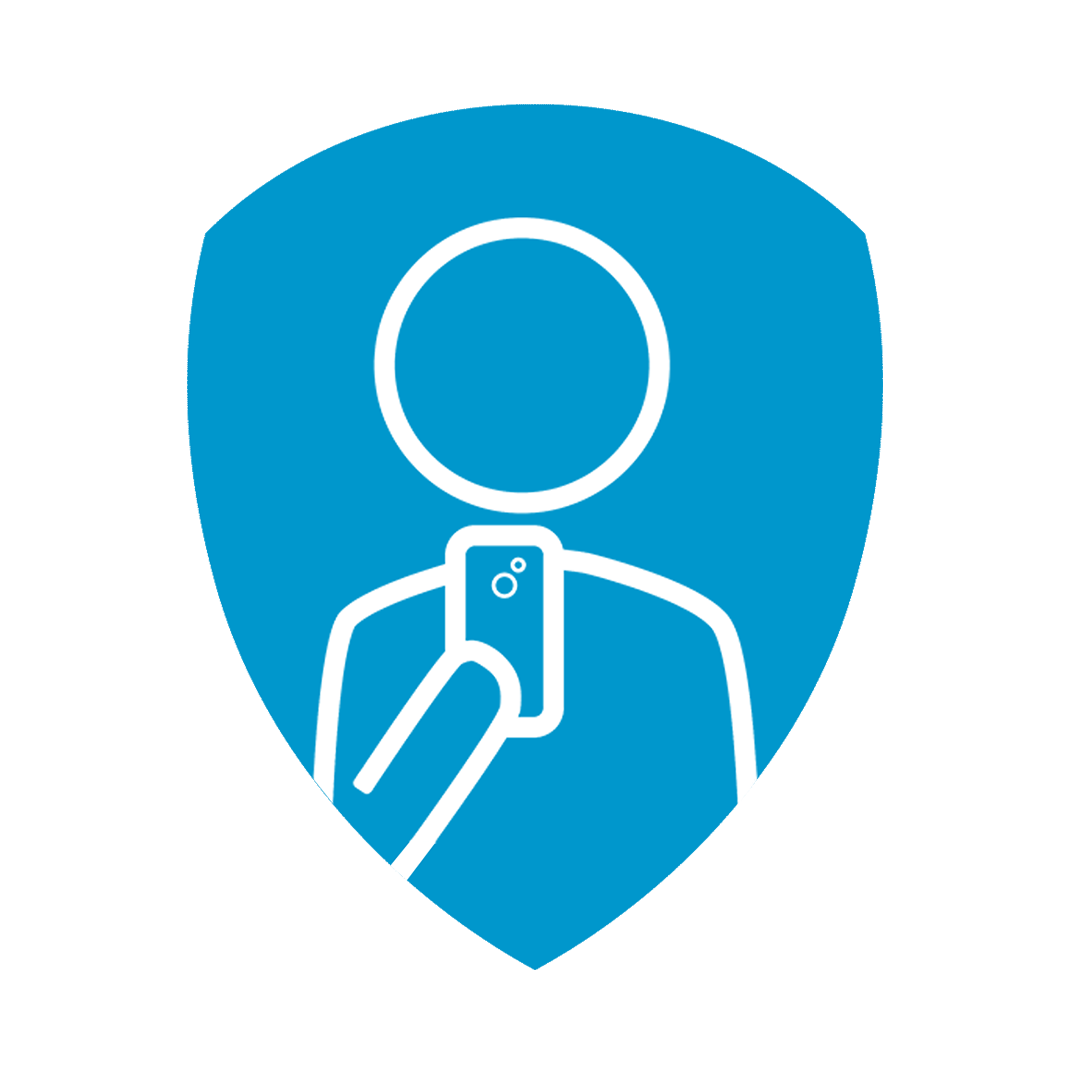 David & Amanda X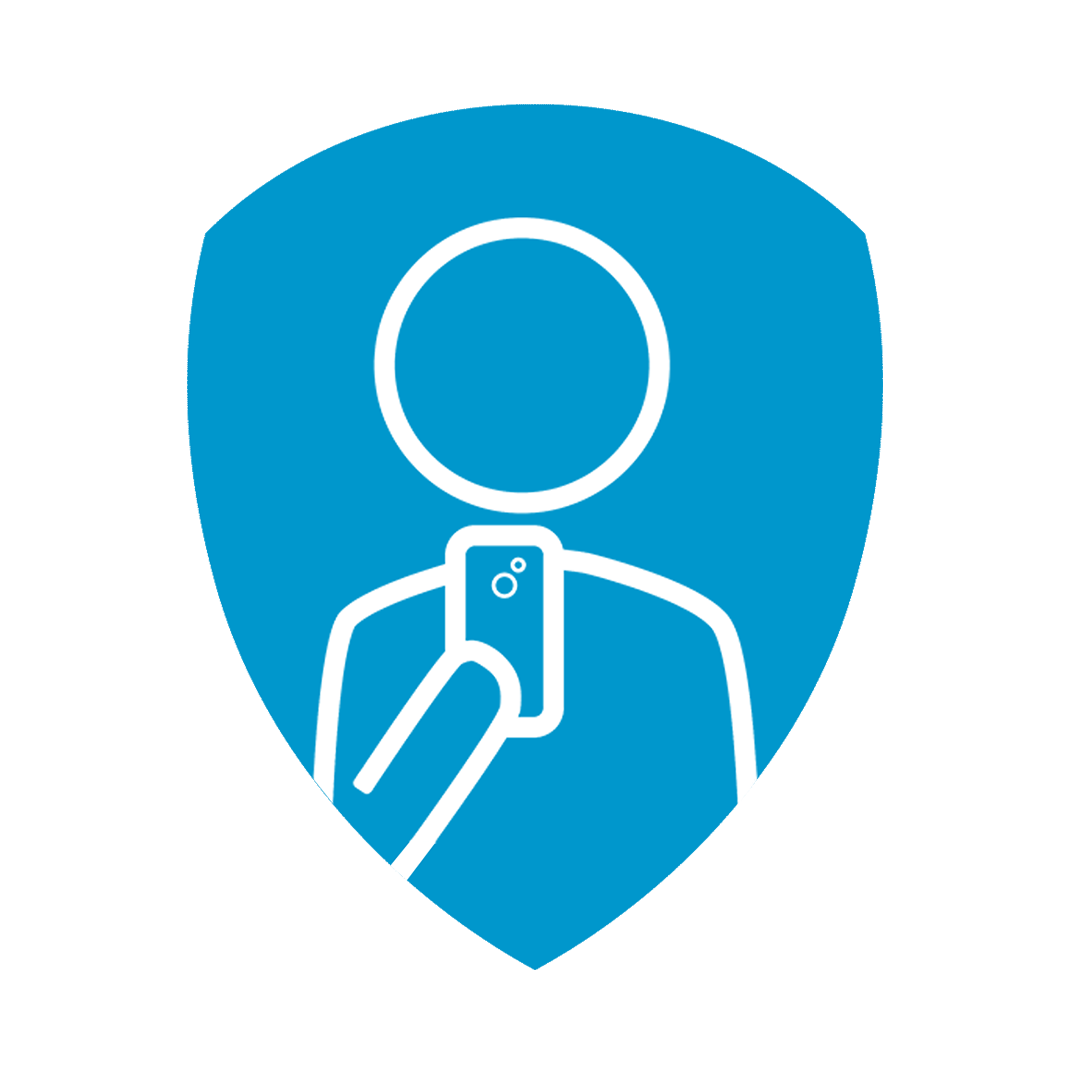 Heather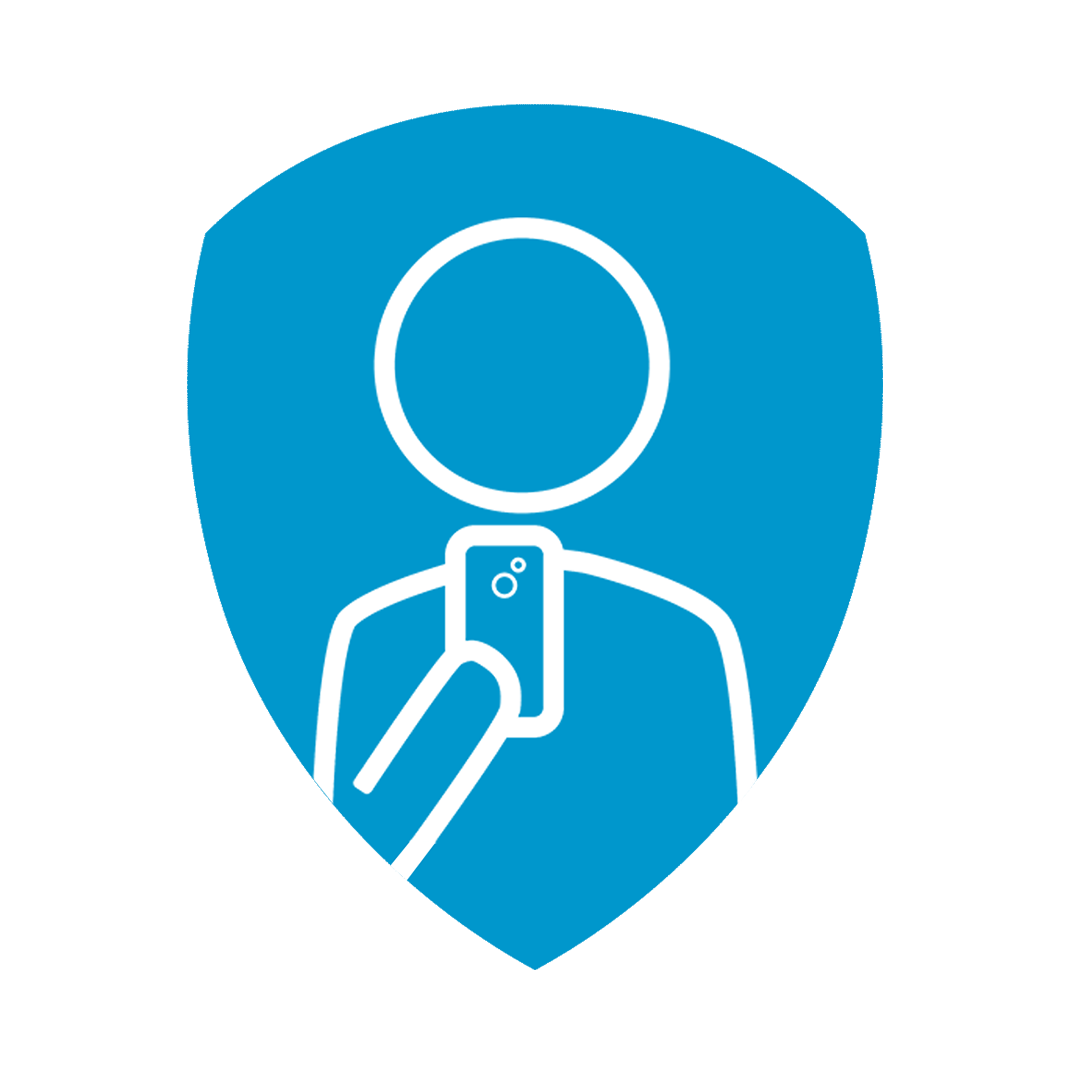 Elaine Jepson
Carole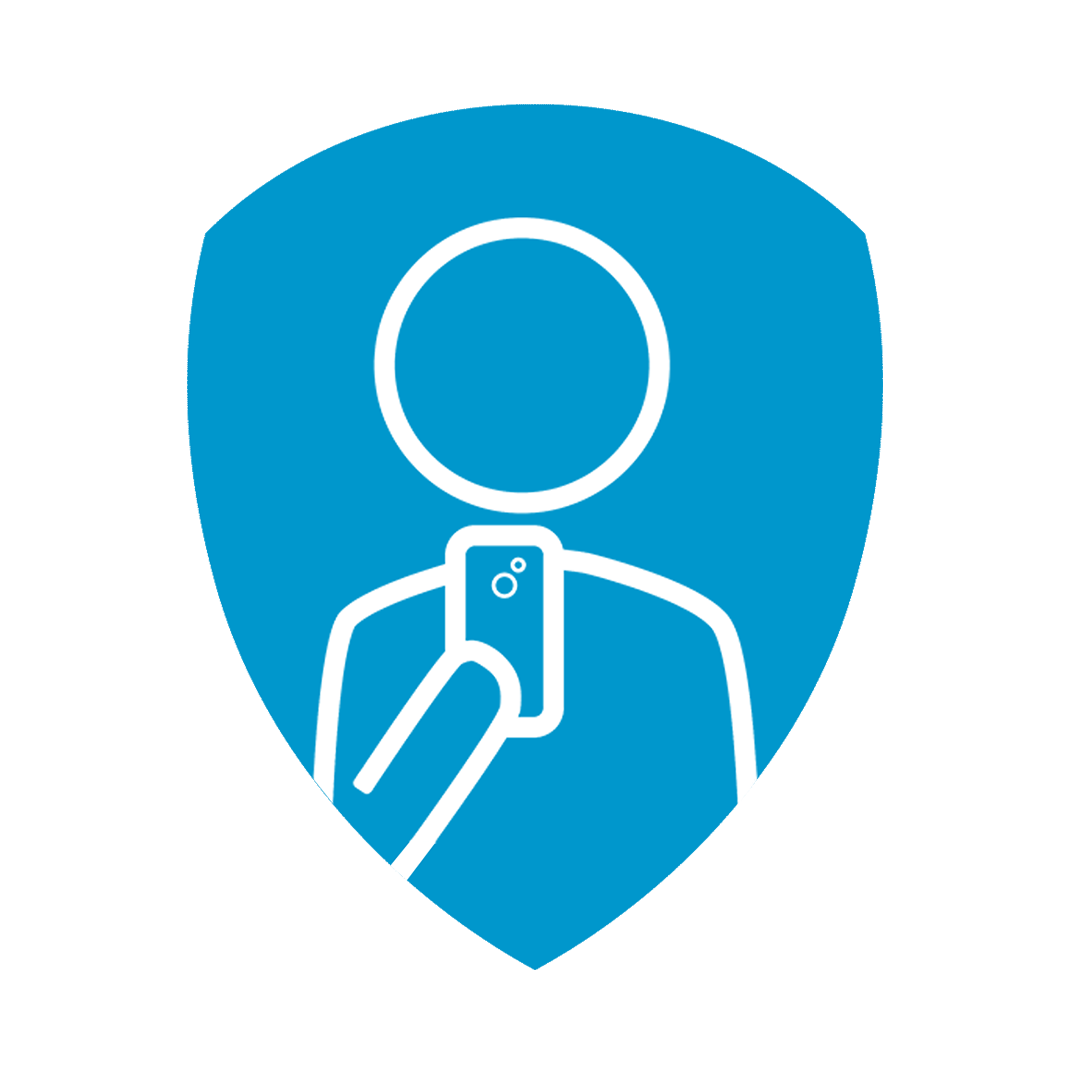 Mum/grandma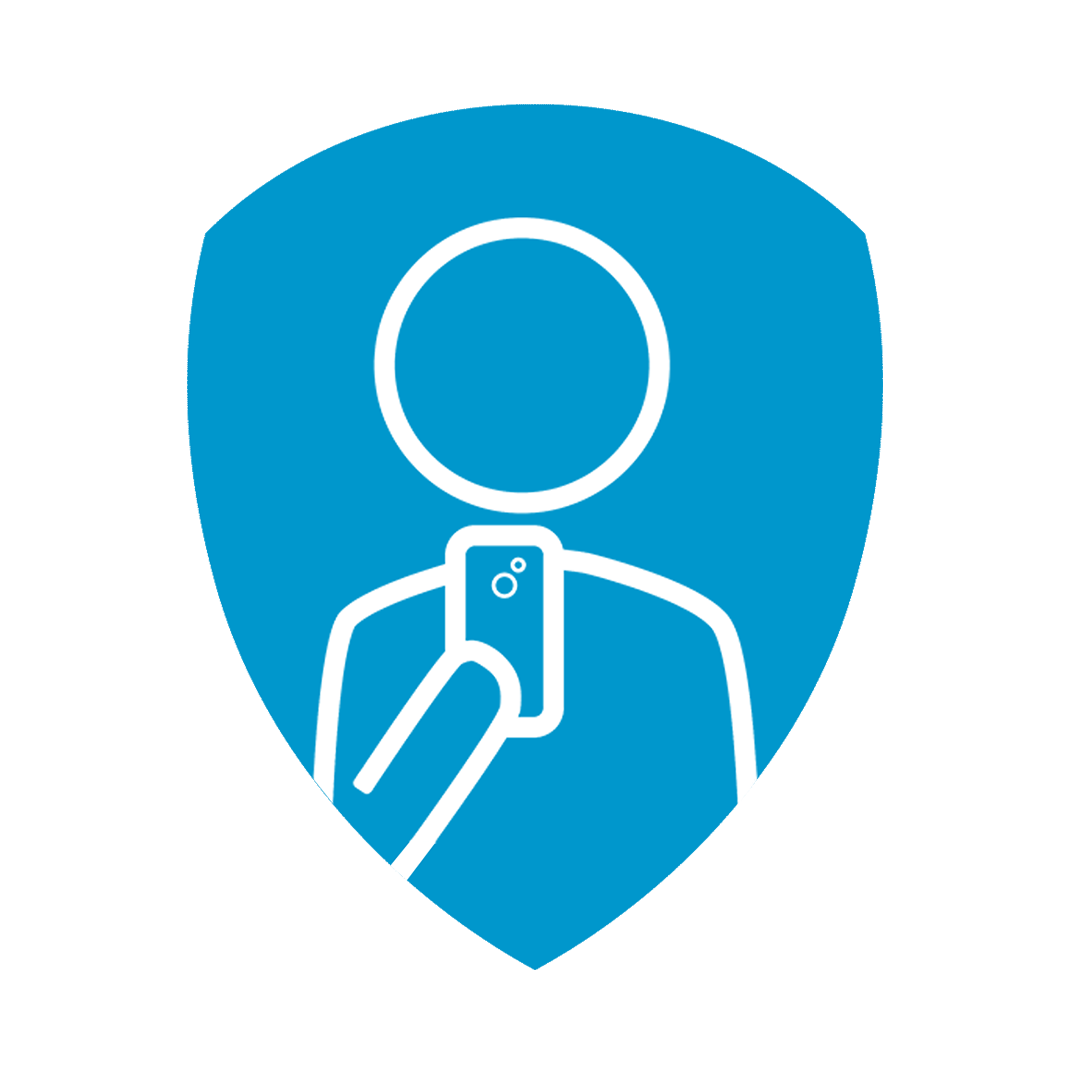 Victoria Millar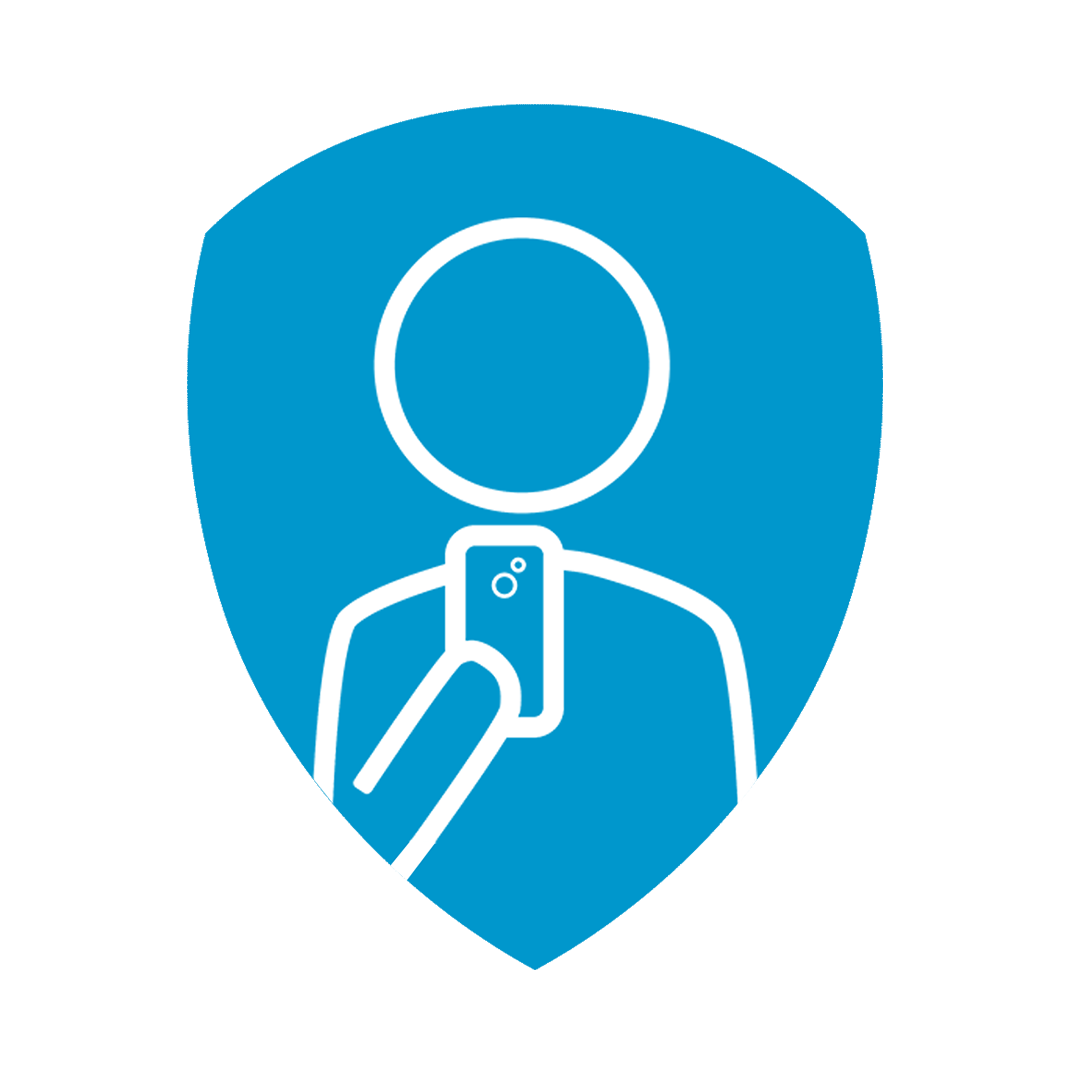 Stuart Chapman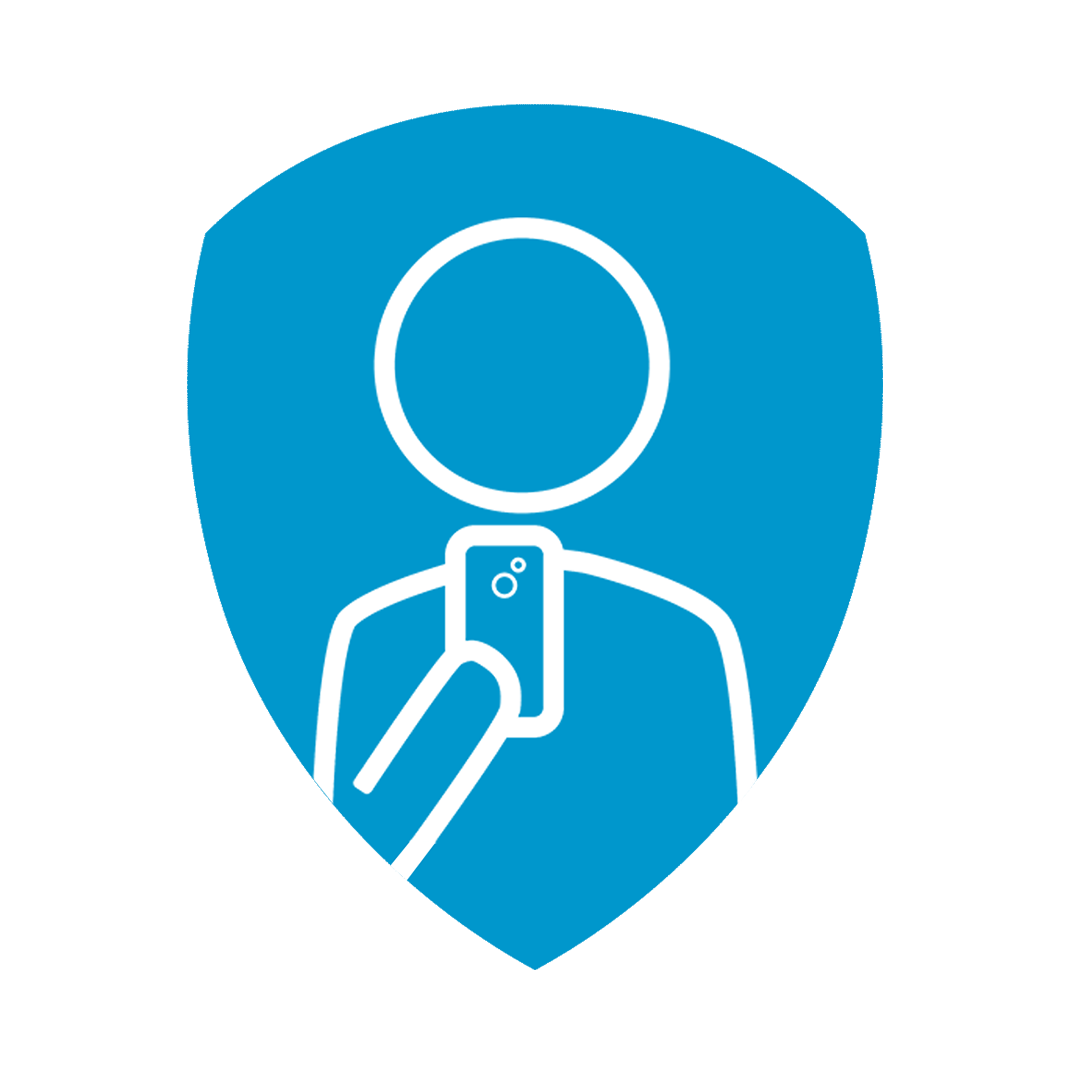 Jenny Clark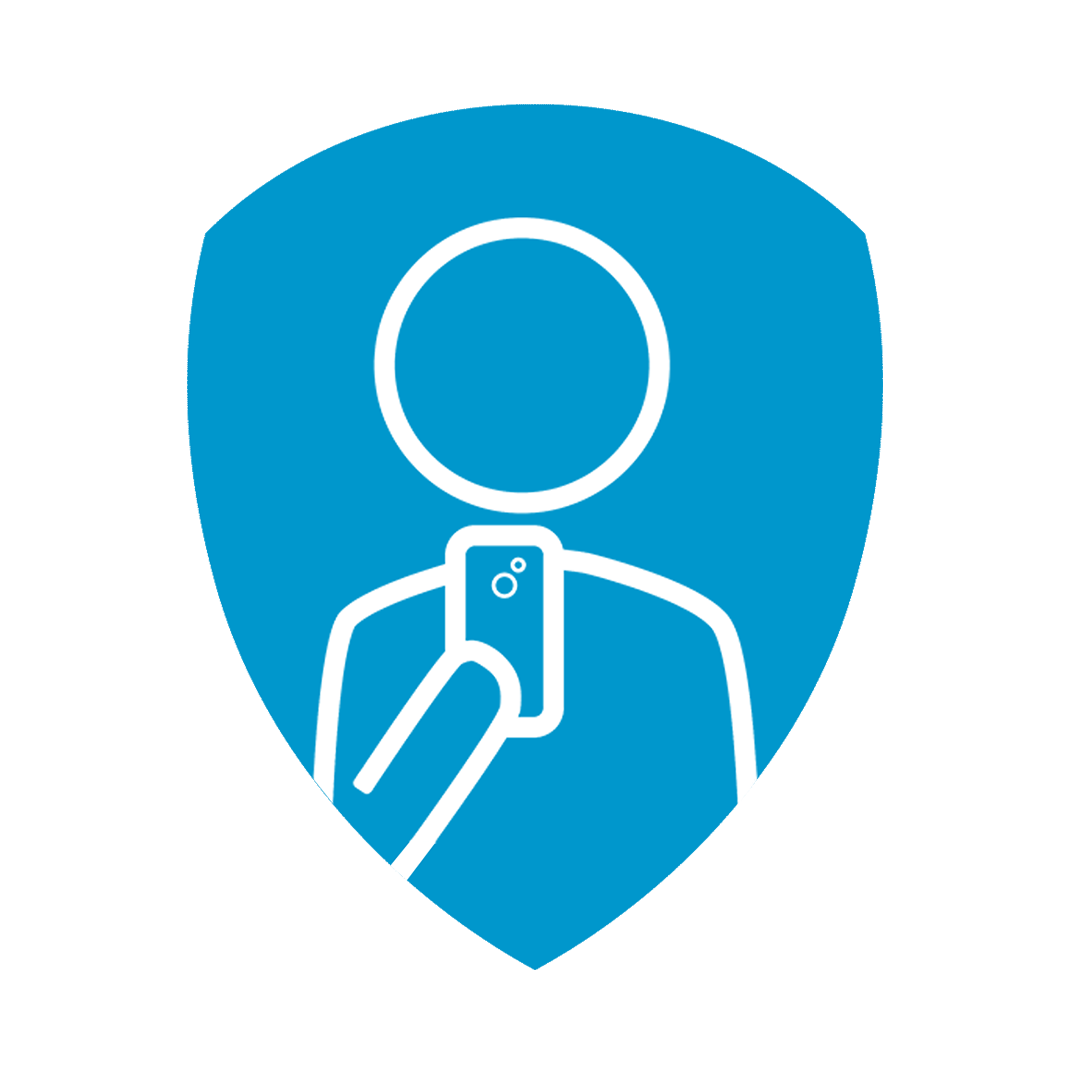 Dan Mortimer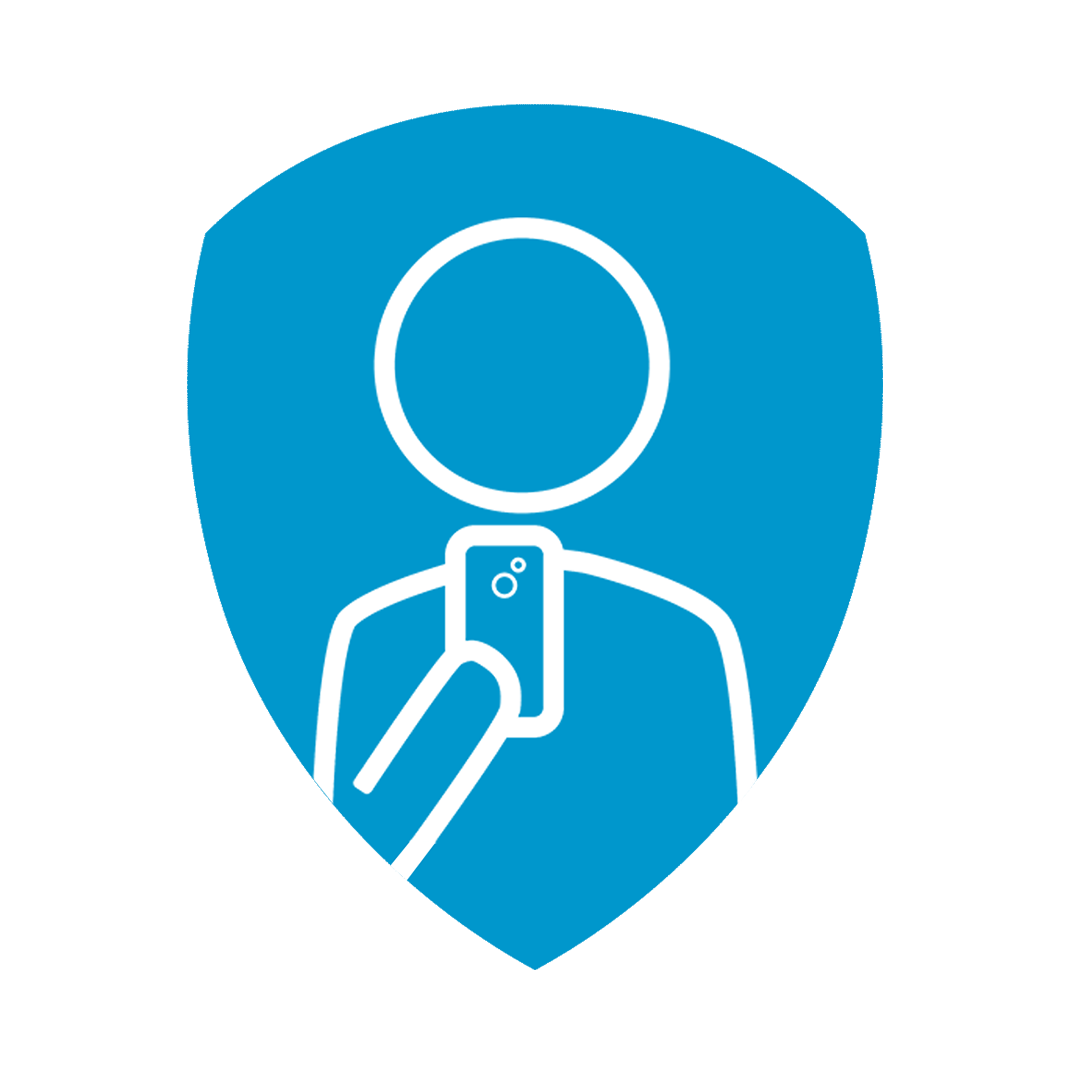 Saloni
Thomas Baines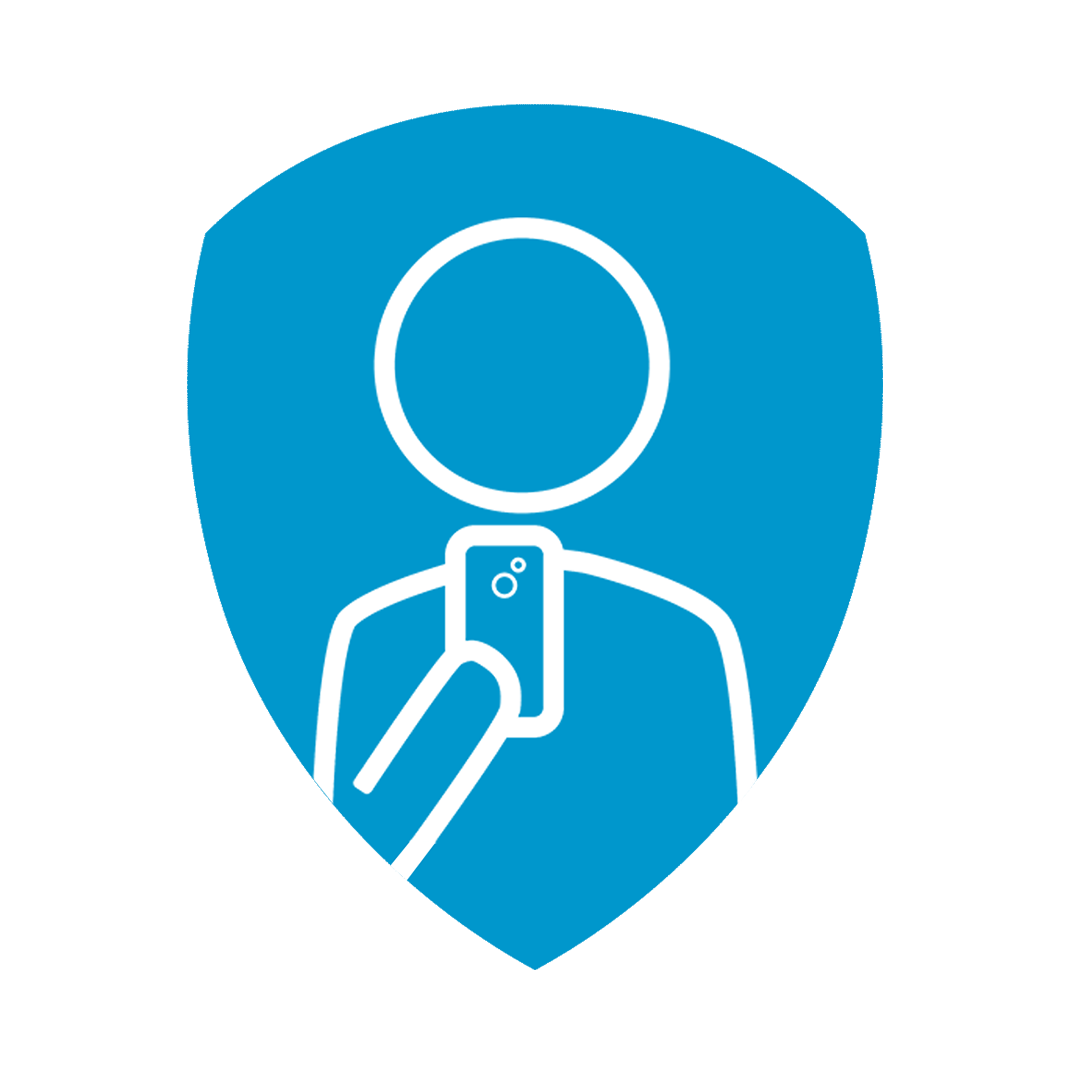 Eden Moss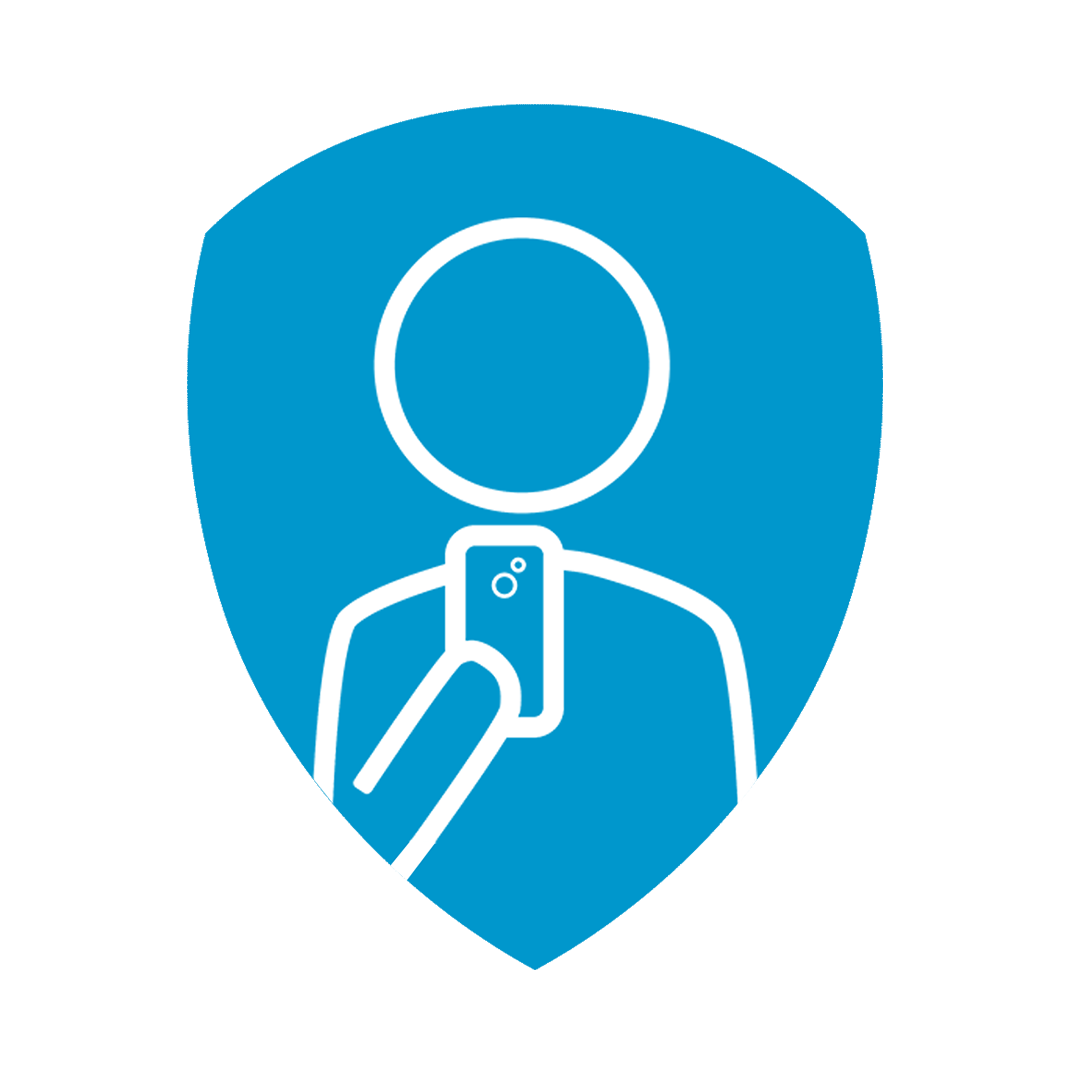 Bernard & Anne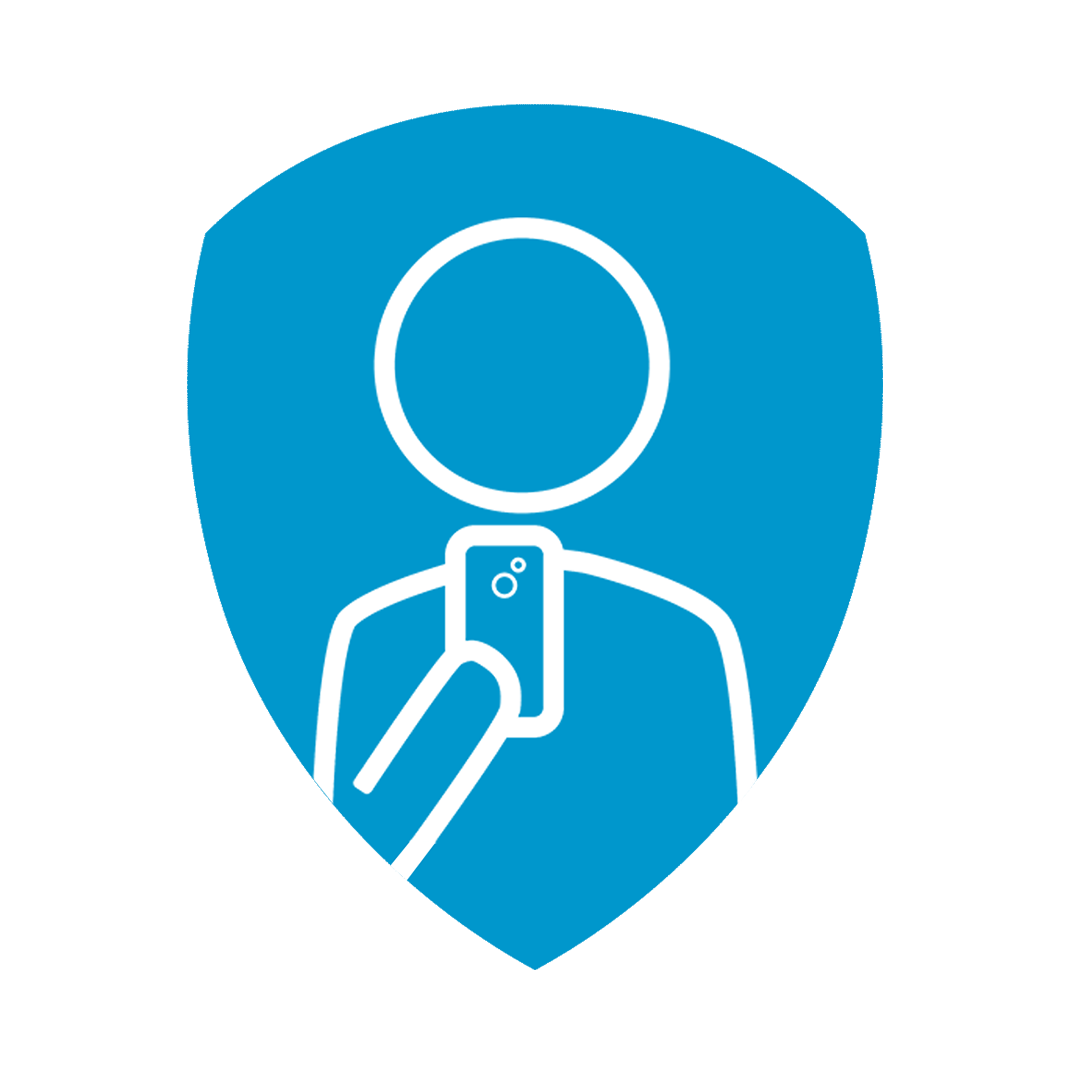 Bernard & Anne Floyd
Debbie & Christine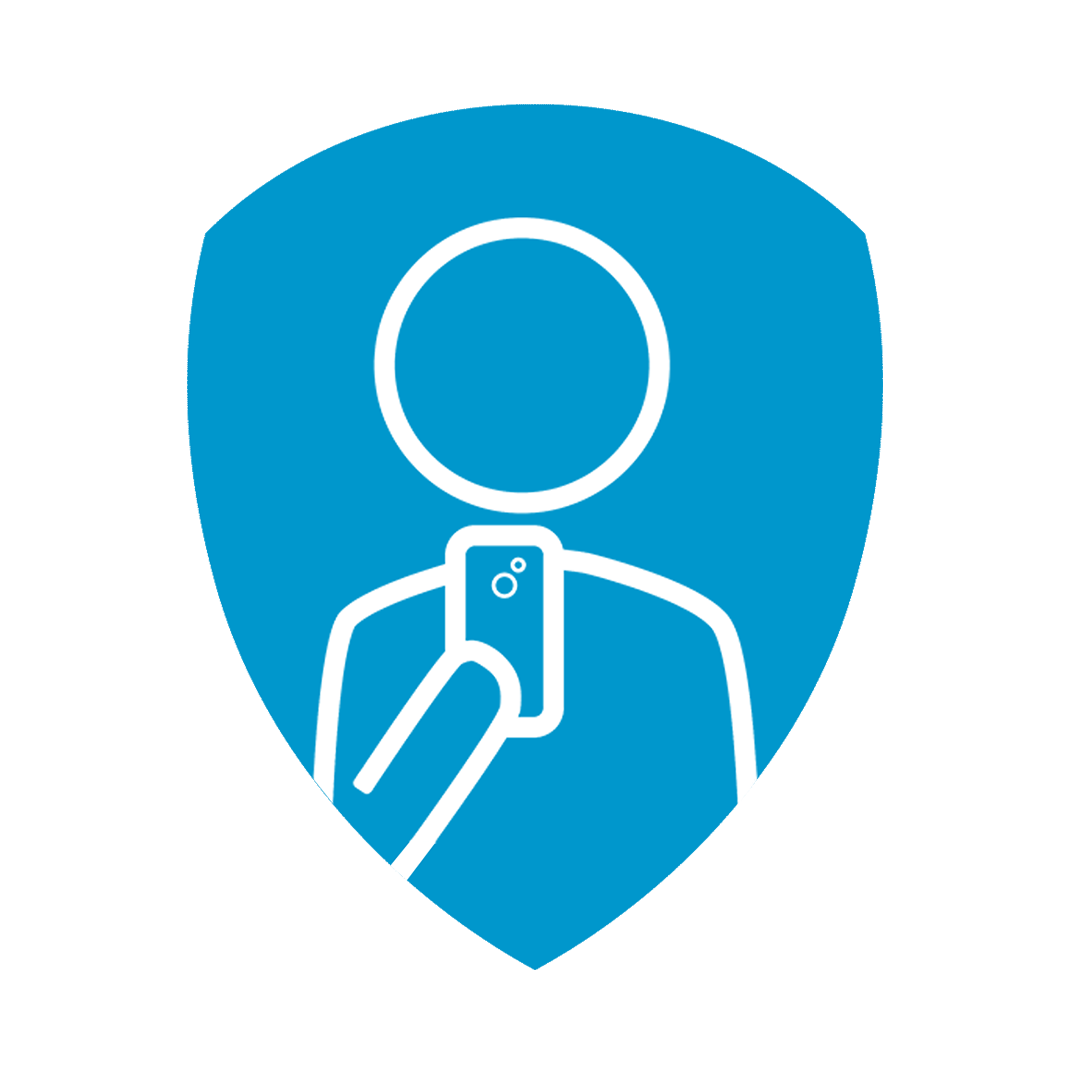 Gayle Howarth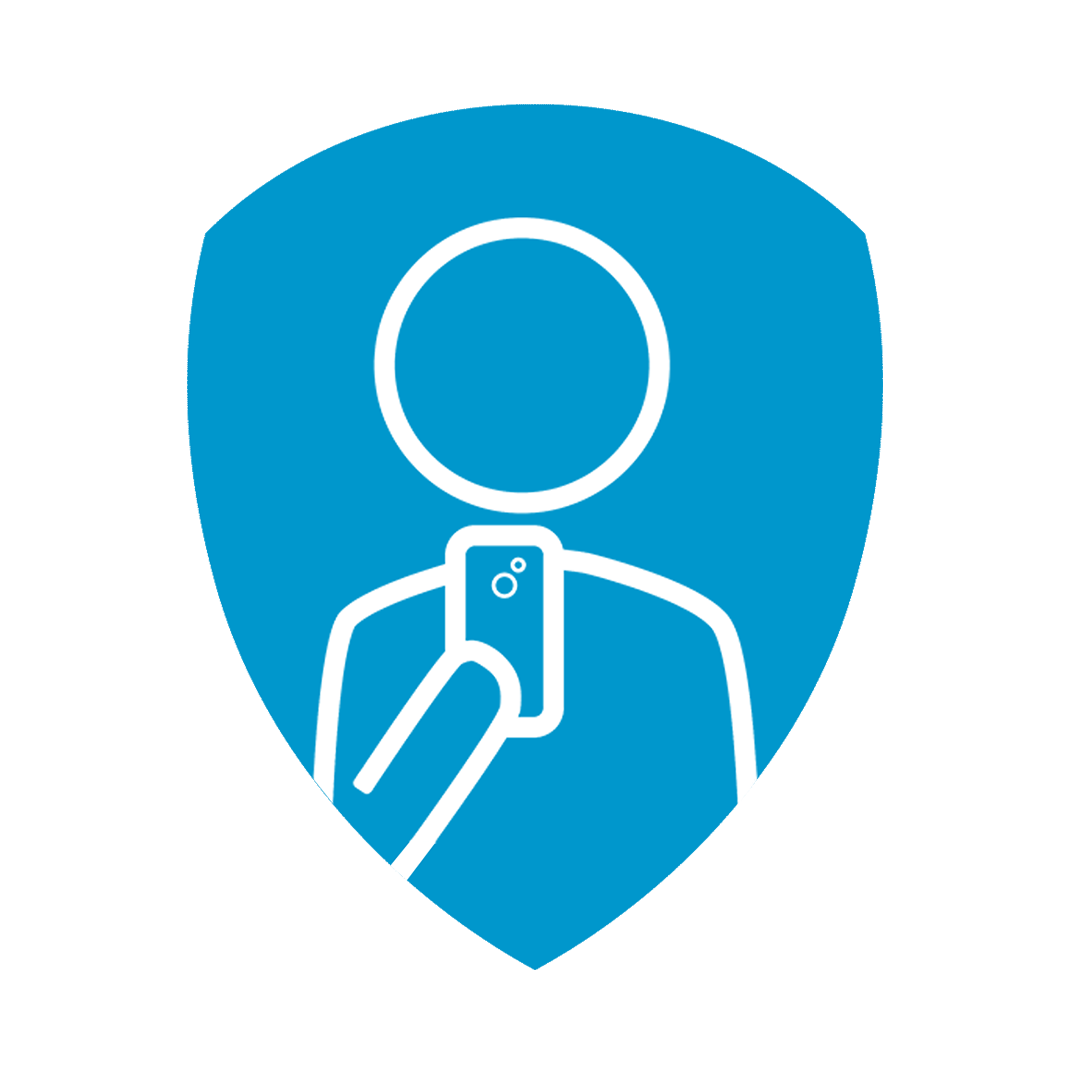 Darren Floyd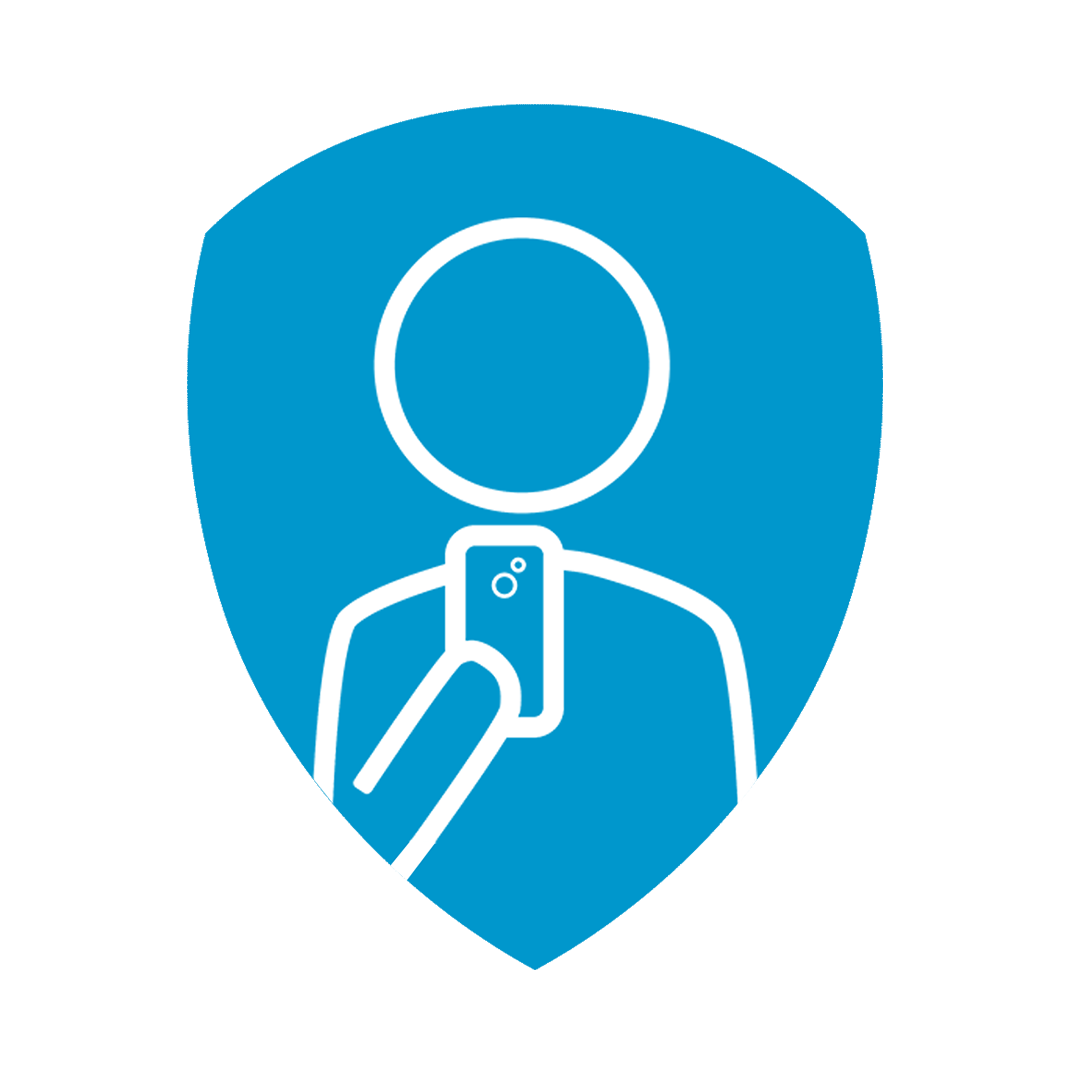 Chris Parkman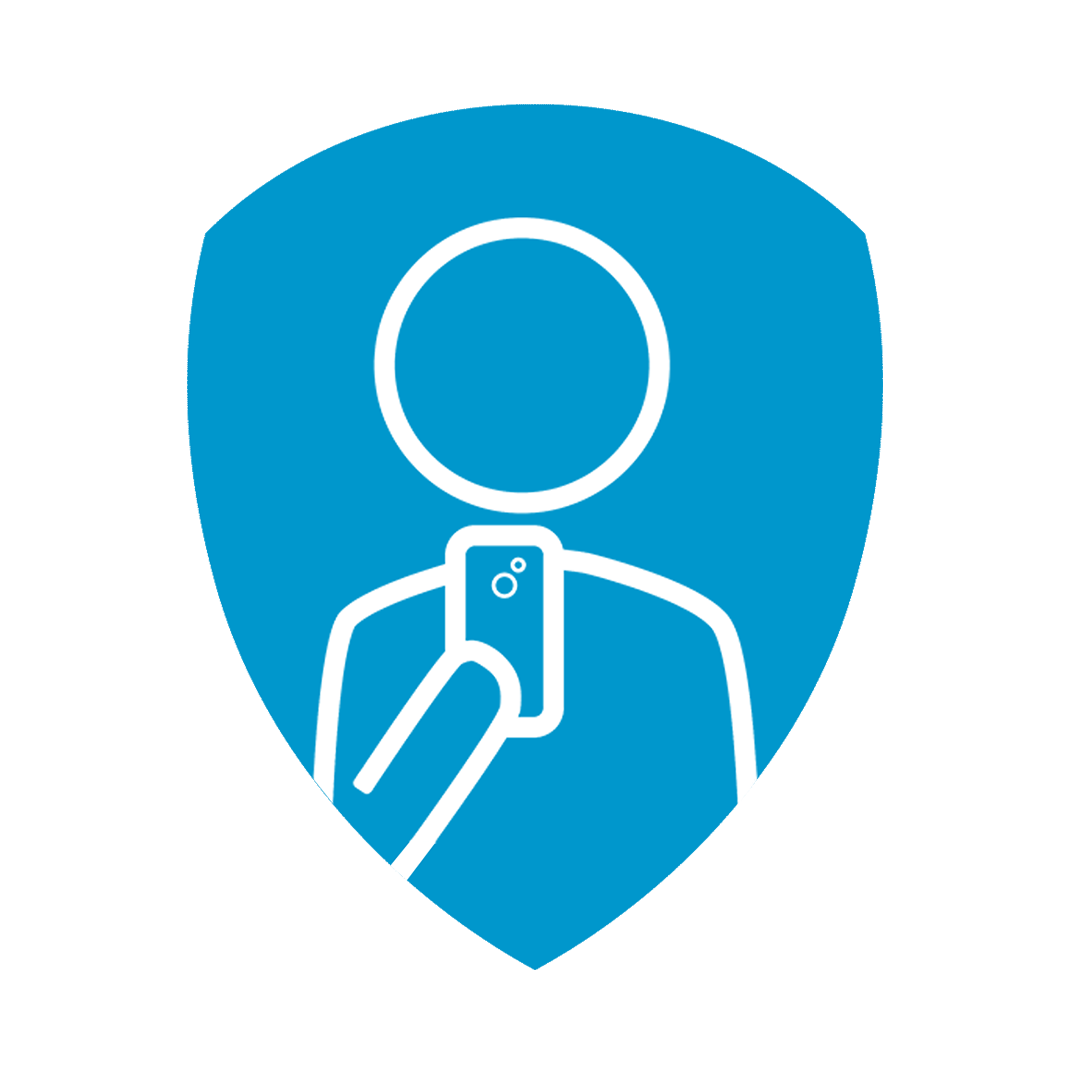 Jackie Xx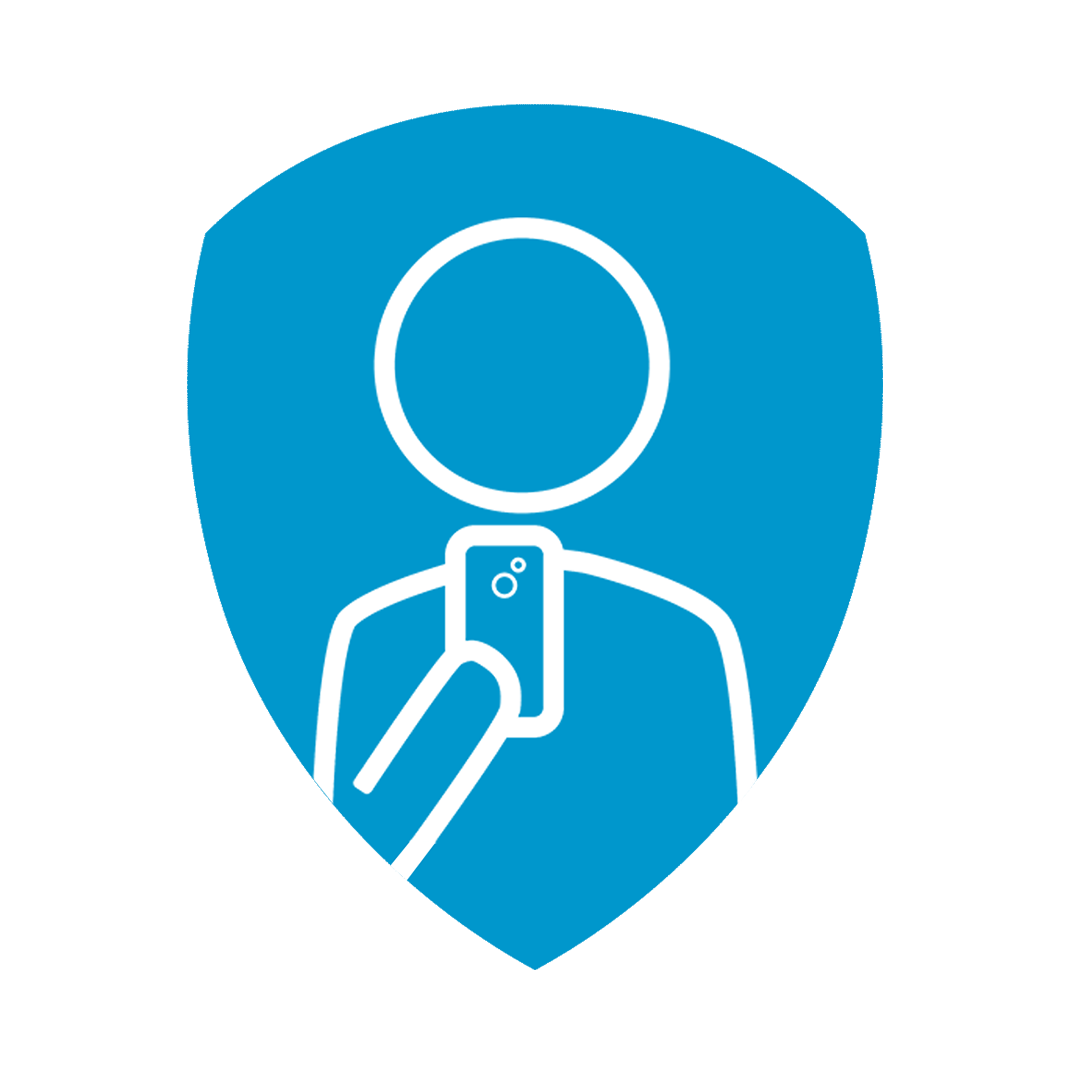 Jackie Xxx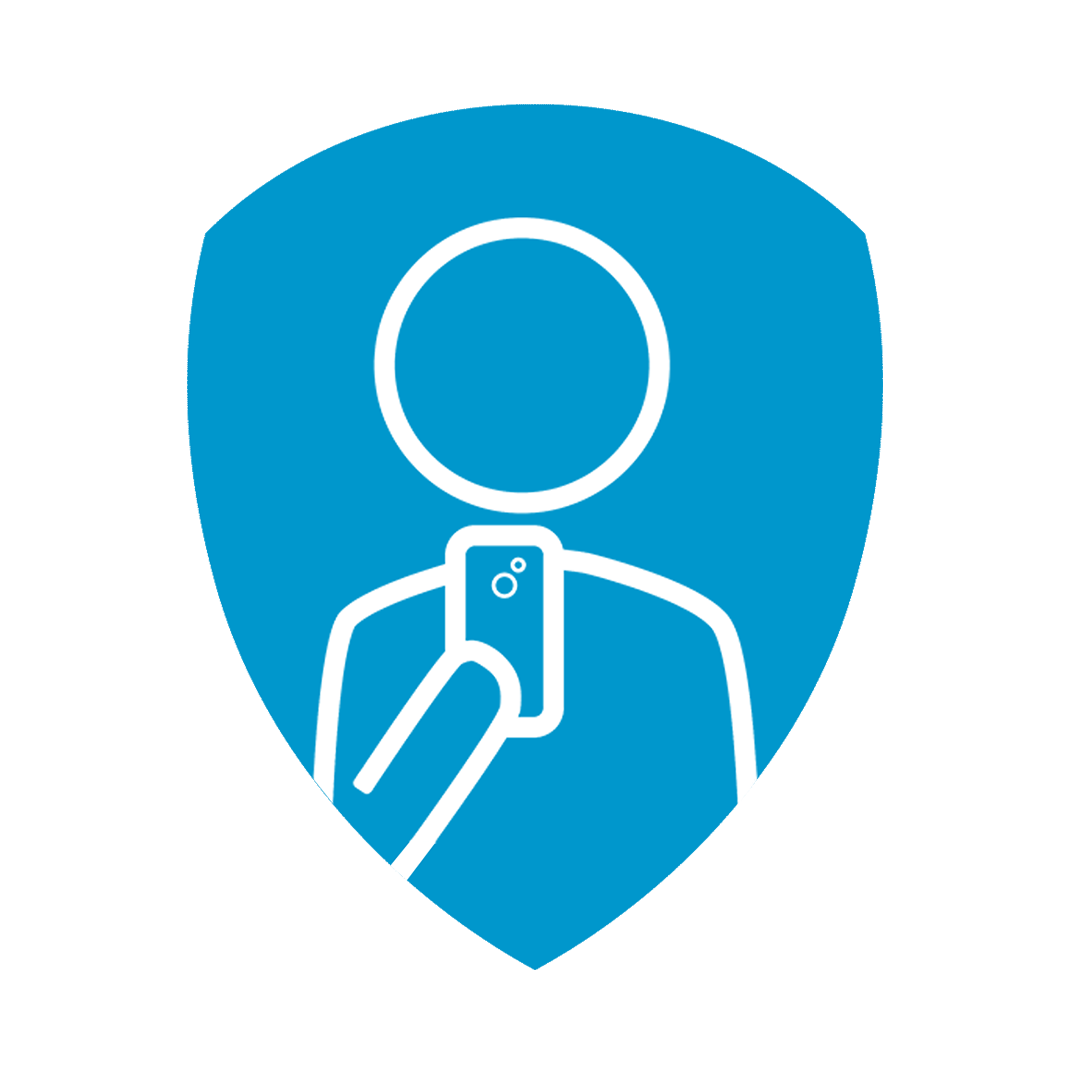 Jenny Spruels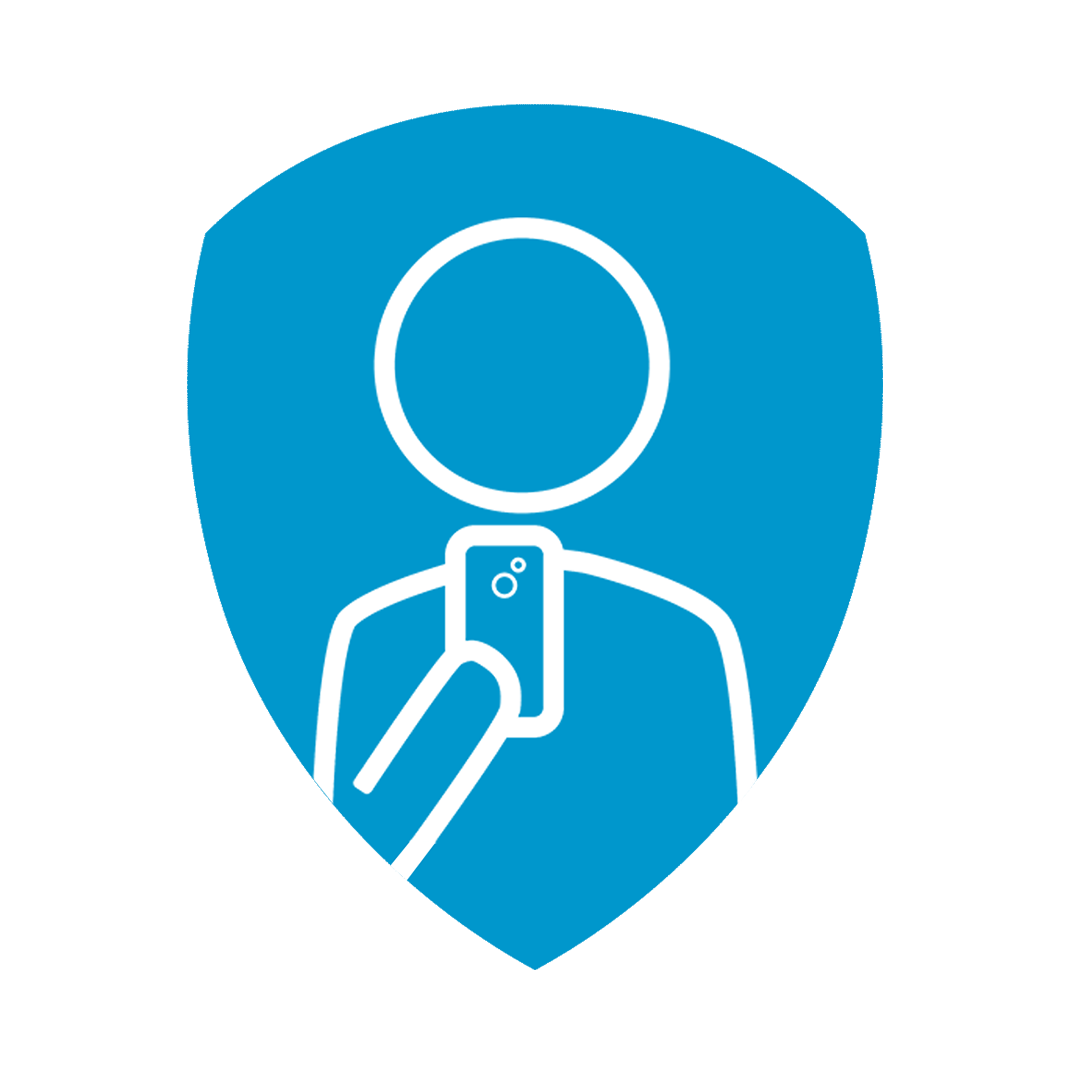 Paul F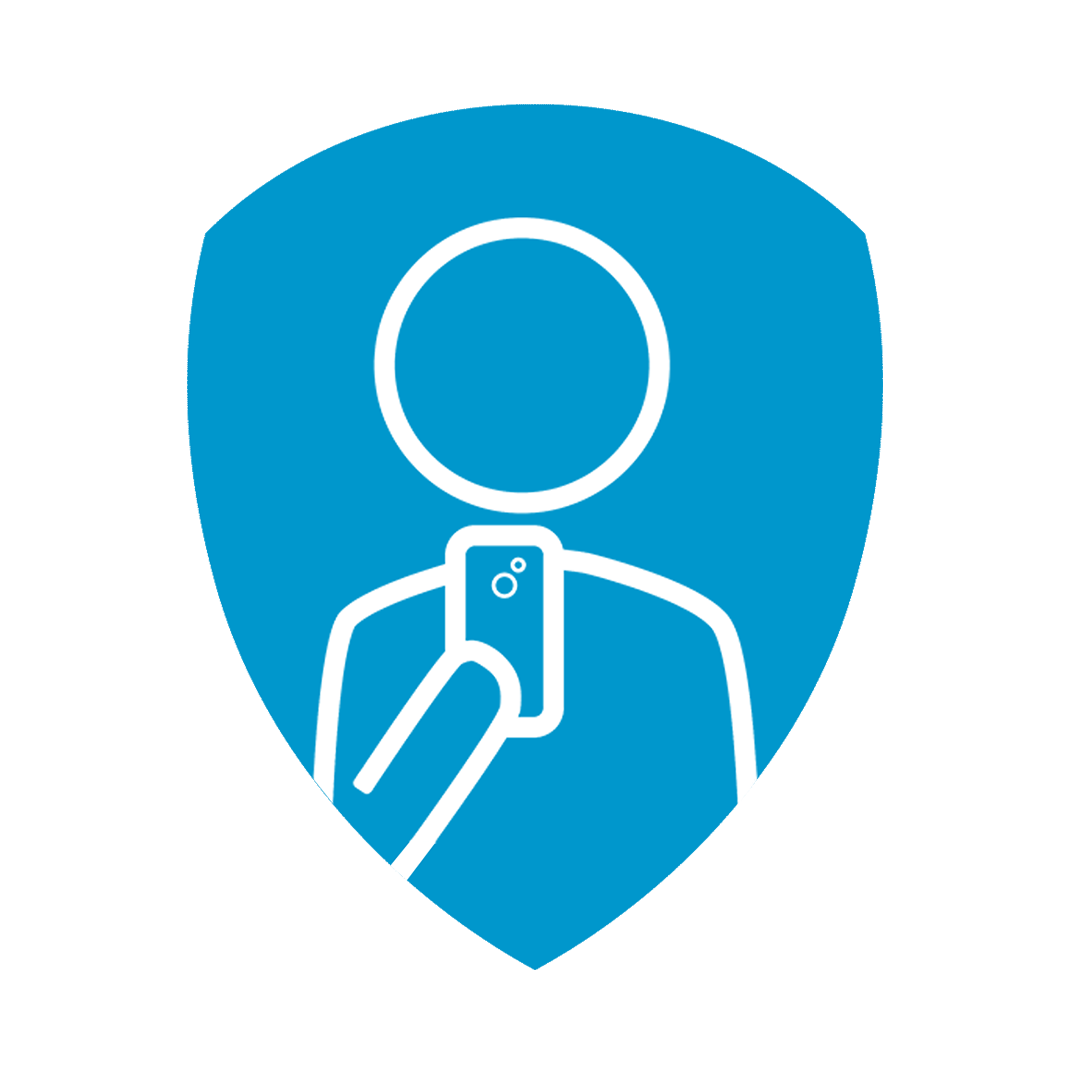 Yvette Stonehouse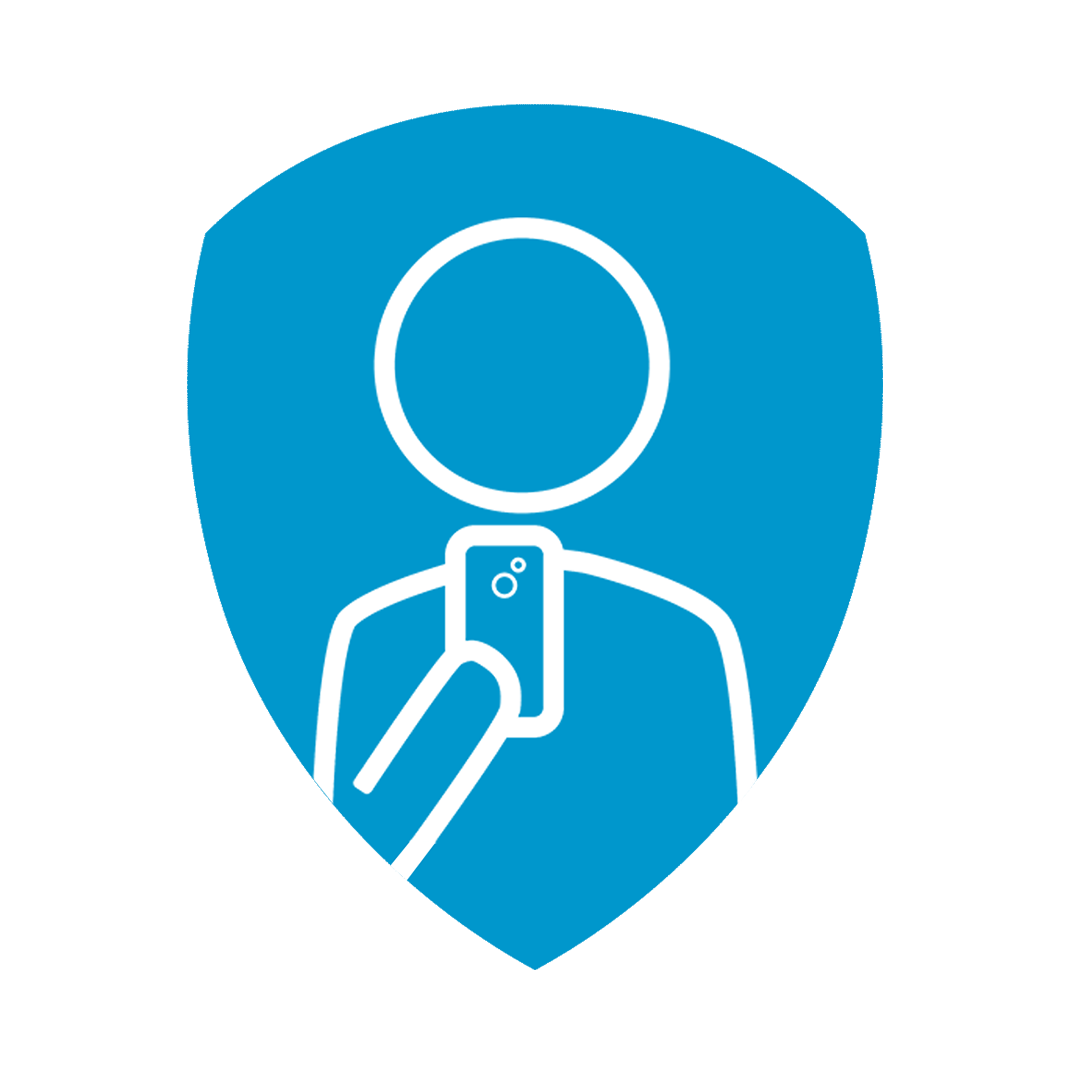 Theo Algar
Andrew Kerry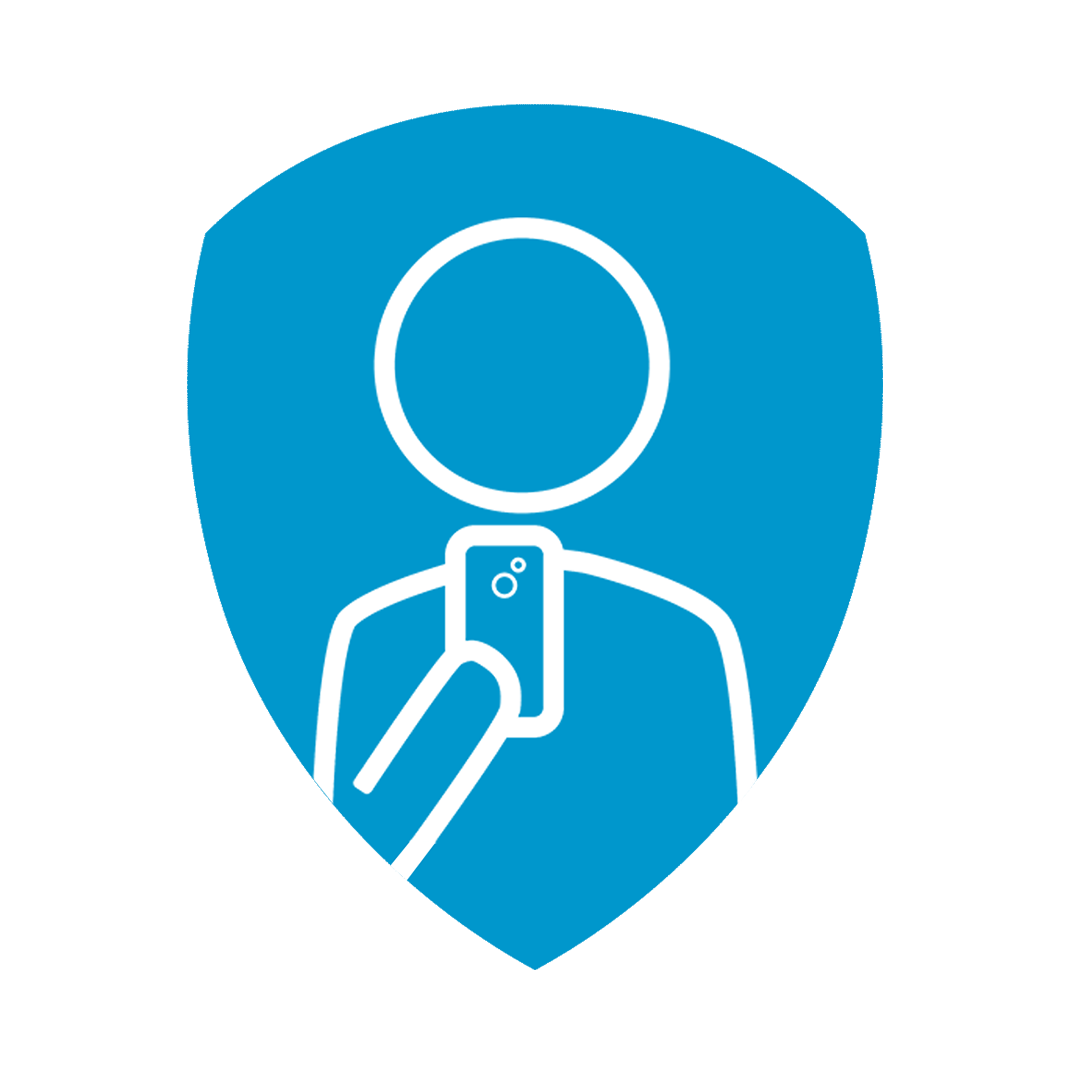 Joanne Mallison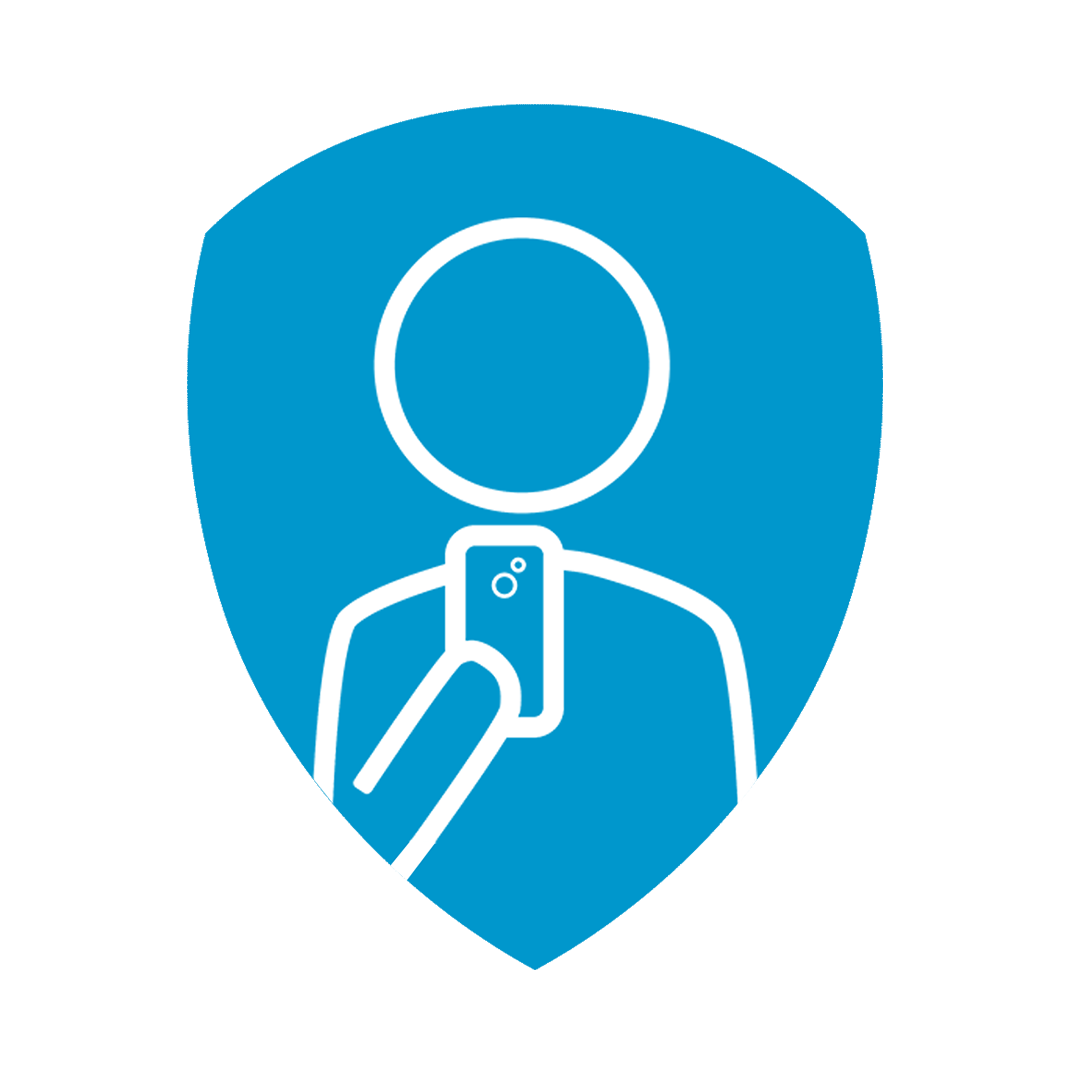 Janice Lamb
Auntie Jill & Uncle Joey ?
Gary France
Lynn Taylor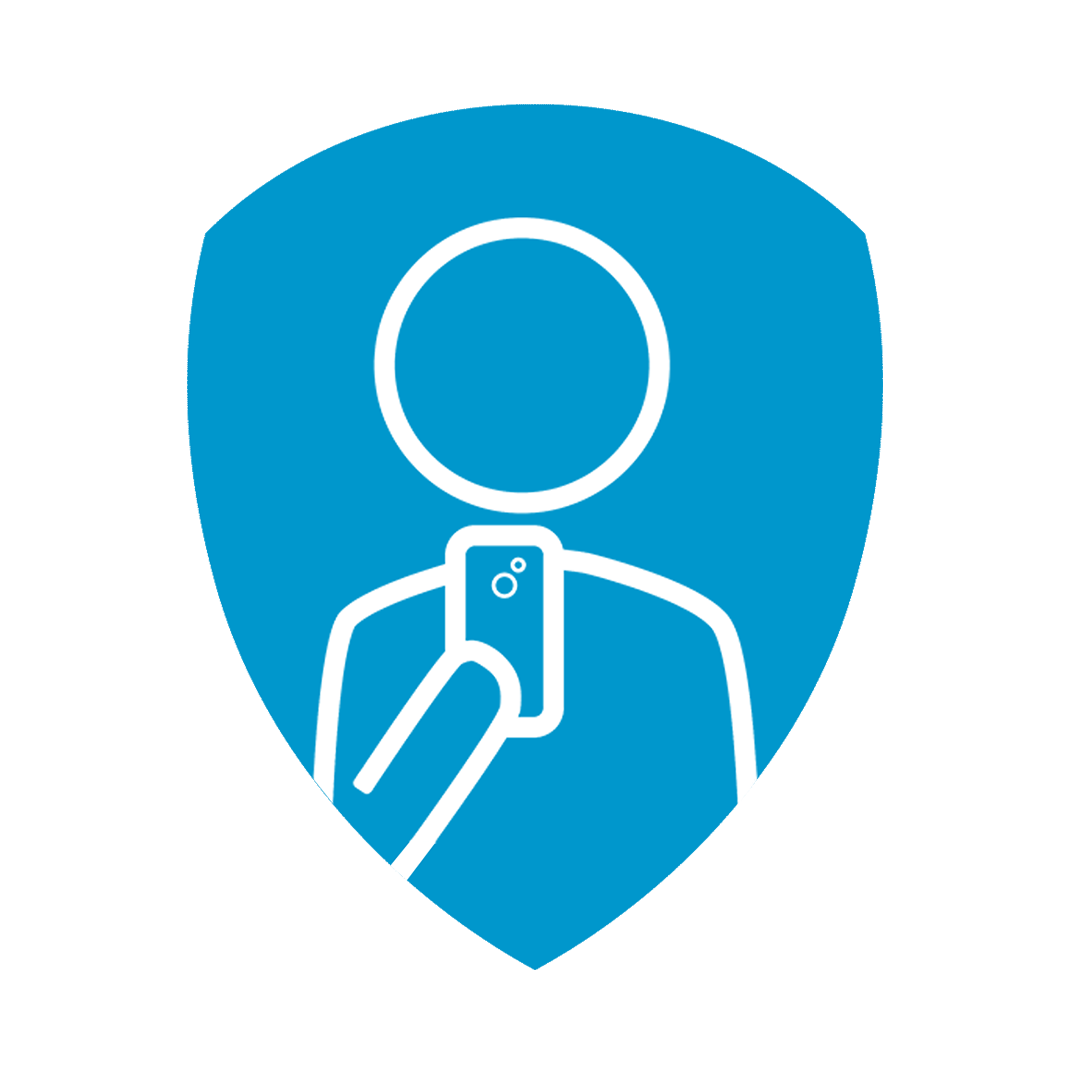 Cirdec Atkinson