OUR TEAM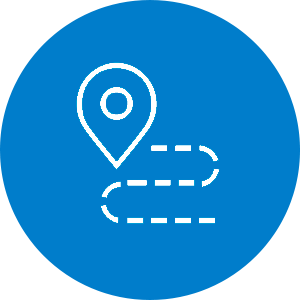 Building up the miles
Our team has been busy building up the miles over the past week.  People have been steeping out in the sunshine, racing around sport tracks and dog walking to get the miles in.  Keep going Team!
Susan Stepping Out in the Sunshine
Picture shows Susan Richman walking in the sunshine
Our miles are saving lives. We're stepping out this May to show our support for people affected by cancer in Yorkshire.
1 in 2 people will experience cancer in their lifetime. Yorkshire Cancer Research is an independent cancer charity funding pioneering research to prevent, diagnose and treat cancer in the region.
We've chosen our distance and will be walking, running or cycling to raise money for this vital cause. Please support our efforts and help more people in Yorkshire survive cancer.
Our Achievements
5 team members
Profile picture added
Page shared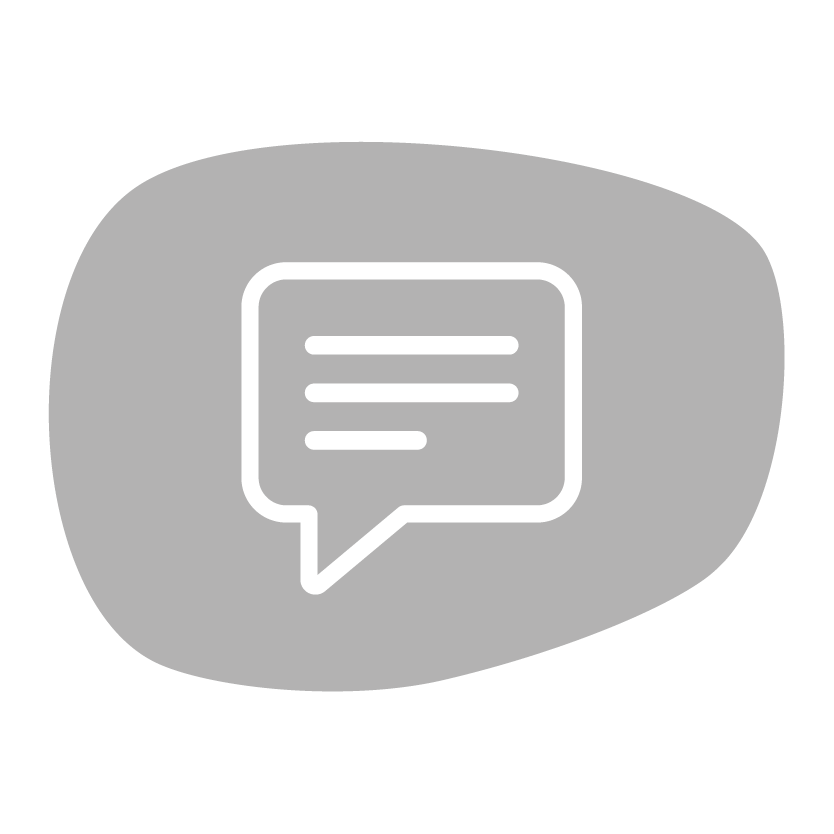 First blog added
200 miles complete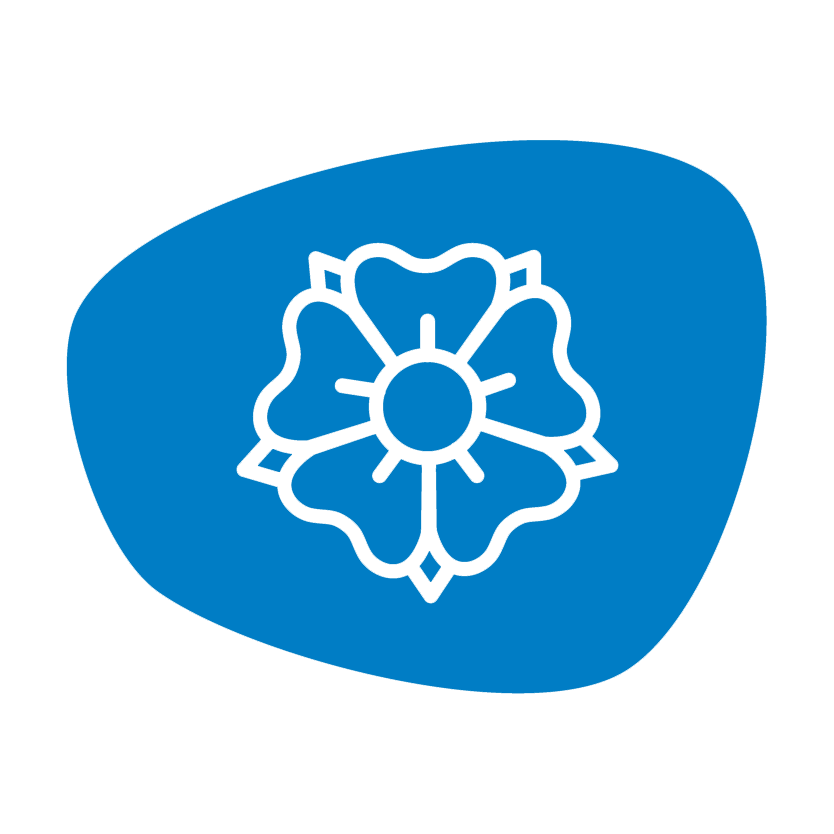 450 miles complete
1000 miles complete
2000 miles complete
£500 raised
£1000 raised
£1500 raised
Fundraising target achieved
Thank you to our Sponsors
Sarah-jane Maguire
James Mitchell
Edmund And Elizabeth
Stephen Norris
Peter Mitchell
Julianna Cafferty
Fiona Brown
Kieran Chatterton
Anonymous
Amy
Bev Roberts
Gavin Chatterton
Paul Dearlove
Ann Richards
Simon Topping
Sarah Alderson
Brendan Carey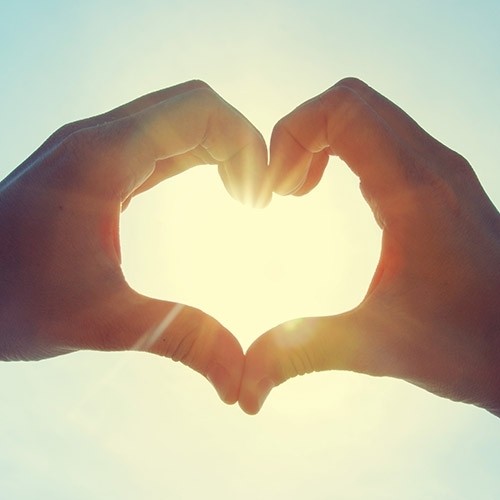 Justin, Katy And Connor Tolan
Trish Holch
Damian Tolan
Andrew Richards
Rosemari
Alan Smith
Susan Wood
Andy And Sue Waller
Gill Risby
Eleanor Richman
Carla Ramsay
Florien & Erik
Becky White
Broomey
Cheryl And Gareth
Geoff Chatterton
Rachel Penn
Anonymous
Nicholas Richman
Nikki Rooke
Imran Lokhon
Hannah Rossington
Gary Skinner
Sonja Trbojevic
Eva Morris
Paul
Kate Absolom
Susan Richman
Fiona Wardingley
Cindy Wrapson
Andrea Gibson
Marie
Fran
Emma Nicklin
Carolyn Hookham
Kathleen Kane
Emilie Braund
Tracey
Janet Shepherd
Sally Taylor
The Holmes Family
Lorraine Warrington
Sarah D
Carole Miller
Jane Brumwell
Satti Saggu
Chris Handy