OUR TEAM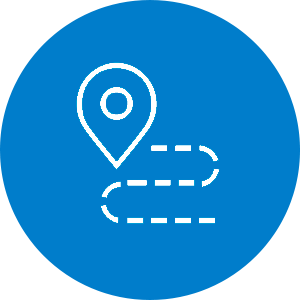 Day 18 - 13 to go!
Another 3+ Miles today so passed 60 mile mark. Little stop off at the 'Theatre of dreams' on walk today.
Day 8
Another 5+ miles done today around a very rainy Wakey with Sam for company.
2 days to go
T-shirt has arrived (at least mine has!). Ready to get going. Hoping to get off to a great start on Bank Holiday Monday come rain or shine! We will keep you posted.
We have signed up to the Your 100 challenge and will be completing 100 miles this May to raise money for life-saving cancer research in Yorkshire.
In Yorkshire, every 17 minutes someone is told they have cancer. Yorkshire Cancer Research exists so that more people can live longer, healthier lives, free of cancer.
As an independent charity, Yorkshire Cancer Research funds vital research in our region and pioneers new and innovative services for people with cancer. These life-giving medical breakthroughs are helping more people survive cancer – in Yorkshire, and beyond.​
Please help us to achieve our goal by giving whatever you can, no amount is too small to make a difference. Thank you.
Thank you to our Sponsors
Anonymous
Andrew Sherrard
Julie
Ryan Cutler
D L Hughes
Tom Quirke
Tracey Kirk
Richard Holt
Kirsten Redshaw
The Tarpeys
Sue And Mick
Facebook Donation
Daz Cutler
Facebook Donation
Gill Barrass
Paul Sherrard
Denise Sherrard
Han, Ash & Oscar
Brad&jordan
Laura & Dan X
Linda Wheatley
Michelle Wilkinson
Danielle Fearnsides
Clair & Lucas
Facebook Donation
Melissa
Heather Stancliffe
Facebook Donation
Facebook Donation
Facebook Donation
Nicola Simpson