Here's why we're taking part in Challenge90
1 in 2 people will experience cancer in their lifetime, with more people in Yorkshire likely to have their lives cut short by cancer than almost anywhere else in England. Up to thirteen cancers can be prevented by being more fit and active, and through our pioneering research, exercise can also be as effective as other treatments once cancer has been diagnosed. There is no club that values fitness in the same way as Leeds United.

That's why Yorkshire Cancer Research and Leeds United have launched Challenge90 – a weekly 90-minute fitness challenge, just the length of a football match. We're aiming to collectively reach 100,000 minutes of exercise over the course of this season, so that as a community, we can save more lives in Yorkshire.
Our Achievements
£500 RAISED
900 MINUTES ADDED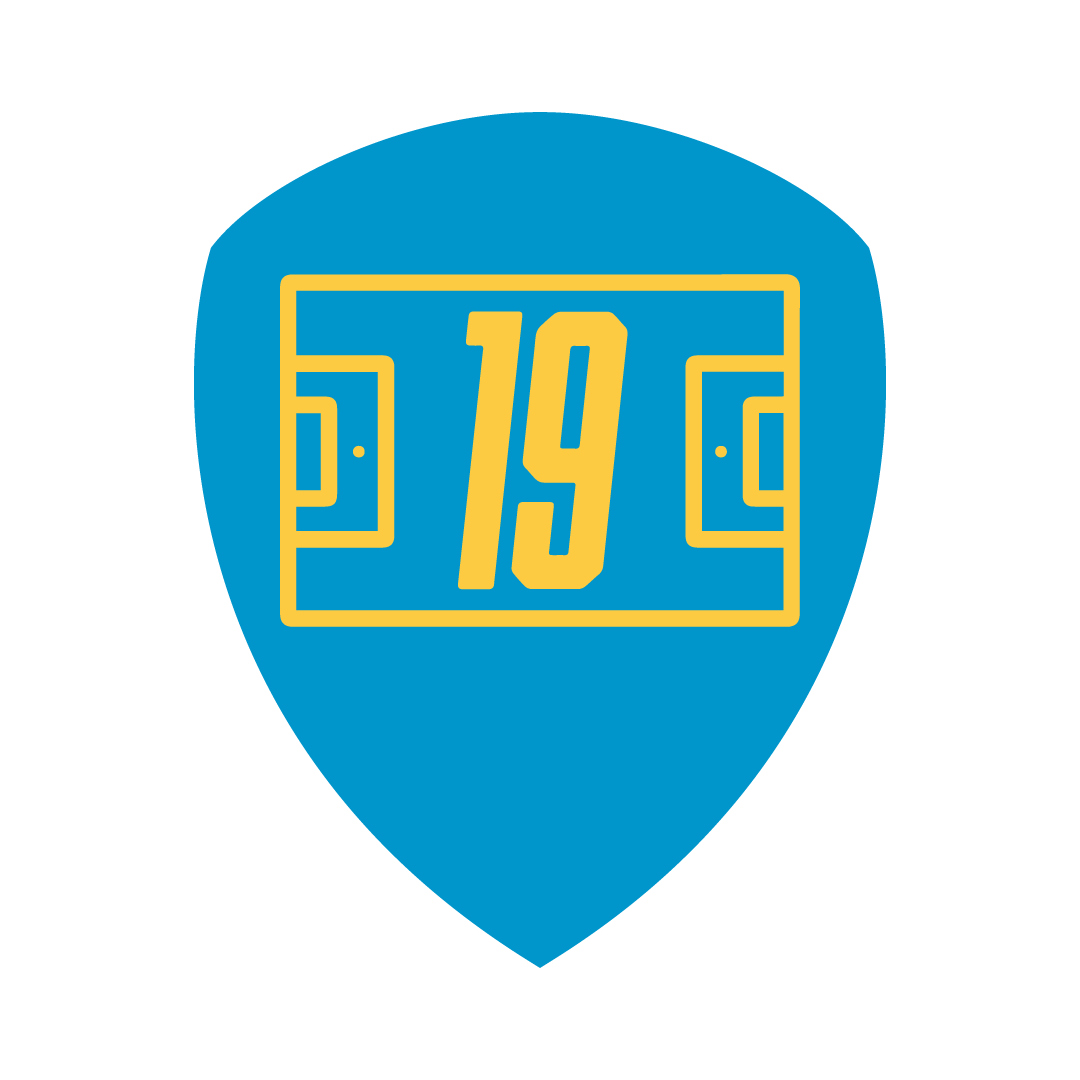 19 MATCHES ADDED (1710 MINUTES)
38 MATCHES ADDED (3420 MINUTES)
100 MATCHES ADDED (9000 MINUTES)
300 MATCHES ADDED (27,000 MINUTES)
BEAT THE CHIEF - LUCAS RADEBE'S TOTAL LUFC MINUTES (19,810)
ELLAND ROAD CAPACITY (37,892 MINUTES)
Thank you to our Sponsors
Bob & Jenny
James Brady
Rachel Bailey
Stuart Griffiths
Steven Crosby
Steven Crosby
Kathryn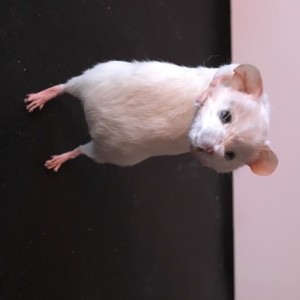 Anonymouse ?
Ashley Wilcox