OUR TEAM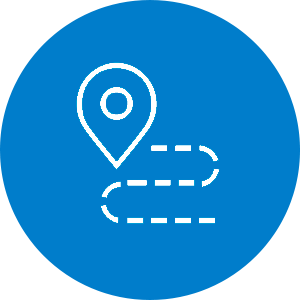 Our miles are saving lives. We're stepping out this May to show our support for people affected by cancer in Yorkshire.
1 in 2 people will experience cancer in their lifetime. Yorkshire Cancer Research is an independent cancer charity funding pioneering research to prevent, diagnose and treat cancer in the region.
We've chosen our distance and will be walking, running or cycling to raise money for this vital cause. Please support our efforts and help more people in Yorkshire survive cancer.
Our Achievements
5 team members
Profile picture added
Page shared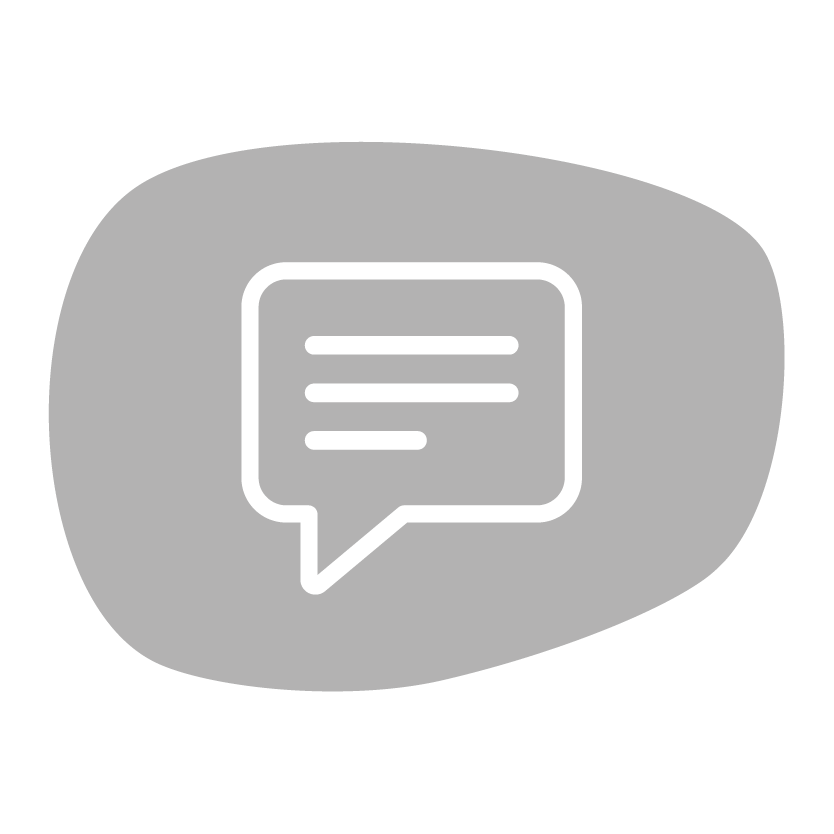 First blog added
200 miles complete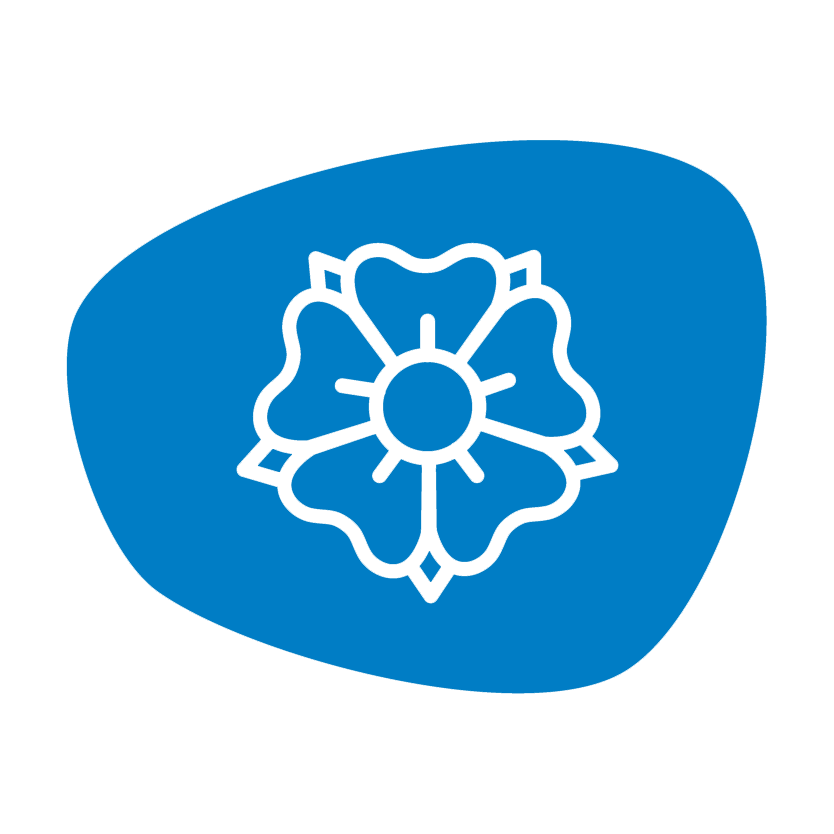 450 miles complete
1000 miles complete
2000 miles complete
£500 raised
£1000 raised
£1500 raised
Fundraising target achieved
Thank you to our Sponsors
Anonymous
Monica Jones
Harriet Rodgers
Richard Stubbs
David Shapland
Phil Waywell
Michelle Carter
Catherine East
Paul Baverstock
Terry Waywell
Maxine Hirstwood
Fran And Ben .
David Ridley
Francesca Quartarulli
David Ridley
Julie
Mick Mullane
Chris Bates
Steven Hirstwood
Jane & Jimby
Sophie Bates
Katherine Wackerbarth
Katherine/mick Bond
Nathan Homer
Liza Jones
Helen Beioley
Michelle Godwin
Karen Molloy
T
Michael Crowther
Simon Royal
Christian Fernandez
Laura Hirstwood
Tina
Lewis Needham
Willc
Gemma Wright
Jack W
Harrison Evans
Sarah King
Oliver King
Fran Bailey
Rachel Alsop
Christopher Holroyd
Luciane Field
Rolf Watson
James William Boddy
Adam Smith
Amy Womersley
Sara Novara
Chris Holroyd
Claire Horton
Diane Clissold
Louise Higgins
Debbie
Mi X
Jessica Catone
Mam And Dad
Ismail Patel
Laura Hirstwood
Tim East
David Shapland
Sophie Bates
Emma Whiteman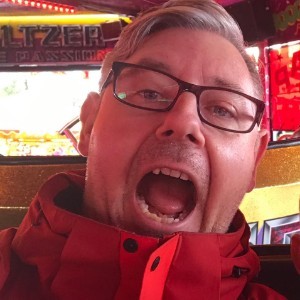 Tim East
Angela
Jo Jennings
Adele Bunch
Anonymous
Rebecca Cosgrove
Anonymous
Adele Bunch
Adele Bunch
Lisa Miller