My Activity Tracking
My target 100 mi
I'm taking part in the Tour de Walkshire this May to raise money for Yorkshire Cancer Research. My goal is to reach 100 miles!
I'm challenging myself to walk 100 miles in the month of May to take part in the 'Tour de Walkshire' and raise money for Yorkshire Cancer Research. This is a cause very close to my heart as I've sadly had family members and friends who have suffered from the disease. My grandad passed away from cancer in 2013 and since then, I've been passionate about raising money for charities supporting people with cancer and conducting research in the field. 
I also wanted to take part because I haven't been as active as I used to be during the past year due to working from home and lockdown. I'm hoping my goal of 100 miles will motivate me to get out and about again and improve my overall health. 
If anyone would like to donate, please click on the link above. I appreciate not everyone will be able to, so if you can't, sharing my page would be very much appreciated. 
Thank you! 💙 
My Achievements
Profile picture added!
£150 raised
£250 raised
£550 raised
£1000 raised
£1500 raised
Fundraising target achieved!
Page shared
Blog post added
23 miles complete
45 miles complete
100 miles distance
450 miles distance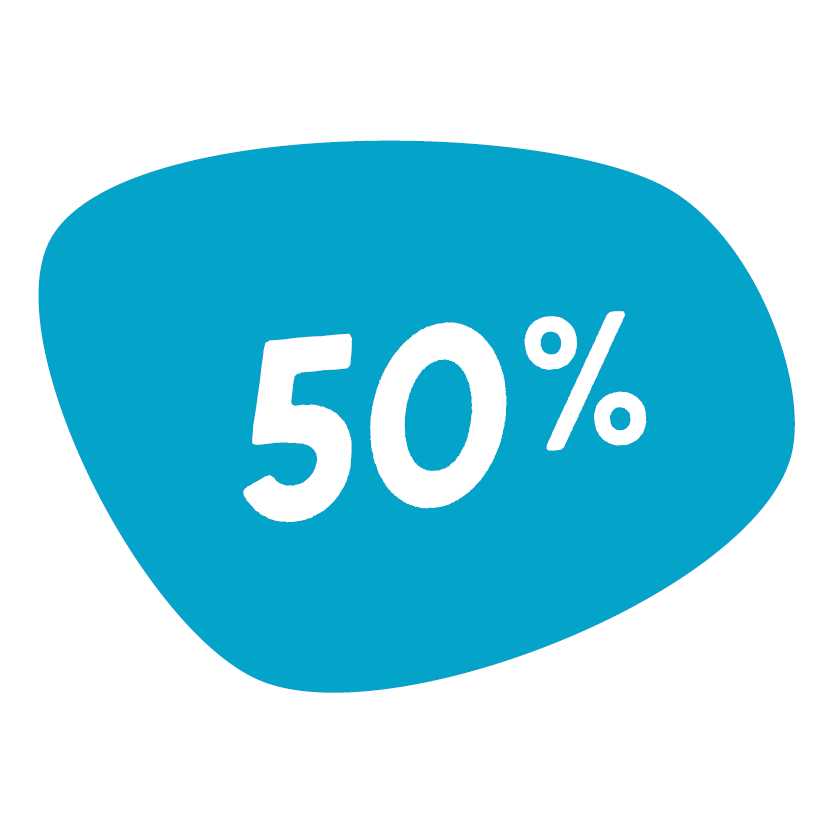 Half way there
Challenge complete
Thank you to my Sponsors
Christine M
Ruth M
Neil Beasley
Sue Carter
Josephine Jobling
Linda Lagan
Mary Jobling
Luke Johnson
Rosie Emms
Afifah Rasab
Jael Brown
Andrew M
Stuart Cutts
Dave W
Lois Farndale
Margaret Farndale
Charlotte Jobling