OUR TEAM
Team Members
7
Team progress
583.5mi
We're taking part in Tour de Walkshire this year to help more people survive cancer in Yorkshire.
Every week in Yorkshire nearly 600 people are told they have cancer. Yorkshire Cancer Research is an independent cancer charity funding pioneering research to prevent, diagnose and treat this condition.
This May they've teamed up with Welcome to Yorkshire for Tour de Walkshire. We've chosen our distance and will be walking, running or cycling to raise money for this vital cause. Please support our efforts and help more people in Yorkshire survive cancer.
Our Achievements
Profile picture added!
£550 raised
£1000 raised
£1500 raised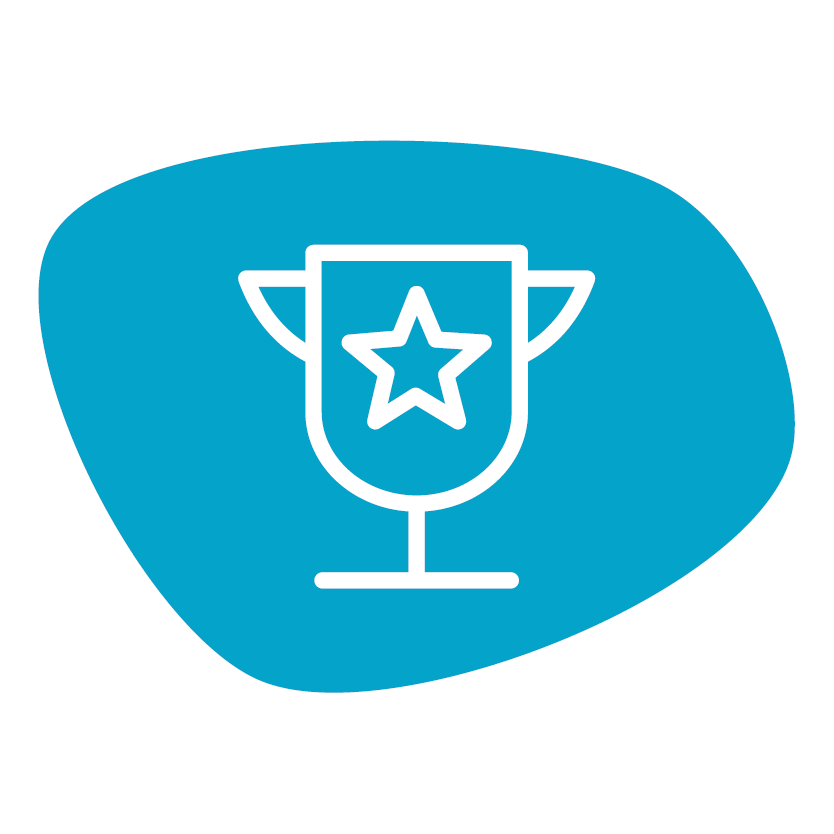 Fundraising target achieved
Page shared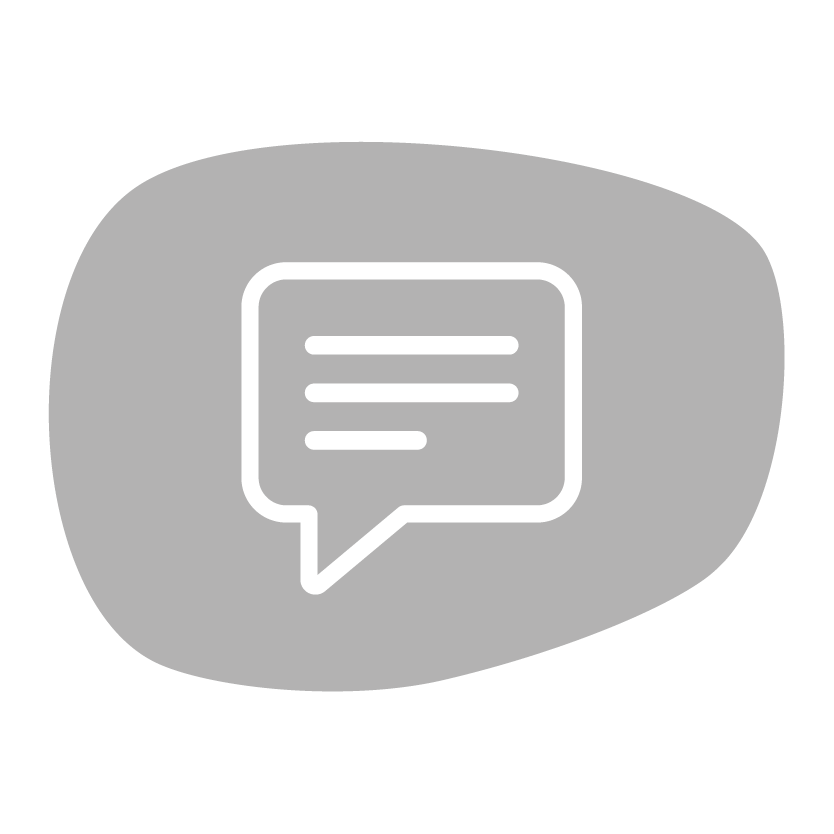 First blog added
Thank you to our Sponsors
Anne Henry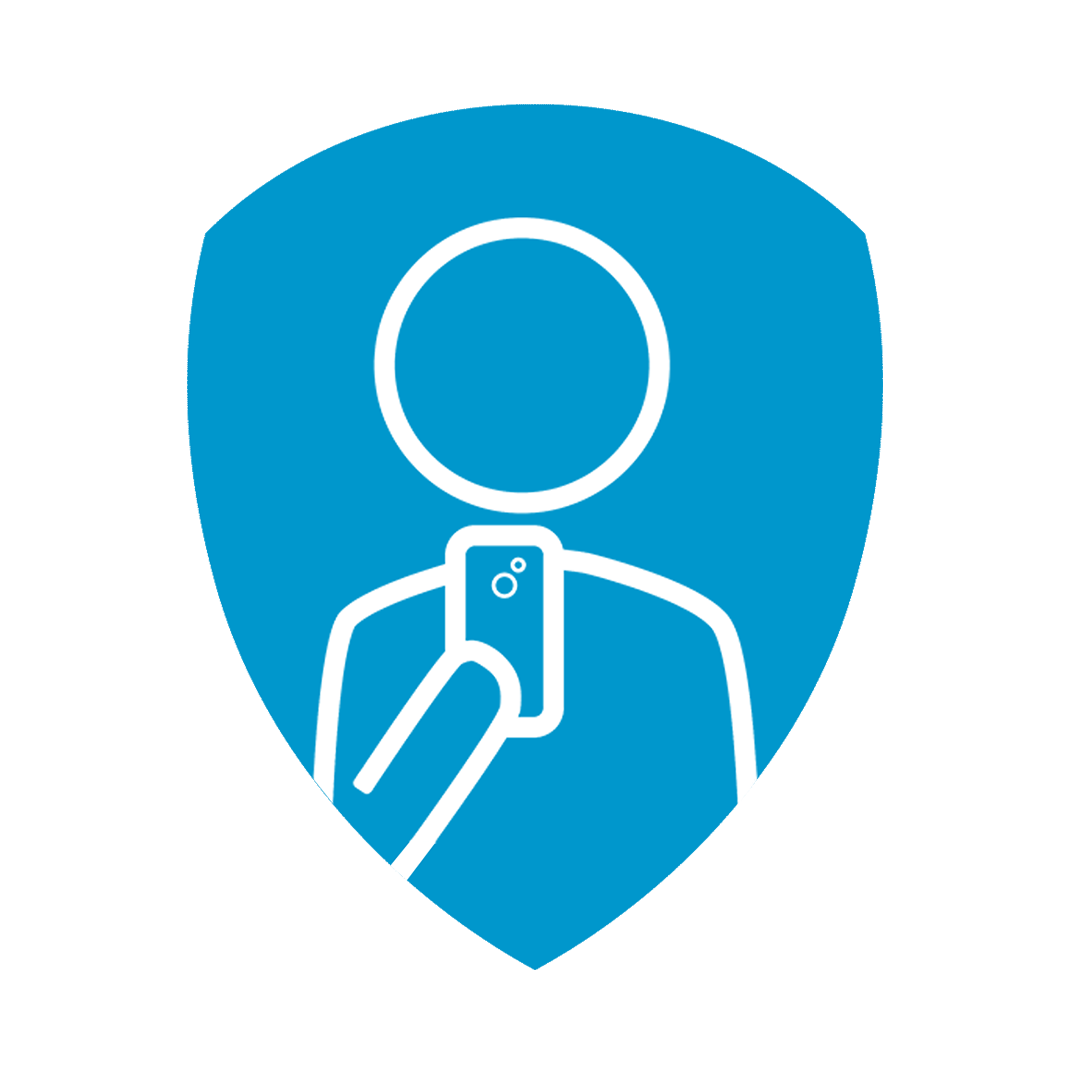 Hannah Hall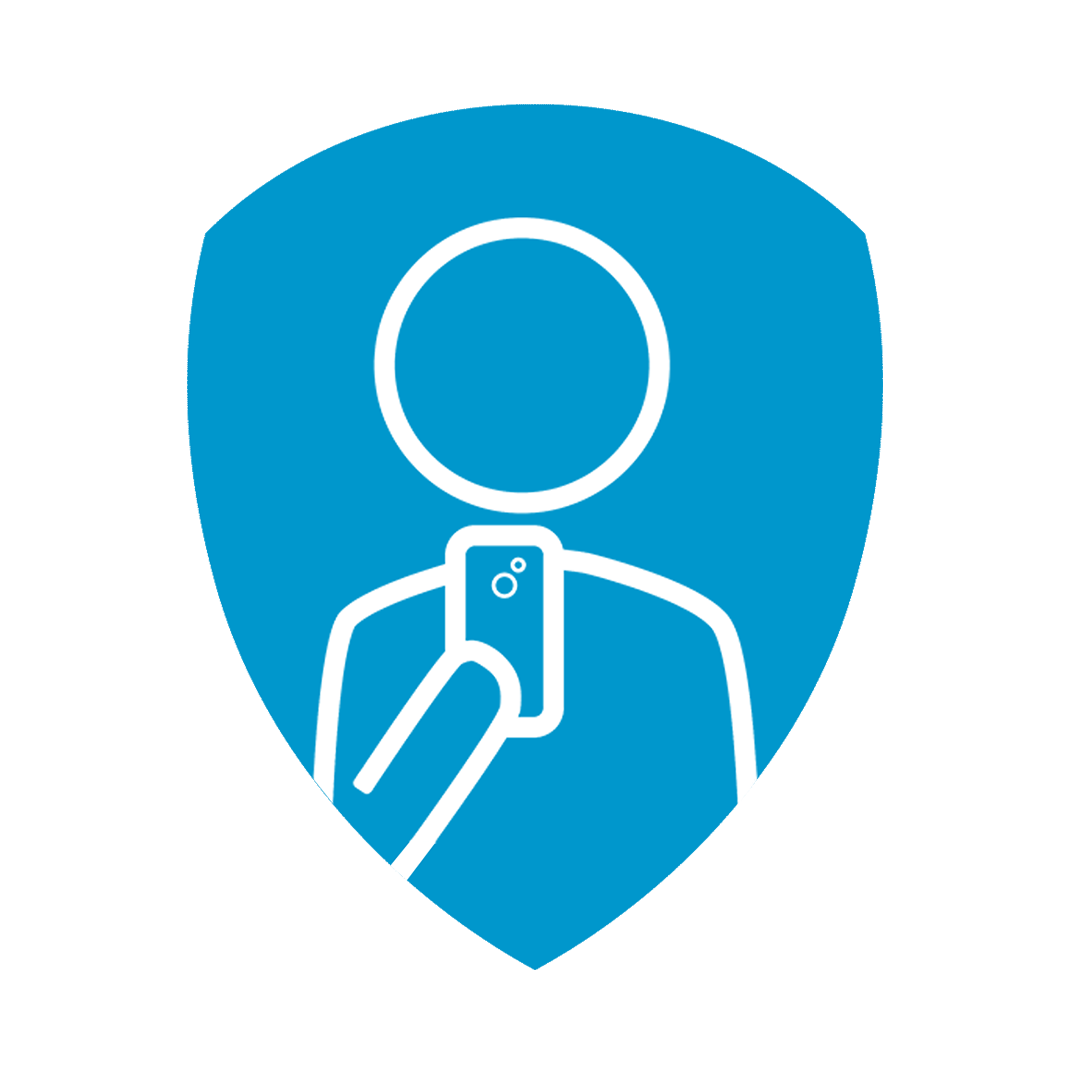 Hannah Hall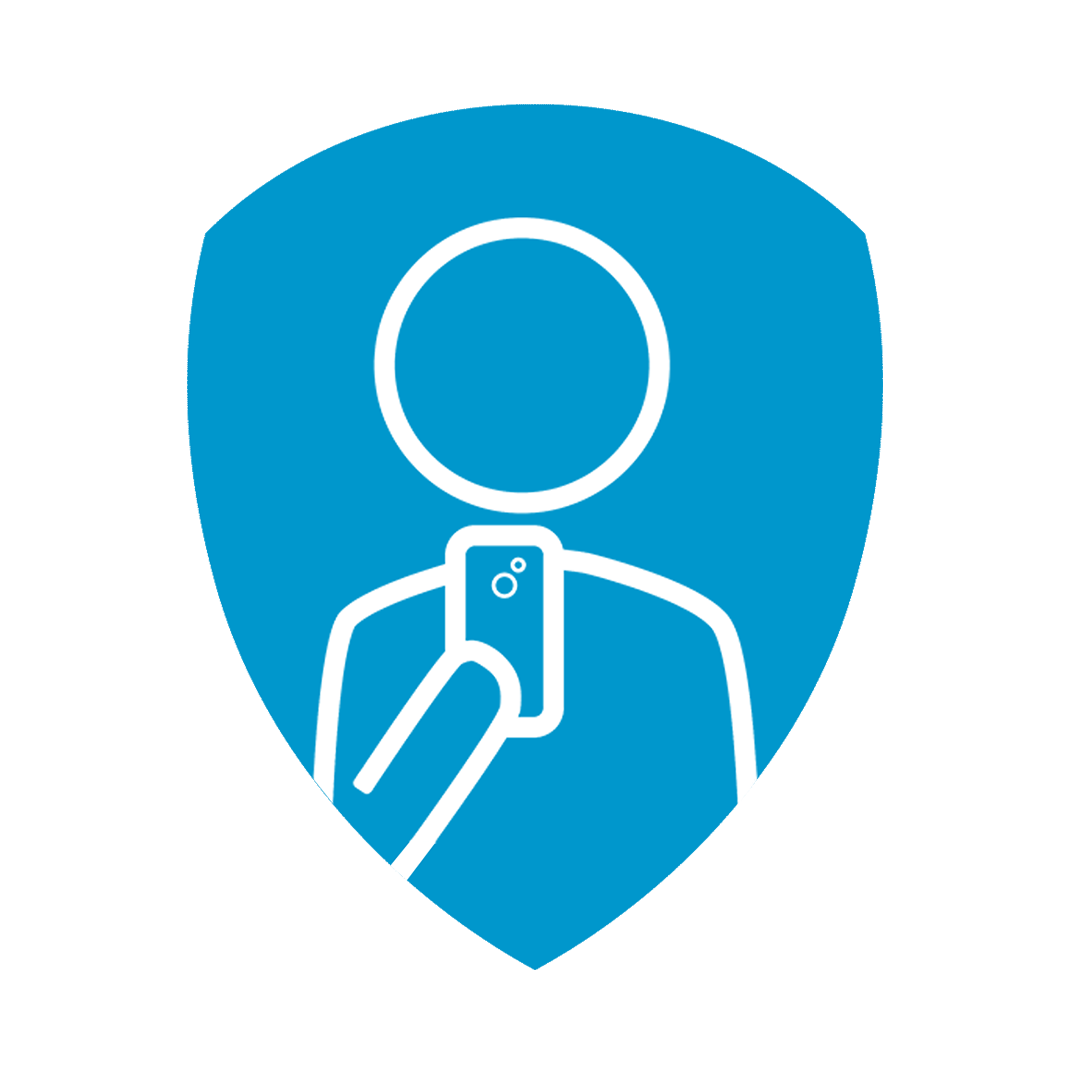 Bill Gilliam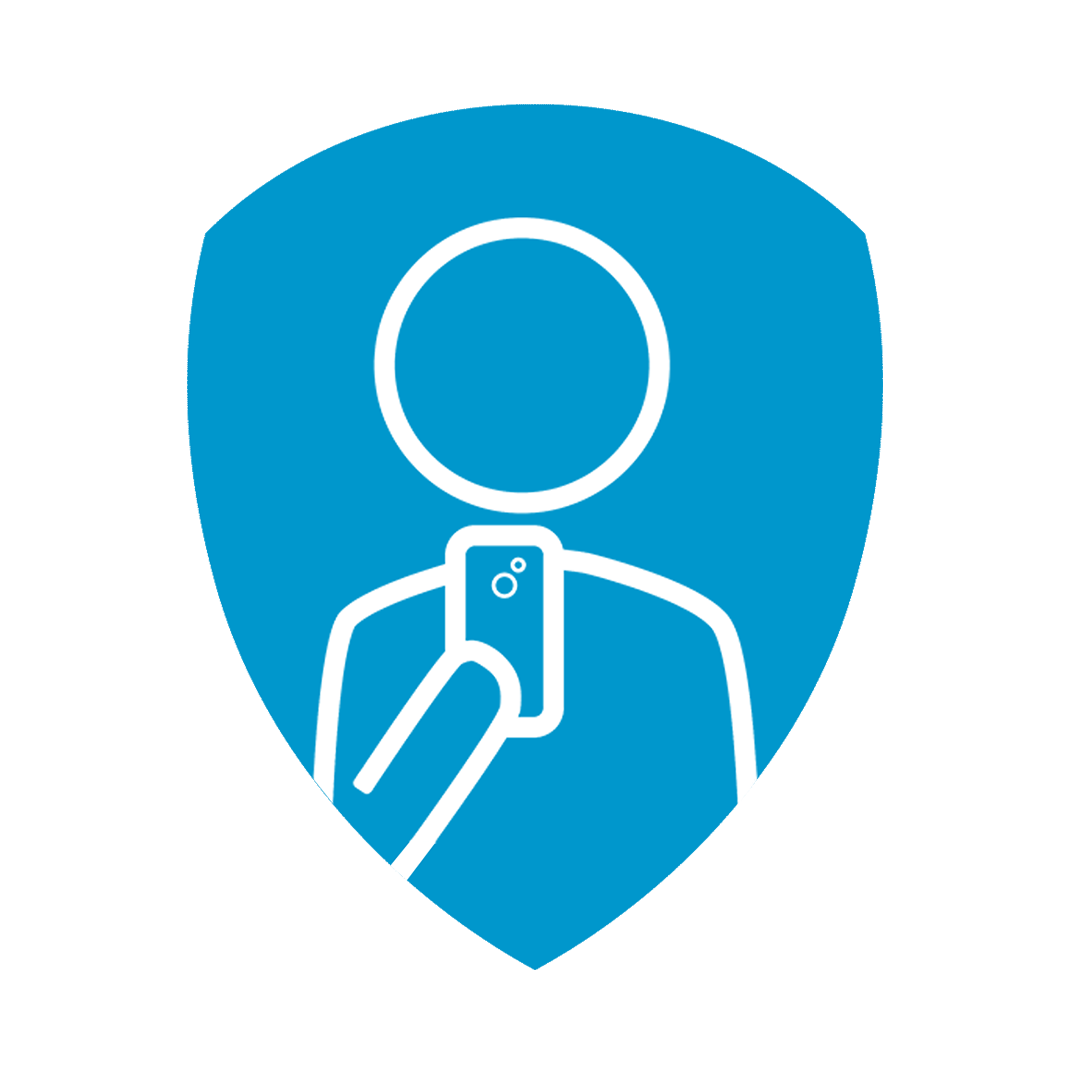 Claire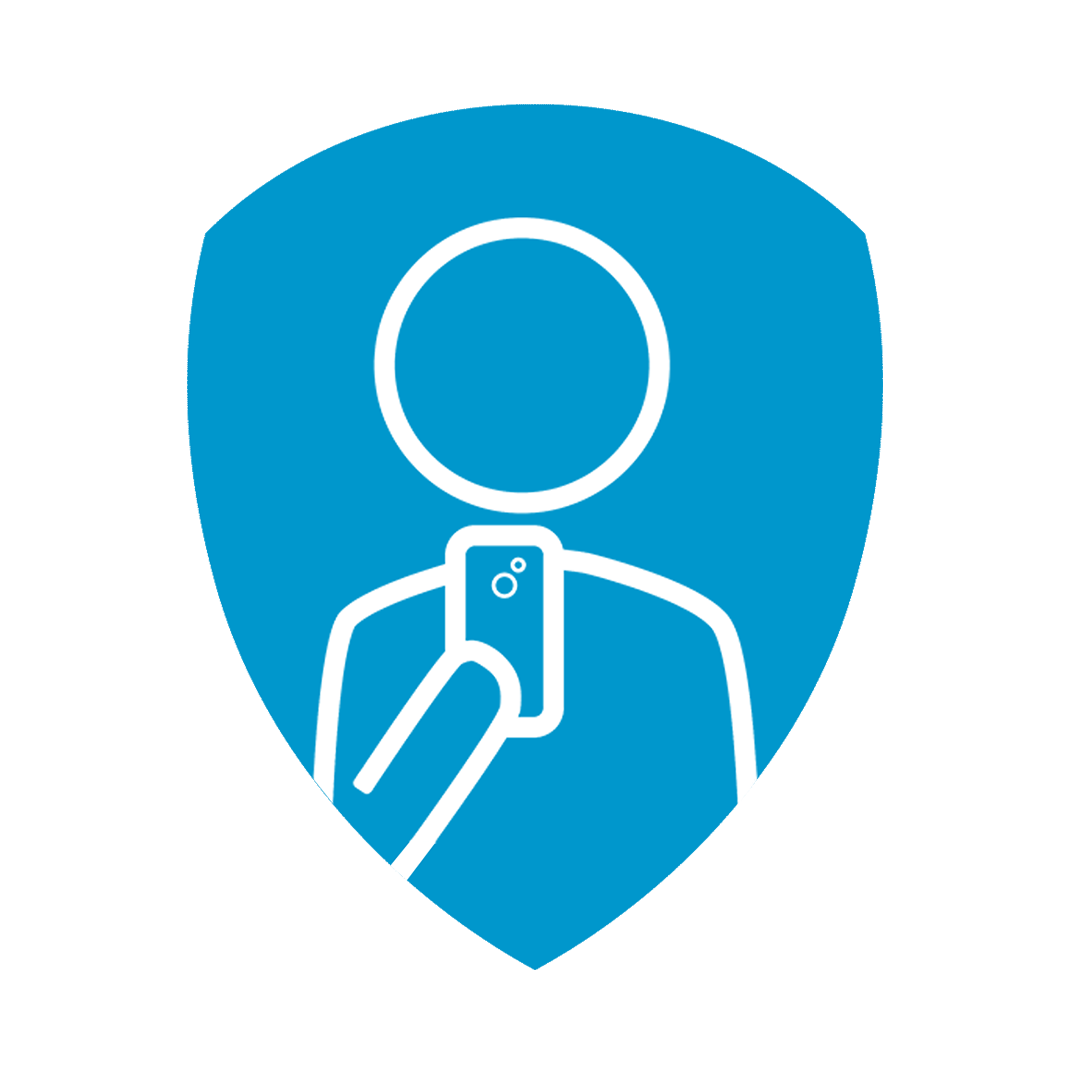 Eleanor Henry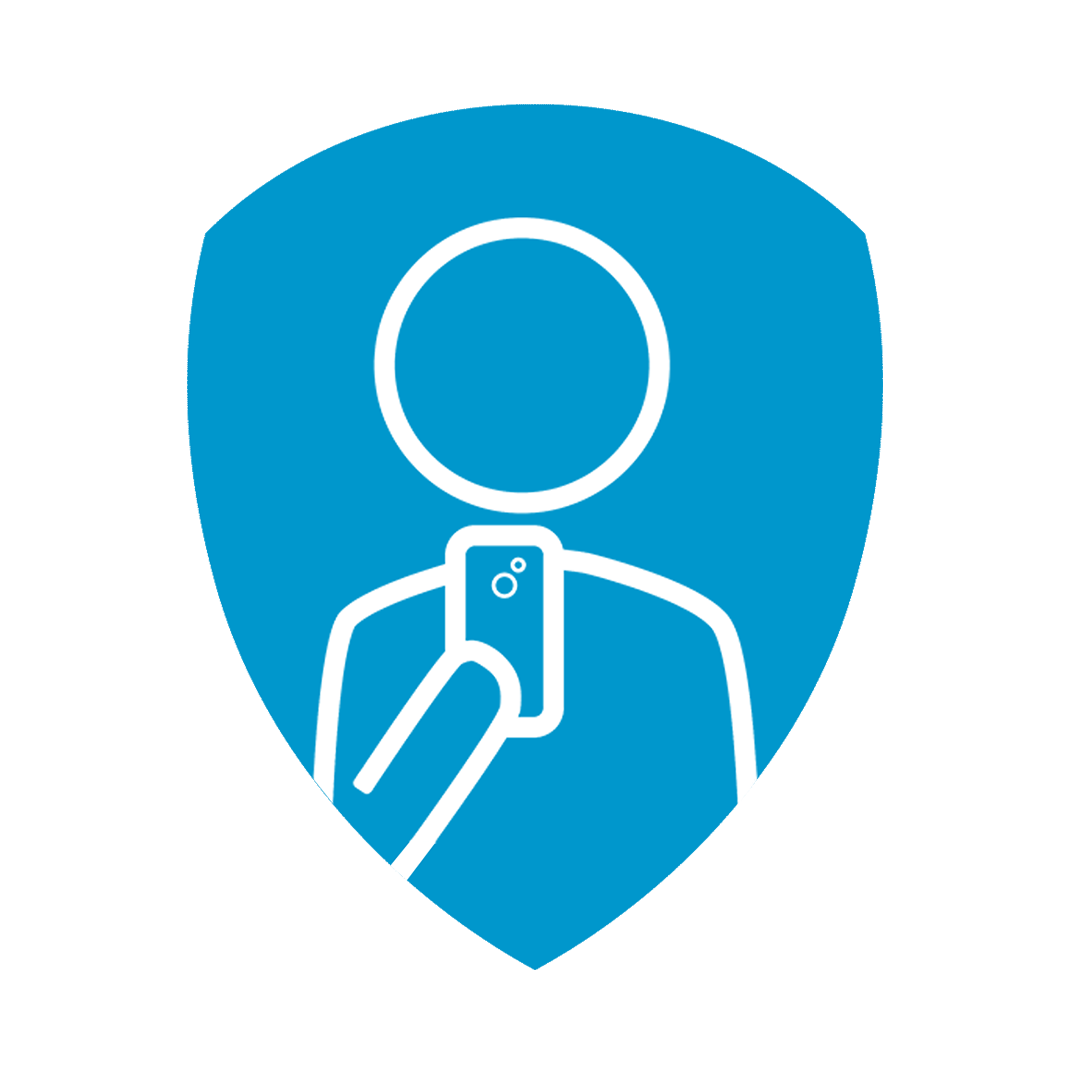 Craig Johnson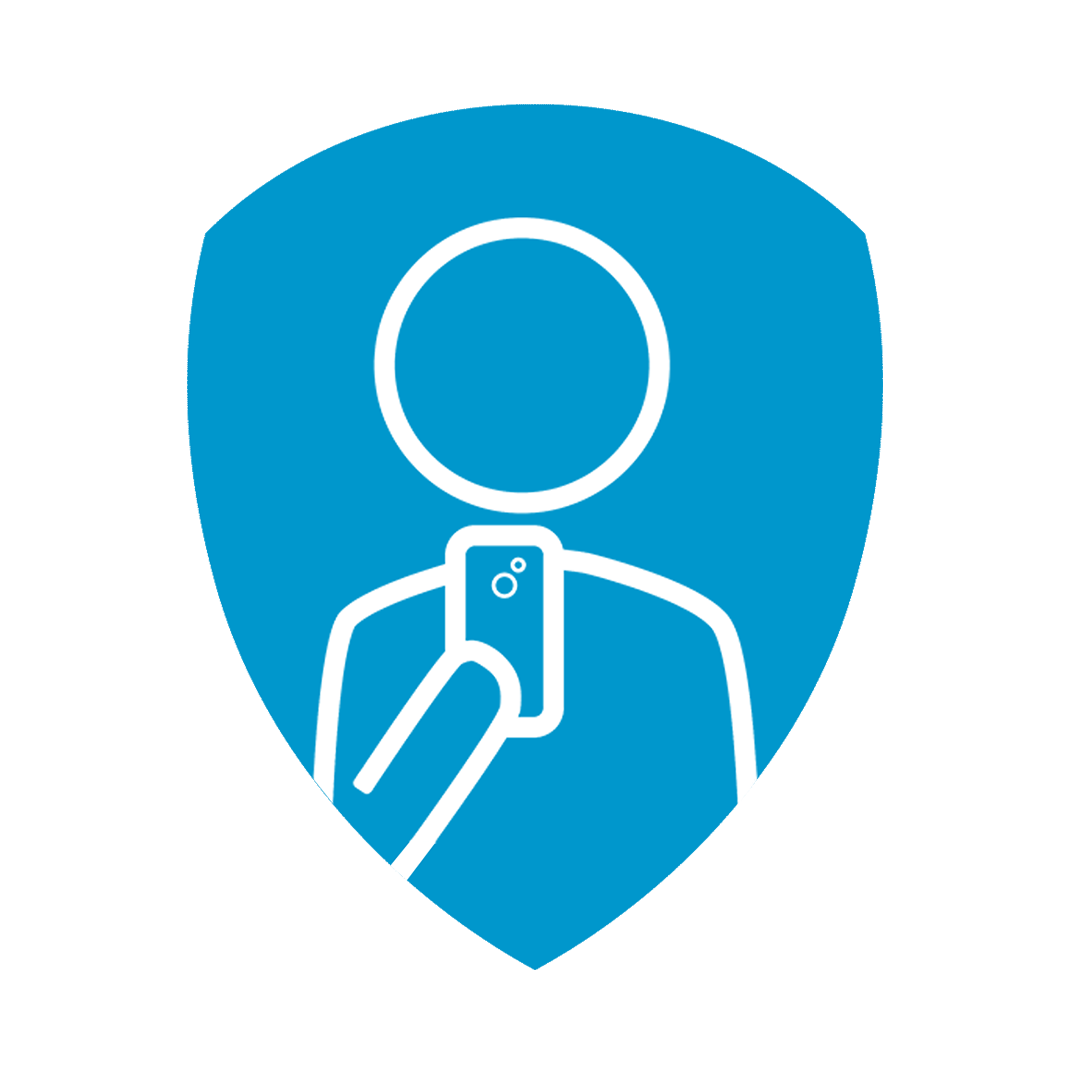 Jill Christie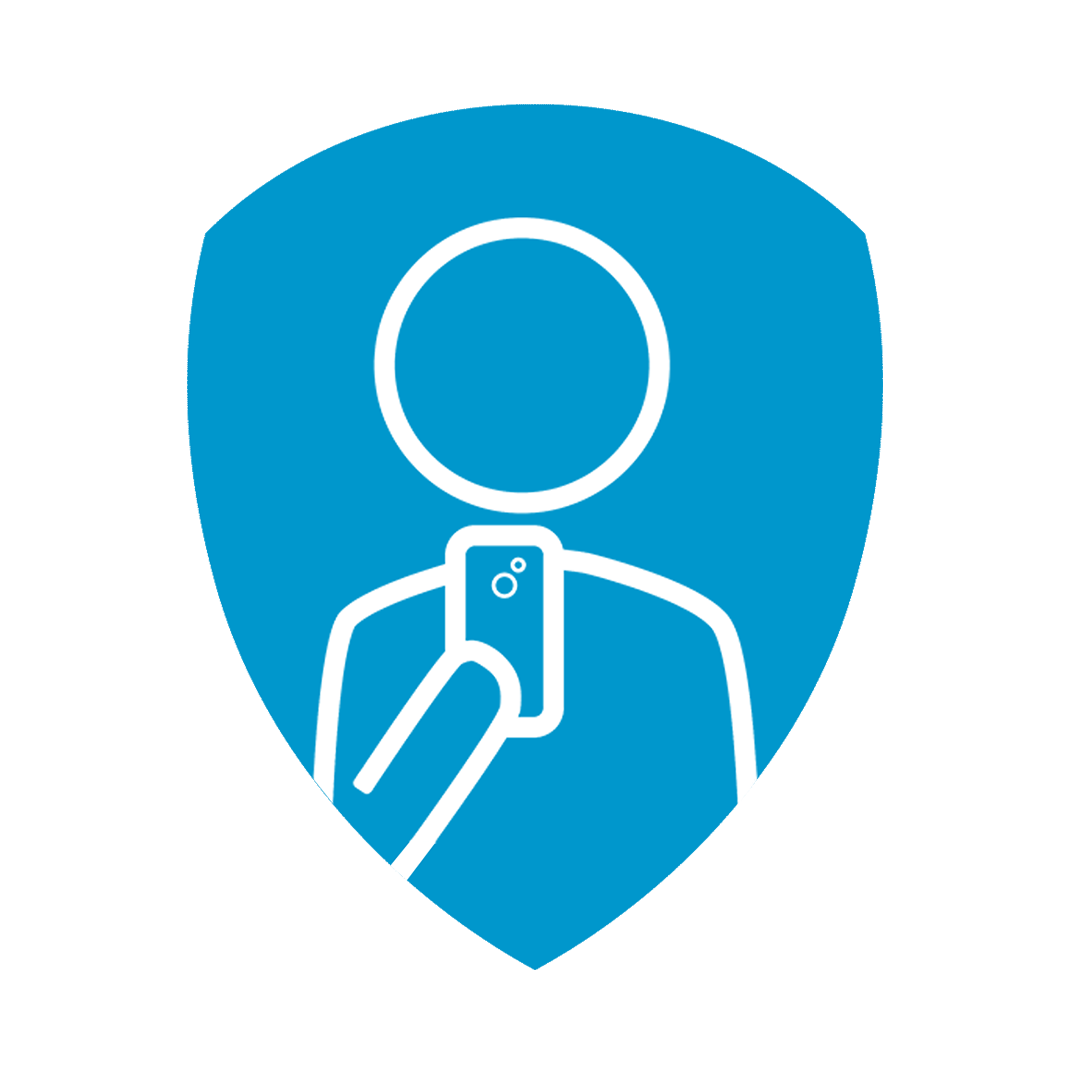 Duncan Mcalpine
Sue Milnes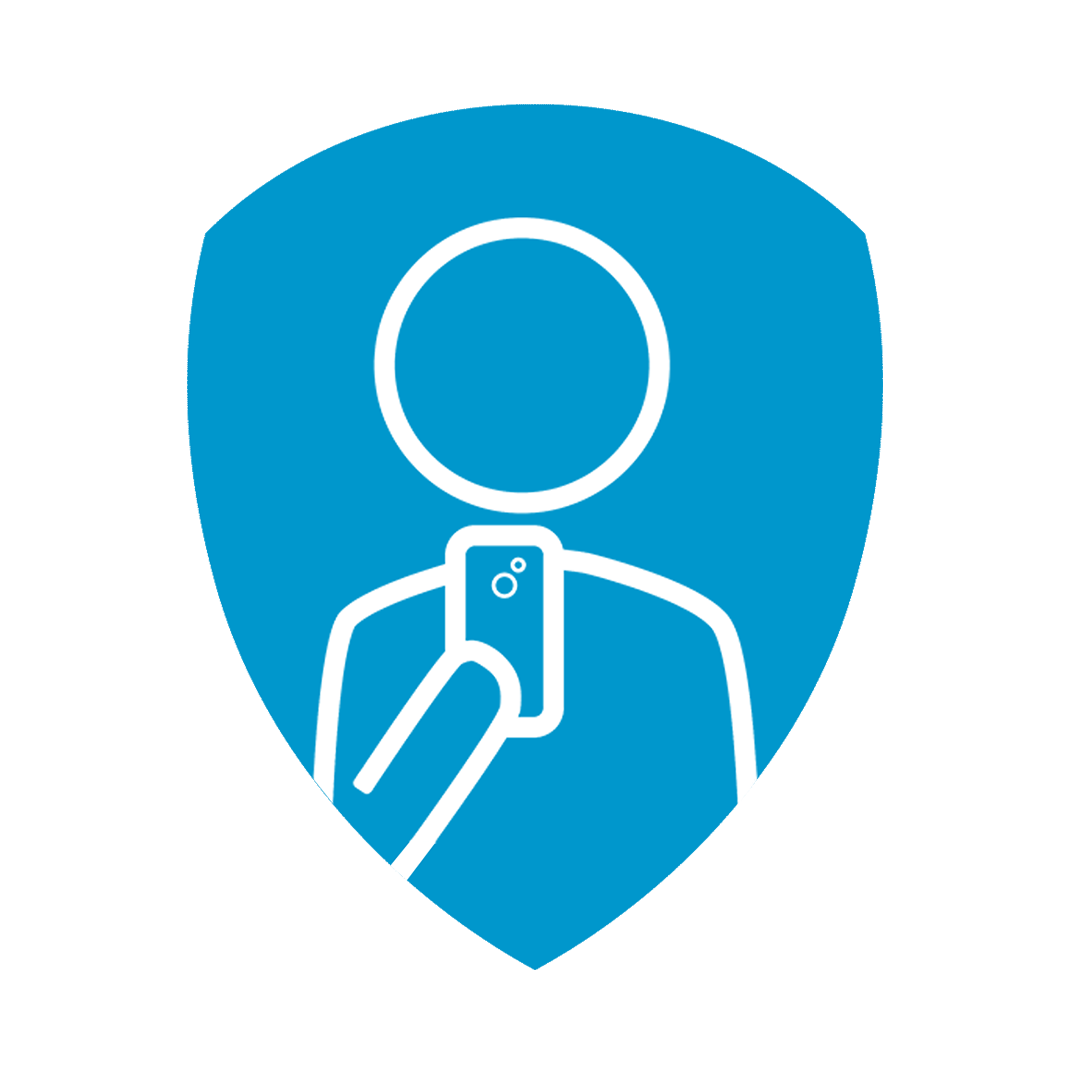 Fiona Wrightson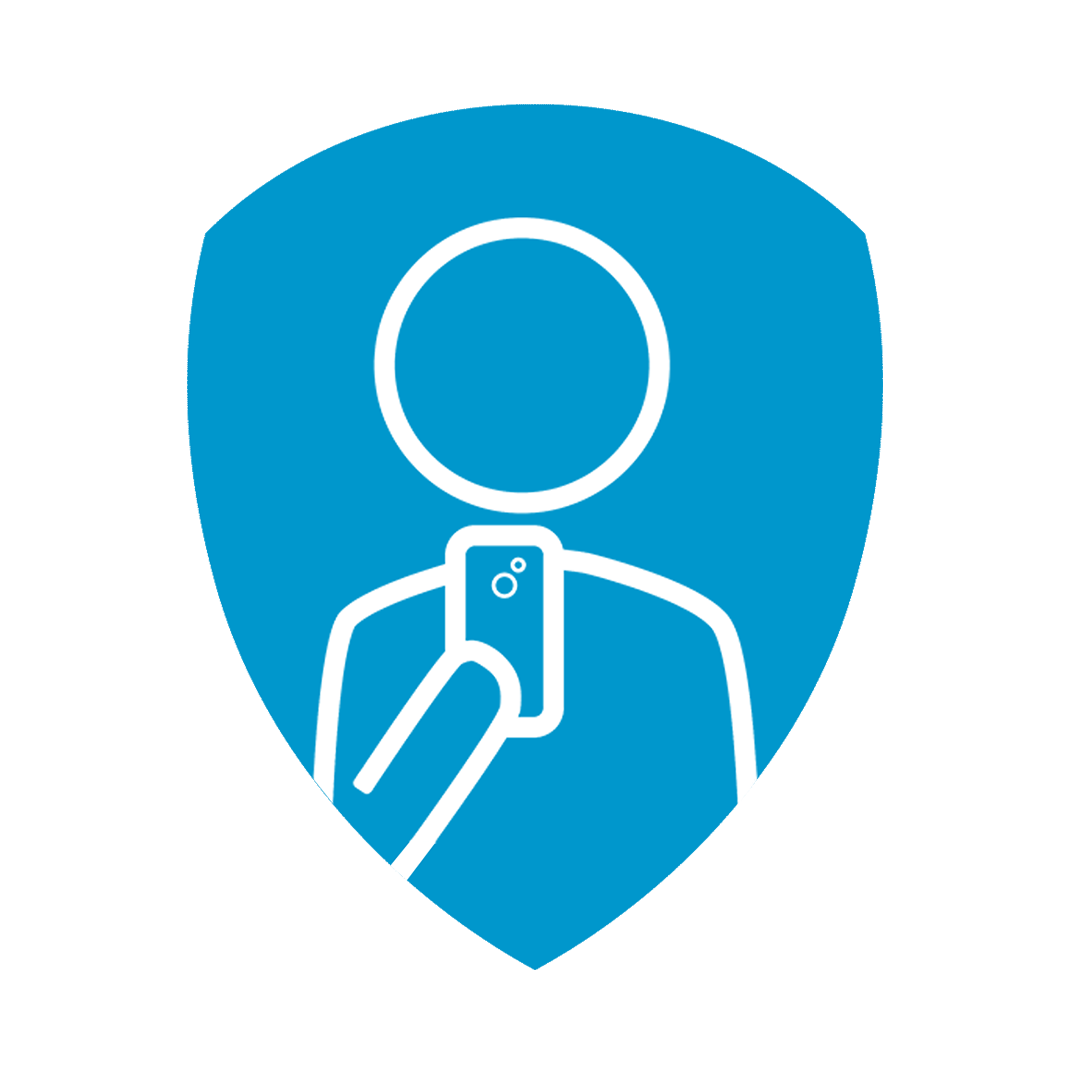 Stuart Lowson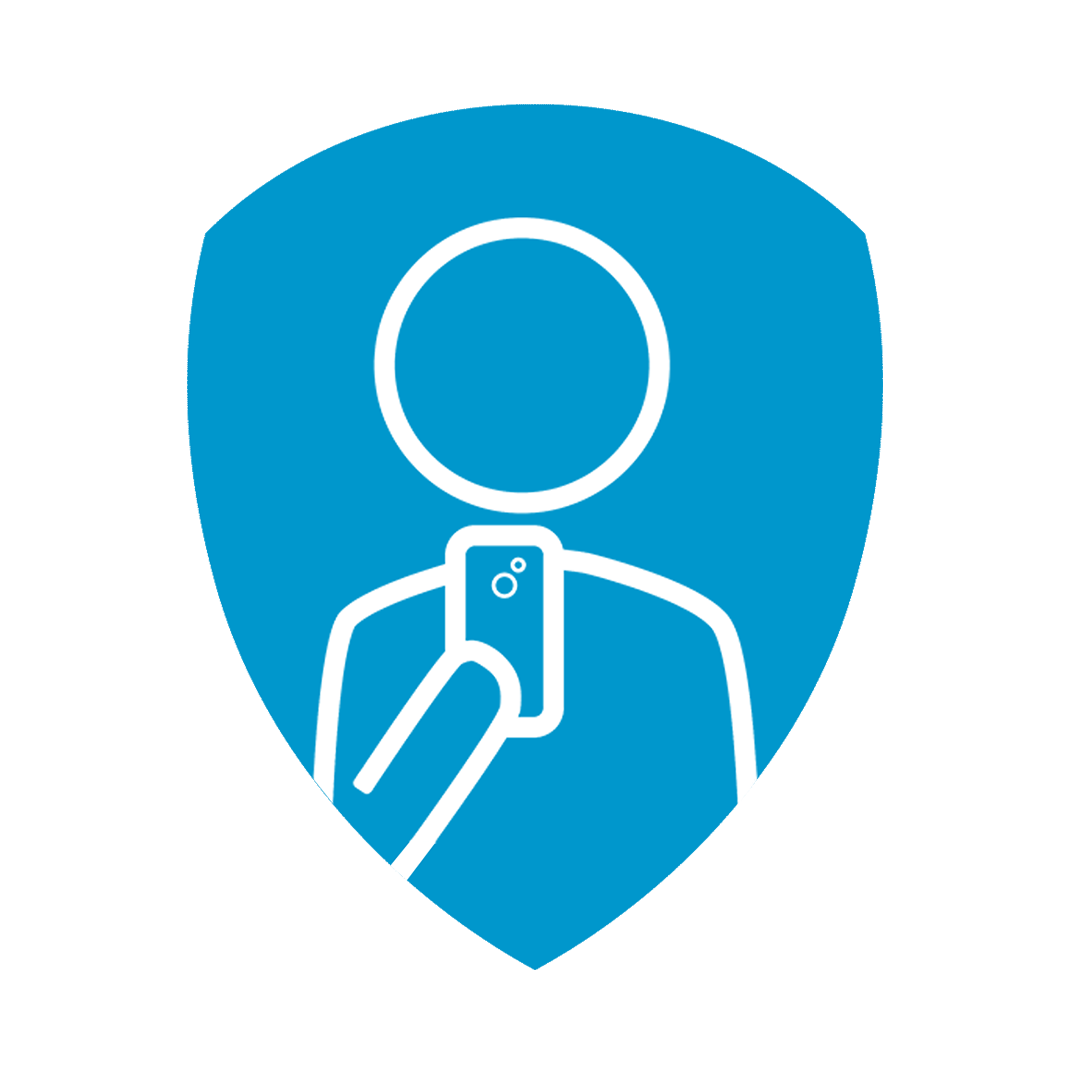 Sue Lorimer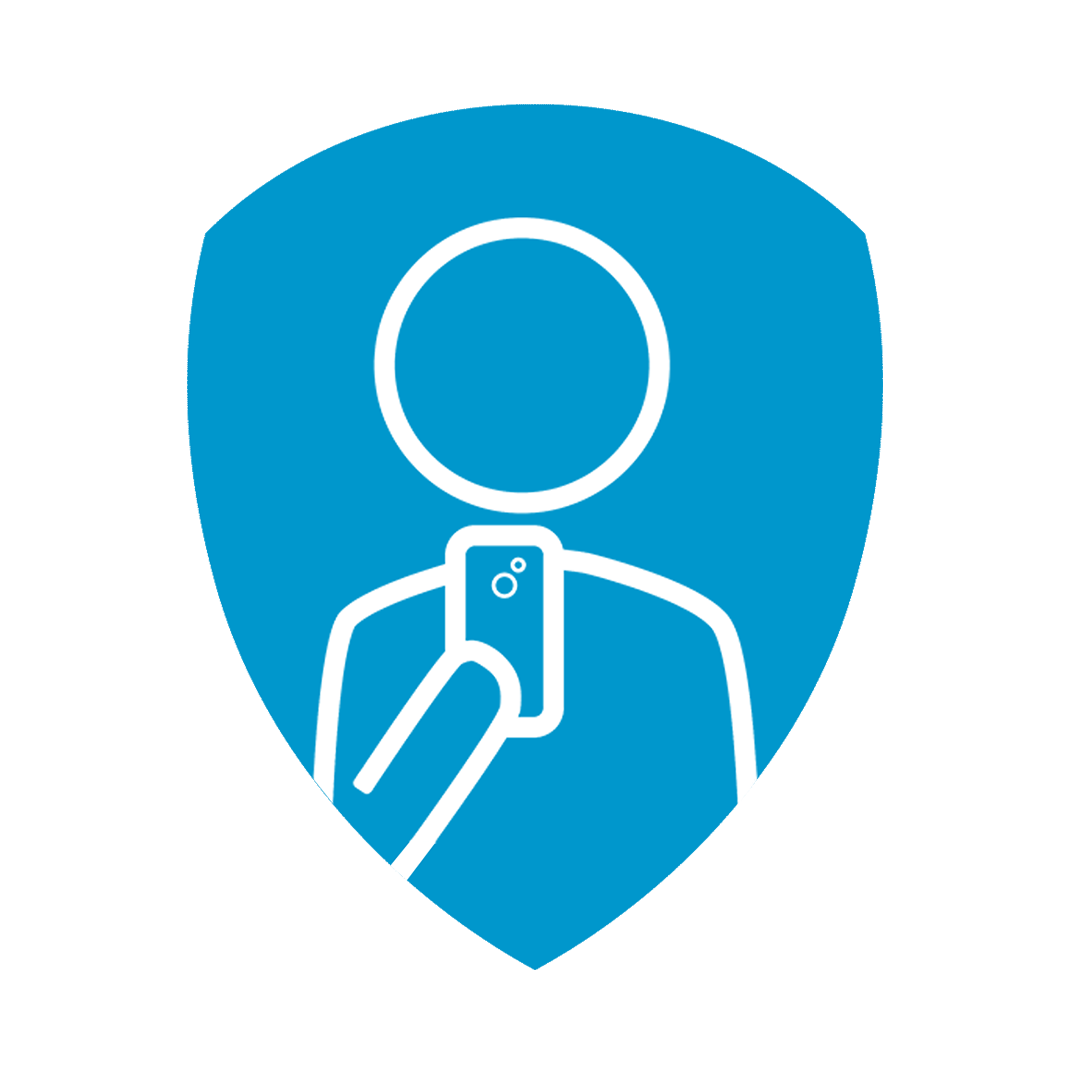 Ian Herbert
Bonnie Horgan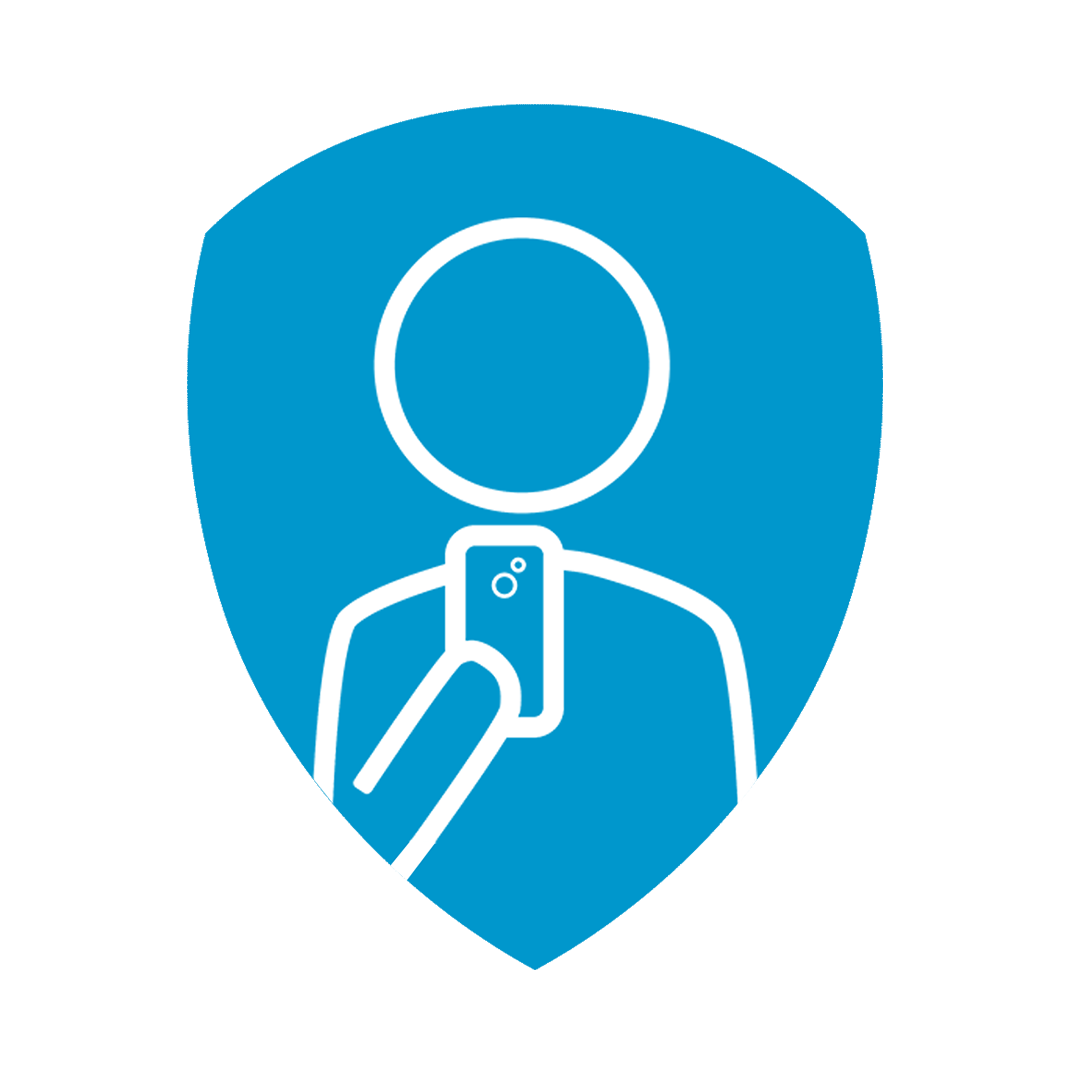 Family Rugg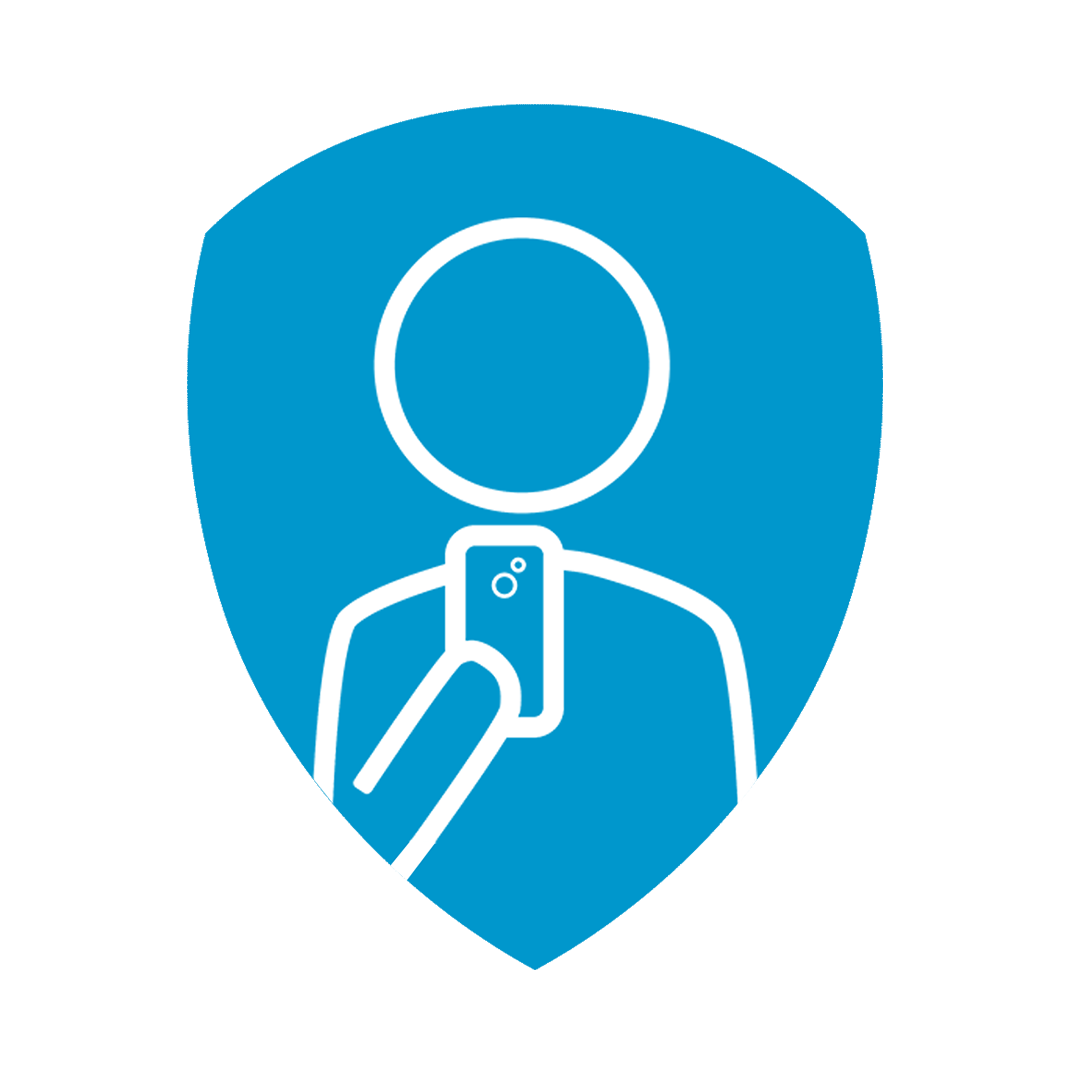 Philippa Christie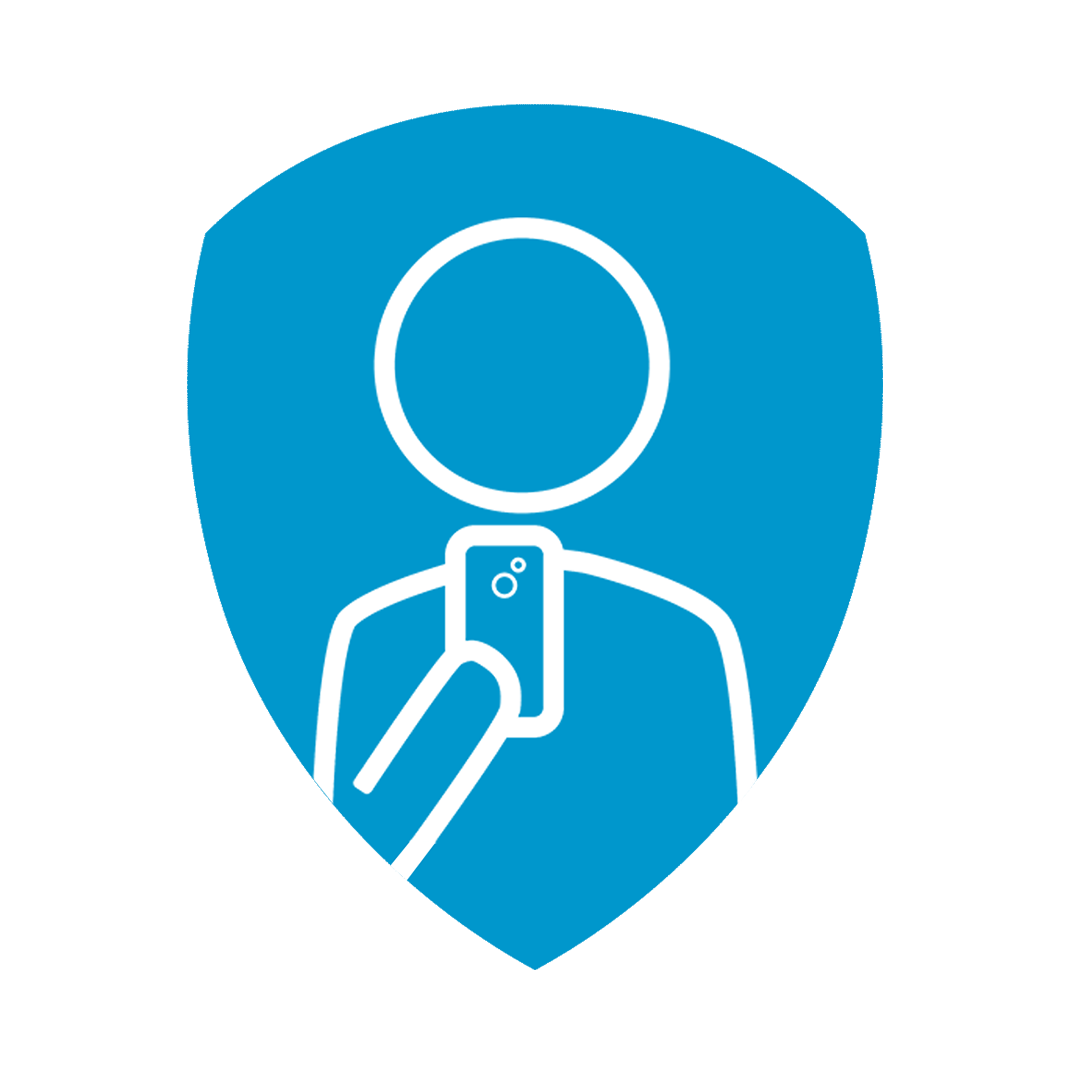 Michael Wilkinson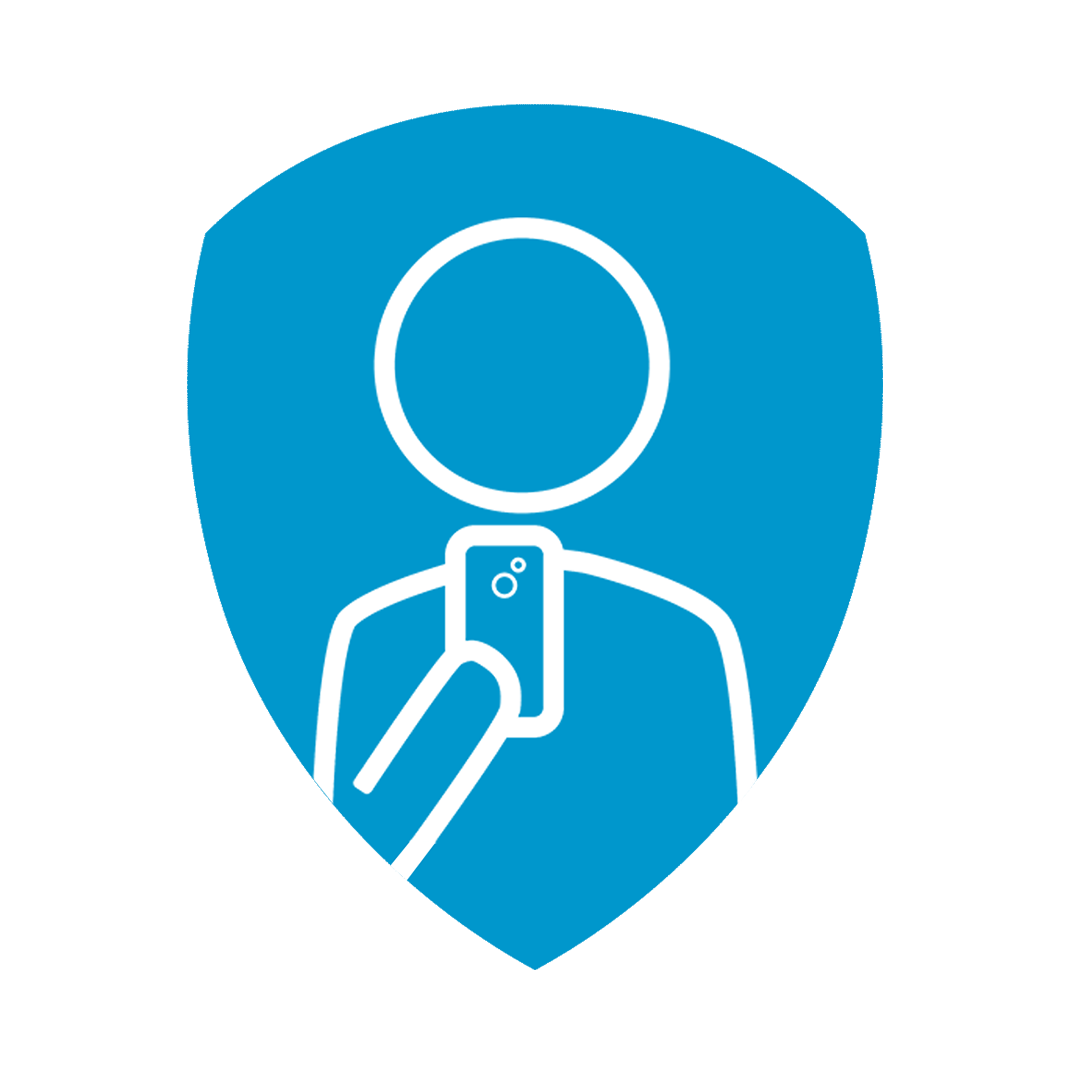 Sue+ Fred Wilkinson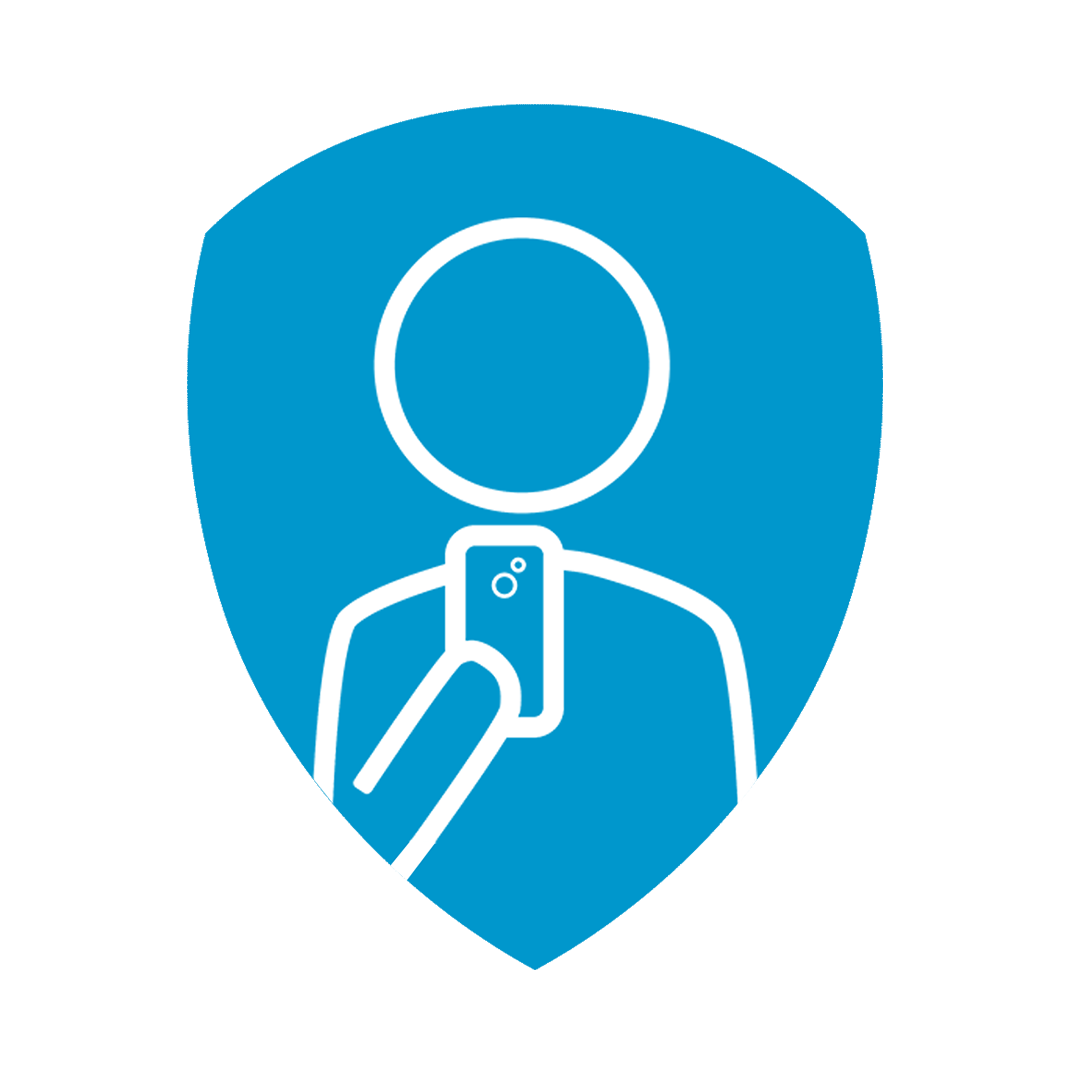 Anonymous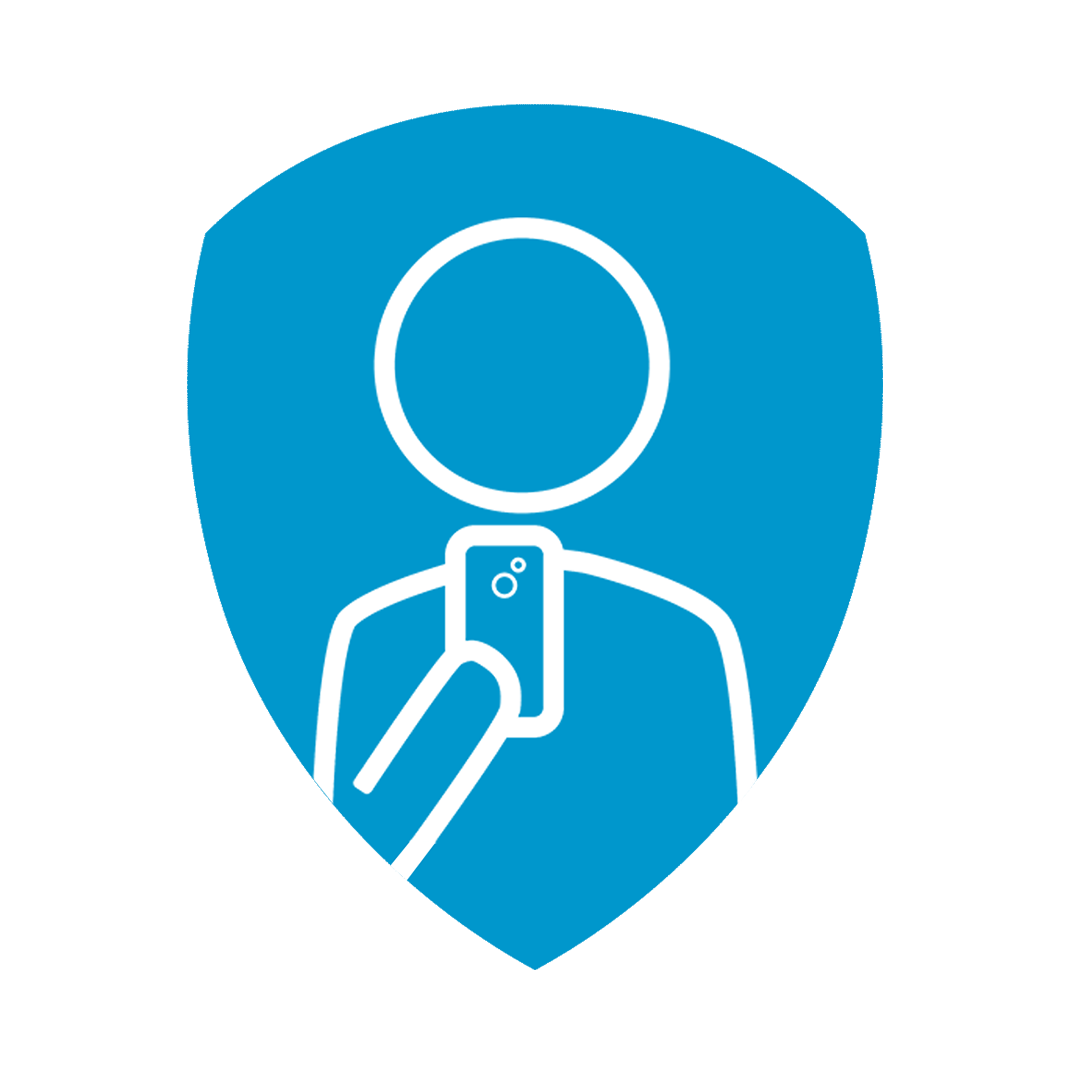 Tom Christie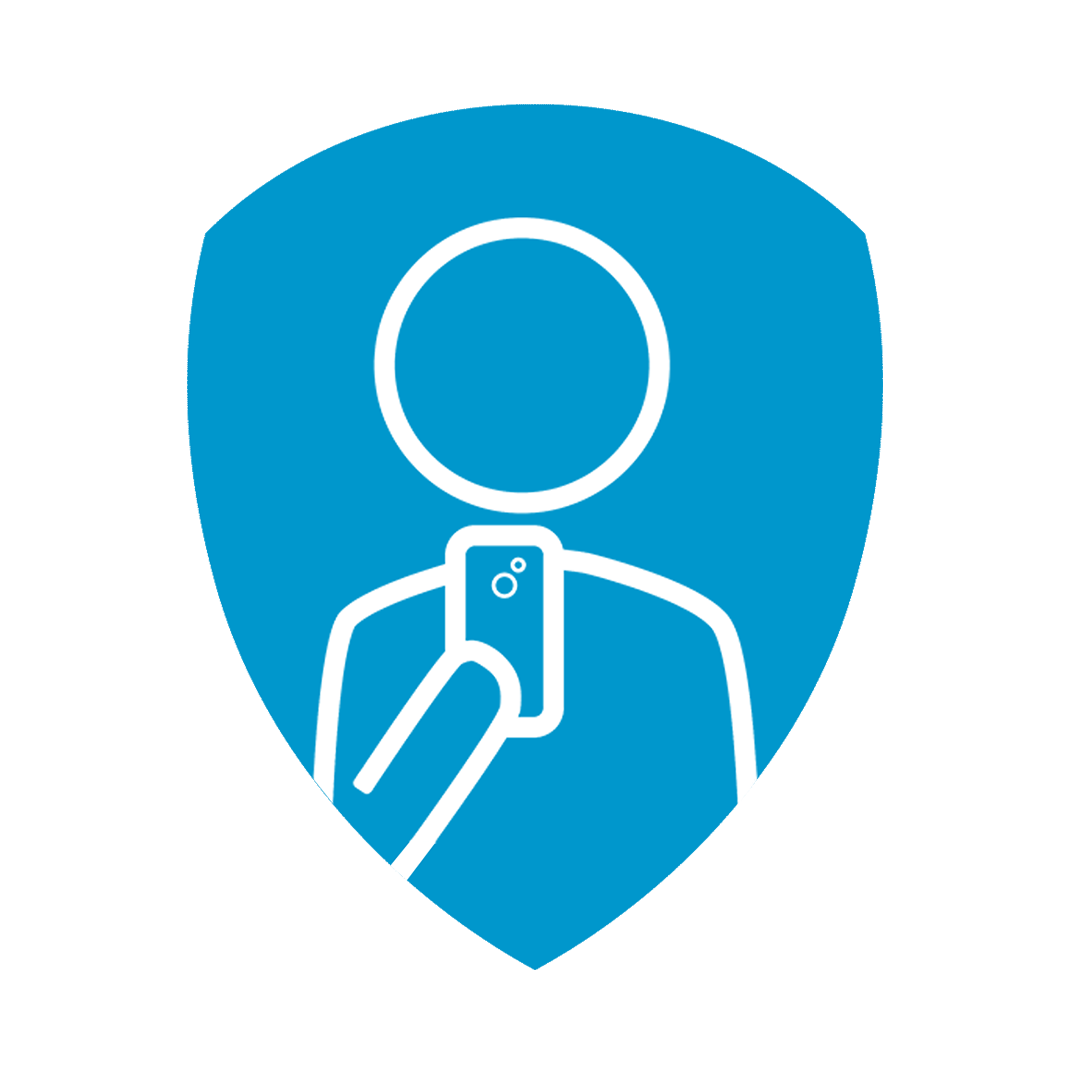 Brenda Downie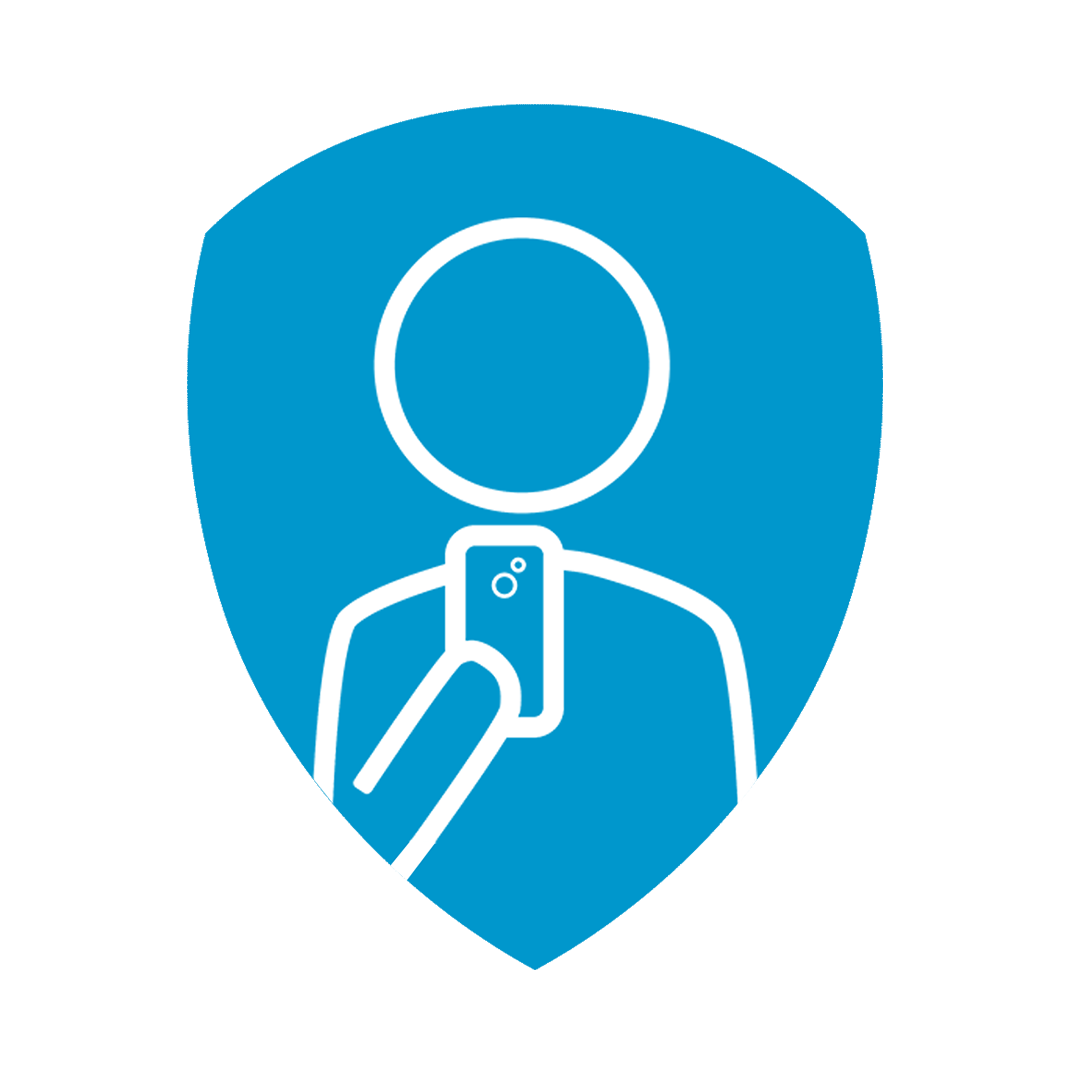 Andrew Heighton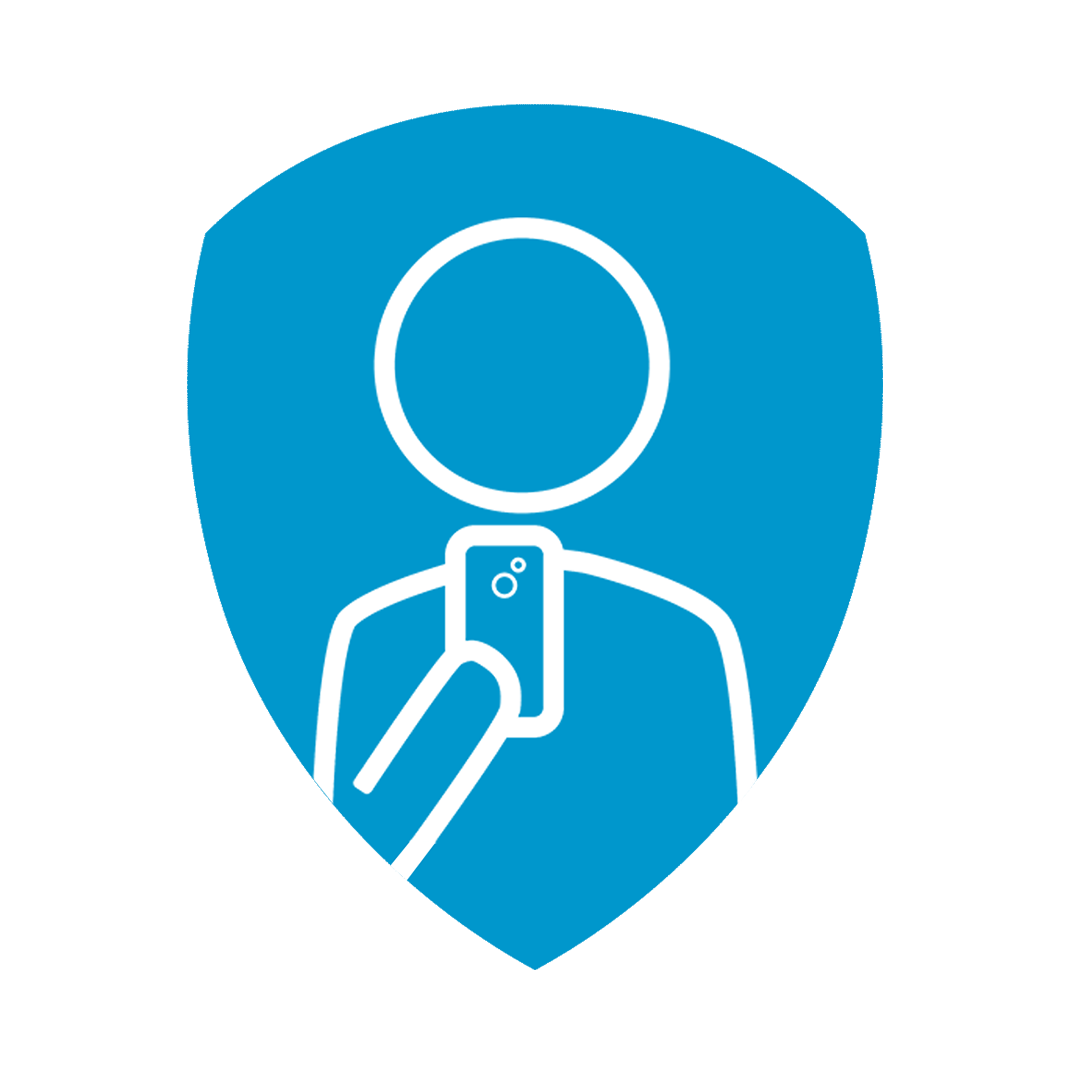 Jane Headlam
John Christie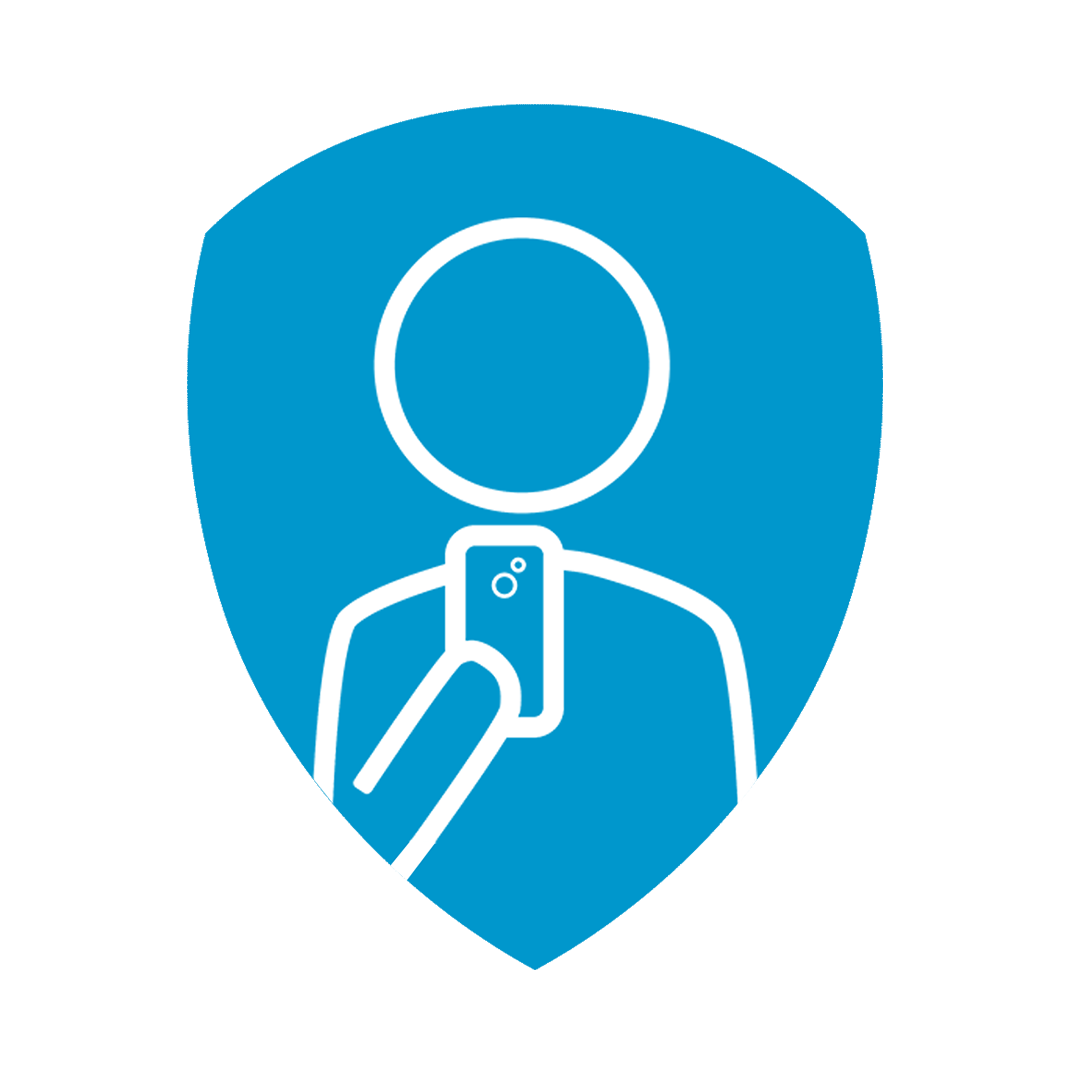 Fiona Hadfield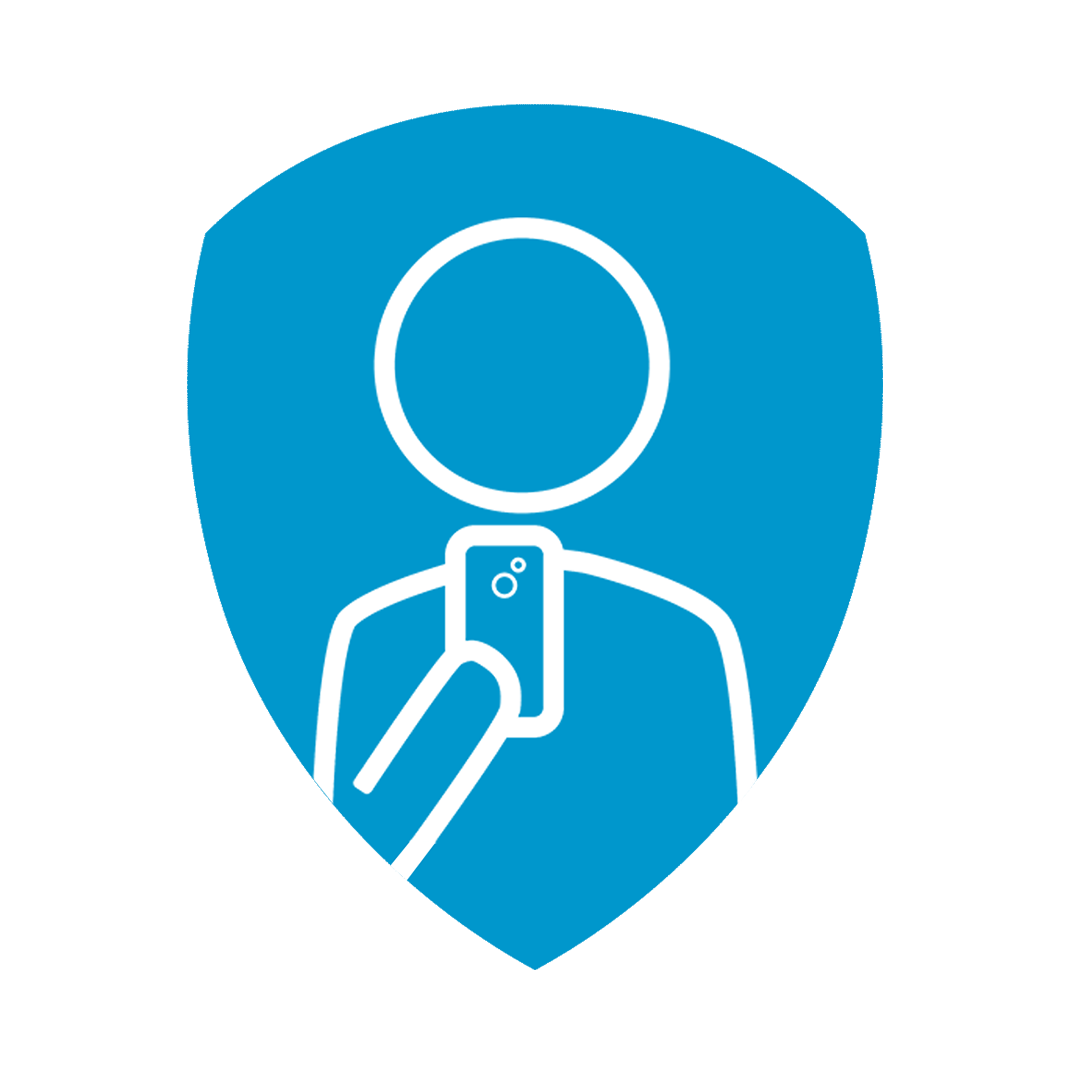 Chris Brookes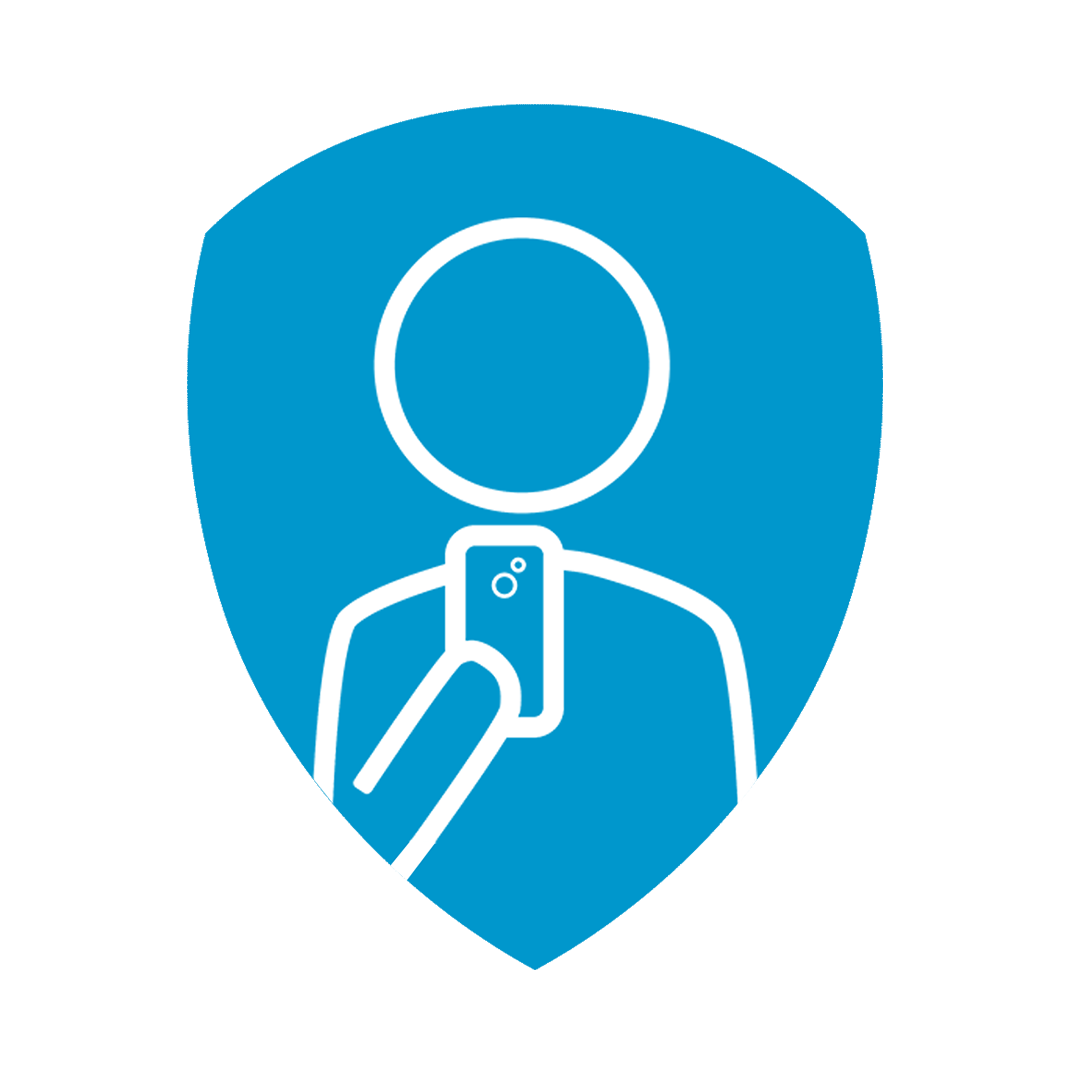 Helen Milnes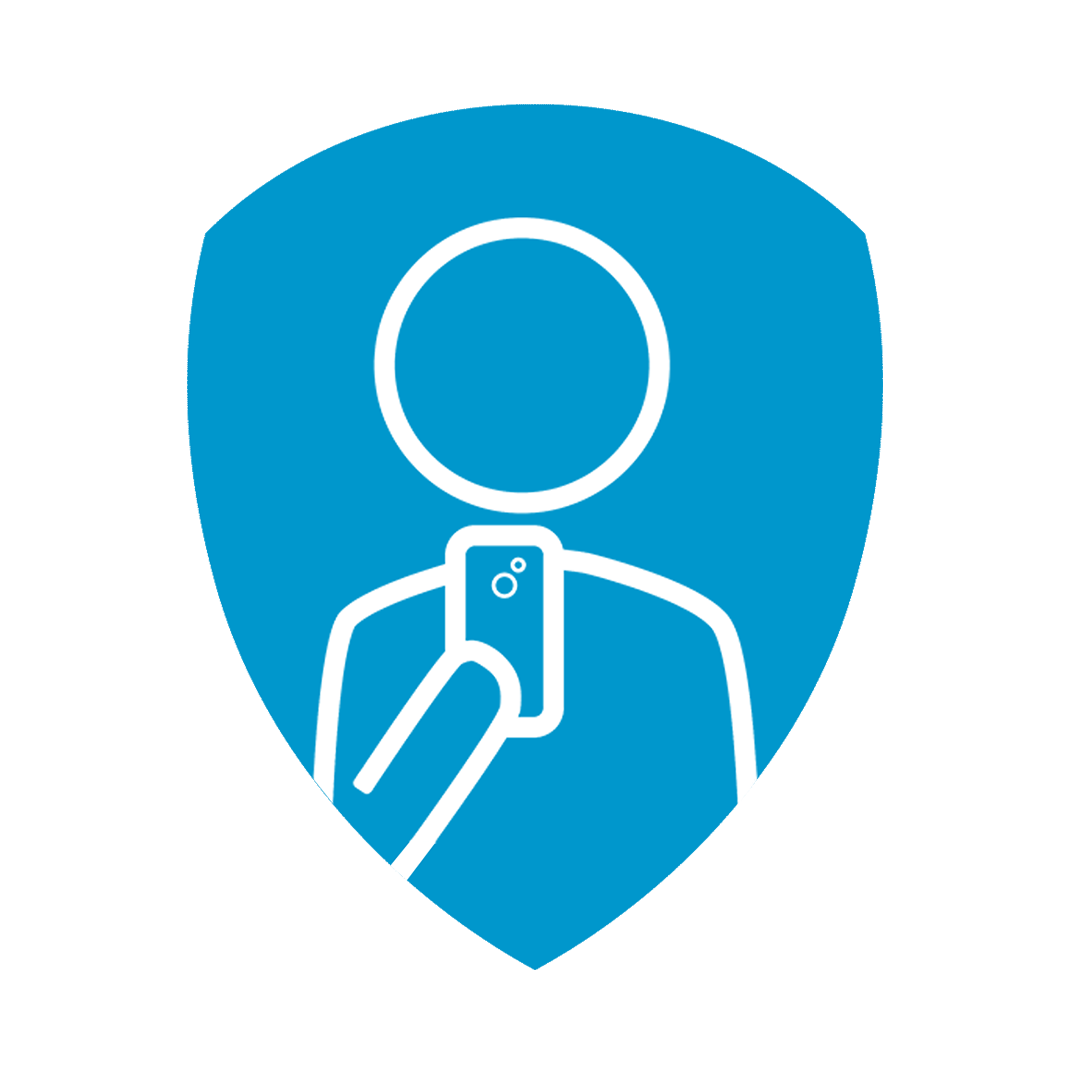 Dave Gifford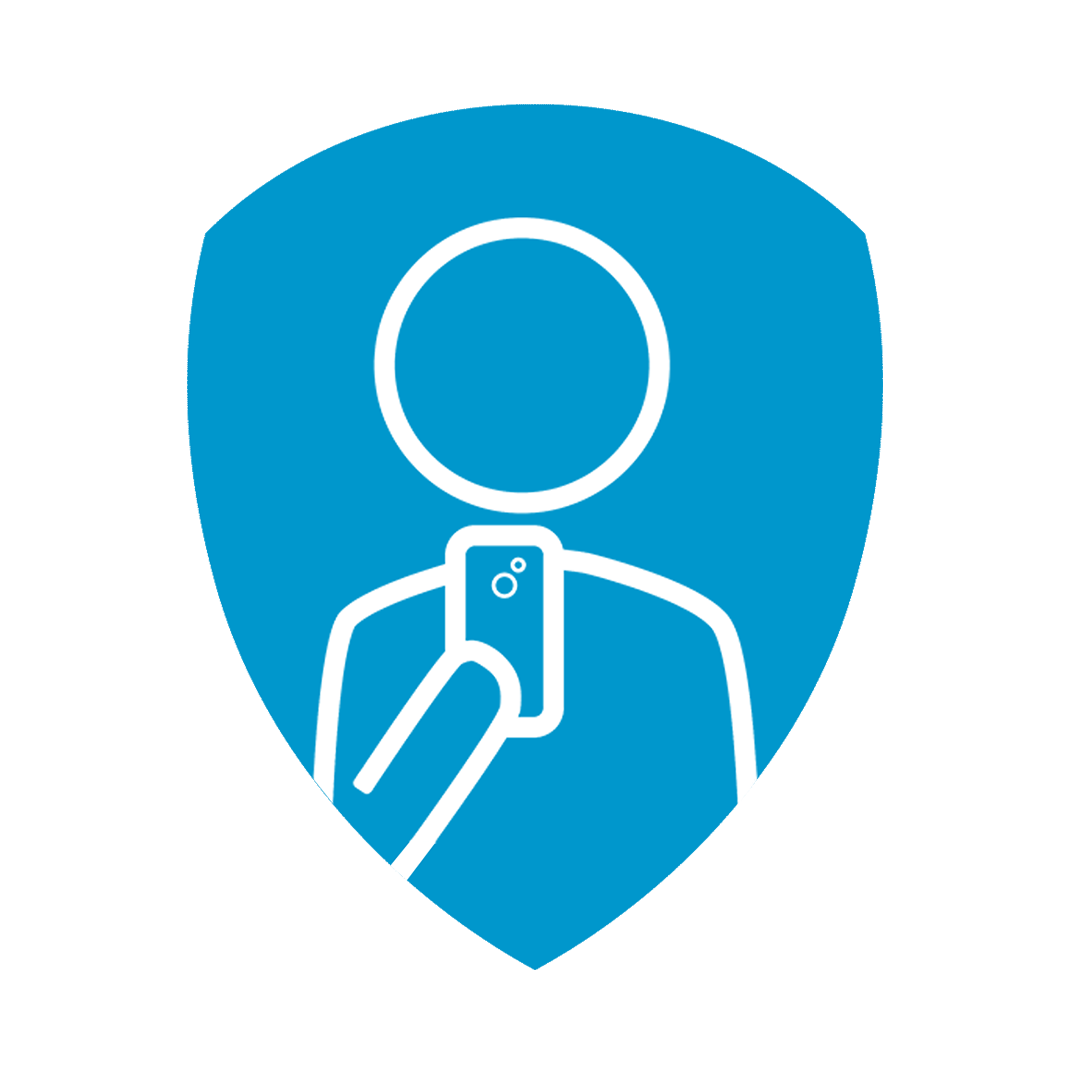 Jane Moor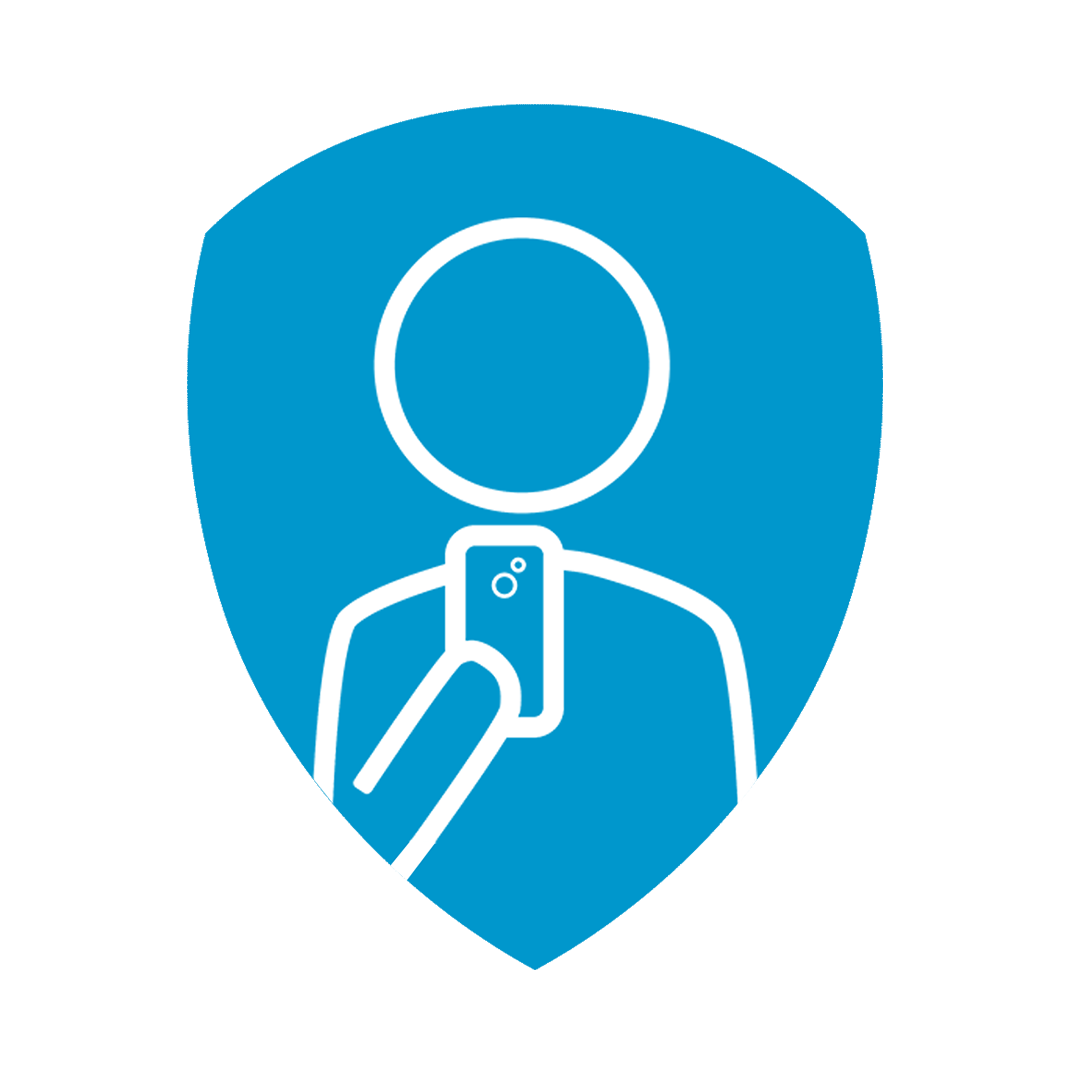 Helen Young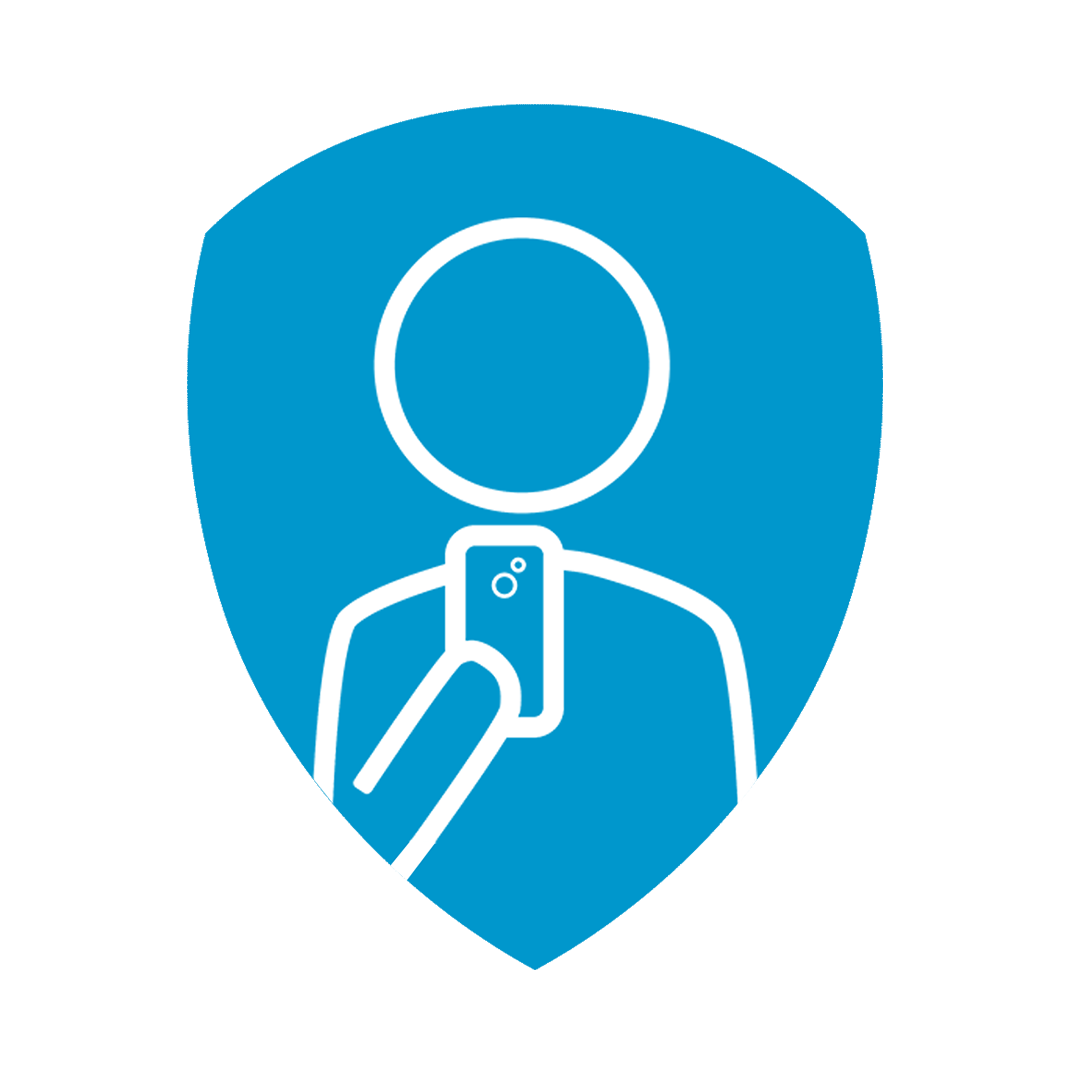 Rebecca Nichells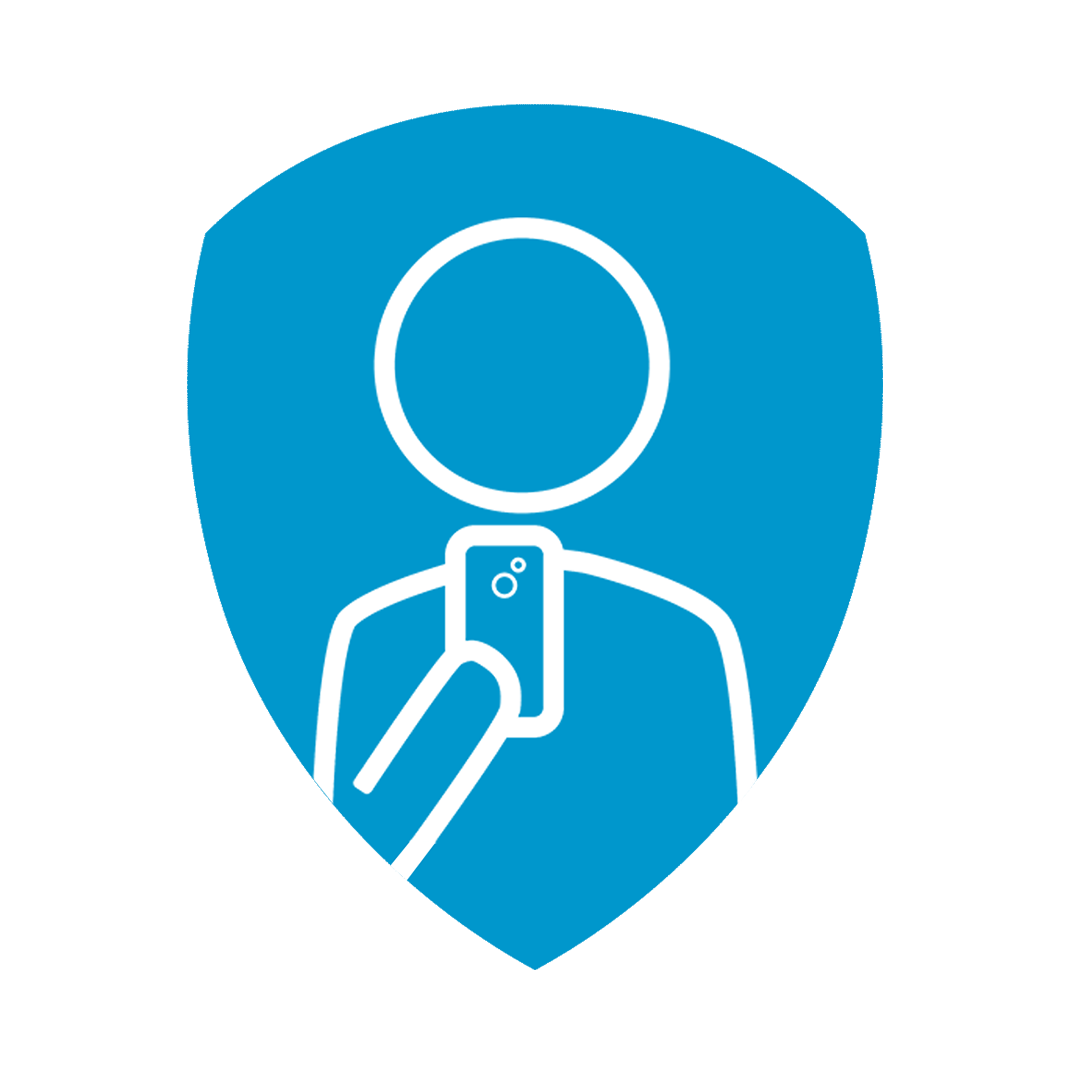 Rachel White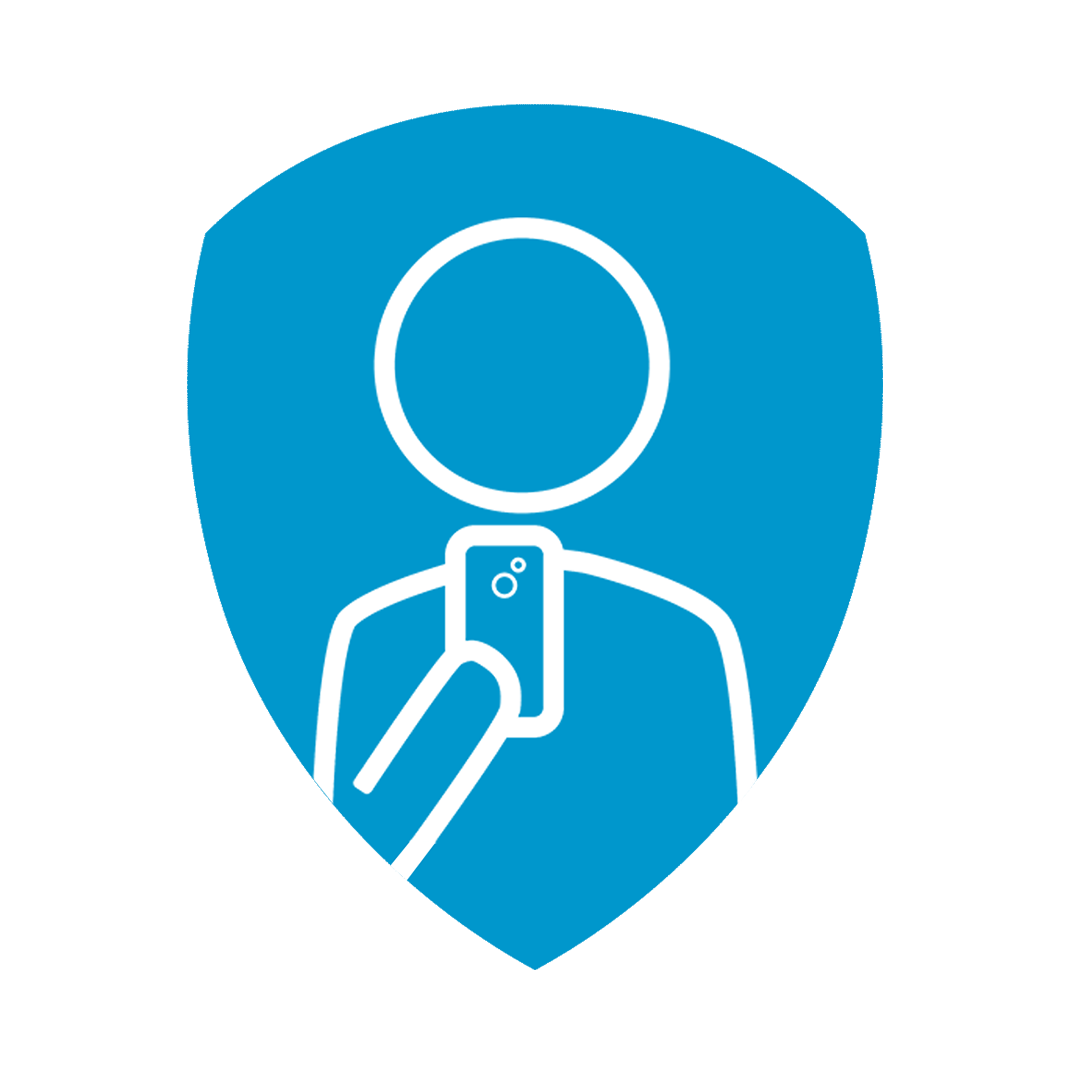 Richard Christie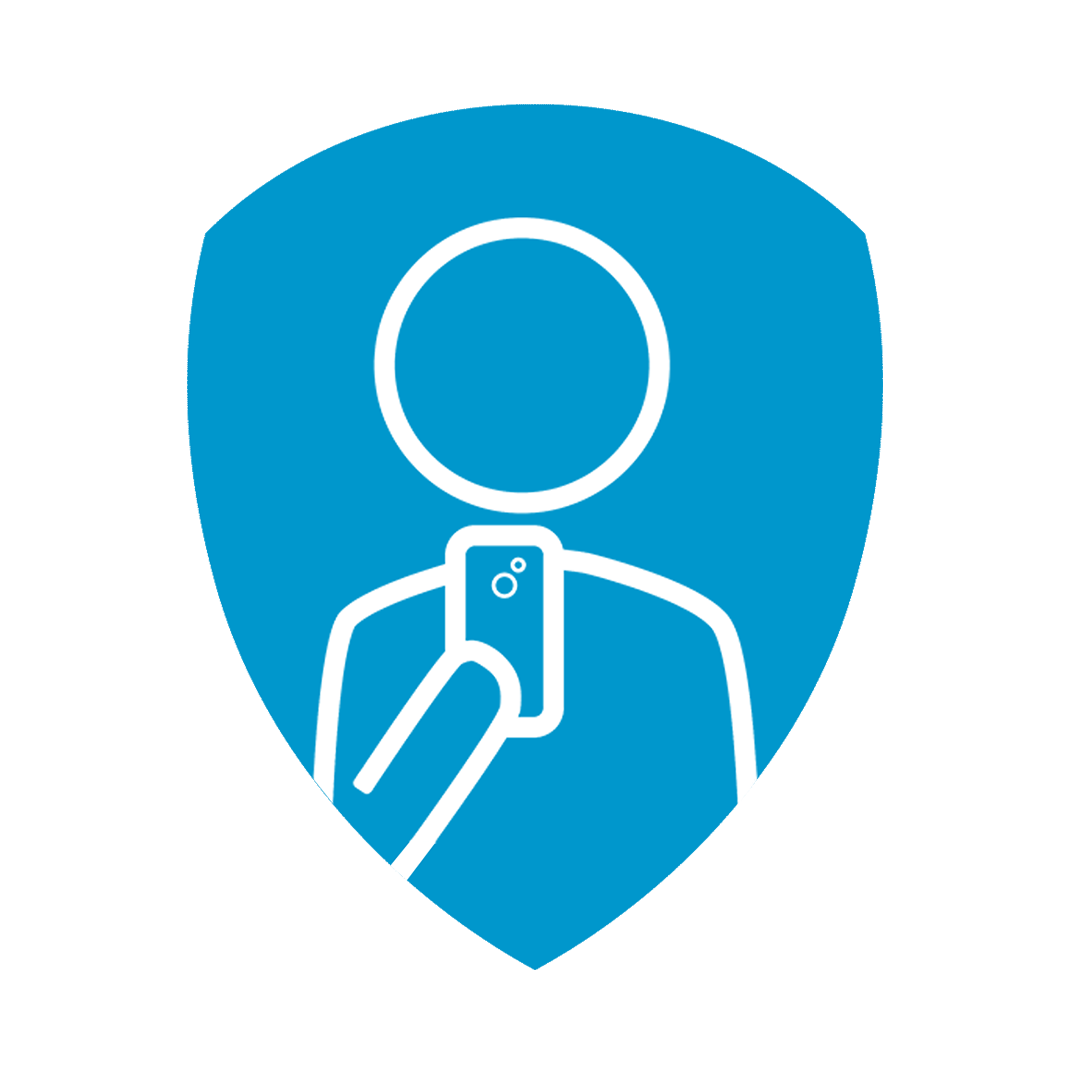 Alex Henry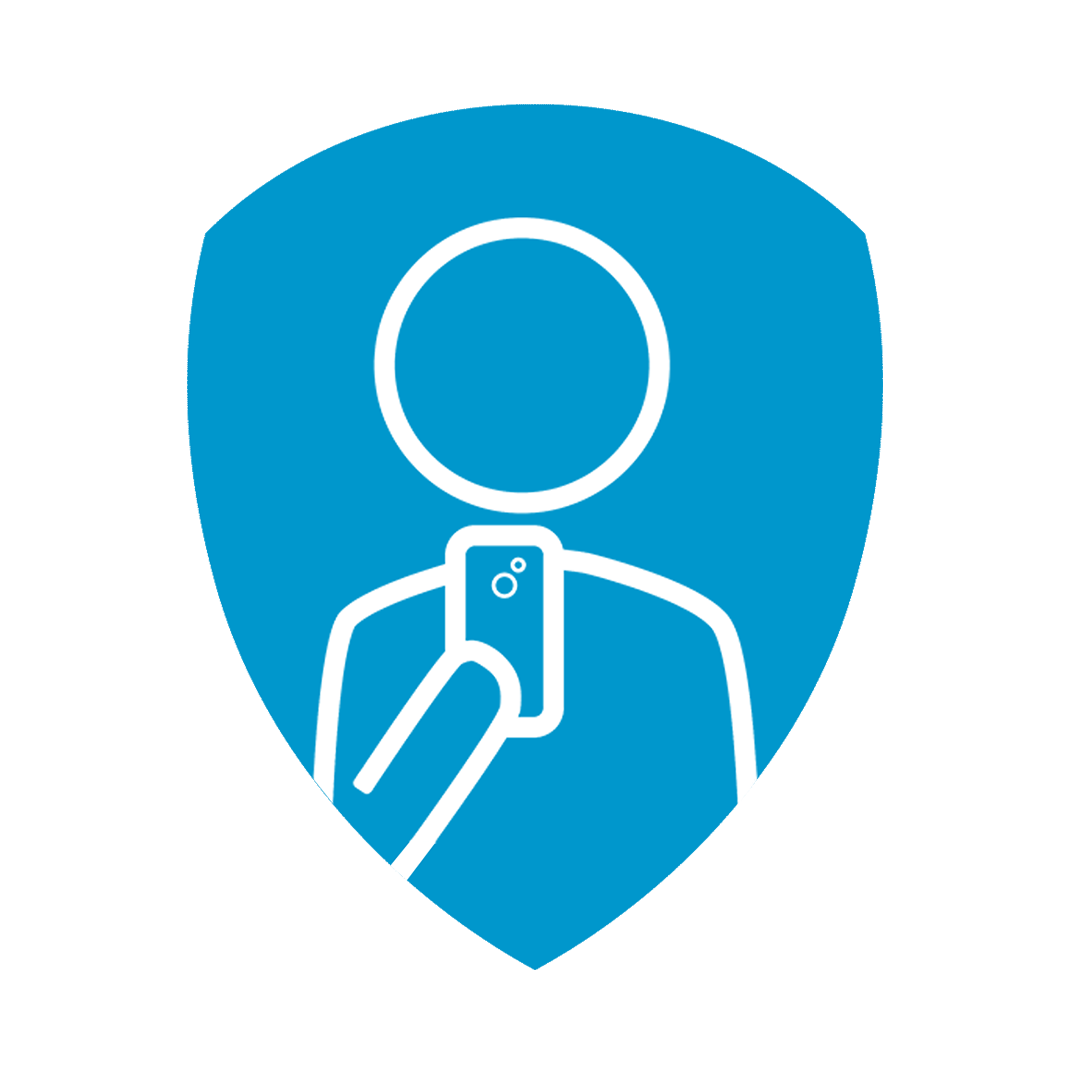 Sally Coombes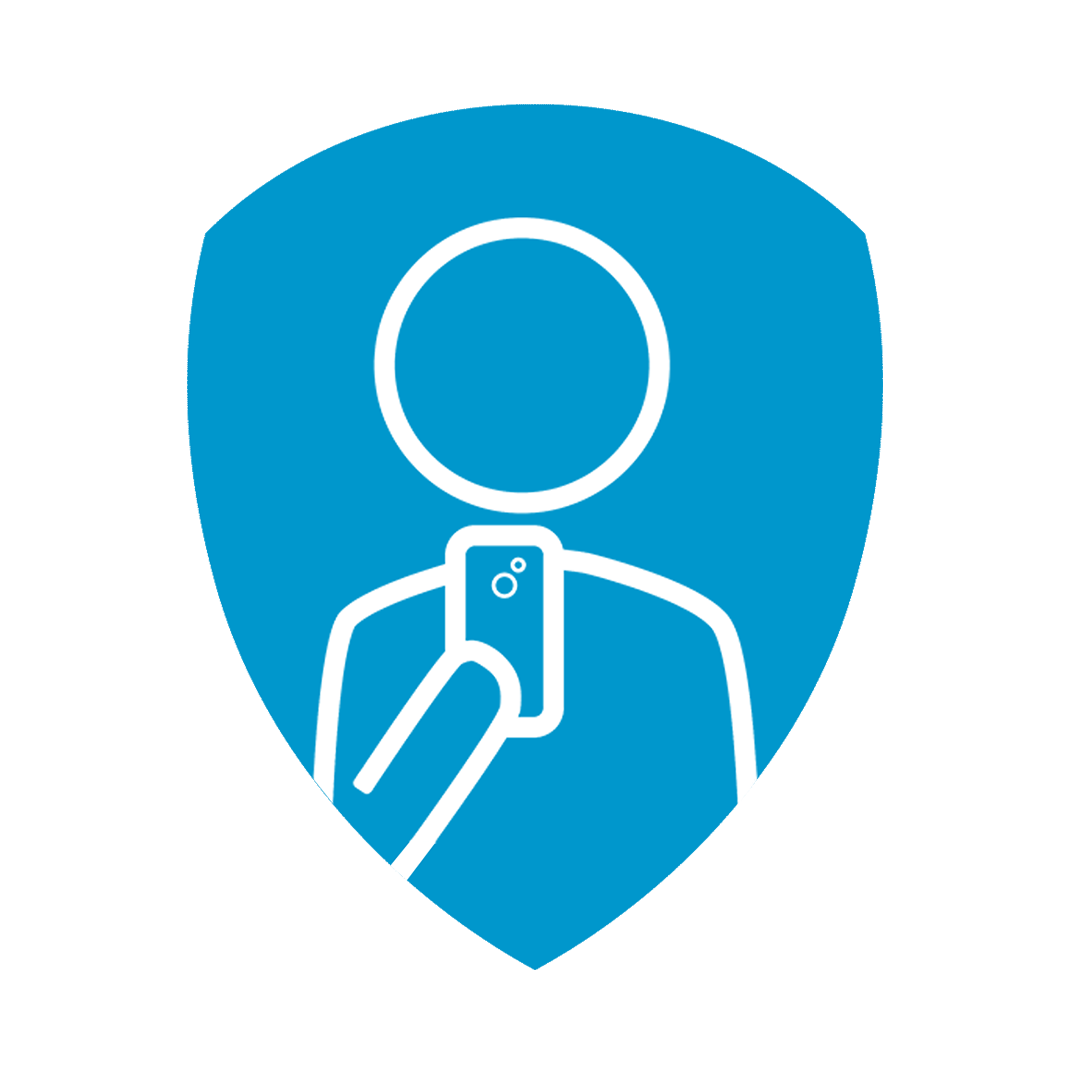 Alex Herbert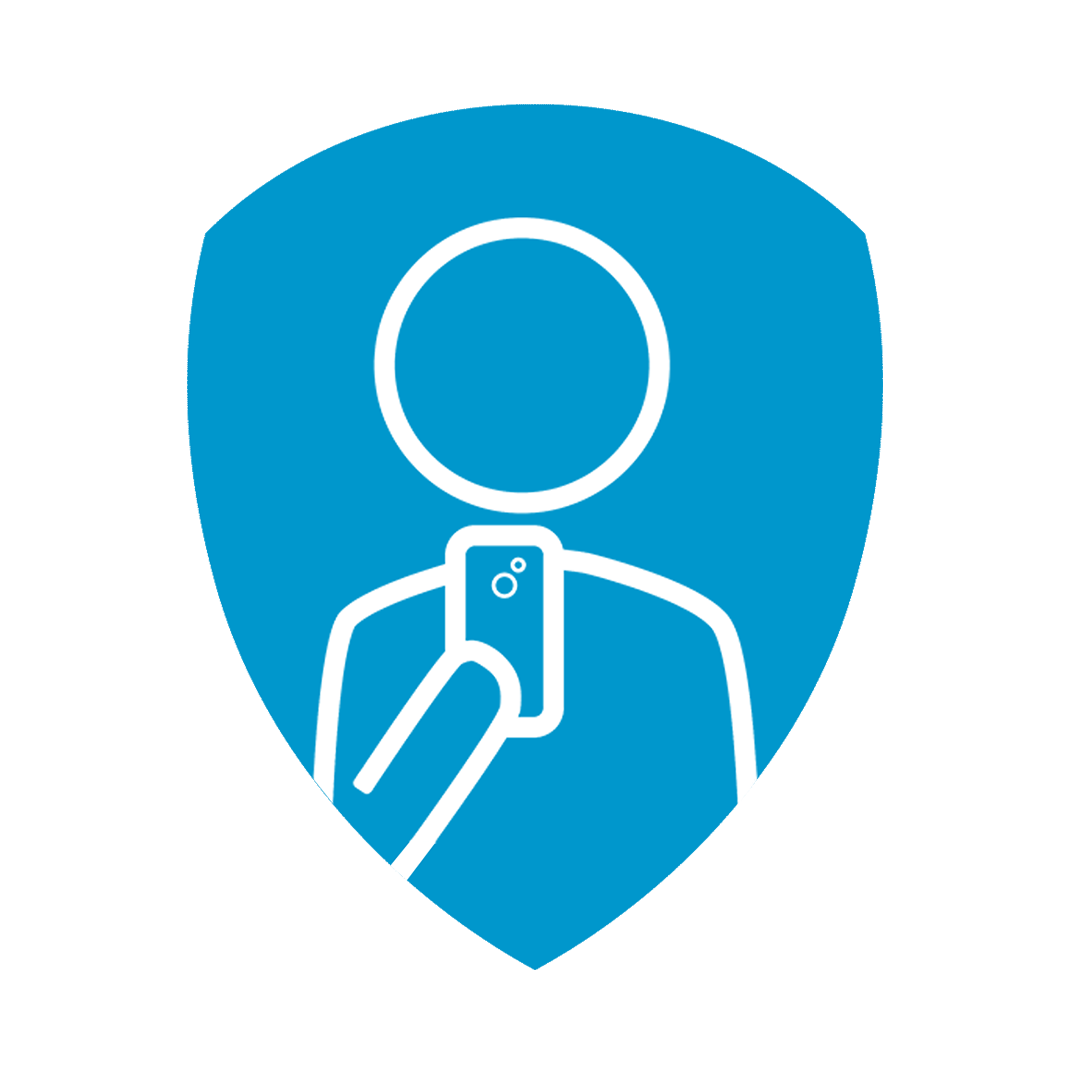 Kam Urwin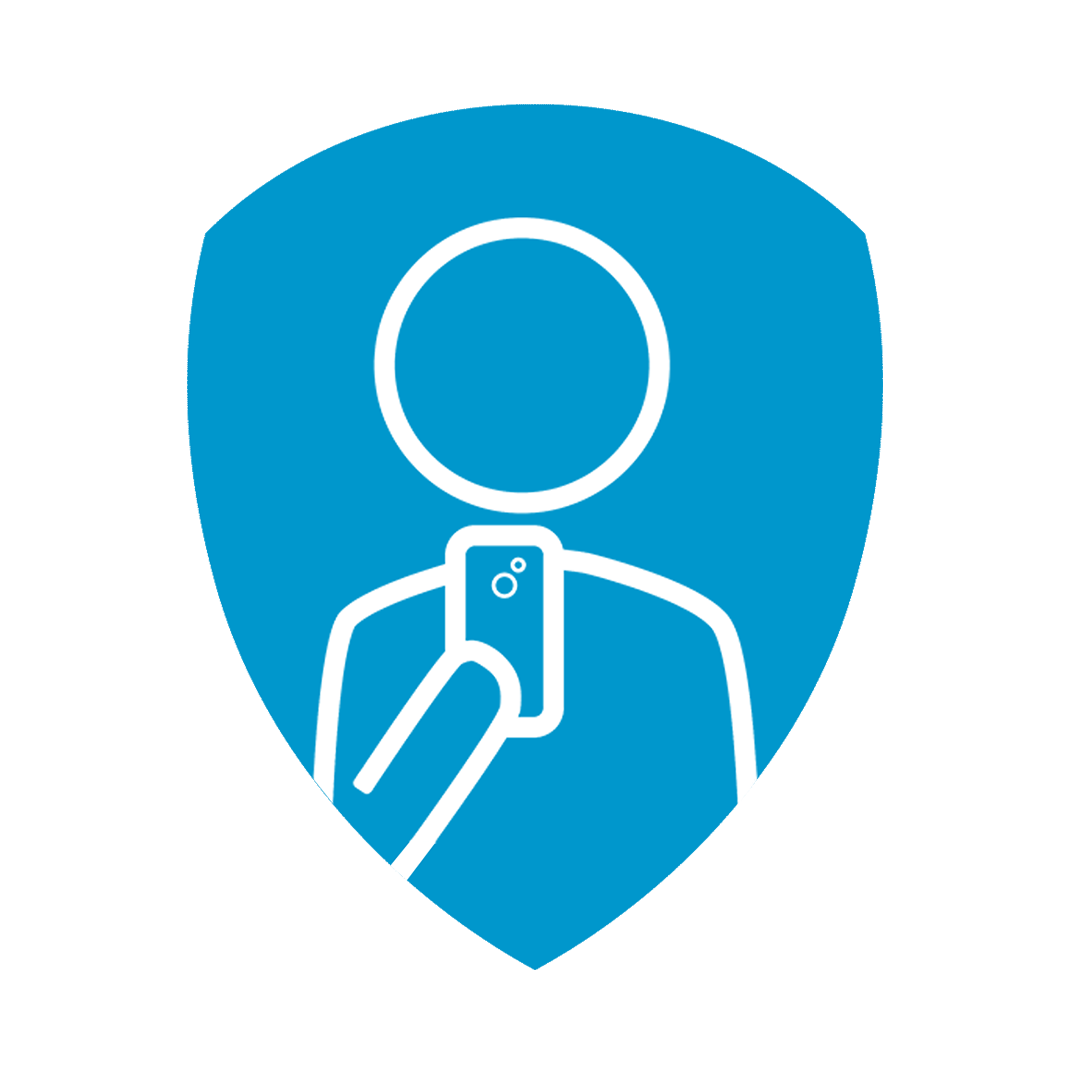 John Lorimer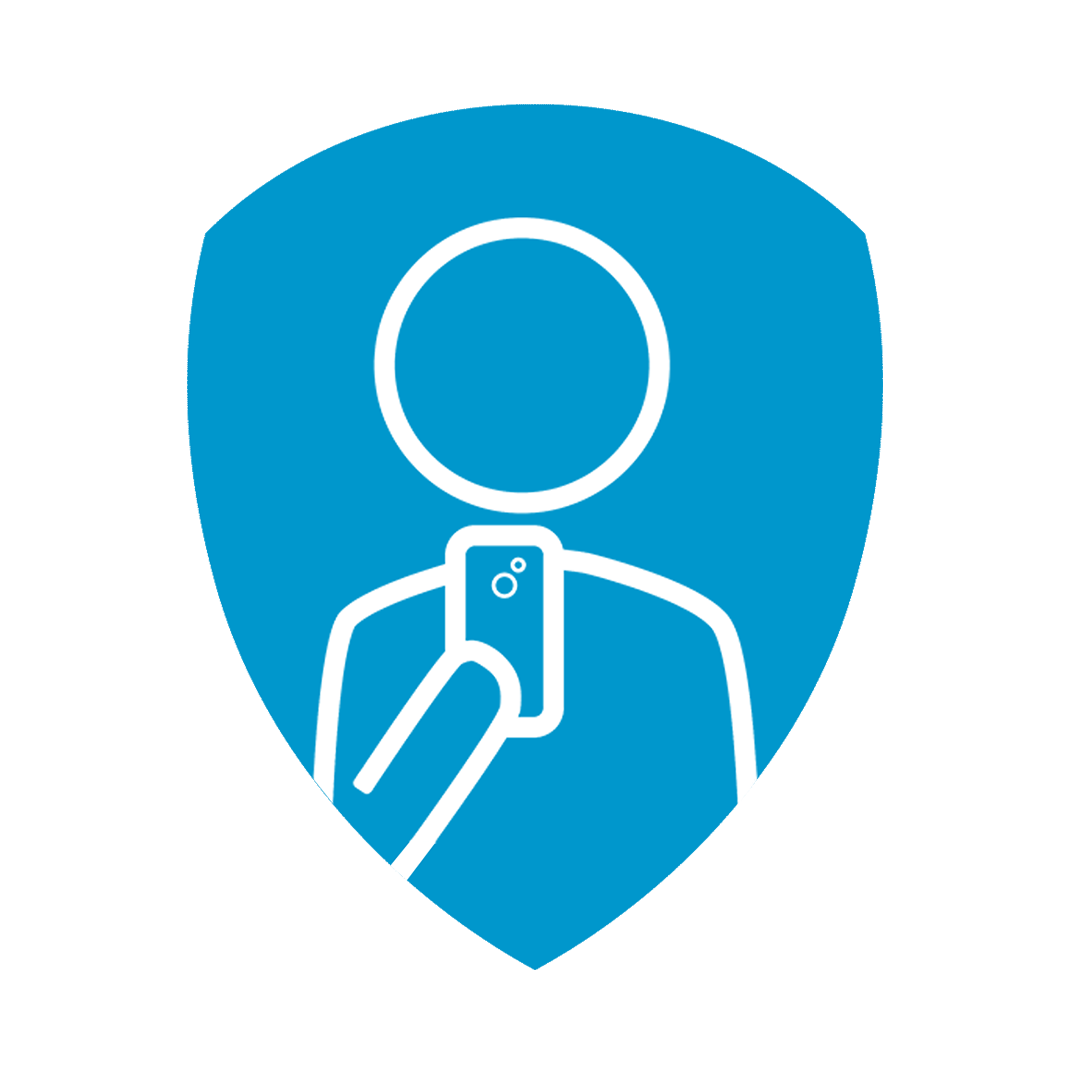 Michael Herbert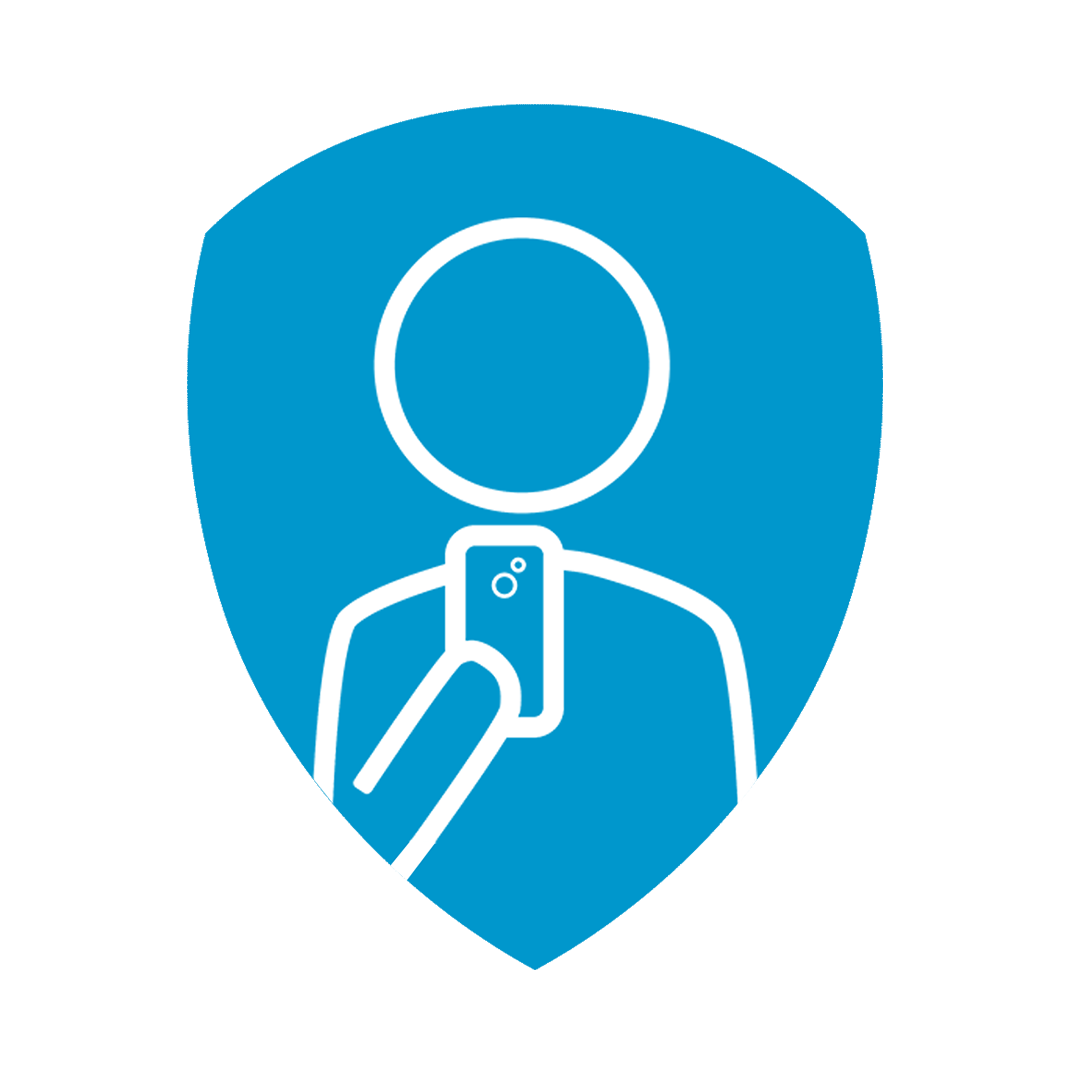 Lisa Lendill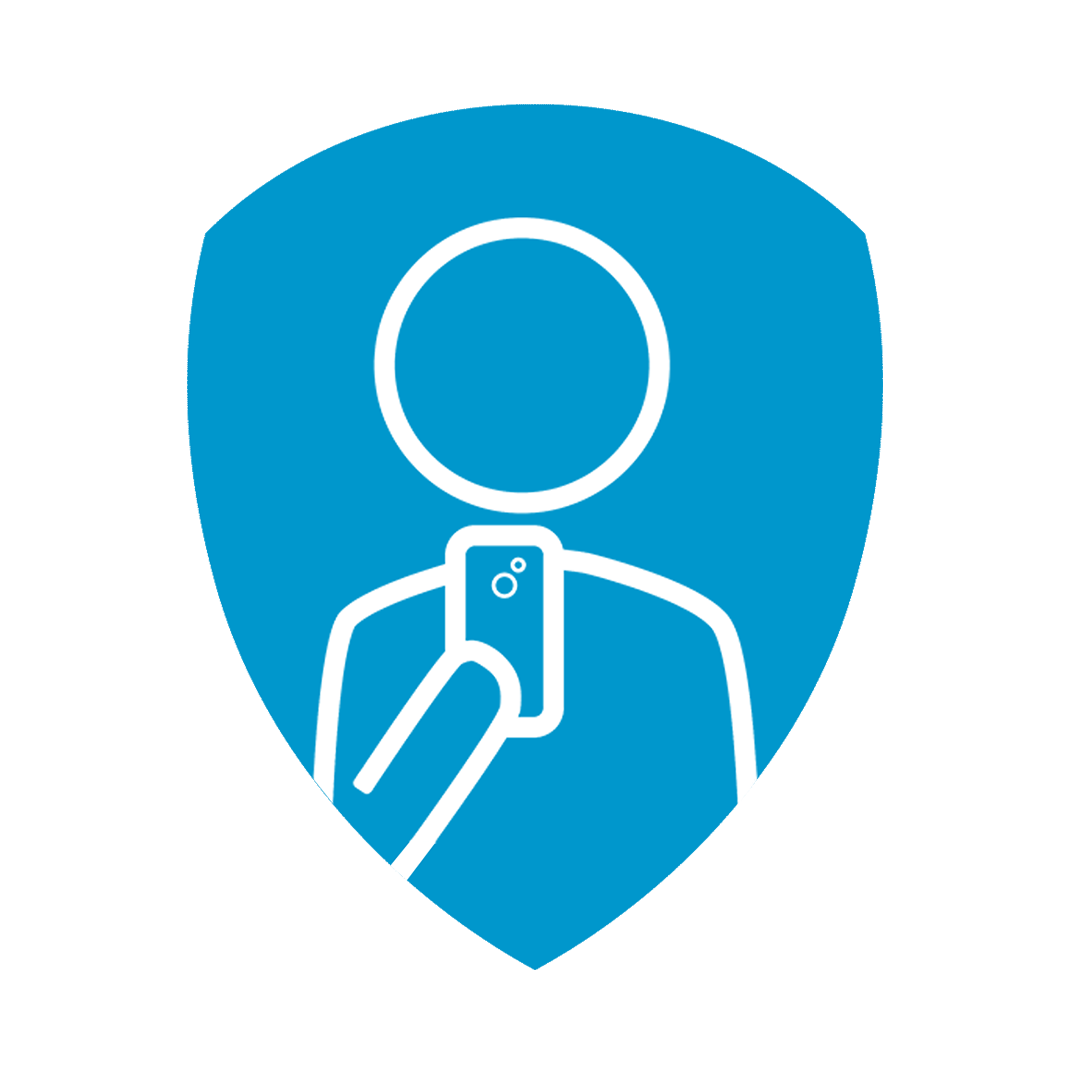 Liam Walter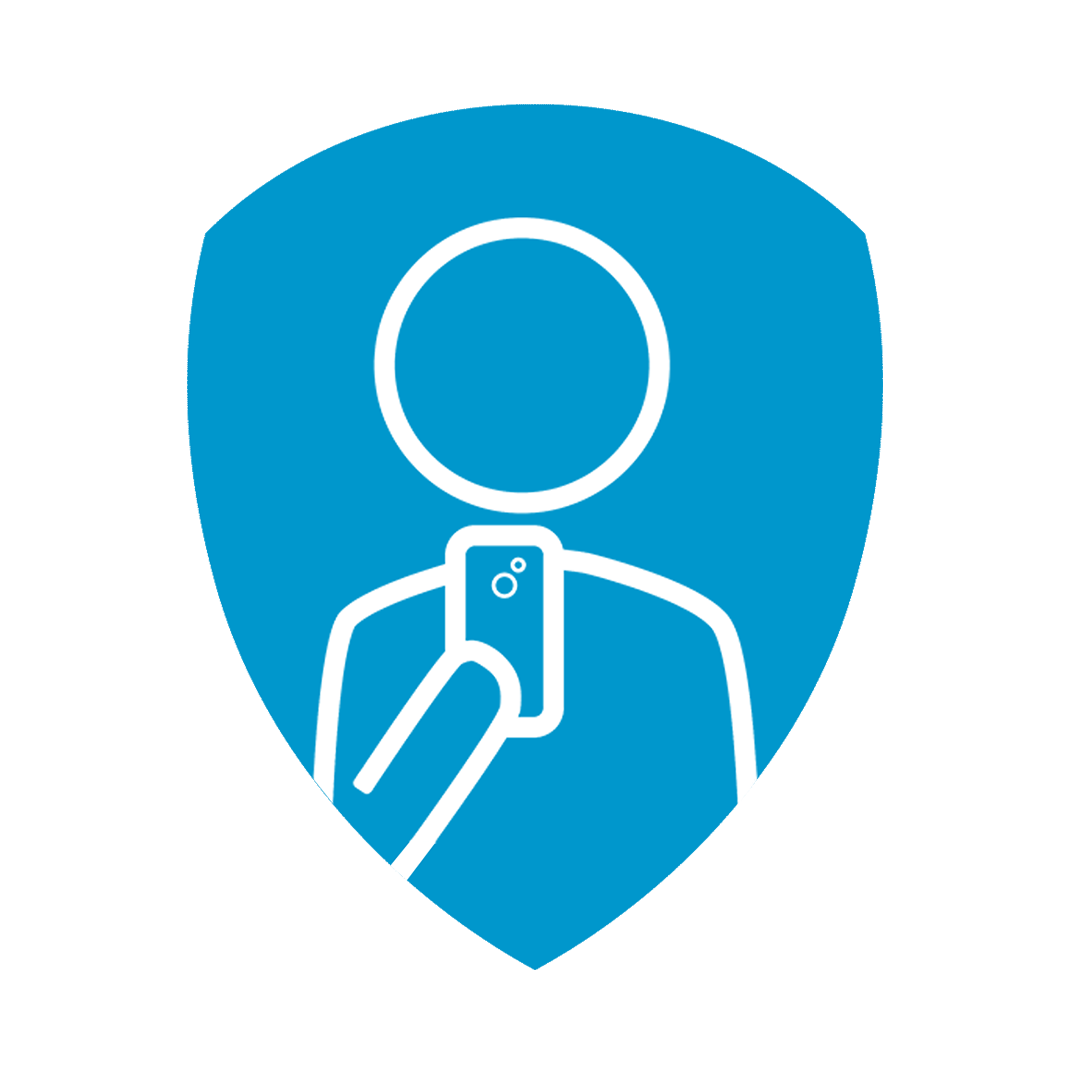 Mrs Sarah-jayne Beckett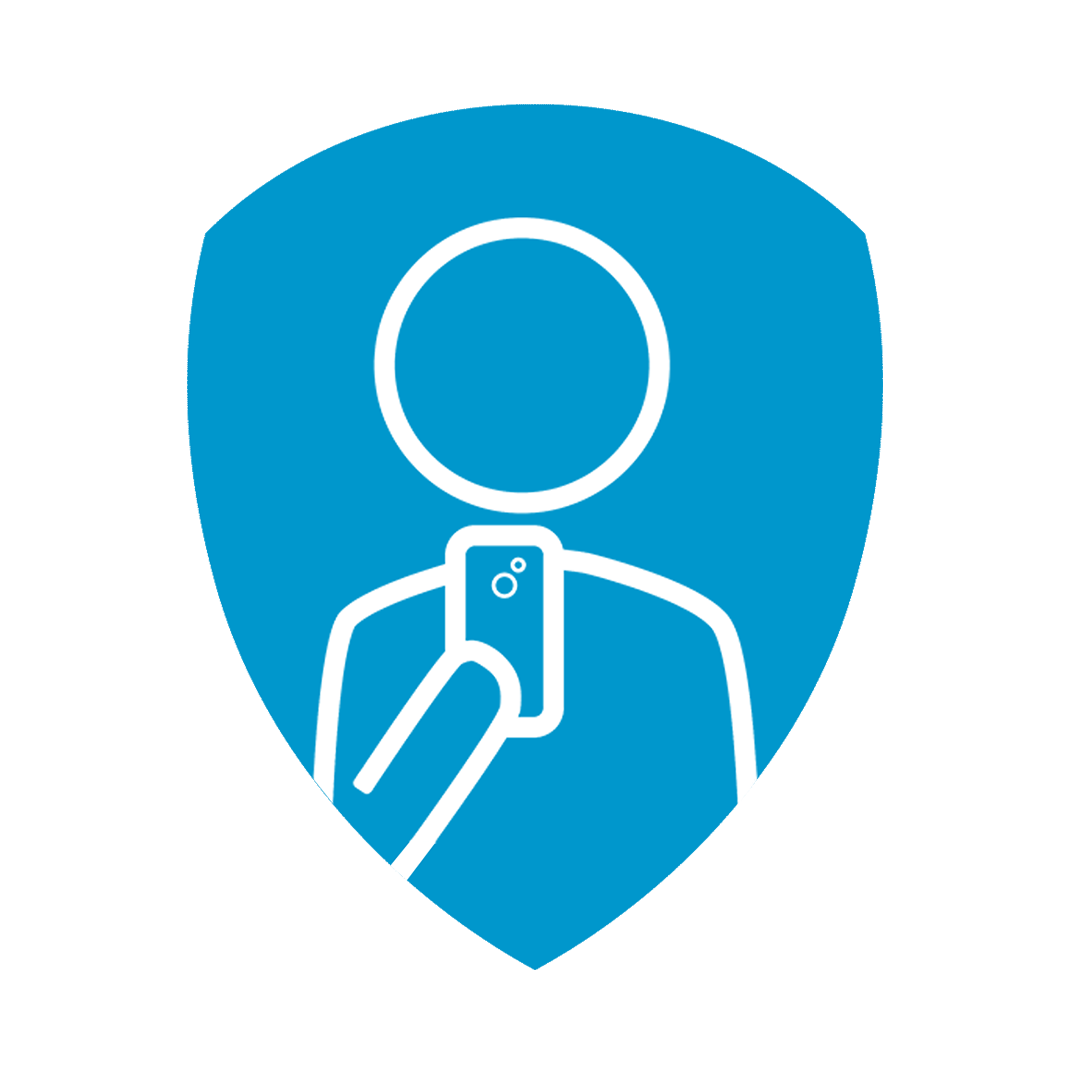 Amy Lowson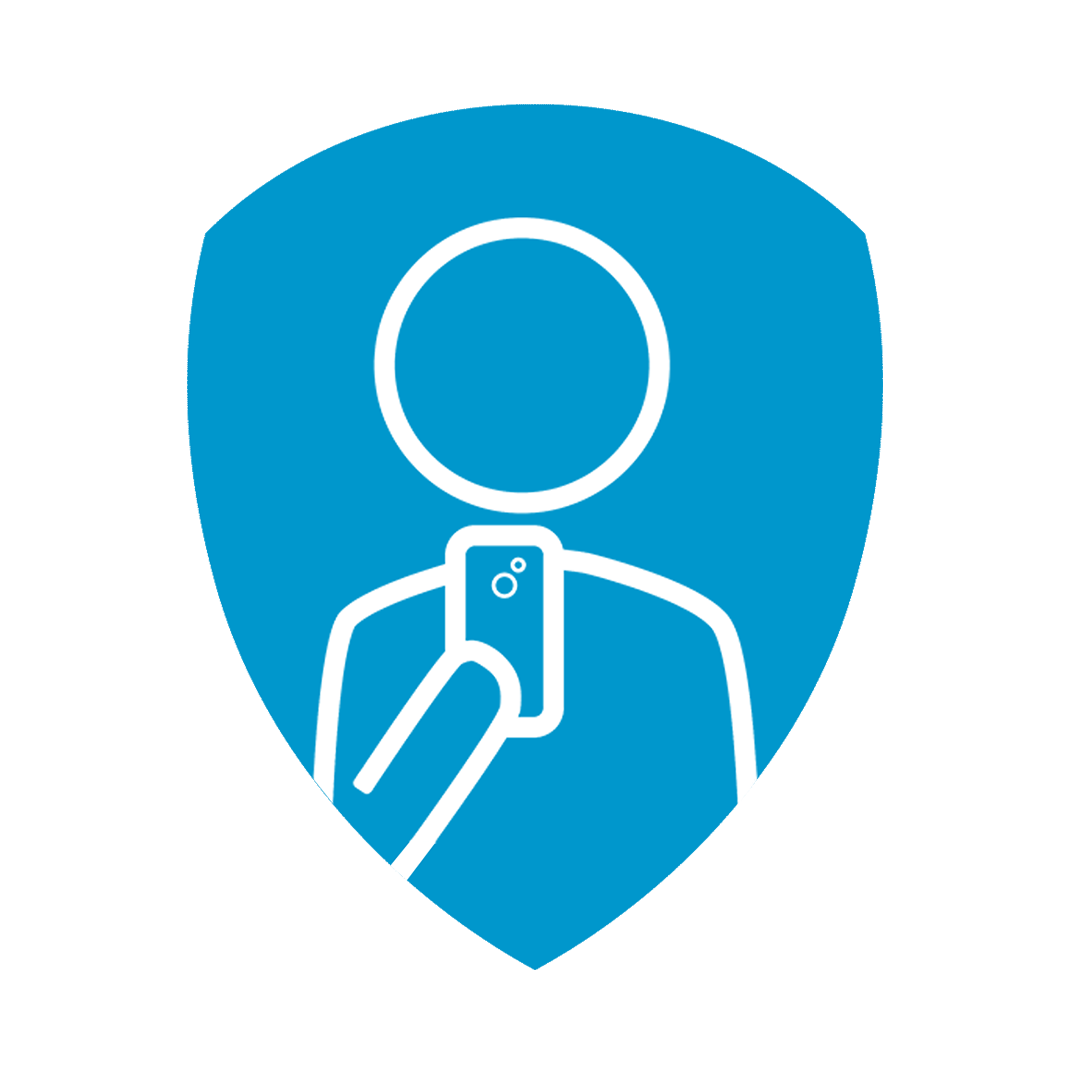 Sam Lorimer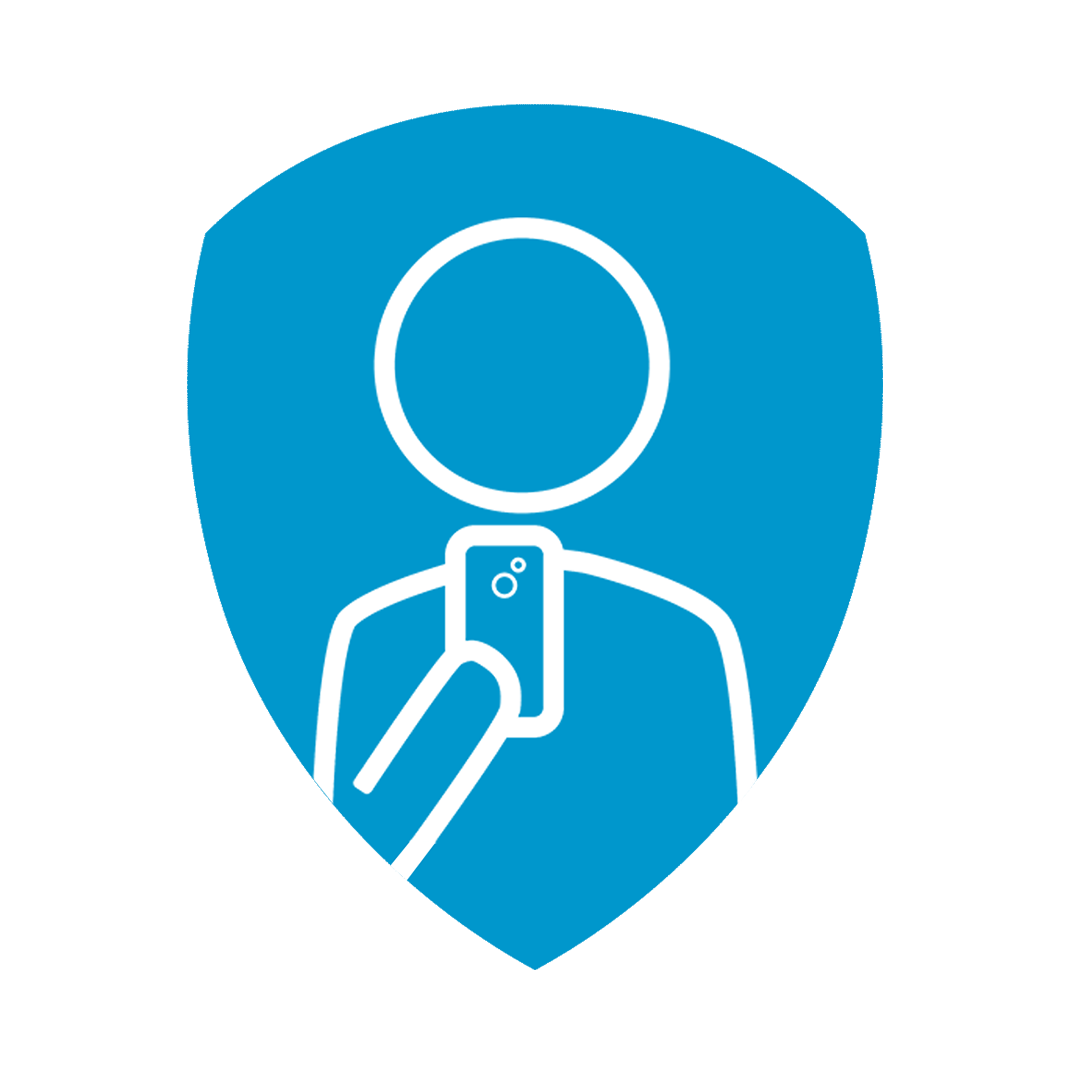 Jo Venables