Total Minutes
17,171 mins
Minutes Target
360 mins
mins to go to reach target!
Here's why I'm taking part in Challenge90
1 in 2 people will experience cancer in their lifetime, with more people in Yorkshire likely to have their lives cut short by cancer than almost anywhere else in England. Up to thirteen cancers can be prevented by being more fit and active, and through our pioneering research, exercise can also be as effective as other treatments once cancer has been diagnosed. There is no club that values fitness in the same way as Leeds United.

That's why Yorkshire Cancer Research and Leeds United have launched Challenge90 – a weekly 90-minute fitness challenge, just the length of a football match. We're aiming to collectively reach 100,000 minutes of exercise over the course of this season, so that as a community, we can save more lives in Yorkshire.
Jonathan's Challenge90 achievements
PROFILE PICTURE ADDED
£10 RAISED
PAGE SHARED
FIRST MINUTES ADDED
90 MINUTES ADDED
2 MATCHES ADDED (180 MINUTES)
8 MATCHES ADDED (720 MINUTES)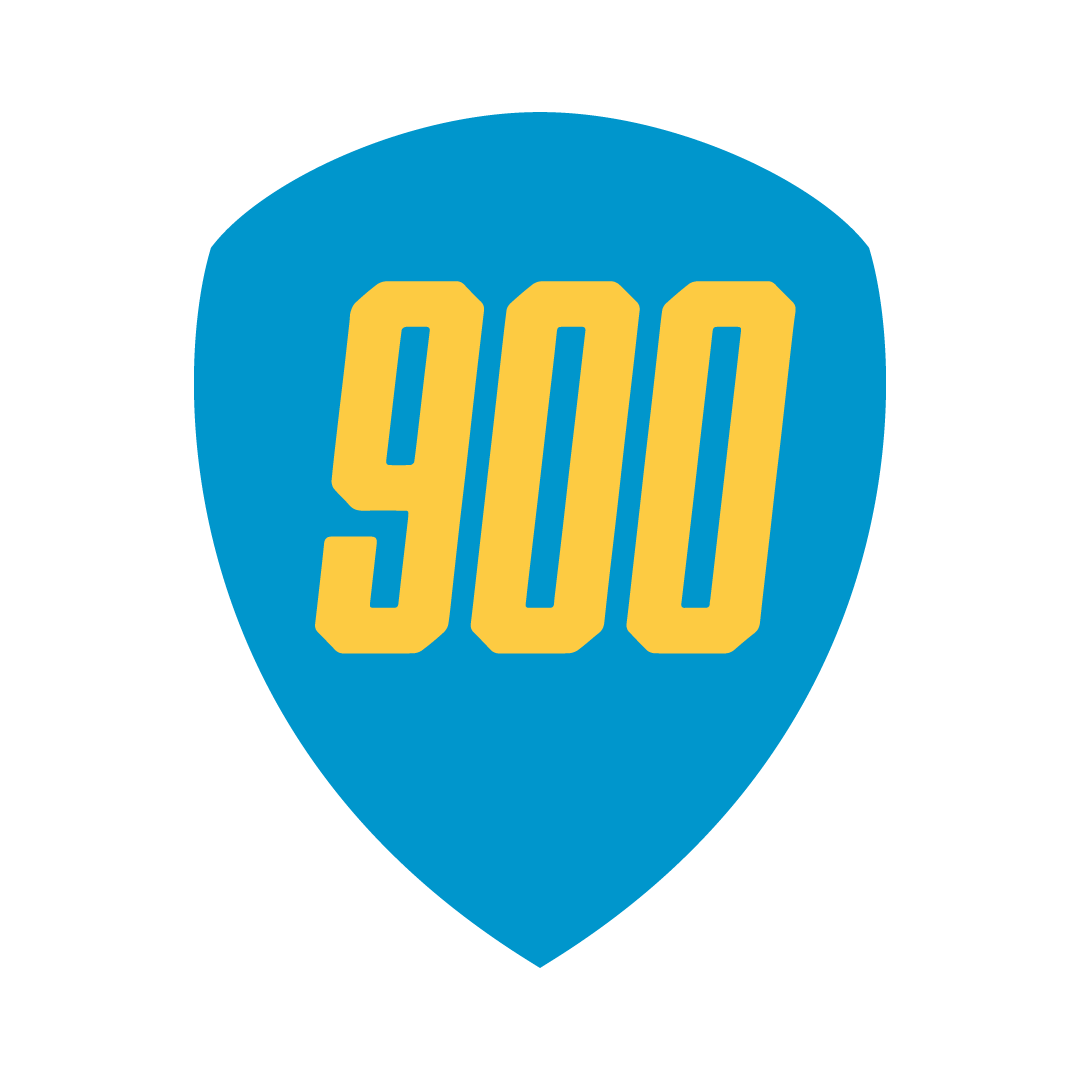 900 MINUTES ADDED
15 MATCHES ADDED (1350 MINUTES)
TARGET ACHIEVED
10KM CHALLENGE
My Updates
Walking for fitness and cancer
Sunday 24th Oct
I decided earlier this year after I put on weight during Covid that I needed to lose weight and walking and eating better allowed me to do just that. Even before Covid I wasn't a walker or even very sporty at all and I certainly didn't do more than 3 or 4 thousand steps per day. Recently I have been able to walk 10,000 steps daily and even beyond and smashed 20,000 more times than I can ever remember! The walking has certainly helped my health and fitness and also my mental health too. About 4 weeks ago my sister asked me if I wanted to walk 10k for cancer research and I completed it - I never would have been able to do this last year. 
Share