My Activity Tracking
My target 20 mi
I'm taking part in Tour de Walkshire this year to help more people survive cancer in Yorkshire.
Every week in Yorkshire nearly 600 people are told they have cancer. Yorkshire Cancer Research is an independent cancer charity funding pioneering research to prevent, diagnose and treat this condition.
This May they've teamed up with Welcome to Yorkshire for Tour de Walkshire. I've chosen my distance and will be walking, running or cycling to raise money for this vital cause. Please support my efforts and help more people in Yorkshire survive cancer.
My Achievements
Profile picture added!
£150 raised
£250 raised
£550 raised
£1000 raised
£1500 raised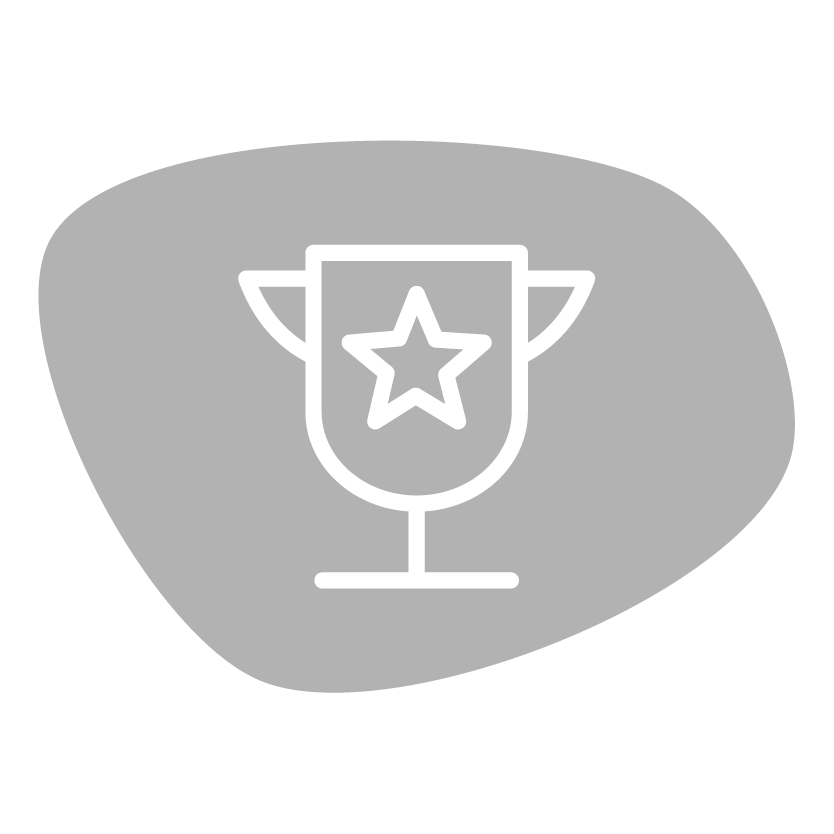 Fundraising target achieved!
Page shared
Blog post added
23 miles complete
45 miles complete
100 miles distance
450 miles distance
Half way there
Challenge complete