OUR TEAM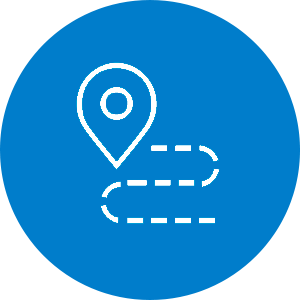 Our miles are saving lives. We're stepping out this May to show our support for people affected by cancer in Yorkshire.
The #TeamAWRC are proud to be supporting Yorkshire Cancer Research to fund pioneering research to prevent, diagnose and treat cancer in the region.
We're aiming to do 33,000km in May, one kilometre for every person diagnosed with cancer in Yorkshire. 
We've chosen our distance and will be walking, running or cycling to raise money for this vital cause. Please support our efforts and help more people in Yorkshire survive cancer.
Our Achievements
5 team members
Profile picture added
Page shared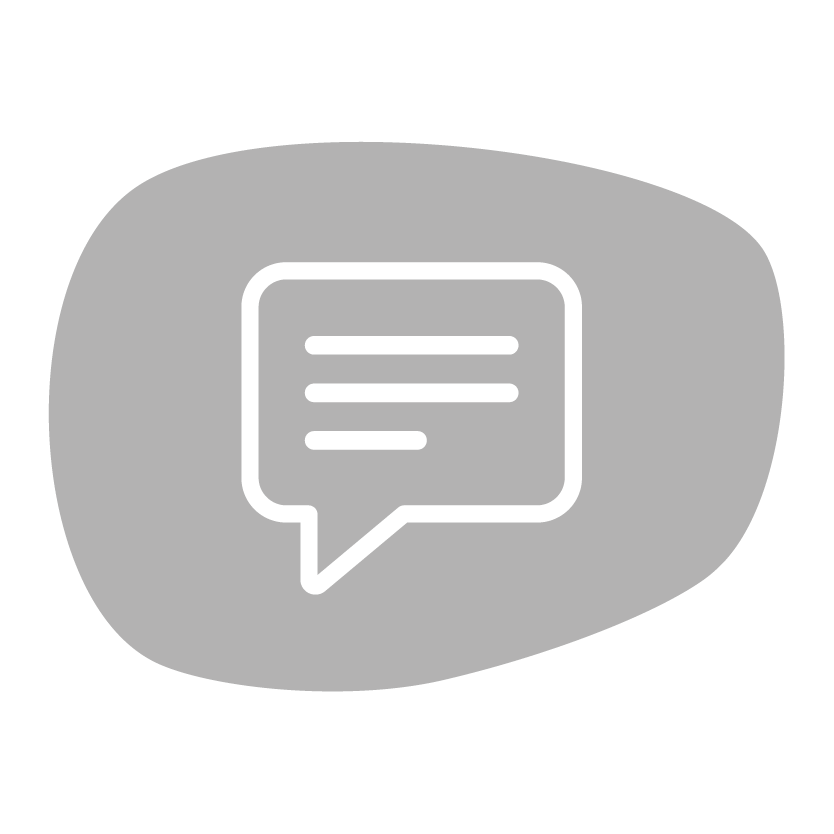 First blog added
200 miles complete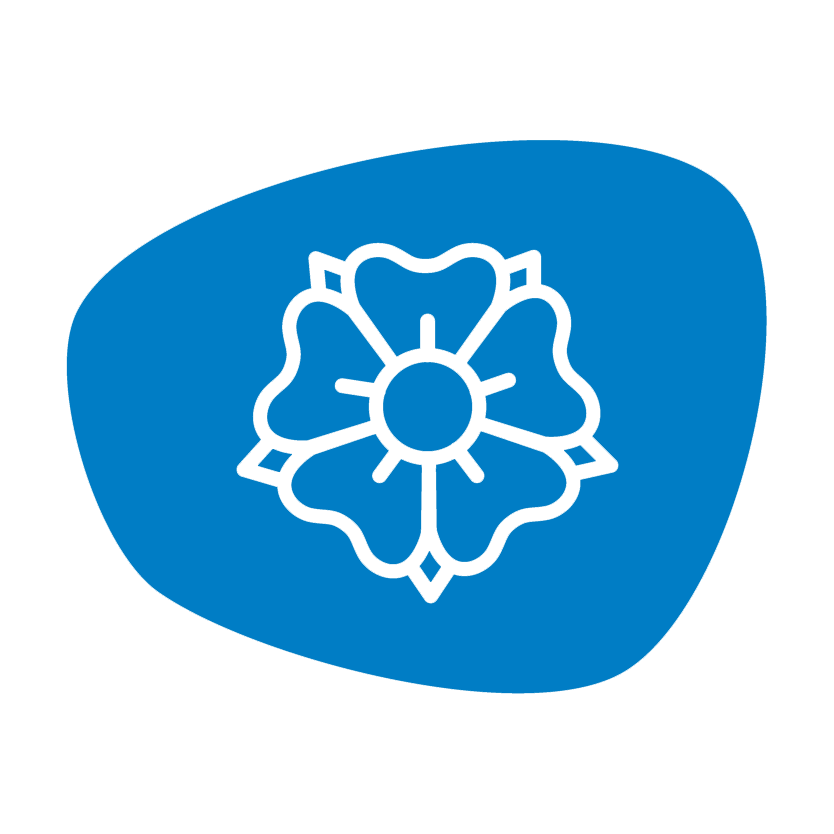 450 miles complete
1000 miles complete
2000 miles complete
£500 raised
£1000 raised
£1500 raised
Fundraising target achieved
Thank you to our Sponsors
Nishit Shah
Jeanette Hill
Rich B
Andrew Ackroyd
Fiona And Dave
Sarah Choppin
Bill Elena Marios
Julia Ross
Adam Taylor
Shazan Chughtai
Shobhna Allan
Mayur Shah
Kenneth Stewart
Simon Halliday
Gaby And Amit
Geoff King
John Kelley
Jamie Greenham
David Myers
Ian Draffan
Jack Choppin
Rob Appleyard
Katarzyna Machaczek
Simon Choppin
Stuart Mashford
Andrea And Mark Yellops
Emily Choppin
Jake Kudiersky
Emma Grylls
Thomas Harrison
Michelle Rhodes
Stephen Schubeler
Sarah Drew
Sarah John
James Ellerby
Andrew Wilson
Ryan And Carine
Heather Richardson
Chloe Woodcock
Catherine Holborn
Monika Stefa?czyk
Sthomas
Amanda Brothwell
Claudie
Shaun Jolliffe
Heidi Probst
Naman Julka-anderson
Jay And Shivaa Allan
Anonymous
Sarah Sykes
Greg Naylor
Jess Lau
Sania
Janet Myers
Clare Mainprize
Johals
Anonymous
Karen Beck
Foongyee Cheung
Frasier Hill
Kathryn R
Thomas Whiteley
Lynsey Tarr
David Sidebottom
Rhiannon Wilson
Catherine
Chris Marsden
Julia And John Brookes
Rihanna
Andrew Harrison
Andrew Harrison
Paul Cunningham
Twanique Daniel
Anne Locke
Chris Robson
Darren Broughton
Anonymous
Elliot Hill
Chris Allcard
Zeezy Qureshi
Anna Myers
Phili
Kaushal Parikh
Emma Cooper
Sarah Bradford-coates
Christine And Stephen
Sheridan
Anonymous
Julie Kudiersky
Anonymous
Stuart Chadwick
Anonymous
Emily Nicholson
Natalie
Sophie Reale
Gail Phillips
Emily Peckham
Katie E
Sarah Fletcher
Ed Ferrari
Anna Myers
Michelle Chapman
Jen Carlring-wright
Lisa Whitehead