OUR TEAM
Team Members
8
Team progress
591.1mi
We're taking part in Tour de Walkshire this year to help more people survive cancer in Yorkshire.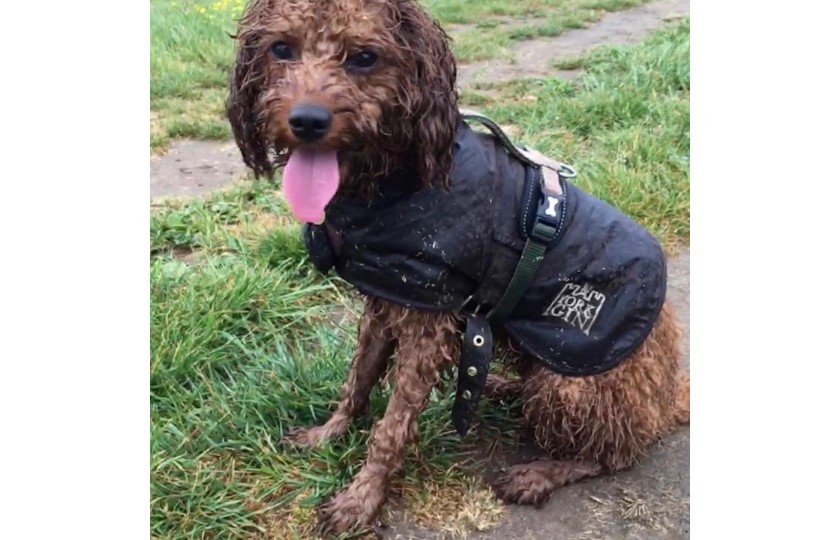 Every week in Yorkshire nearly 600 people are told they have cancer. Yorkshire Cancer Research has teamed up with Welcome to Yorkshire for Tour de Walkshire - to raise much-needed funds for research and treatment. 
As part of the effort, the York Gin team will be walking, running and cycling around York and Yorkshrie. Our team includes York Gin dog, Inigo, who's promised to run 100 miles! He can't wait.
Our Achievements
Profile picture added!
£550 raised
£1000 raised
£1500 raised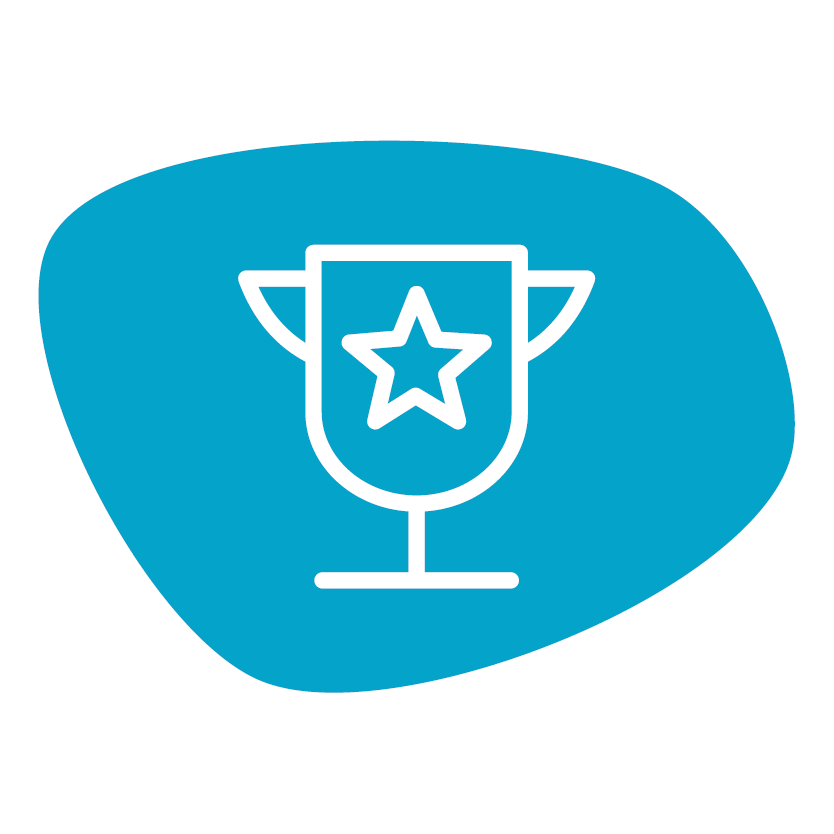 Fundraising target achieved
Page shared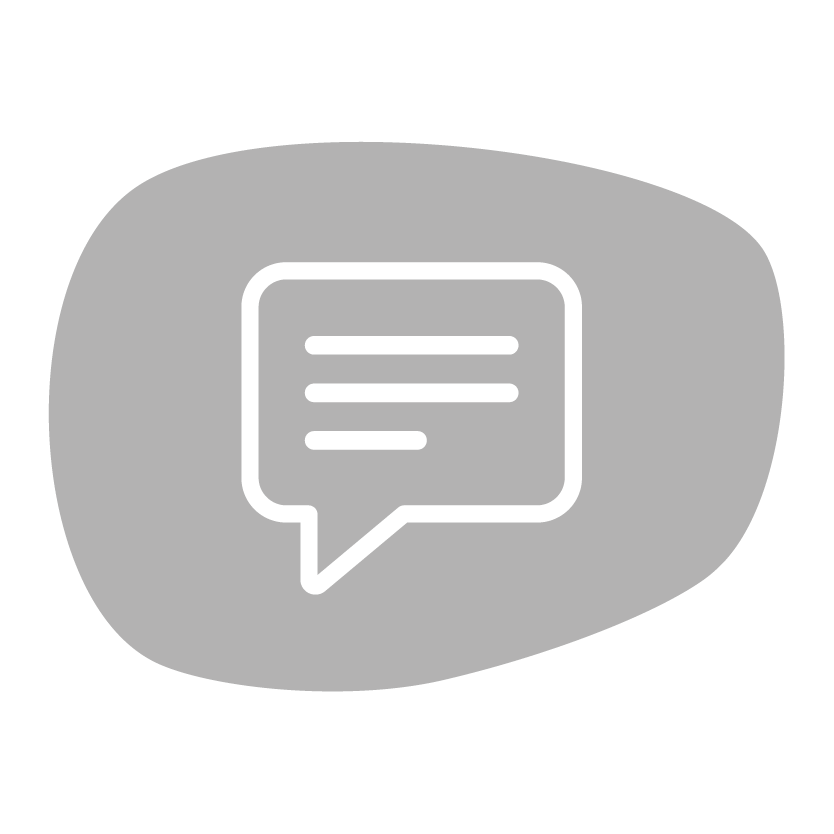 First blog added
Thank you to our Sponsors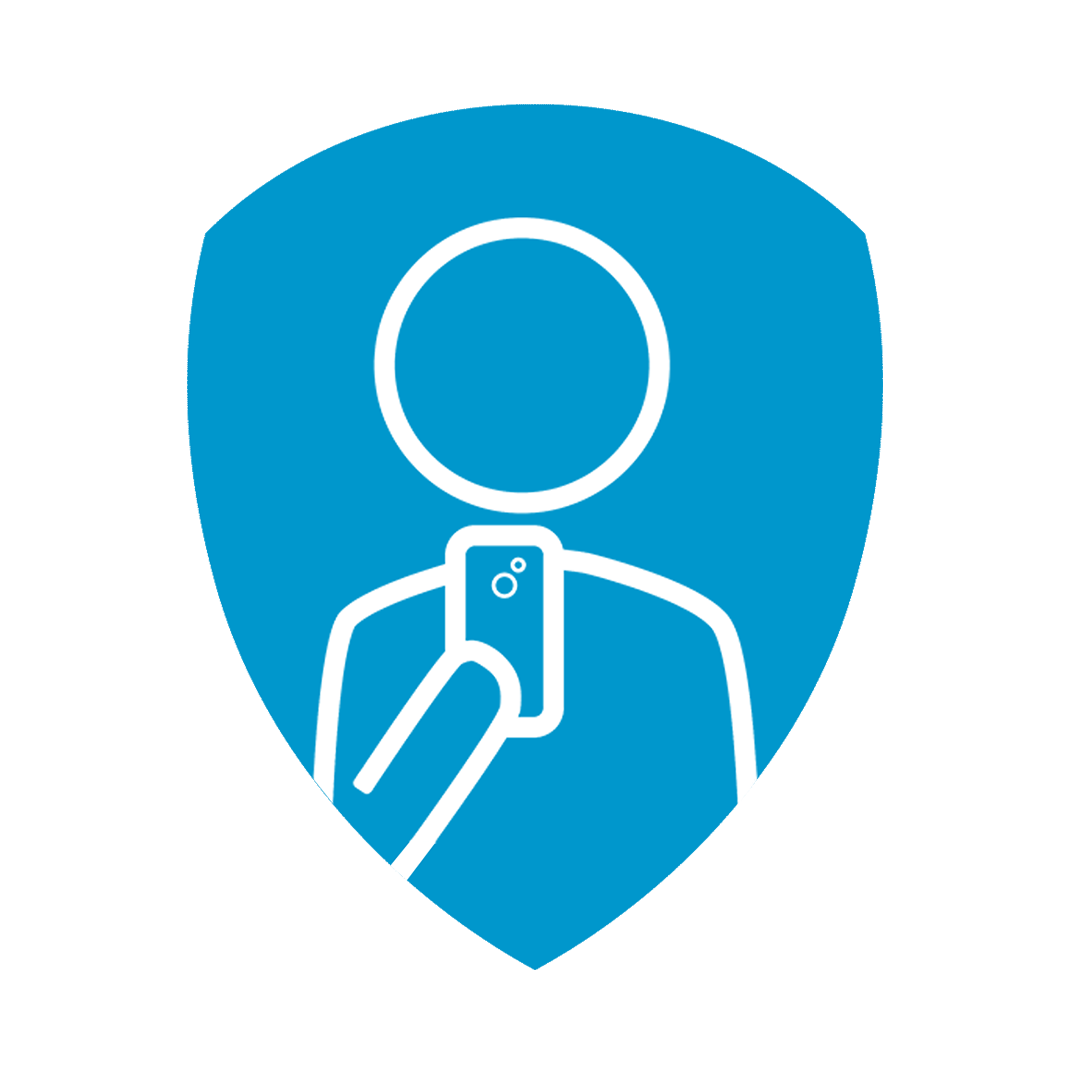 Simon Henry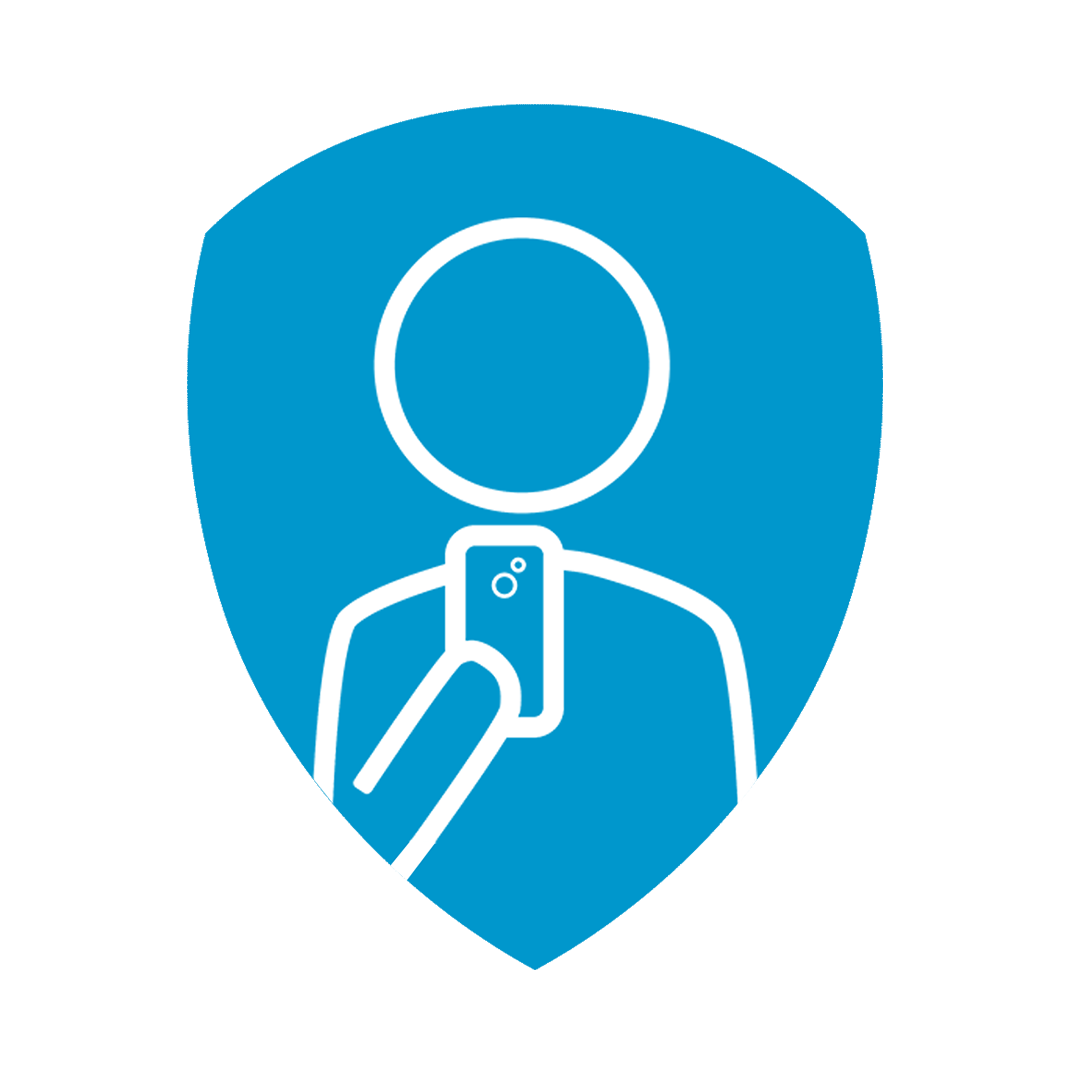 Josh Baines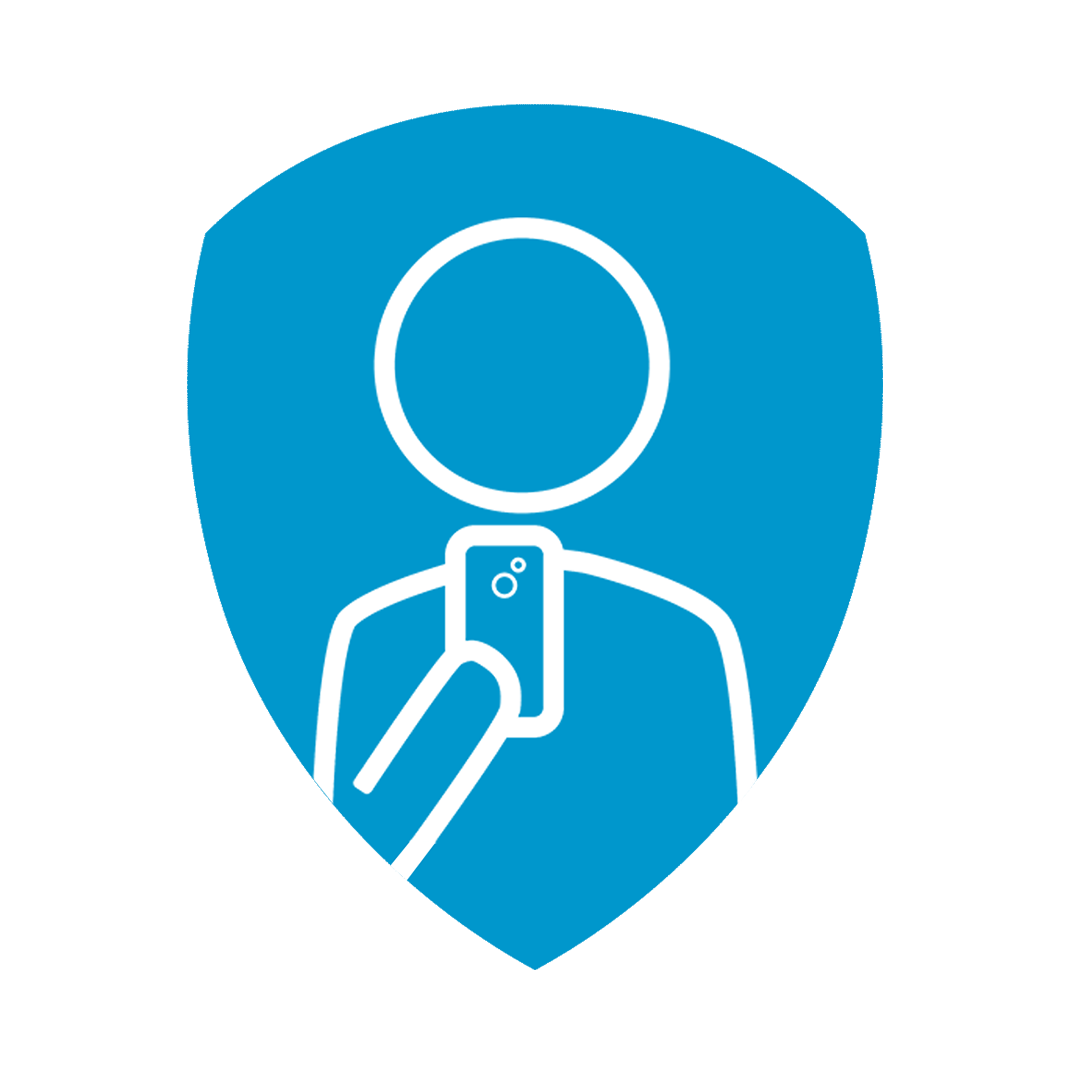 Jon Strickland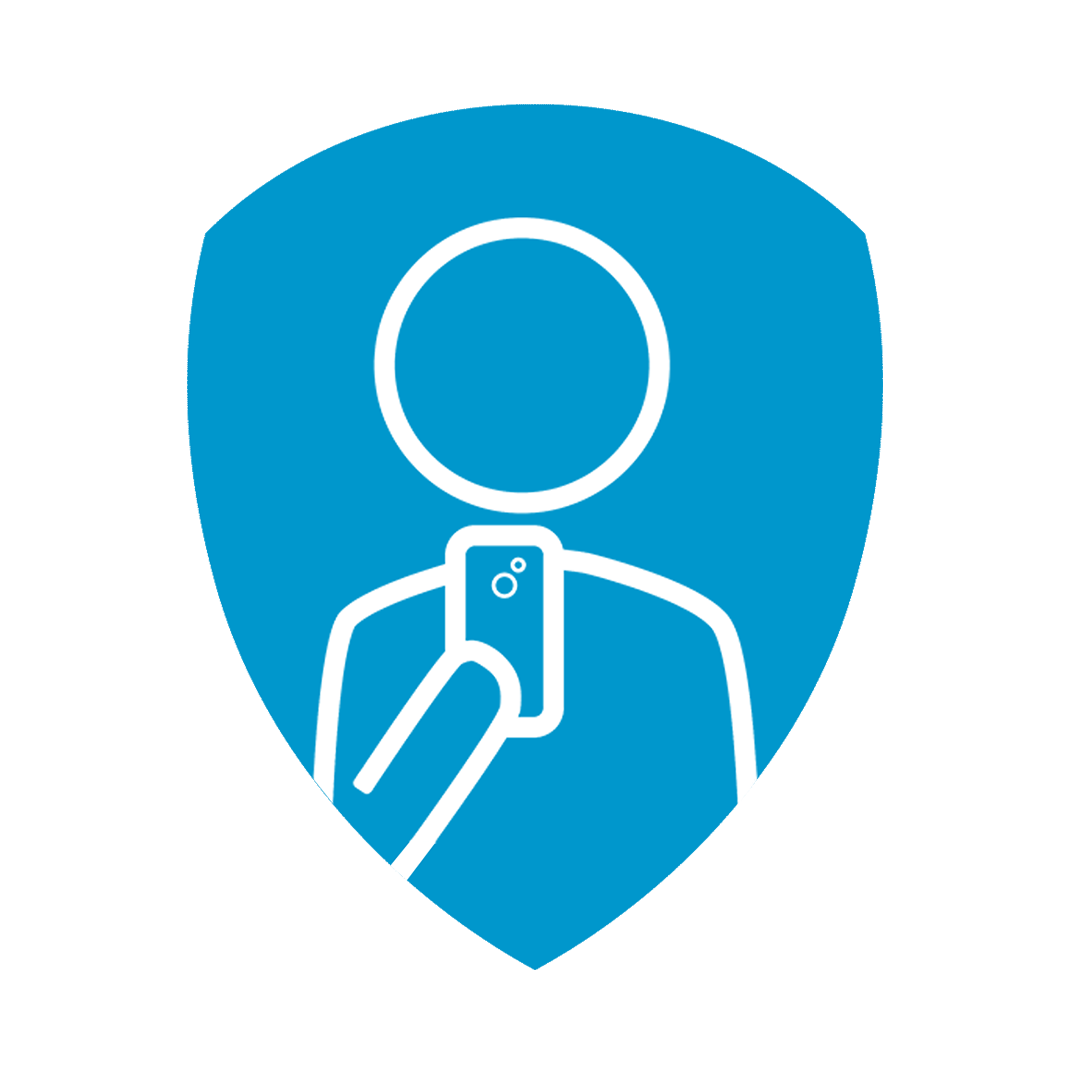 Anonymous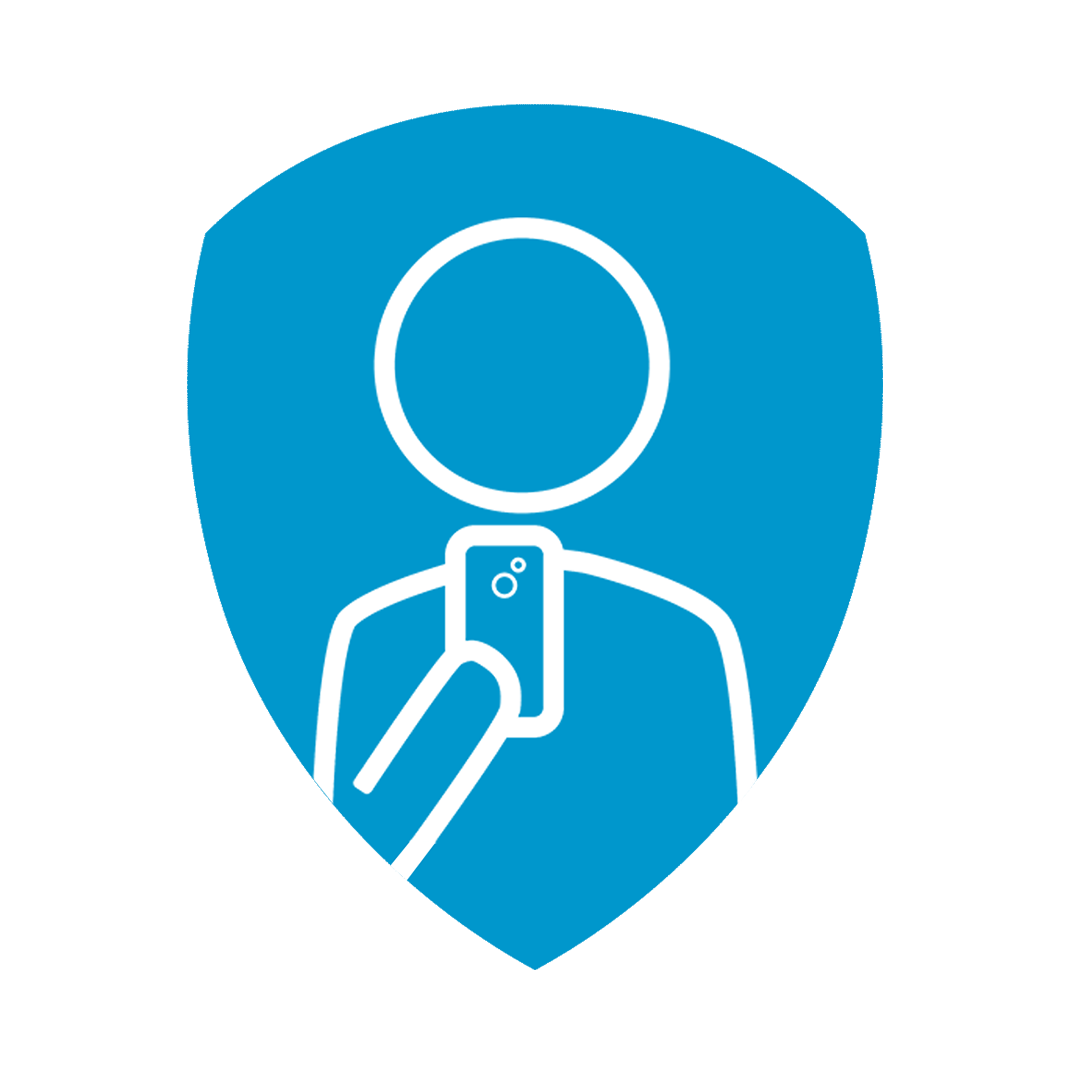 Maureen Collins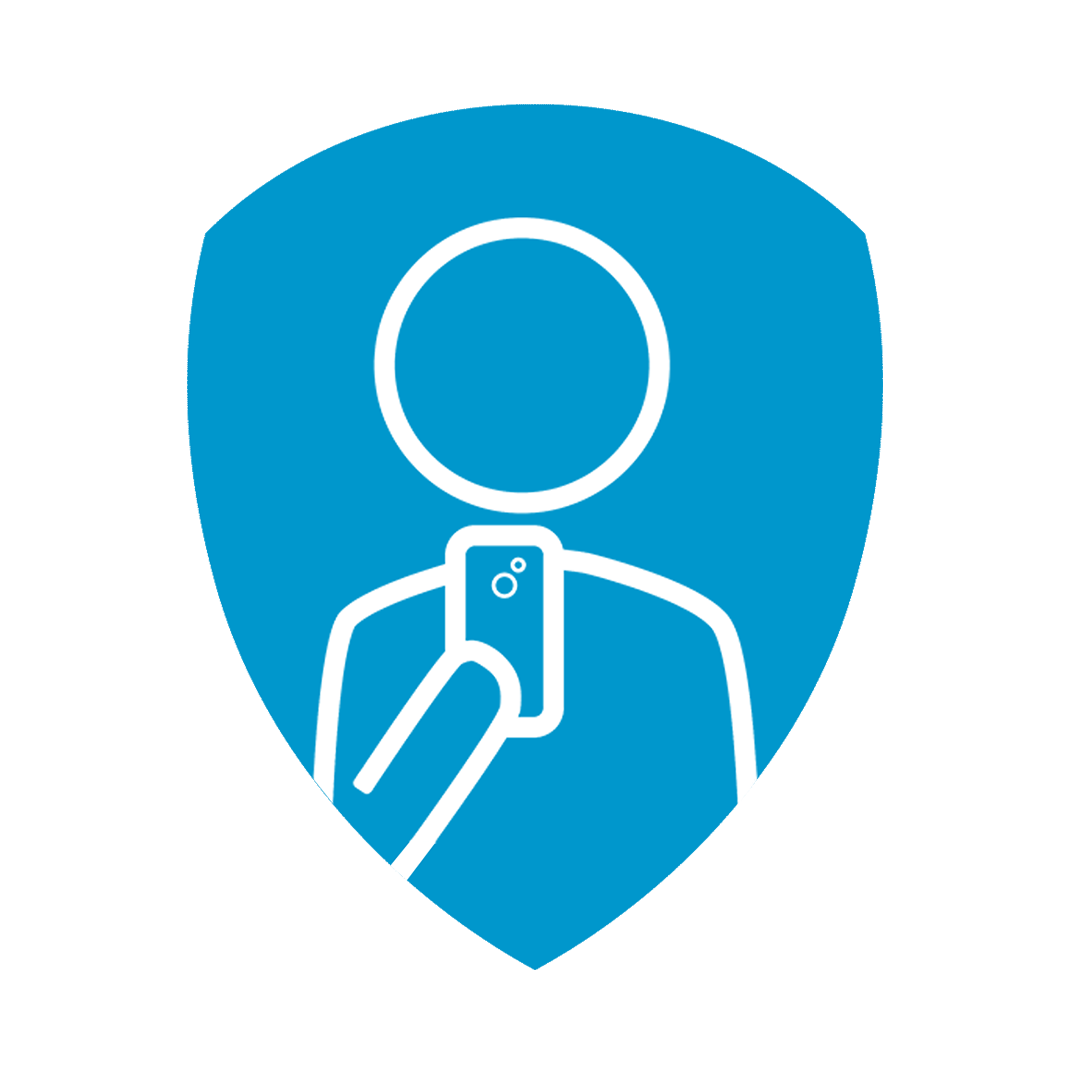 Kate Groves
Nick Baines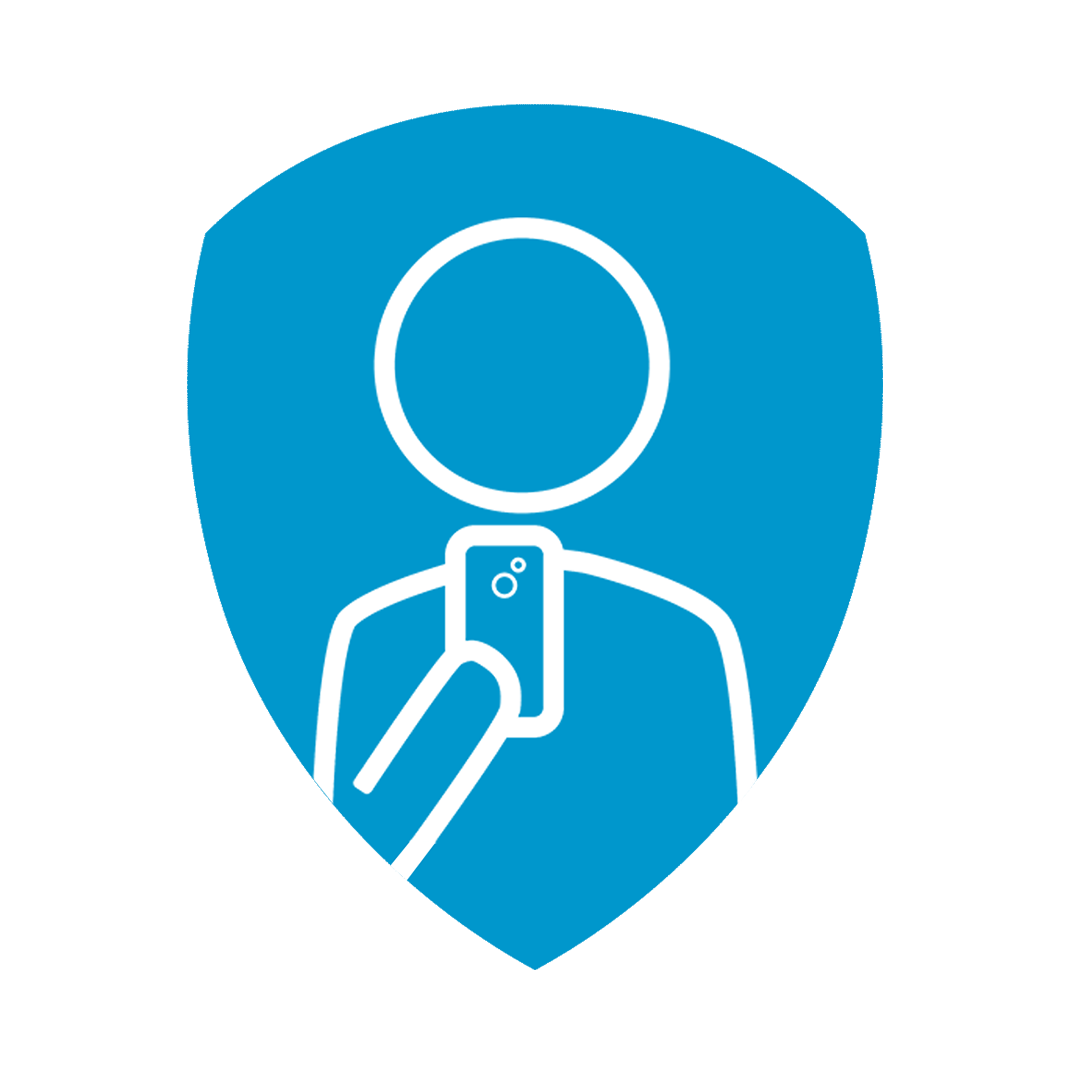 Justine And Dave
Rich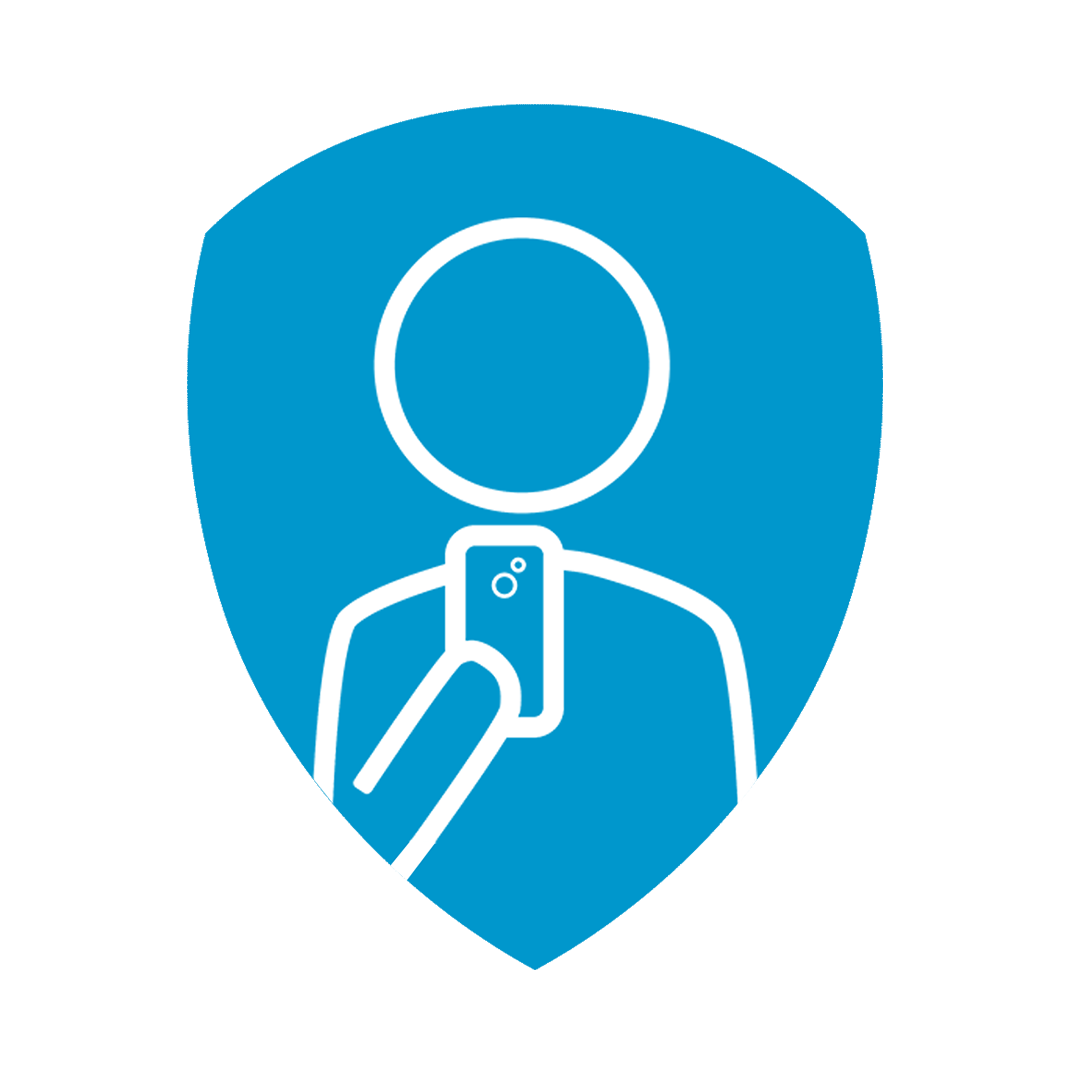 Charlotte Coad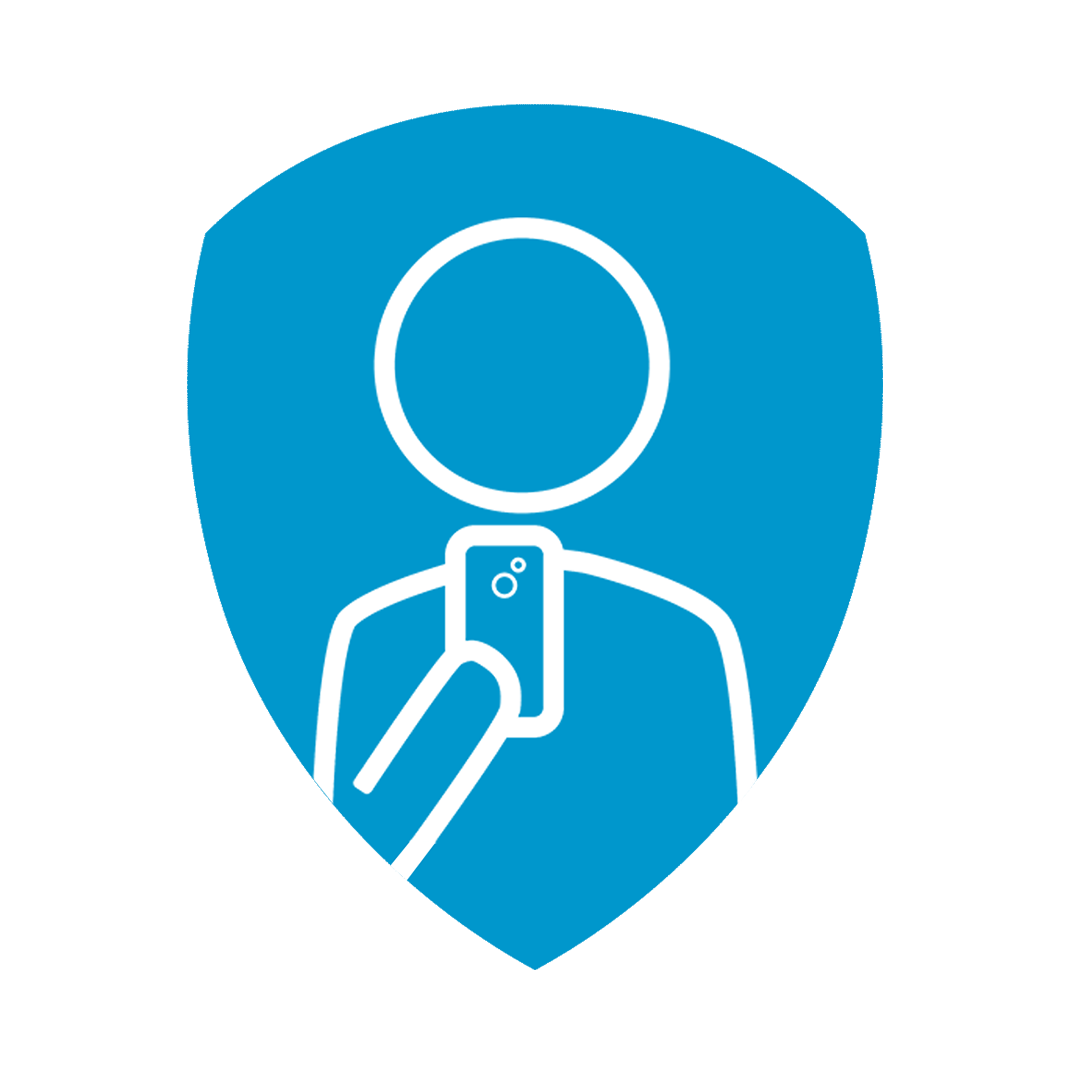 Anonymous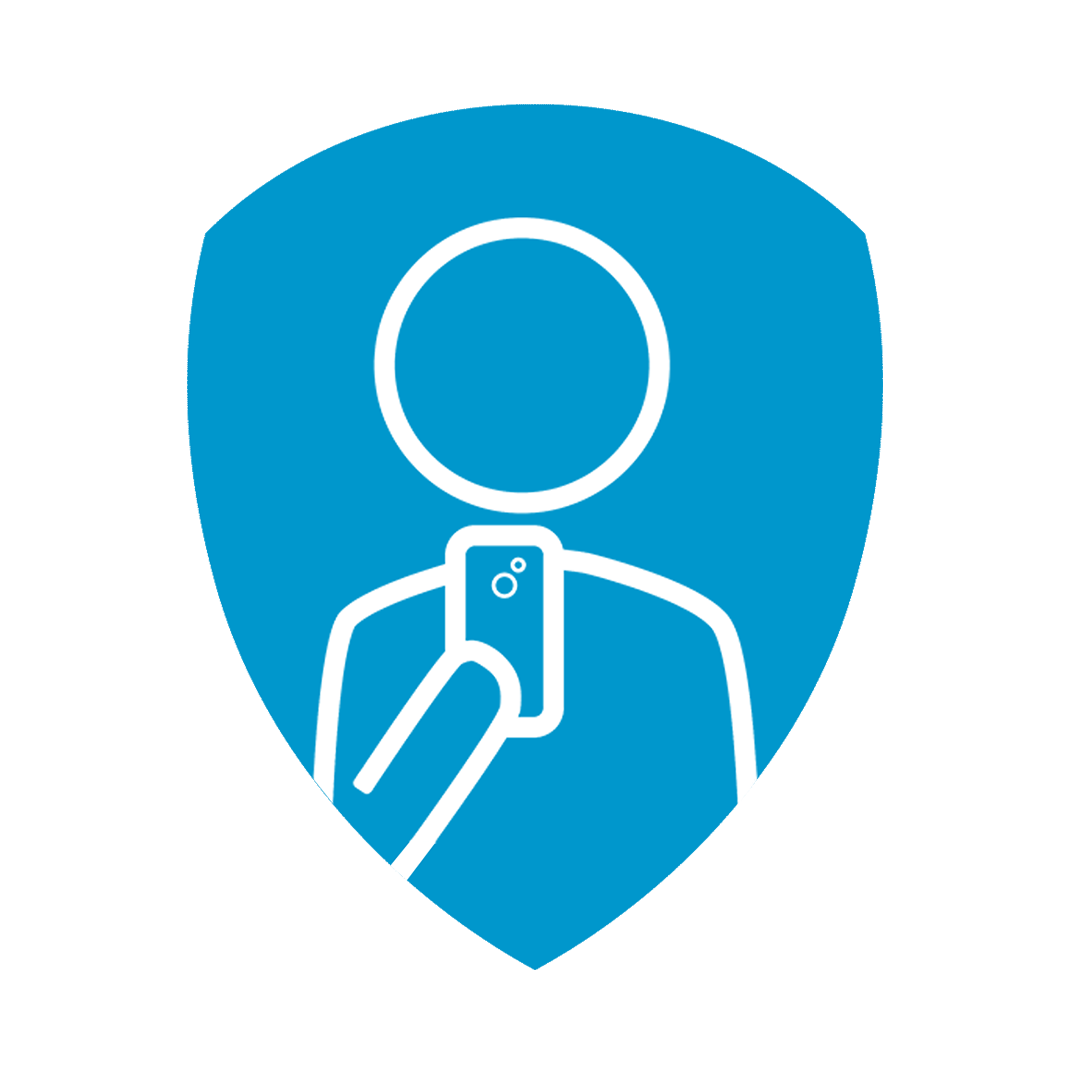 Philip Barton
Sandie Tanner-smith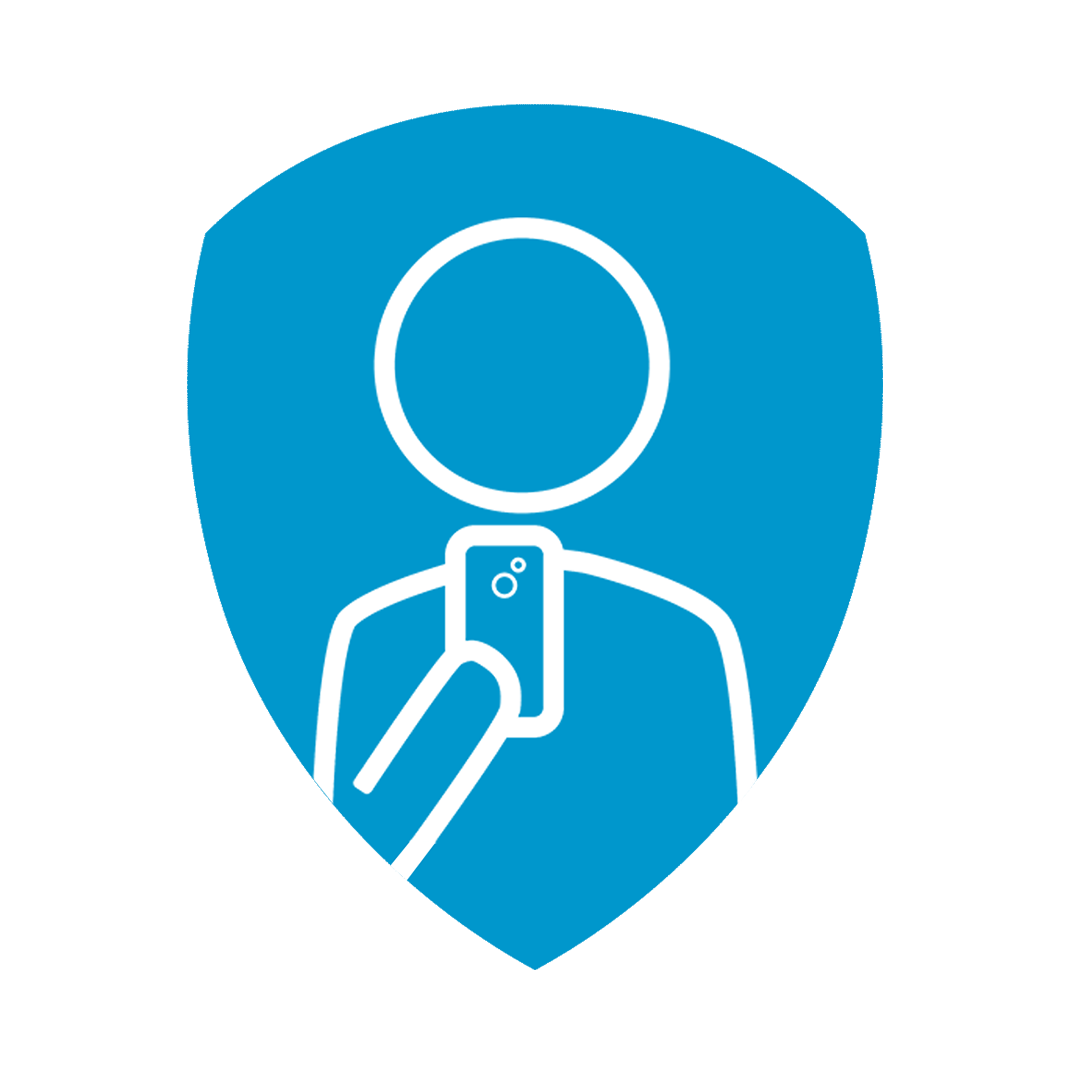 Stuart Mowbray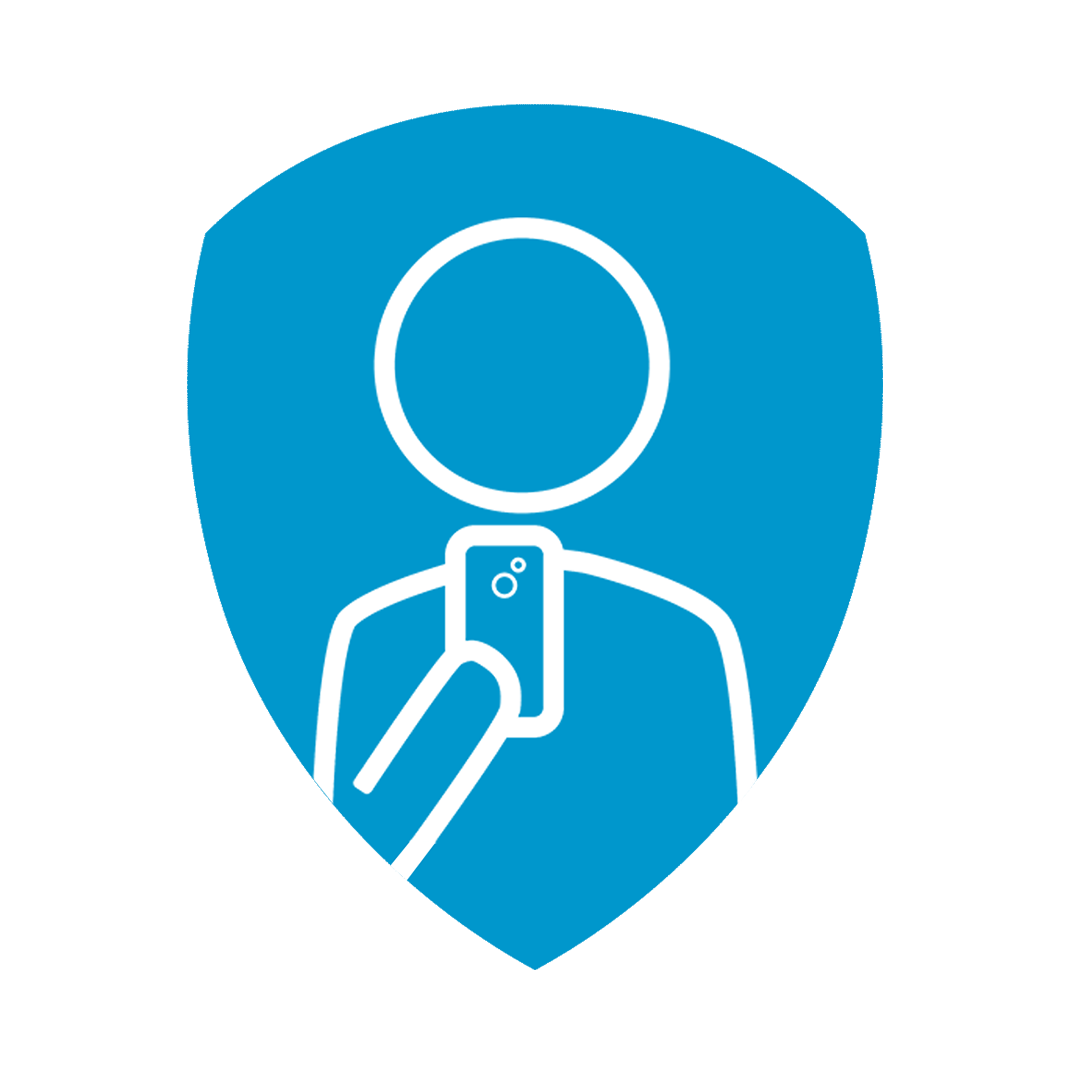 Siobhan Mann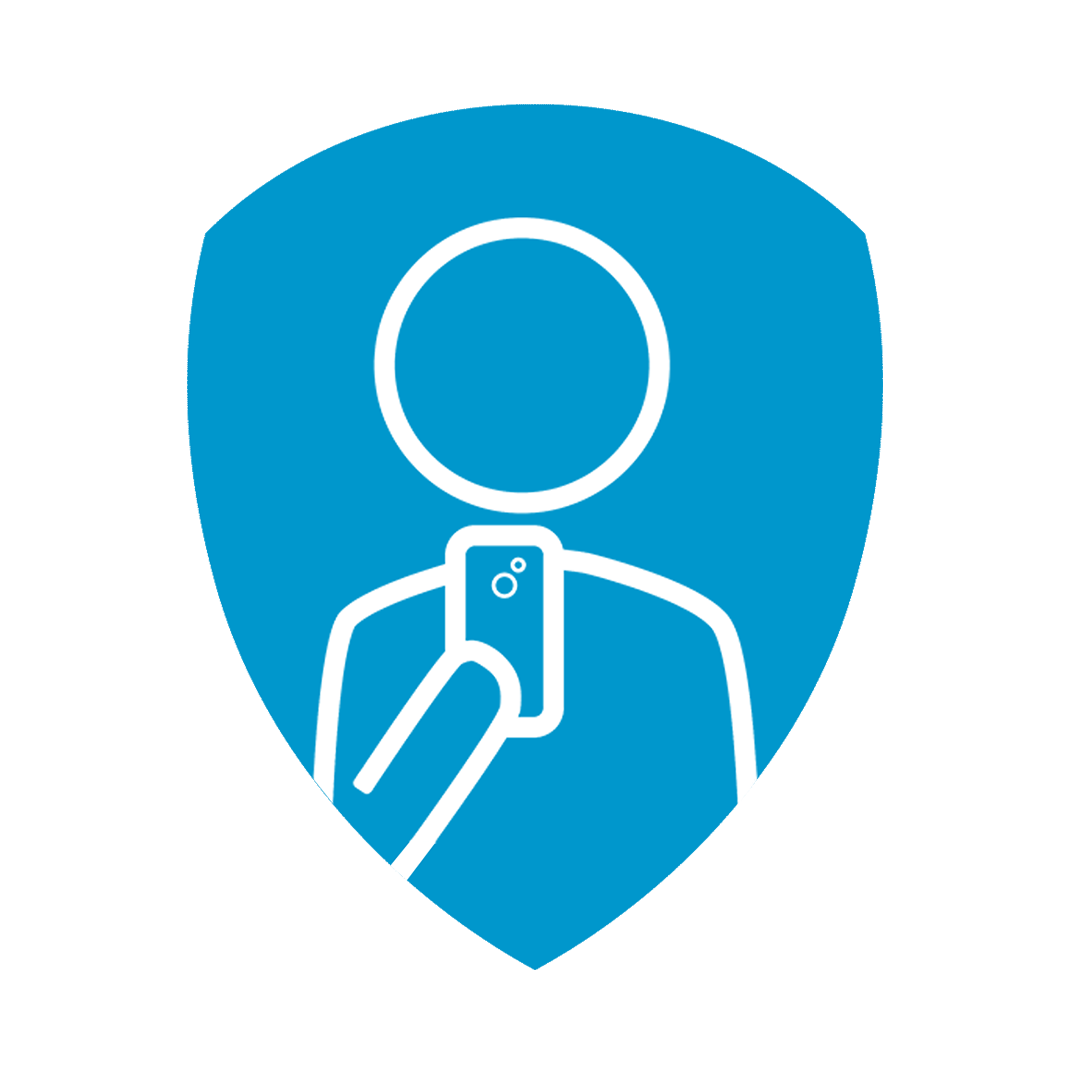 Anonymous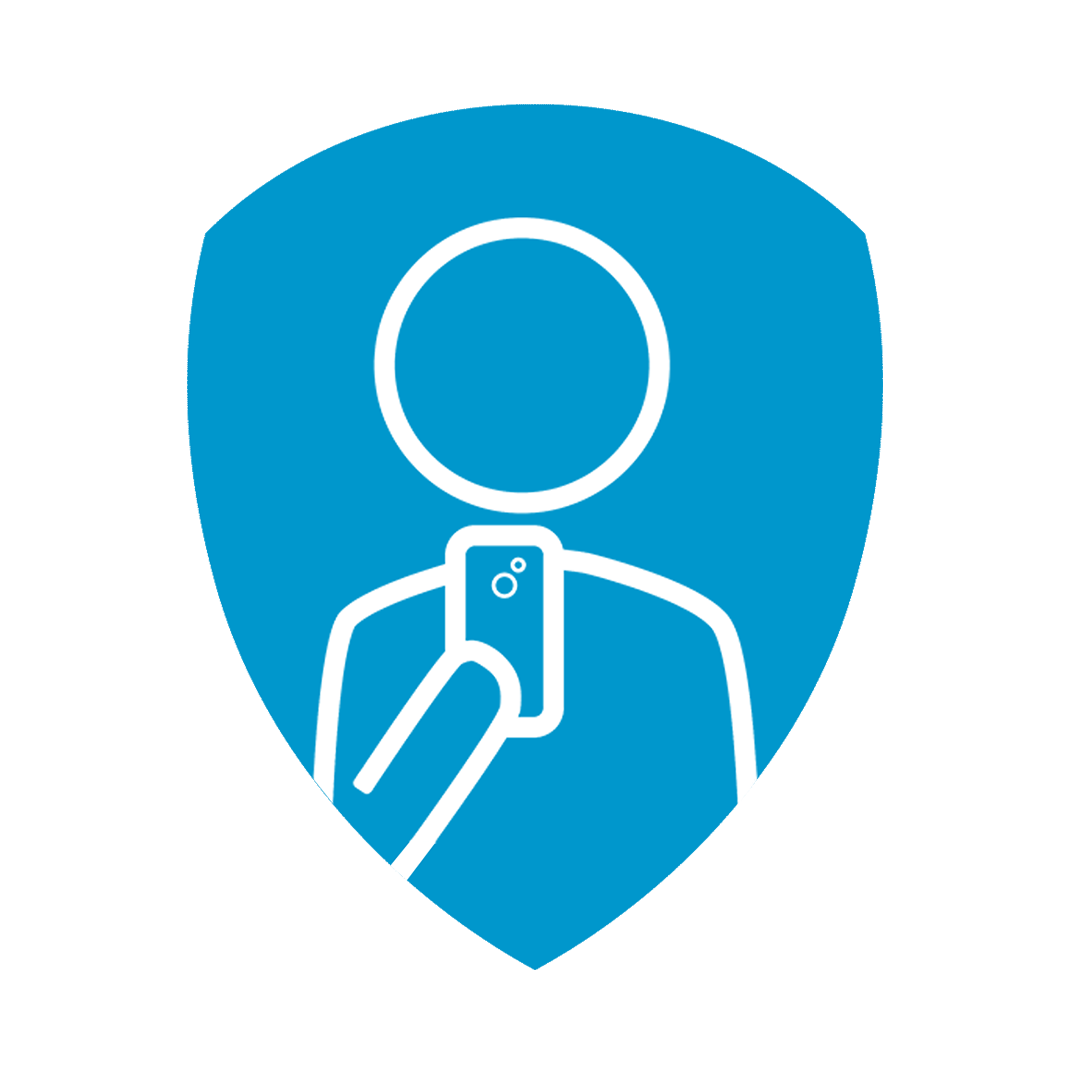 Kate, Rod And Molly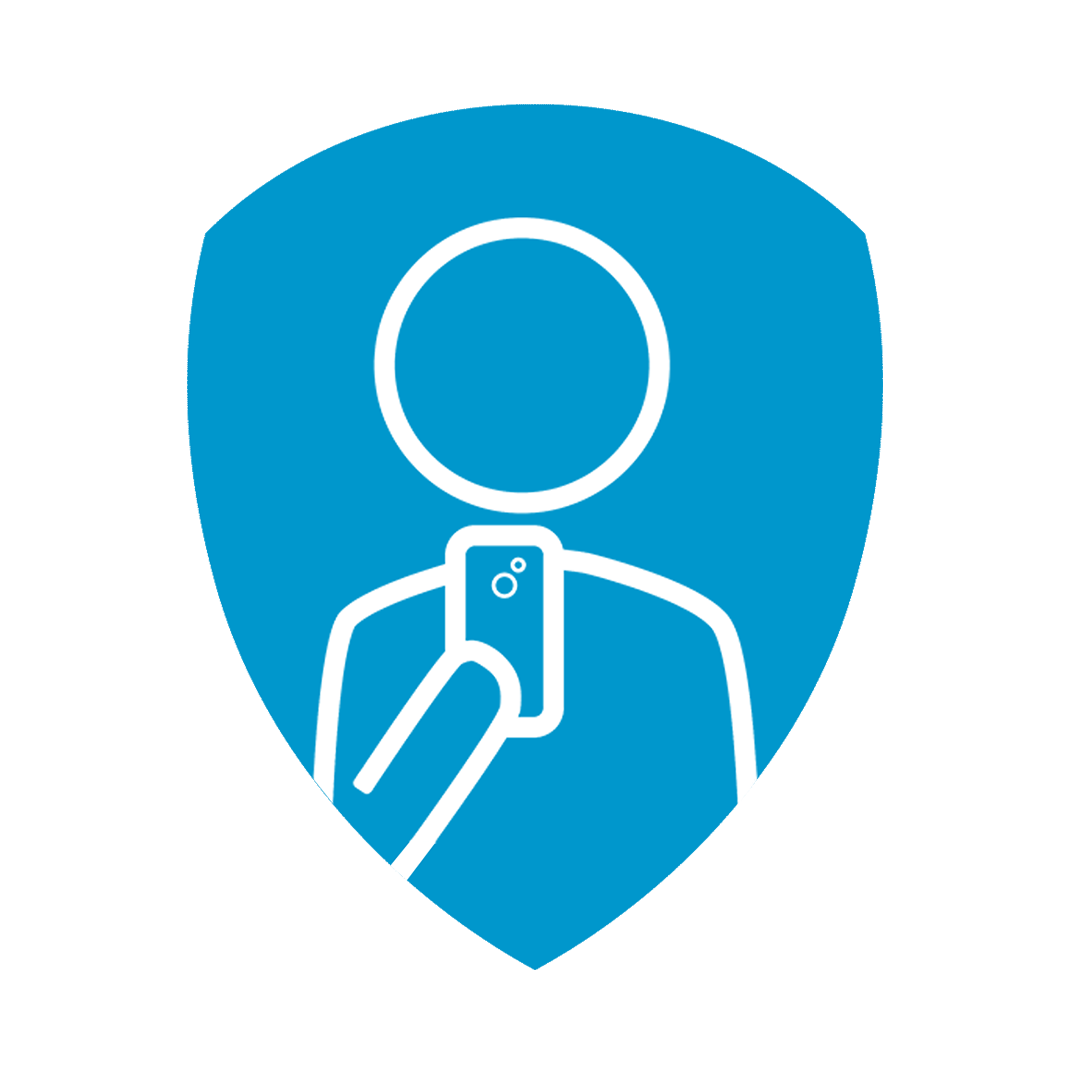 Lisa Danny Noah Molly Leo ?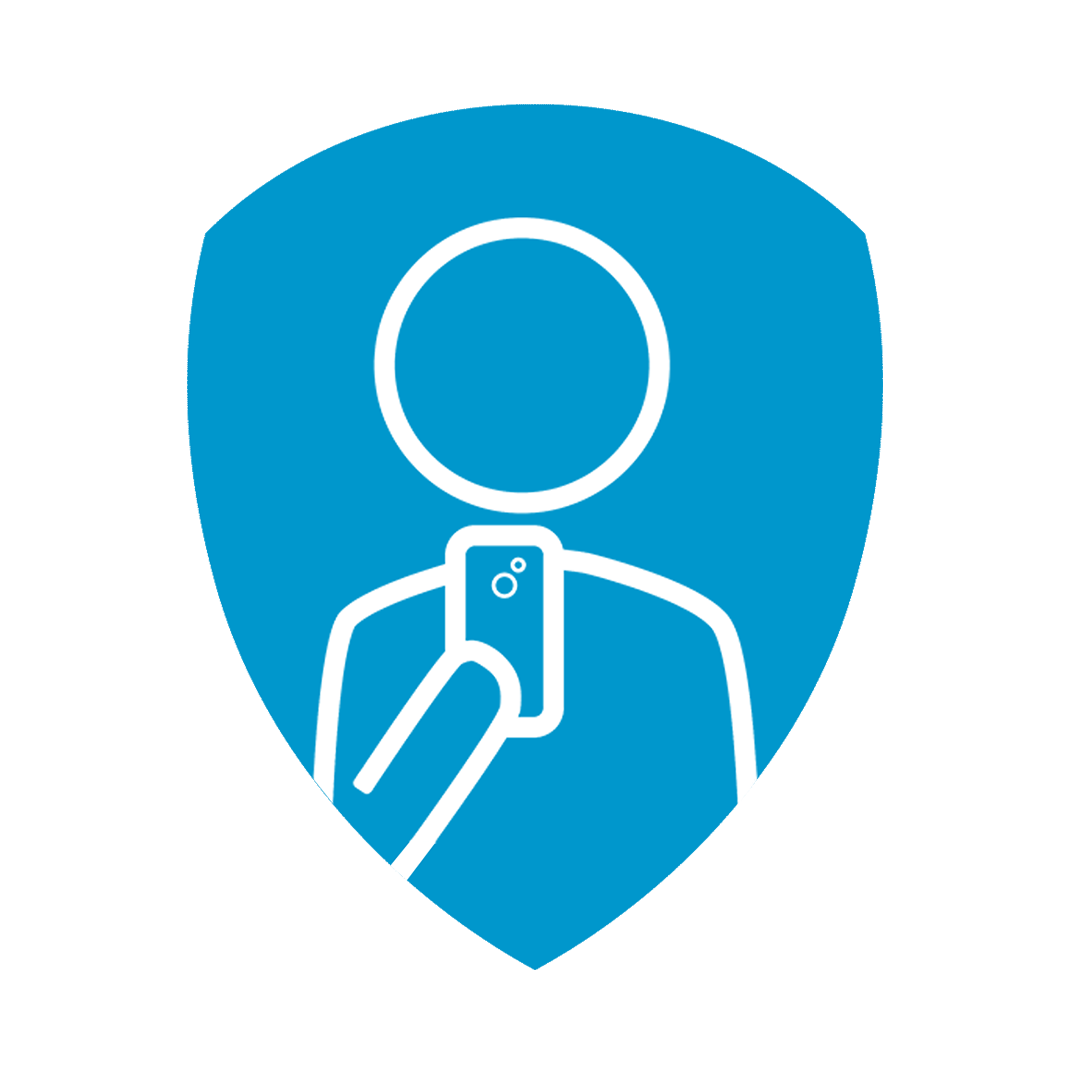 Fiona Antrobus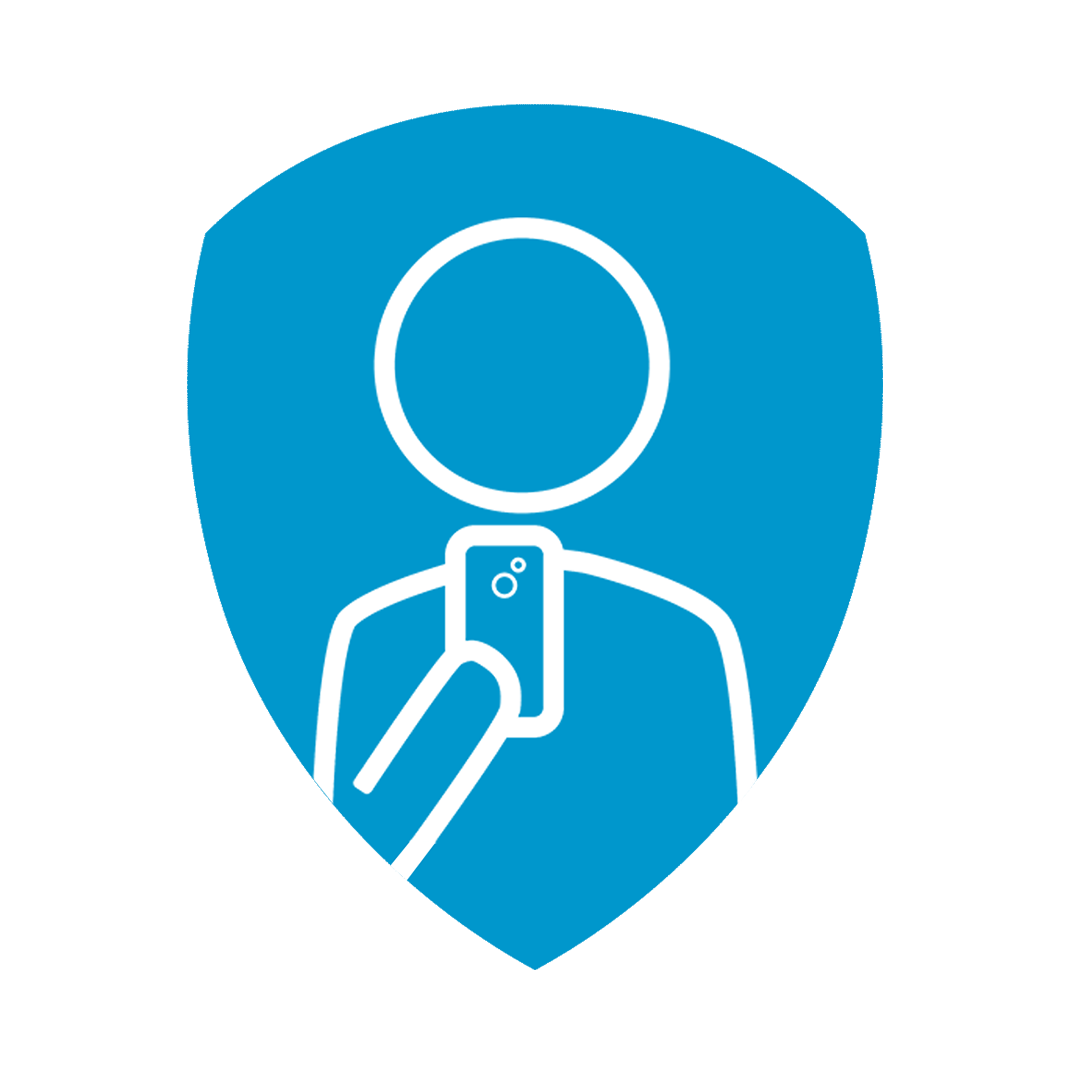 Victoria Riches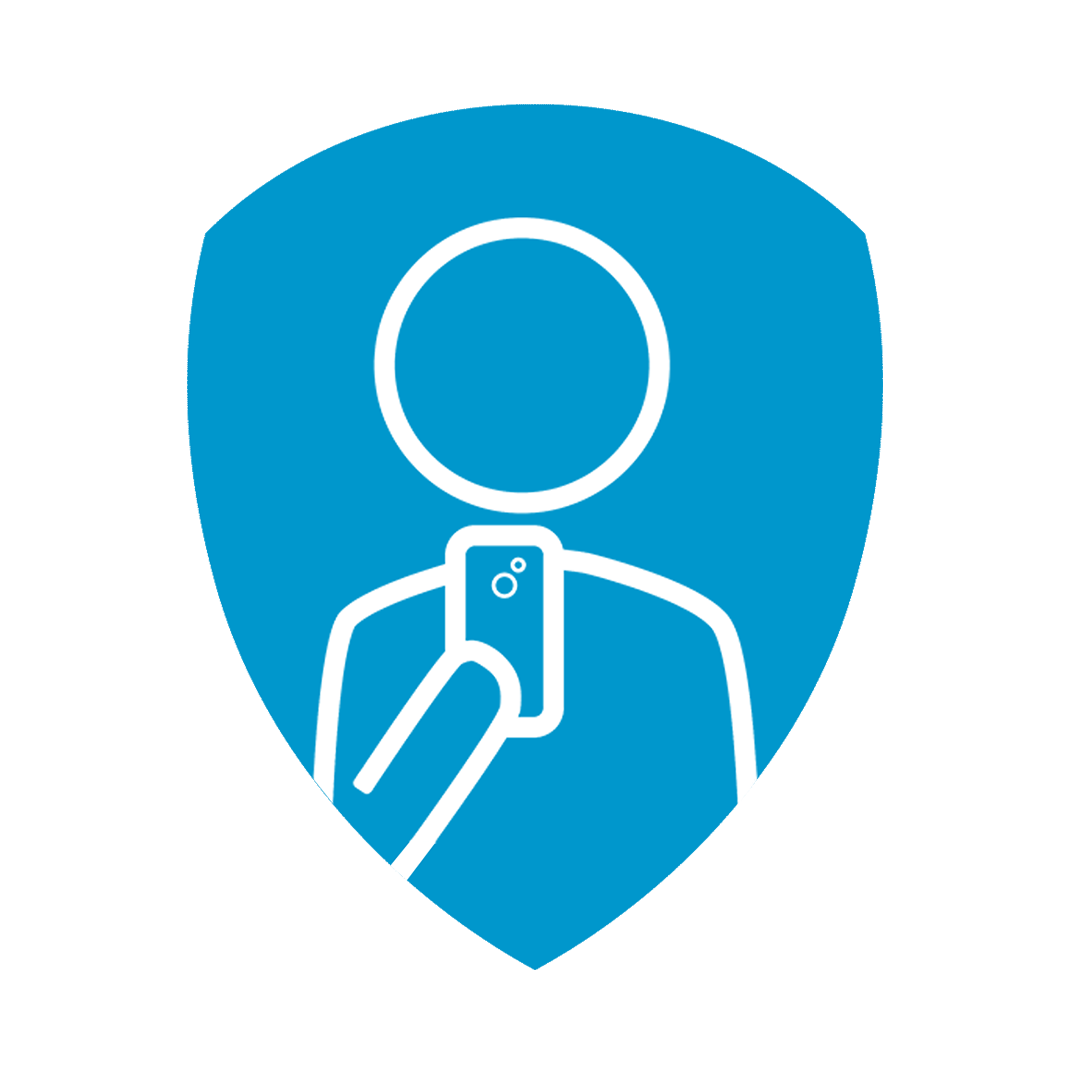 Neal Crane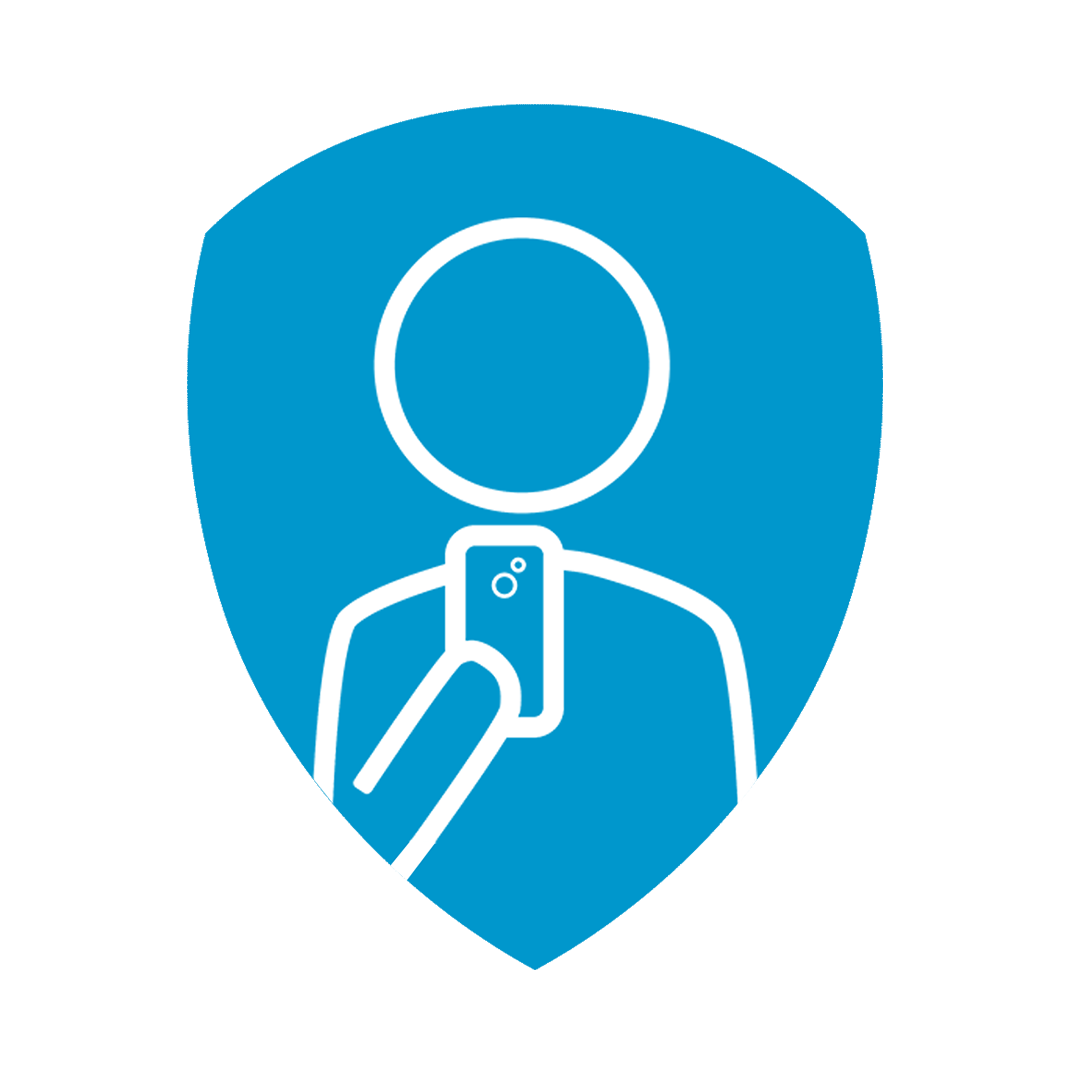 John Wilson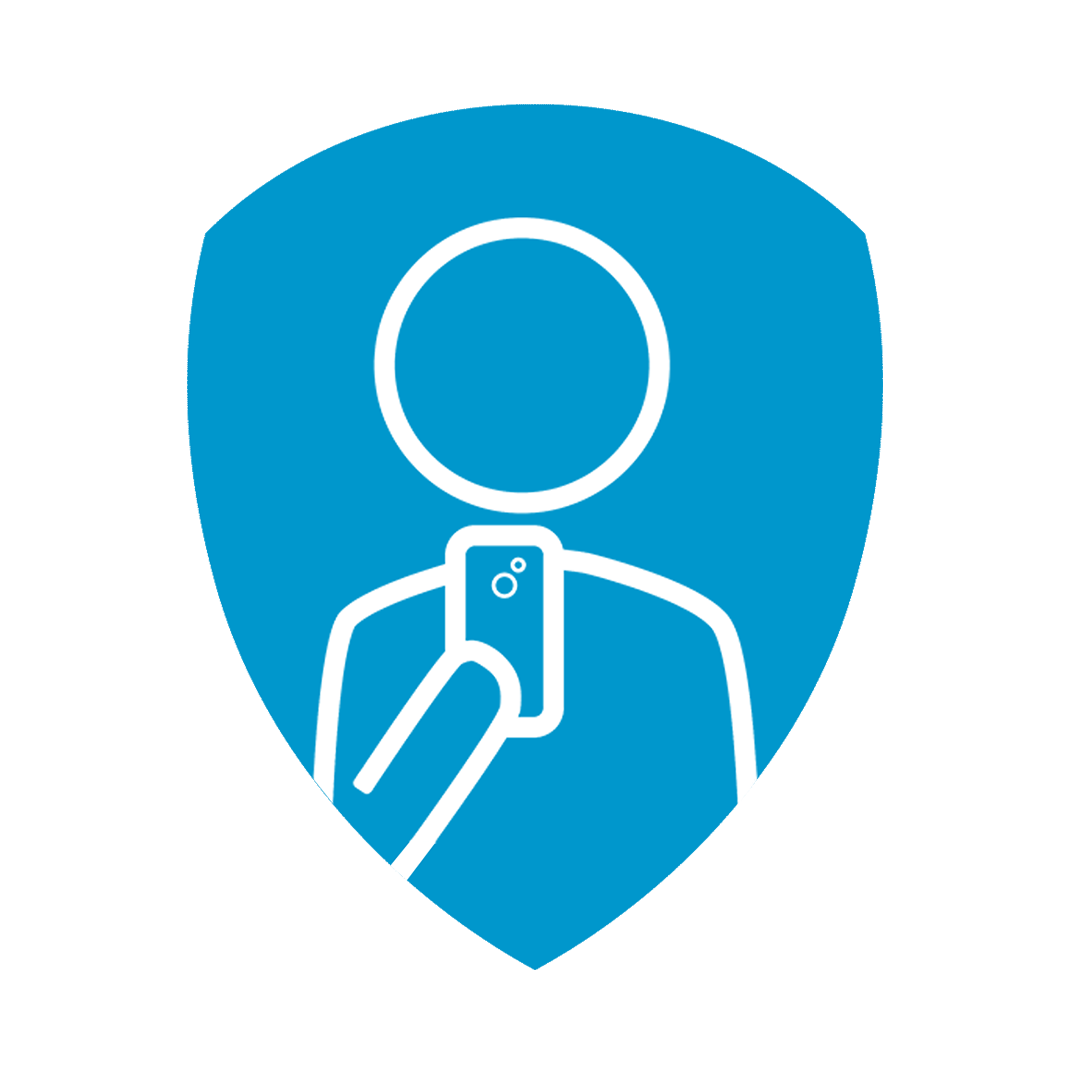 Anonymous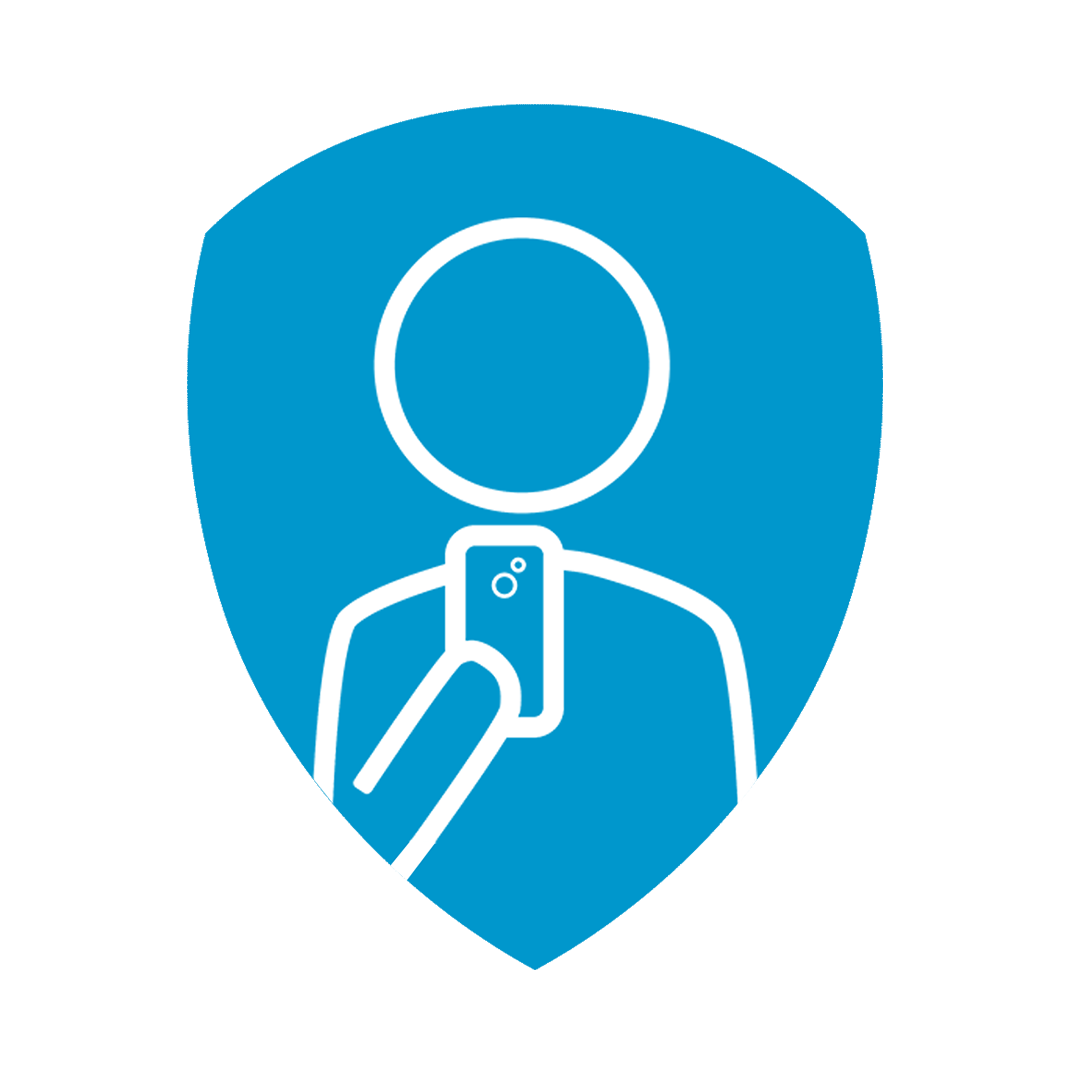 Jane Ballantyne
Sarah Dunkley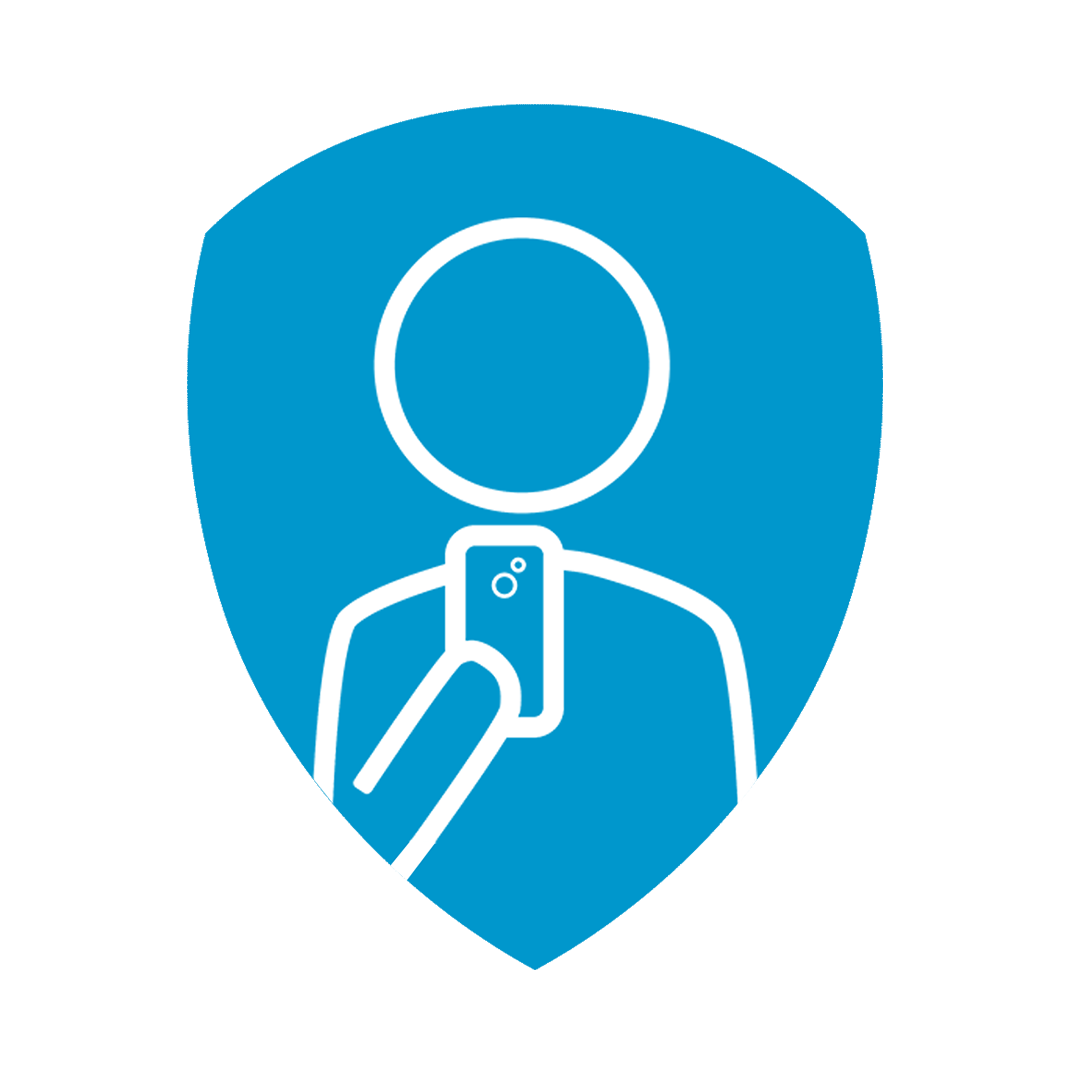 Alison Cole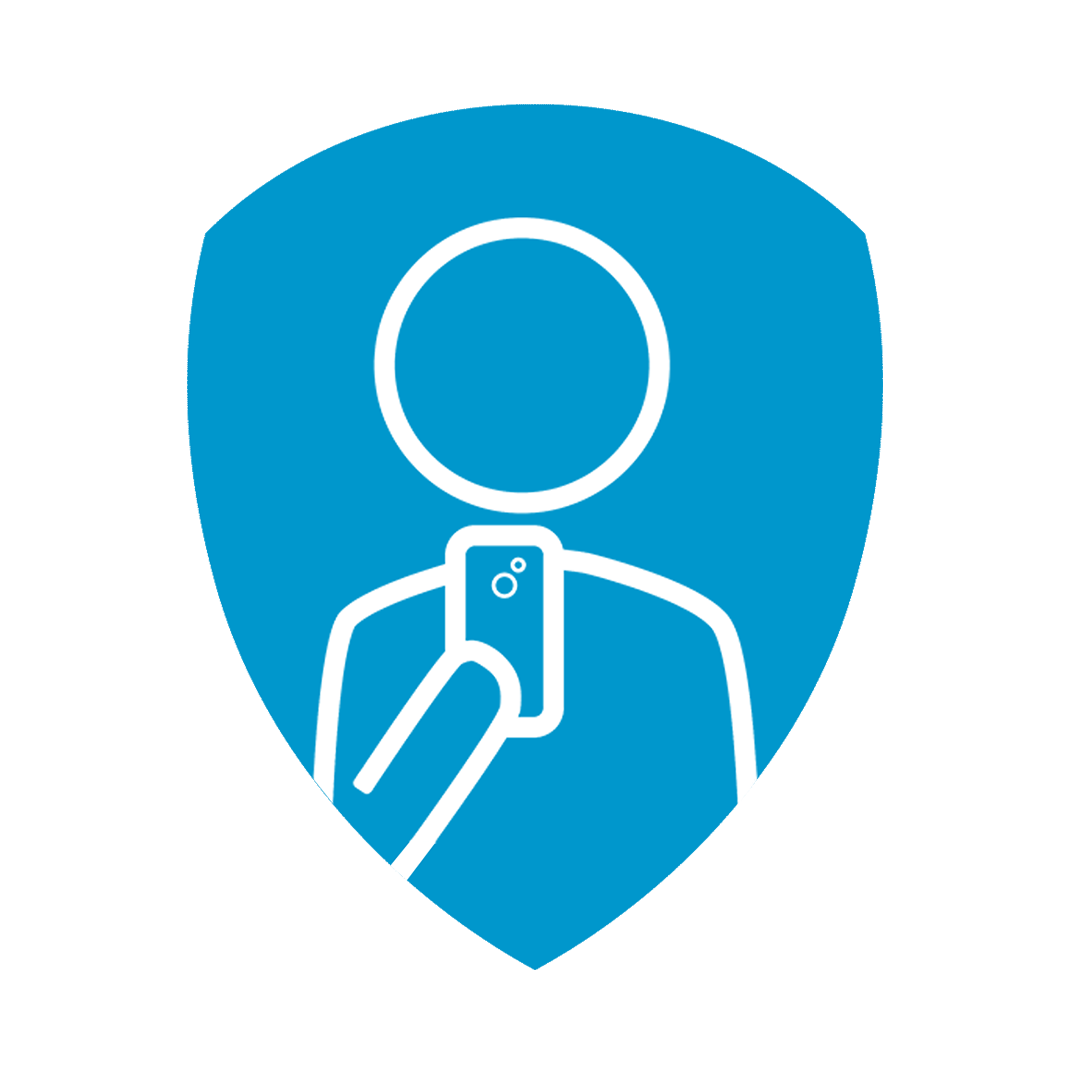 Sophie Dunkley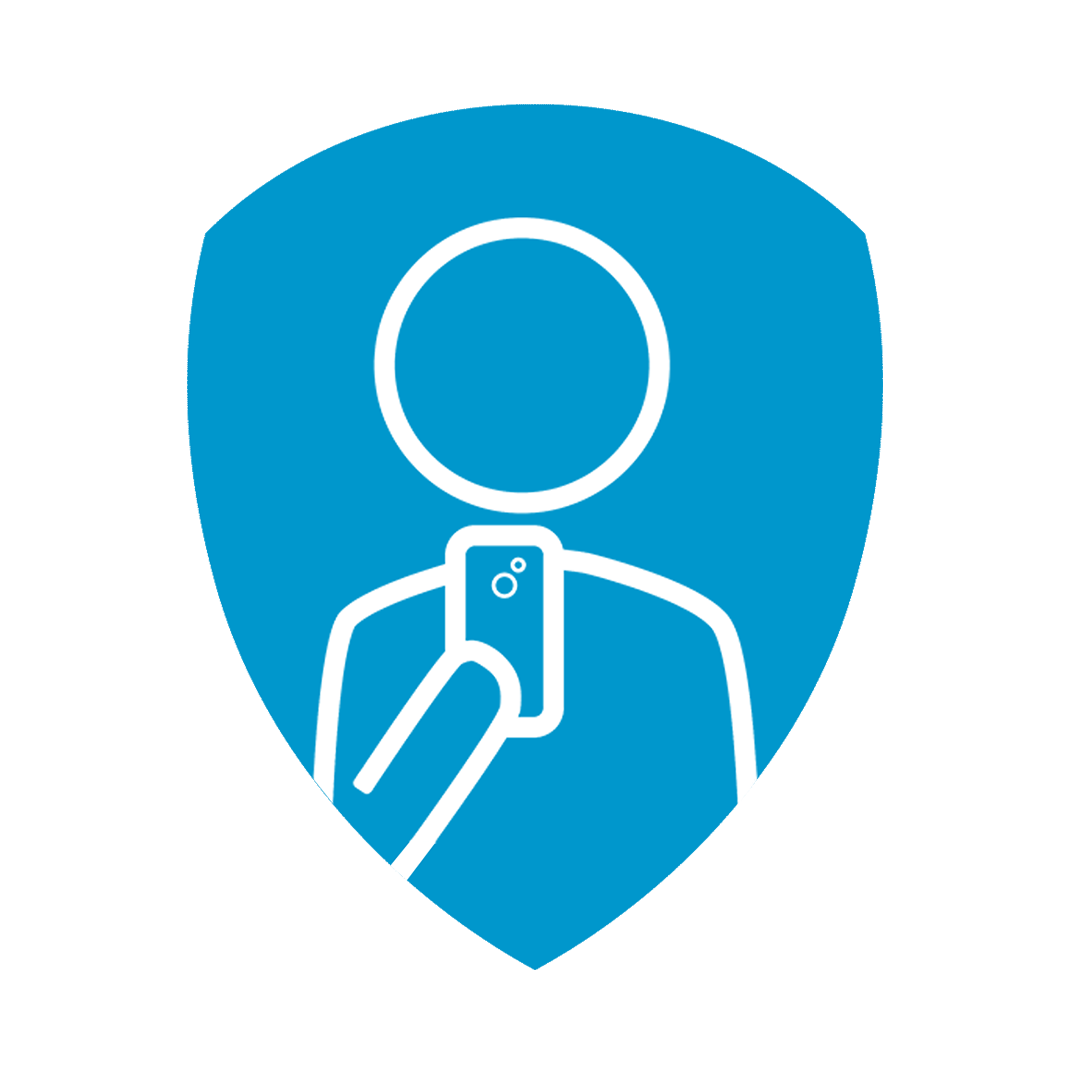 Madeleine Boddy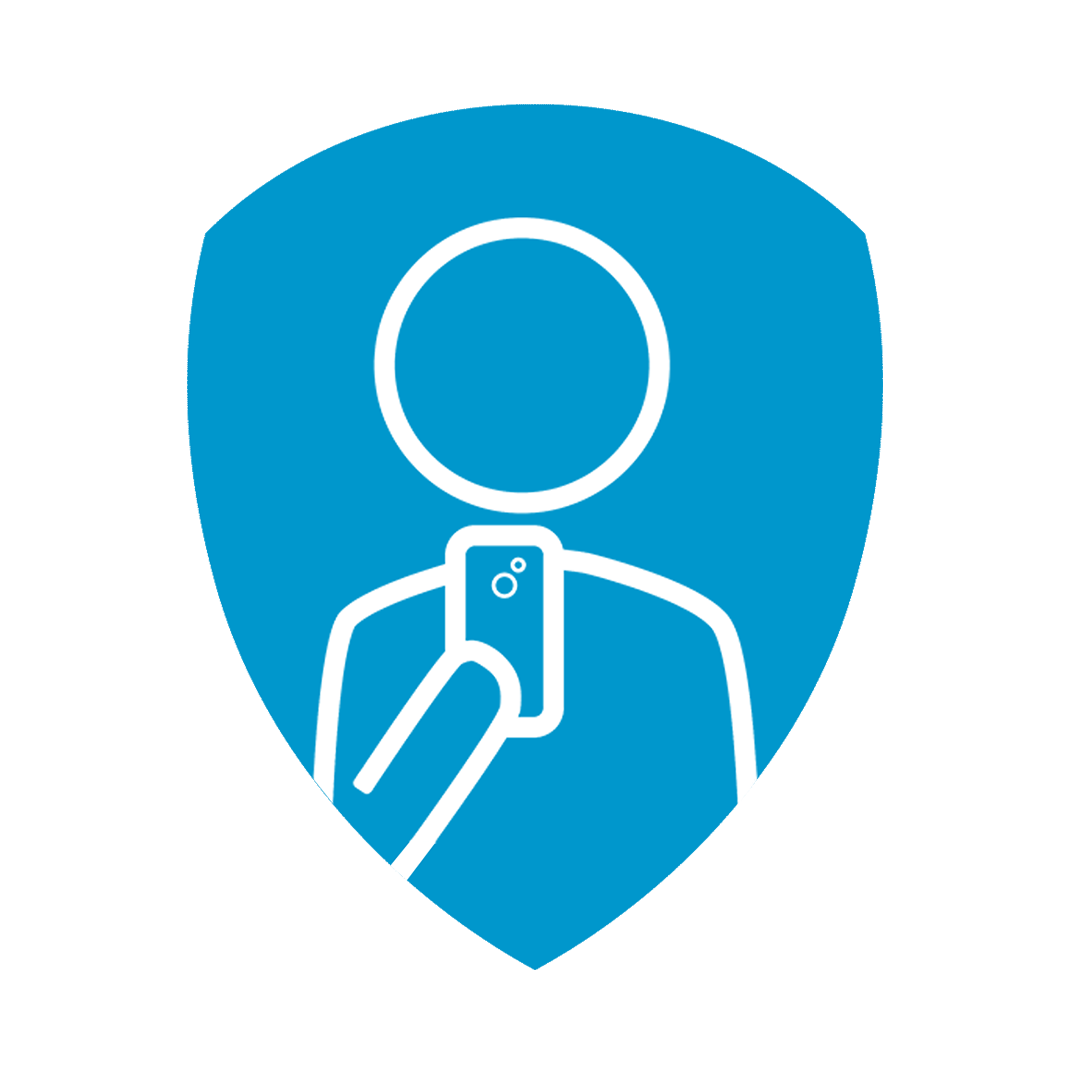 Jo Hird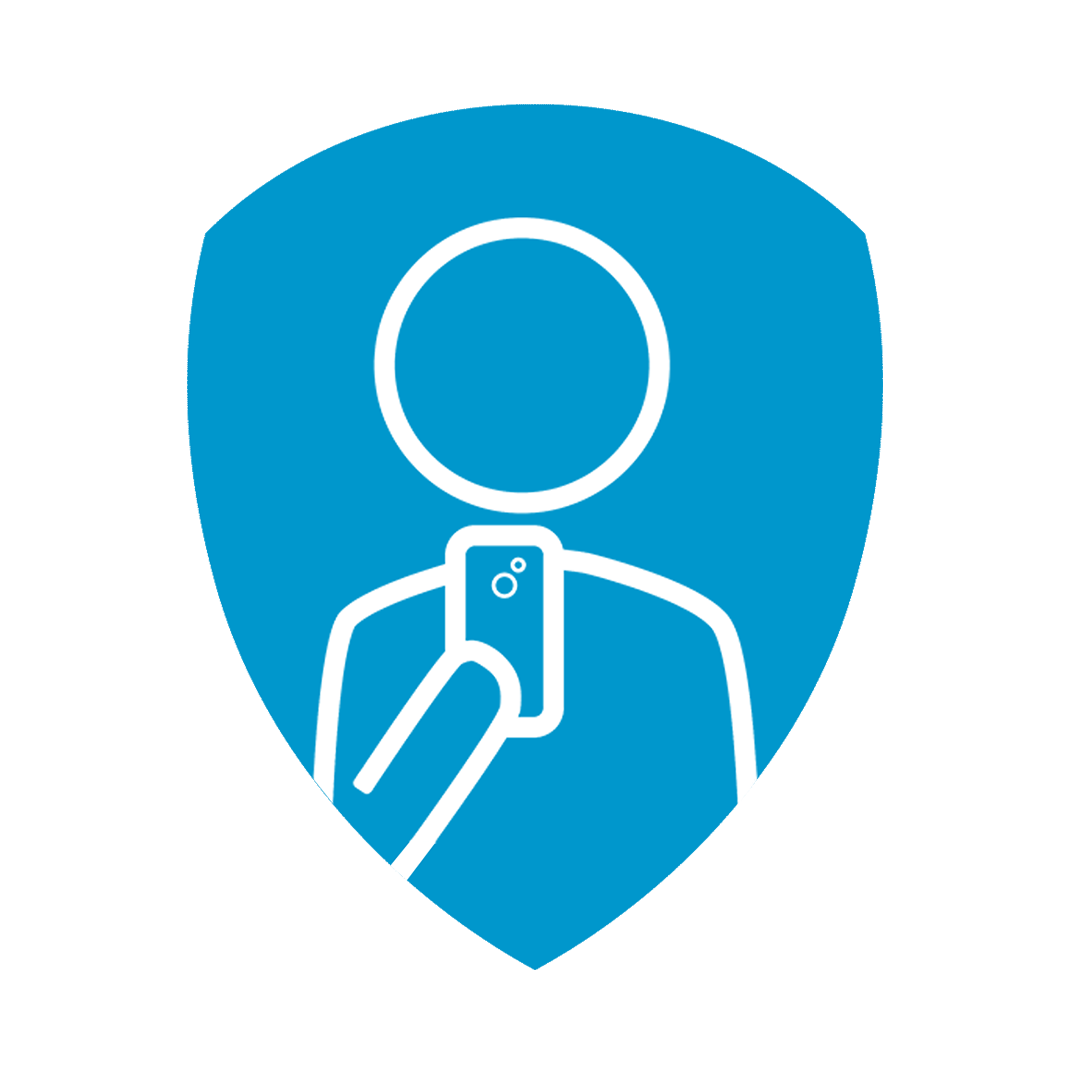 Marion Wilkinson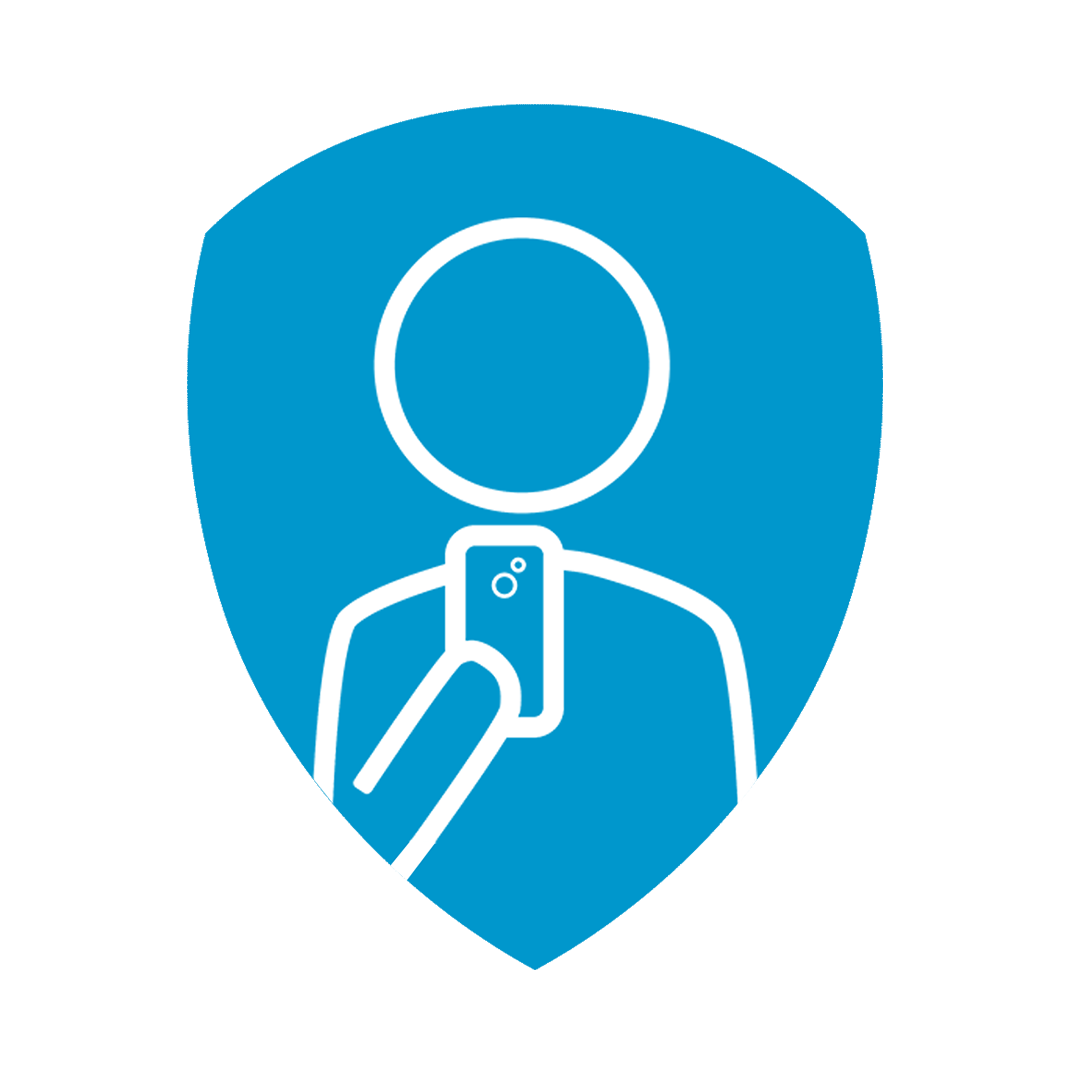 Rachel And Andy
Nicola Graham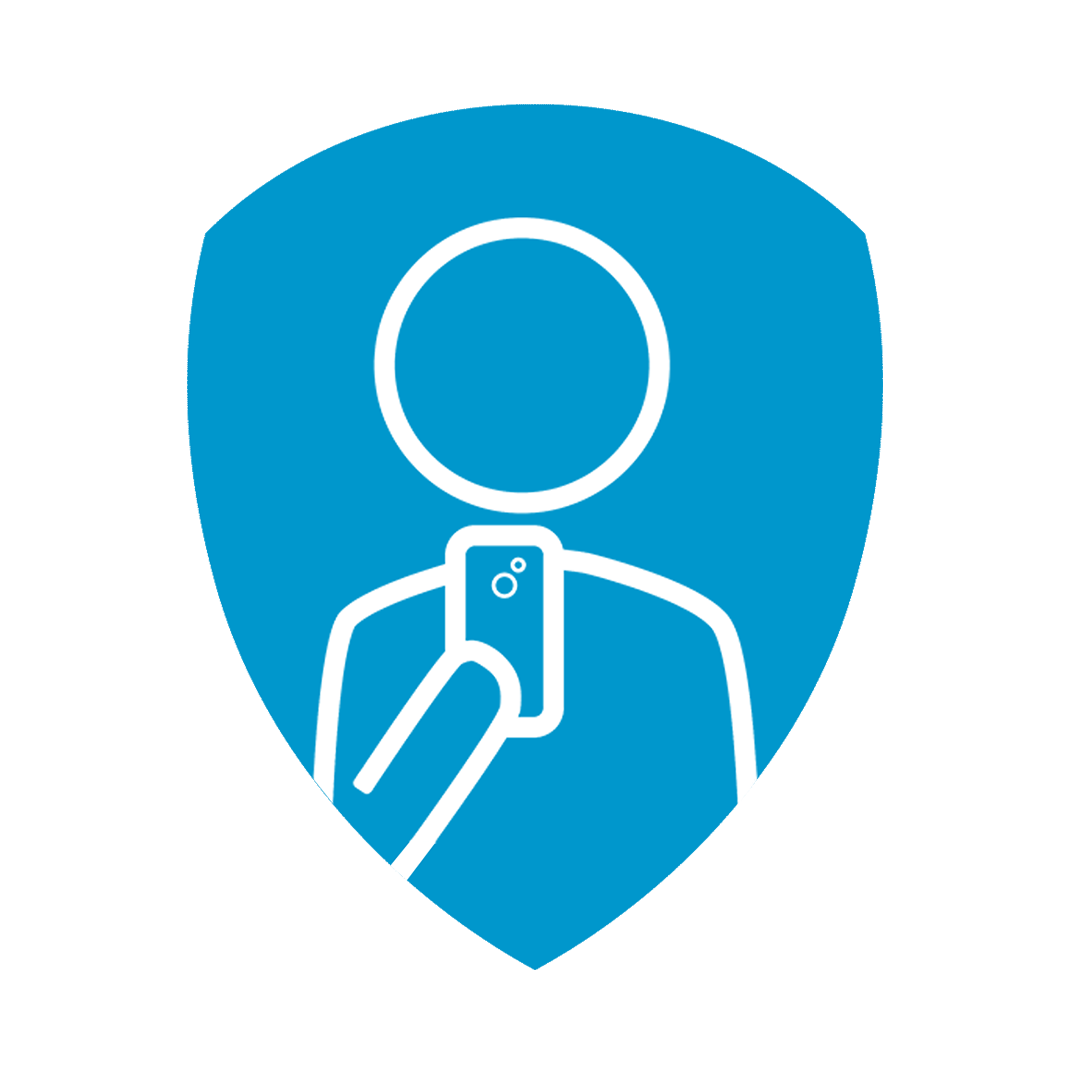 Steve Baines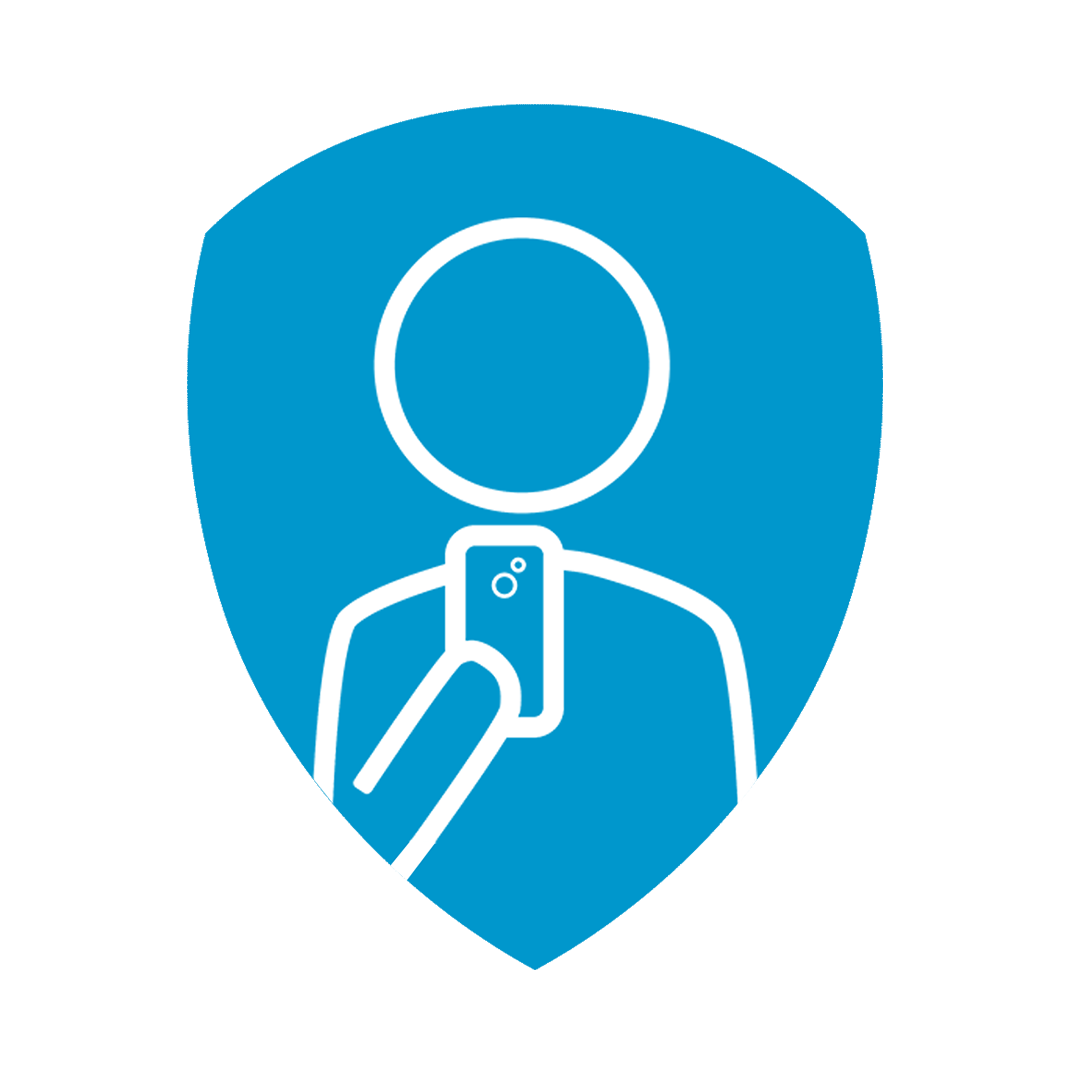 Wendy Howard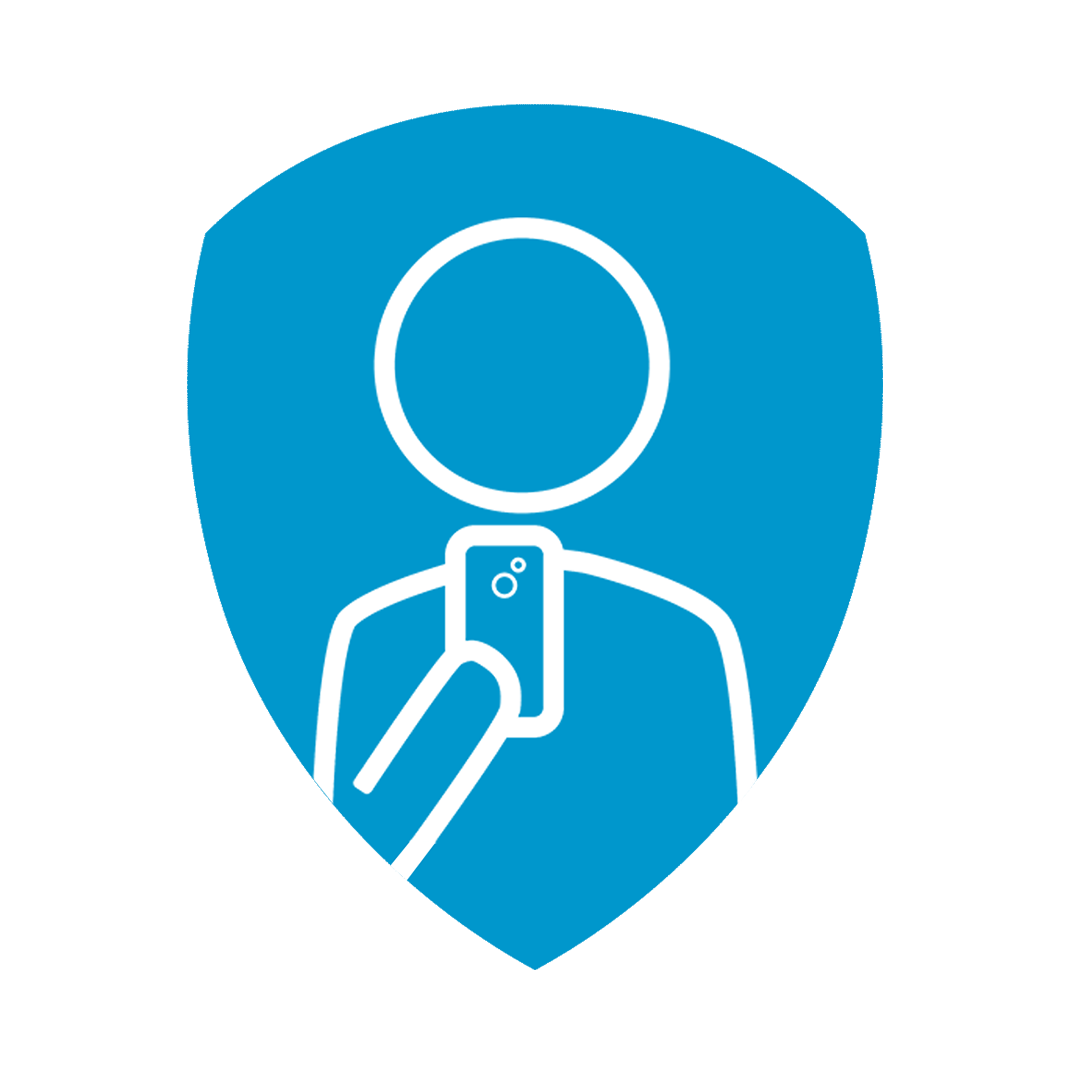 Anna Frost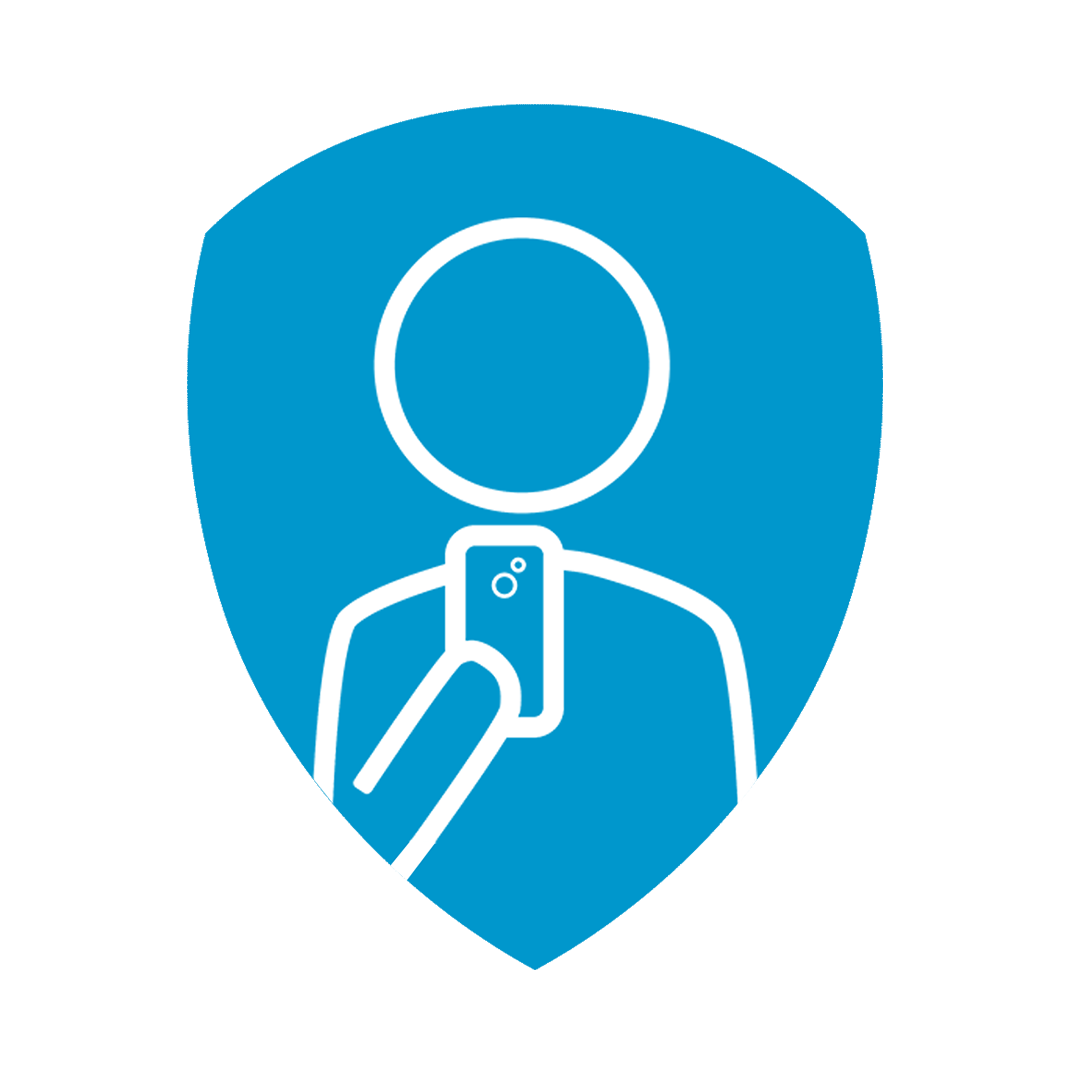 Ali Huby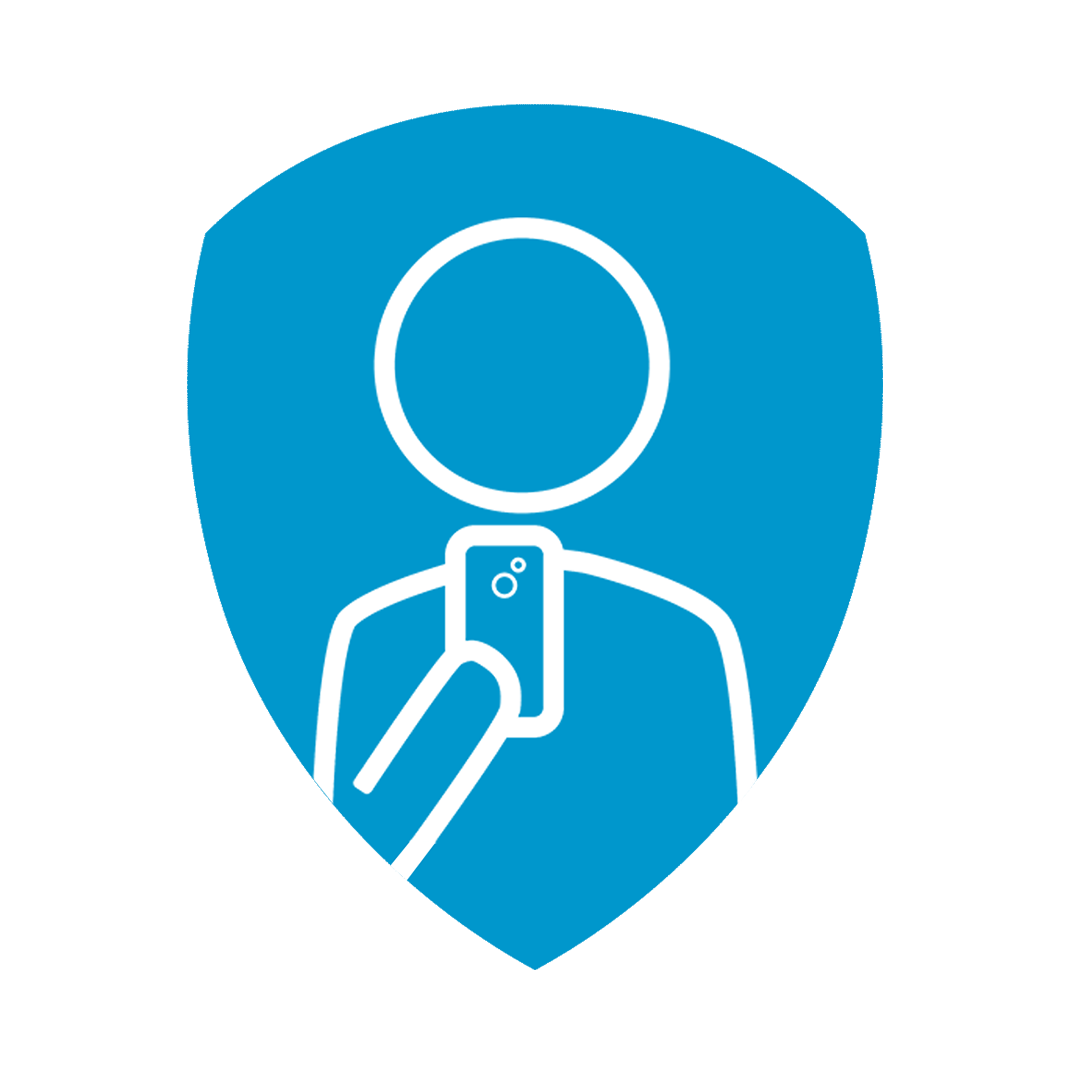 Polly Whitehead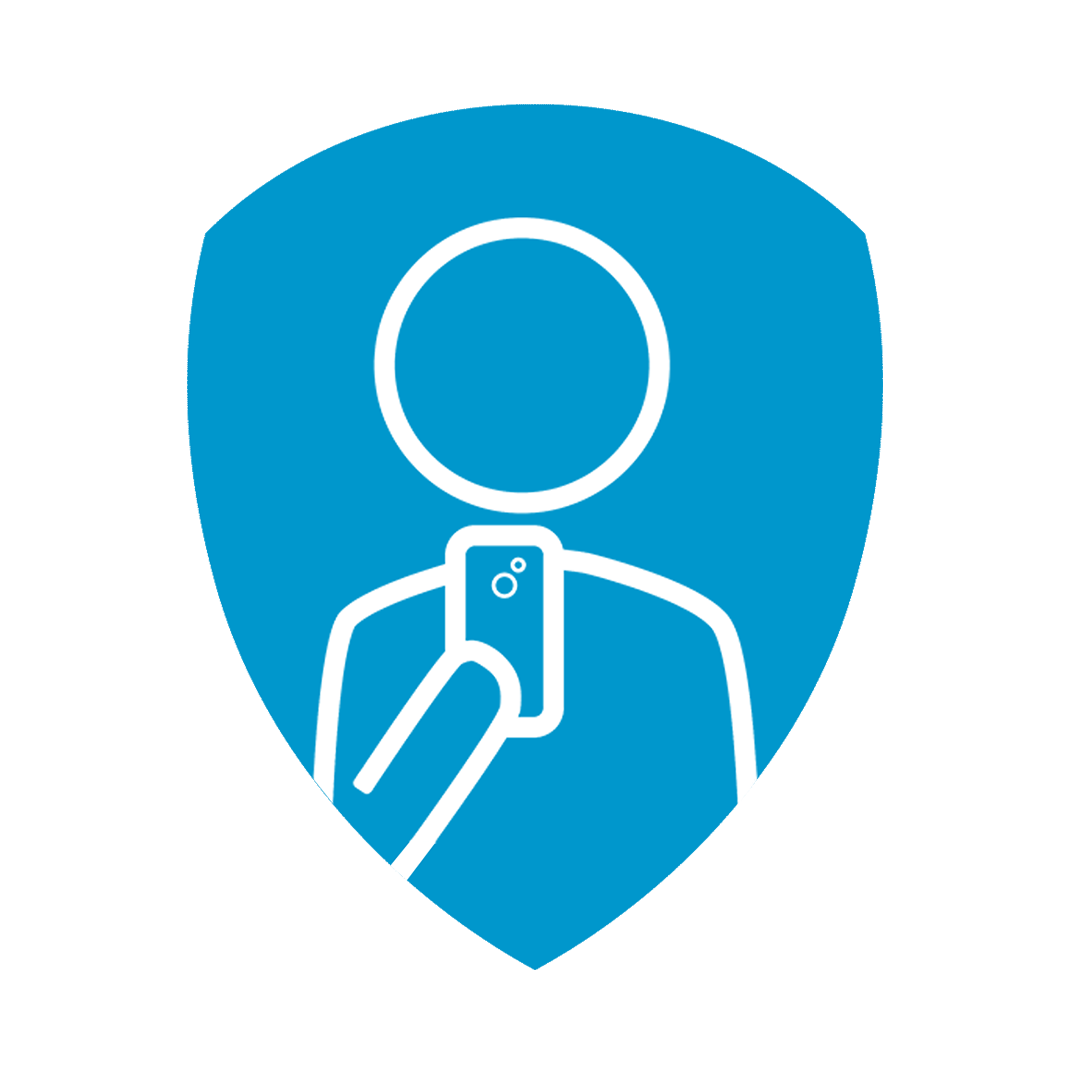 Joanne Gibson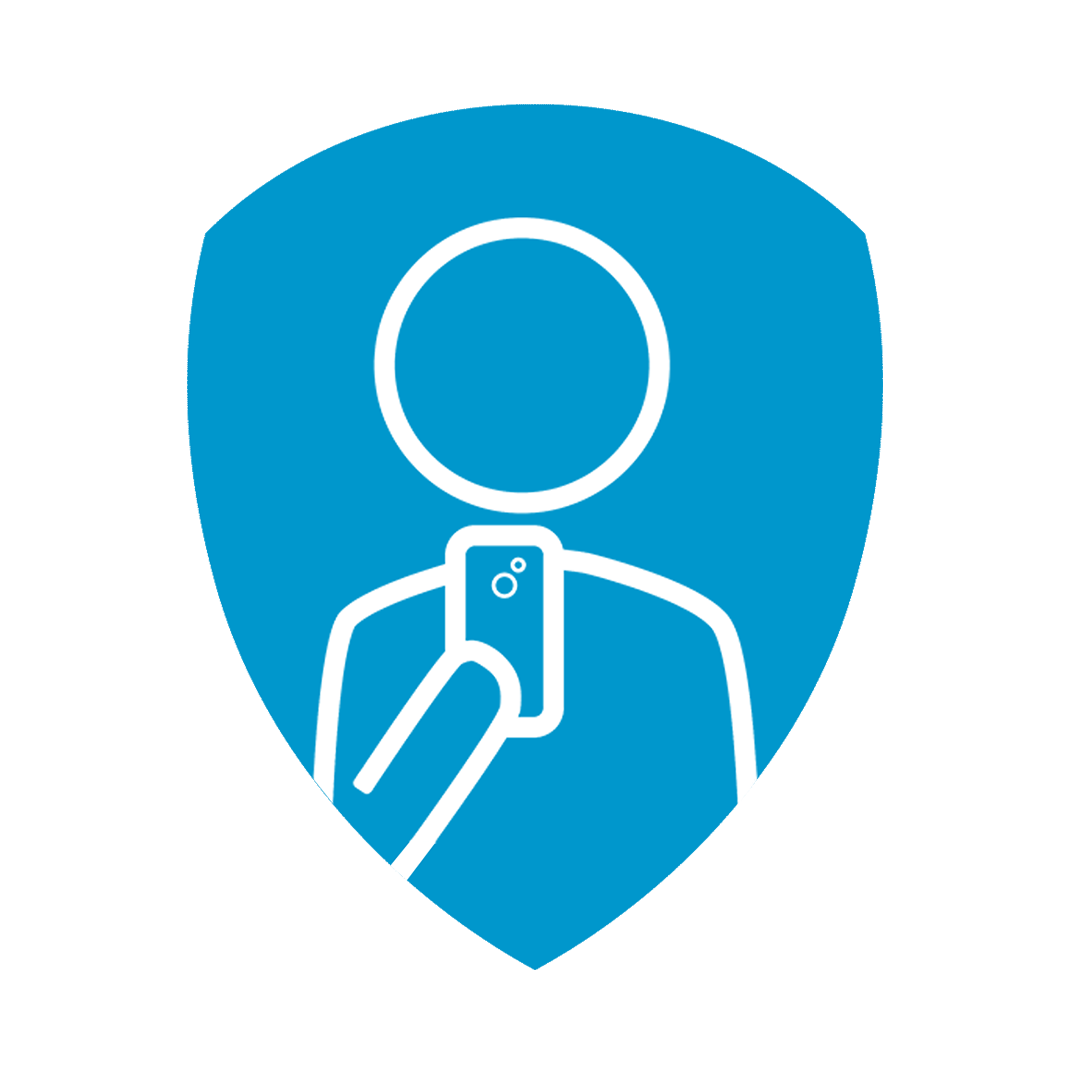 Sharon Robinson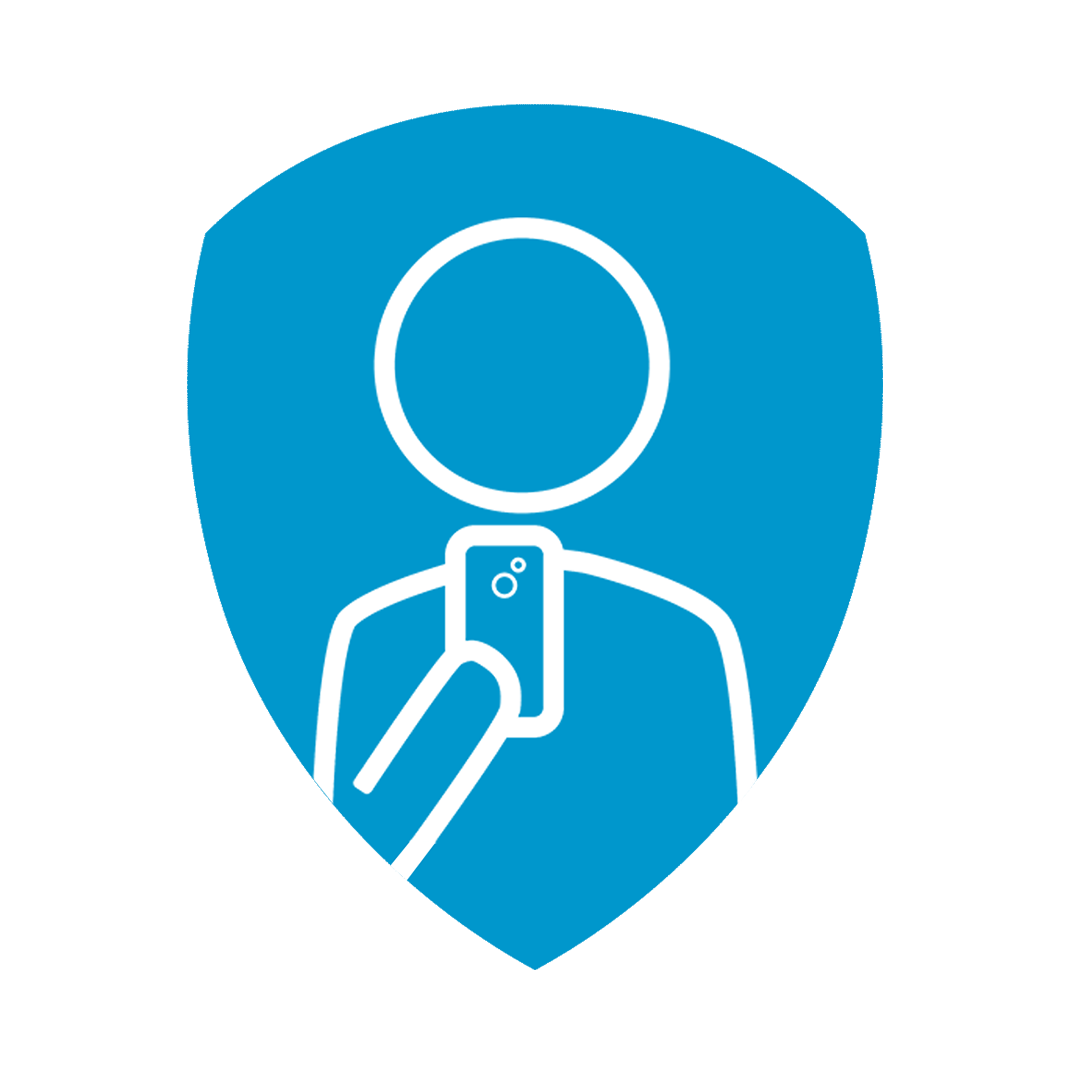 Emma Godivala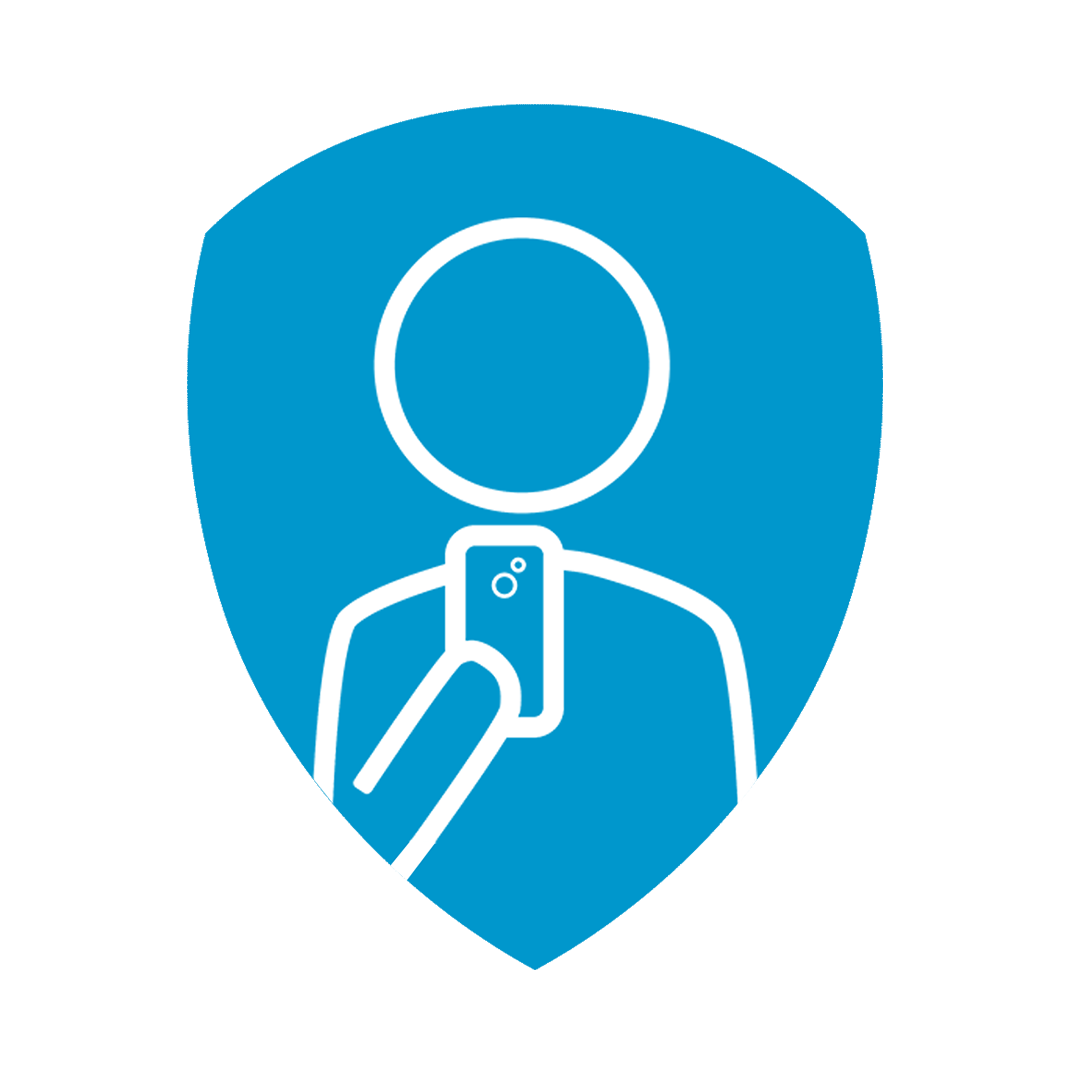 Simon Henry
Emma Godivala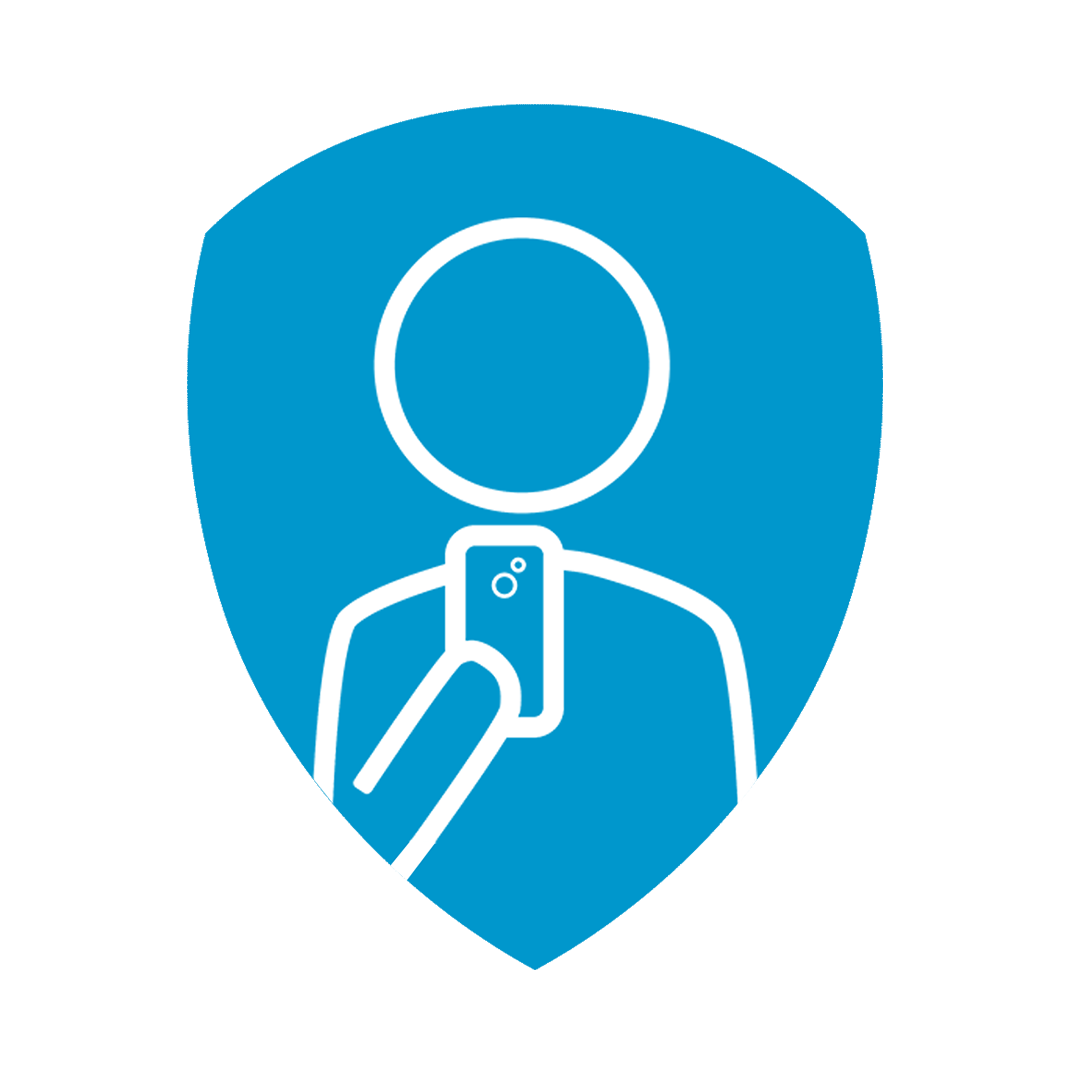 Magnus Leslie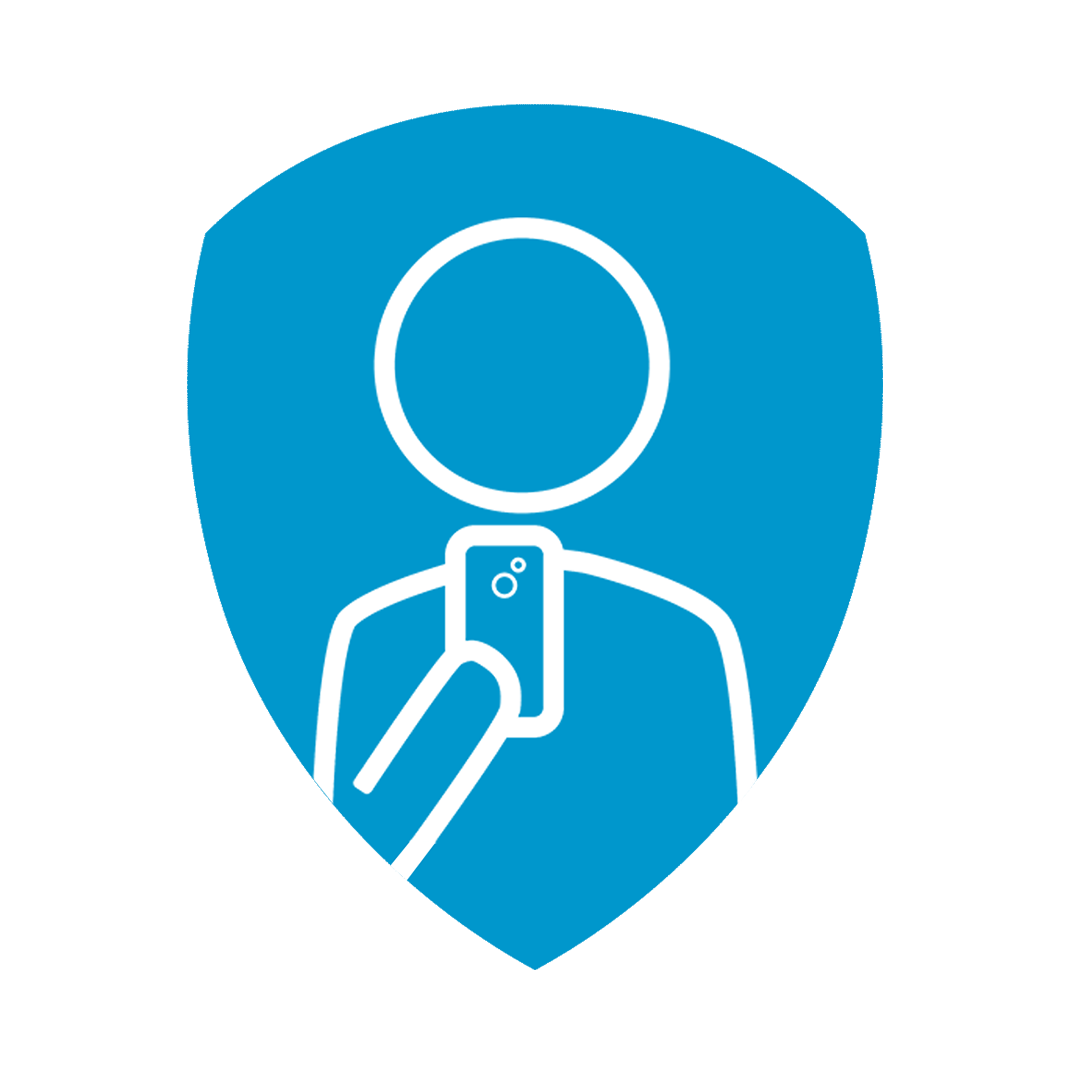 Mr Gary Baldwin
Nicki Love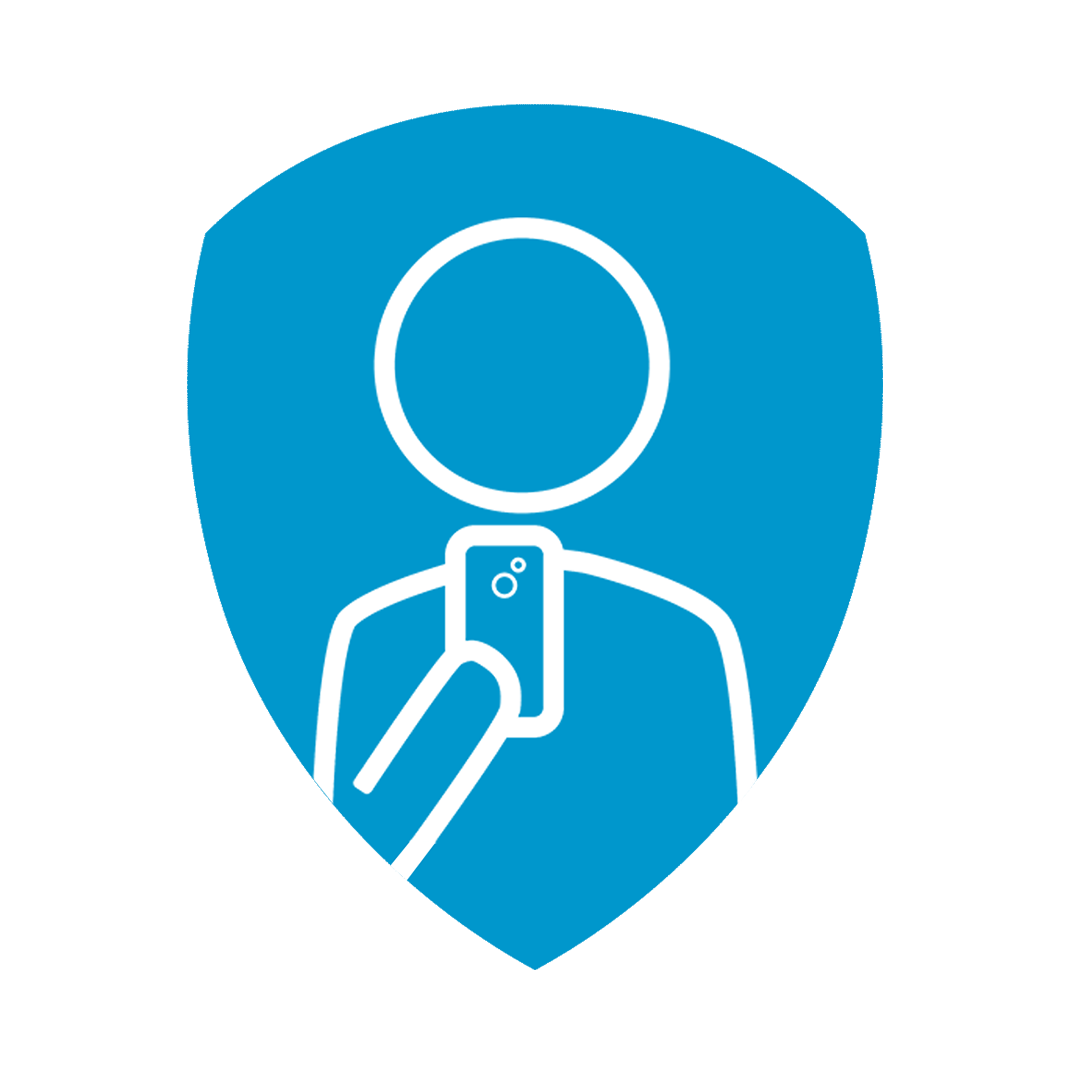 Tony Mcnichol
Susannah Baines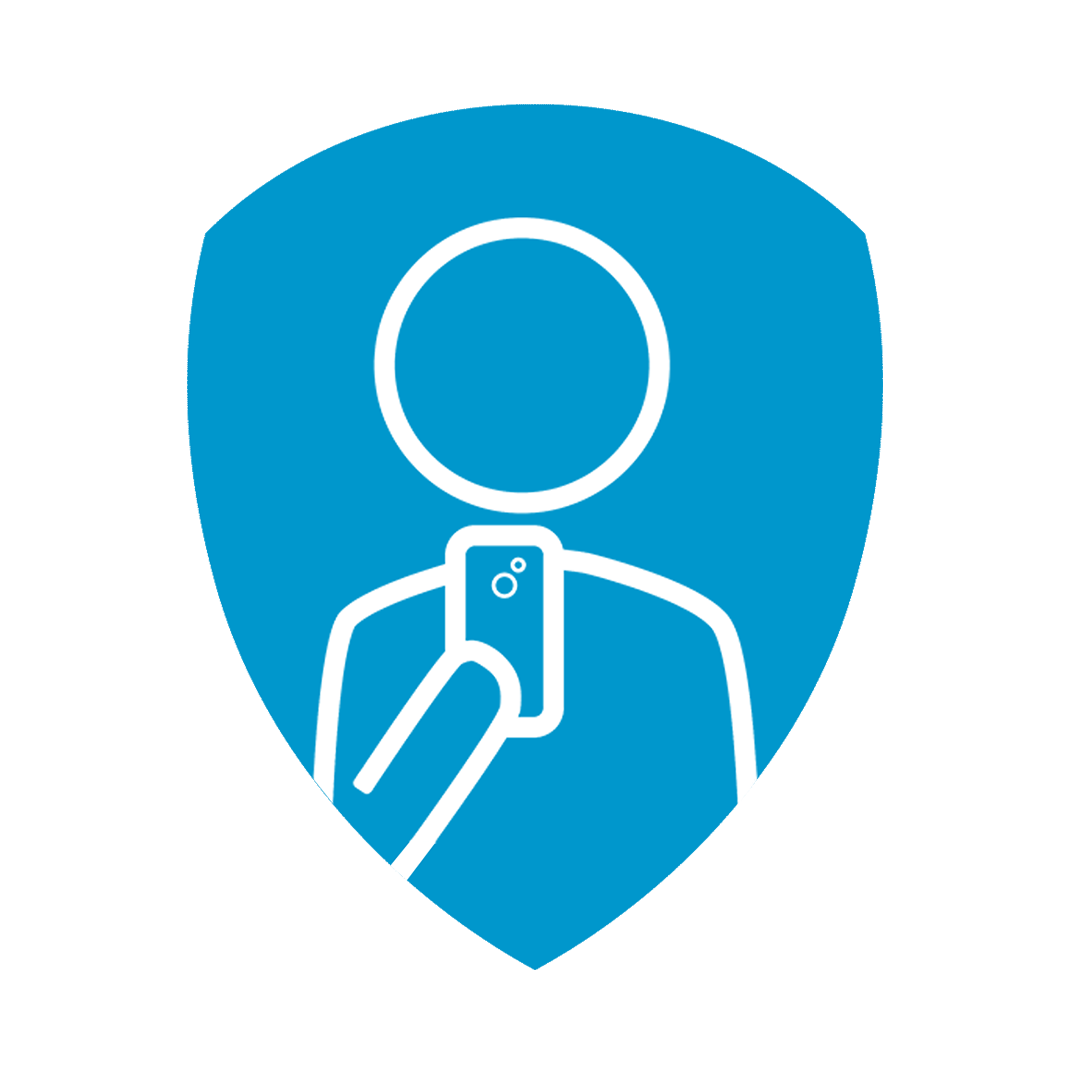 Janet Baines
Becky Antrobus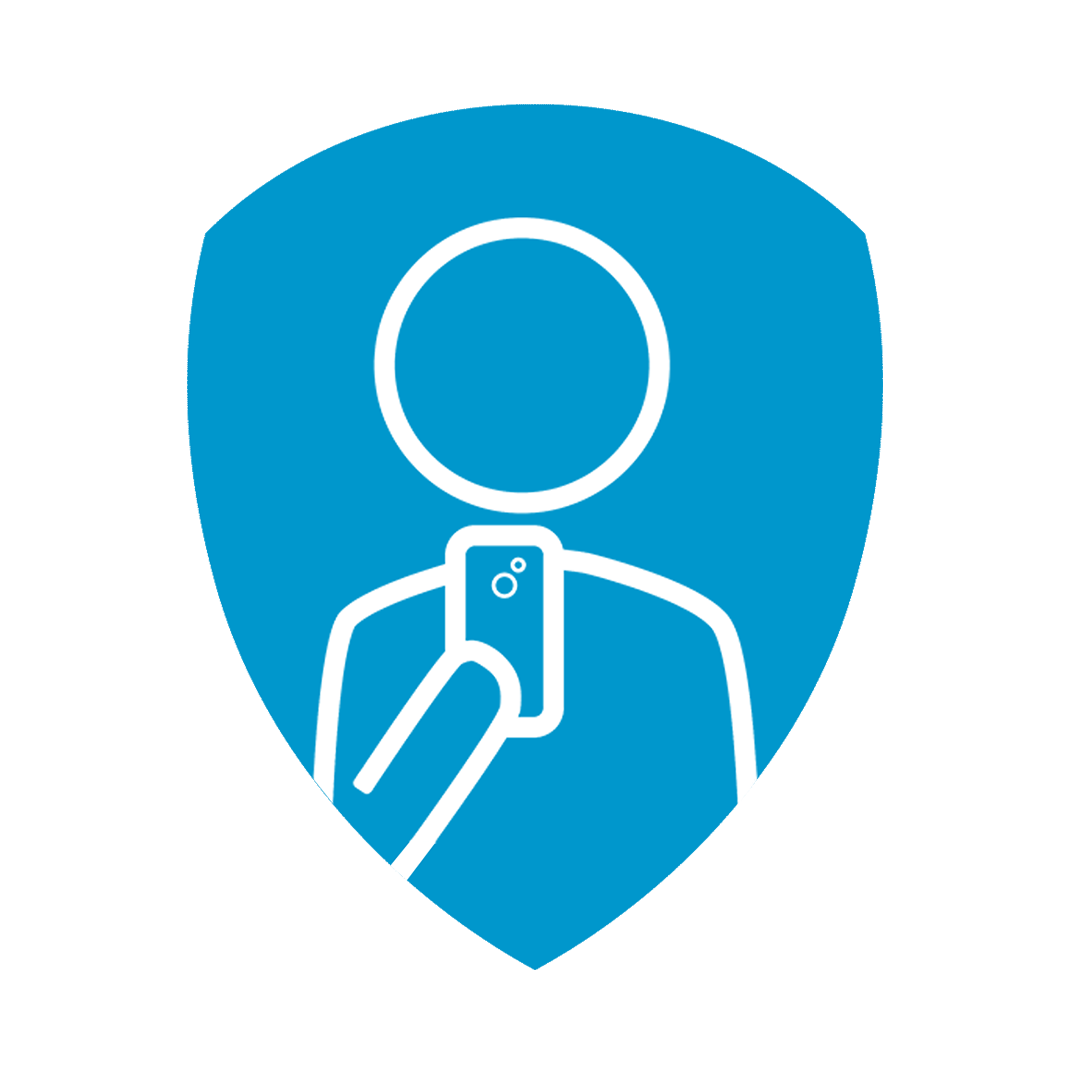 James Peat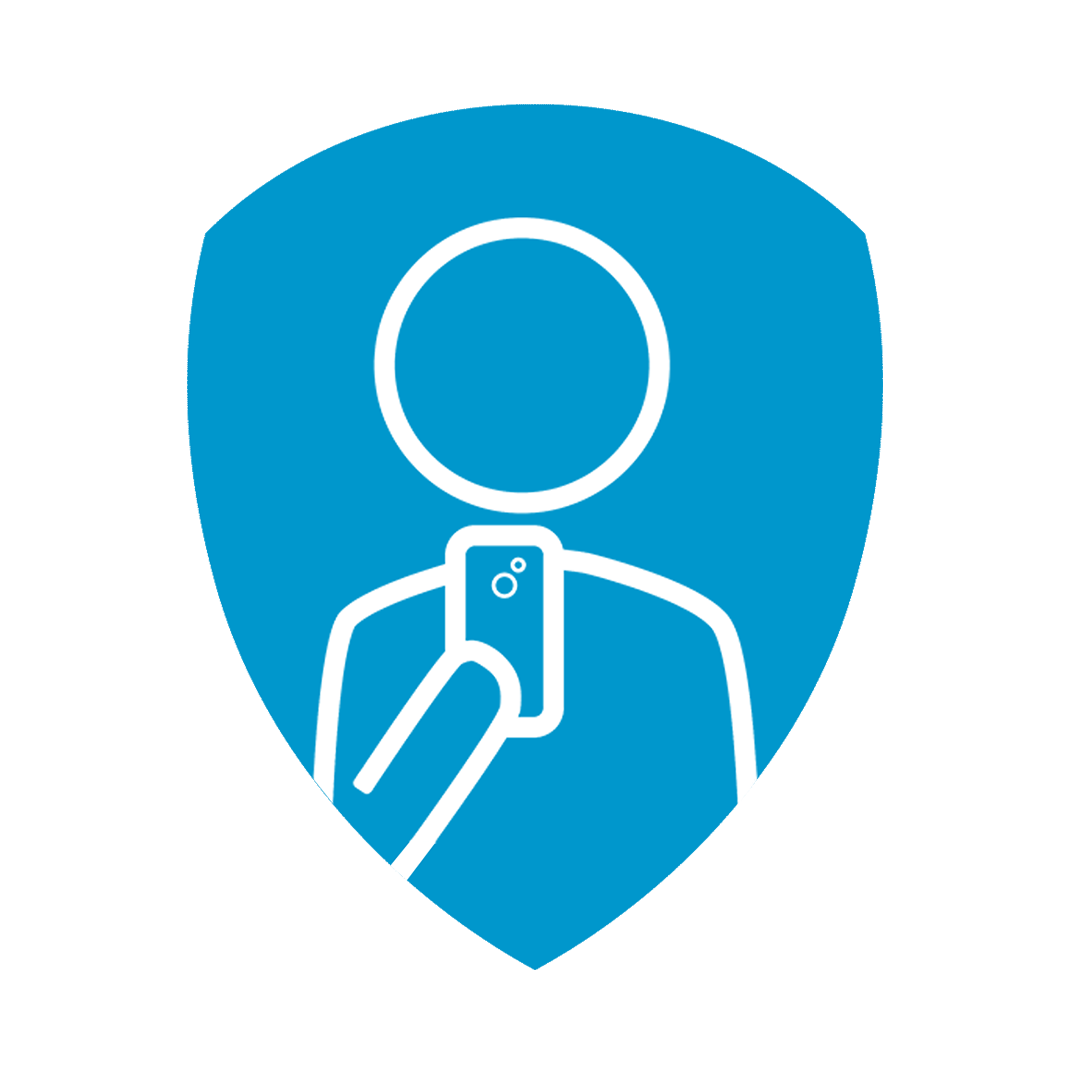 Sandie Tanner-smith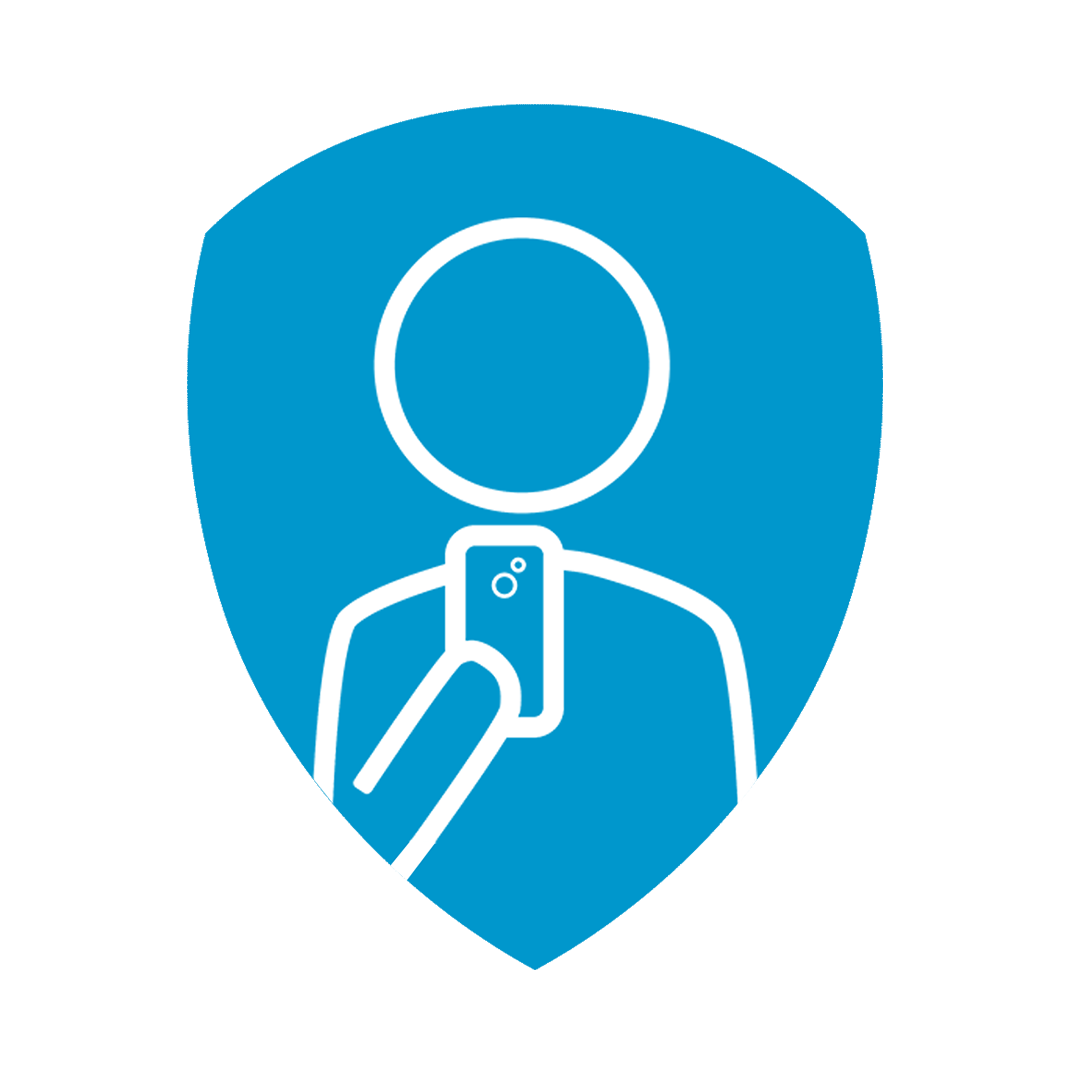 Sally Baker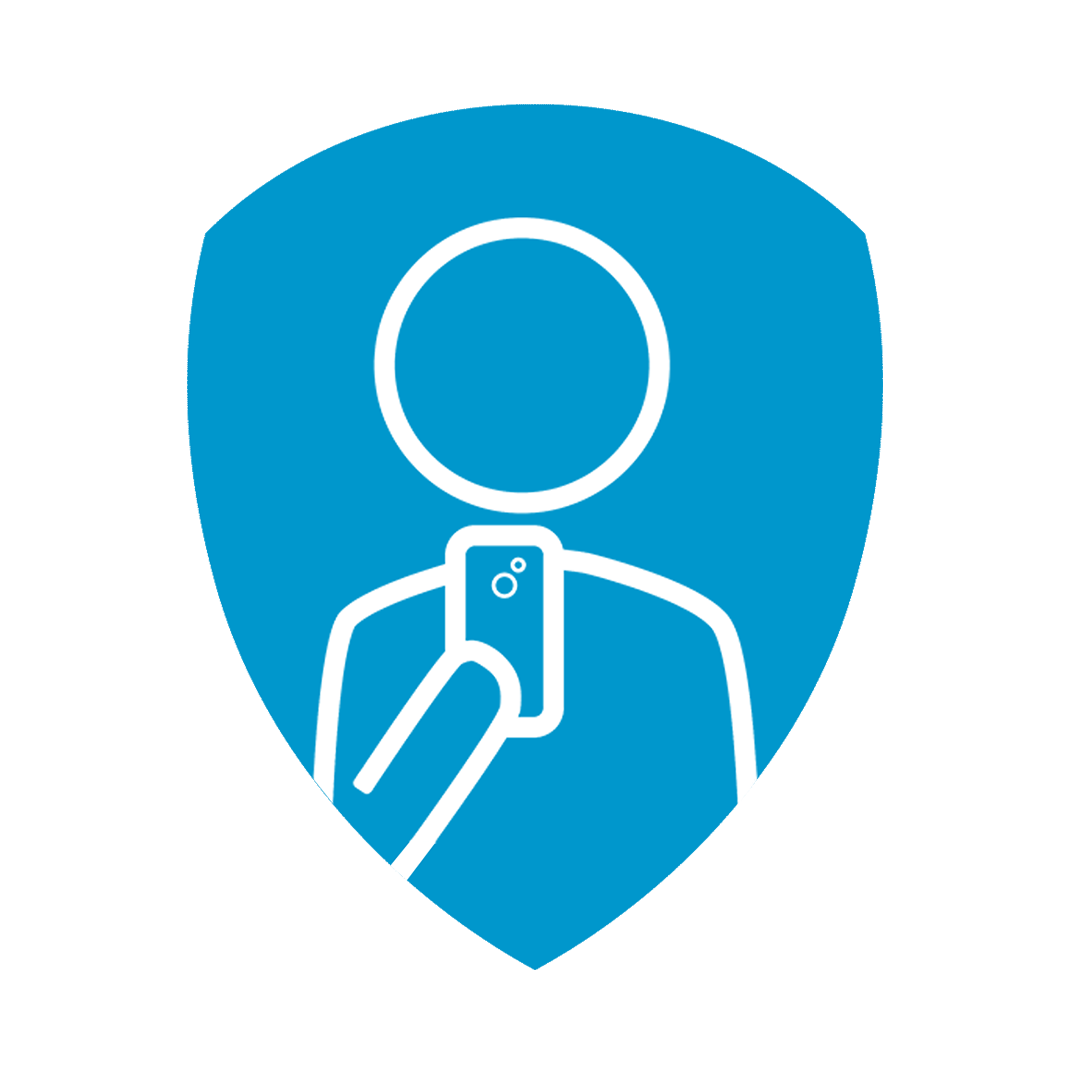 Jo Love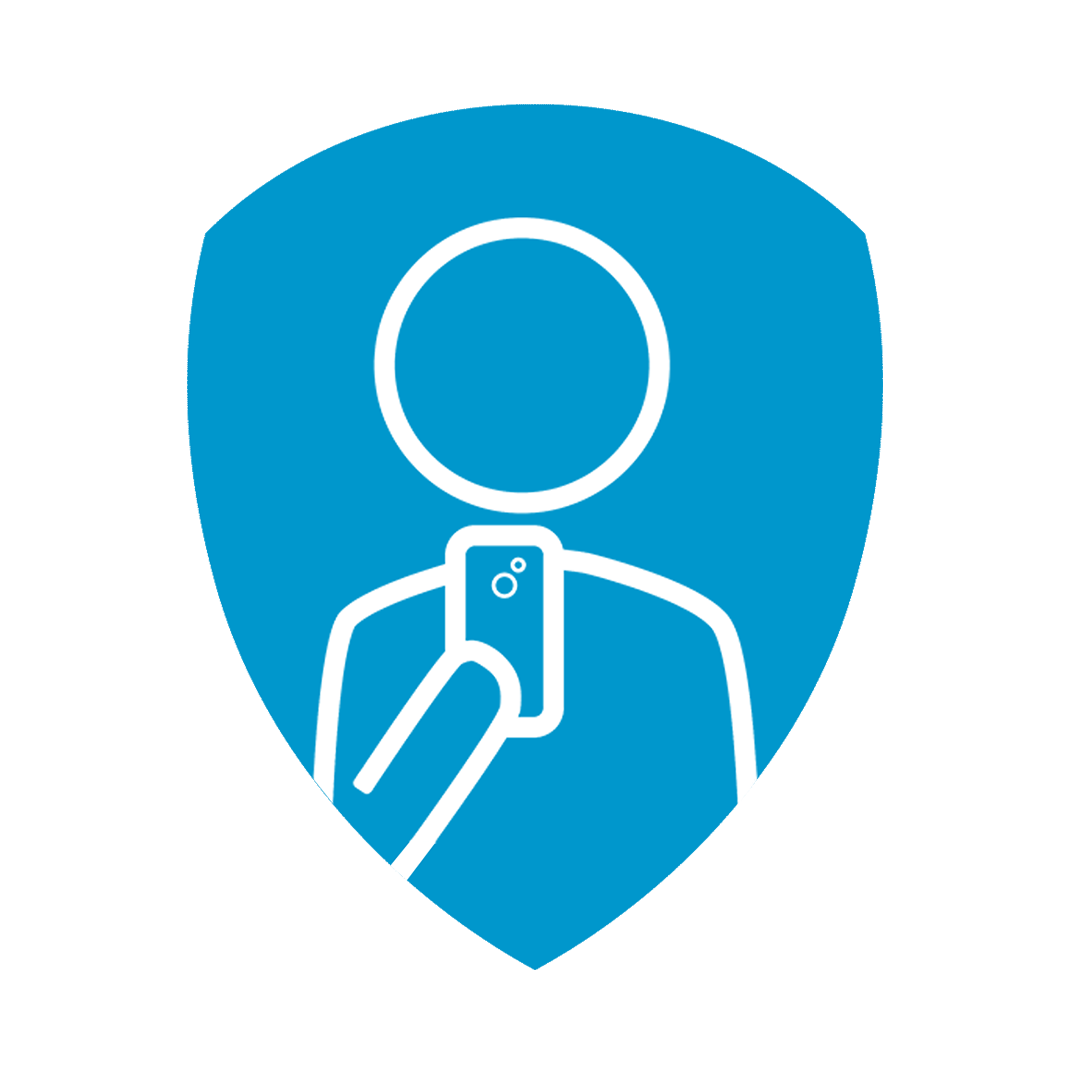 Ollie Tanner-smith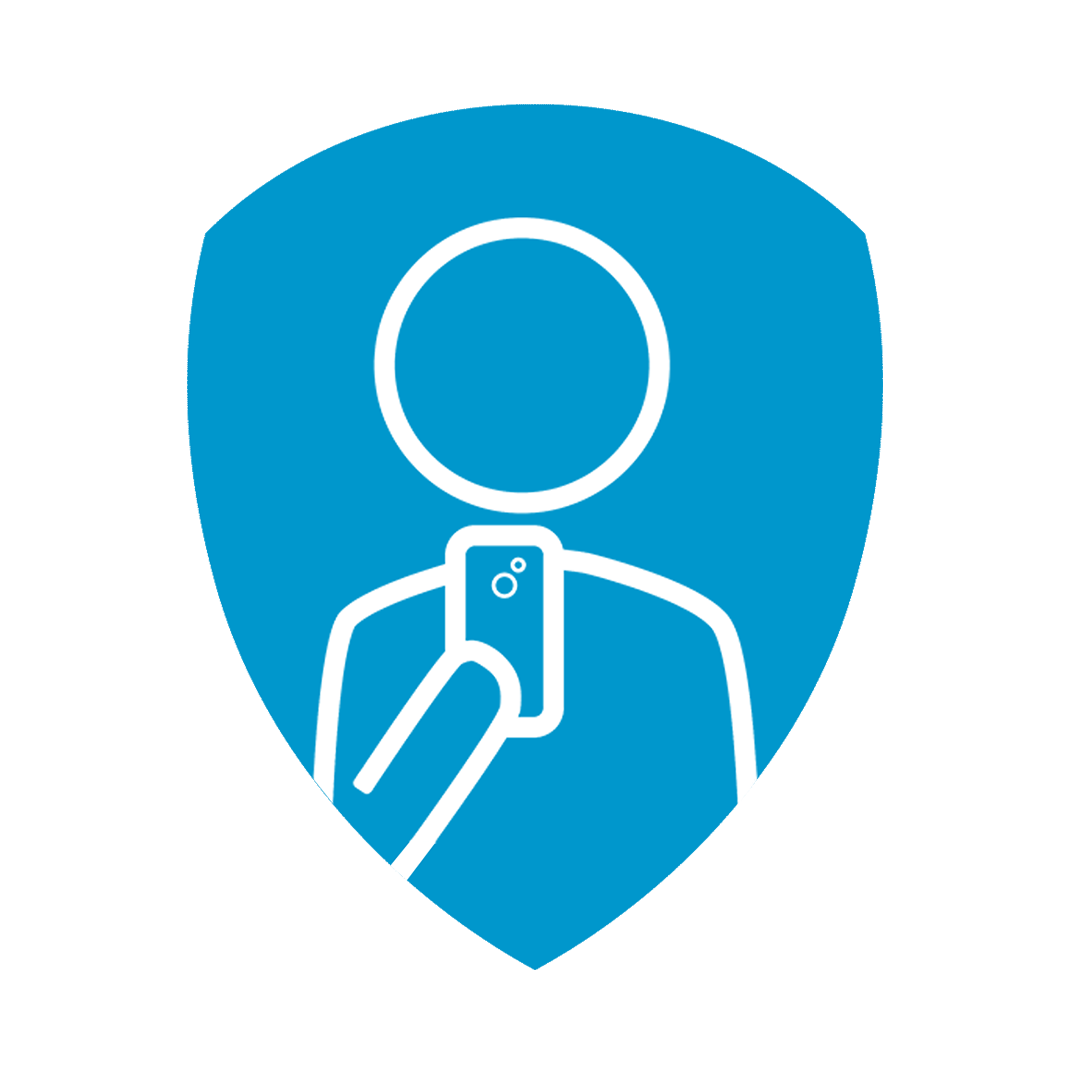 Sam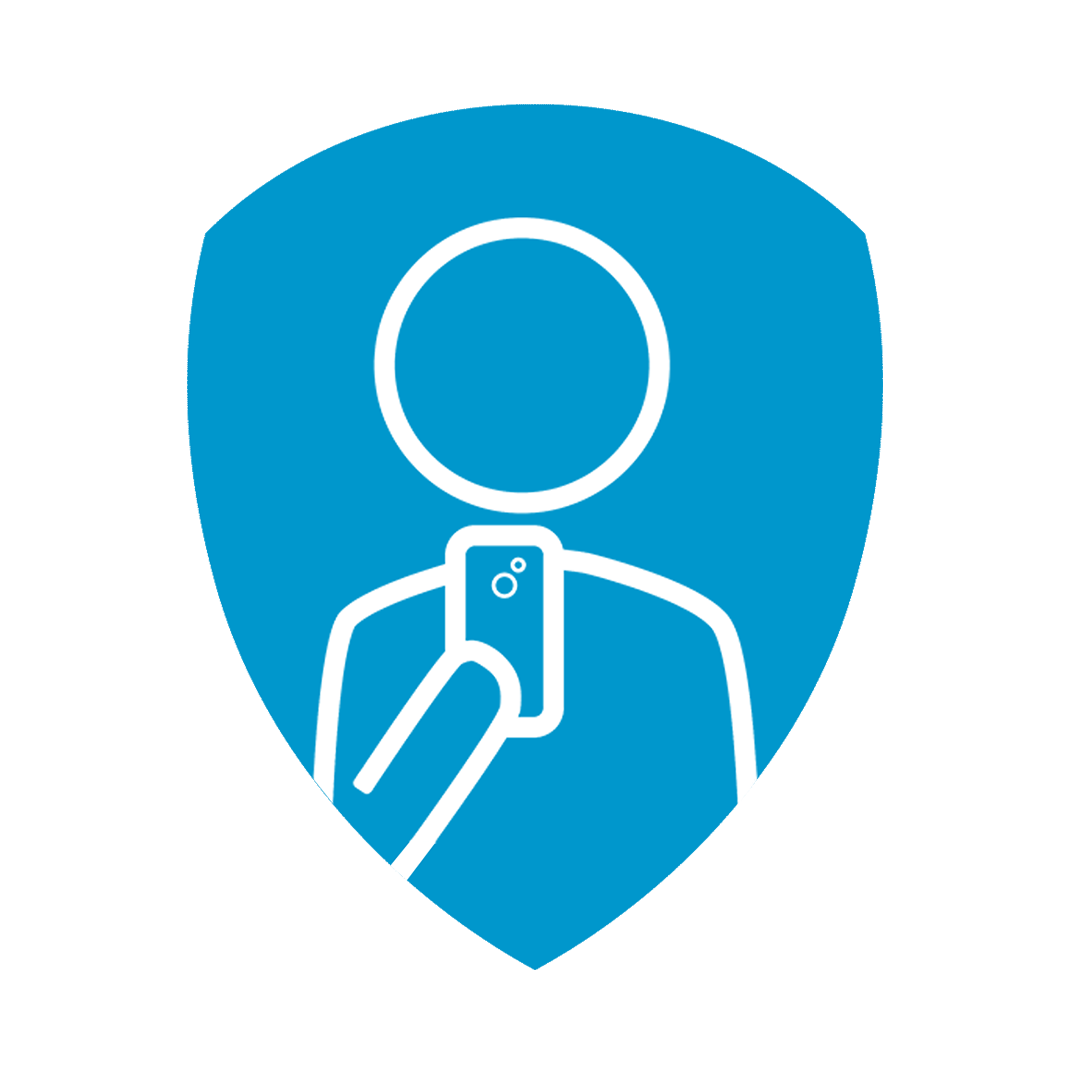 Mercan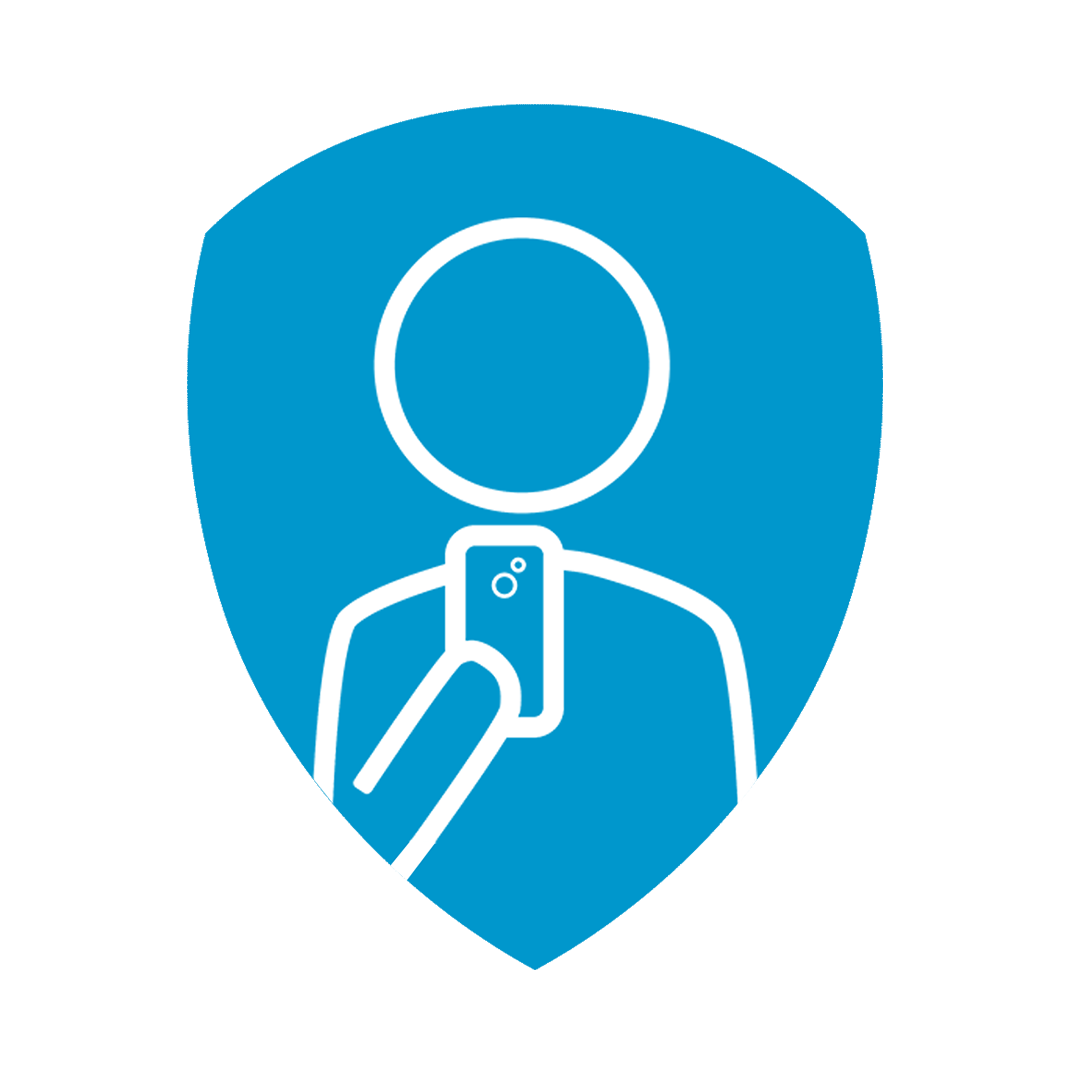 Mick Liversidge
Andrea Ford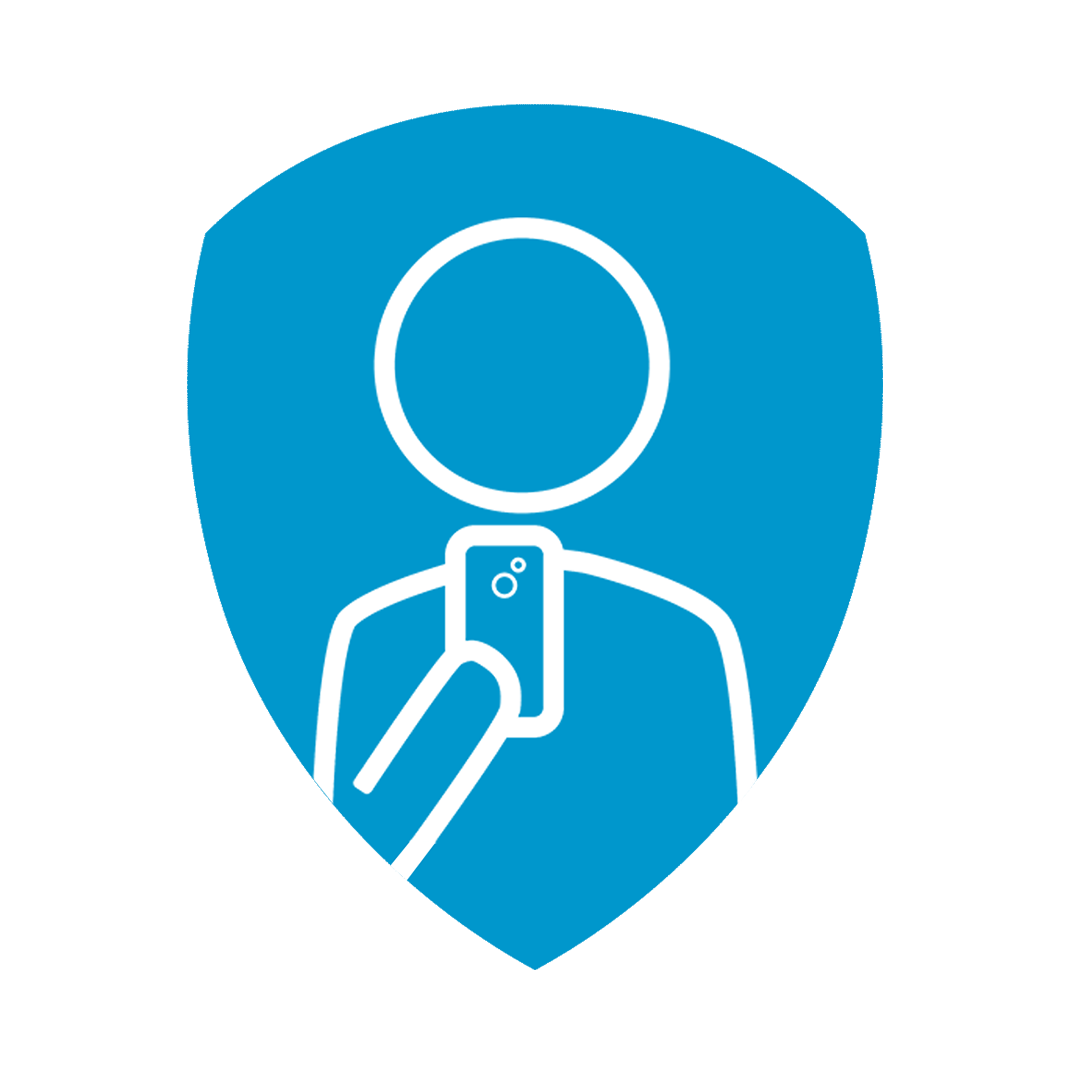 Bobby Dunning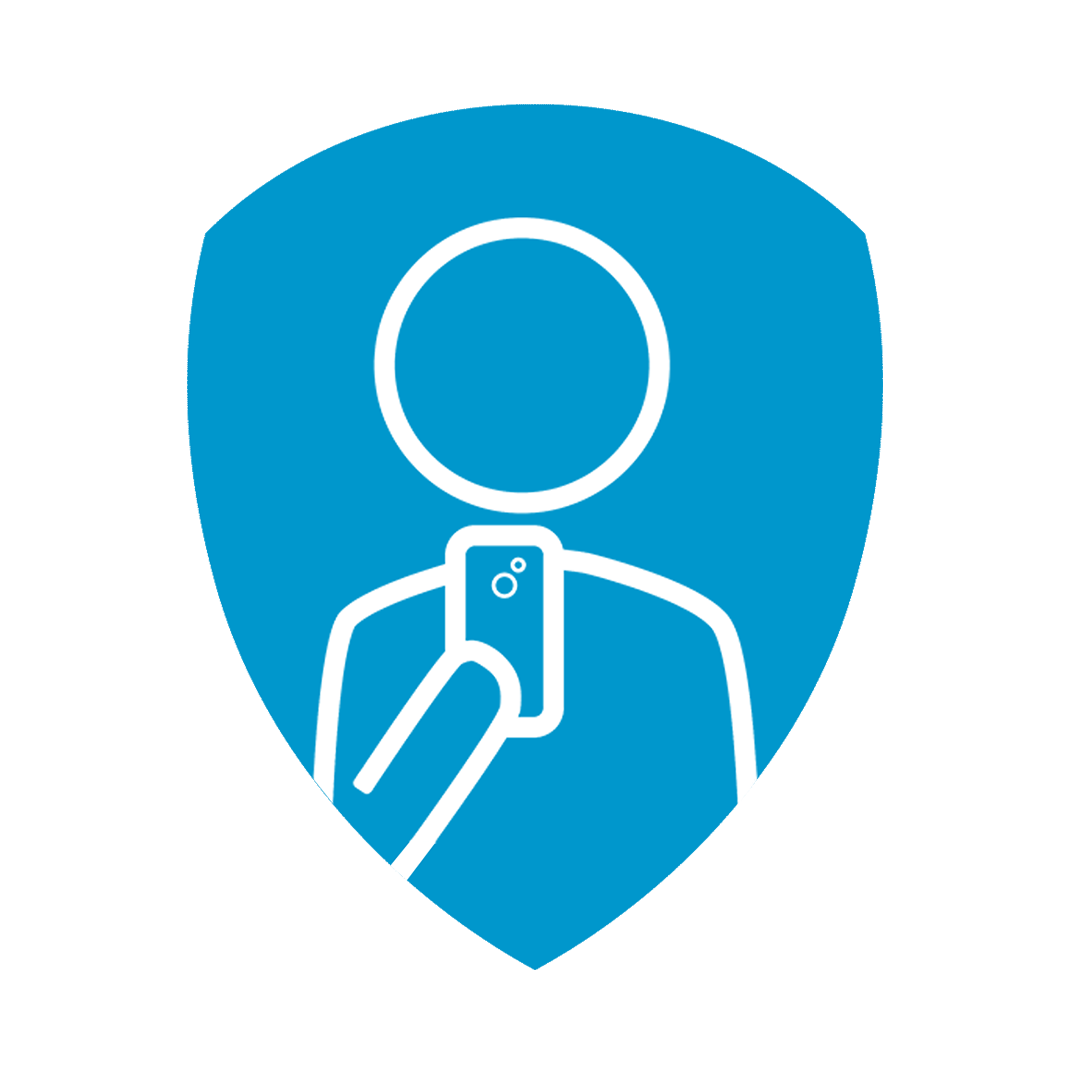 Anonymous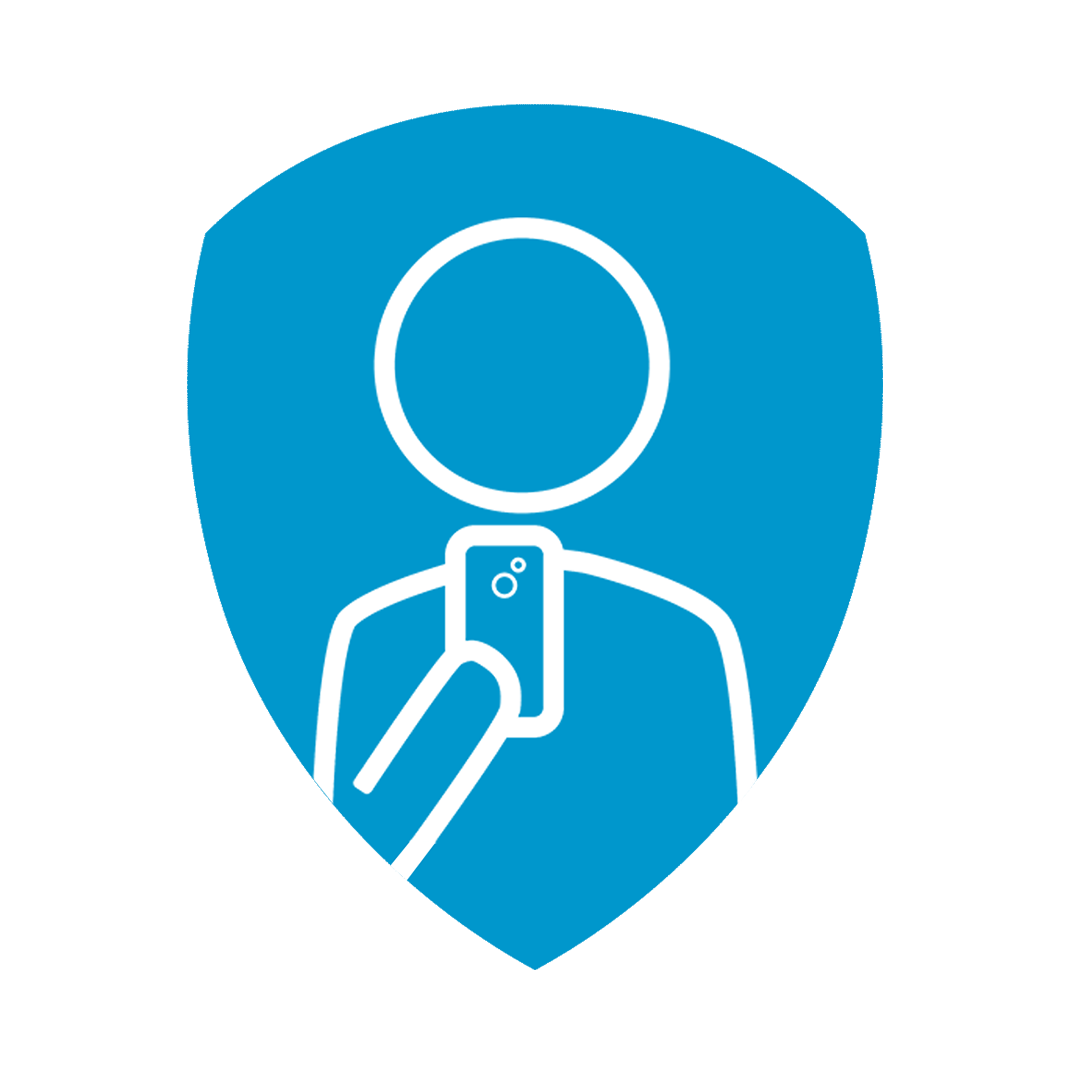 Jeabette Robinson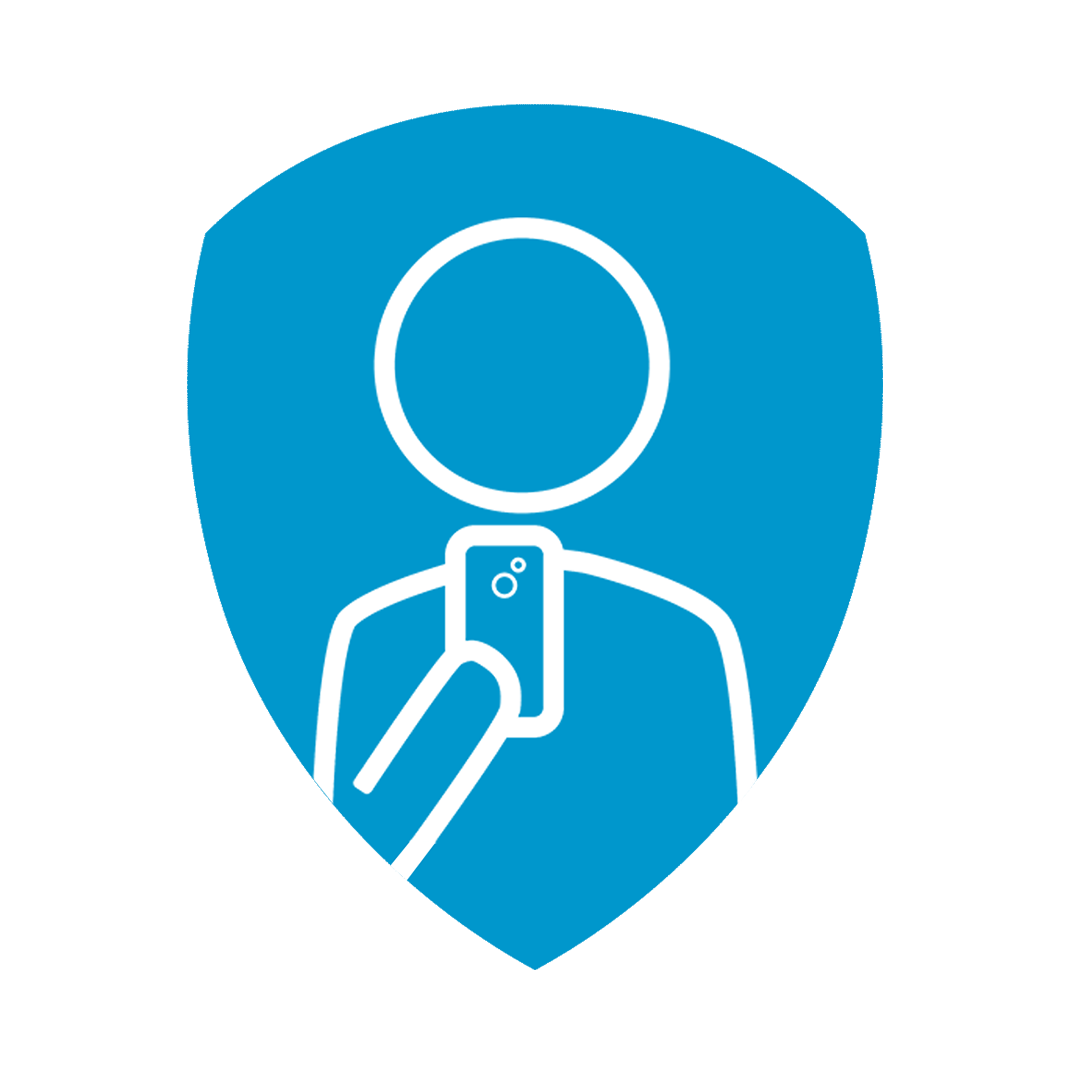 Rachel Burns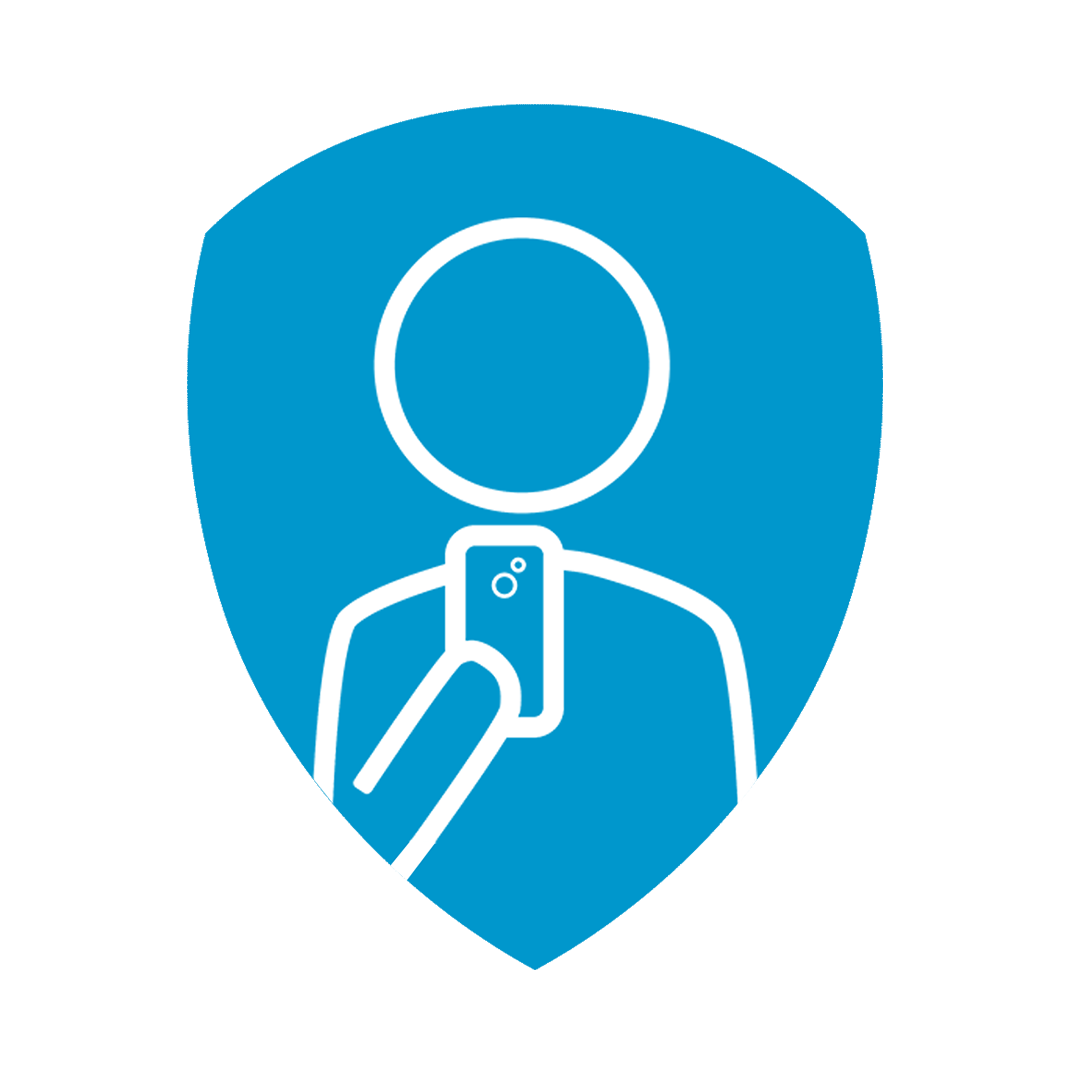 Fiona Acheson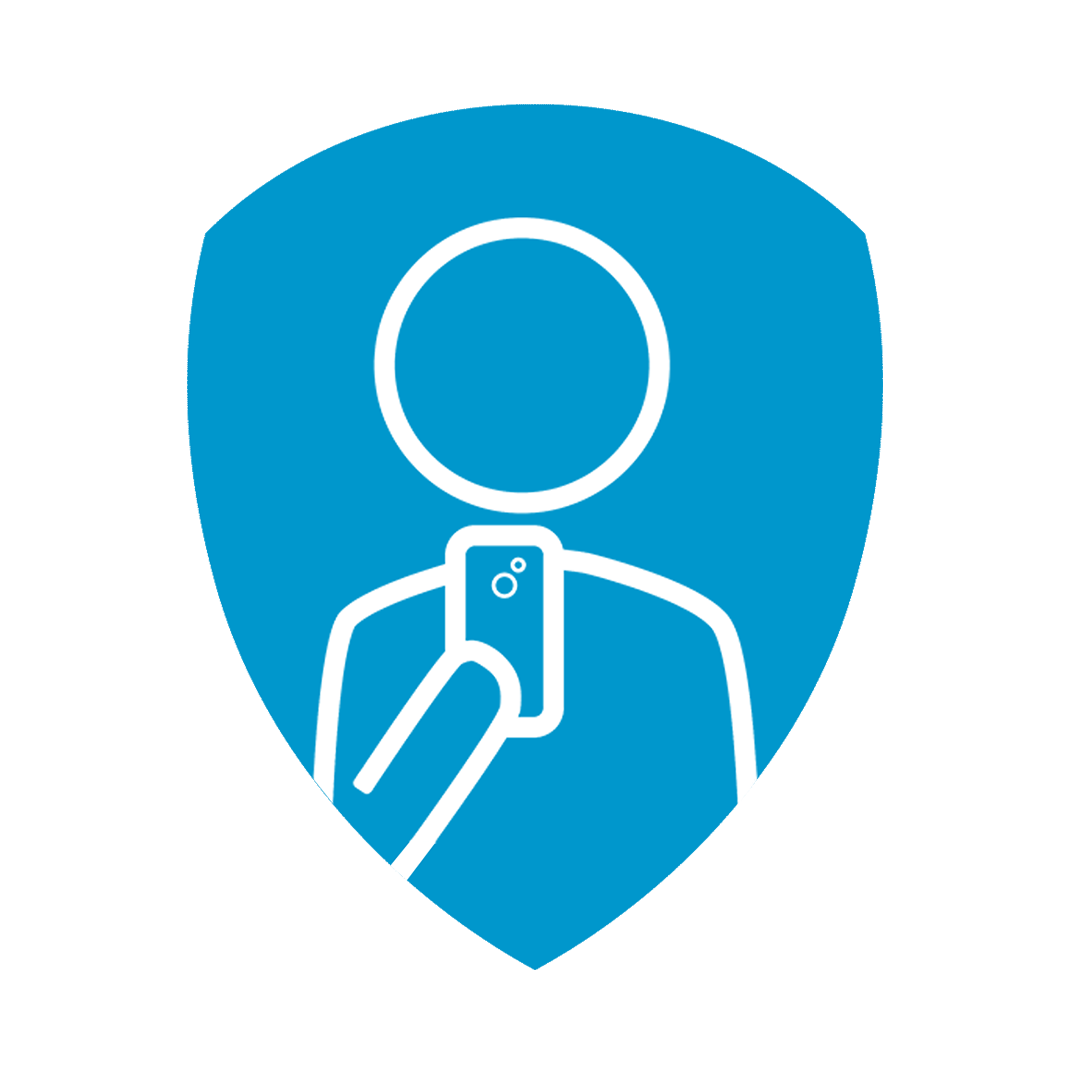 Jo Hird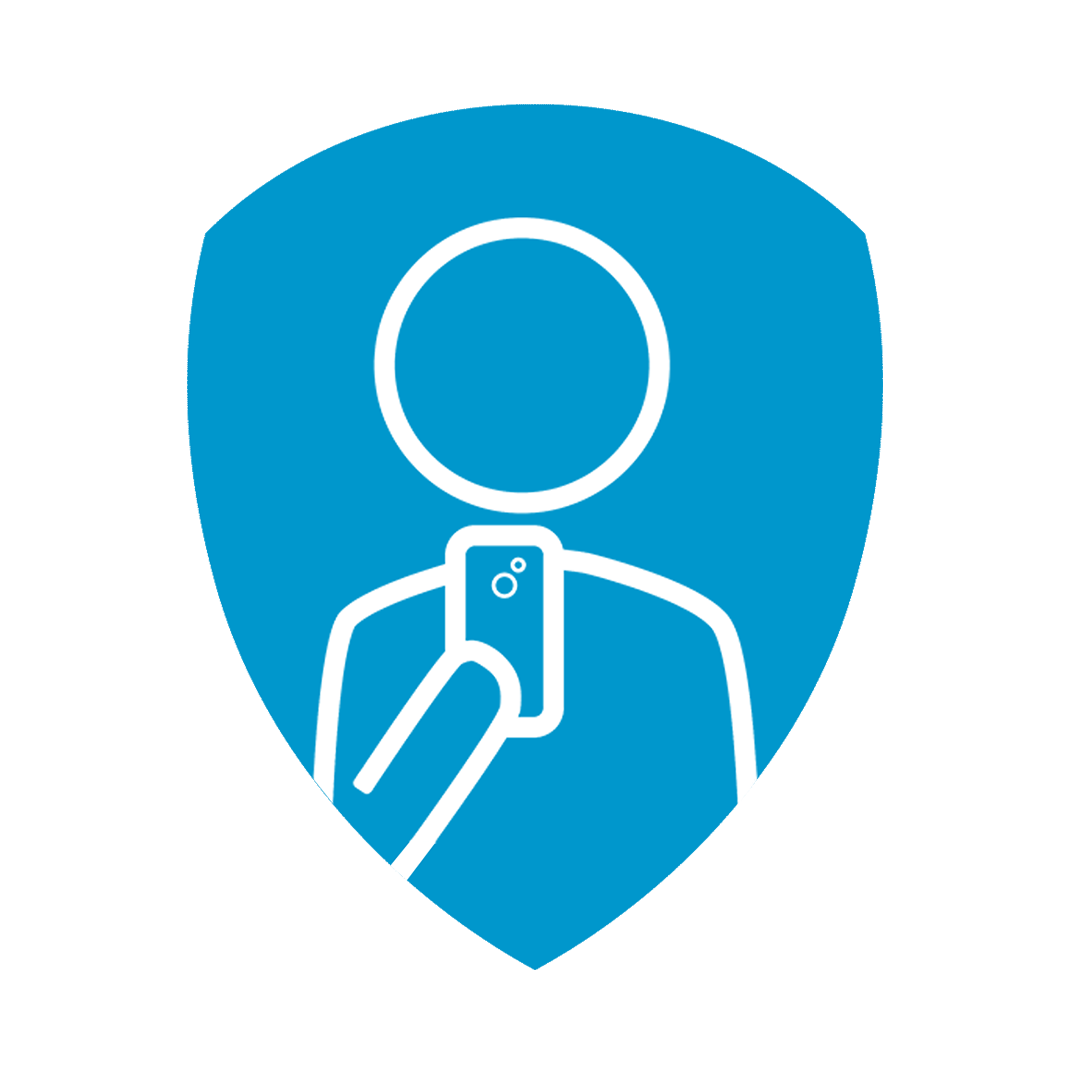 Jo Hird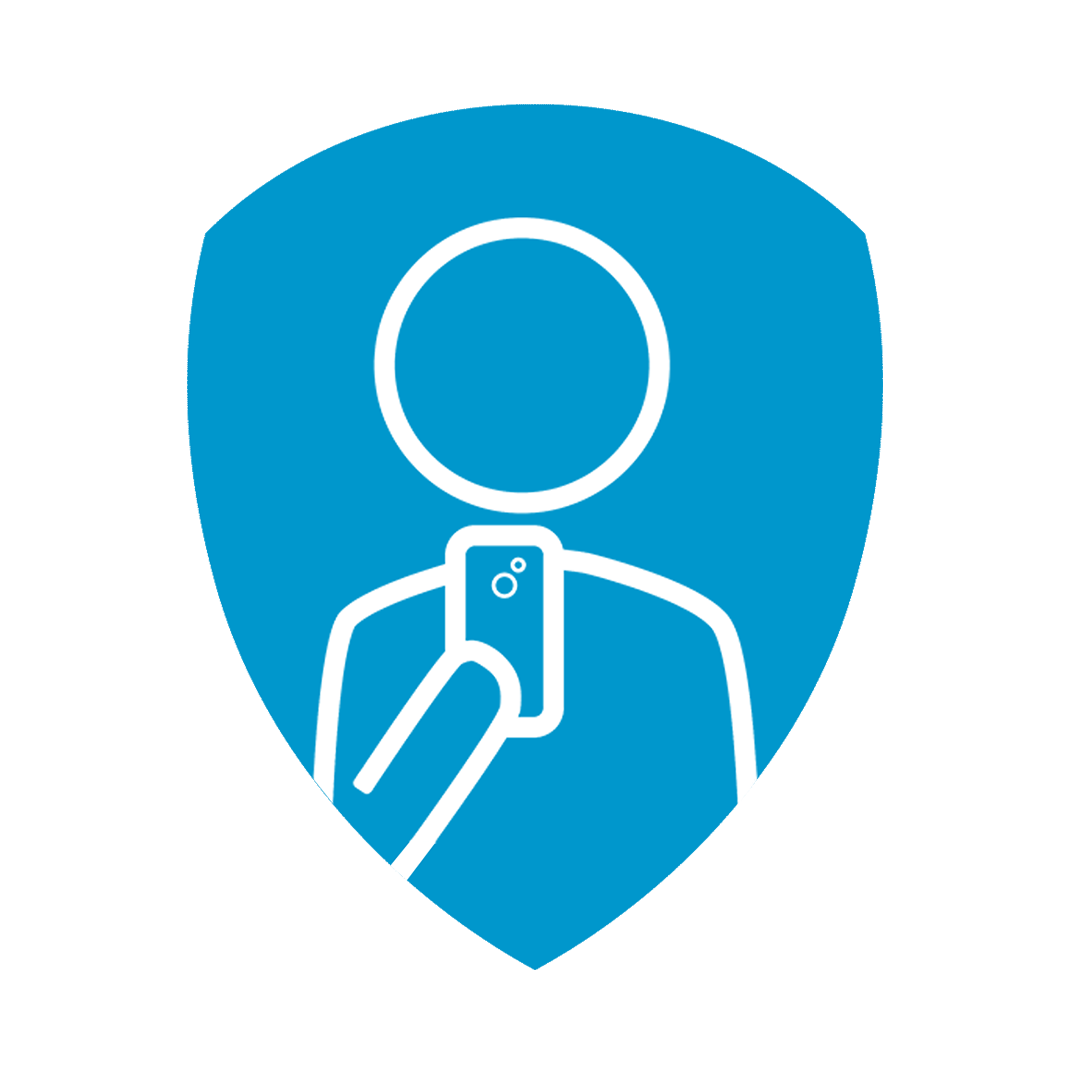 Kirsty Whitlock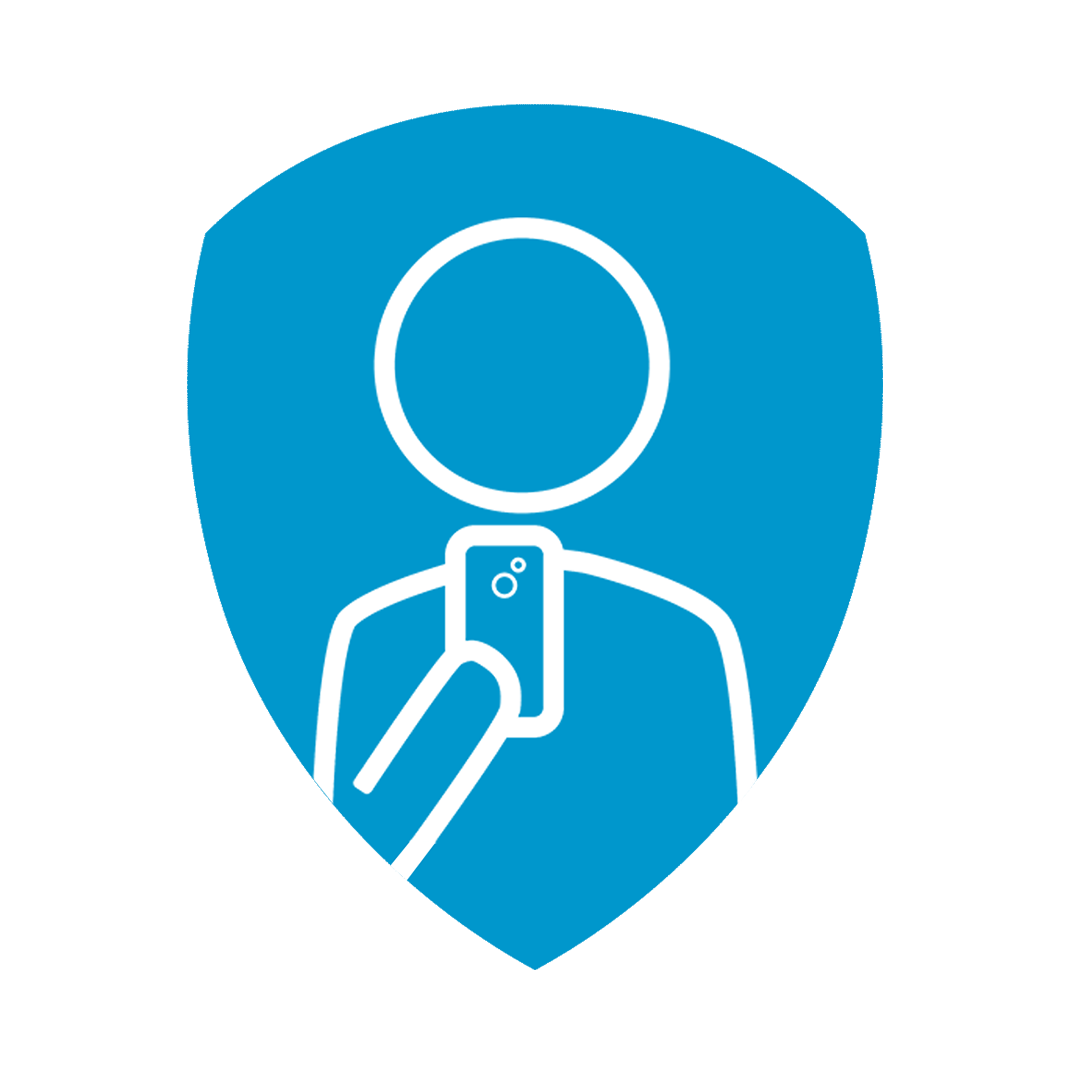 Linda Eyles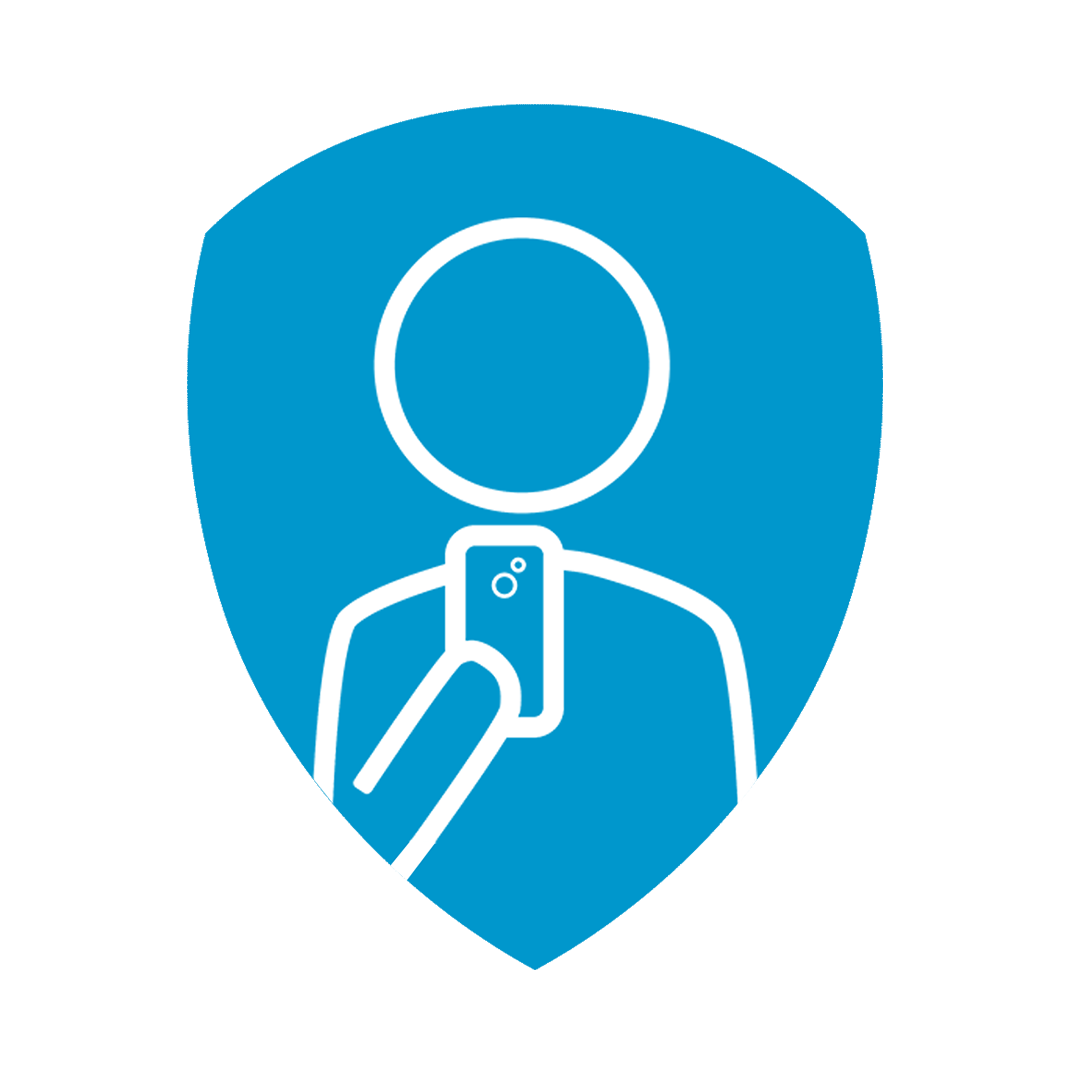 Andy C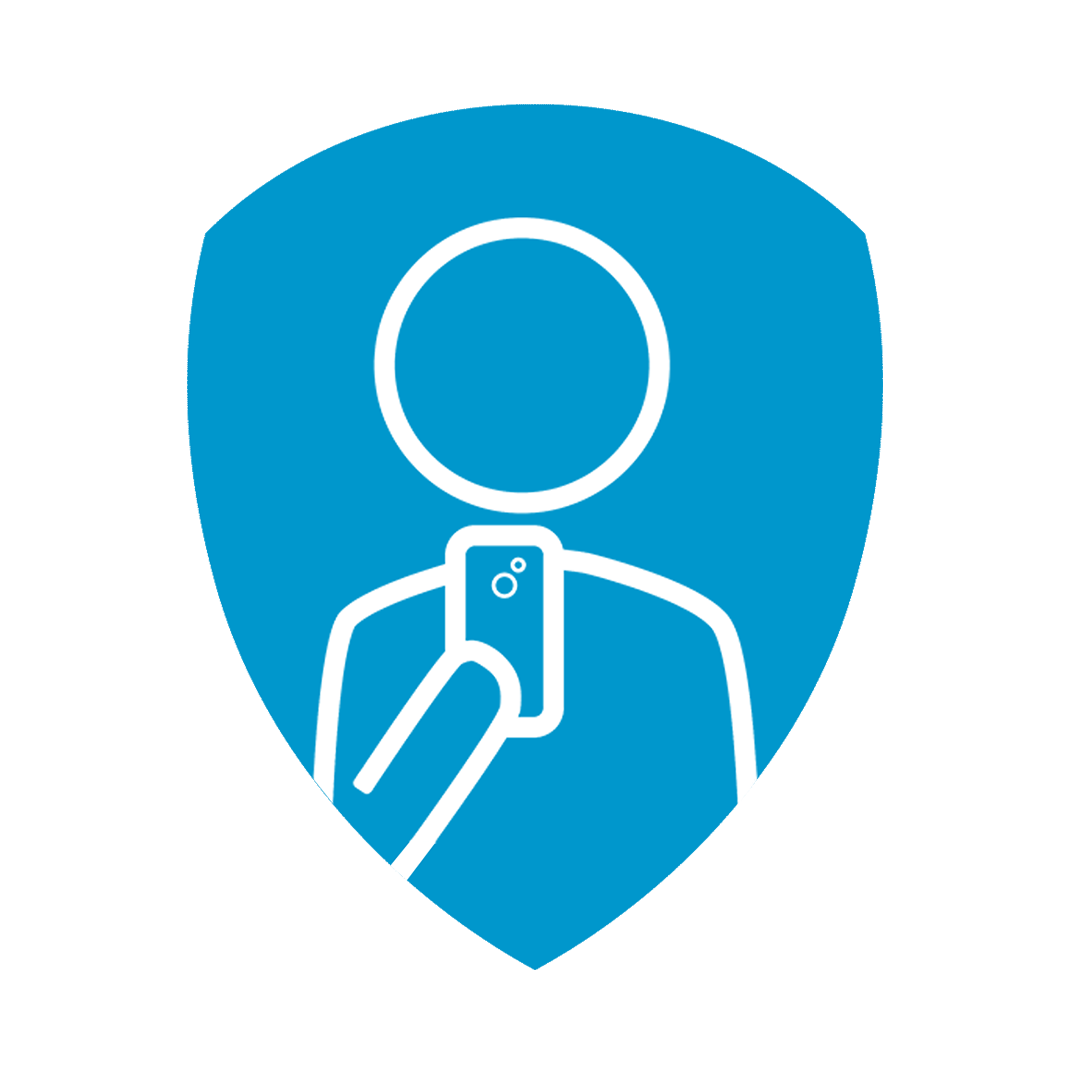 Julie Little Legs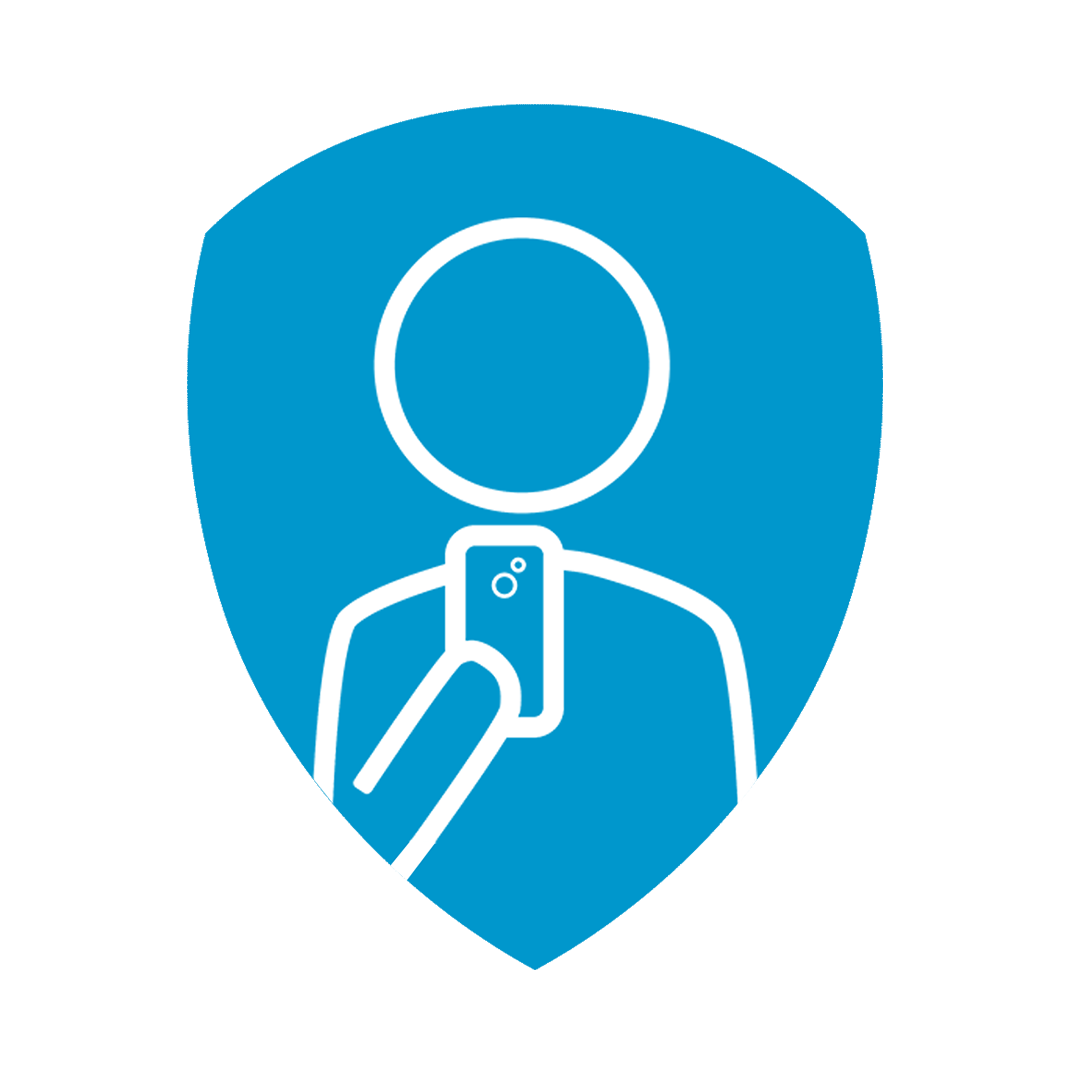 Ros Shaw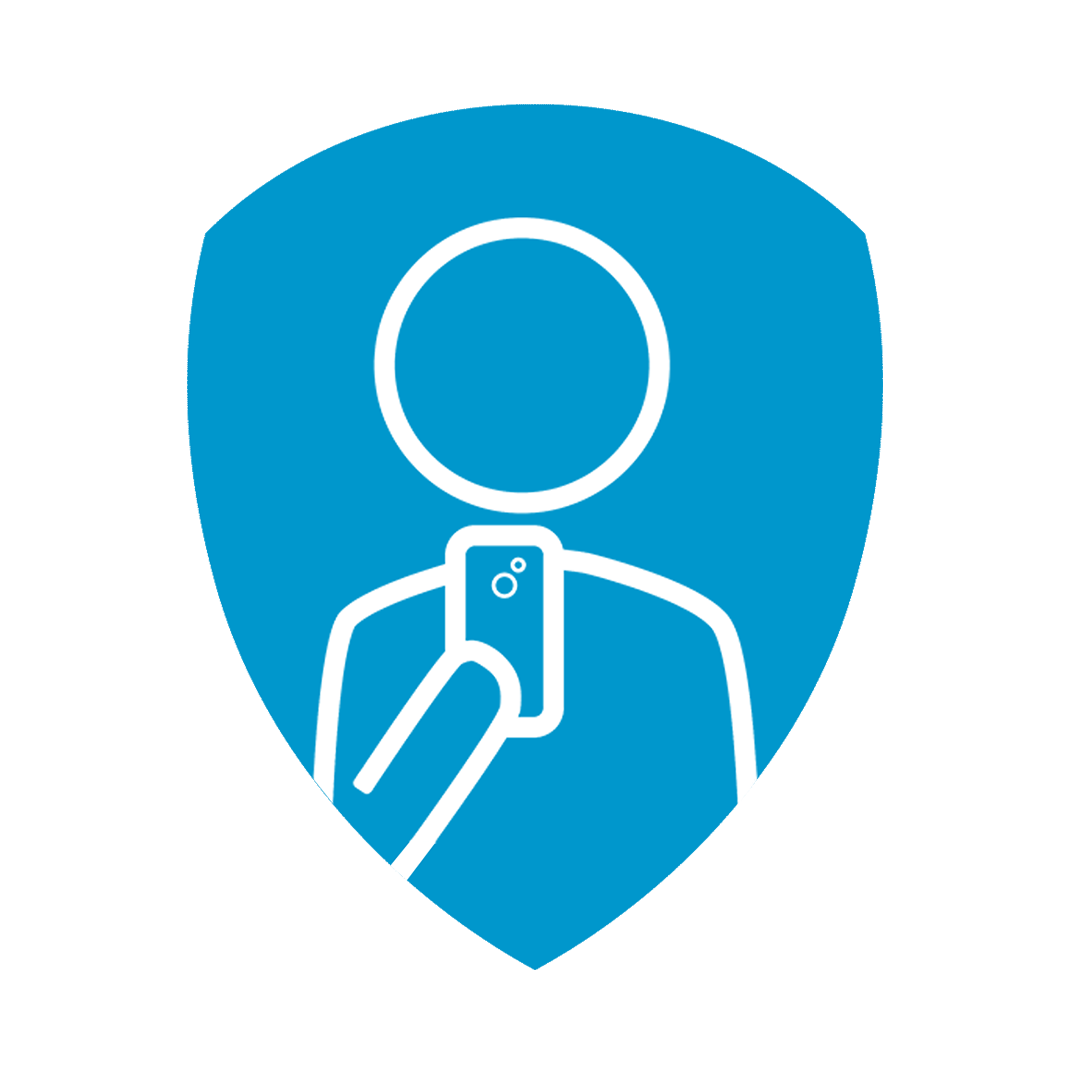 Ellie Powlton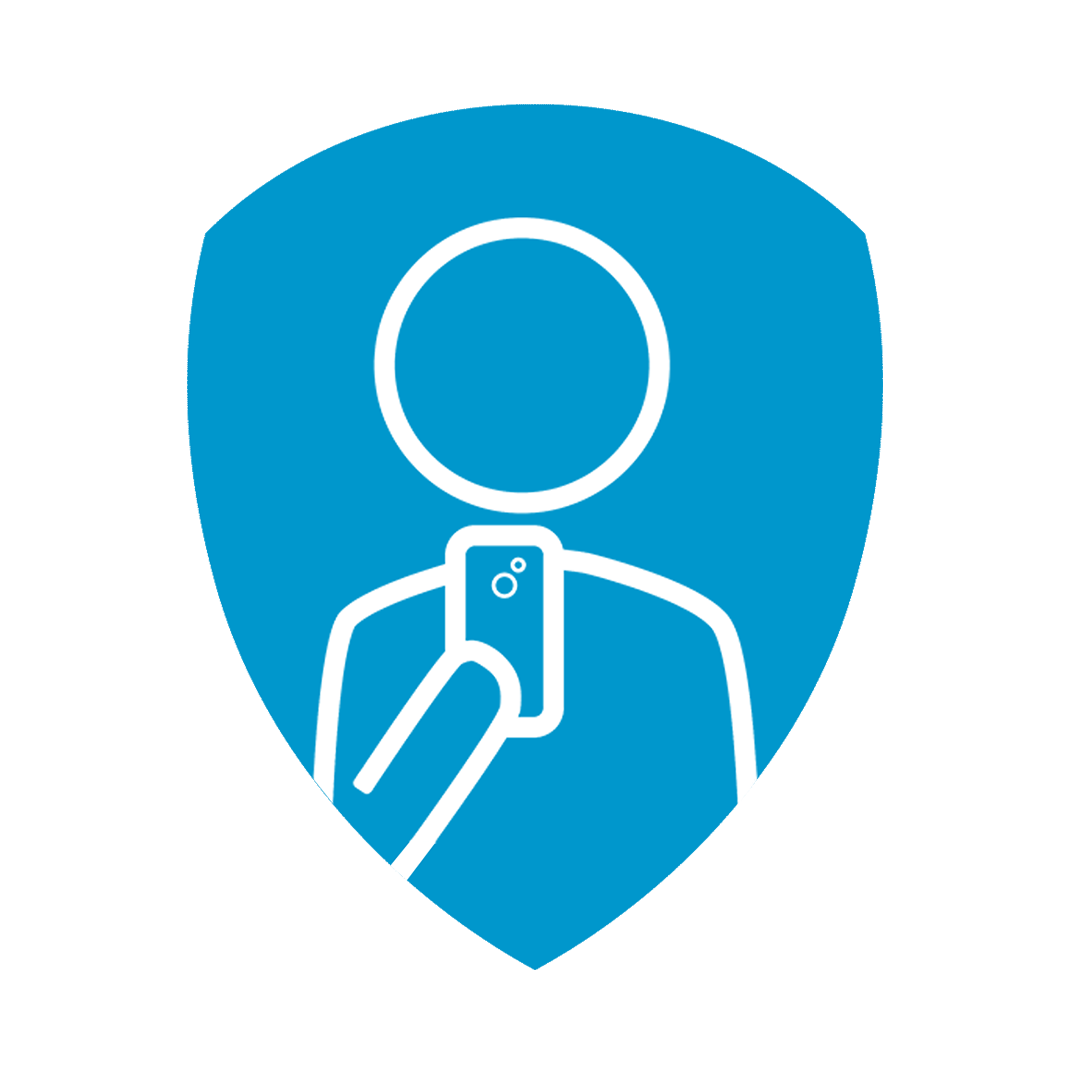 Charlie Wentworth