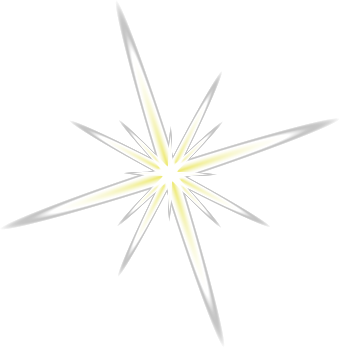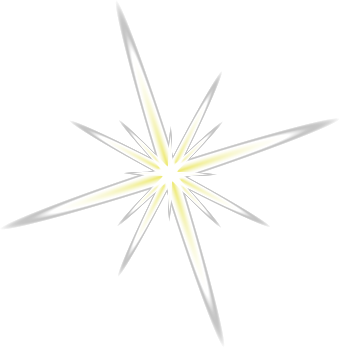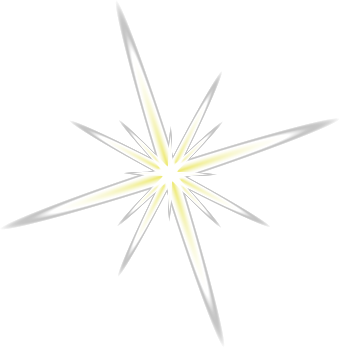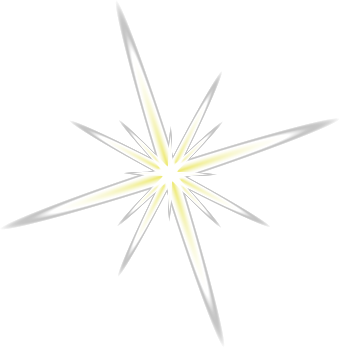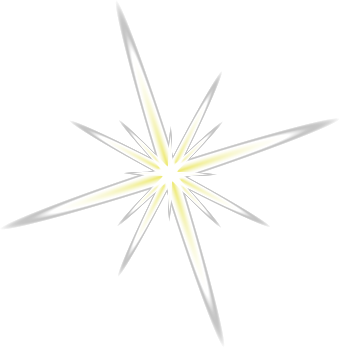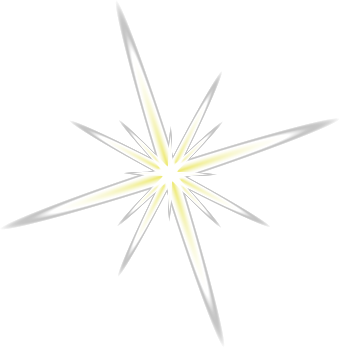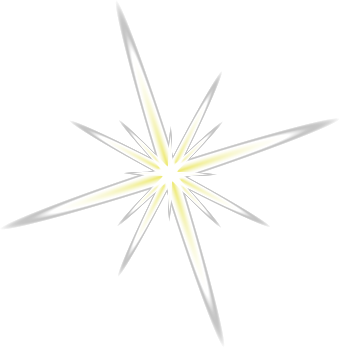 Celebrate your
Yorkshire Star
this Christmas
This Christmas, Yorkshire Cancer Research would like to join with you in celebrating the person who, in your eyes, is a Yorkshire Star.
It might be a star of celebration for someone who has recovered from cancer. Perhaps it's in recognition of someone living with cancer. You may choose to remember someone special who is sadly no longer with you. Whoever you choose, you will be joining with people across Yorkshire in seeing their star shining brightly.
Help us light up 2,000 lives.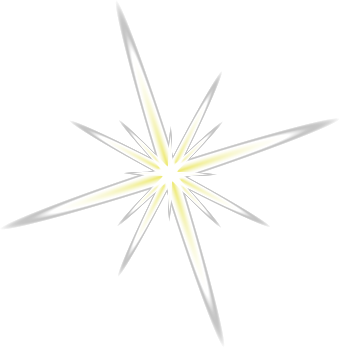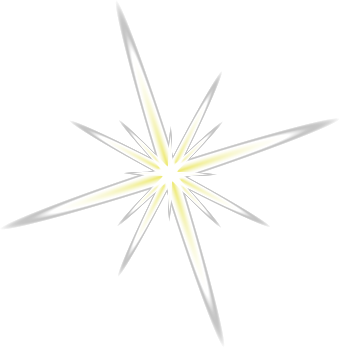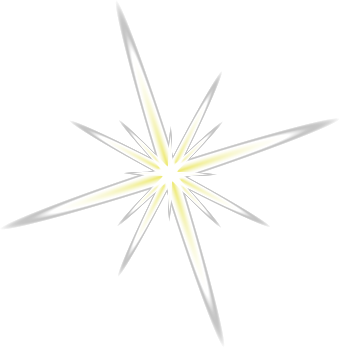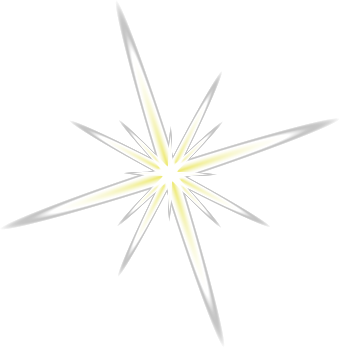 Valerie Carney
Valerie Carney, A very special Mum, Grandma and Auntie. Sadly no longer with us 10th March 2013.
Star dedicated by Miss S Carney
George W. Starr
George W. Starr, miss you with all my heart Dad xx
Star dedicated by Jan Starr-Thompson
Pat
Pat, beloved sister, mother and aunt. Sadly missed, never forgotten
Star dedicated by Mr M Knipe
Our Sparkly Emma
Missed & remembered every day. Always in our hearts 💗
Star dedicated by All Her Family
David
Your first Christmas in Heaven. 18/7/1951 -1/12/2021. We love and miss you so much. Always and forever. Xx
Star dedicated by Ann-marie and Mum.
my darling hubby Ian Christopher E Ratcliffe
Oh my darling Ian, i miss you so much. i hope you found our 3 children, and lost family members and our fury babes. Shine brightly my darling 9.2.1964~9.2.2021
Star dedicated by your devoted wife Rie
Babs & Billy Hardwick
A much missed Mum & Dad, Grandma & Grandad & Great Grandma & Great Grandad, loved too much to be forgotten xx
Star dedicated by All the family
Grandma
Merry Christmas Grandma we love and miss you so much xx
Star dedicated by Andrew, Becki, Oliver and Joseph
My Grandma & Grandad
The brightest stars in the sky 🌟
Star dedicated by Becki, Andy, Oliver and Joseph
Ross Needham
Always let your 🌟 star shine bright. Especially in the dark of night. Your Mum was with you on this Earth. Now Angels 😇 have you, they know your worth. Shine bright darling Ross. You were loved 🥰 by ALL XXXXXXXXXXXXXXXXXXXXXXXXXXX💋
Star dedicated by Gillian Marshall
Roy Saxton
you lost your fight to cancer , miss you everyday love you always xxx
Star dedicated by Dawn Ashley Haydn Courtney Parice and Saffie
Nellie Smith
I dedicate this star to my amazing nan. My Nellie, who sadly lost her battle to breast cancer in 2013. I wouldn't be the women I am today if it wasn't for you. You will forever be missed. Love you always, Rebecca x
Star dedicated by Rebecca
Tara
Miss you xxx
Star dedicated by Joanne
Amma Appa
Love you amma appa.
Star dedicated by Alli Ramanathan
Jean Anderson
To Jeanie, My beautiful wife Shine bright my Christmas angel All my love, Andy xx
Star dedicated by Malcolm Anderson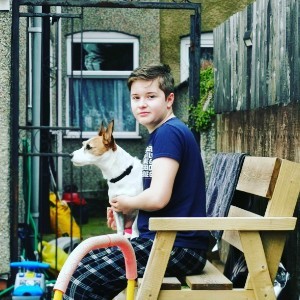 Spike
To My Greatest Hero. I am so proud of your fight that you have. You have endured so much from numerous operations, chemotherapy & proton beam therapy. You have been strong in every single way. Your energy and zest is wholesome. All of your family and friends are so proud of what you have had to go through. Thankyou for fighting, thankyou for being amazing even when you don't think you are or are deserving. You are so deserving❤️
Star dedicated by Your Mum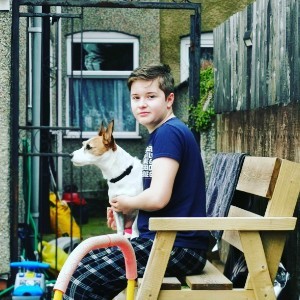 Our beautiful nana xx
You are such a strong beautiful women. We all love you lots!!! Xxxx
Star dedicated by Your family
Muhammad
The bravest boy ever seen, he is a super human that is always positive everyday no matter what!
Star dedicated by Nisha
My dad
Miss you millions dad xx
Star dedicated by Your daughter leah
Micheal Rivett
We miss you more than you would ever know ❤️ Love you forever
Star dedicated by All his family
Stephen McAndrew
To our dad Wishing you a heavenly Christmas - we miss you dearly . Leeds Leeds Leeds xxx
Star dedicated by Elizabeth Martina John and our families
My mum Katrina Jeffery
No words can describe how hard this past year has been since you have left, and how it has affected us all, just know, there's not a day that goes by that I don't talk/think about you, we all miss you terribly, happy Christmas, love you mum xxx
Star dedicated by Your daughter Emma xxx
My Mum Eileen Falkingham
Missed everyday by your whole family - taken so quickly and too soon. My heart is forever broken 💔
Star dedicated by Nicola Ribchester
My wonderful Dad
Love and miss you Dad forever in our hearts xxx
Star dedicated by Mike Titmarsh & Lisa Stockwell
Let your Yorkshire Star shine
Four-year-old Edith chose to dedicate a star to her friend Max, who was diagnosed with a rare form of cancer in September 2020.
After a difficult few months, this incredible little boy went into remission in April and is now back at nursery and enjoying life again!
Share your Yorkshire Star far and wide using the hashtag #YorkshireStar and join with others from across the region in celebrating and remembering those closest to you.