OUR TEAM
Team Members
10
Team progress
514.8mi
We're taking part in Tour de Walkshire this year to help more people survive cancer in Yorkshire.
Every week in Yorkshire nearly 600 people are told they have cancer. Yorkshire Cancer Research is an independent cancer charity funding pioneering research to prevent, diagnose and treat this condition.
This May they've teamed up with Welcome to Yorkshire for Tour de Walkshire. We've chosen our distance and will be walking, running or cycling to raise money for this vital cause. Please support our efforts and help more people in Yorkshire survive cancer.
Our Achievements
Profile picture added!
£550 raised
£1000 raised
£1500 raised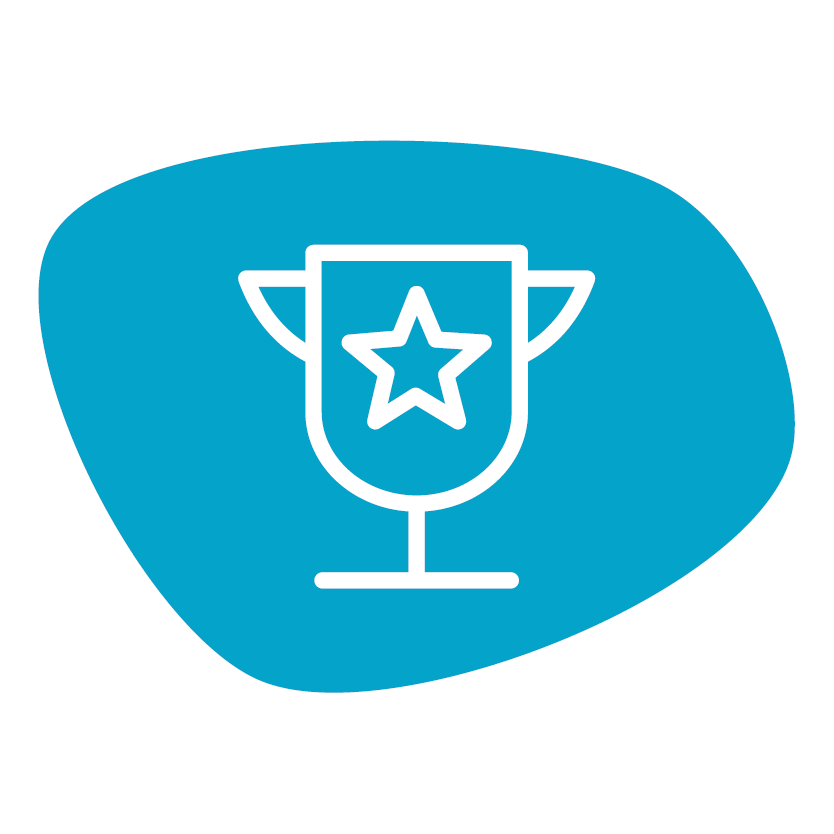 Fundraising target achieved
Page shared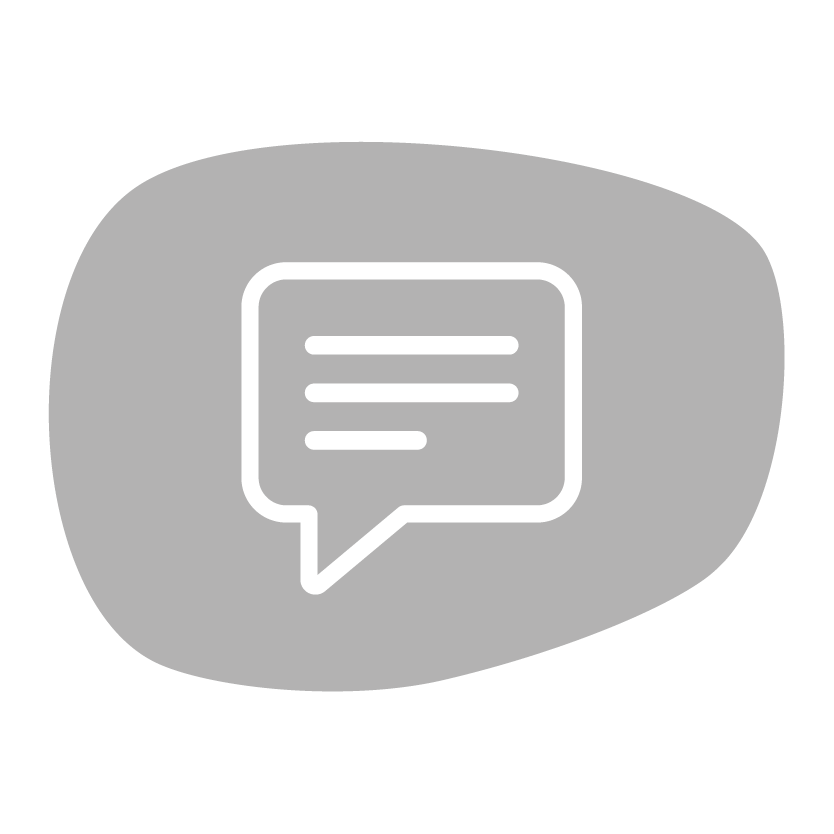 First blog added
Thank you to our Sponsors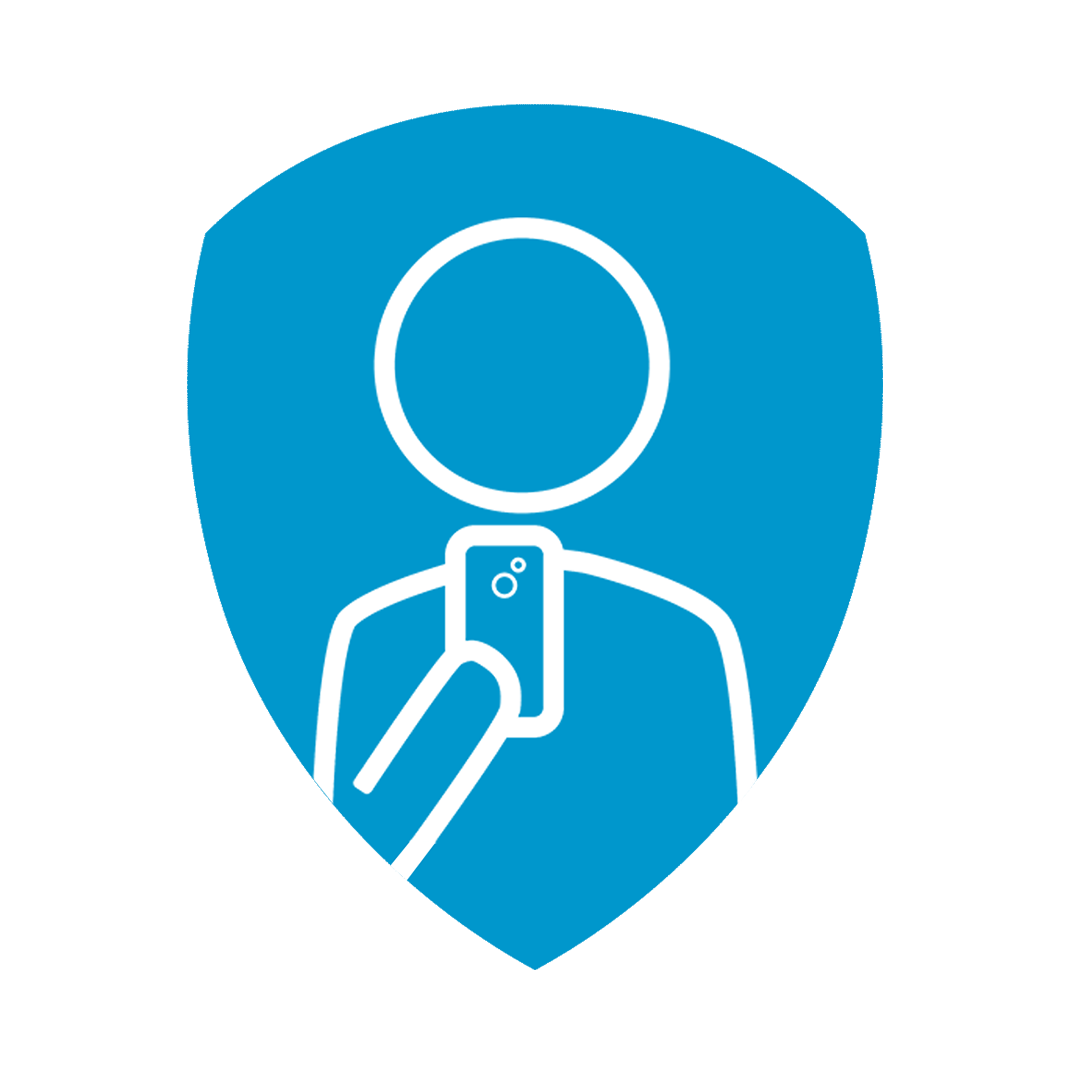 Catherine Griffiths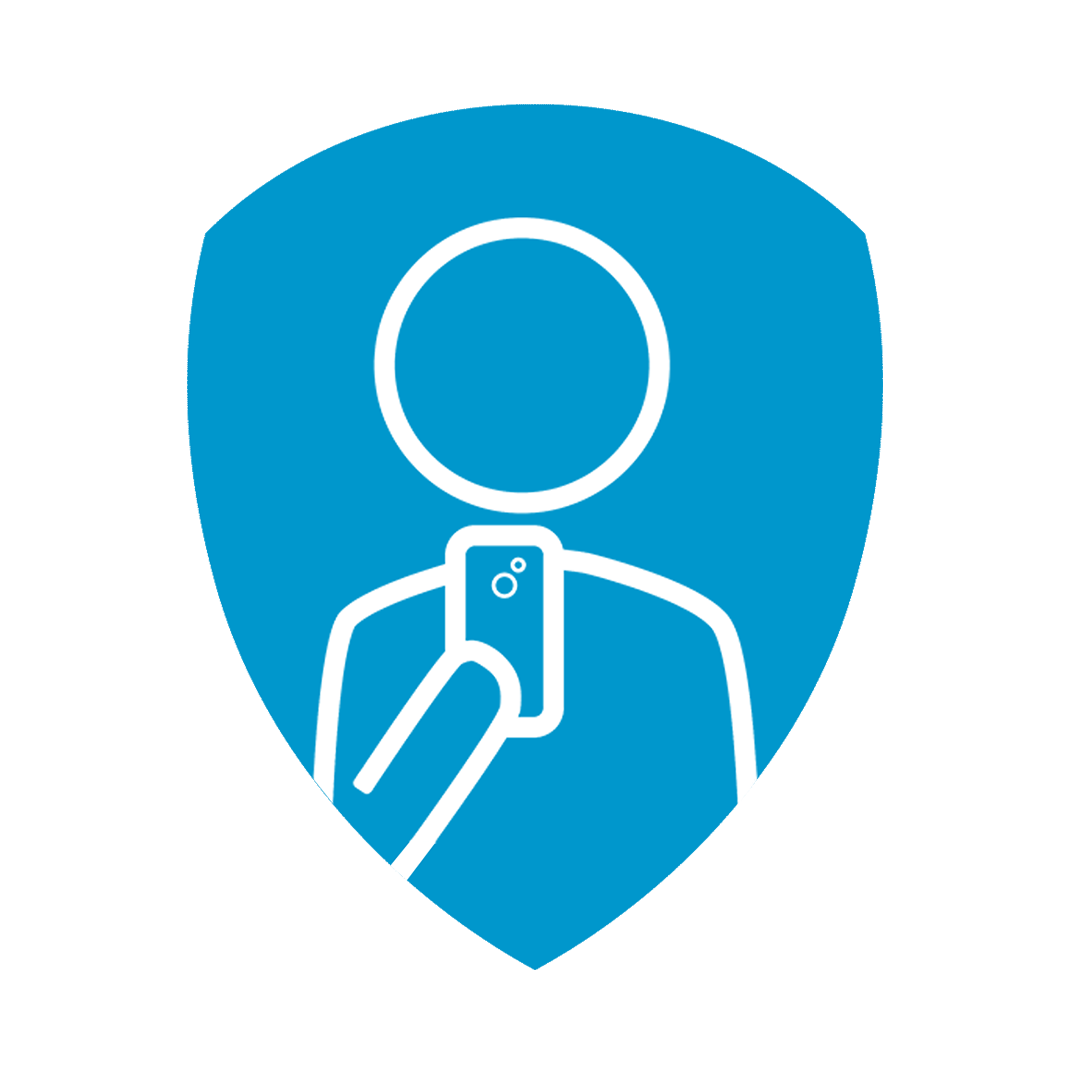 David Tidman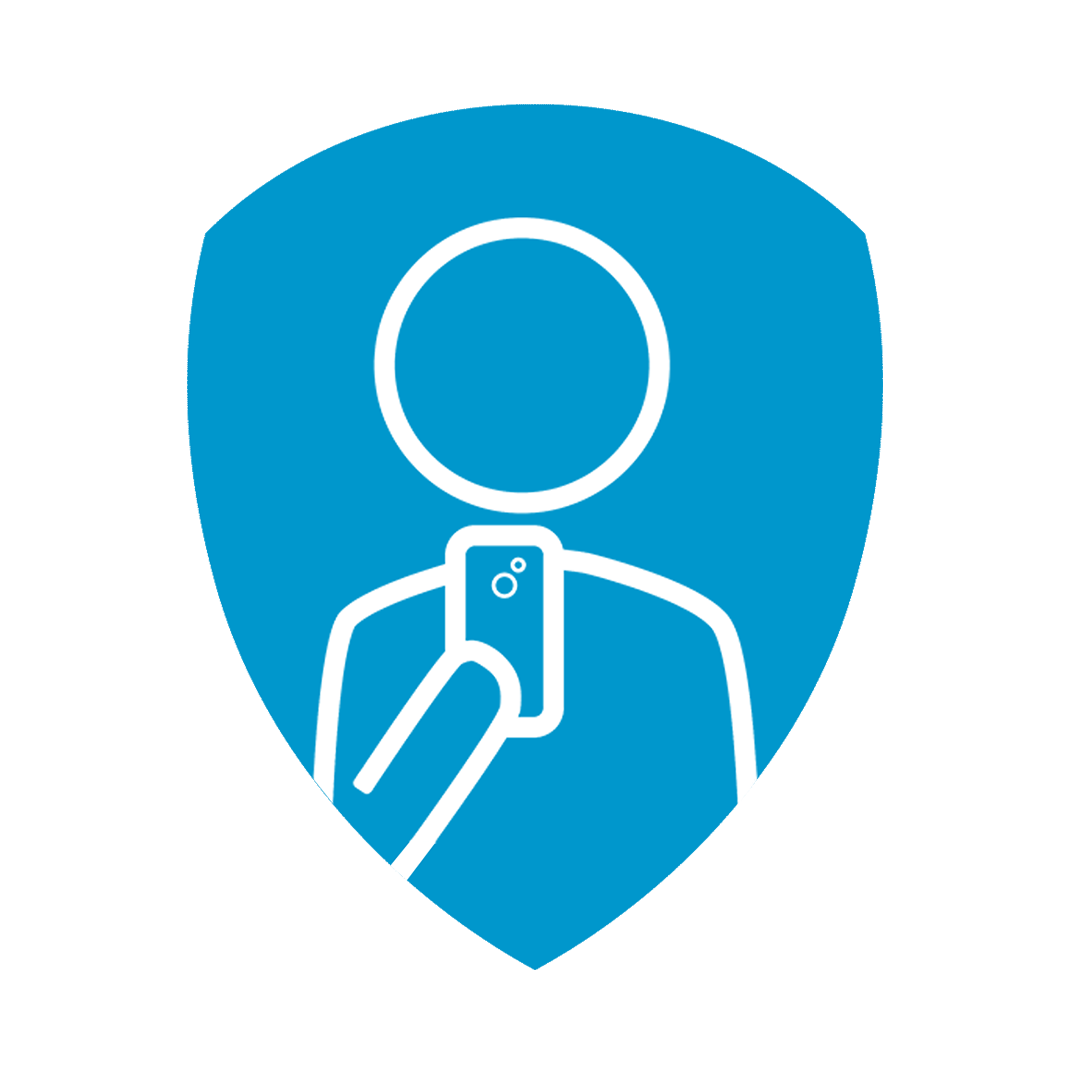 Ciarán Gorman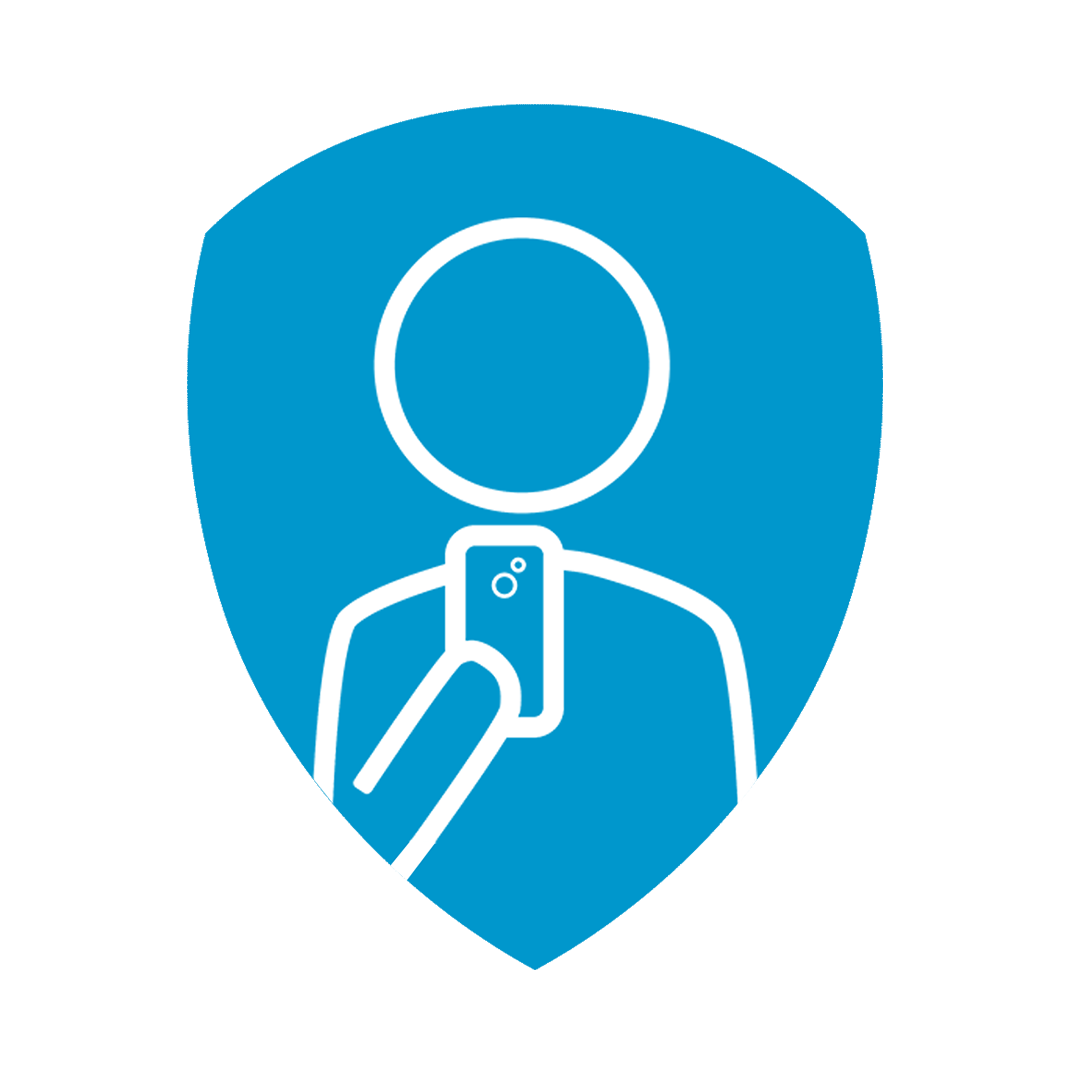 Jon Baker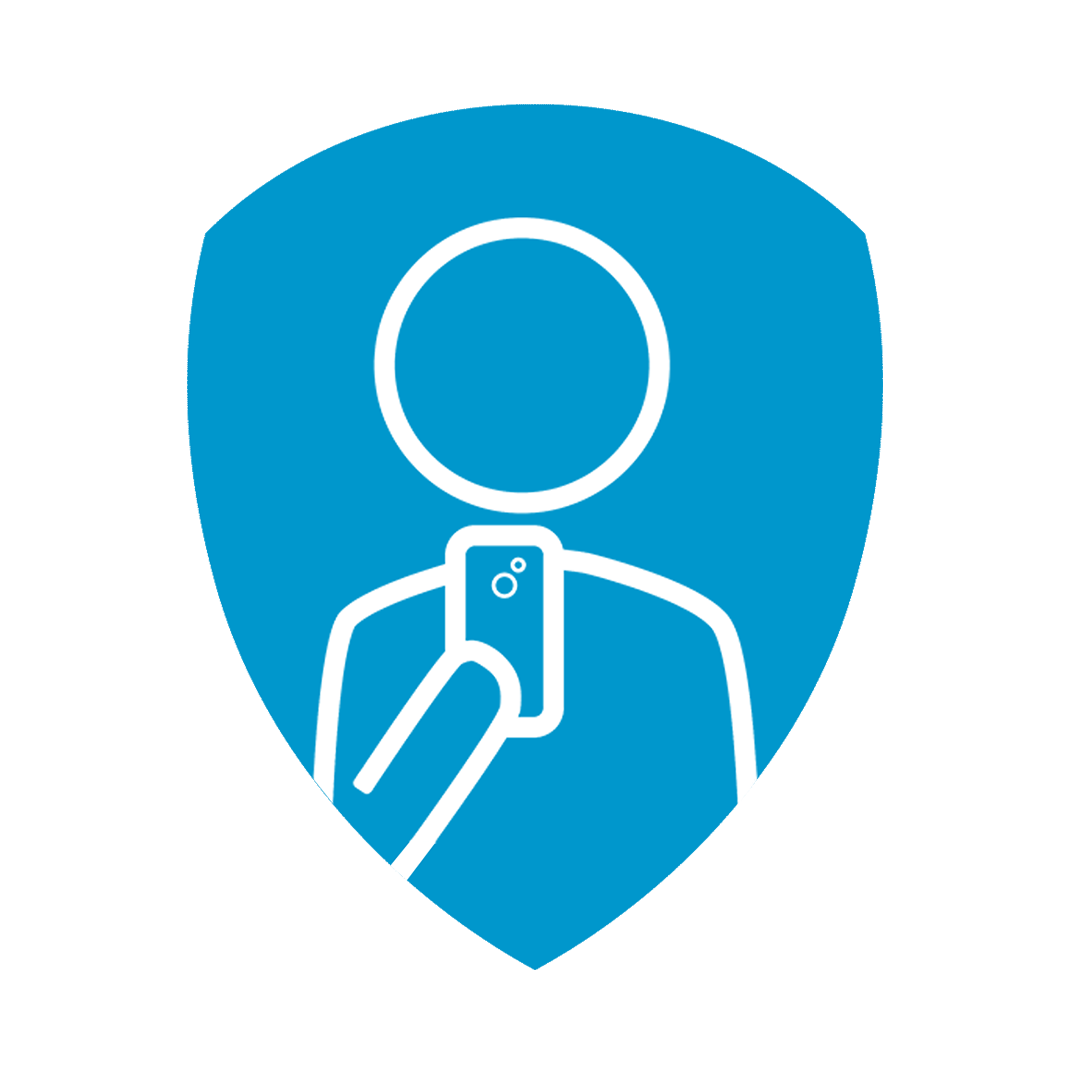 Sean Harkin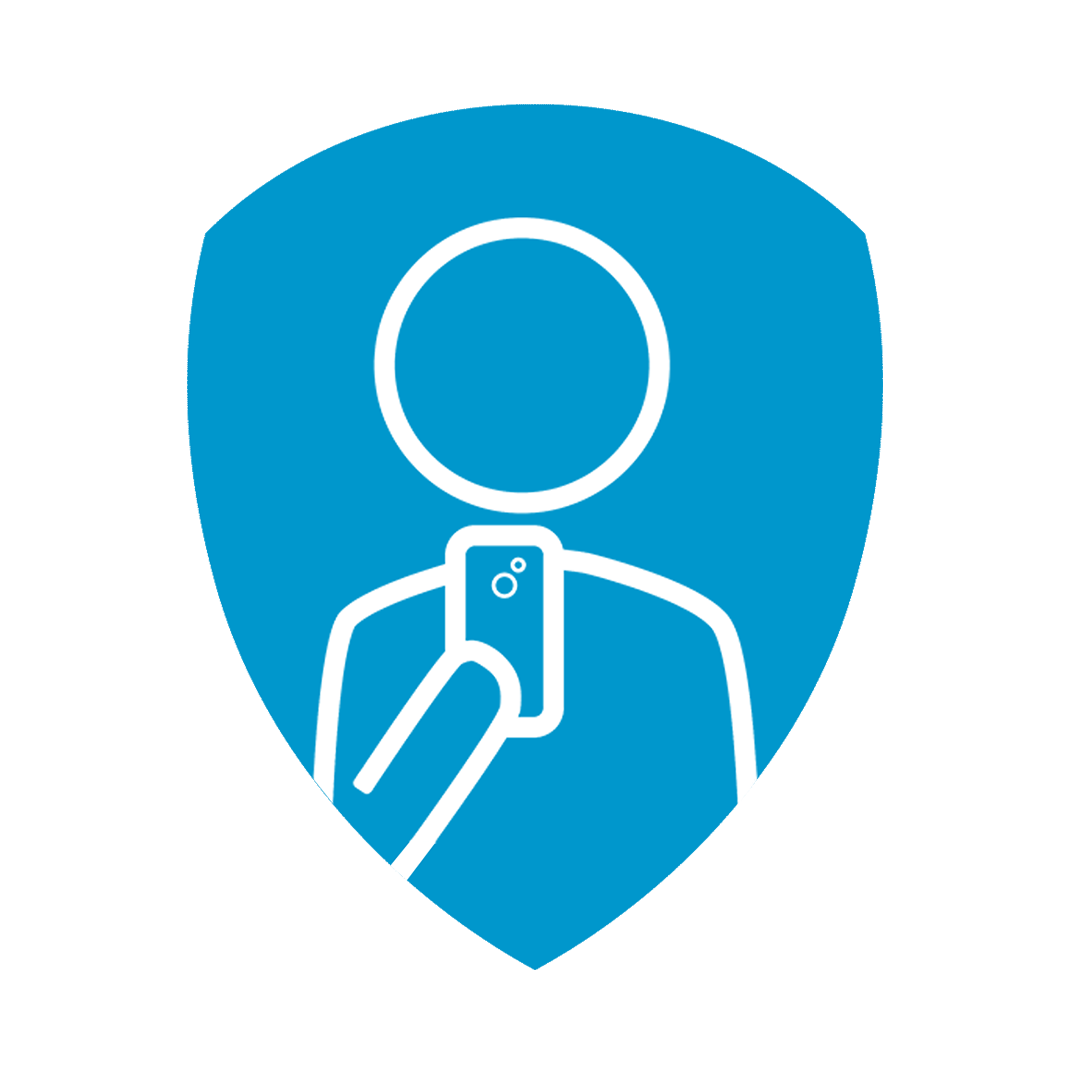 Ethan Ding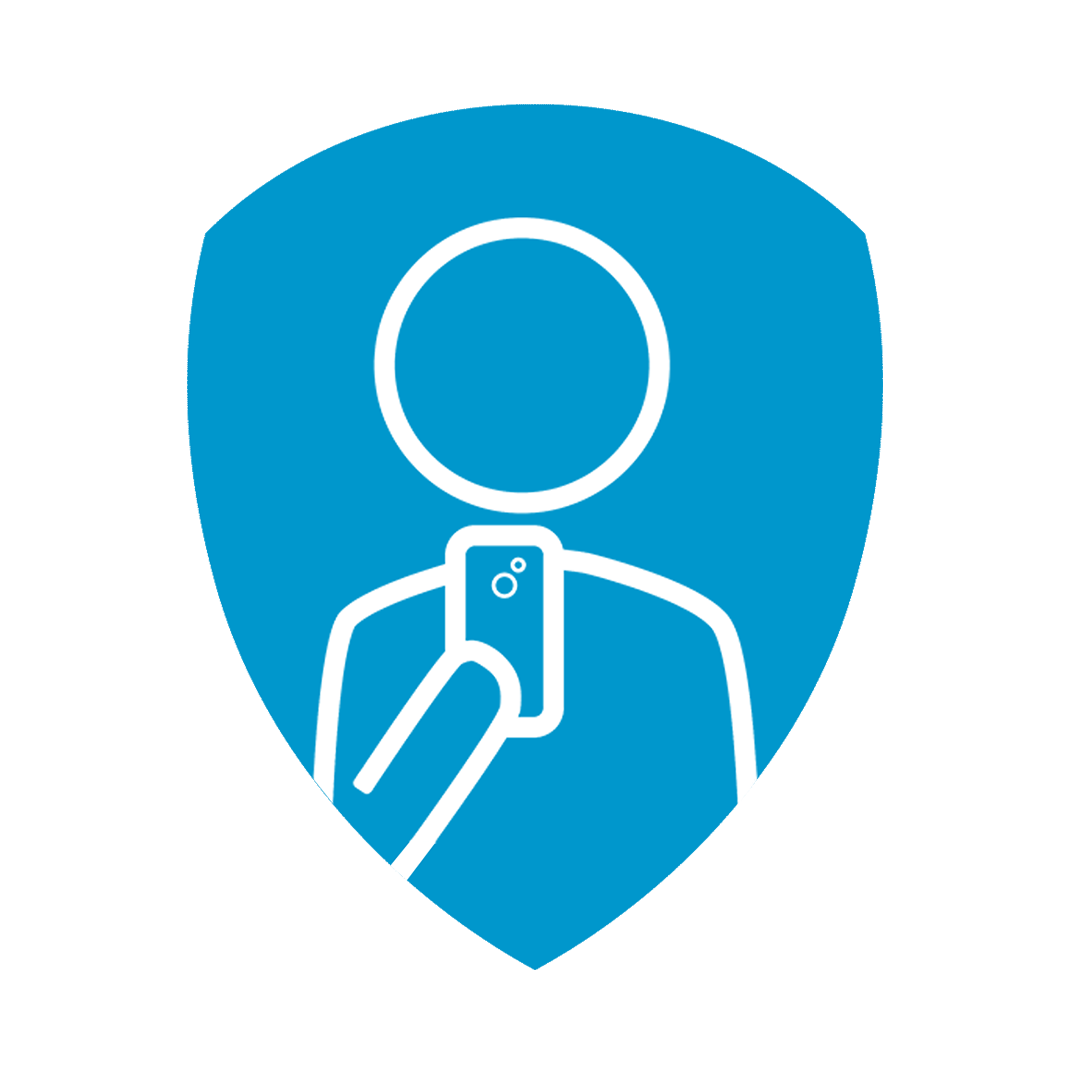 Stephen Guilfoyle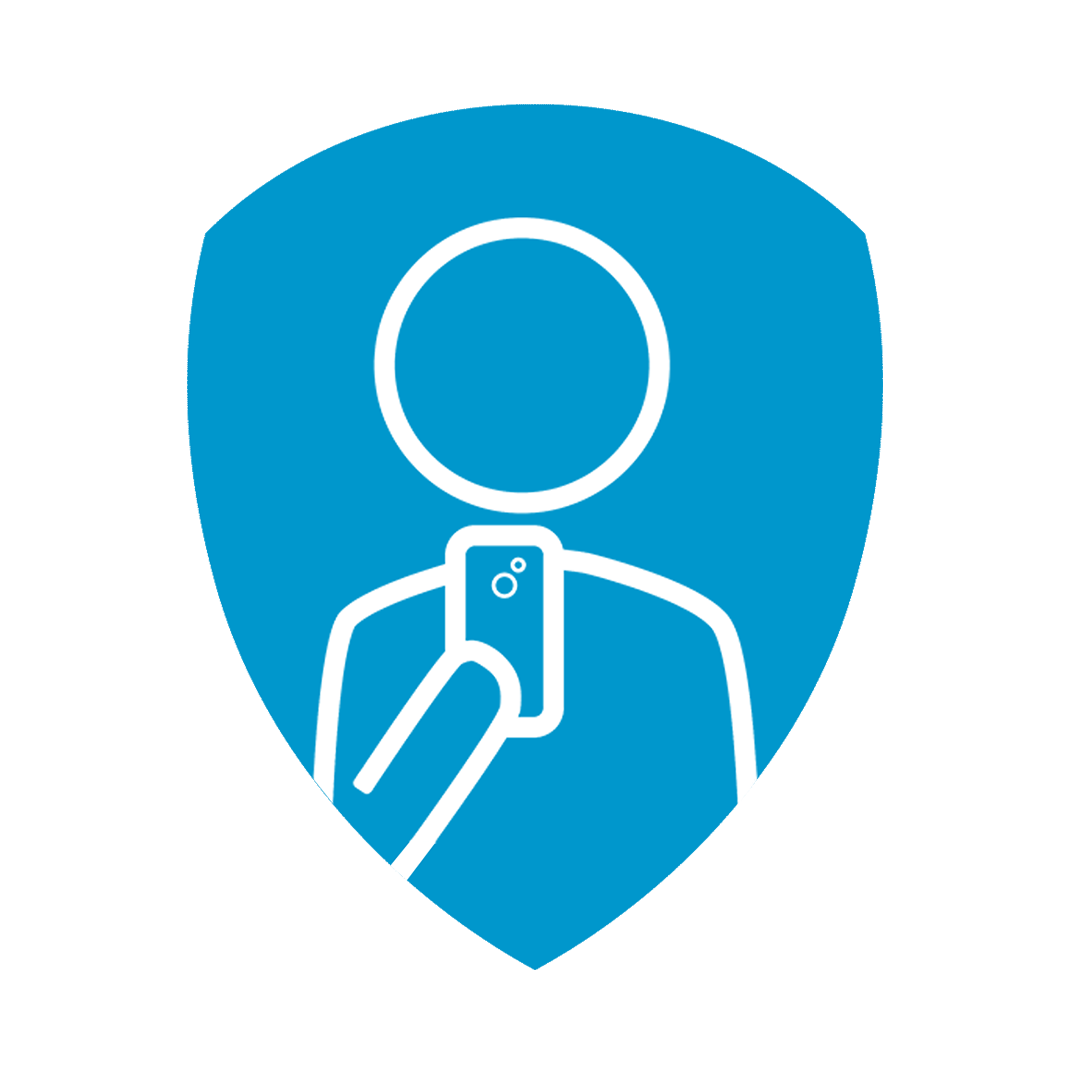 Jane Guilfoyle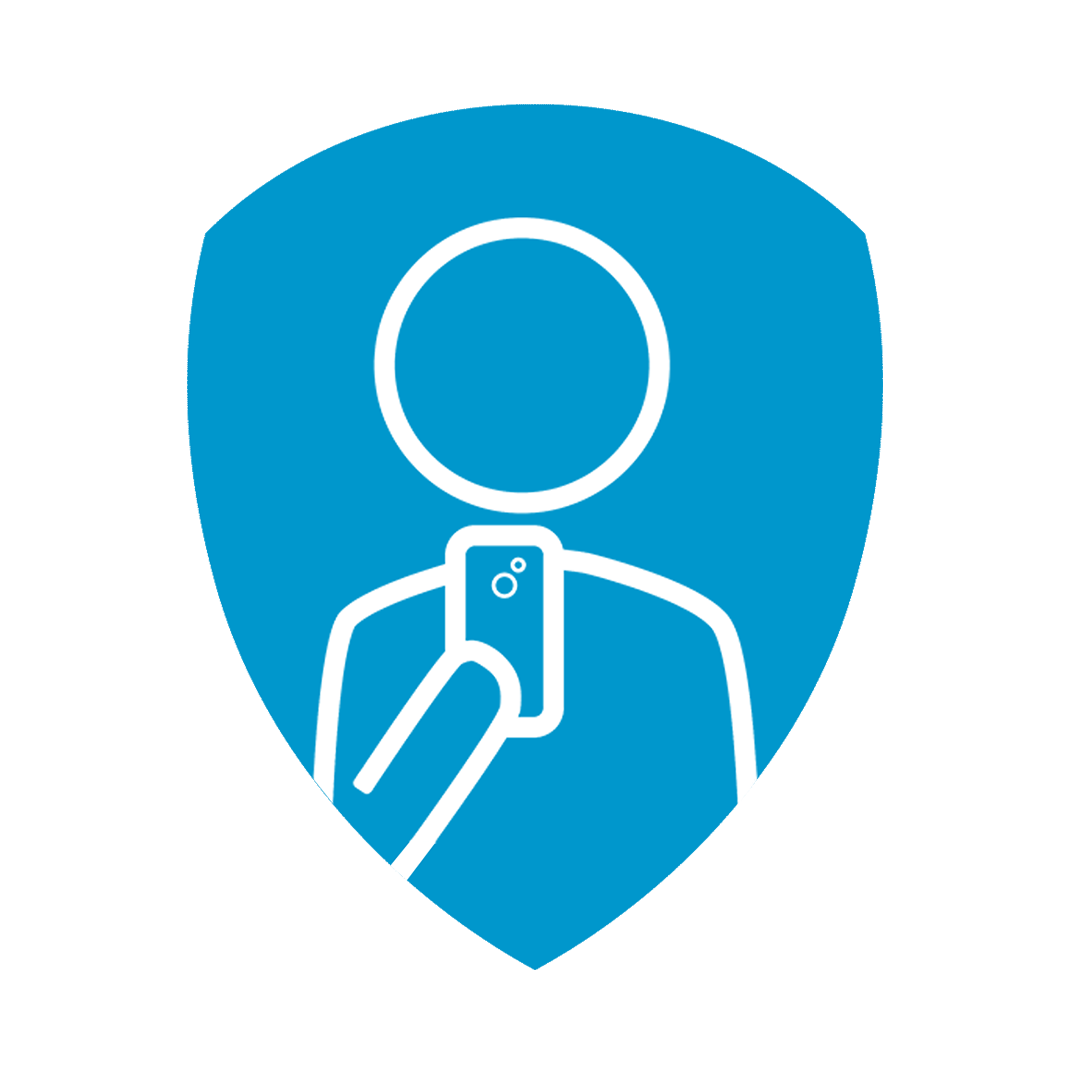 Mr James R Taylor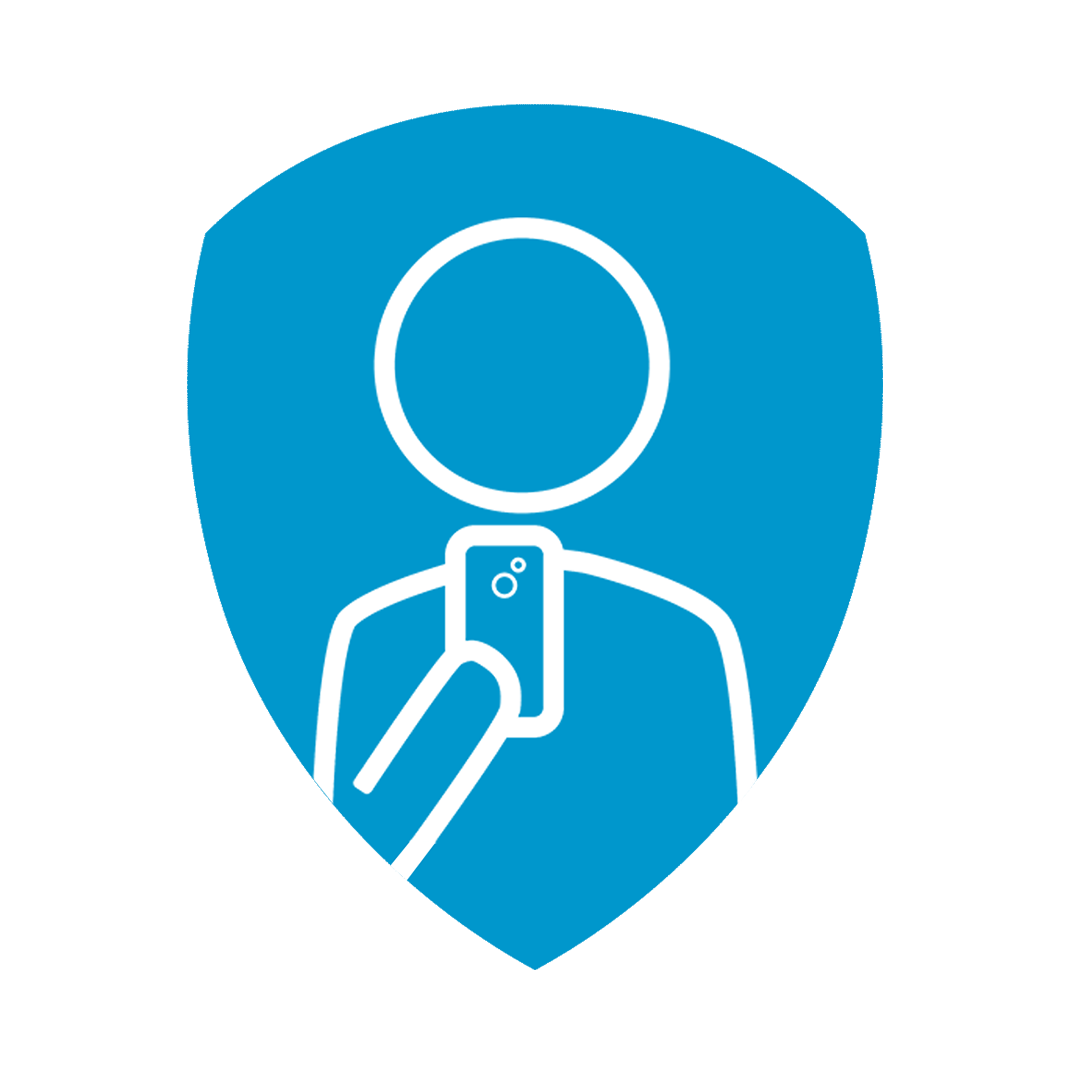 Sarah Kesteven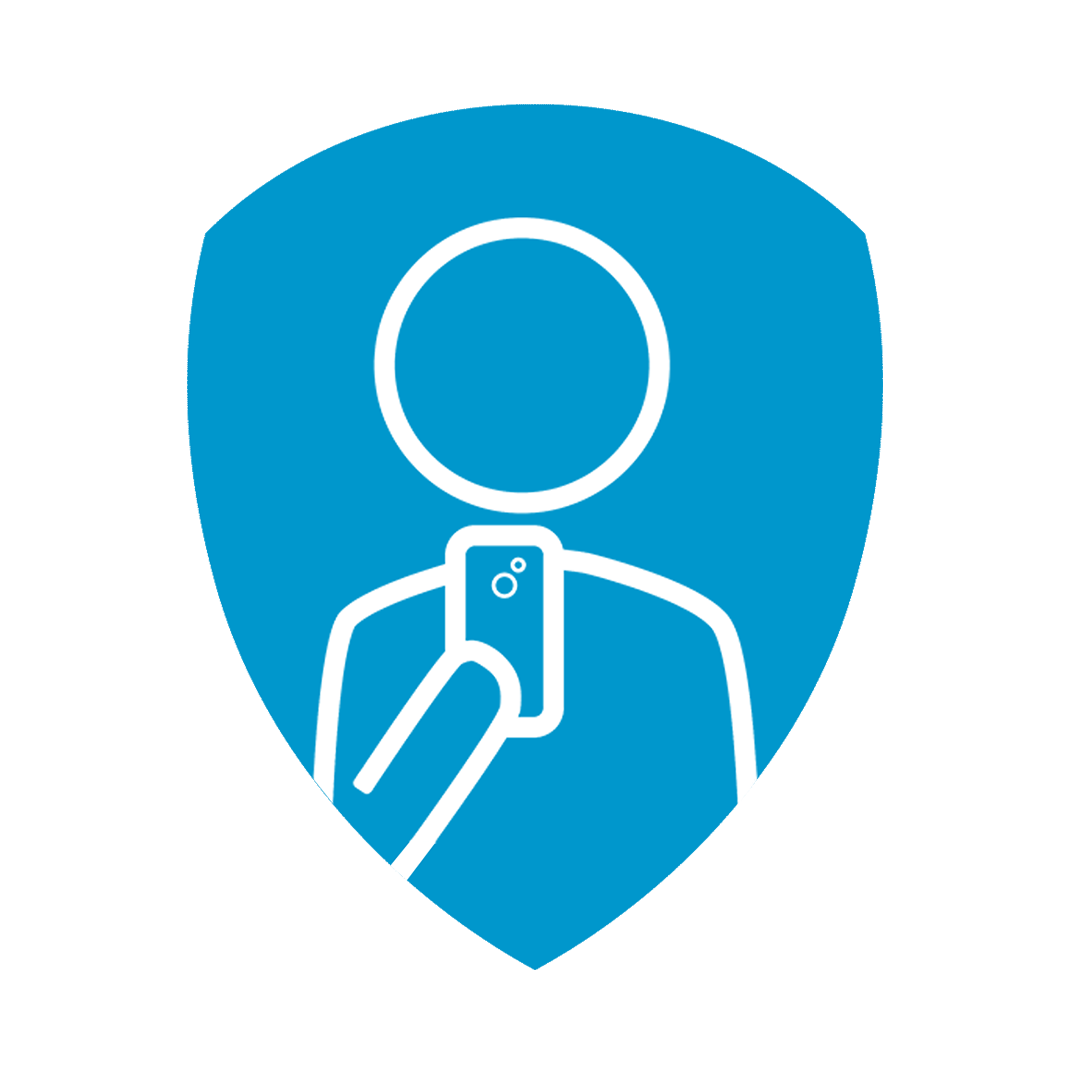 Mary John Clarke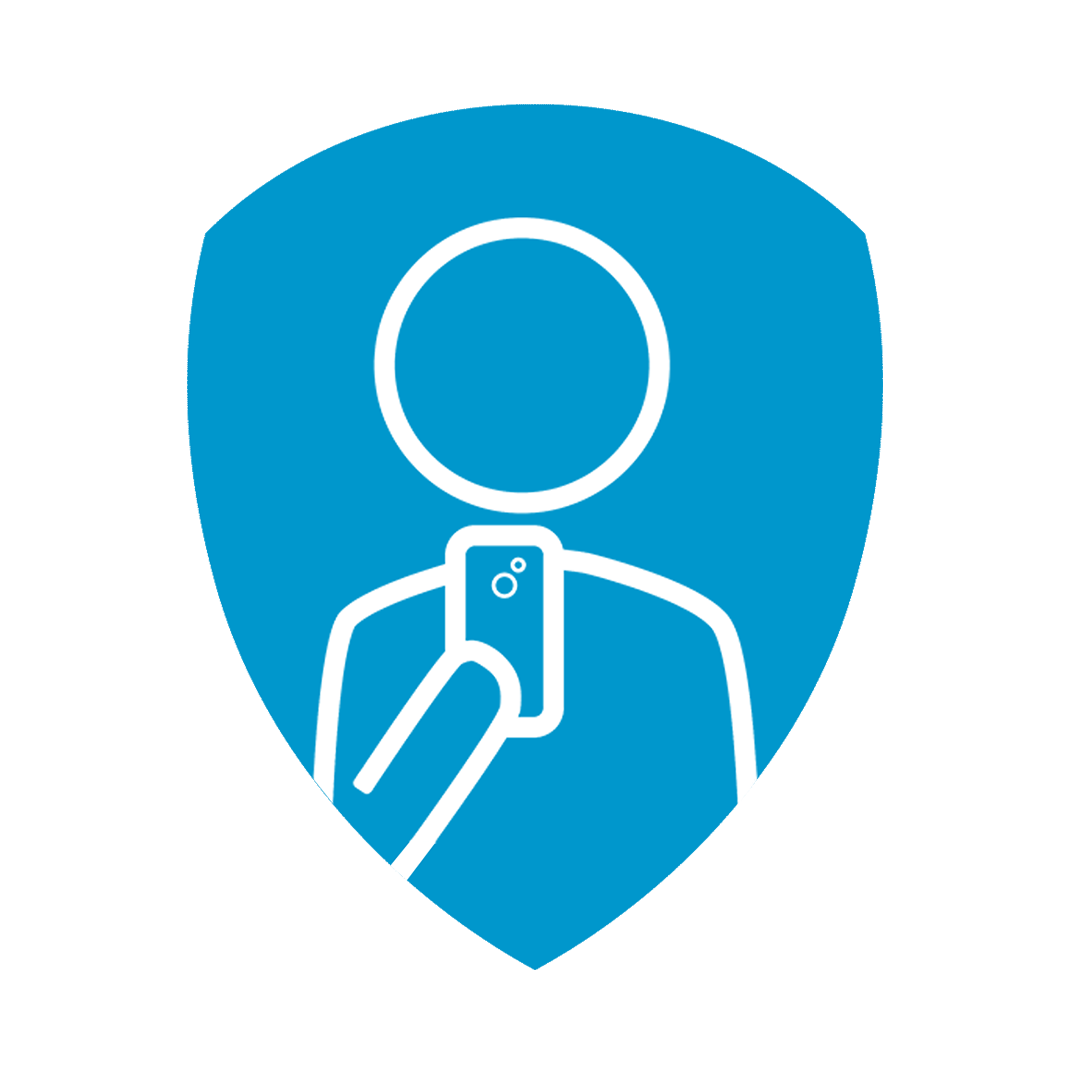 Sarah Deptford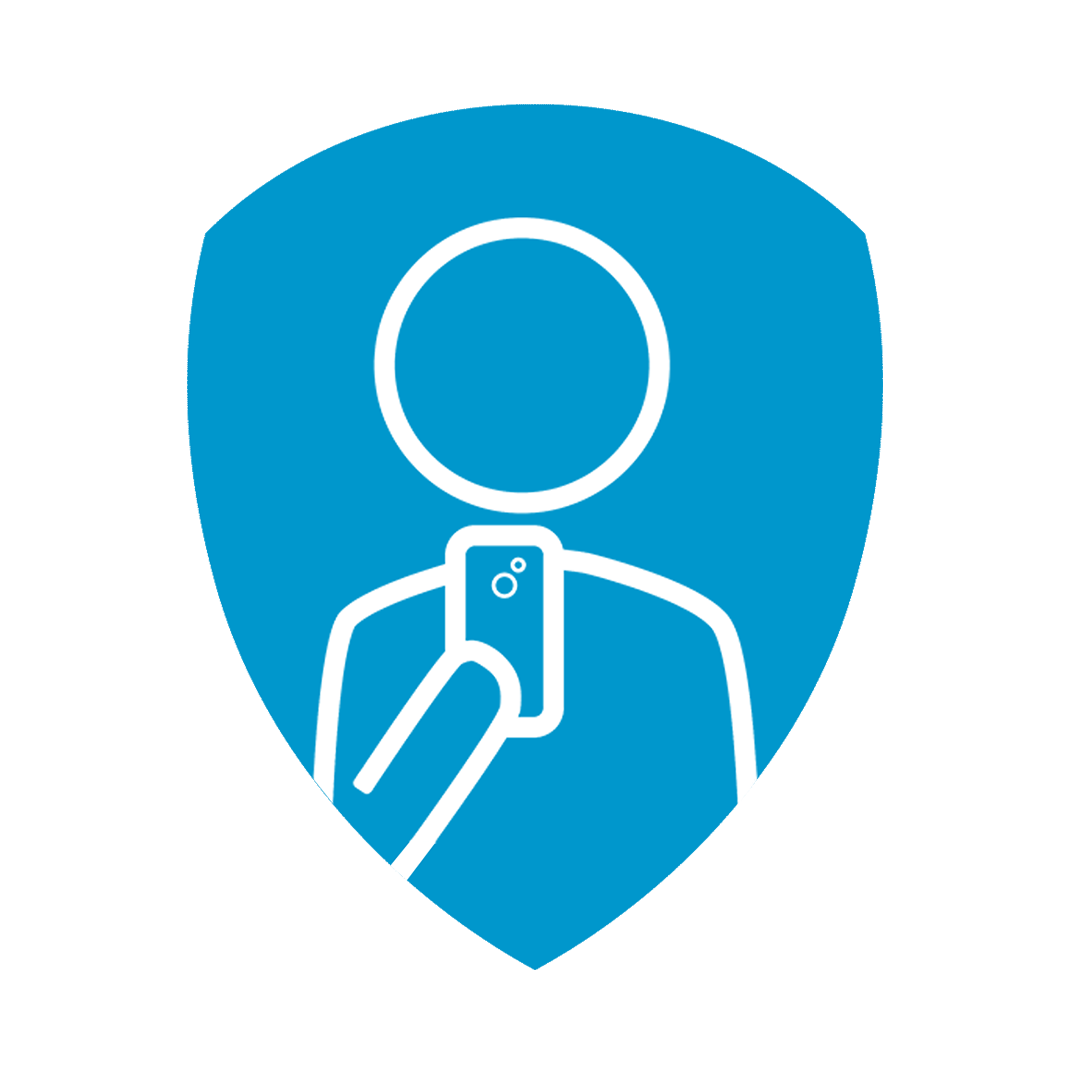 Anonymous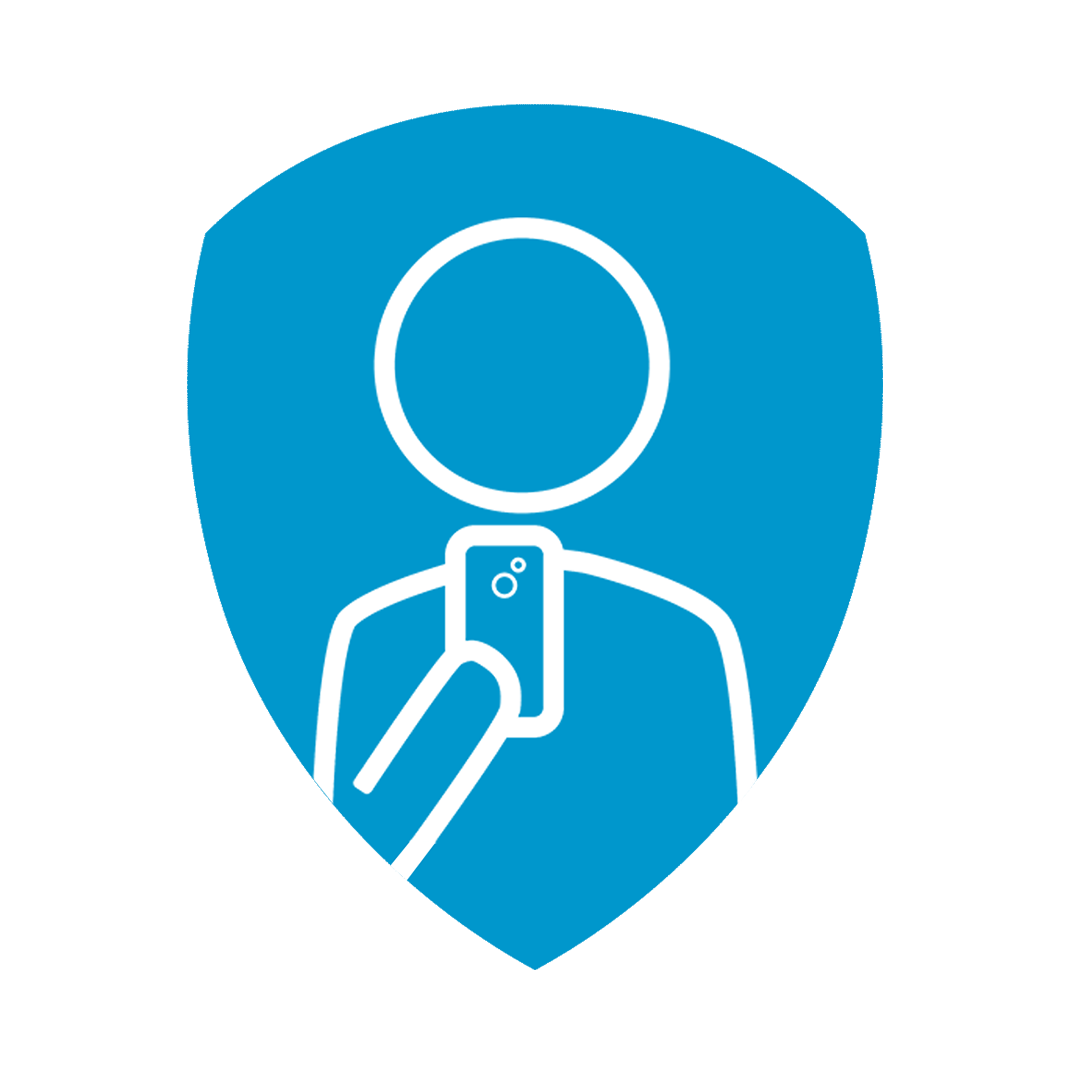 Adam Guilfoyle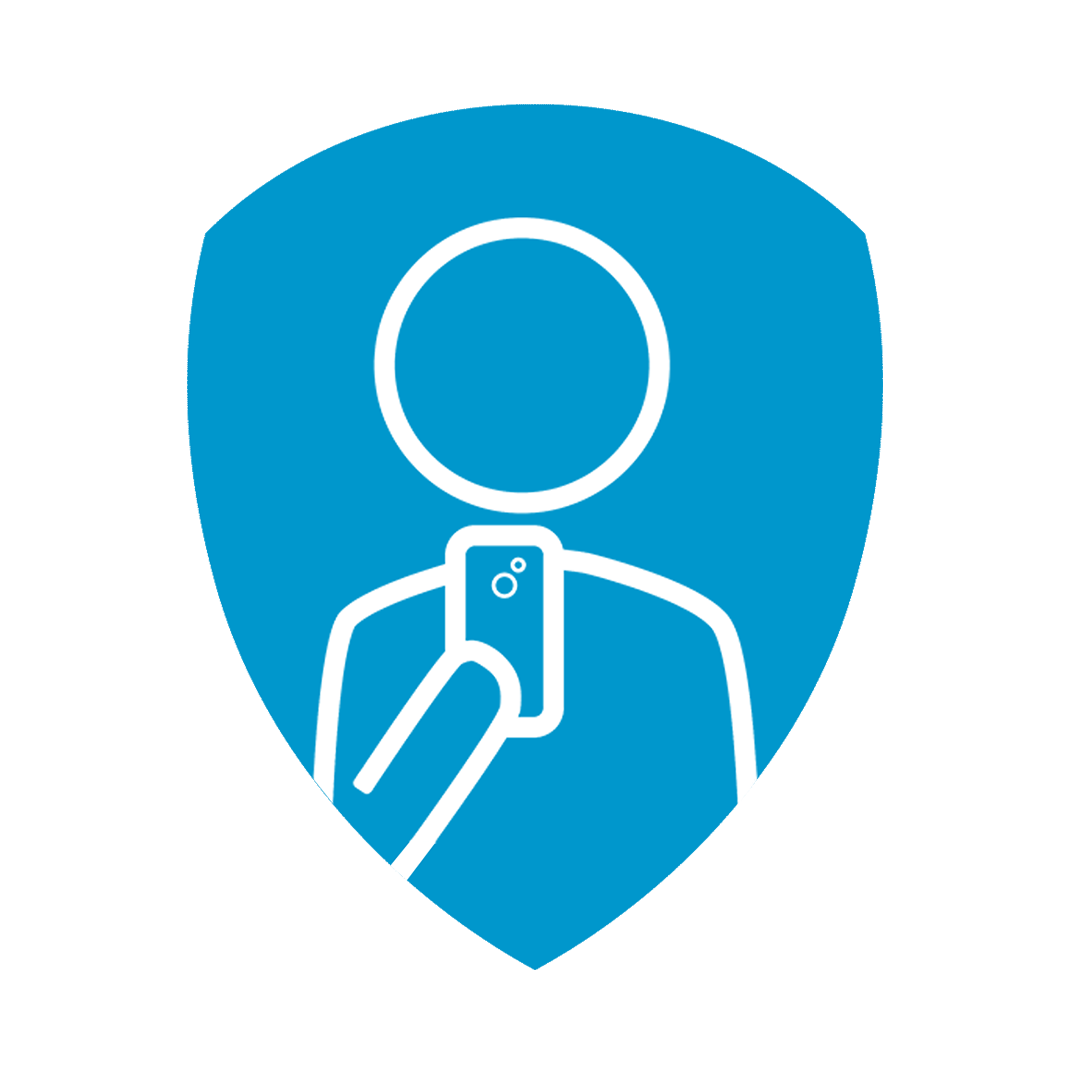 Charlie Spencer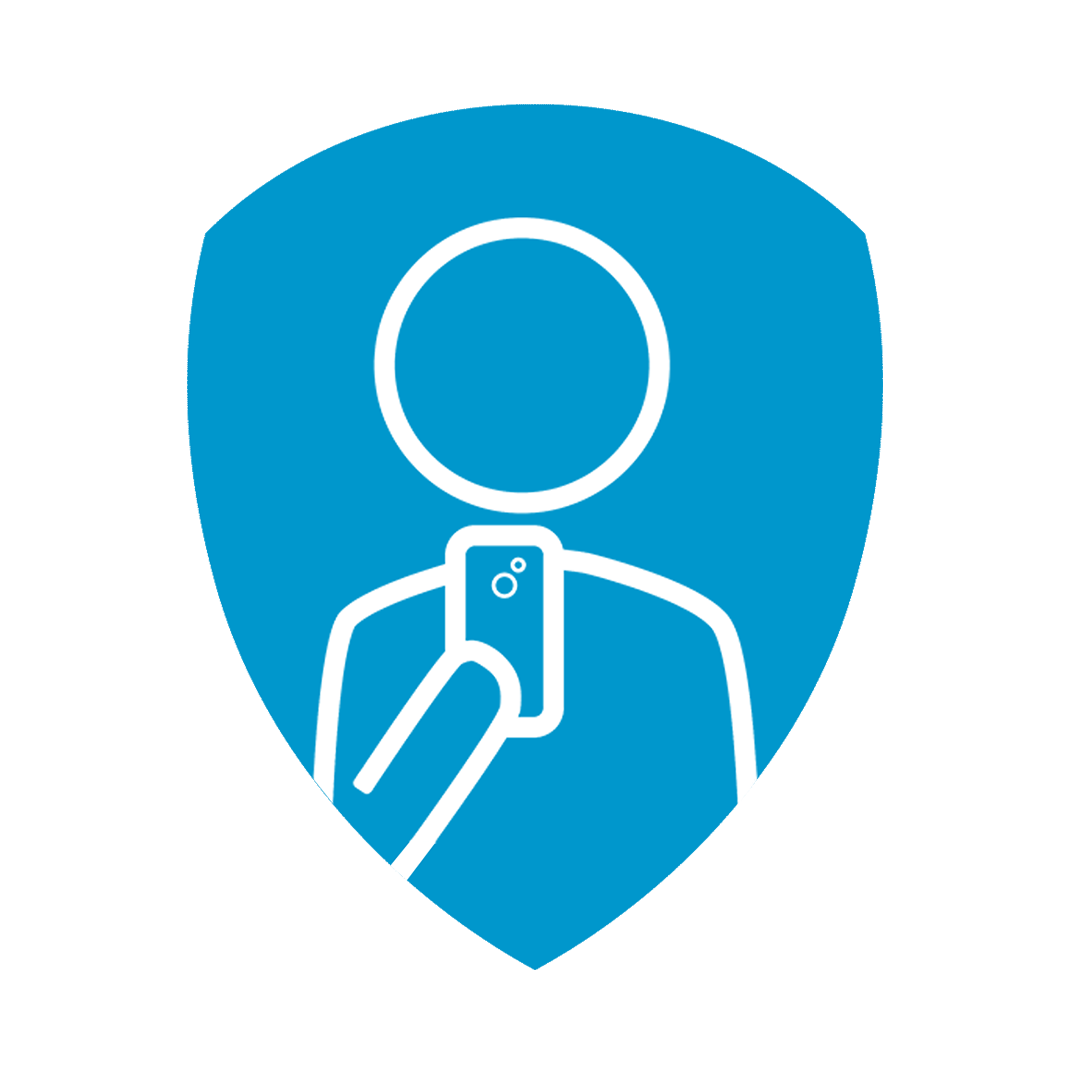 Gillian Crawley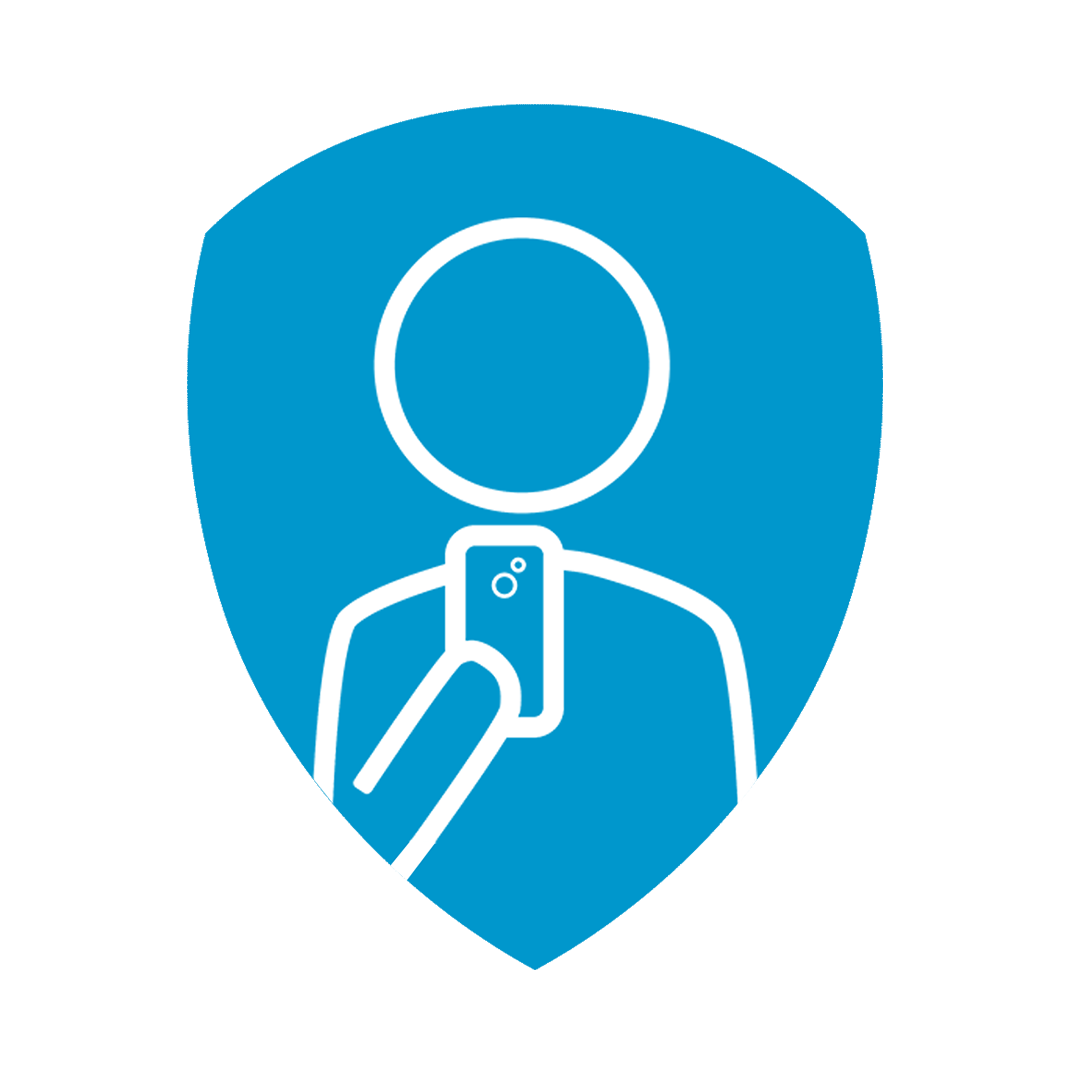 Jo Mornin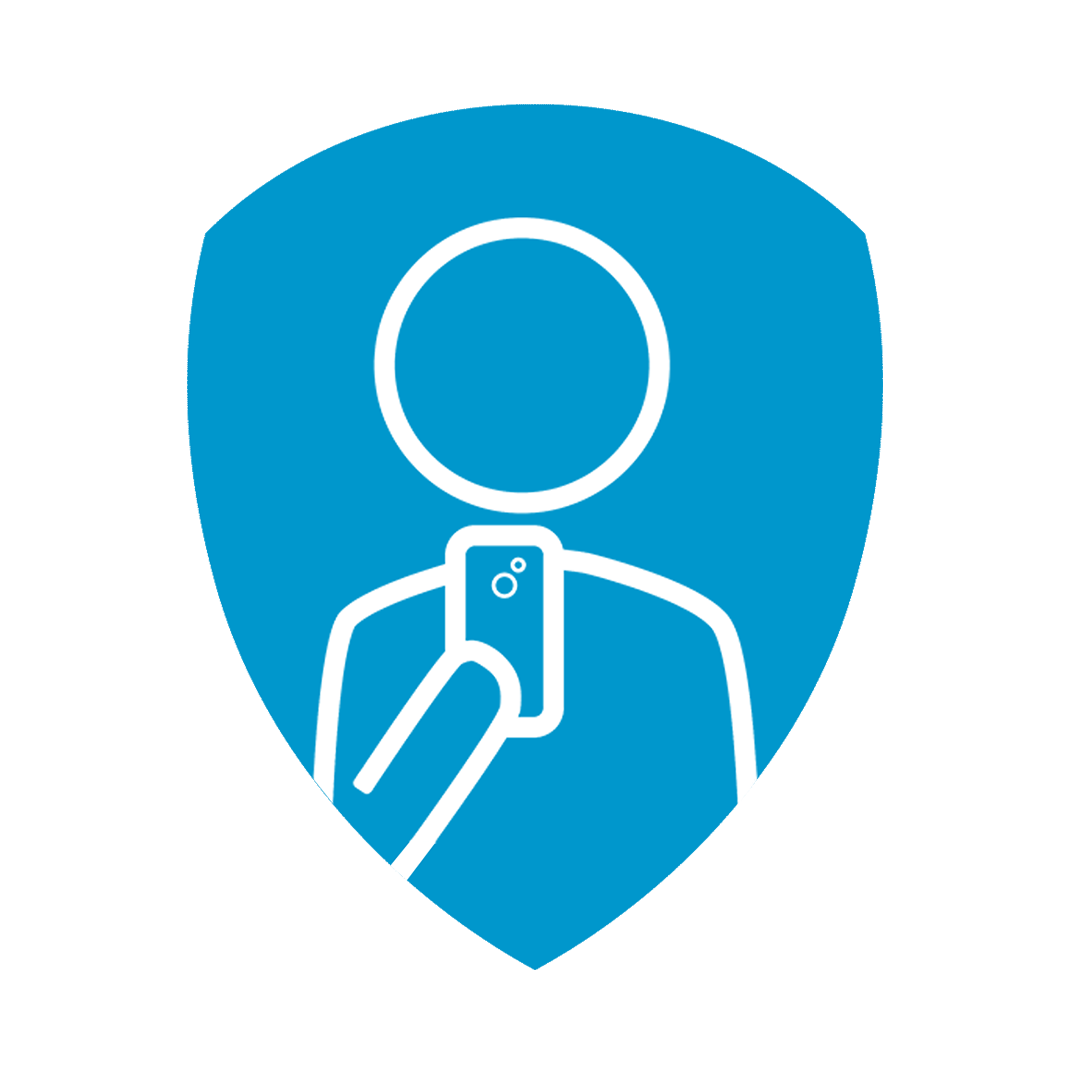 Anonymous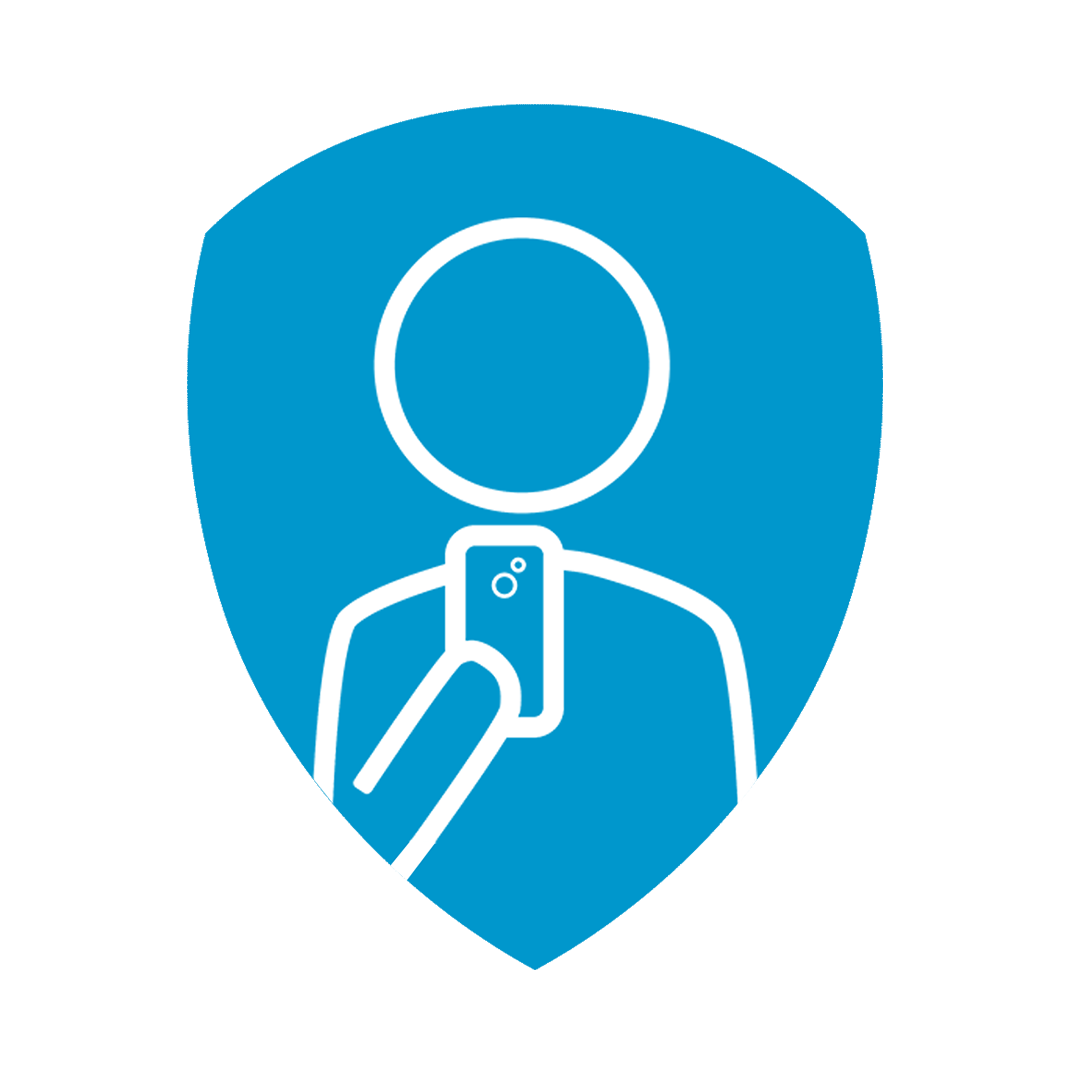 Mark And Barbara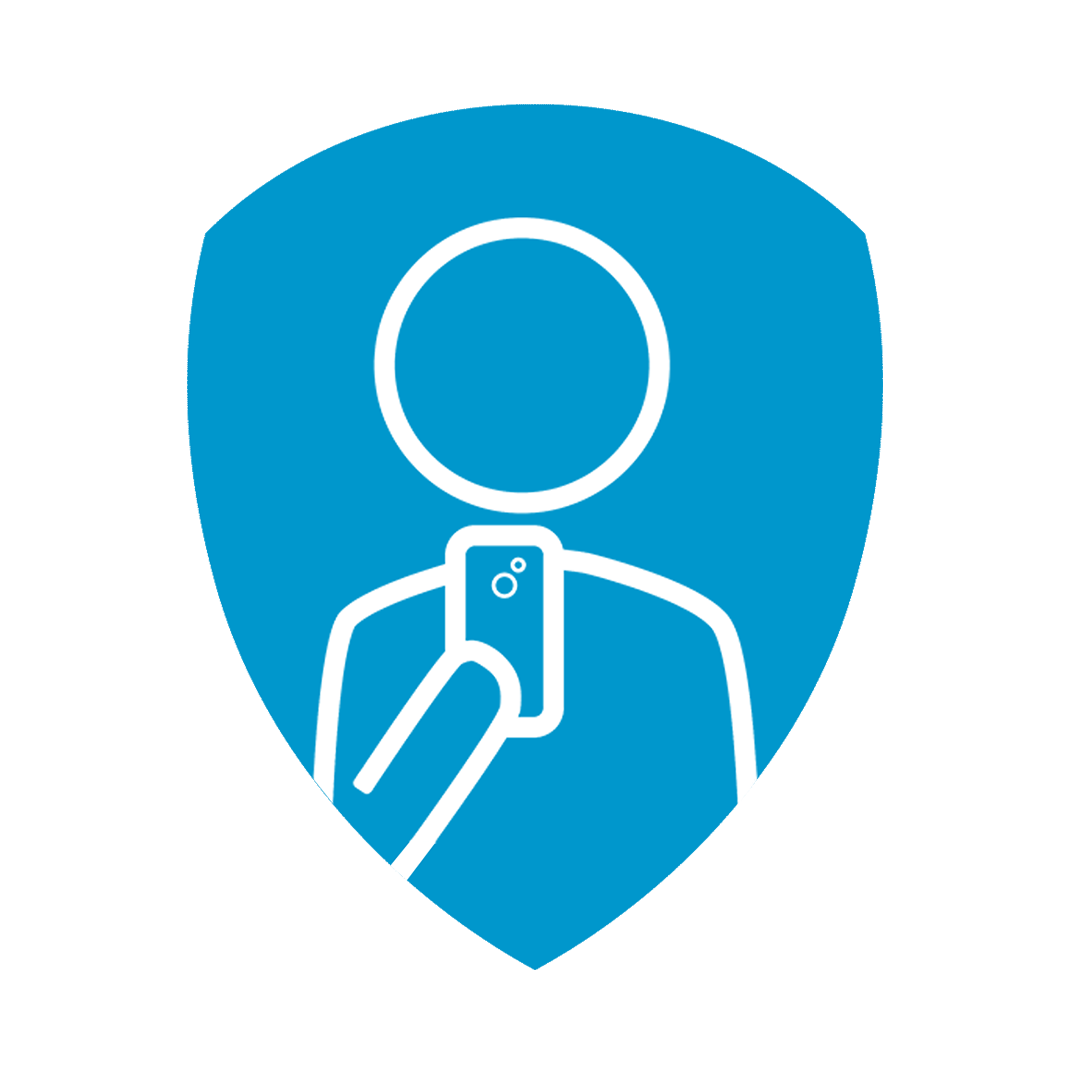 Jeanette Parkinson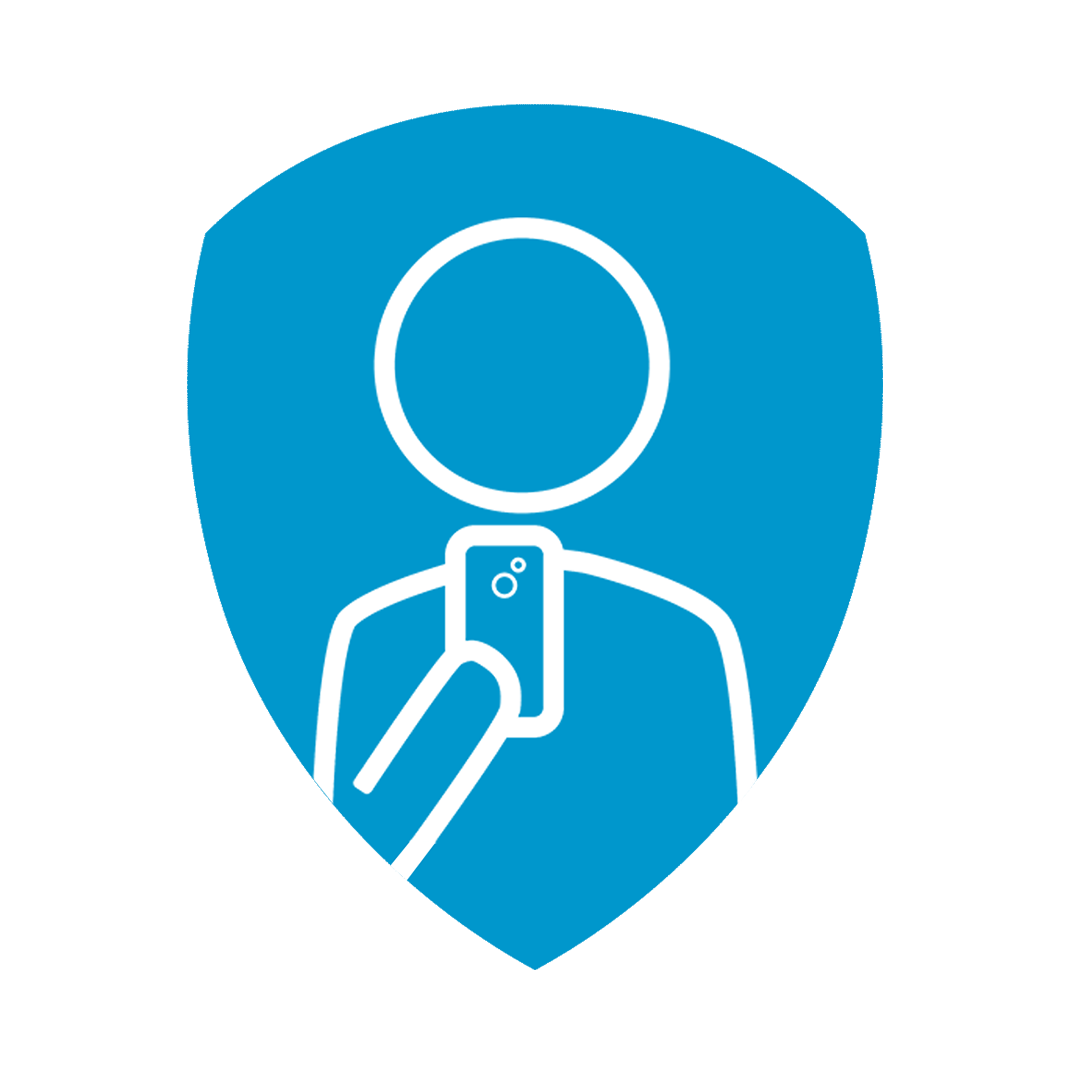 Anonymous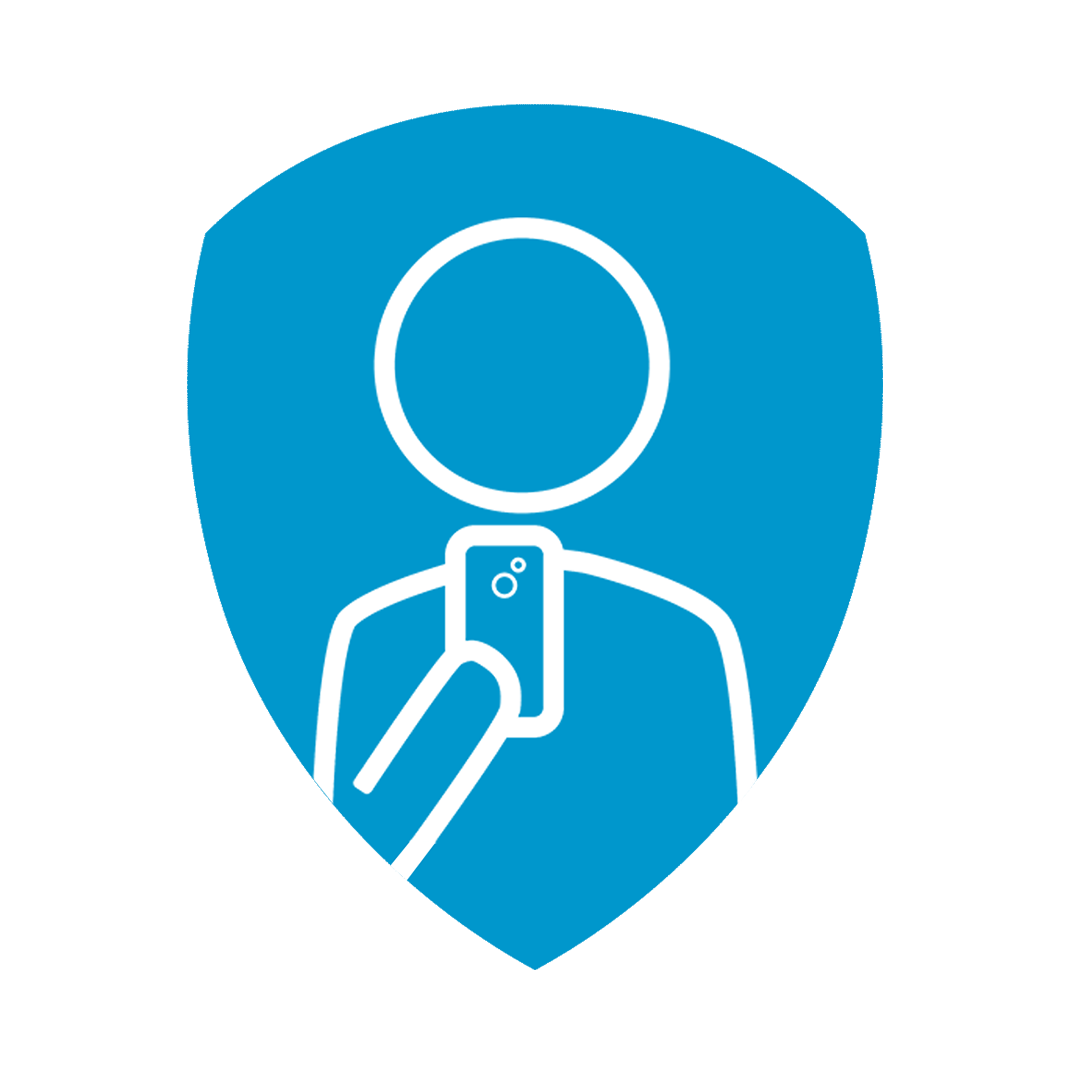 Catriona Mayland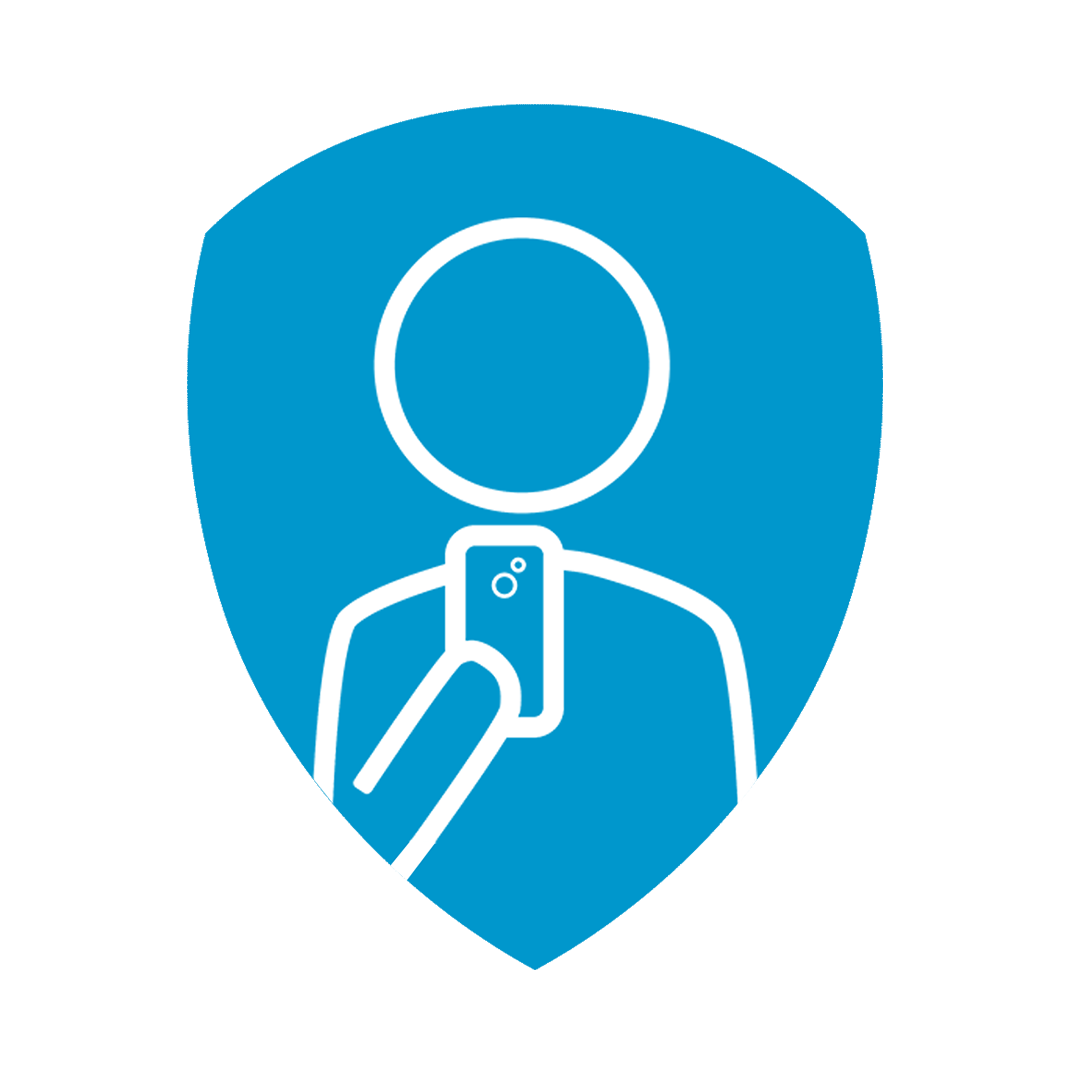 Denis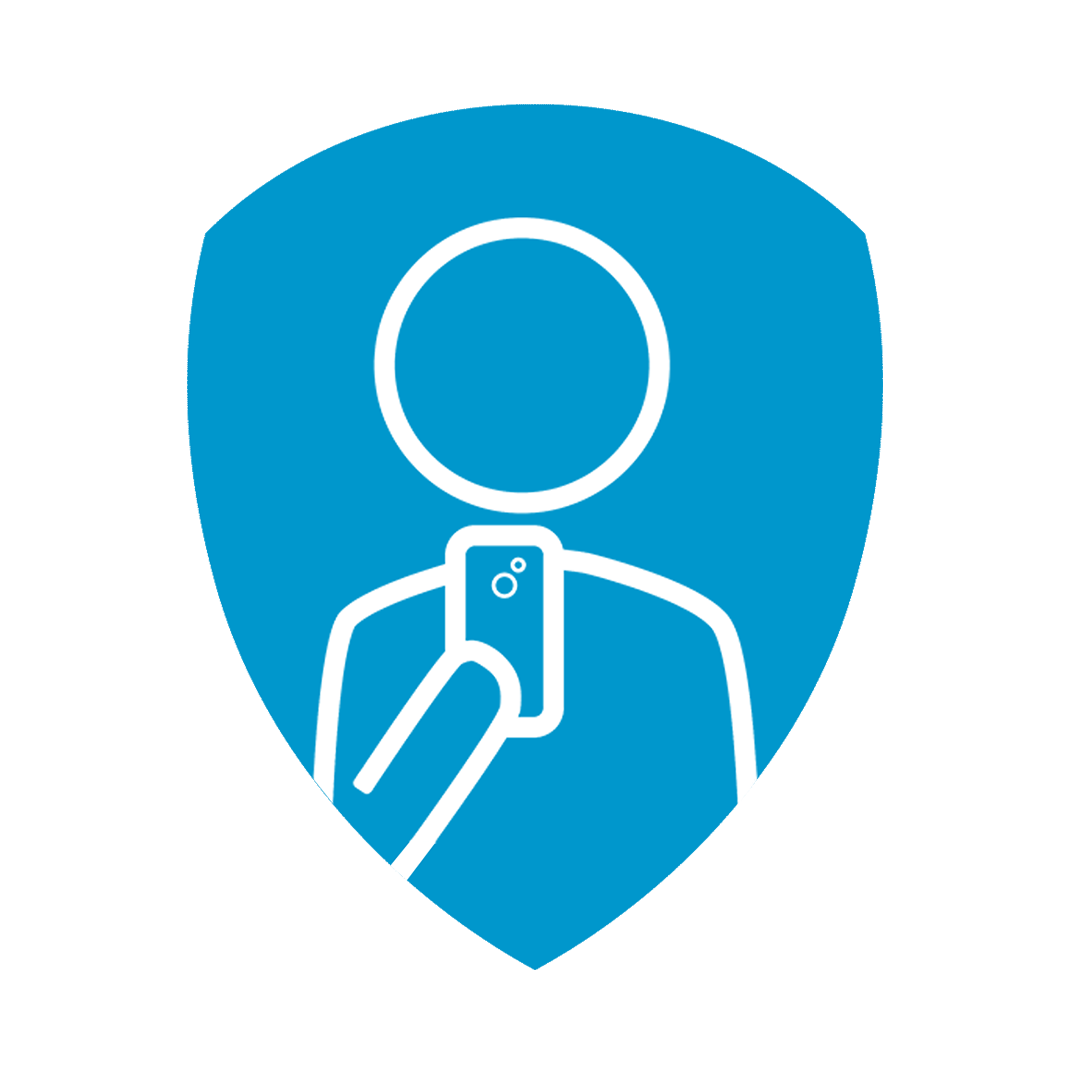 Matthew Flanagan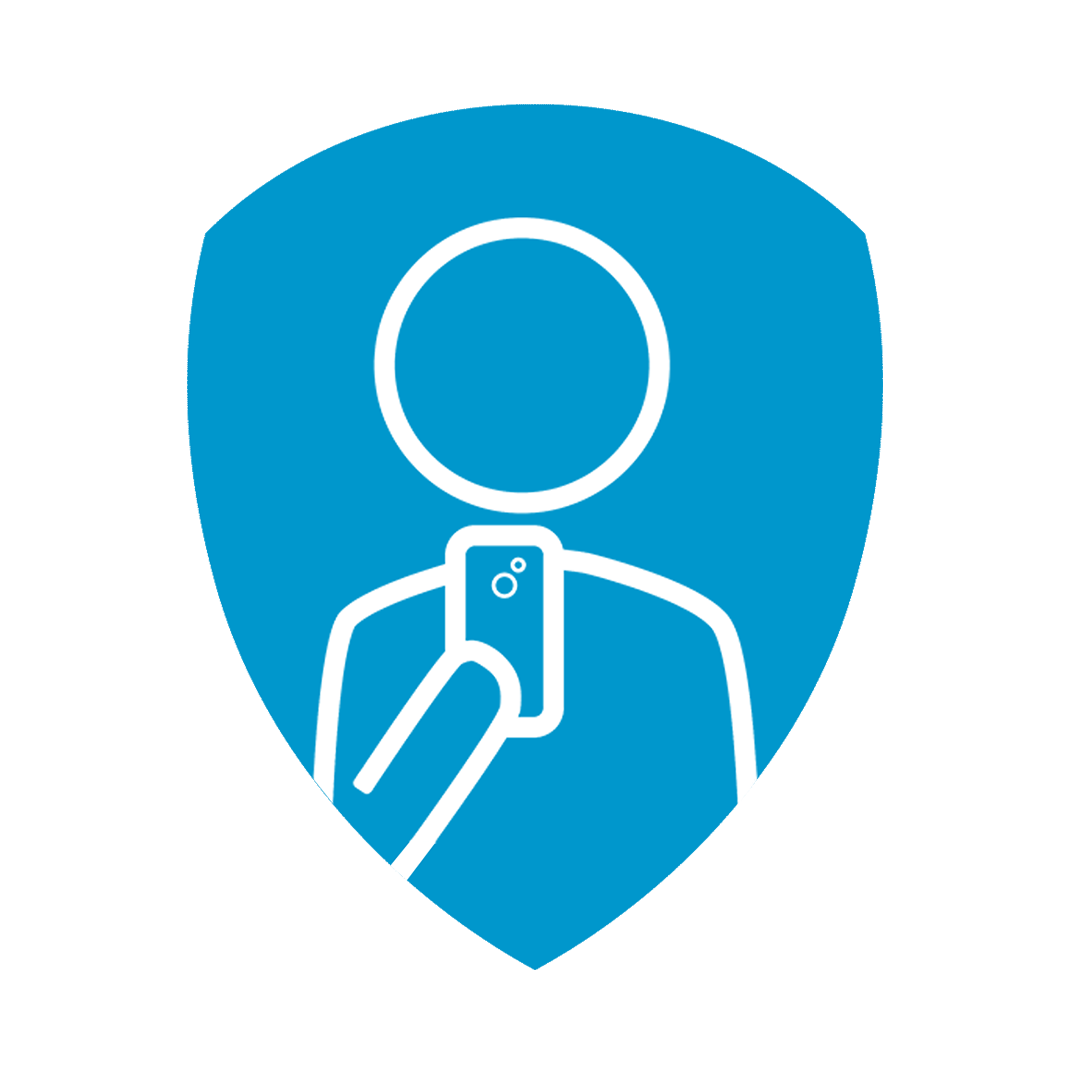 Alex Nicol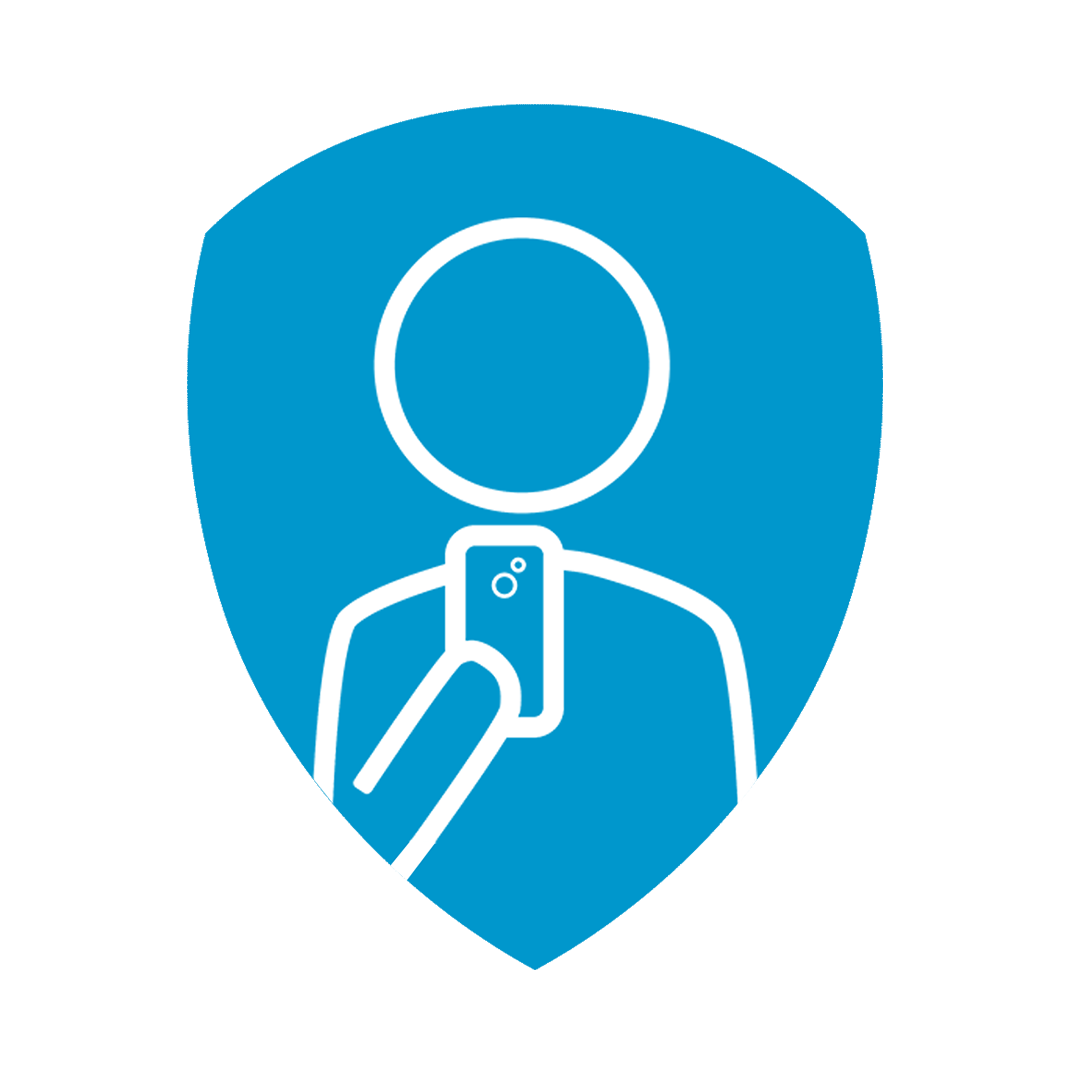 Mw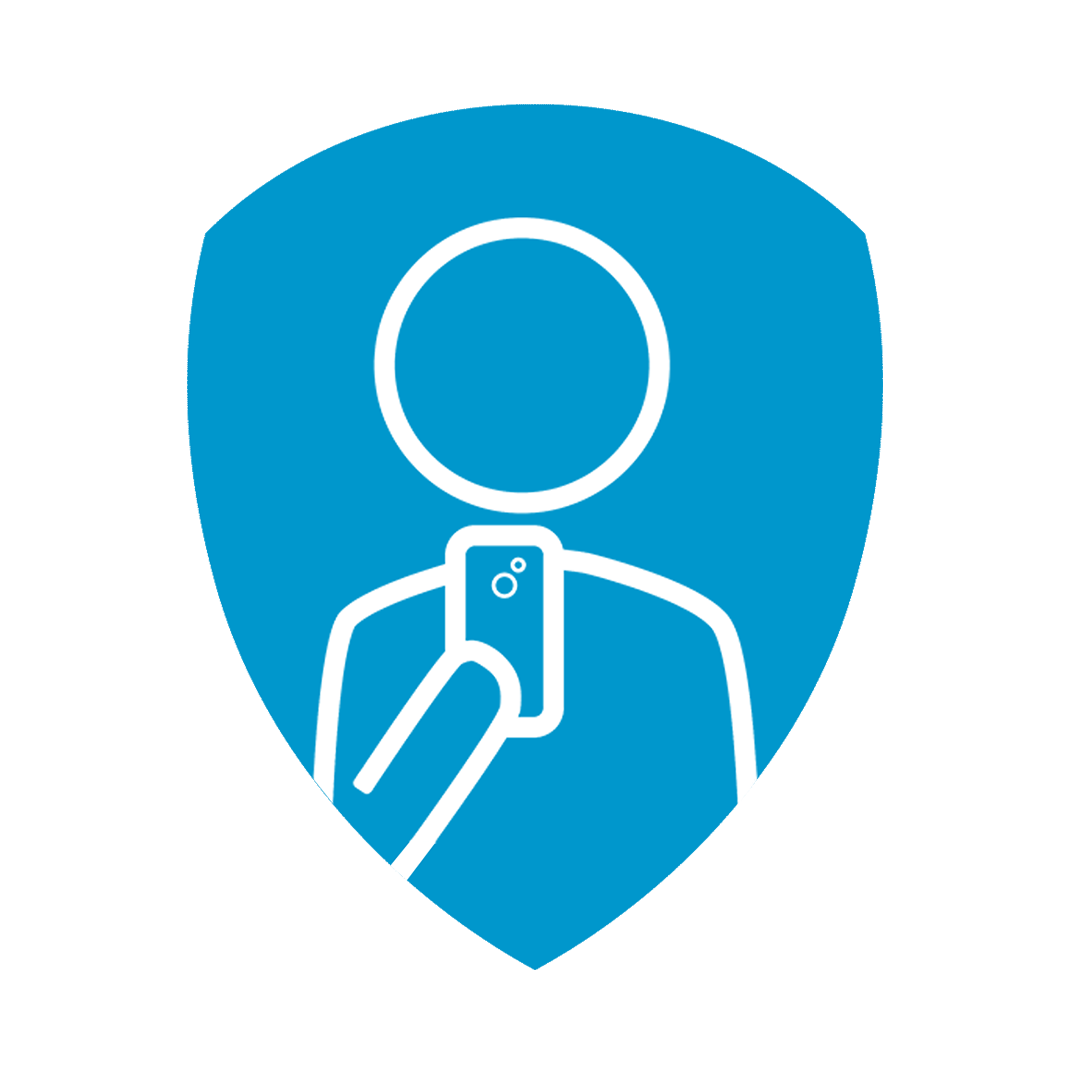 Meryll Castle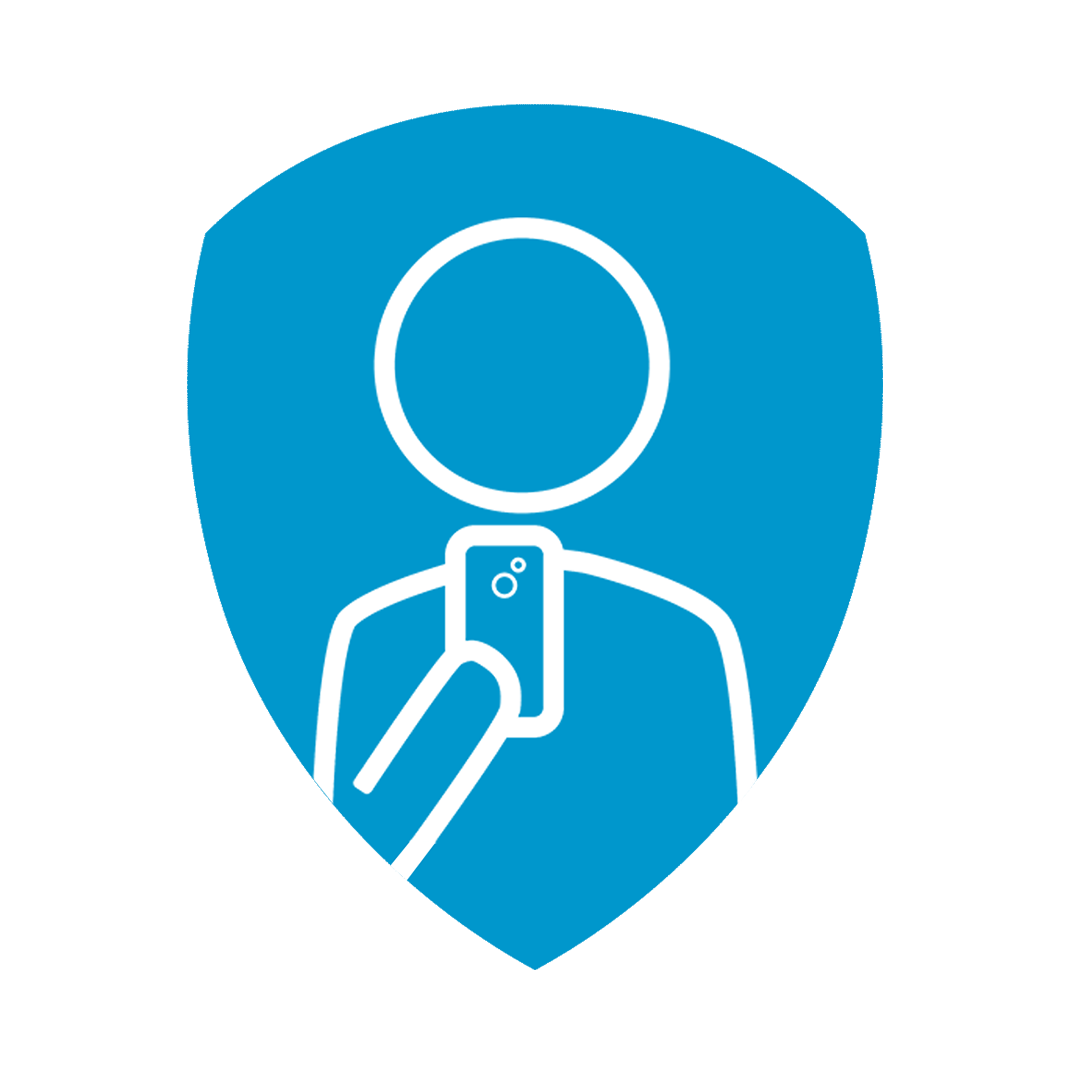 Farsley U13s Team!!
Markus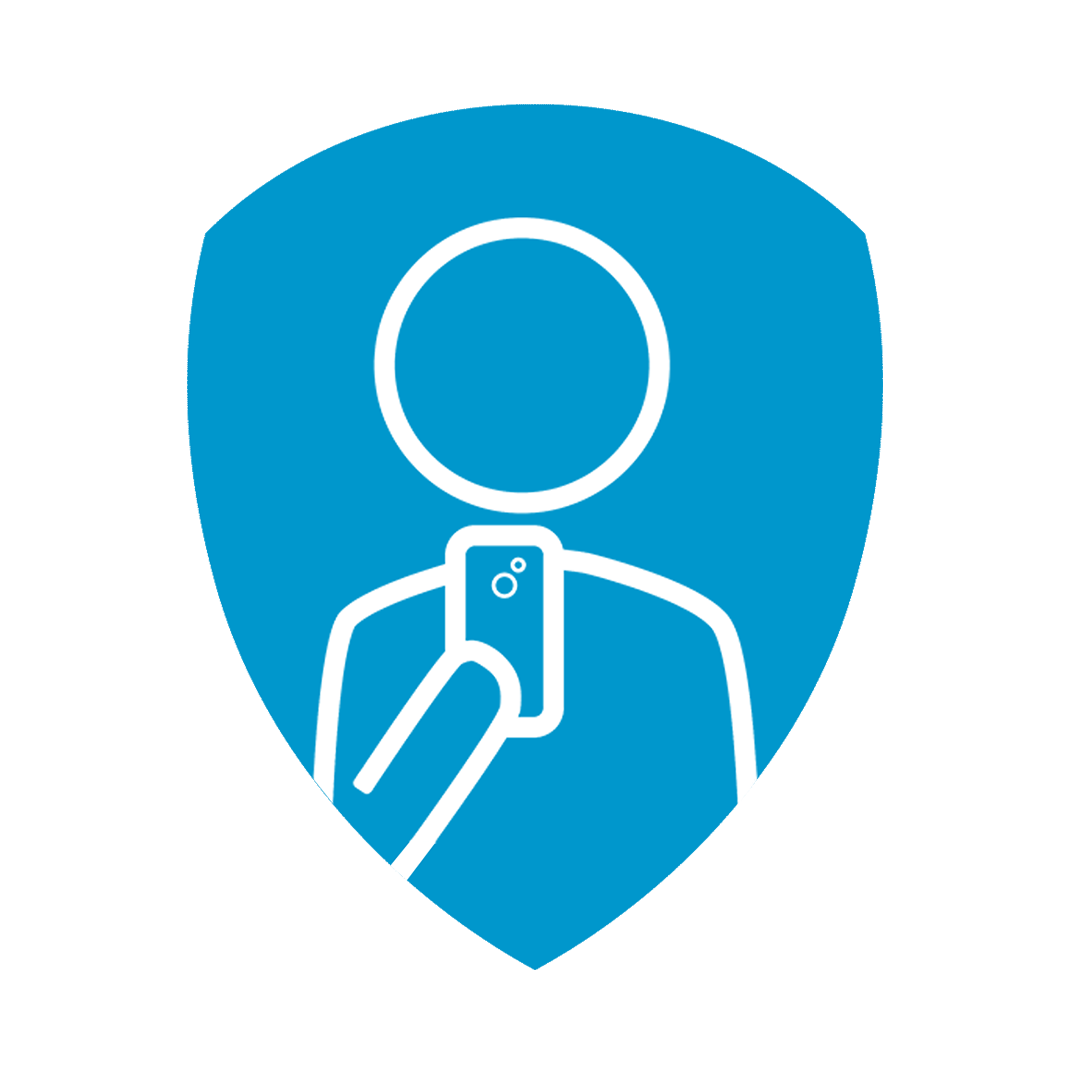 Lisa Hullah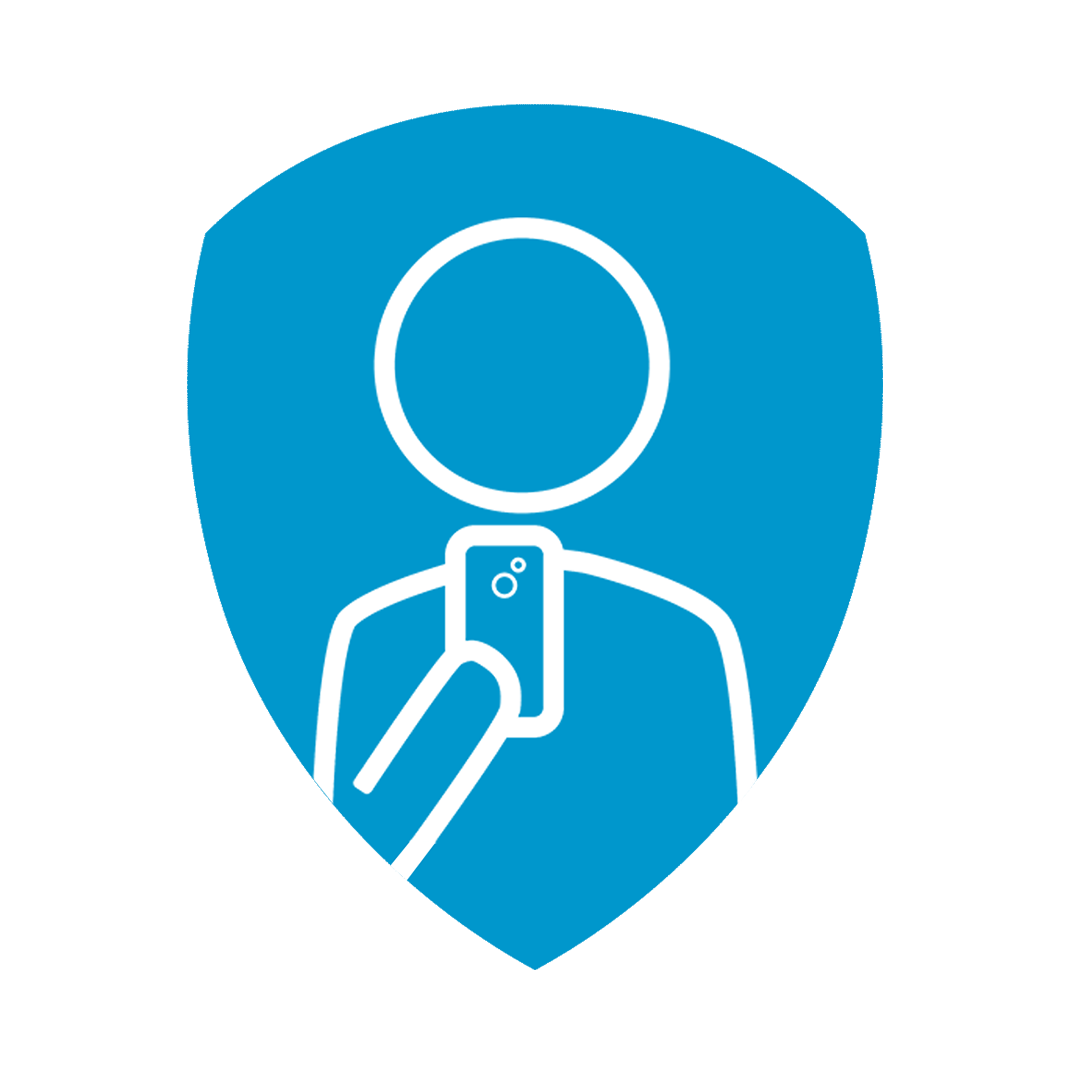 Saarah Islam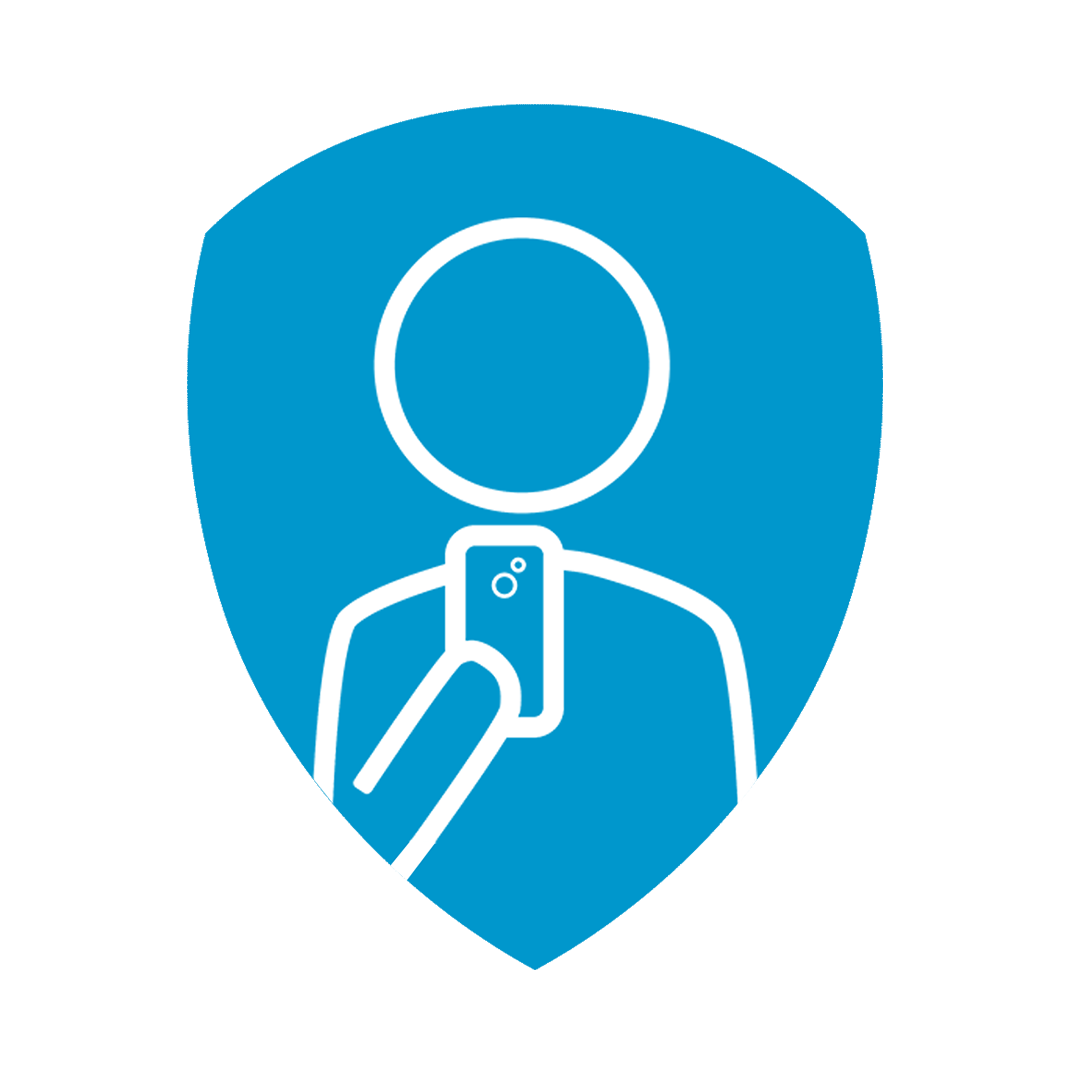 Steve Miller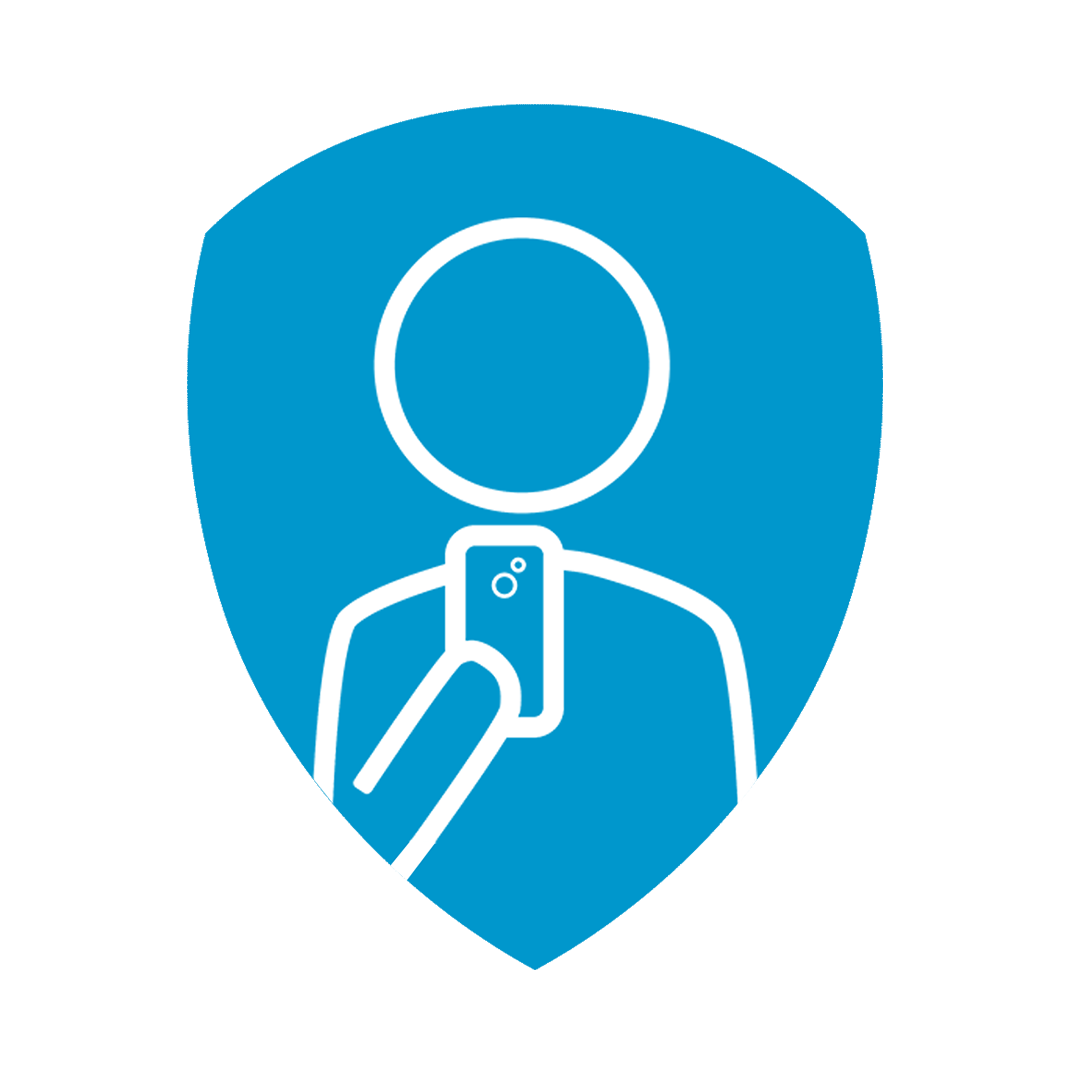 Kirsty Green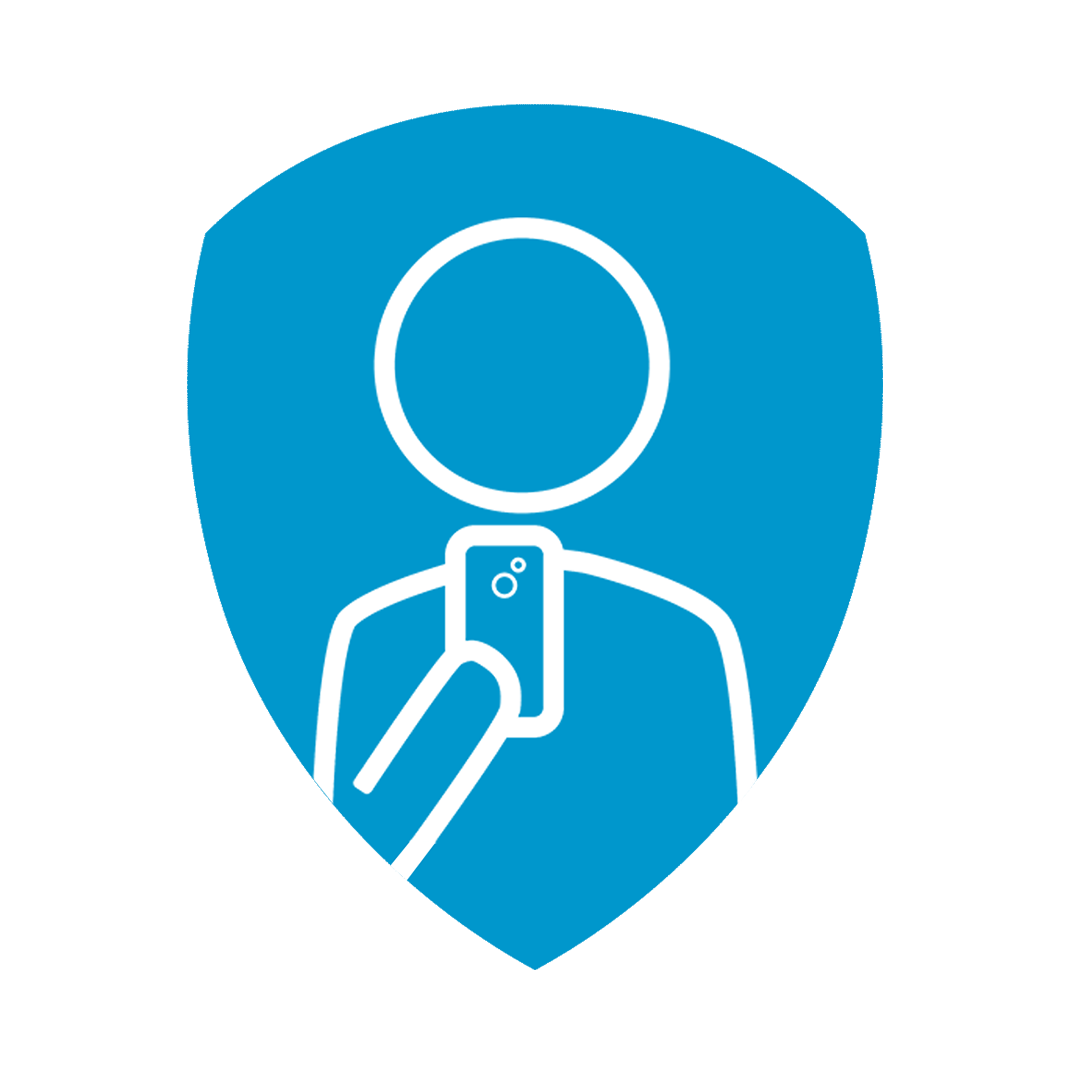 Nia Clague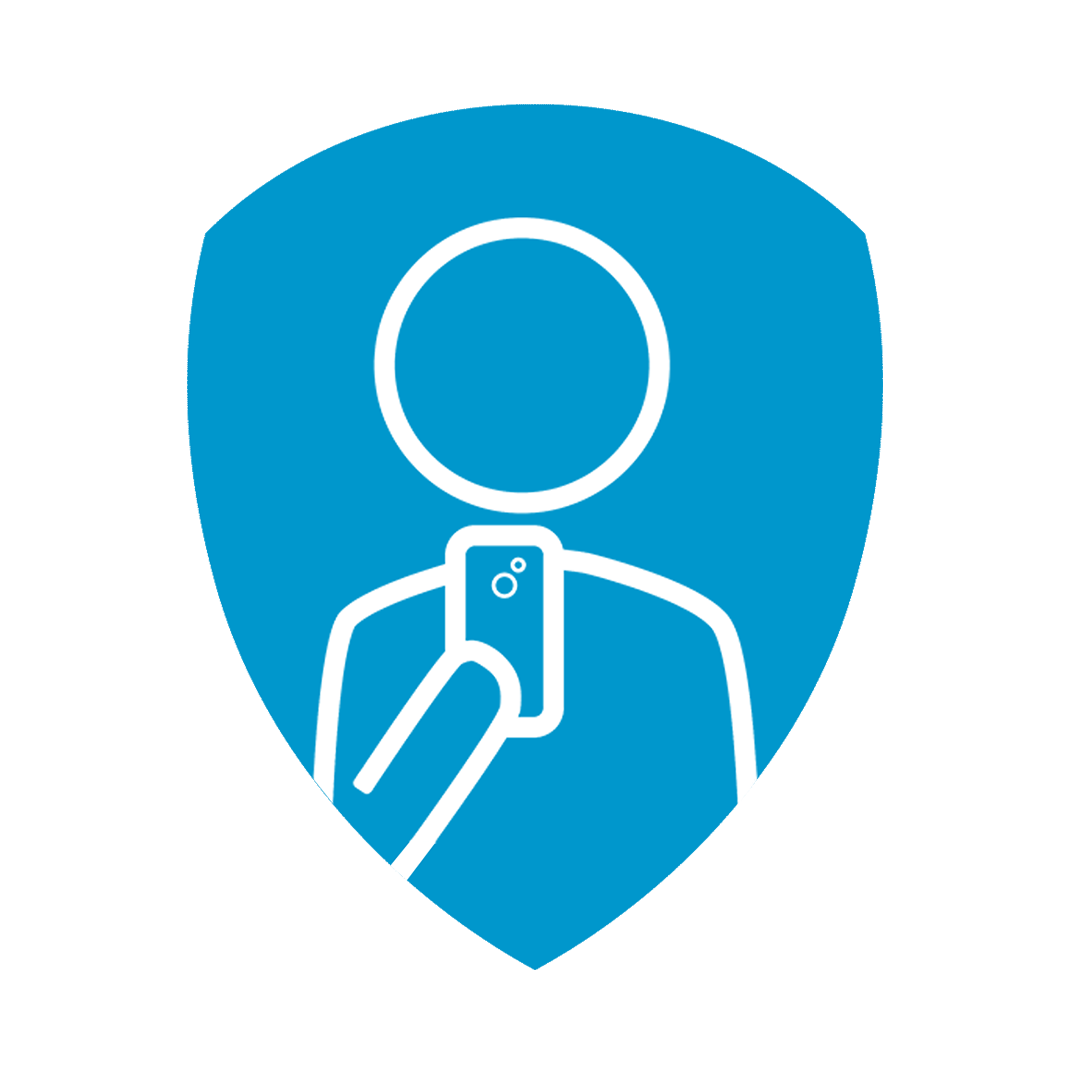 Andrew Hawksby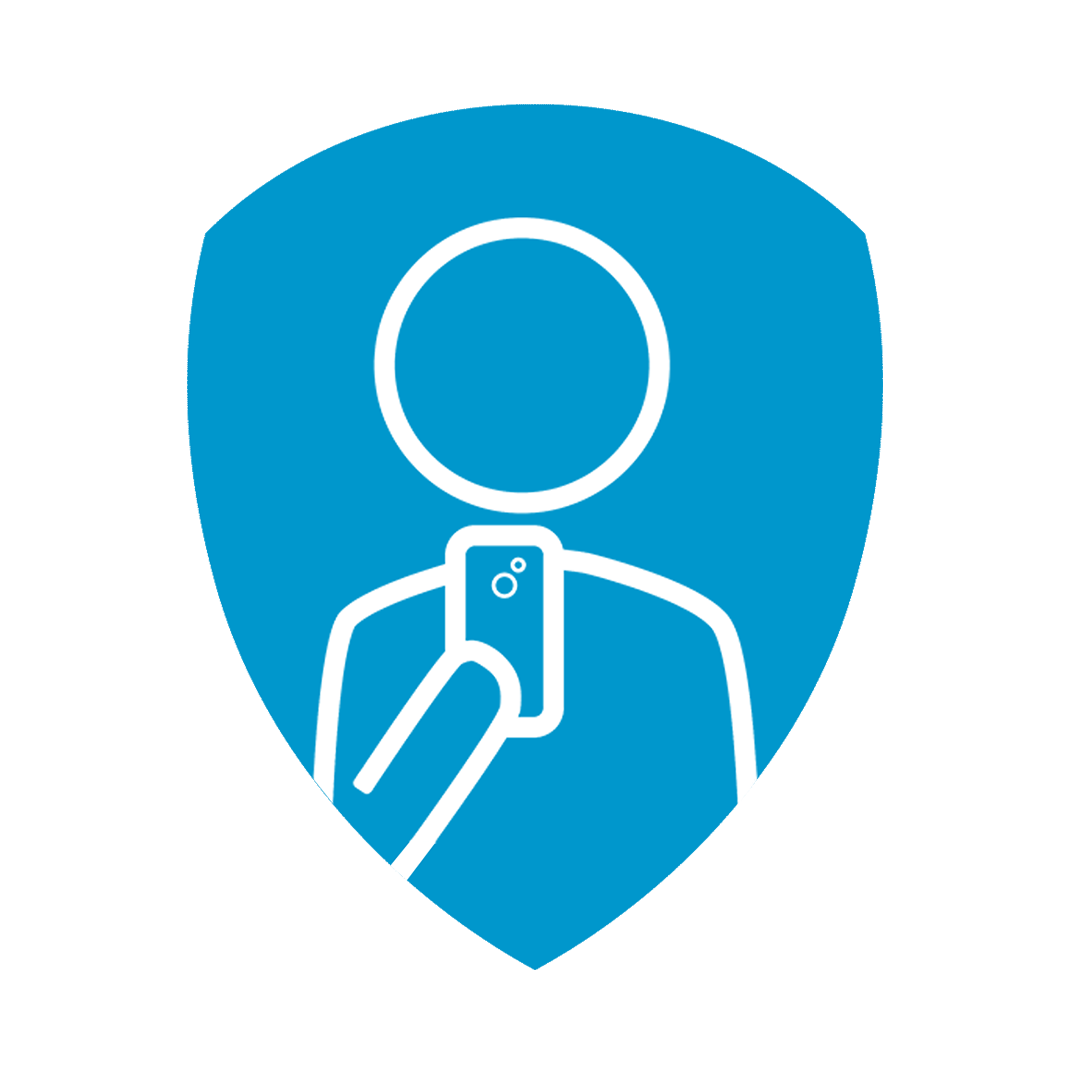 Kathryn Flanagan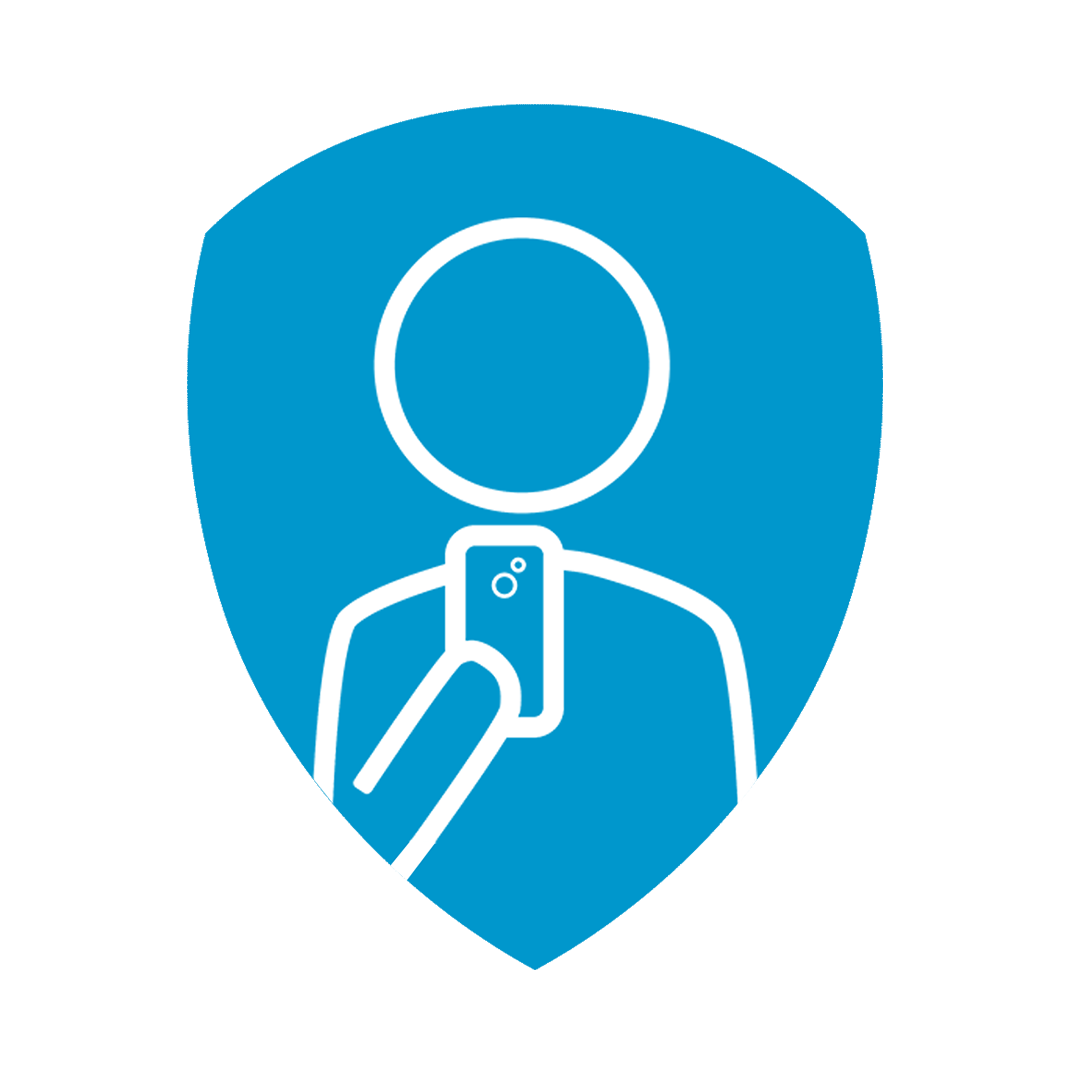 Brenda And David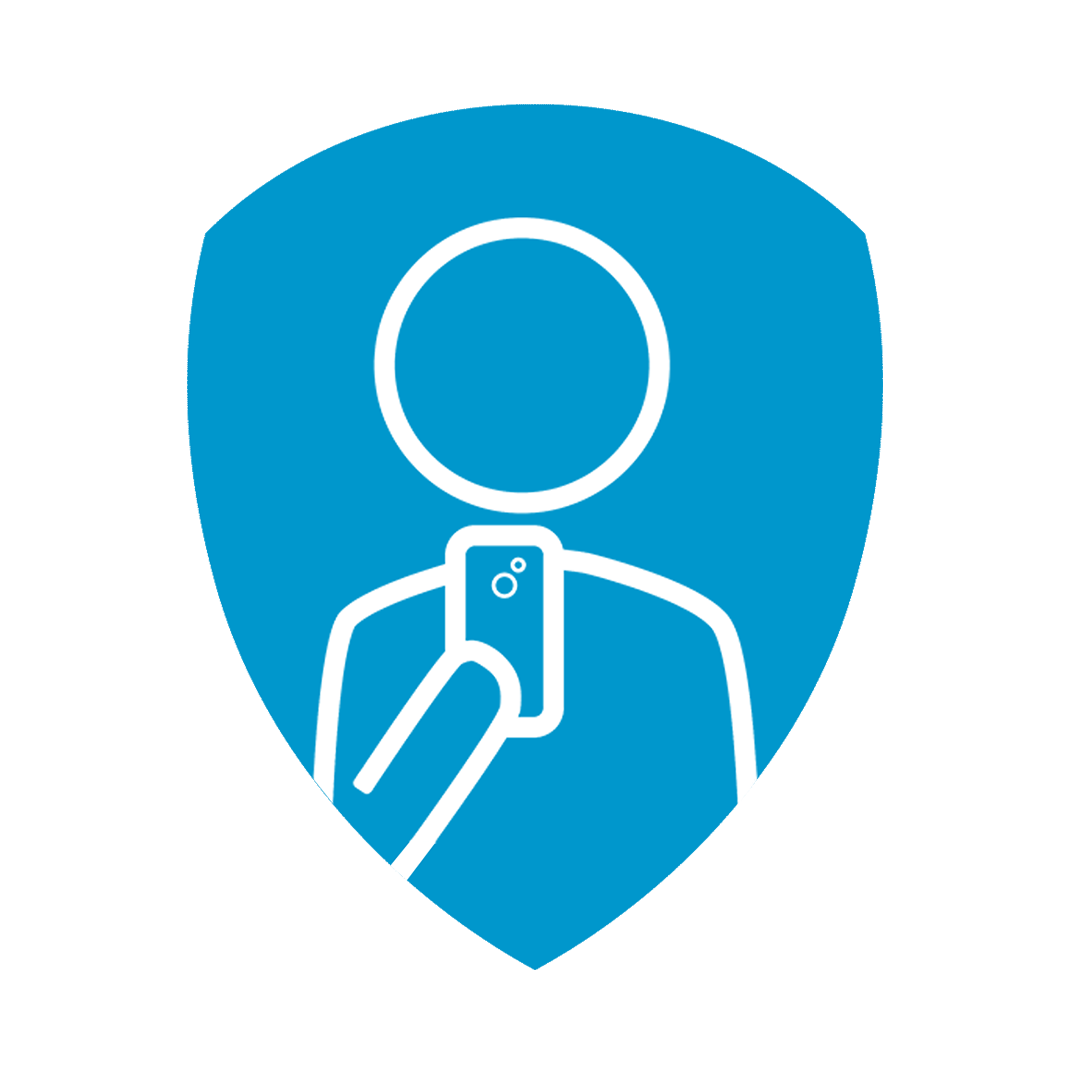 Terry Blackburn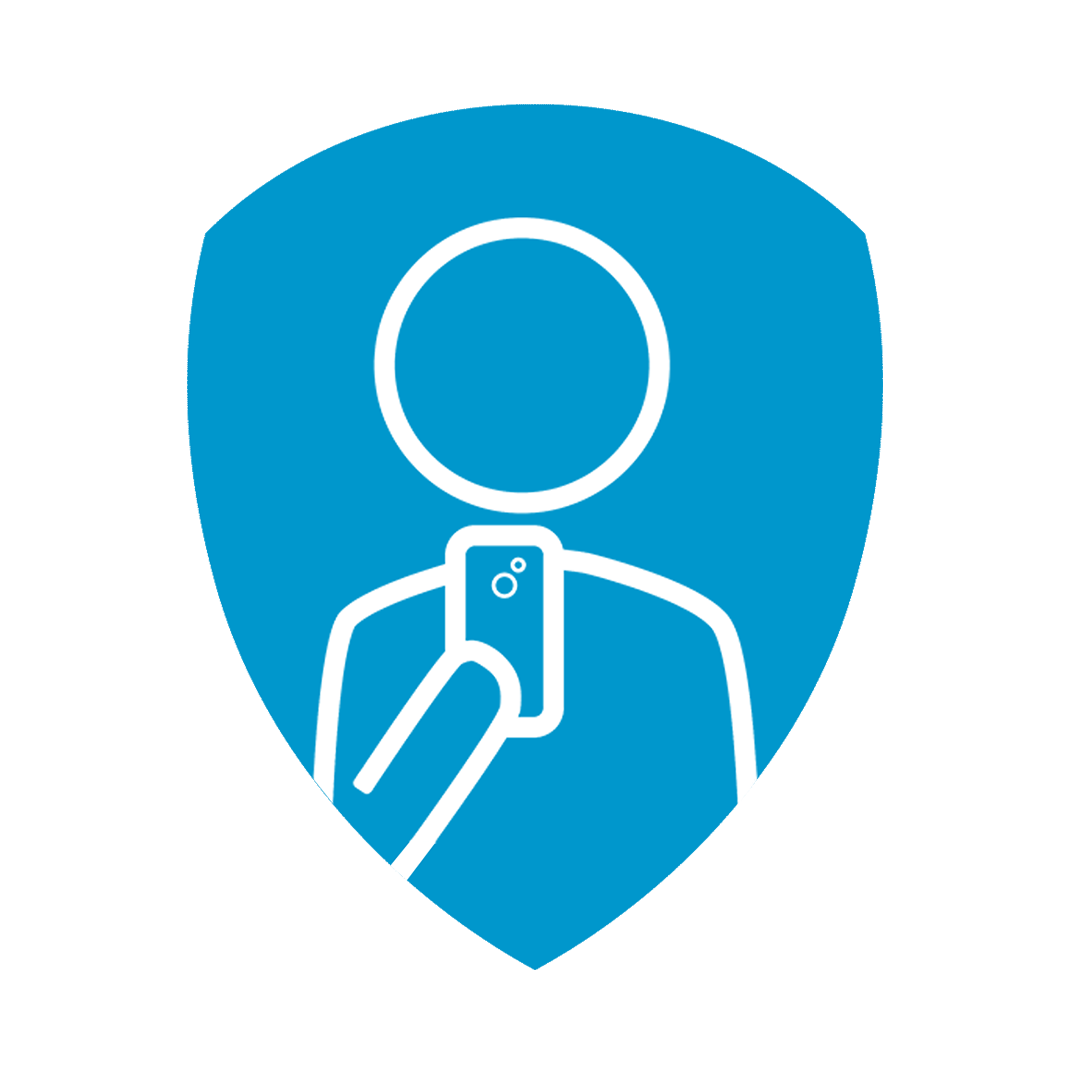 Caz Ellerker-briggs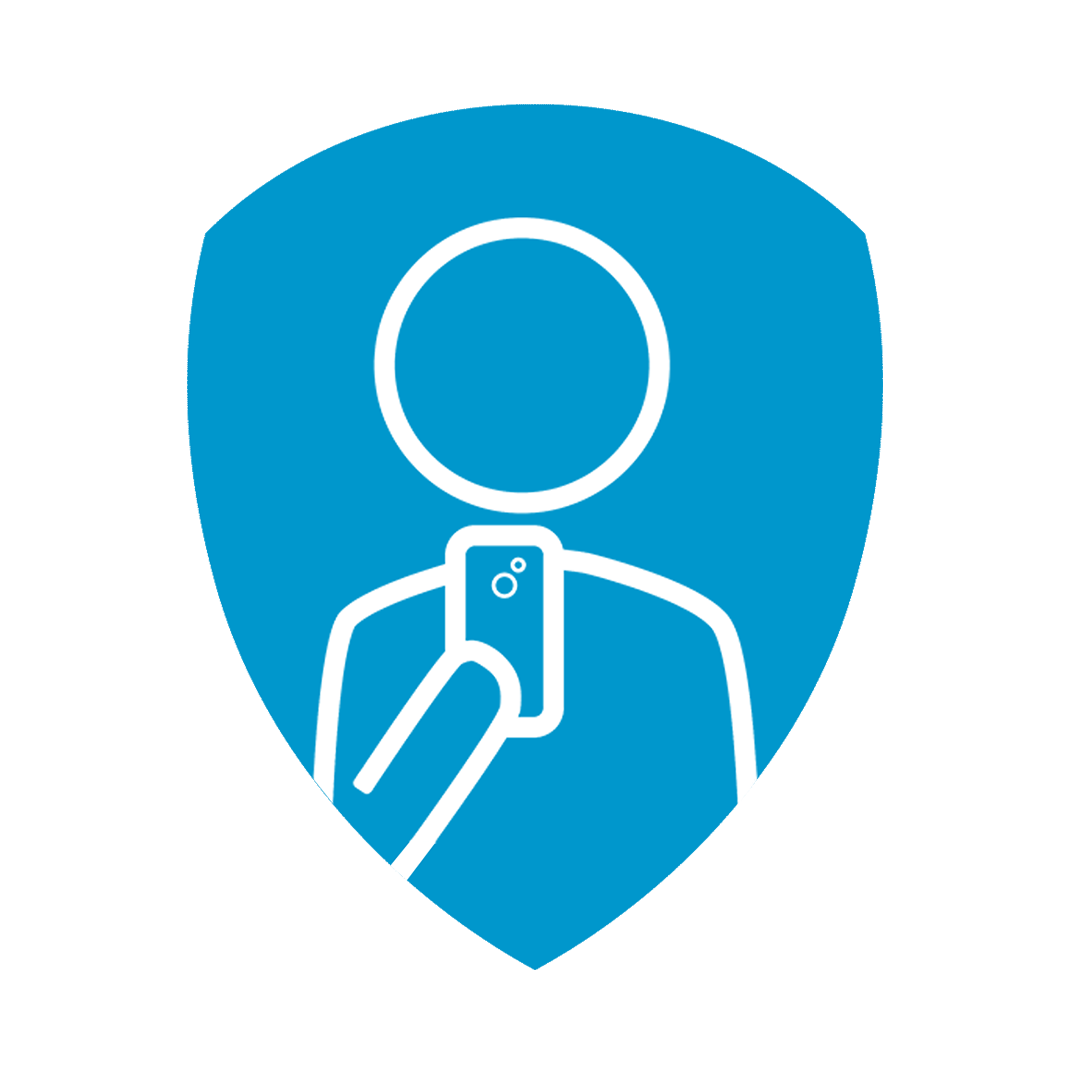 Chele Crawley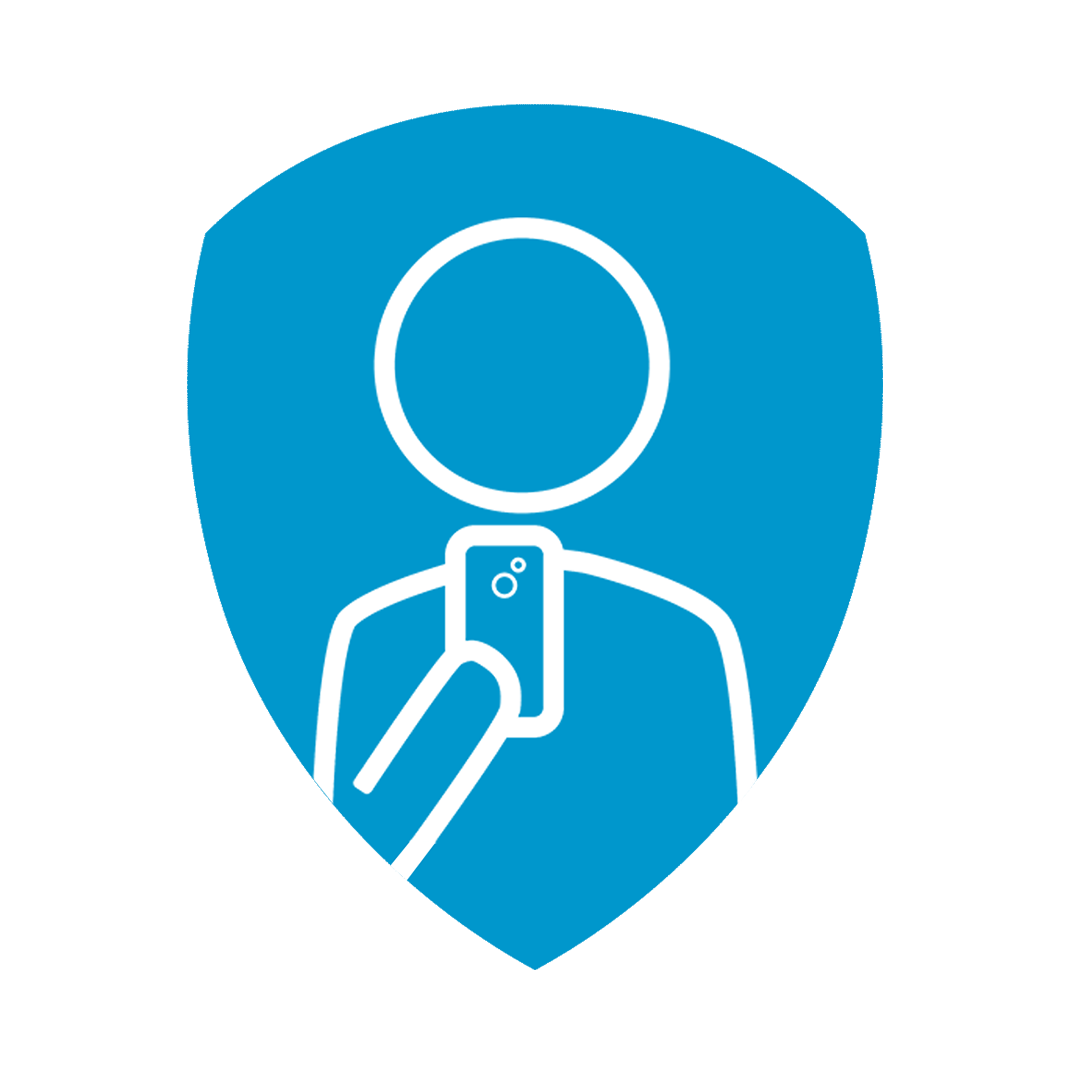 Heather Miles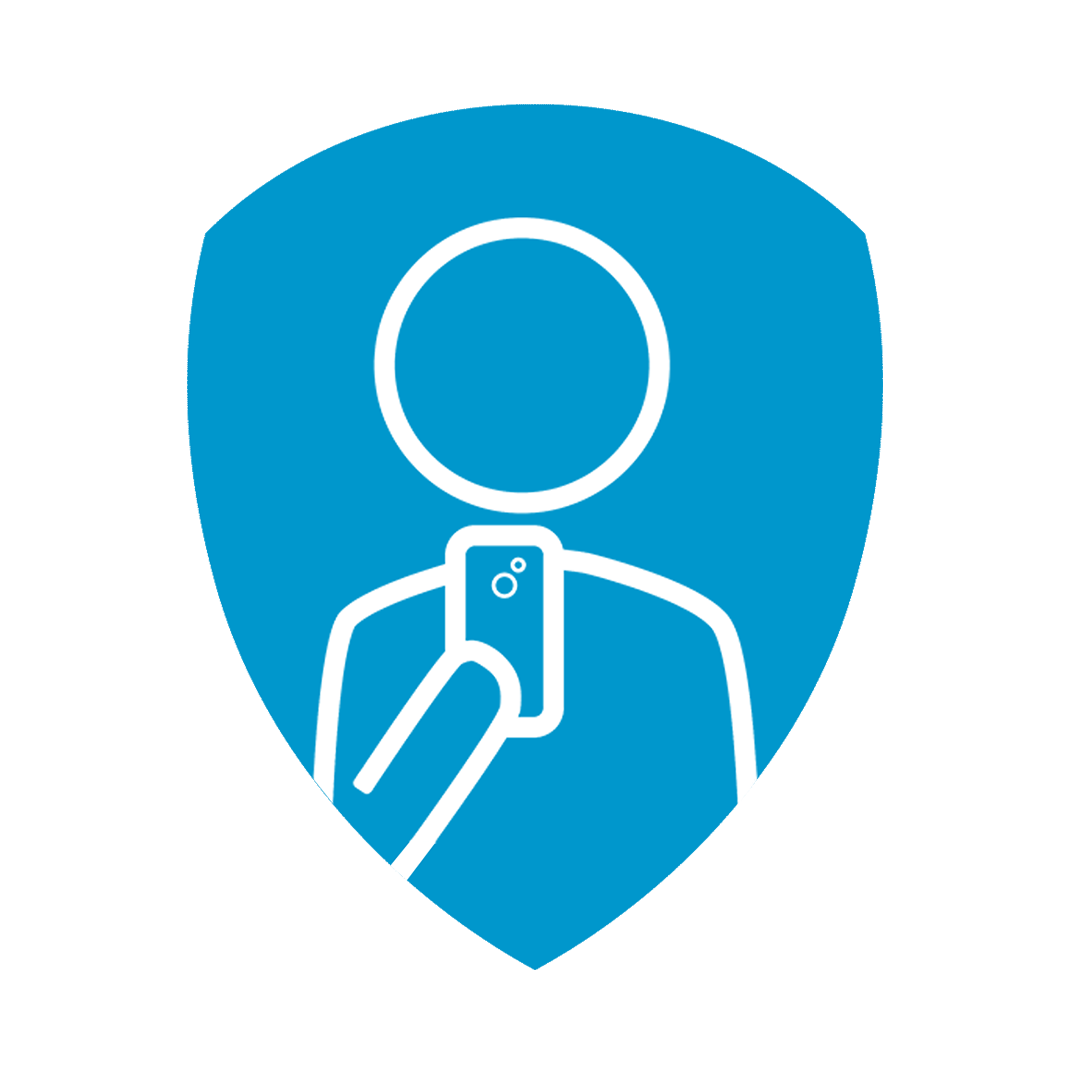 Carolyn Harrison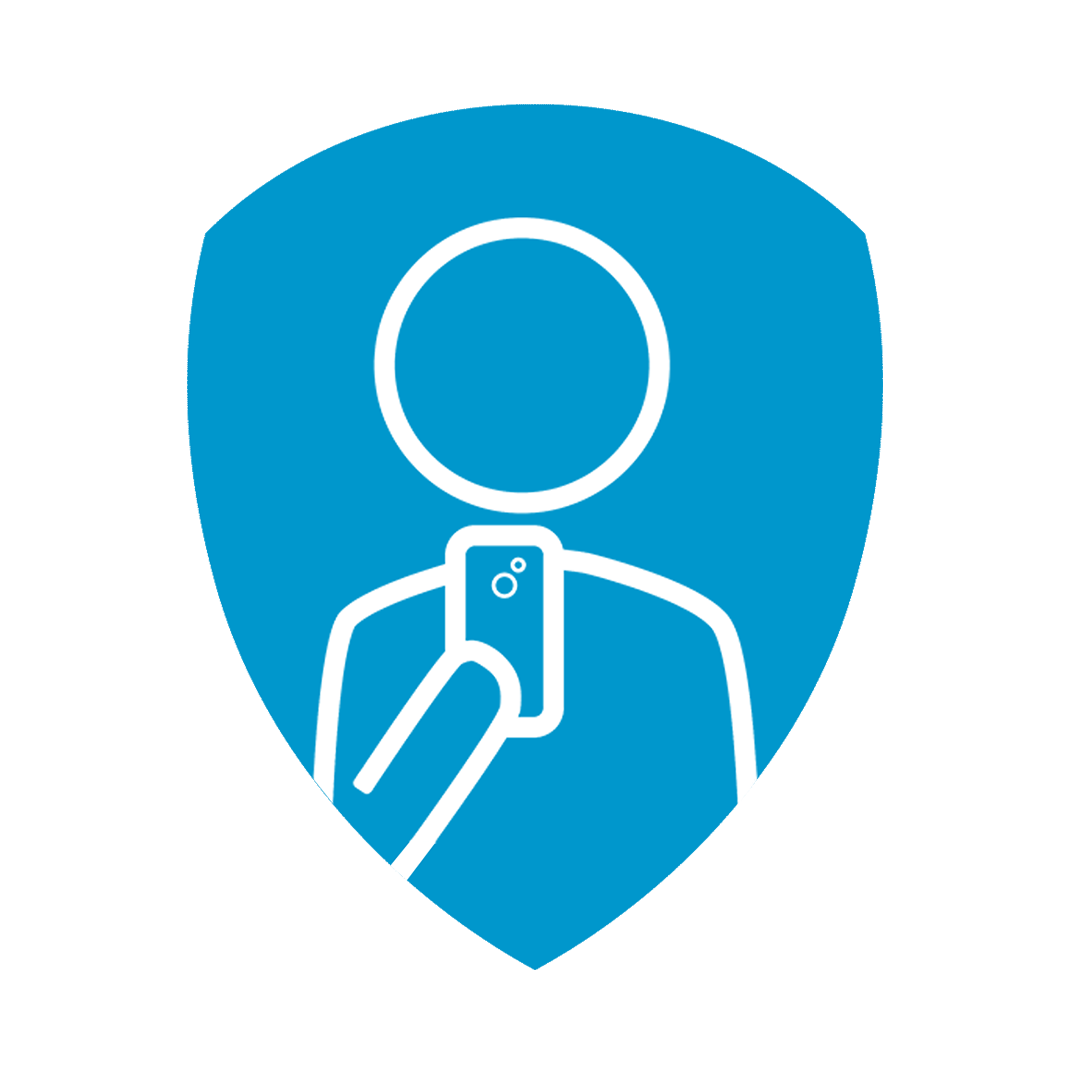 Claire Wooldridge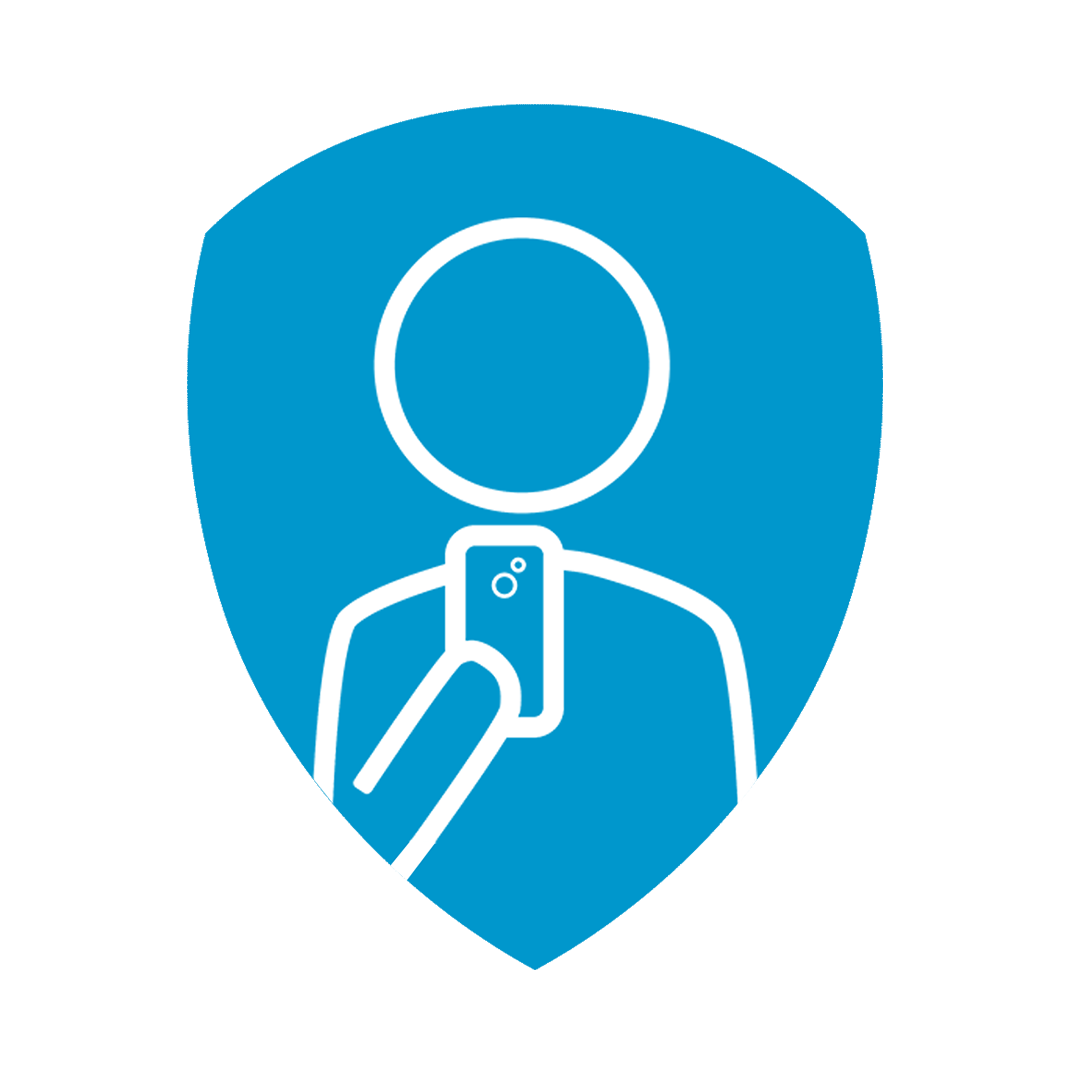 Louise Flanagan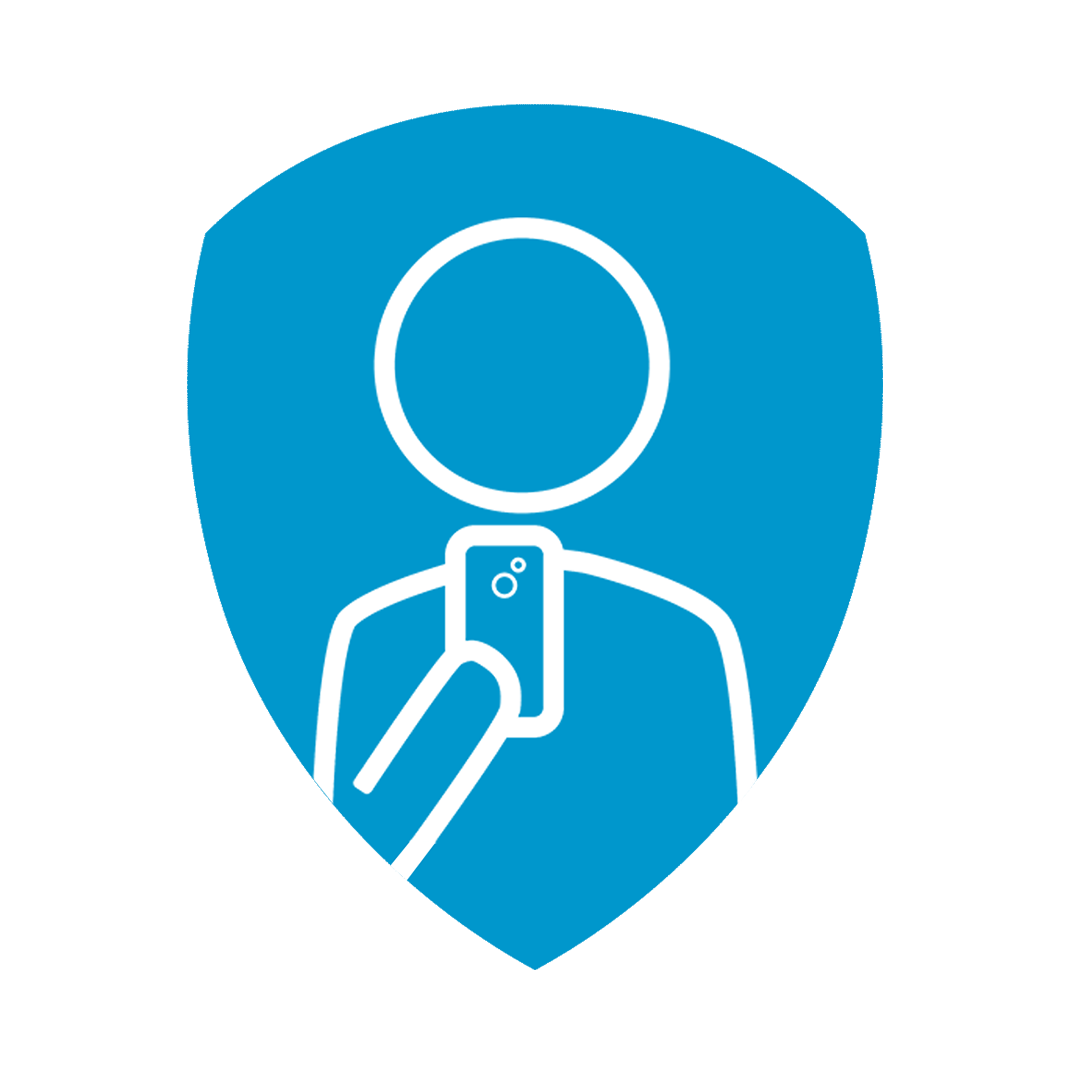 Nicola Ashcroft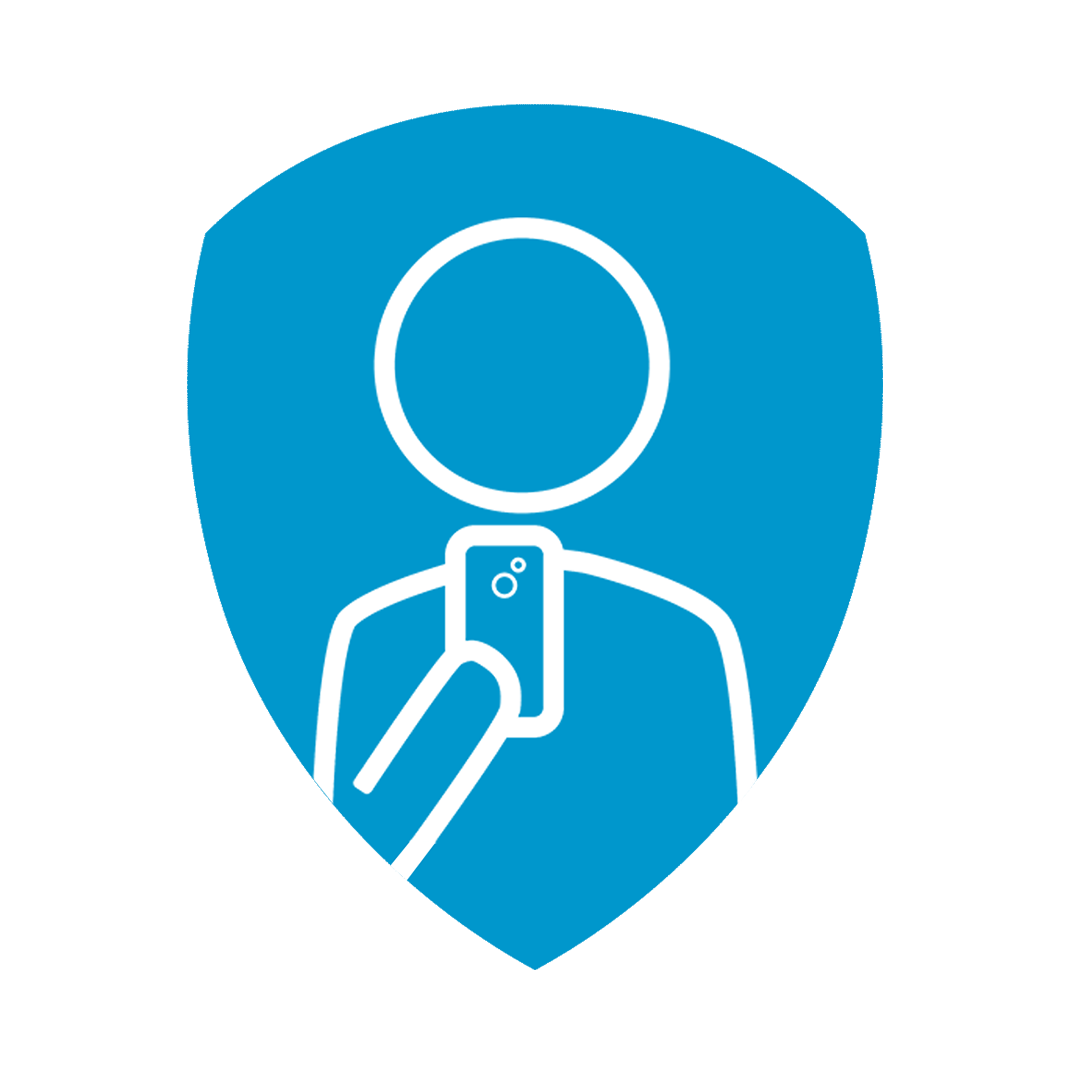 Nicola Ashcroft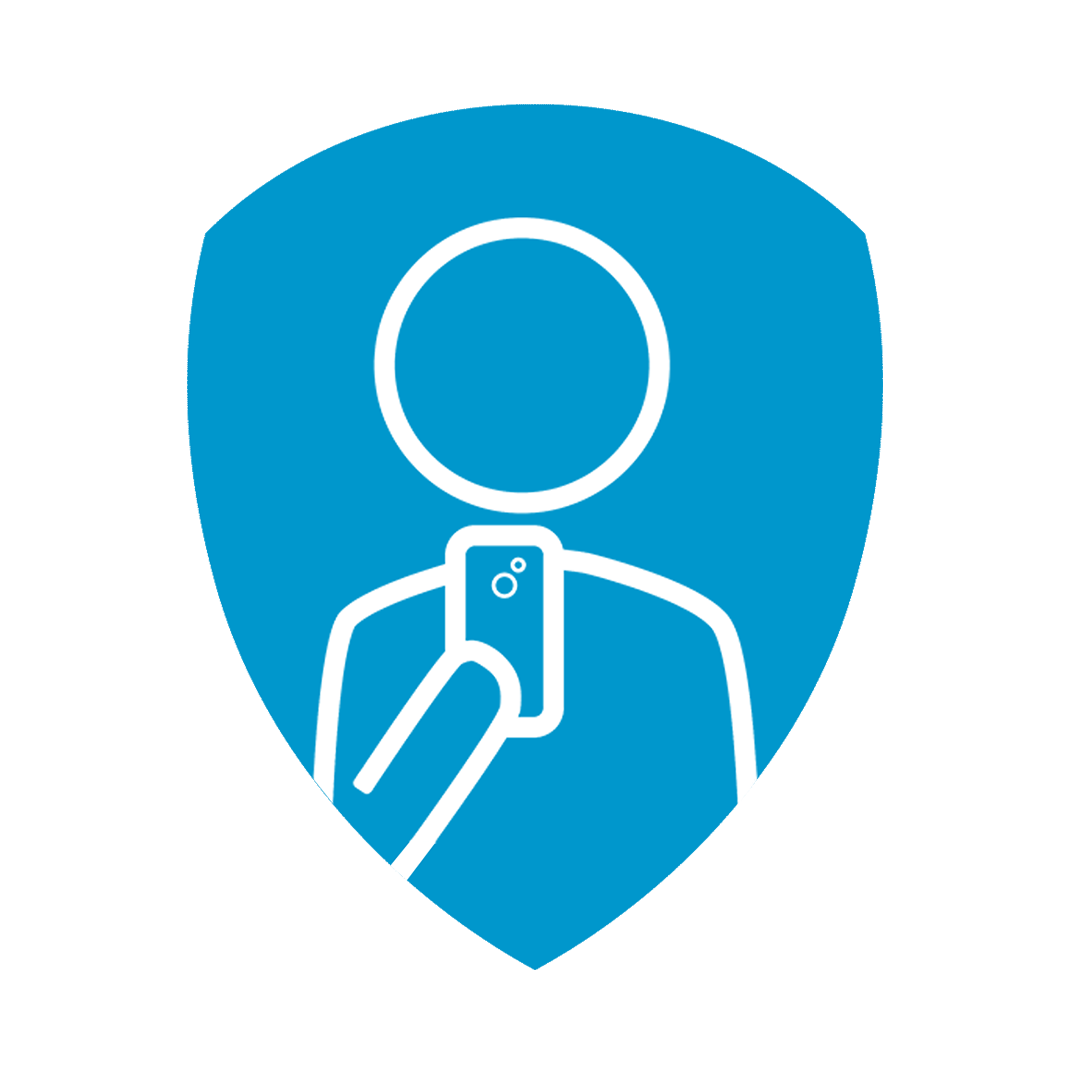 Farsley Celtic U13s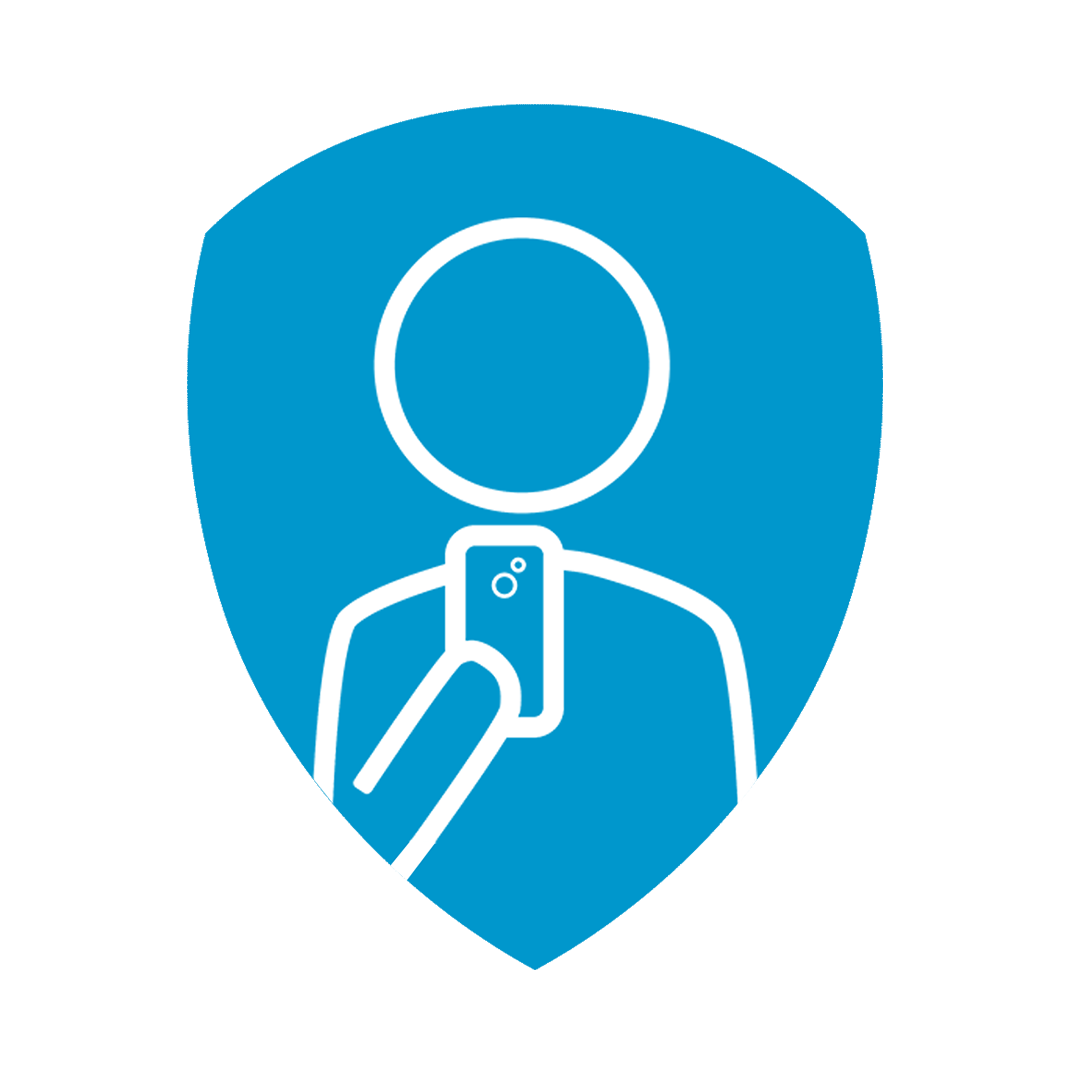 Sam Ferguson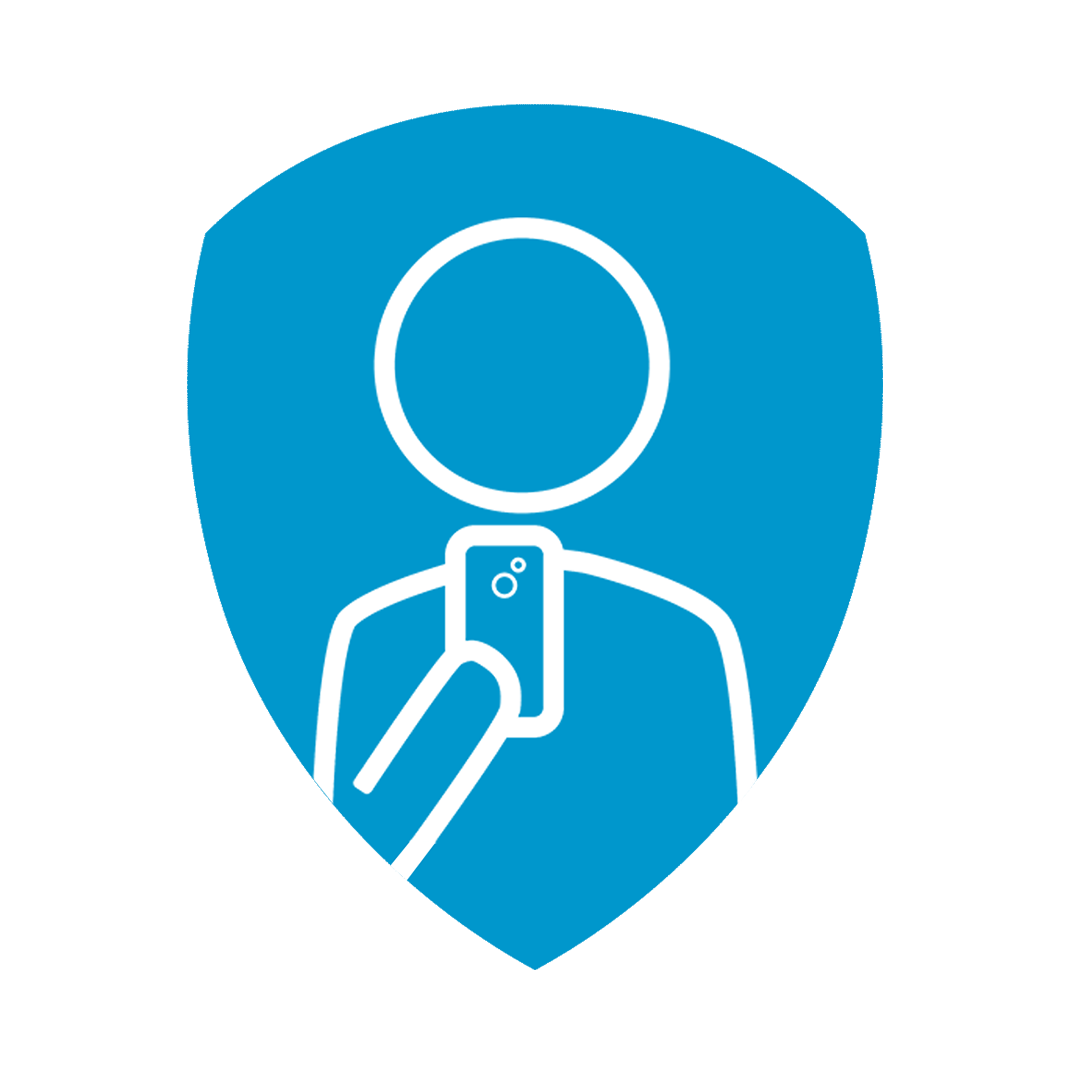 Jane Higham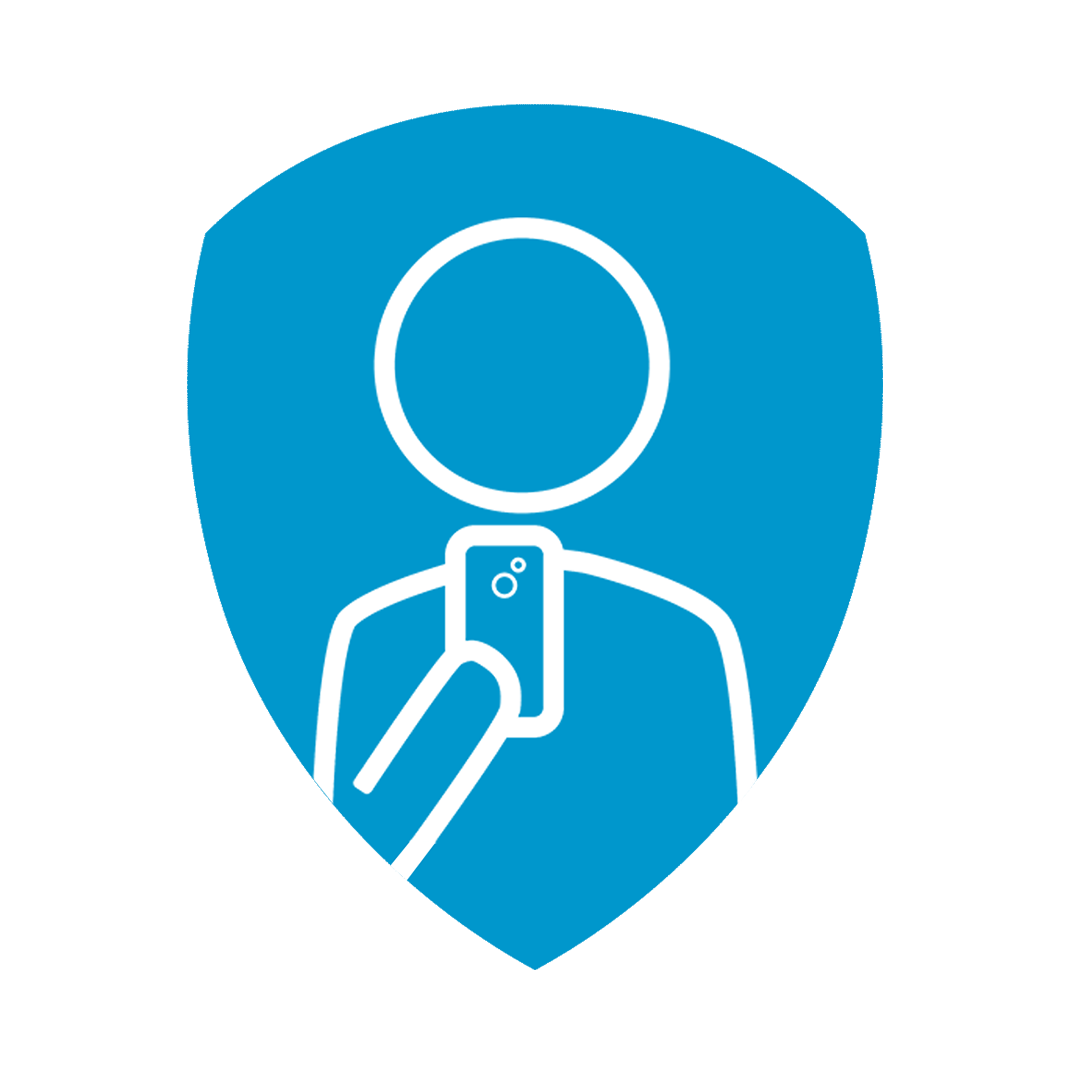 Caja Morphew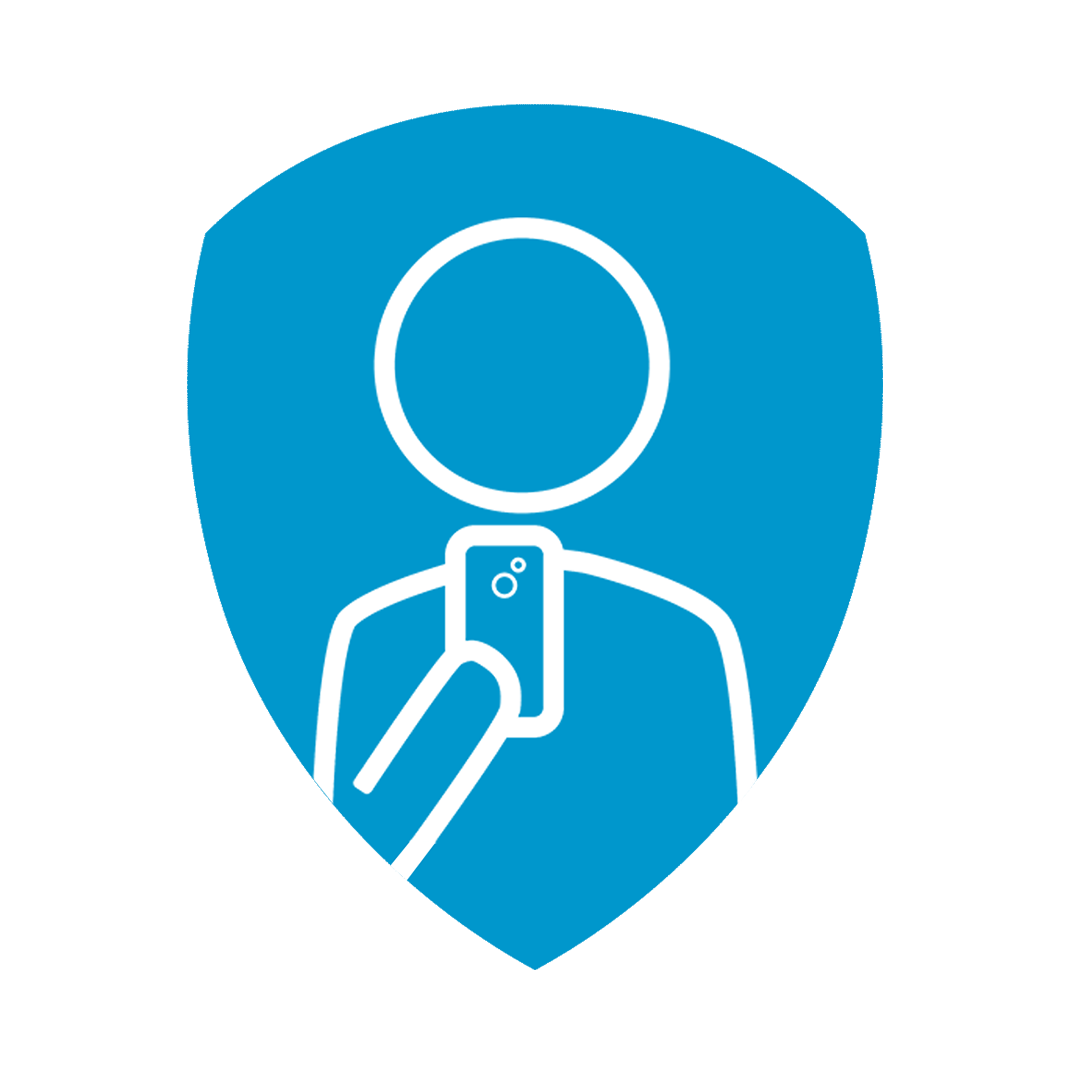 Michelle Gaunt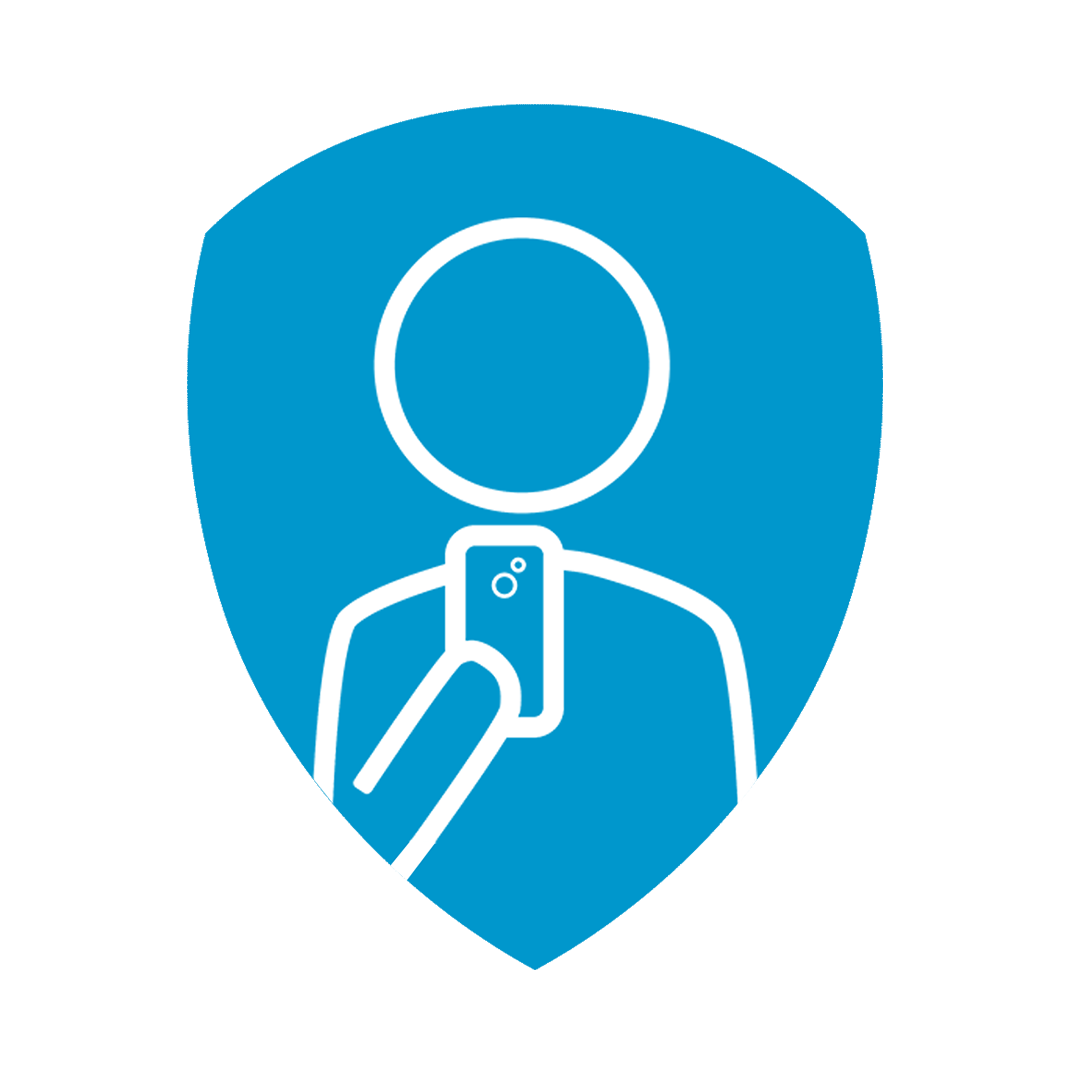 Lucy Simpson
Paul Lambert
Anonymous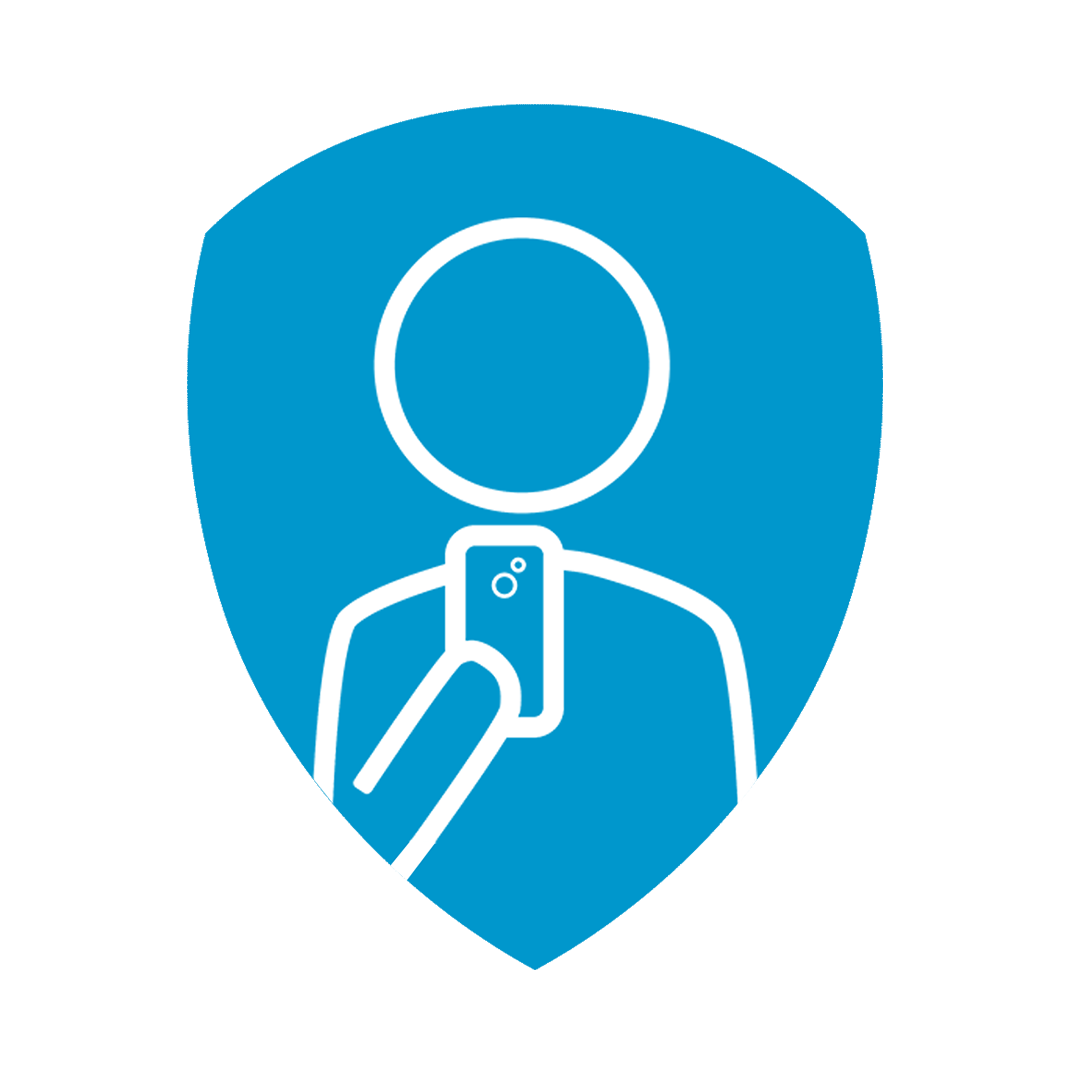 Lisa Best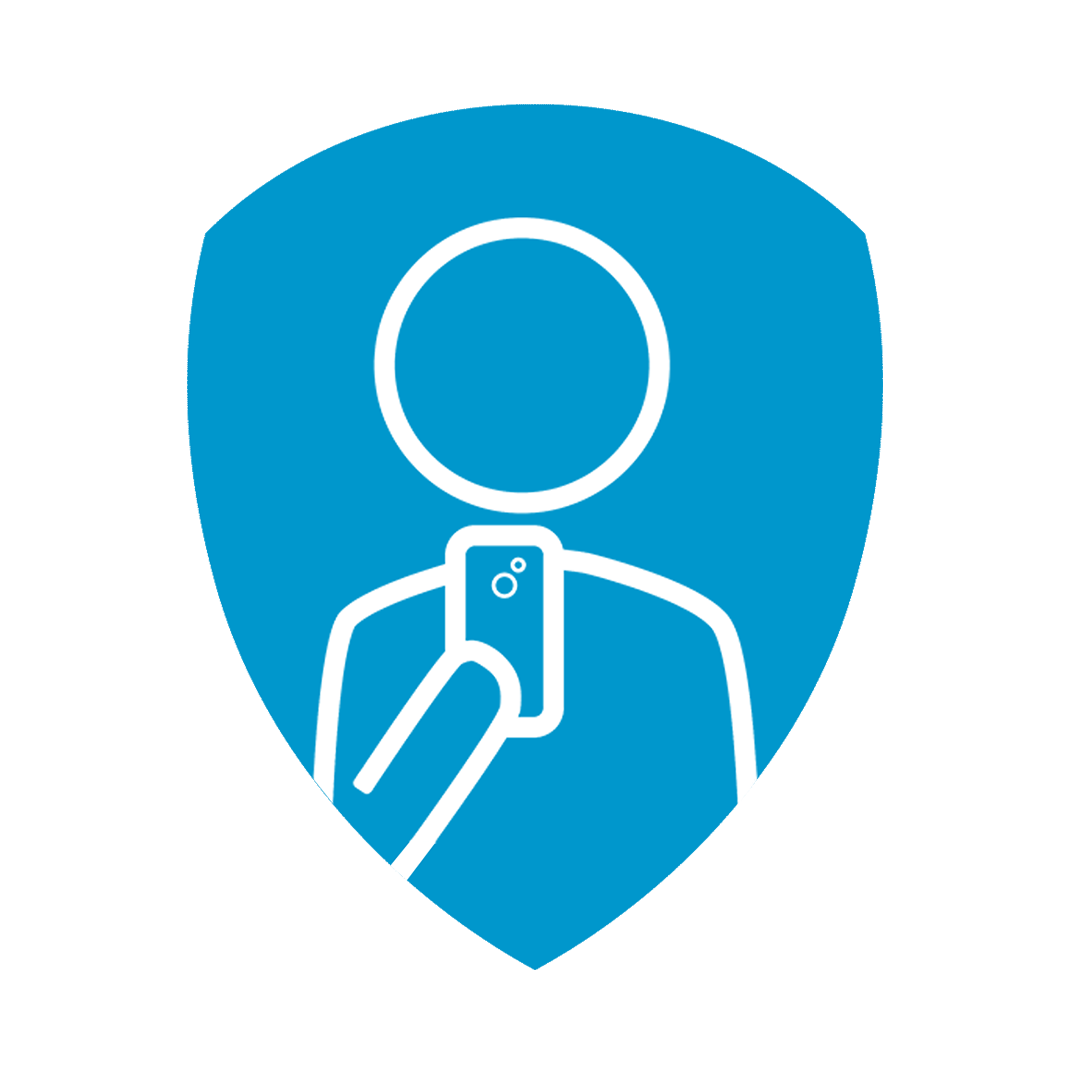 Tracey Russell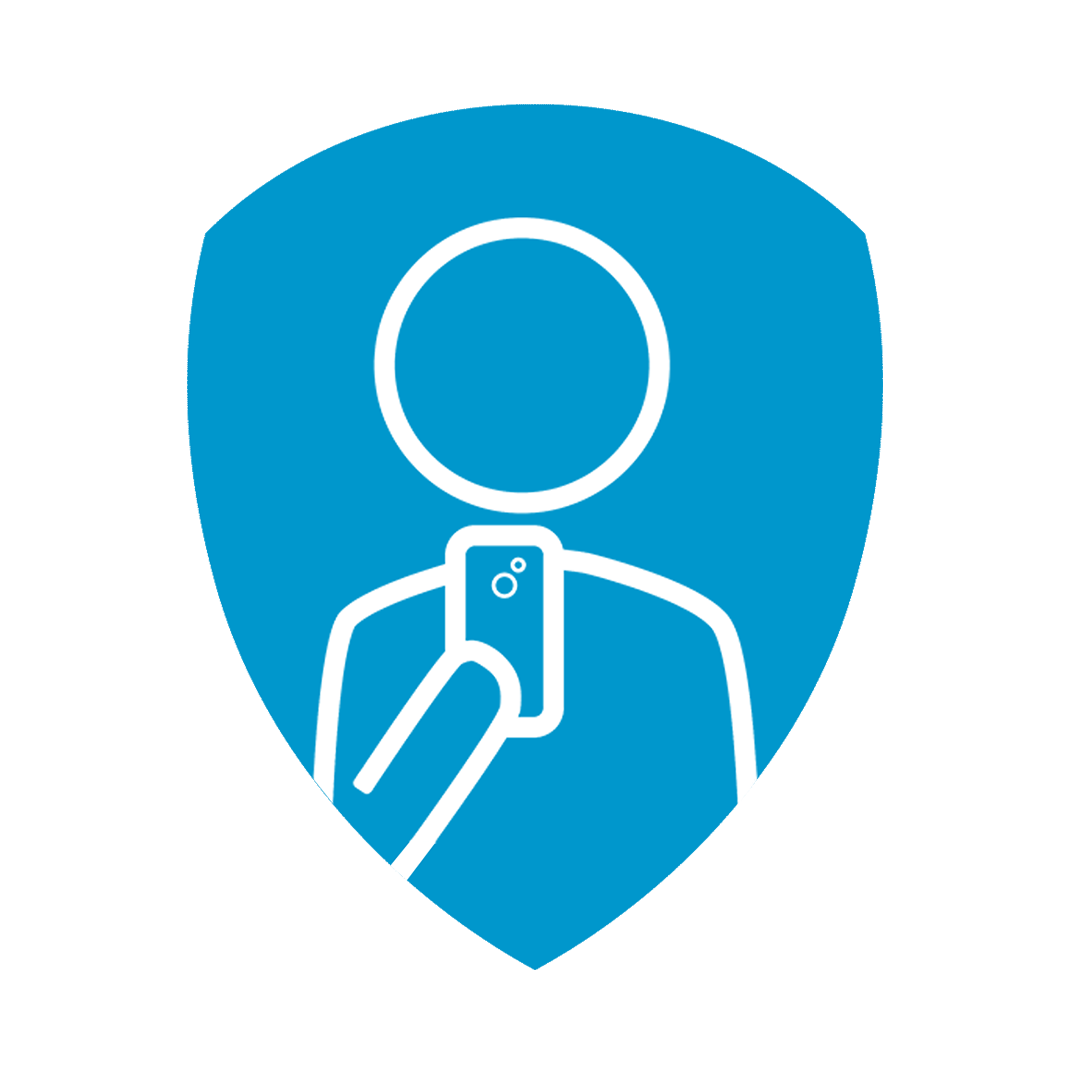 Anonymous